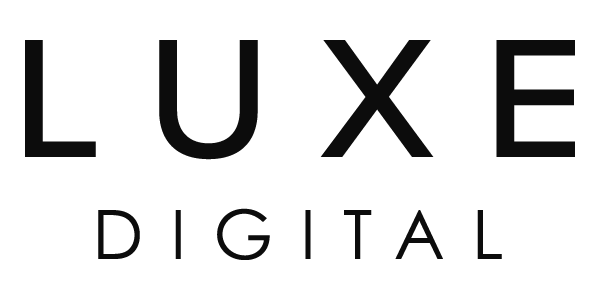 ---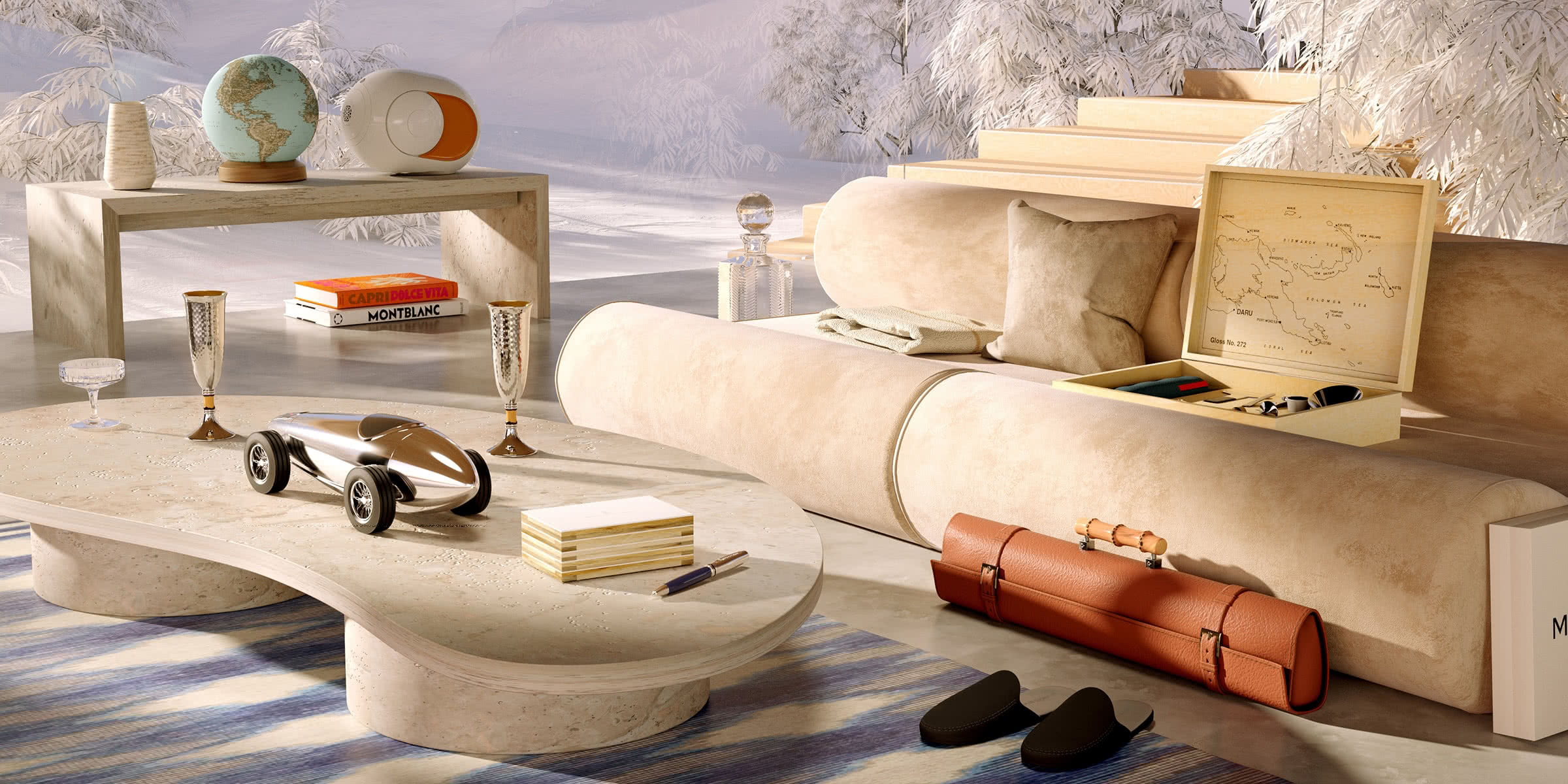 Perfect gift for the man who has everything.
Exclusive Deals
The finest deals on the world's finest brands. Discover the best deals and discounts available on your (soon-to-be) favourite luxury brands.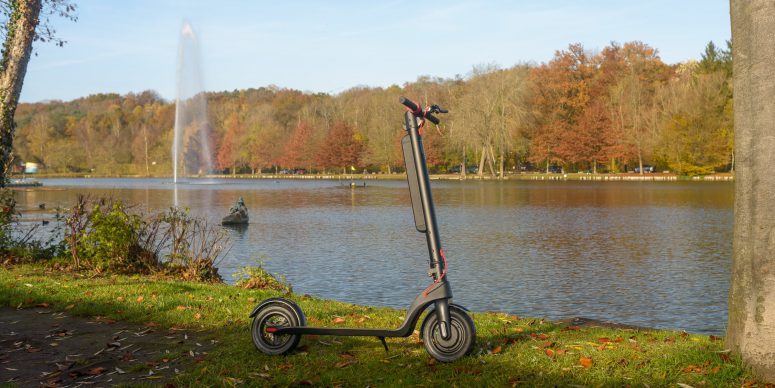 Cosmopolitan, convenient and cost-effective.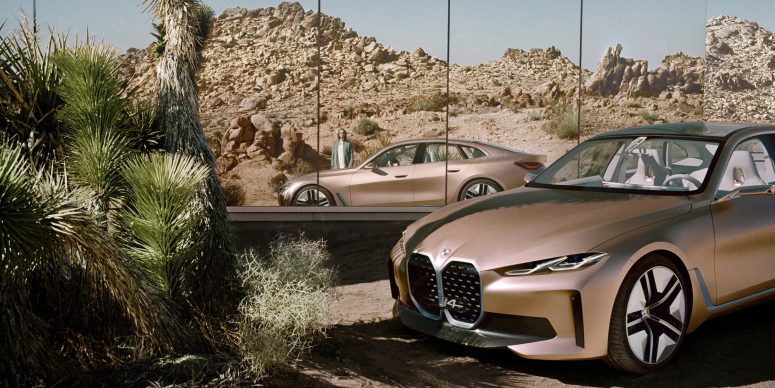 The luxury car brands that are roaring online right now.
SHINE
The modern reference in digital luxury. Praised by industry leaders from Google, Facebook, LinkedIn, and The Wall Street Journal.