From Gucci to Tom Ford and Balenciaga, luxury sneakers have become an essential element of every man's wardrobe. Designer sneakers are indeed very popular for men. You can comfortably wear them with a pair of jeans for an elegant casual look or with suit pants for a business casual style. Sneakers offer a level of style, versatility, and comfort that other shoes just can't match.
With luxury sneakers, you're getting premium fabrics and materials from high-end designers such as Gucci, Balenciaga, and Common Project.
Yes, they are expensive but, you're receiving a level of attention to details and craftsmanship that mass-market brands can't deliver.
It doesn't mean that you have to pay a fortune for your designer shoes, however. For each luxury sneaker listed below, our stylists hand-picked a budget-friendly high-quality alternative from brands such as Adidas, Nike, and Puma. These traditional sports and athletic wear brands have branched out to design classic streetwear shoes that can look elegant.
And if you chose carefully, a pair of high-end sneakers will become your go-to shoes for most days of the week. Premium men casual shoes are versatile, stylish, and functional. We think it's money well spent.
Top 20 most popular luxury sneakers for men in 2020
This is where our list of the 10 best luxury sneakers for men comes in. We've selected the shoes that best combine fashion and function. They are the perfect all year round shoes.
1. Best casual shoes to wear with jeans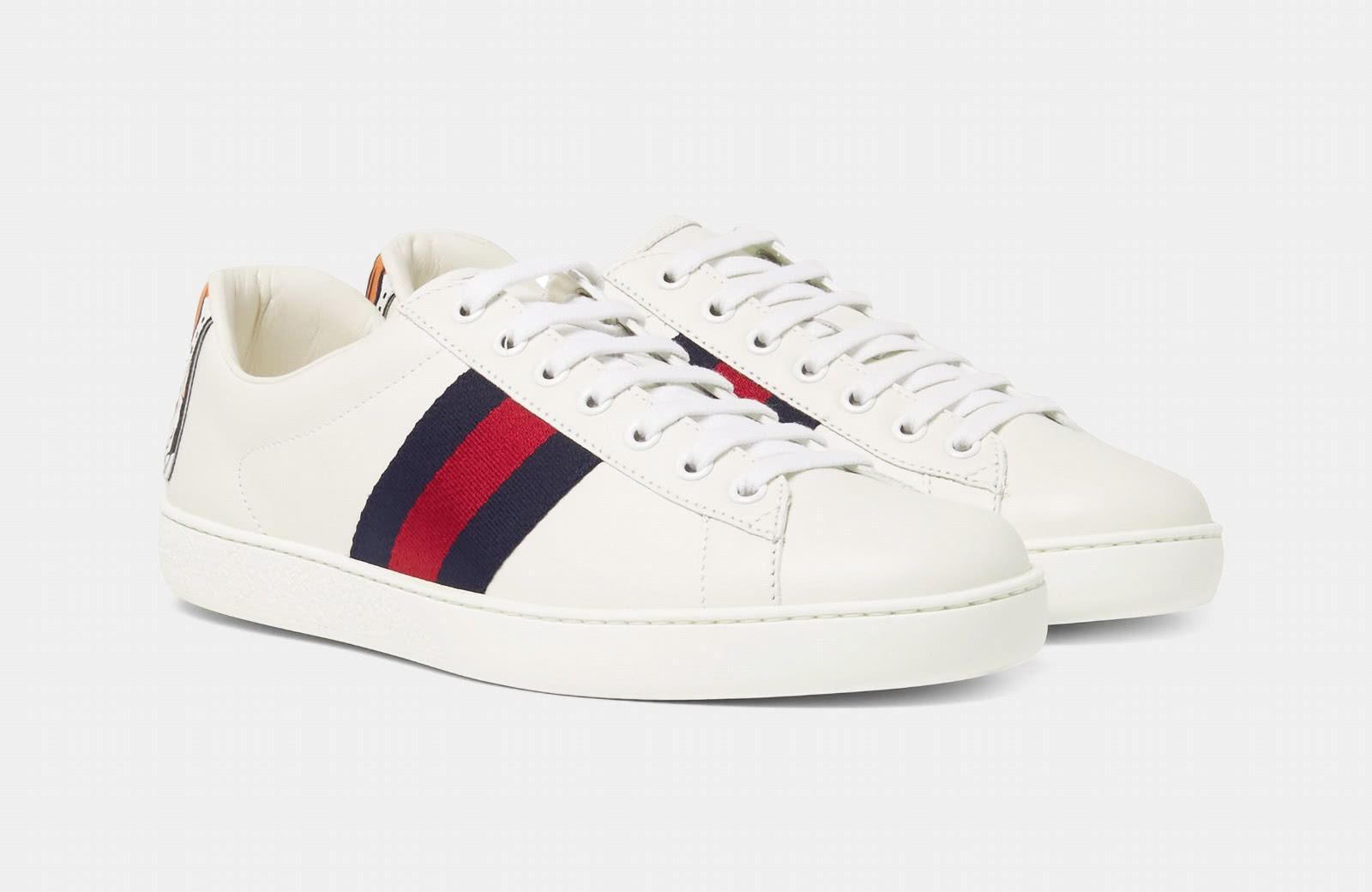 You might also like
2. Best sneakers to wear with a suit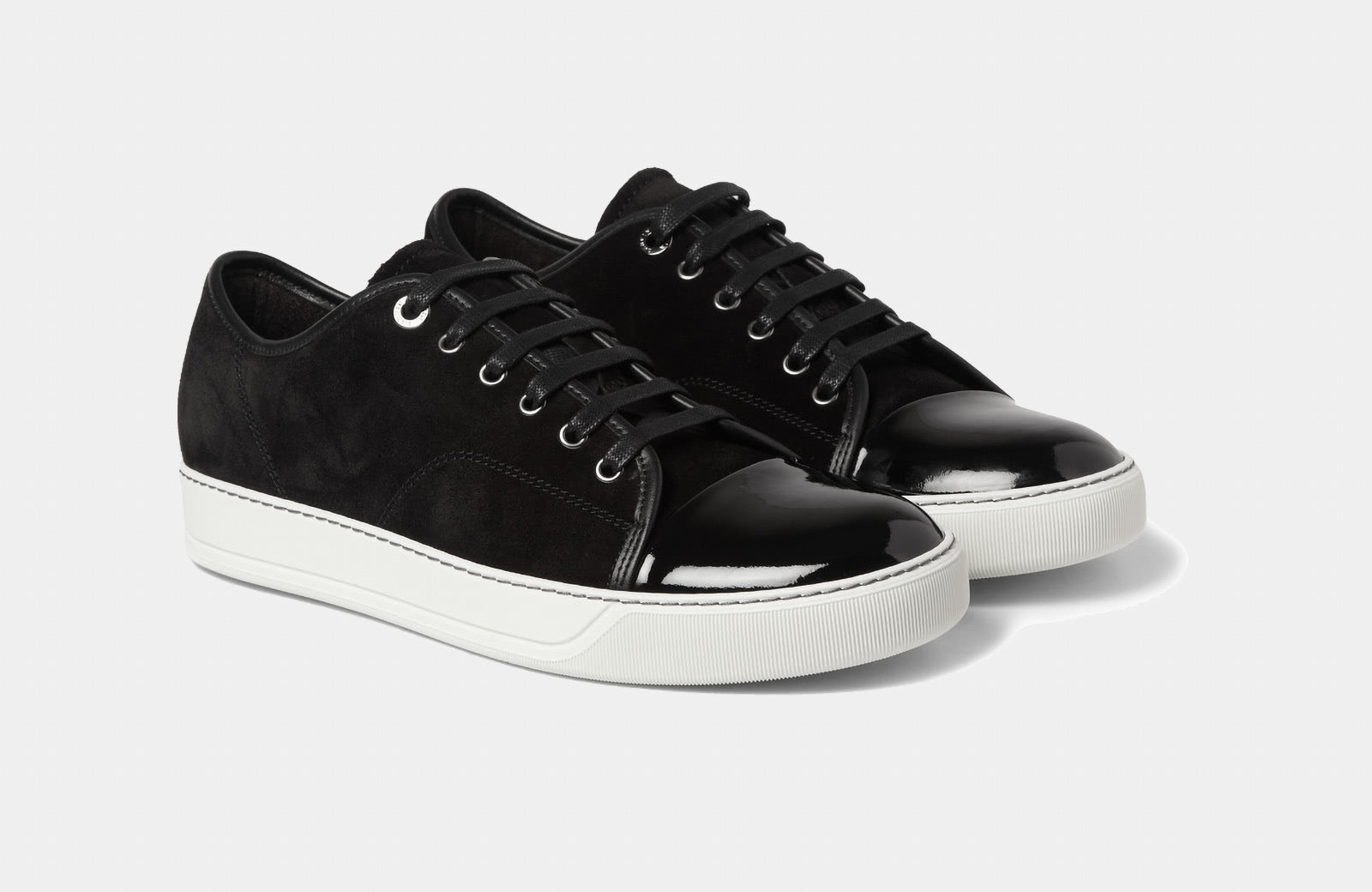 You might also like
3. The simple black and white sneakers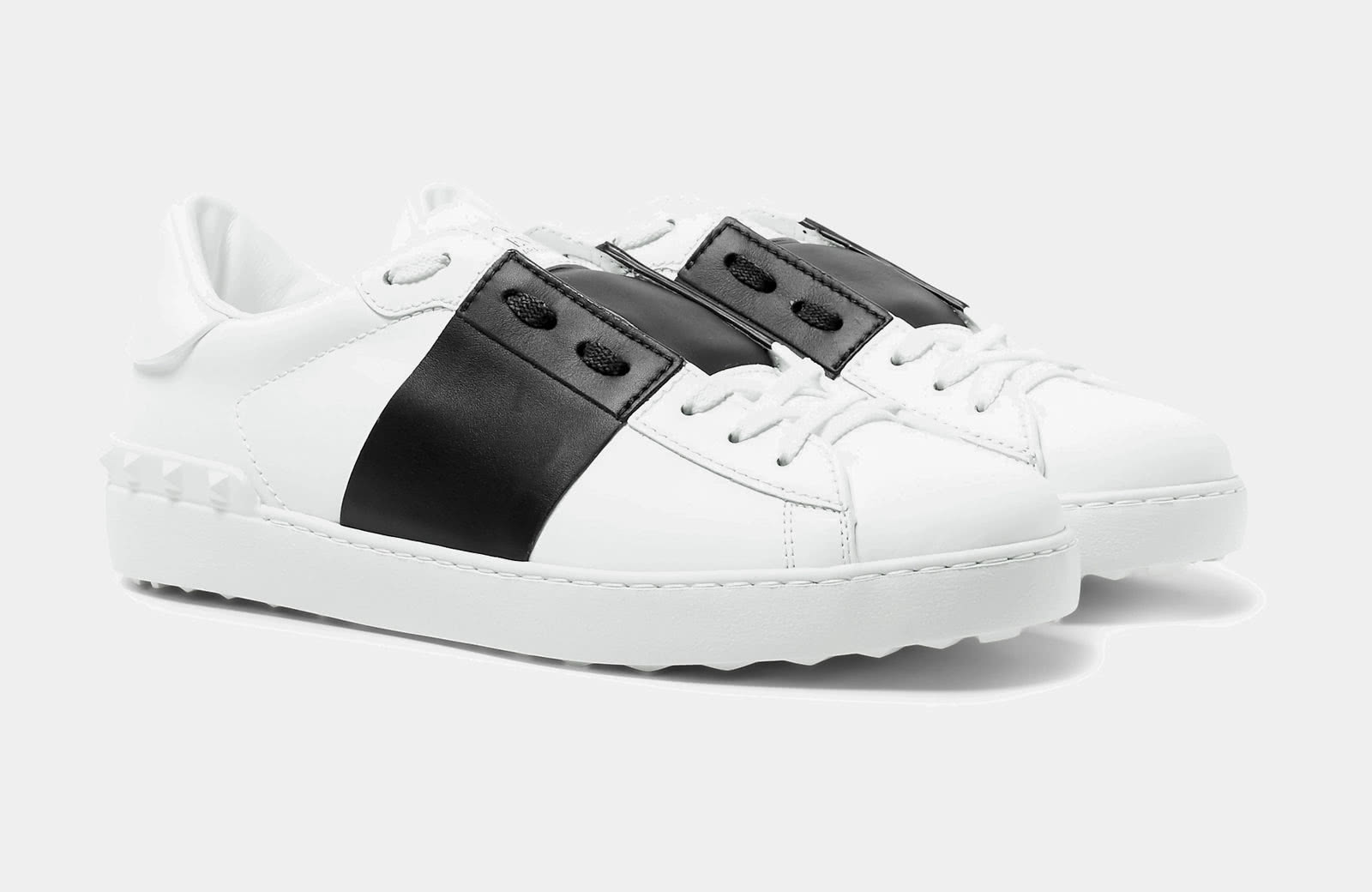 You might also like
4. The premium leather sneakers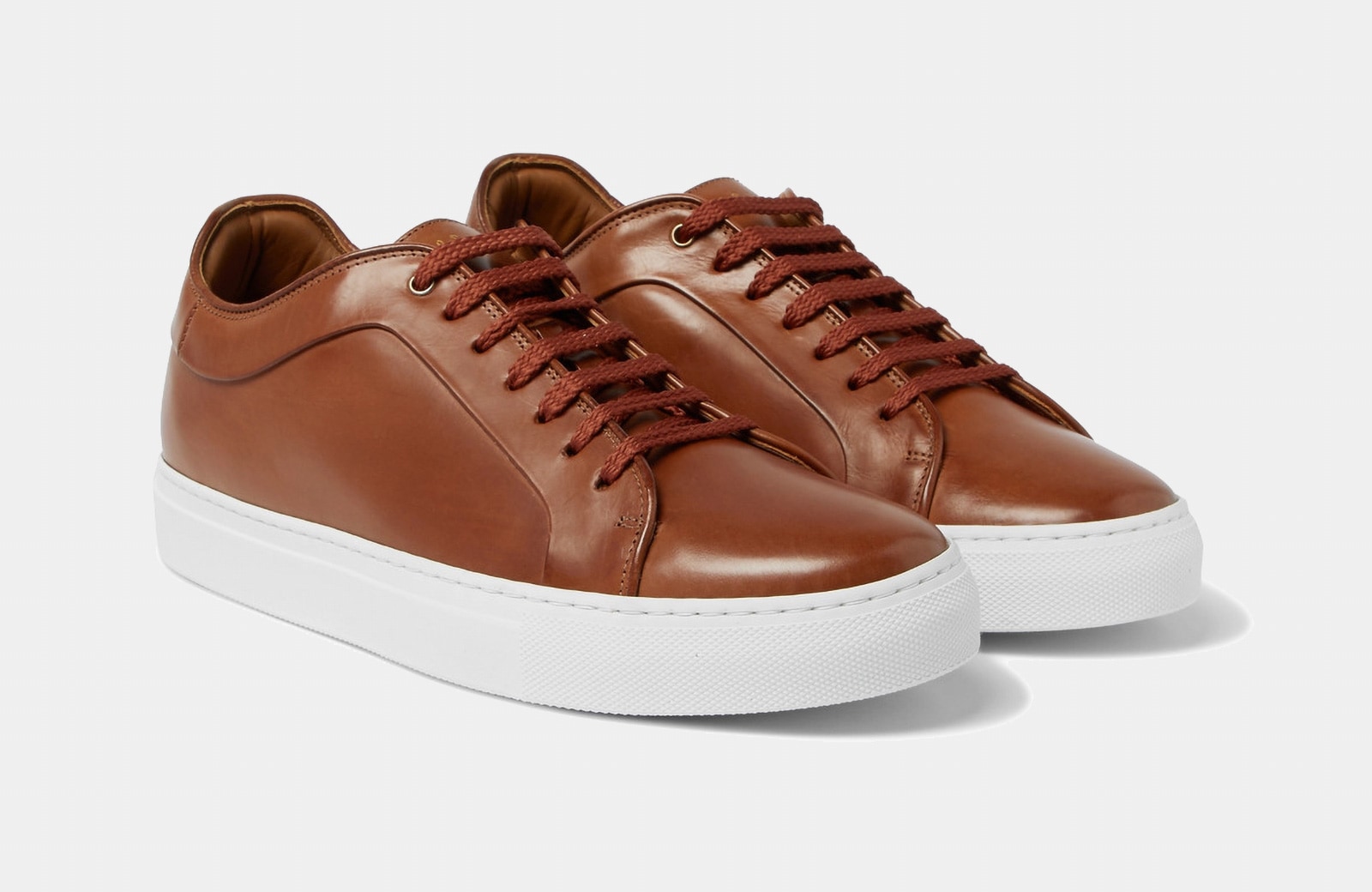 You might also like
5. The classy sneakers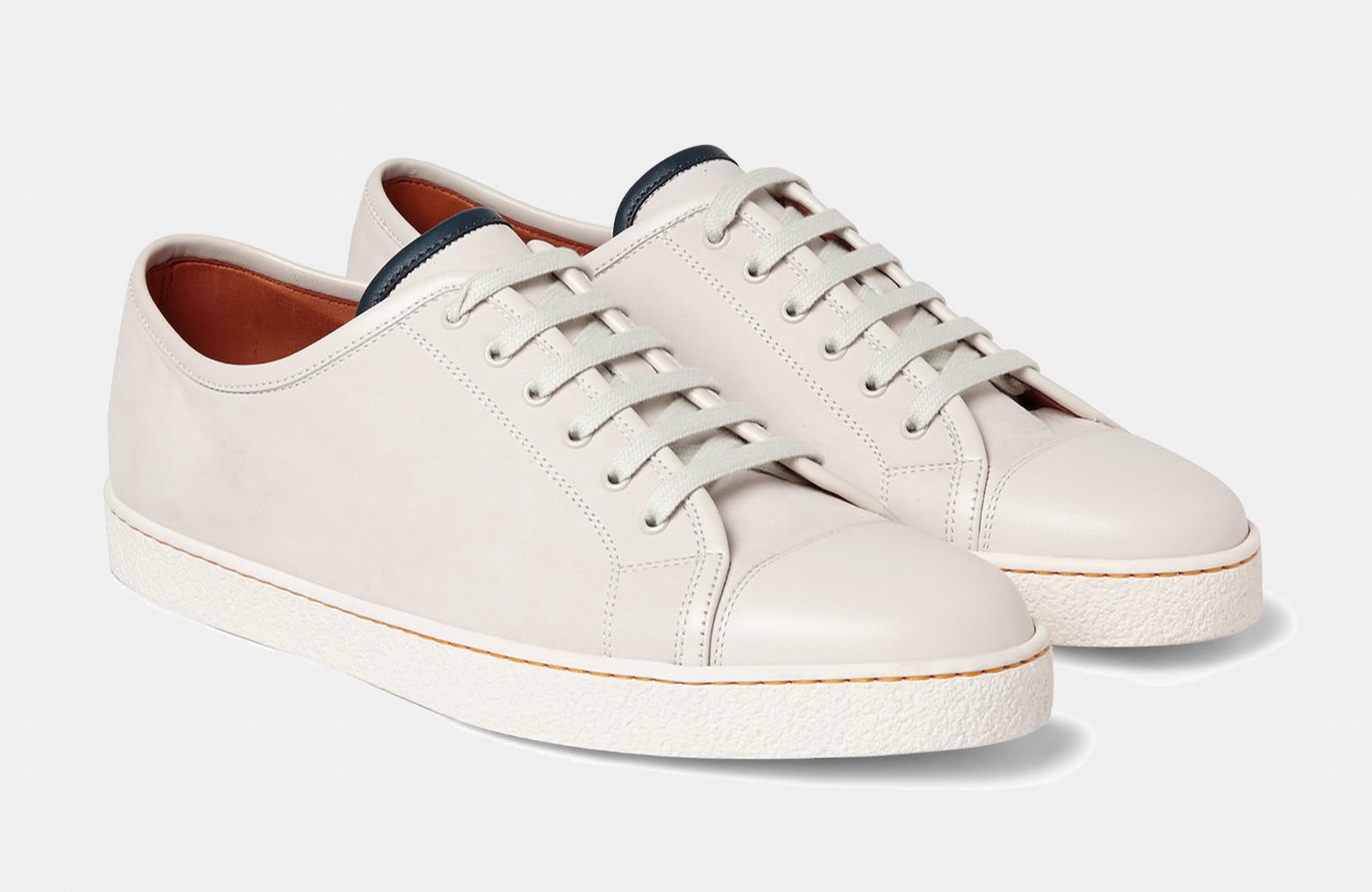 You might also like
6. The most comfortable shoes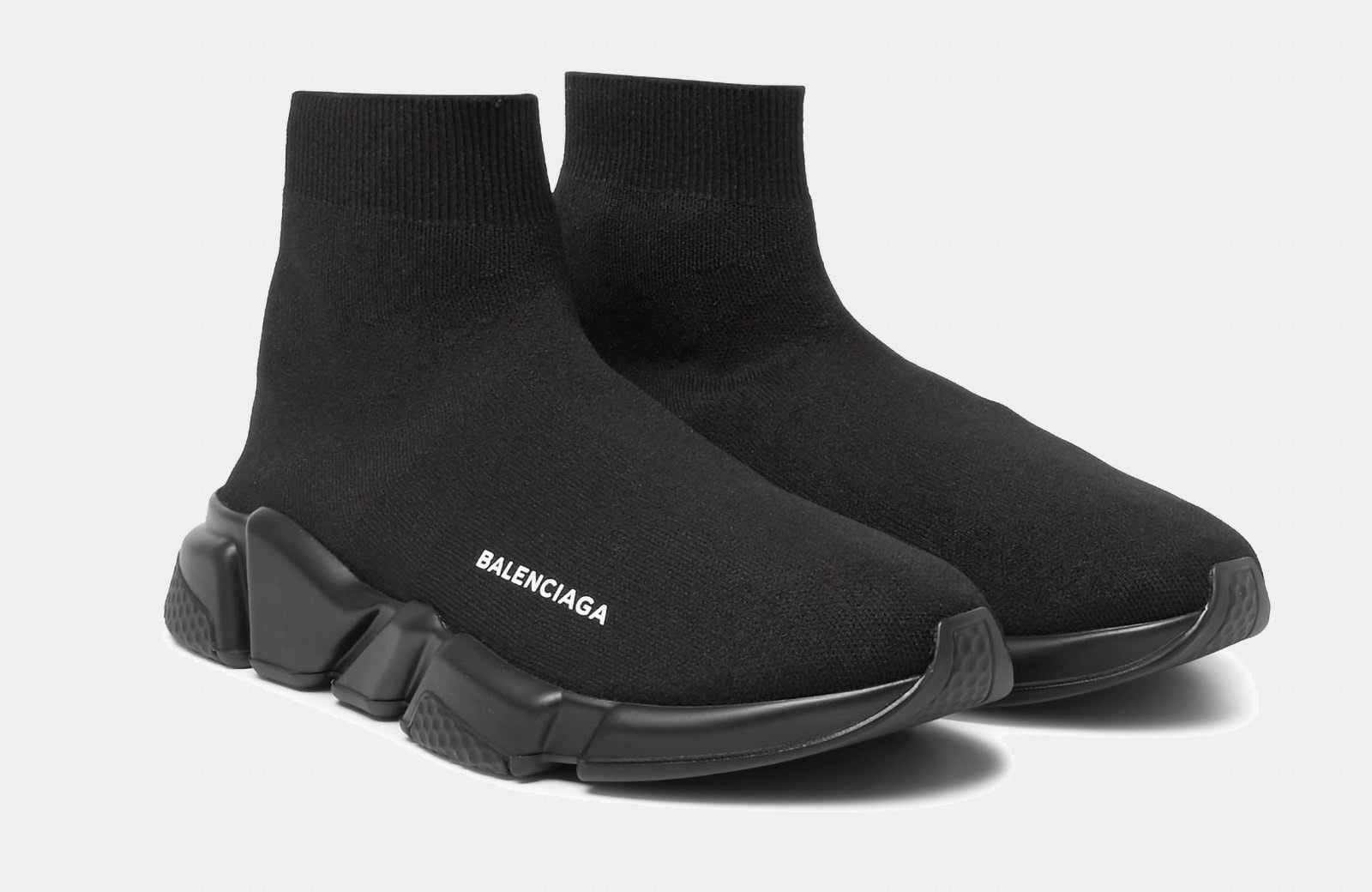 You might also like
7. The classic tennis footwear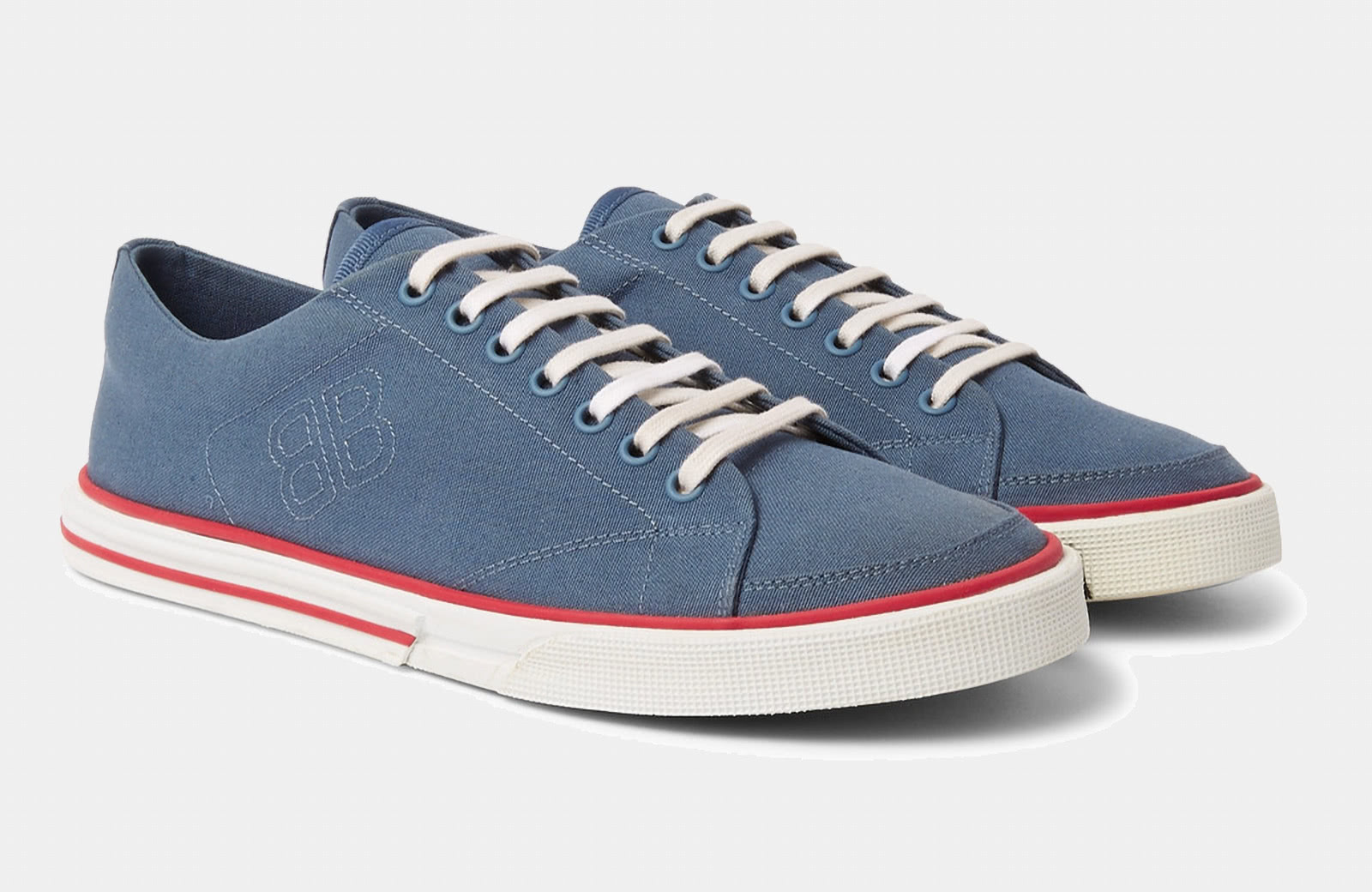 You might also like
8. The most durable sneakers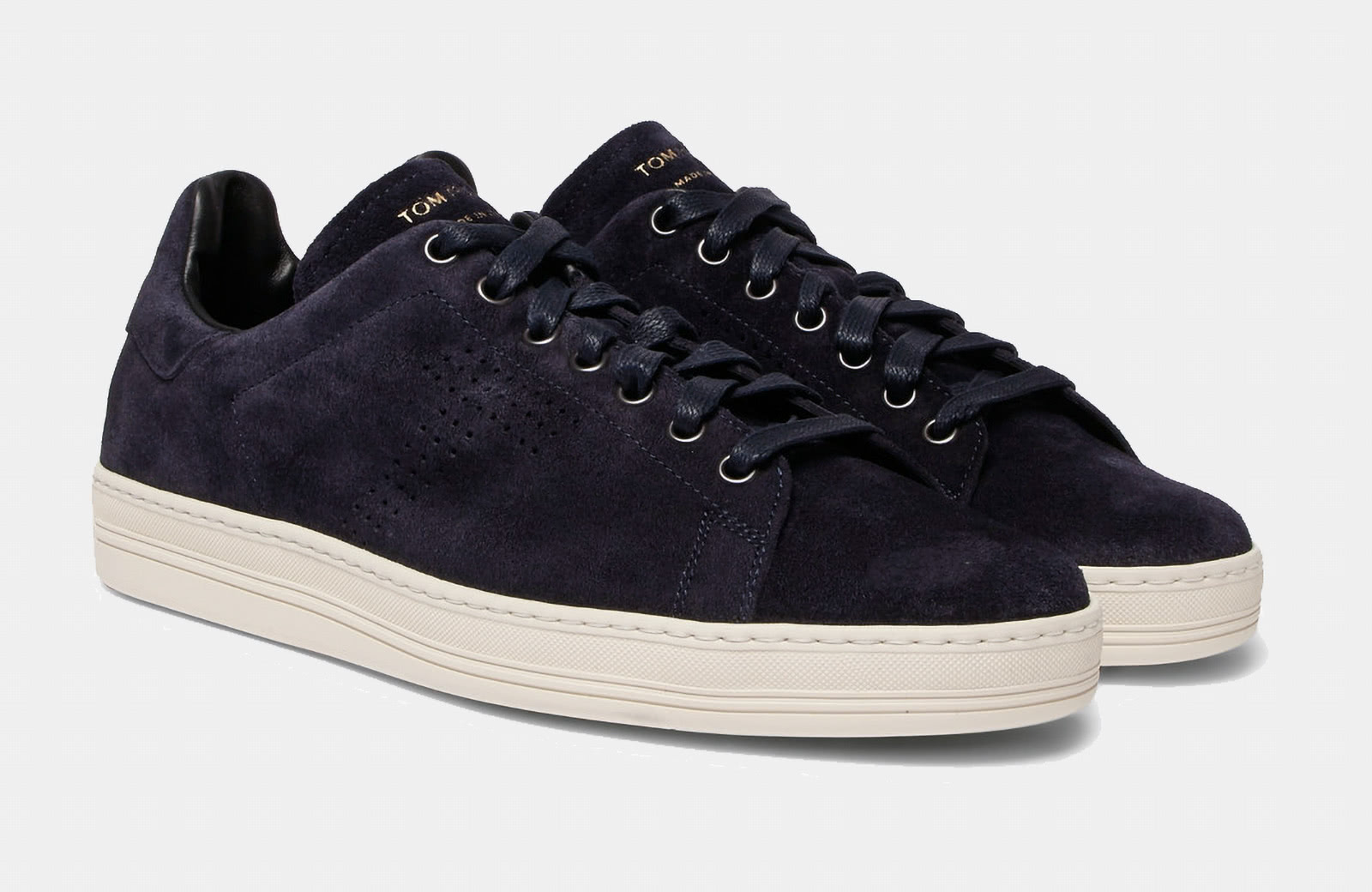 You might also like
9. The high top designer shoes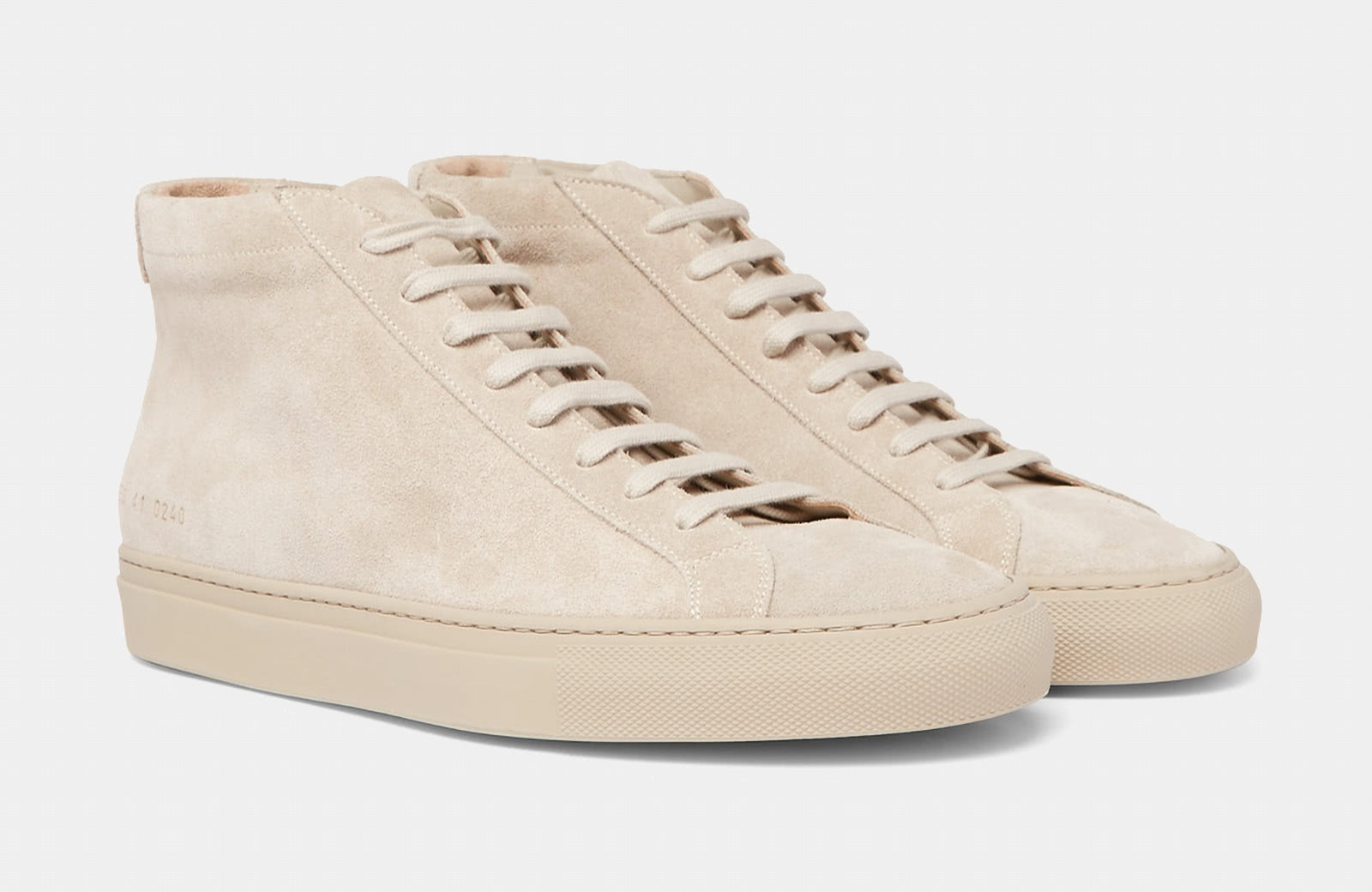 You might also like
10. The most ridiculously expensive sneakers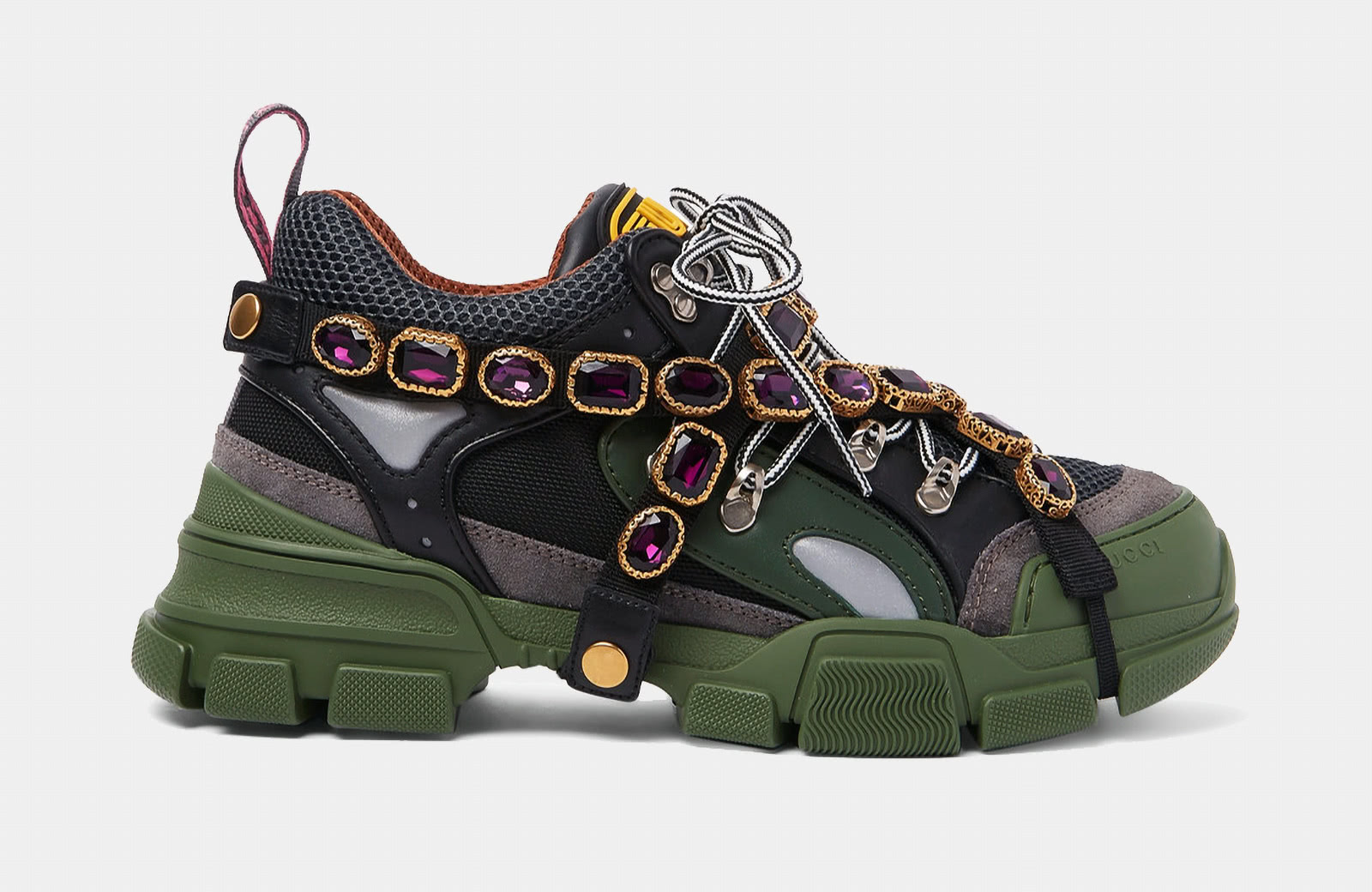 You might also like
The men luxury sneakers brands to know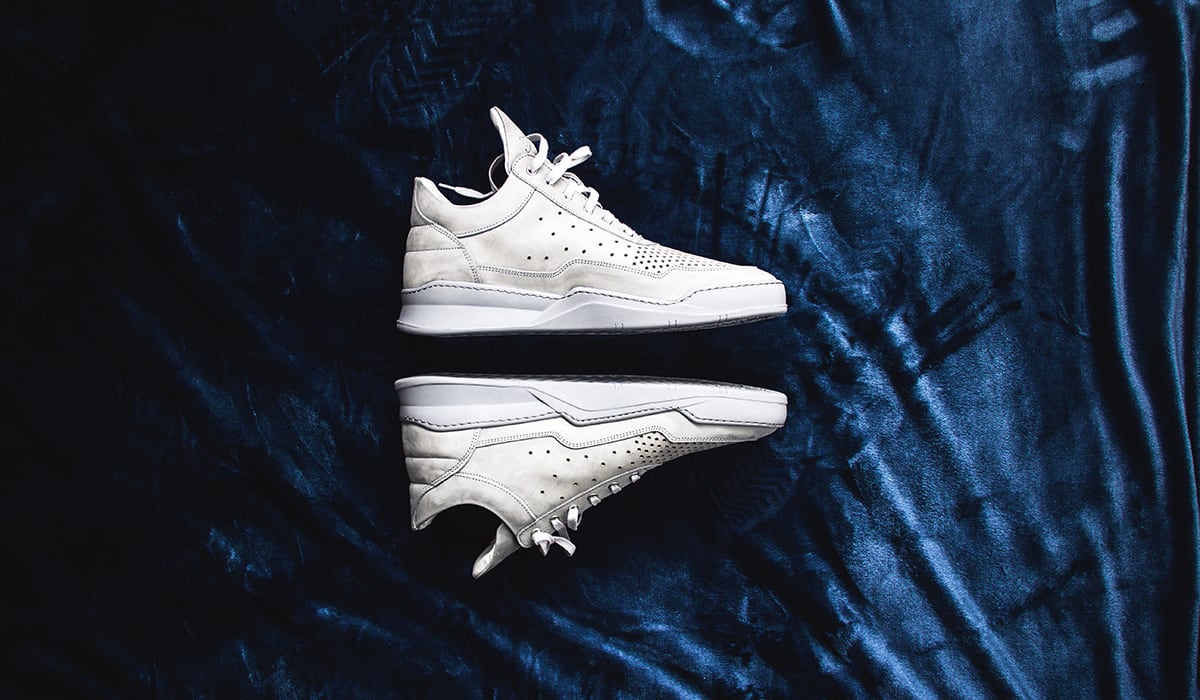 When buying shoes from a designer brand, you're elevating your style beyond the common mass market look of Nike and Adidas. While most luxury brands have now embraced the sneakers and overall casual look, a few brands are doing it better than others.
Here's our list of the top 5 best luxury sneaker brands for men:
1. Gucci
The Italian luxury brand Gucci was among the first big name to embrace the casual and sportier men shoe look. Gucci's design really took over the streetwear fashion world with iconic models.
2. Tom Ford
High-end designer Tom Ford is known for his use of premium materials and attention to details. The Tom Ford sneaker collection is absolutely top notch. They provide superbe style with long-lasting quality.
3. Louis Vuitton
With Virgil Abloh taking over Louis Vuitton's design, the French luxury house is embracing streetwear and bold designs. This shows in their new sneaker collections that combine a casual look with an ambitious and edgy impression.
4. Lanvin
Lanvin' sneakers have achieved cult status. The dressed-up model included in our top 20 is the best example of that. Clients sometimes have to wait several weeks before having their Lanvin delivered to them. Lanvin shoes demonstrate that sneakers can be worn with a formal suit and still look the part.
5. Common Projects
While less known that the other luxury brands in our list, Common Projects has been making the case for luxury sneakers for a decade. Working with premium materials and thoughtful designs, Common Projects earned street credibility among its fans and offers excellent value for money.