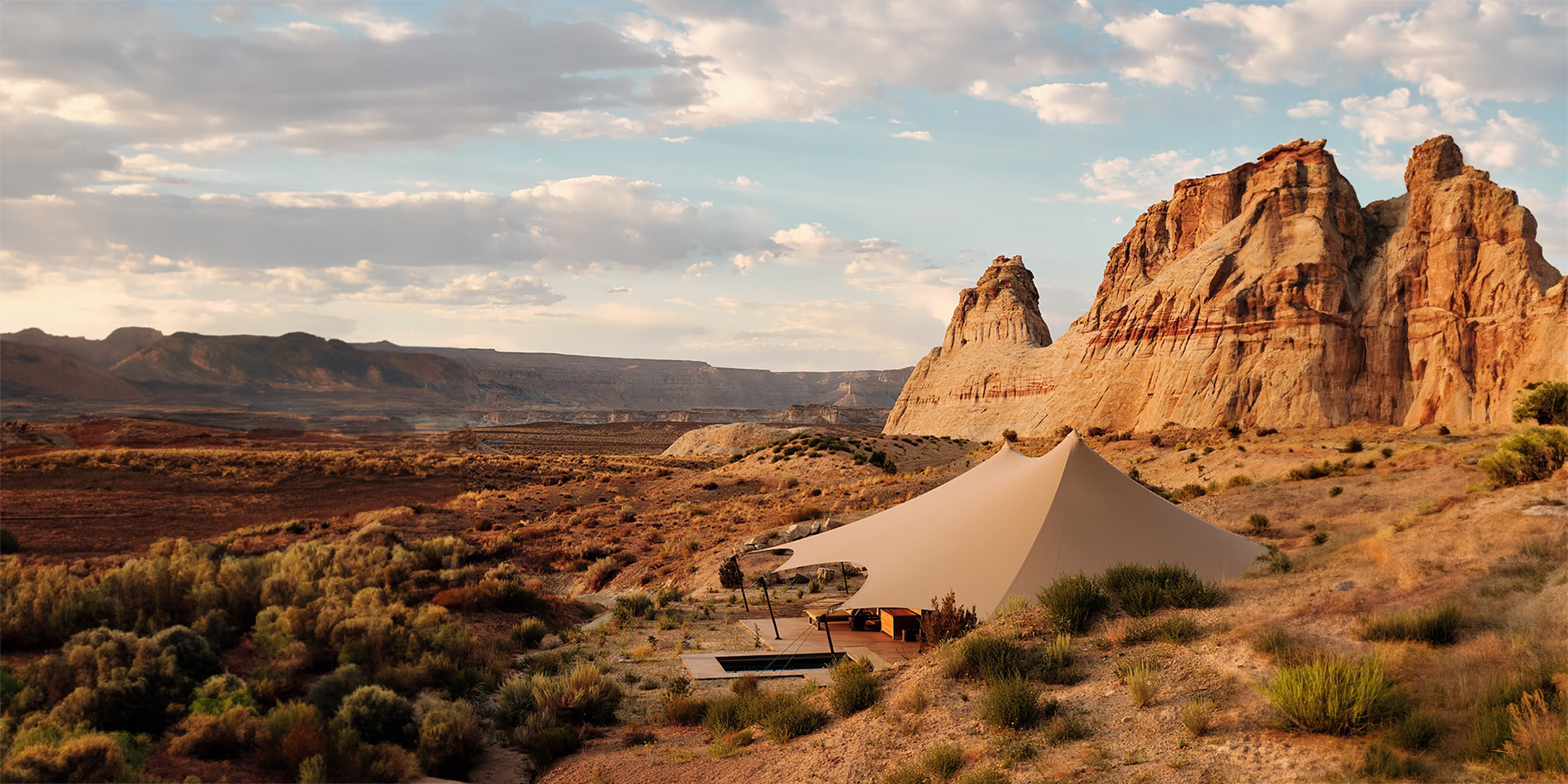 Your Conscious, Elevated Life Starts Here
New here? First of all, welcome. It's great to have you here.
Luxe Digital is an independent media brand, and premier online destination inspiring millions of people like you to live their richest lives—beyond bling.
At Luxe Digital, we believe luxury isn't about buying expensive things (more on that later), nor is it superficial. It's about experiencing the finest things in life—better.
Less disposable, more deliberate.
Less wasteful, more wholesome.
Less pretentious, more purposeful.
We call it Conscious, Elevated Living.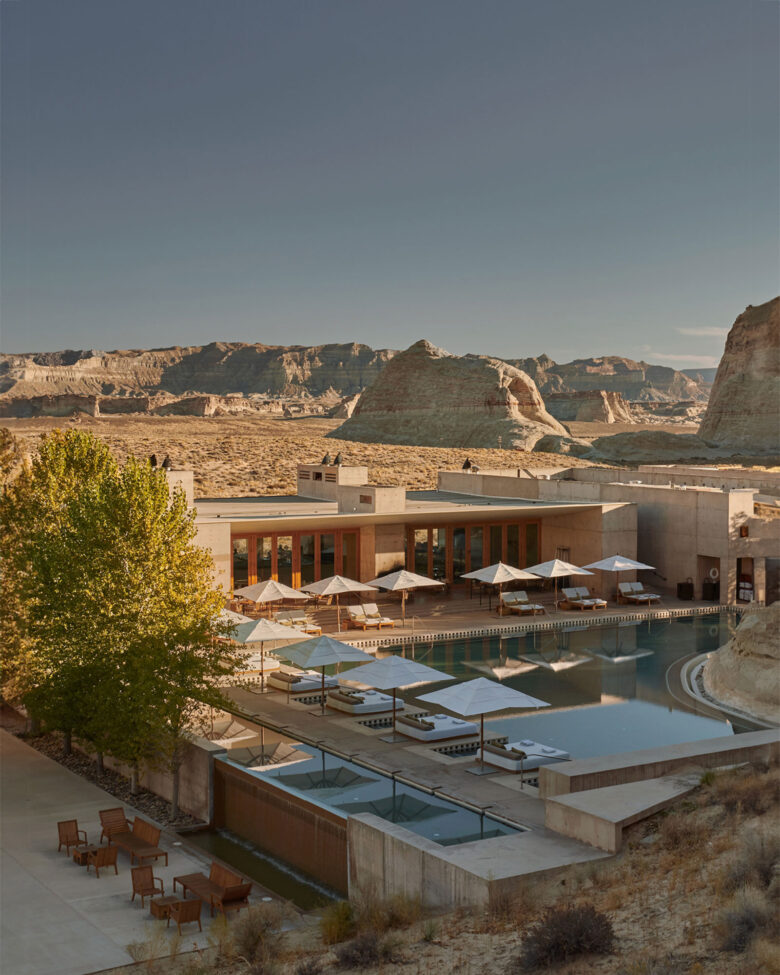 Elevated Living breaks the old notions of luxury (opulence, materialism, excess). Instead, our vision of modern luxury is quietly eloquent and brings richness into your lives—minus the frivolous. We are team "luxury whispers" instead of "money talks", here.
Conscious means we are big advocates of adopting a curated lifestyle, taking a more intentional approach to all aspects of everyday life, from our capsule wardrobe to how we self-care and travel.
Why?
Because when you do, you make room in your life for more of what truly matters to you.
If, like us, you demand more from the luxuries you use and experience, consider this your invitation to experience the best the world has to offer.
But enough with the formalities. You're here. You get it.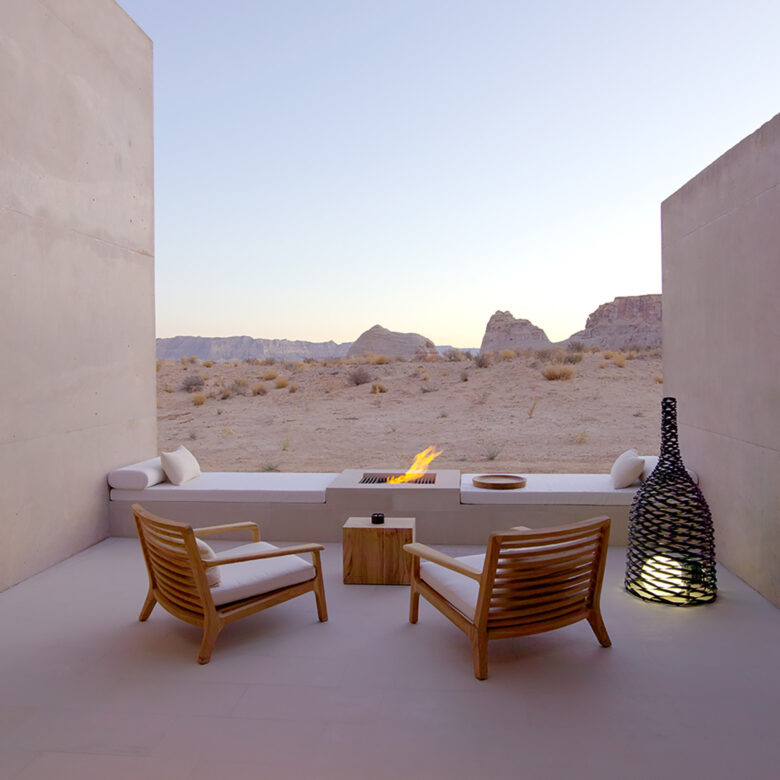 Start your journey of luxury delight and discovery
We are learning to be better curators of our life rather than collectors—and helping you do the same. After all, intention is key, and quality soars above quantity every single time.
What you'll find on Luxe Digital
High-quality insightful articles and guides about what matters to you, in business and life.

Our business section is a reliable source of insights and in-depth analysis of the digital forces shaping the future of luxury. If that's what you are after, you're in good company: everyone from academics at Harvard Business School to journalists at The Financial Times, and Forbes trust our content.
Our lifestyle stories advocate buying less but better—inviting you to invest in meaningful luxuries in style, beauty, cars, home, technology, dining, travel, and more.

Our Better Brands Series makes it easy for you to discover lifestyle brands of value and with great values.
Exclusive deals on the world's finest brands.
Our themes and sections:
Style – Building a capsule wardrobe
If you want to become a more conscious shopper, a capsule wardrobe is a brilliant first step to doing it in style. Here is how to create one (see our women edition and men edition).
Garage – On the road to luxury
Whether you're looking to upgrade your ride or just love taking (virtual) drives, our motoring articles showcase the best in luxury cars and modern mobility.
Dining – Food for thought
From eating at the best Michelin-star restaurants in the world to making a toast to the best champagnes, our dining articles are here to be savored by those with discerning tastes.
Home – Inside elevated living
We are here to help you be at home with conscious, elevated living. Whether it's by upgrading your home with hotel-worthy mattresses and luxurious sheets, or investing in worthy high-end furniture brands.
Beauty – Beautiful, inside and out
The beauty of luxury lies in its simplicity. Which is why we have adopted a thoughtful approach to beauty and grooming routines—from skincare, to makeup, hair care, and fragrance.
Travel – A world of wonders
From divine holiday destinations to meaningful must-haves on your packing list, this section will inspire your next getaway. But if you would like to dive deeper into conscious travel, we also invite you to check Luxa Terra —our dedicated destination for luxury travel.
Tech & Gear – Senses of luxury
Whether we are all ears for the finest earphones or making a strong case for iPhone cases, we cut through the noise to bring you the absolute best technologies that are making our everyday life that bit more luxurious.
Most expensive – Striking superlatives
Let's be clear: Buying expensive things is NOT the definition of living a successful, rich life in our books. However, we find it fun to take occasional (digital) side trips in the world of the expensivest—and bring you along for the reading ride. After all, curiosity has proven to fuel the biggest discoveries (or, at the very least, start some crazy conversations).
From the world's most expensive homes to the most expensive cars and most expensive paintings, from the most expensive diamonds to the most expensive sneakers of all time, our "most expensive / most valuable" articles are sure to give you some insights into the world's largest (and let's be honest, craziest) price tags—if not blow your mind entirely.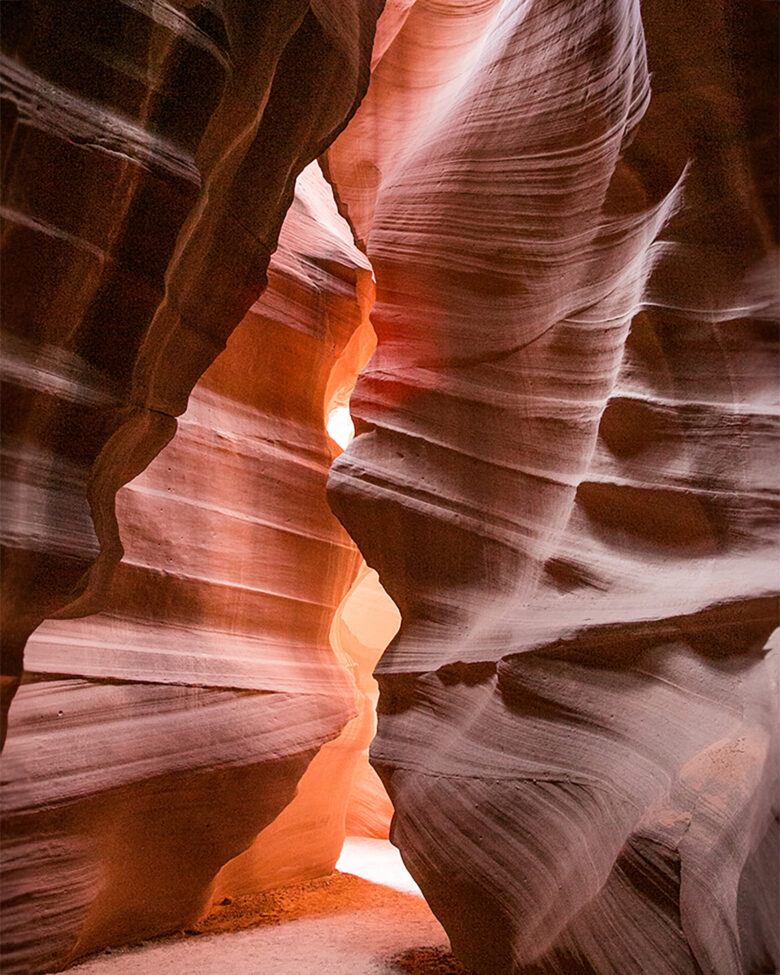 Follow our lead: The HAPPY Philosophy
To be intentional, you must be mindful of (1) what you buy and (2) why you need it.
When it comes to what we buy, we have a sweet spot—or a HAPPY place.
Our Happy Philosophy is a considered approach to evaluating the innate worth of all the luxuries we invite into our lives, in all areas dear to our hearts.
In short: it's our seal of standards.
The HAPPY mnemonic summarises five key values that can help identify what is worth buying—specifically, exploring what truly makes us HAPPY:
Honorable Craftsmanship
Aesthetic Design
Positive Impact—on People and the Planet
Purpose and Function
Yielding Value
Honorable Craftsmanship
We've been obsessed with craftsmanship for a while. So much so, in fact, that our Editor-in-Chief has even written a book about Digital Craftsmanship.
Comprising care, meticulous attention to detail and palpable passion, craftsmanship is, in our opinion key if you are looking to invest in elevated essentials designed to last.
Some elements you can look for:
Handcrafted.
Produced in small batches.
Quality-made by skilled artisans.
Aesthetic Design
Can you imagine life without beauty? We can't.
The sophistication of simplicity. The meaningfulness of minimalism. Call us perfectionists, but we love fine design that ages like fine wine—tasteful whether you're on day one, or day one thousand.
We are obsessed with details and prefer timeless products that stand the test of time.
Positive Impact—on People and the Planet
Some might search for ethical production. Others, women empowerment. We value and champion genuine brands that do what they say they do. We understand that it's impossible to be 100% perfect for everyone, and that's okay. But in one way or another, brands must help create positive changes in the world and allow us to do better too.
Purpose and function
If you have been buying many items that don't especially serve you, in some instances, that you don't even really like, you know the feeling.
Before investing in a product, we ask ourselves: Why do we need this product? And how does it enrich our lives? We look beyond spec sheets and companies' claims to understand the products' real-life usability. Because this is the only way to know how they really fit into people's lives.
Yielding Value
We are fond of the nicer things in life. But it doesn't mean that we would pay unjustifiable fancy price tags.
It's important first to understand the difference between price (the money $ you put into something) and value (what it is worth to you, which is somewhat subjective). Or, in Warren Buffet's words: "Price is what you pay. Value is what you get."
The ultimate question we ask with every product we review and every brand we recommend is whether or not they deserve our attention. In short: Is it money worth spending?
We prefer brands that create meaningful moments and, where possible, hold their value years after purchase. Luxury is mostly personal, however, so at the end of the day, only you can decide what you value most versus the spending that doesn't make your life richer, and thus should be avoided.
| | |
| --- | --- |
| BIG NOHigh Price, Low Value | INVESTMENTHigh Price, High Value |
| OCCASIONAL FIXLow Price, Low Value | DEALLow Price, High Value |
A badge of confidence: We research, you get the highlights
At Luxe Digital, we take our product selection and product recommendations seriously. We research and audit thousands of products from all over the globe, test hundreds of the cream of the luxury crop, and narrow those down to the very, very best for you.
We do all the homework—so you don't have to.
We do our best to shine a light on the brands that are doing things better. We start hard conversations, question, research, test, curate, and synthesize.
You get all the takeaways.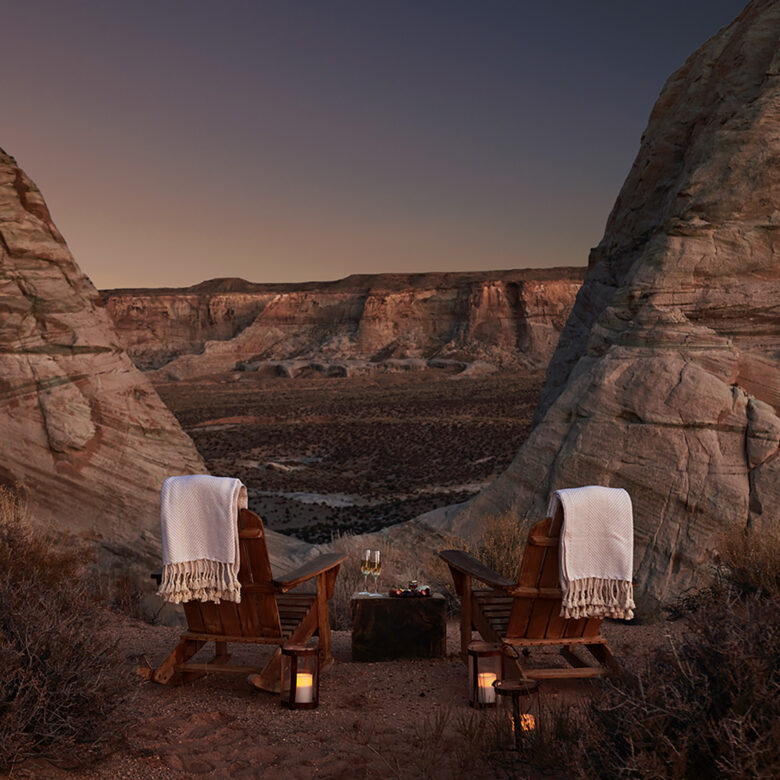 We recommend what we ourselves love and use and what we think is worthy of your wallet. Take what speaks to you and leave what doesn't.
While we strive to test a maximum of the products and experiences we recommend, that's not always possible. But when you see the Luxe Digital Recommends badge, know that we've experienced the product first-hand and can fully stand by our recommendations.
Where possible, our Best-of listings also include links to more in-depth hands-on reviews so you can dive deeper into each recommended product.
Check out how we test to learn more.