The bomber jacket, one of the classic men fashion items, comes back in style in 2019. Luxury brands such as Gucci, Ralph Lauren, and Balenciaga have all turned their attention to renewing their men's jacket collections with a new twist. But they're not the only ones. Budget-friendly fashion brands such as Springrain and AOWOFS are also investing in the classic jacket to appeal to the younger shoppers.
Bomber jackets, while functional and robust, can easily add an element of elegance to your style. Combine your jacket with the right pair of designer sneakers for a sophisticated casual look. Or wear it on top of a classy shirt to dress up for a smart casual or even a business casual outfit. Few items in your wardrobe will be as versatile and timeless as a classic bomber.
Whether you're looking for a leather bomber jacket to pair with a dressed-up denim, a black bomber jacket to match your weekend sweatpants, or a red bomber jacket with Japanese art to elevate an entire outfit (think Ryan Gosling in Drive), we've curated the 22 best options to take you from Summer to Winter.
Top 22 most popular luxury bomber jackets for men in 2019
Here's our hand-picked selection of the top 22 best luxury bomber jackets for men. For each category, our style editors chose a jacket from a premium luxury brand and an affordable alternative to help you look amazing, whatver your budget might be.
1. Leather Bomber Jacket, the dressed-up option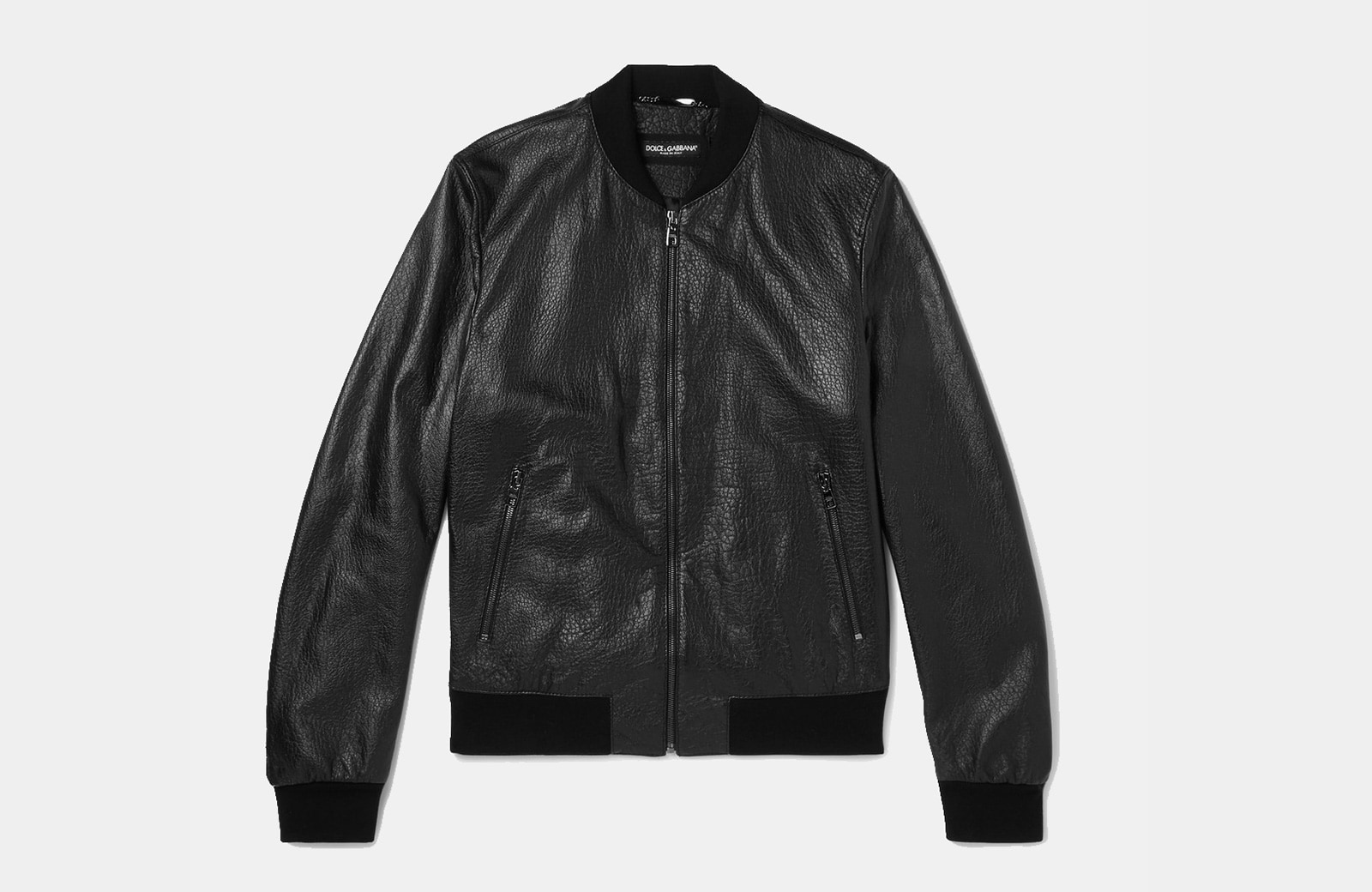 You might also like
2. Black bomber jacket for an effortlessly stylish look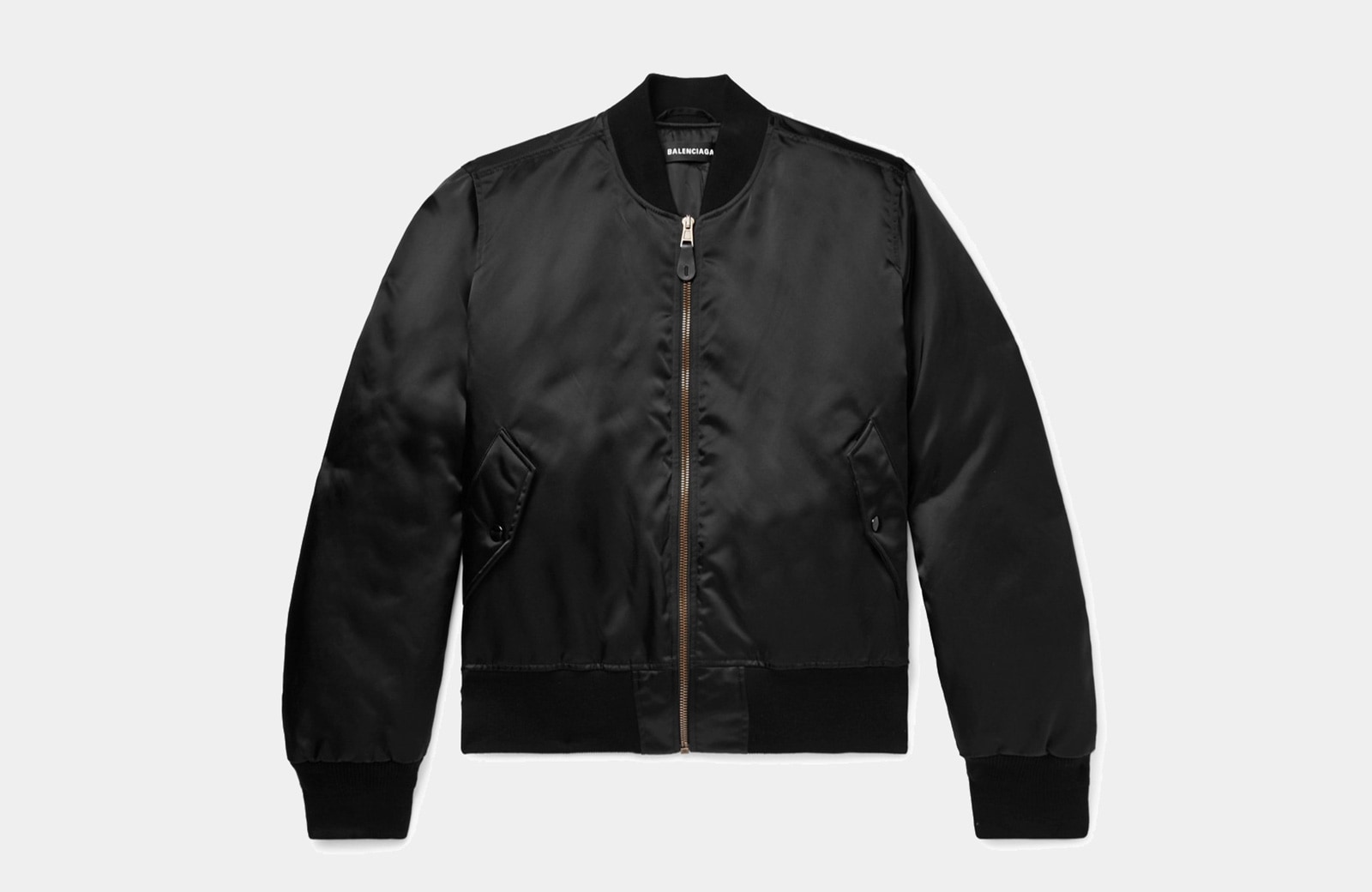 You might also like
3. Red bomber jacket, the bold choice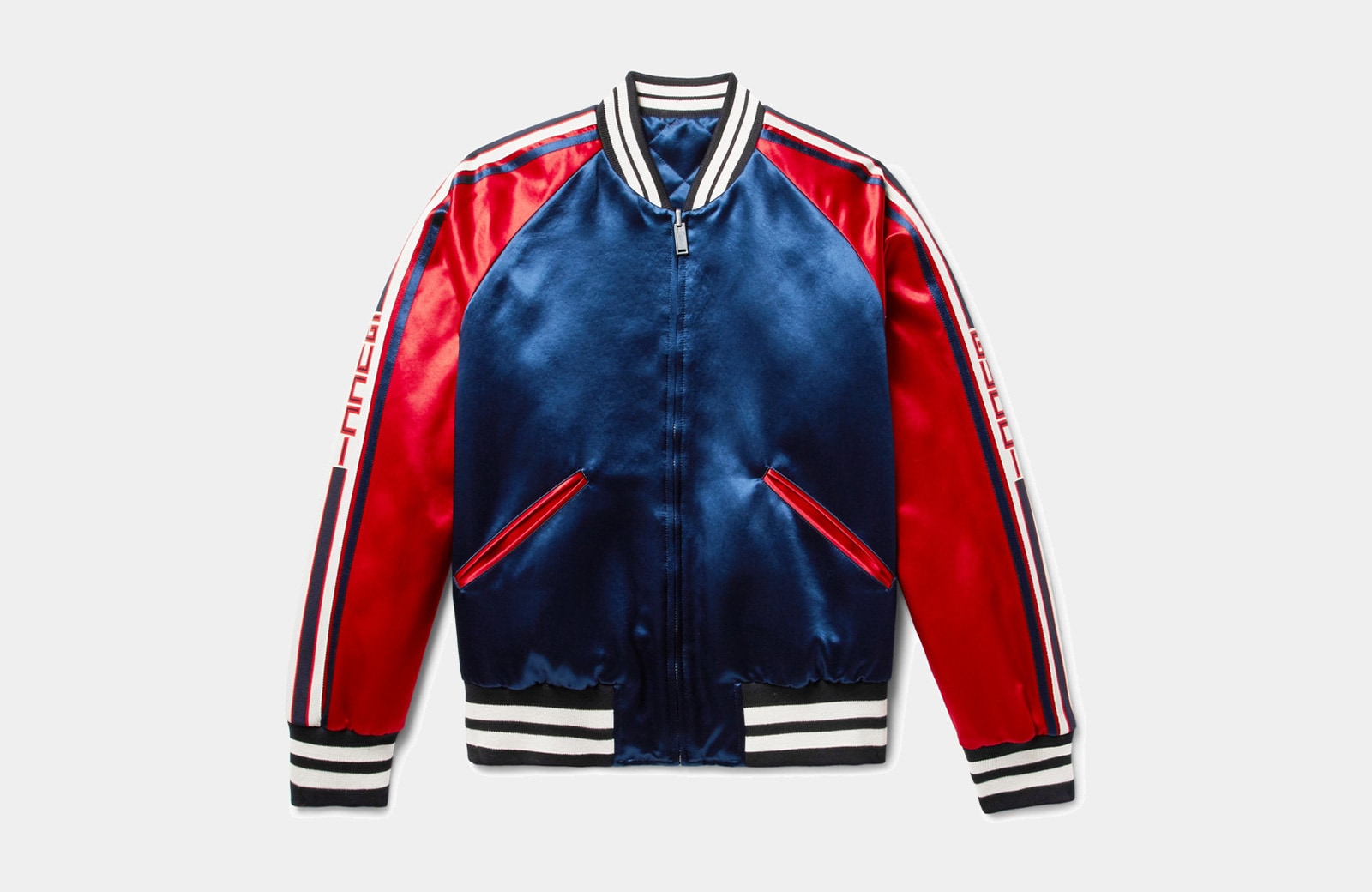 You might also like
4. Brown bomber jacket for classy coolness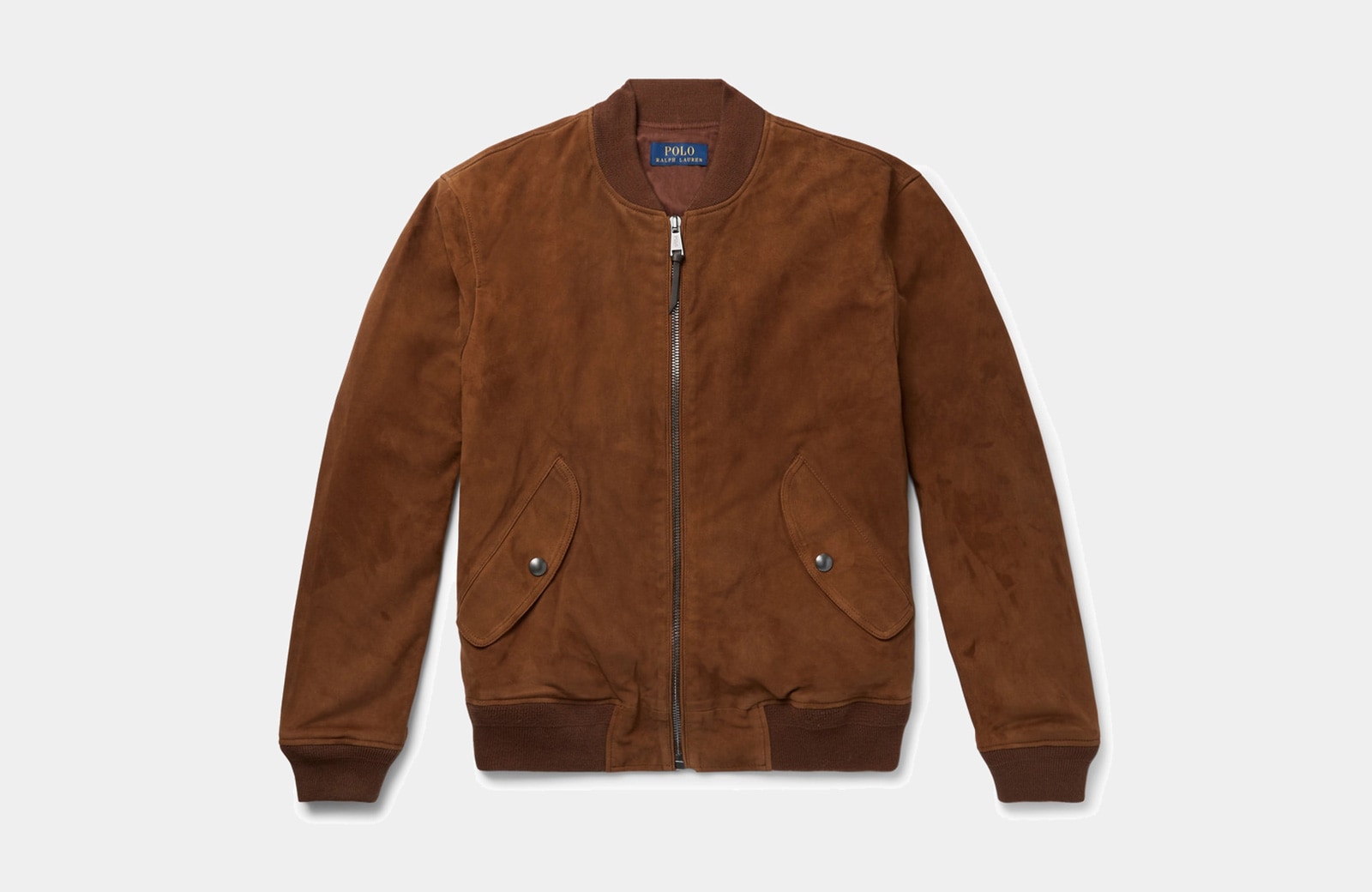 You might also like
5. The Japanese bomber jacket, the multitasker option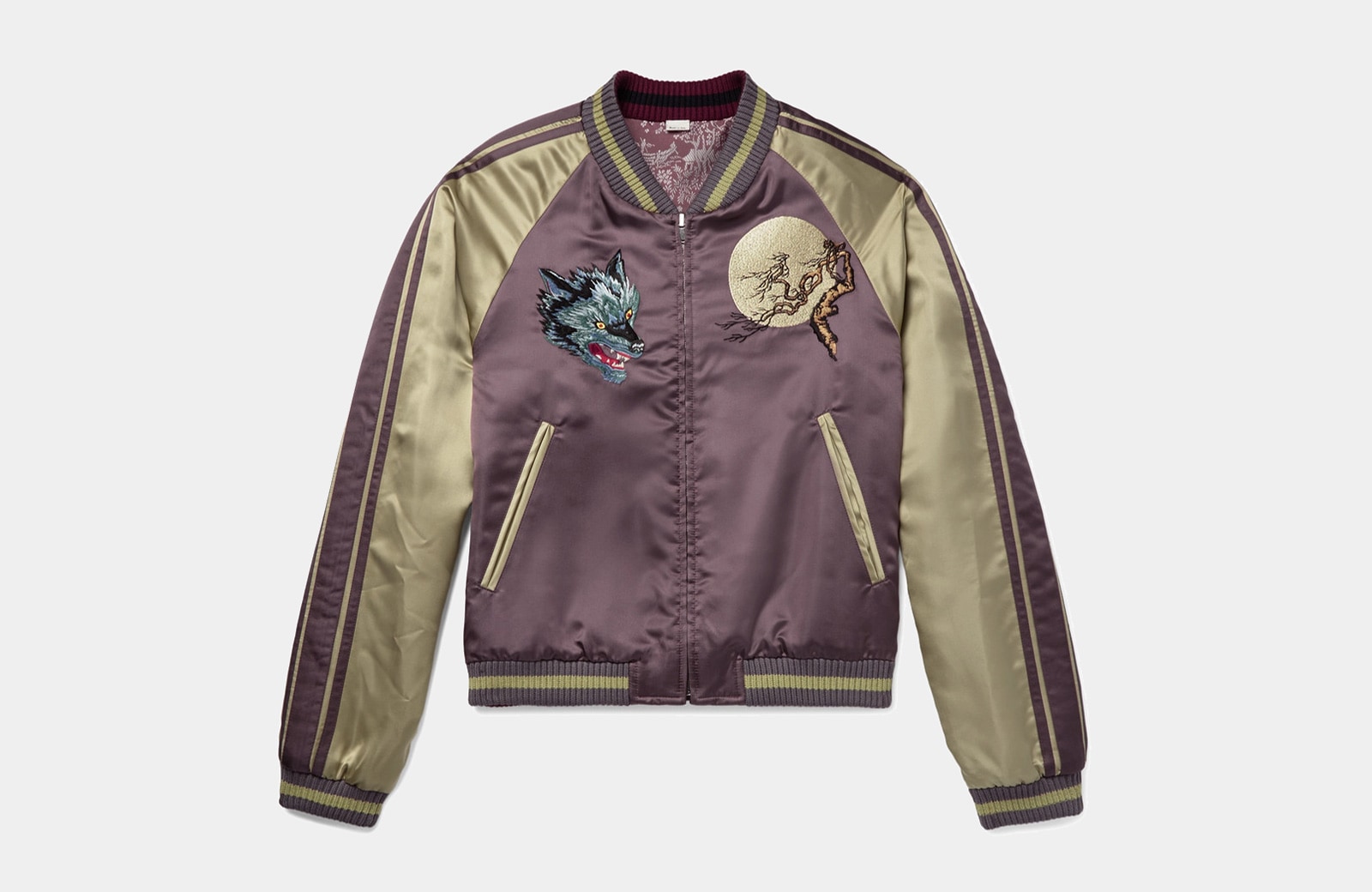 You might also like
6. Green bomber jacket, the modern classic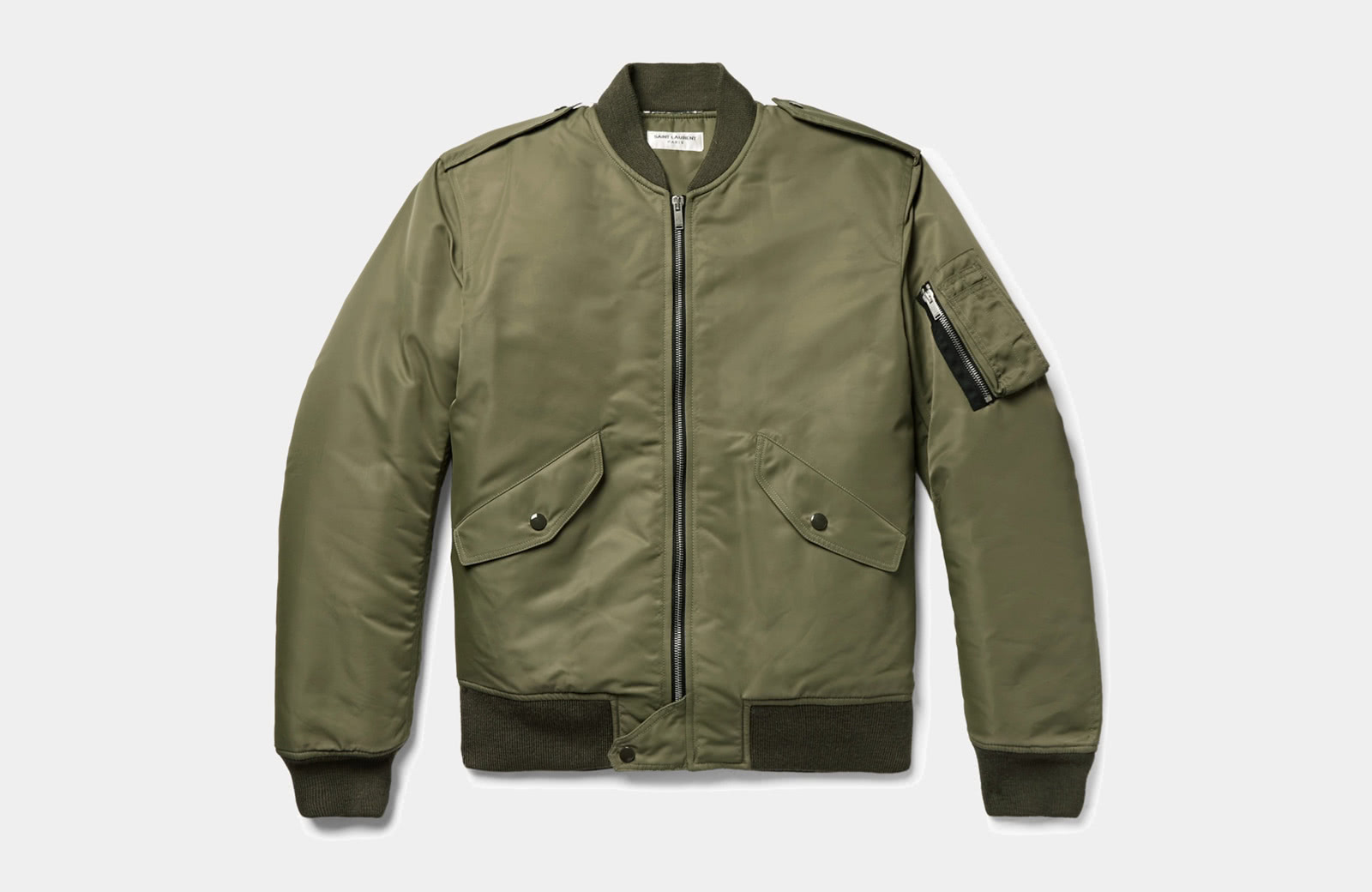 You might also like
7. Olive bomber jacket, a tribute to the origin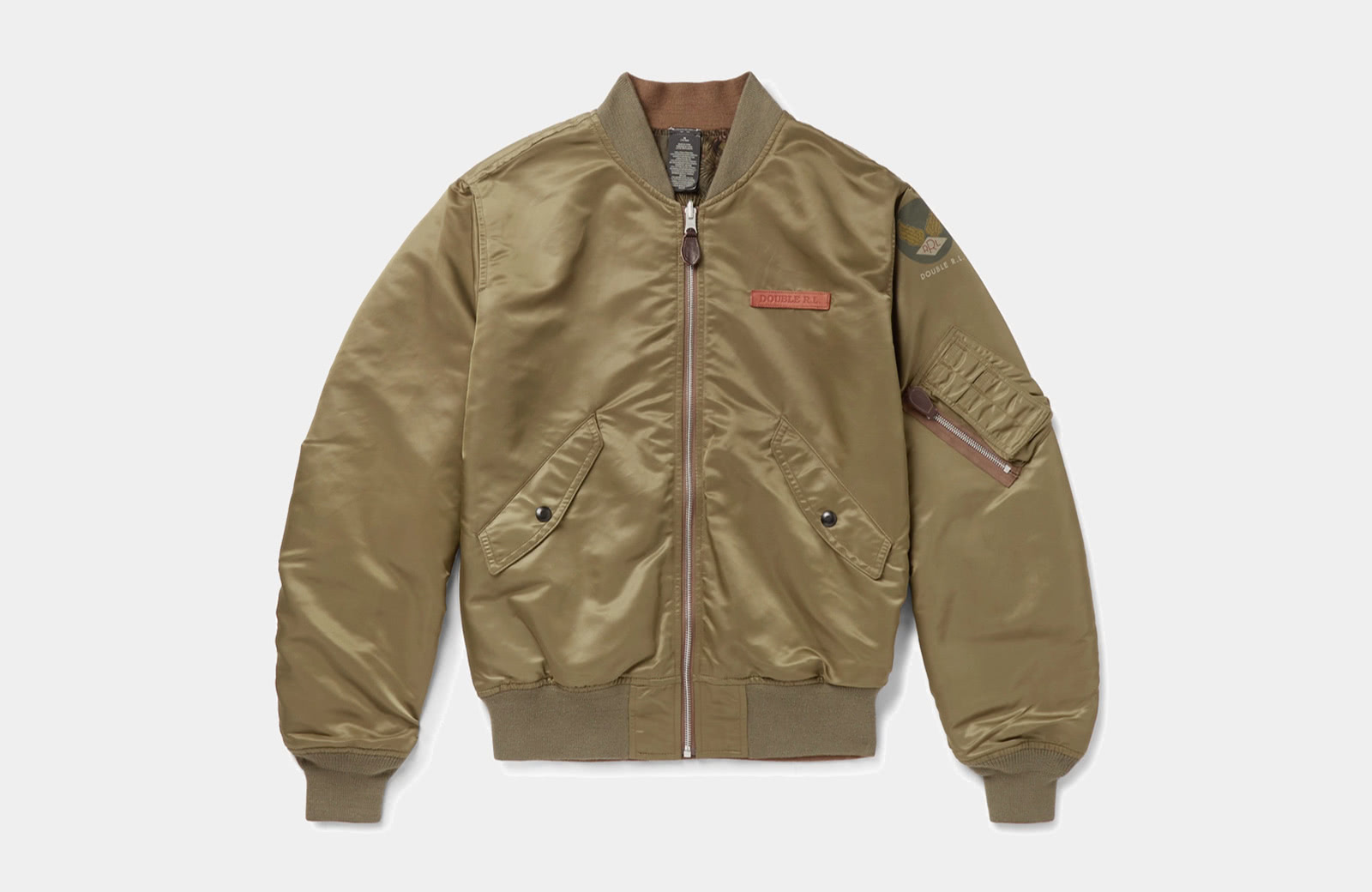 You might also like
8. Burgundy and maroon bomber jacket for a polished look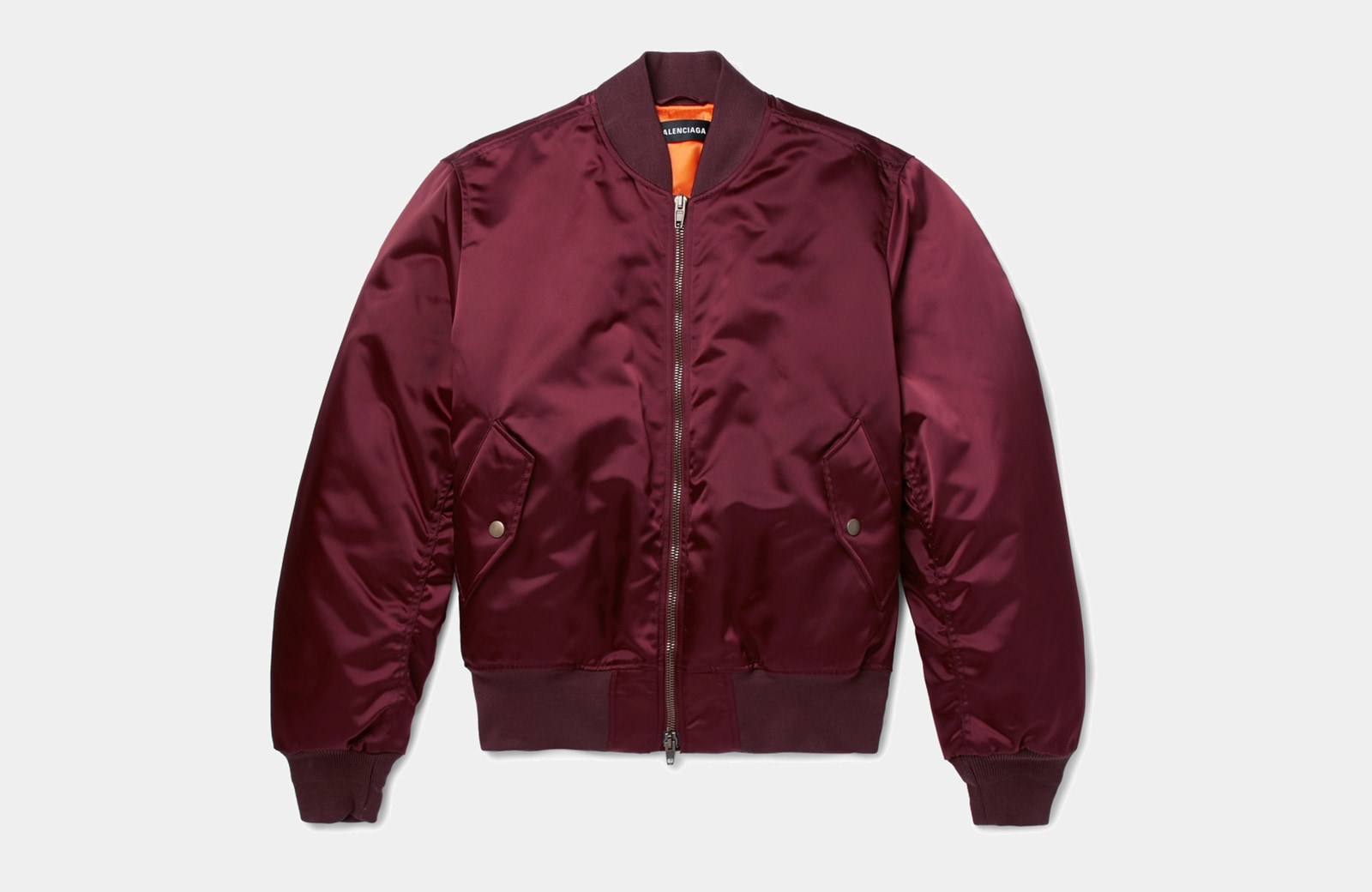 You might also like
9. Tan bomber jacket, be classy with ease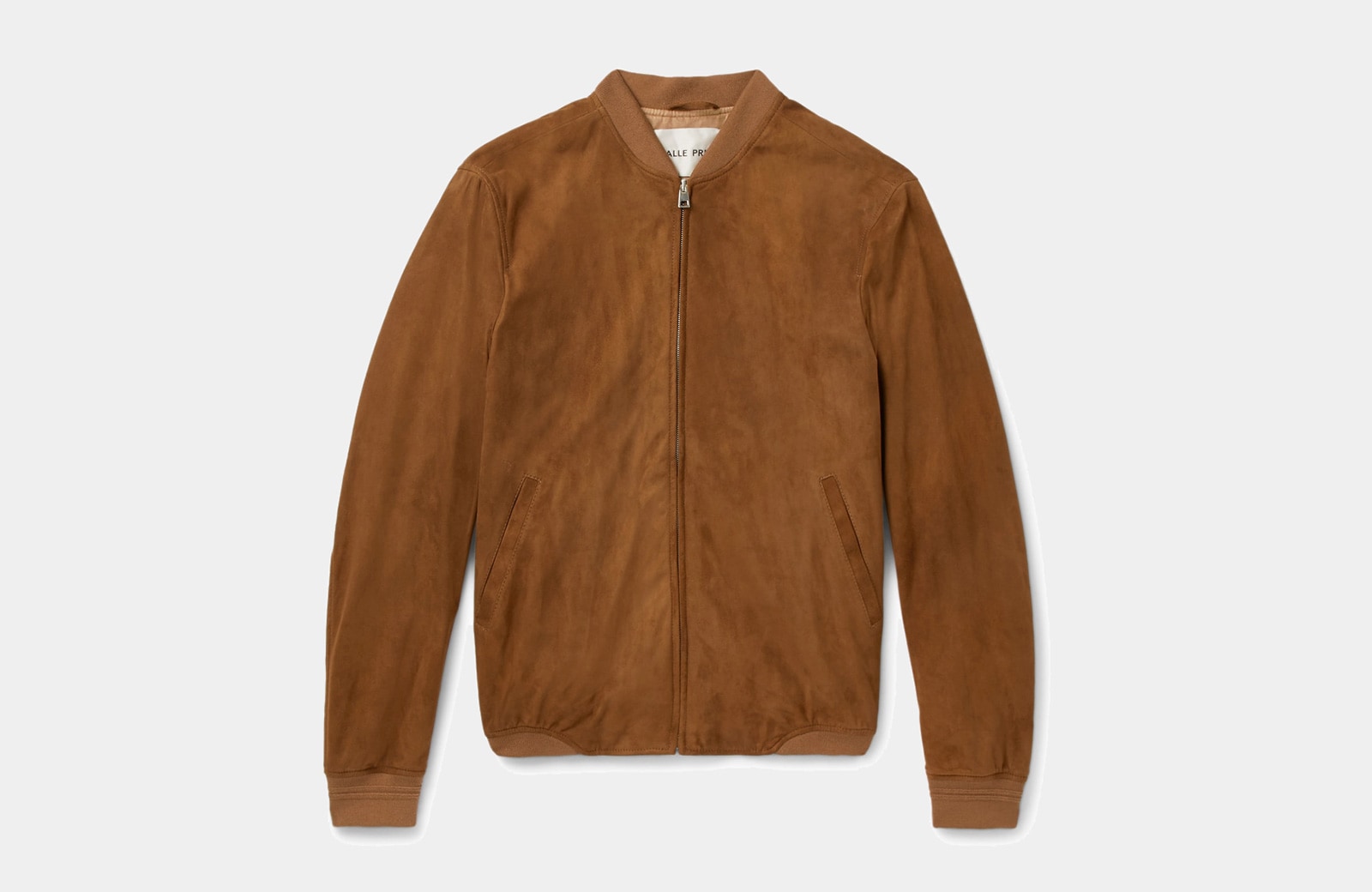 You might also like
10. The adventurous man's khaki bomber jacket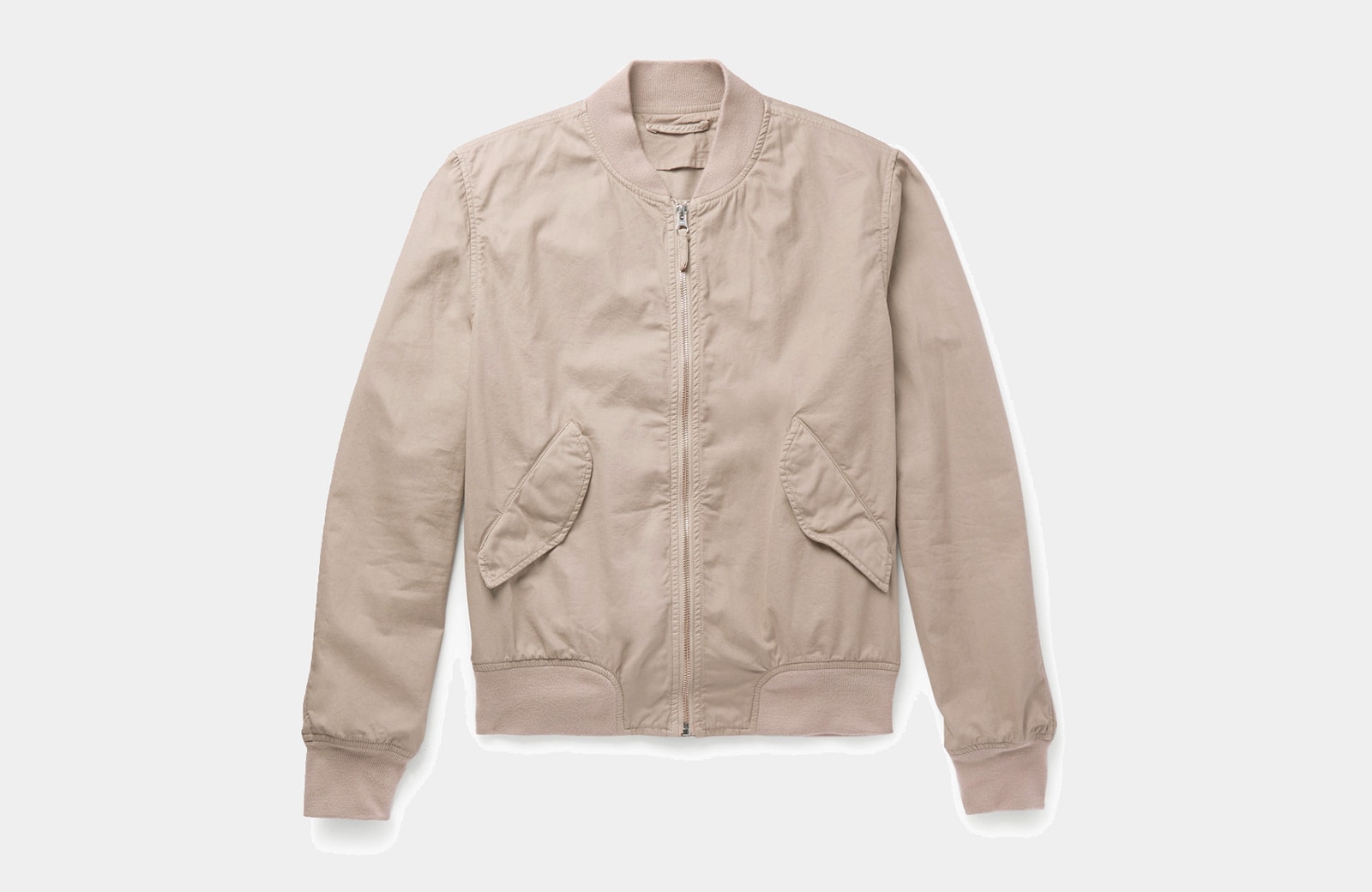 You might also like
11. The slightly more formal blue bomber jacket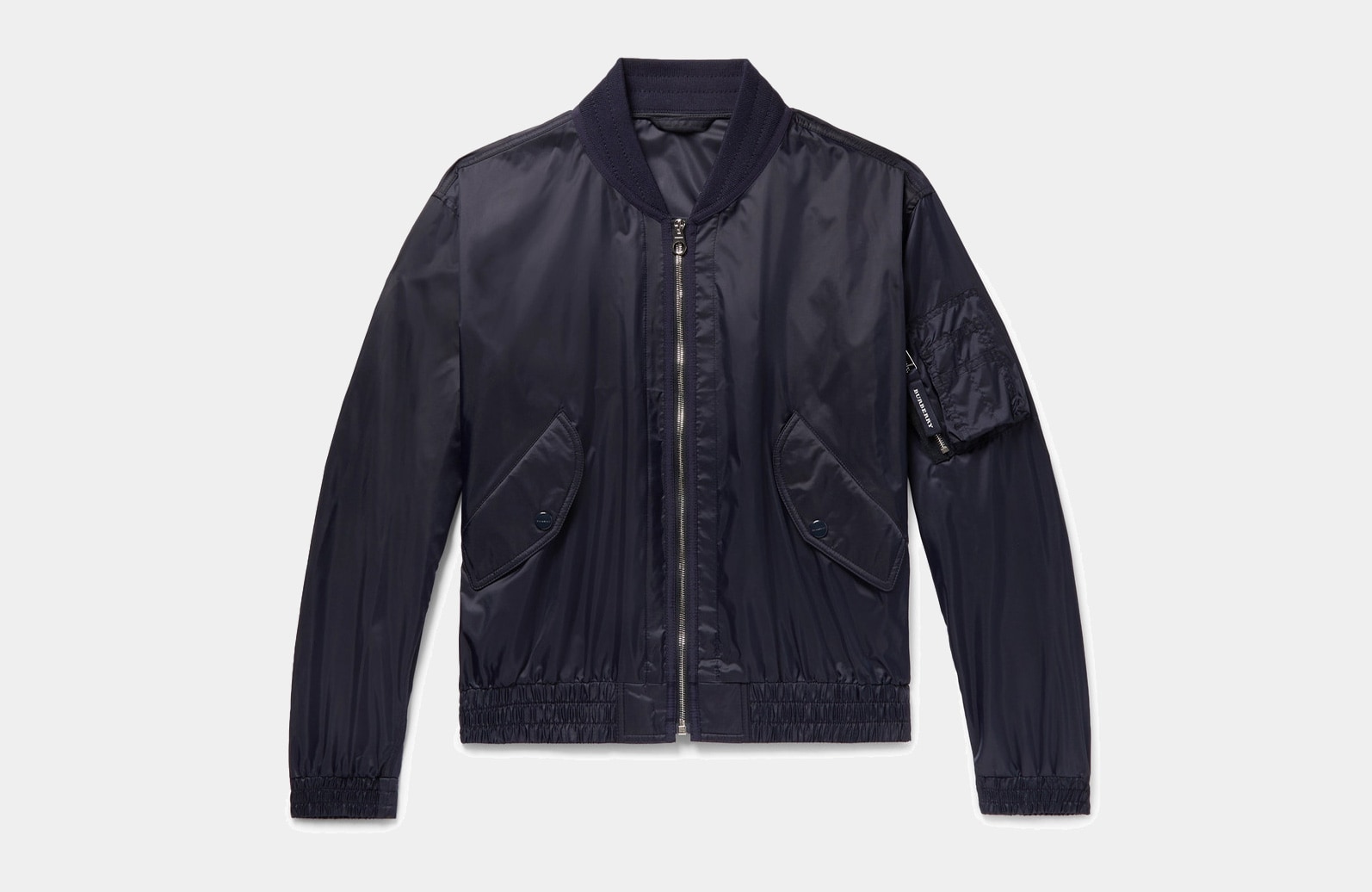 You might also like