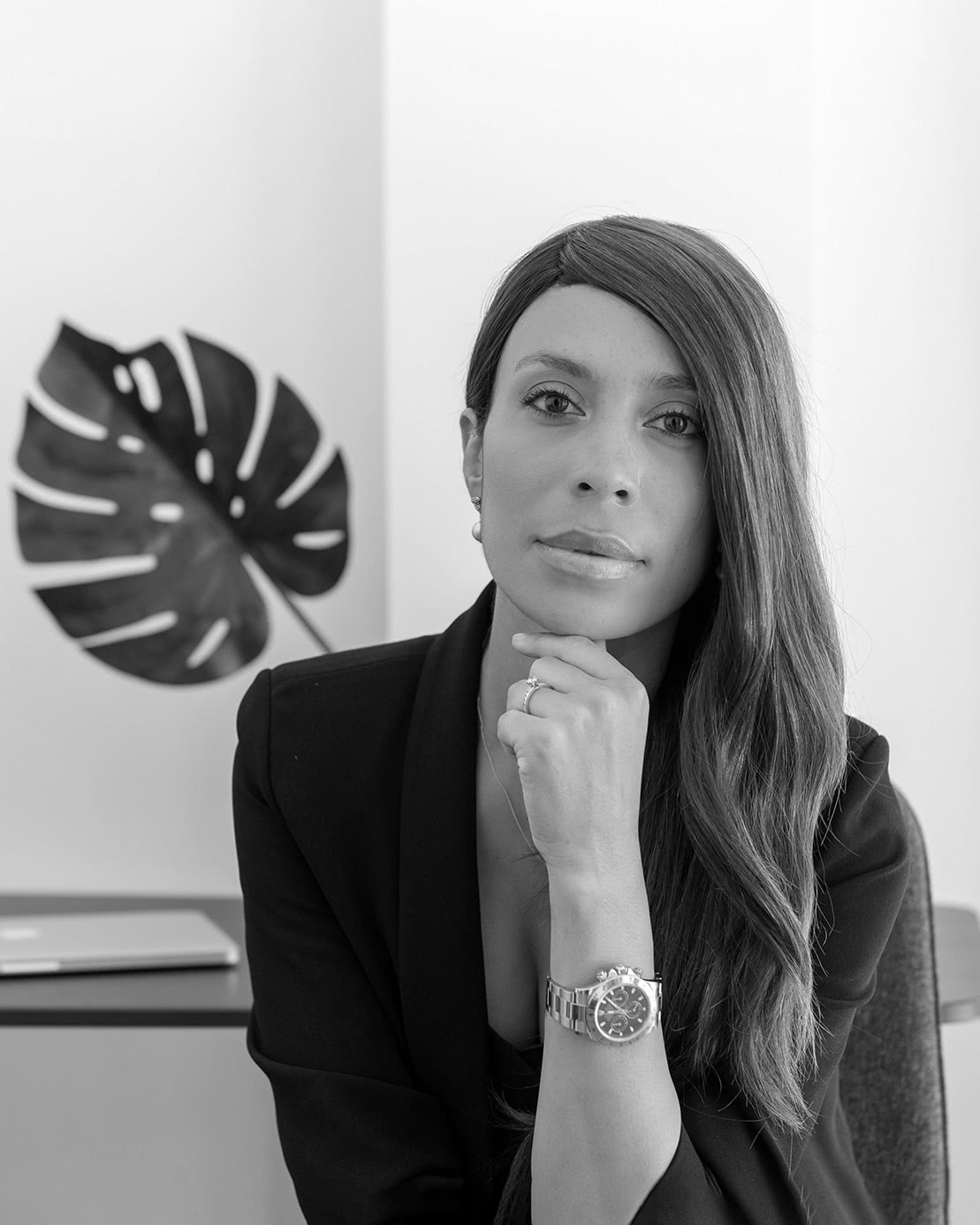 Your digital destination for modern luxury.
Luxe Digital started as a humble side project in January 2018 and quickly became a reference publication that took on a life of its own. You have made this possible and I am incredibly grateful for this amazing opportunity to inspire you to become your best versions.
This magazine is for you, the discerning, the affluents, the ambitious who dare to think innovatively at a time of unprecedented change.
From the get-go, we envisioned a new kind of media. One that empowers our readers to shake the status quo. One that elevates people's potential.
Luxe Digital celebrates all the luxuries that make our lives richer —intellectually, but also aesthetically and emotionally. We are championing a new definition of luxury. Beyond bling. Unpretentious. Conscious, elevated living.
This means you'll find, through the sections, thought-provoking ideas, soul-nurturing journeys, surprising places, and compelling stories. Stories on digital trends, (emerging) luxury brands, technological innovation, influencers, modern icons, craftsmanship, one-of-a-kind experiences, forward thinkers, and much, much more.
Luxury business and lifestyle stories. Distilled, not diluted.
We are a global team of luxury and digital insiders and on-the-ground trend and innovation hunters. We are big believers in coming together to connect, inspire and create.
Welcome to the conversation. An inspiring and empowering conversation that I hope will spark positive changes, in life and at work.
See you online,
Florine Eppe Beauloye
Editor-in-Chief
---
About Luxe Digital
Luxe Digital is the publication of reference for a new generation of business leaders and affluent consumers.
Luxe Digital crafts compelling luxury business and lifestyle stories that are smart, sophisticated and global — just like the women and men who read us.
Our goal is to inspire and empower the world's leading luxury leaders and modern consumers with clarity and depth of understanding.
Luxe Digital is brought to you by the senior leadership team of mOOnshot digital, a celebrated full-service digital marketing agency for lifestyle and luxury brands. We have been at the forefront of digital transformation for some of the most well-known luxury companies in the world and emerging, modern disruptors.
Our magazine features two main spaces:
Business stories are demystifying the (digital) forces shaping the future of the luxury industry.
Lifestyle stories are inspiring elevated living, from little gems to precious, unique experiences.
Our Philosophy
We are insatiably curious digital natives.
We like to lead rather than follow.
We believe in quality over quantity, authenticity over hype.
We believe in collaborations and building bridges to success.
We are informed, analytical and opinionated.
We are upbeat with a healthy dose of skepticism.
We are dreamers and doers.
Luxe Digital is rewriting the codes of luxury and changing the narratives to empower people to be their best versions and live their best lives.
Questions or interested in getting involved?
Get in touch with the Luxe Digital team.
The Management Team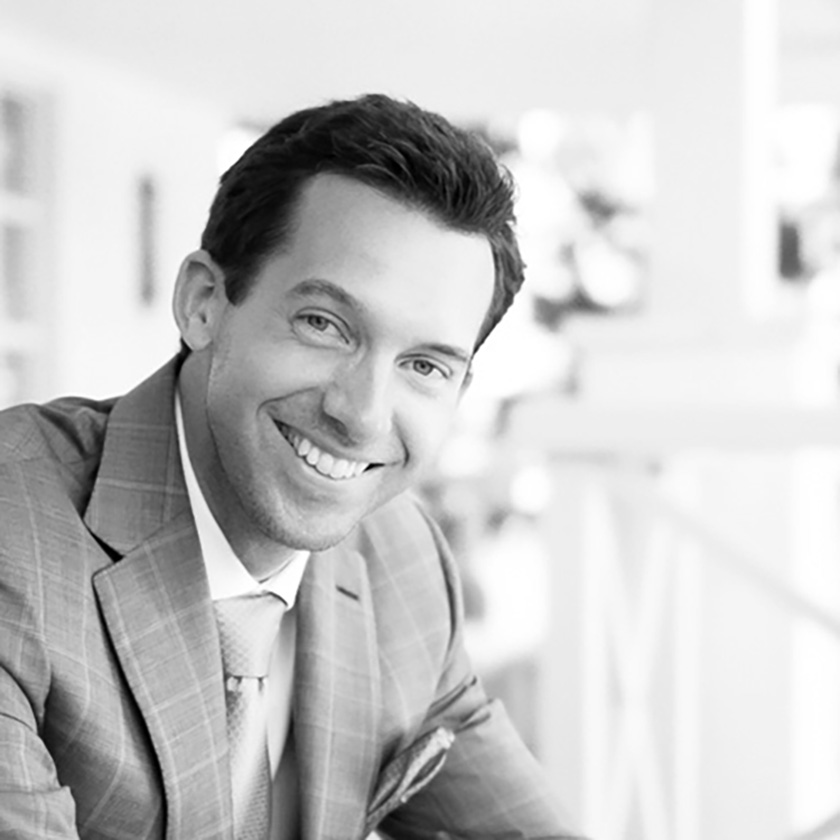 Simon Beauloye
Publication Director of Luxe Digital and Co-Founder of mOOnshot digital, Simon worked for more than 10 years at Google before starting his own businesses.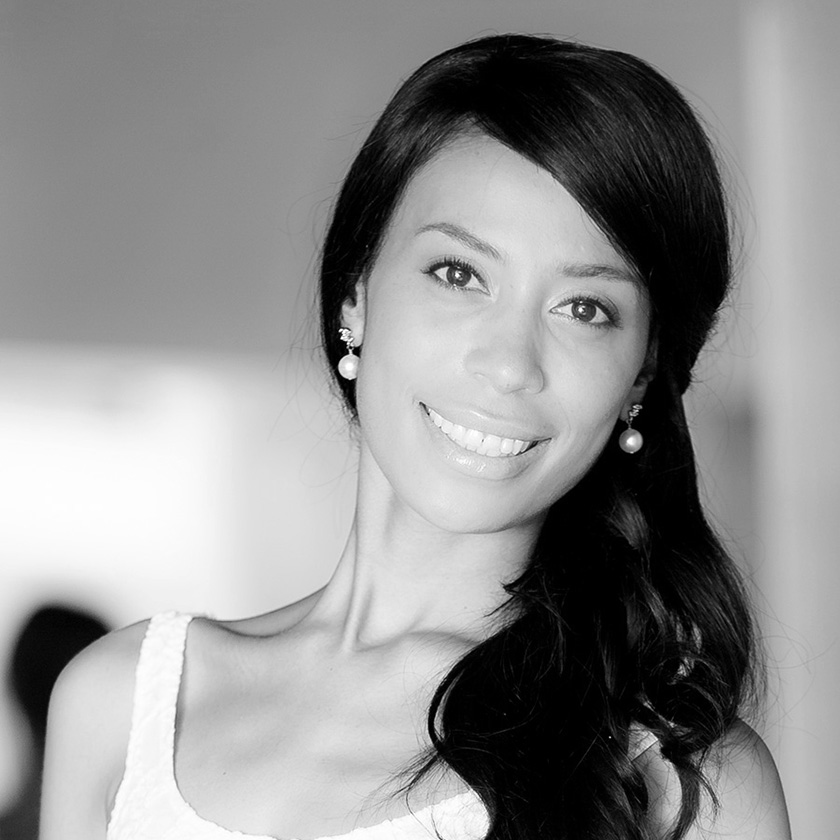 Florine Eppe Beauloye
Chief Editor of Luxe Digital and Co-Founder & CEO of mOOnshot digital, Florine has been working in digital and luxury for the past 10 years in Europe and Asia.