Editor's Note
Welcome to Luxe Digital, a new kind of modern media publication dedicated to the drivers of long-term digital transformation in the luxury world.
Informed. Analytical. Opinionated. A hybrid of optimism and healthy scepticism. Luxe Digital serves the discerning, the affluents, the ambitious people who dare and care to think innovatively at a time of unprecedented change.
Distilled, but not diluted, Luxe Digital offers comprehensive digital and luxury business intelligence and well-informed opinions derived from research, multi-functional experts and experience.
We are a global team of luxury and digital insiders and on-the-ground trend and innovation hunters. We are big believers in coming together to connect, inspire and create.
Welcome to the conversation.
Florine Eppe Beauloye
Luxe Digital Editor-in-Chief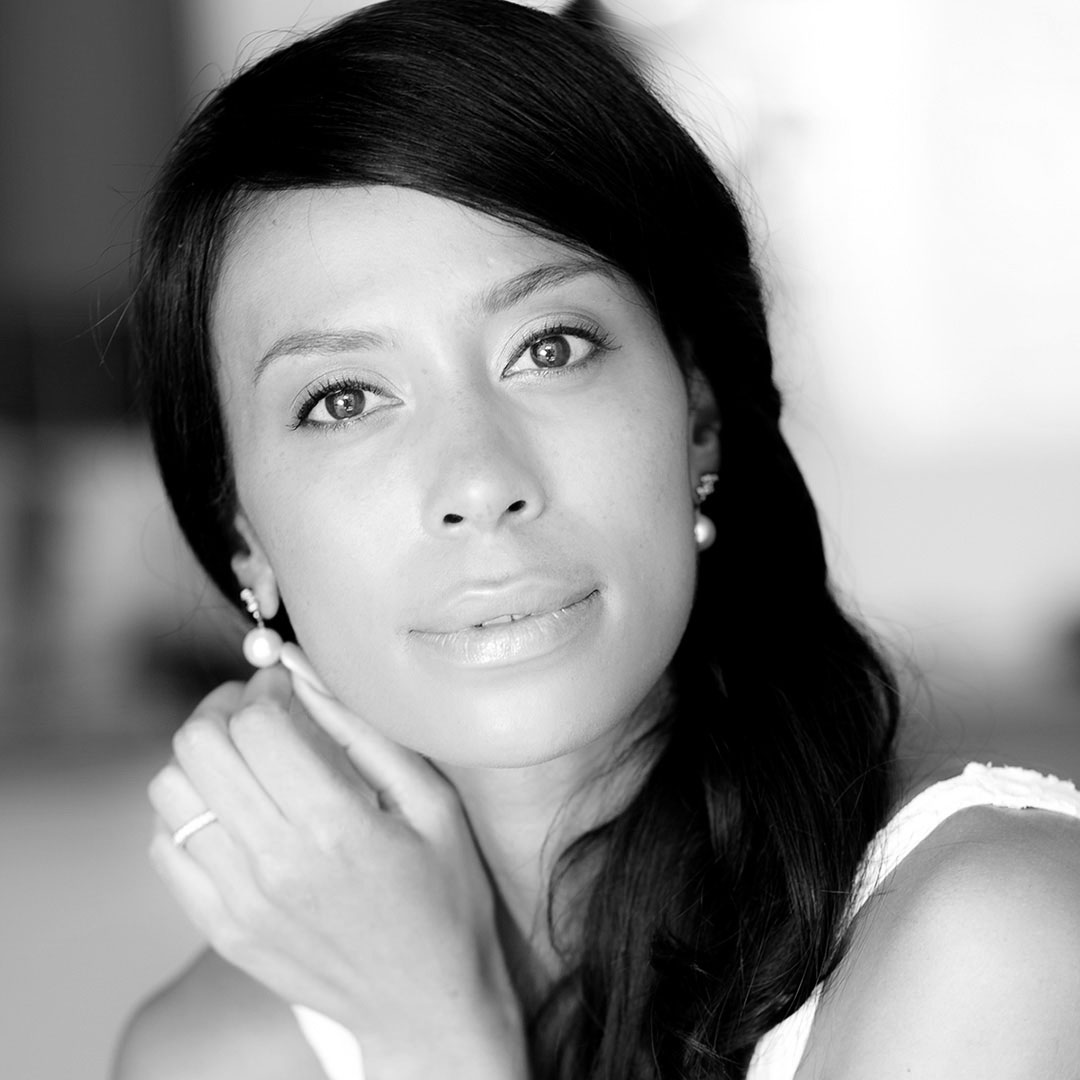 Luxury Insights, Digital Lens
About Luxe Digital
Luxe Digital is the publication of reference for professionals of the luxury industry. A must-read among leaders of high-end brands and influencers responsible for shaping the future of luxury.
We feature original content crafted with an informed and analytical point of view. Our goal is to connect and inspire the world's leading luxury professionals with clarity and depth of understanding.
Luxe Digital is brought to you by the senior leadership team of mOOnshot digital, a digital marketing agency for premium and luxury brands.
Our editorial team has deep experience identifying and analysing existing and future trends that are reshaping the luxury industry.
By bringing digital experts together with opinion leaders from the luxury industry, our goal is to disseminate new ideas and spurs new conversations around the transformation surrounding the luxury industry.
The mOOnshot digital team has been on the forefront of digital transformation for some of the most well-known luxury companies in the world. We're also constantly working with emerging, digitally-led high-end companies who are growing fast by disrupting their markets. There is immense potential for both sides of the spectrum to accelerate their growth by leveraging new digital solutions. That is why we've decided to tap into the expansive industry knowledge of our editorial team and share thought-provoking ideas and best practices with the broader luxury industry profession.
Our team has since grown into an editorial house, with mOOnshot digital helping us keep a pulse on what's happening at the forefront of an ever-evolving luxury digital landscape.
Questions or interested in getting involved? Get in touch with the Luxe Digital team.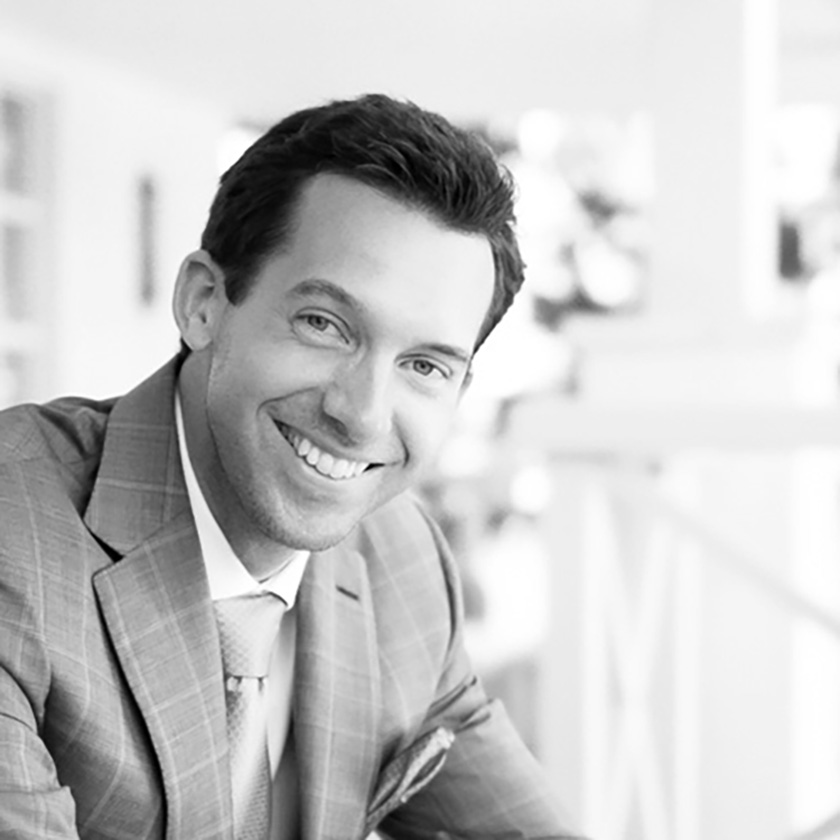 Simon Beauloye
Publishing Director of Luxe Digital and Co-Founder & CTO of mOOnshot digital, Simon worked for more than 10 years at Google before starting his own businesses.
---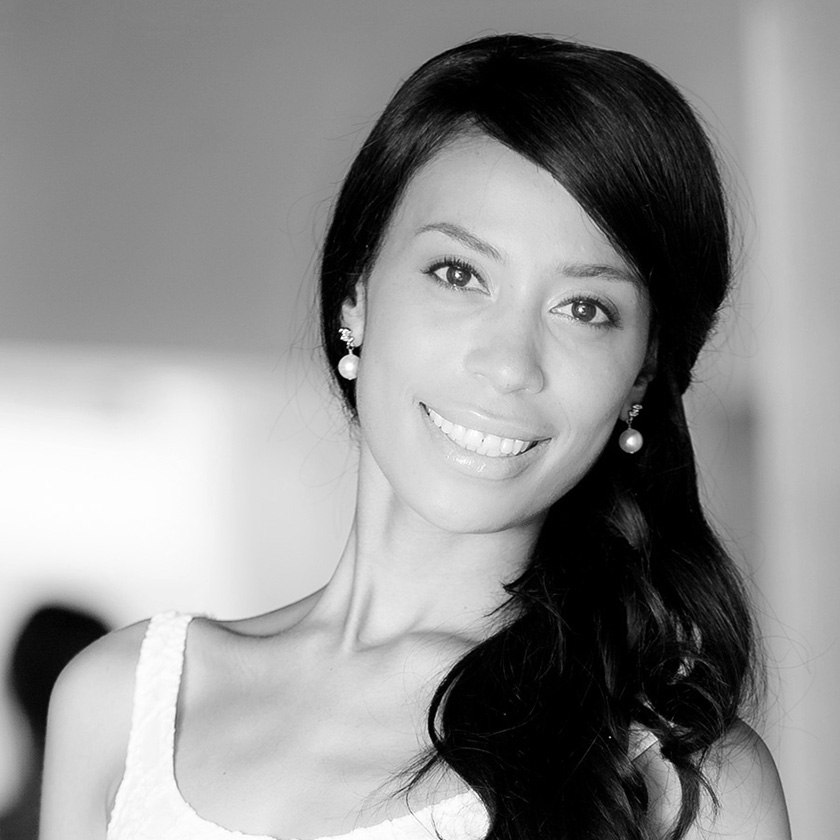 Florine Eppe Beauloye
Chief Editor of Luxe Digital and Co-Founder & CEO of mOOnshot digital, Florine has been working in digital and luxury for the past 10 years in Europe and Asia.
---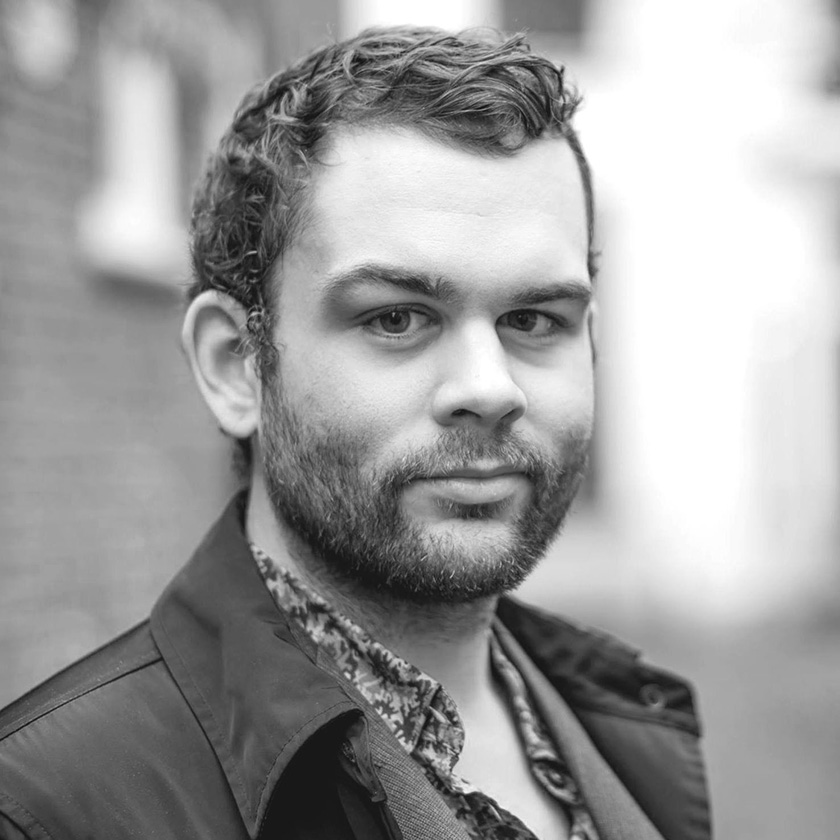 Jacob McPherson
Contributing Editor of Luxe Digital and founder of Cement, a research agency focused on editorial, art, fashion, and digital media. Prior to Cement, Jacob worked at Google in Europe.
---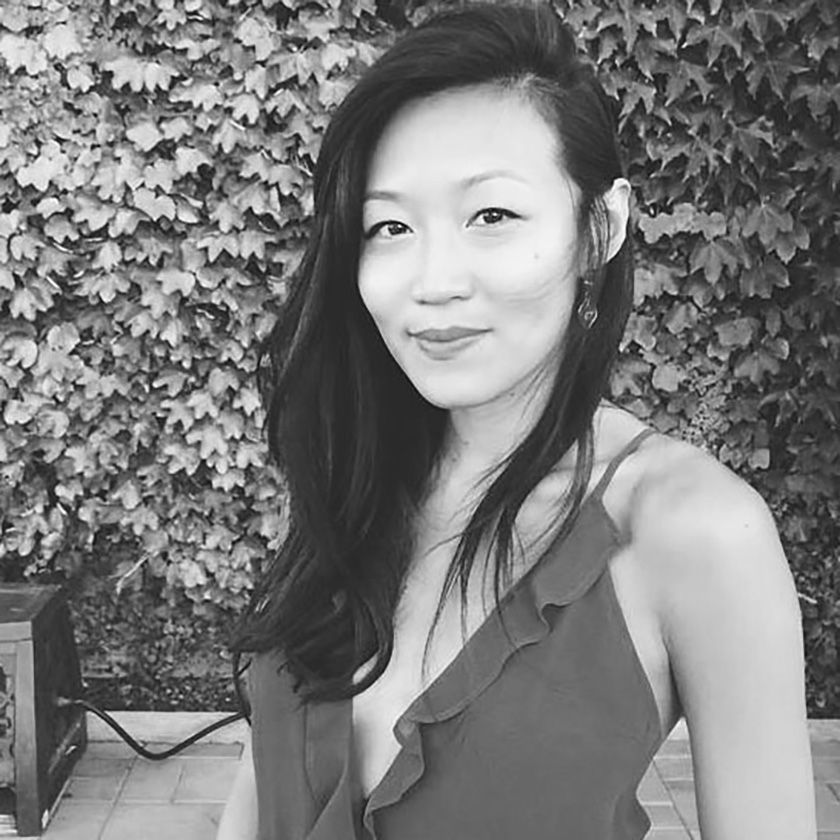 Tian Chang
Contributing Editor of Luxe Digital and Masters candidate at Harvard University, Tian previously worked with Leo Burnett in Hong Kong.
---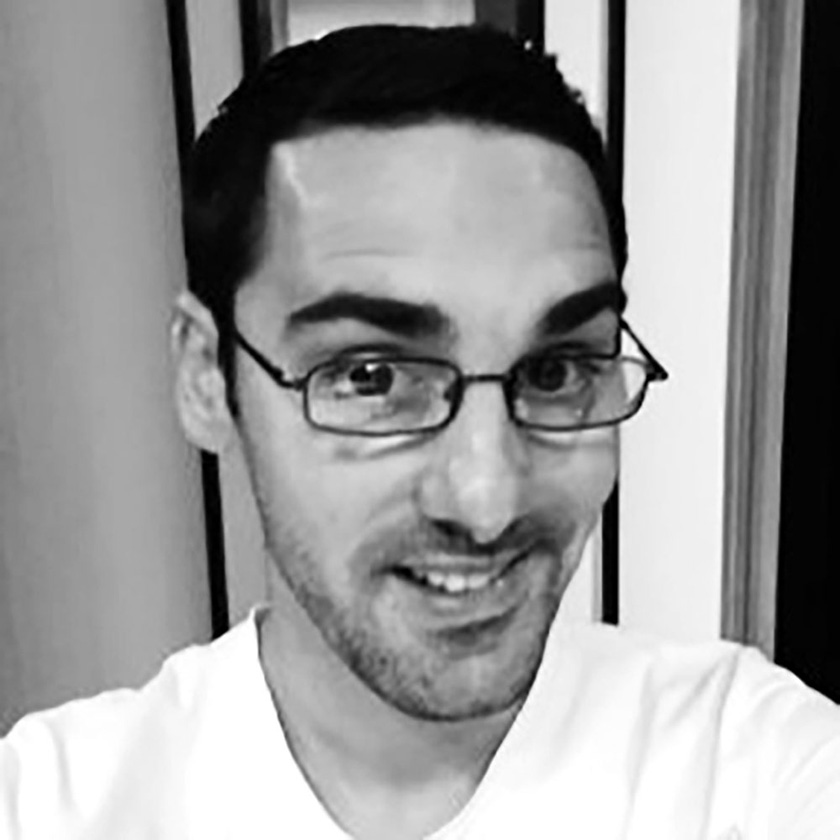 Simeon Birkett
Contributing Editor of Luxe Digital and finance searcher based in London, Simeon worked at a leading business intelligence firm prior to joining the Luxe Digital team.
---
We enjoy support from leading investors
Luxe Digital is a joint venture of mOOnshot digital and GRAW media.