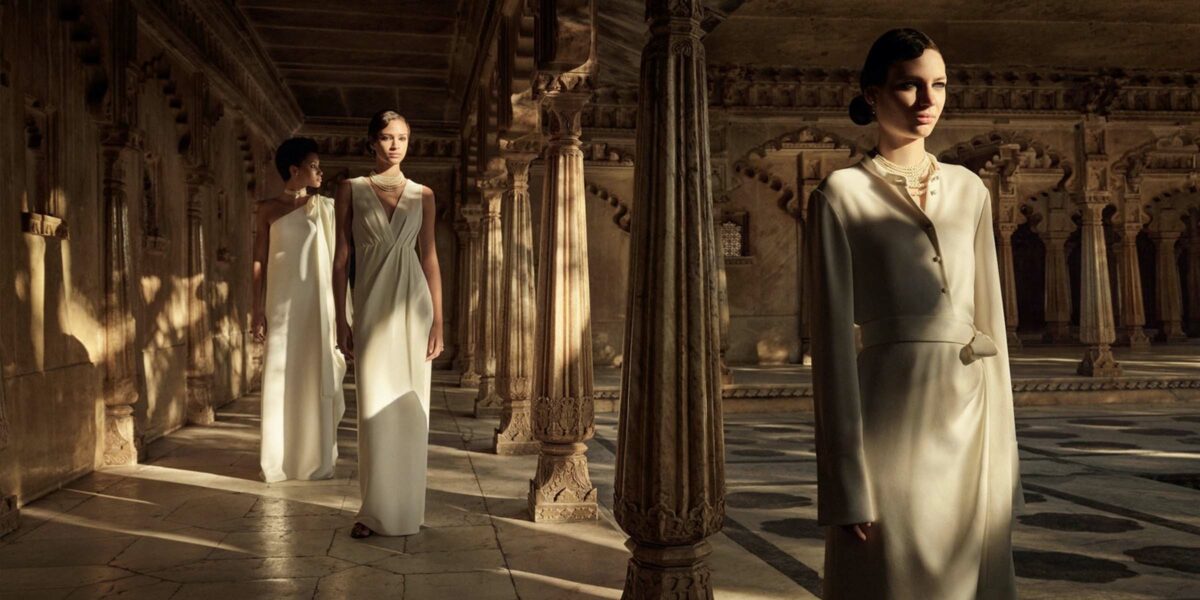 The most talked about and sought-after luxury brands online right now.
Exclusive Deals
The finest deals on the world's finest brands. Discover the best deals and discounts available on your (soon-to-be) favourite luxury brands.
Jewelry & Gems
Where the everyday becomes precious, sparkling, and rock solid.
Leave no stone unturned as we uncover hidden gems and jewelry trends to be treasured, and fill our jewelry boxes with glimmers of inspiration.
SHINE
The modern reference in digital luxury. Praised by industry leaders from Google, Facebook, LinkedIn, and The Wall Street Journal.