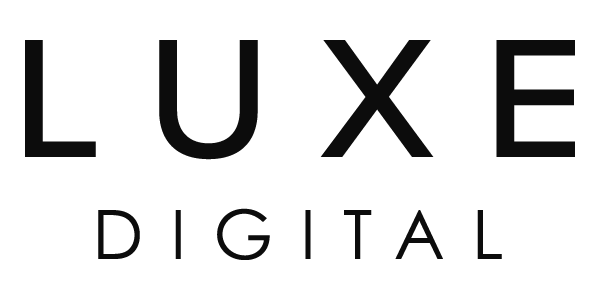 ---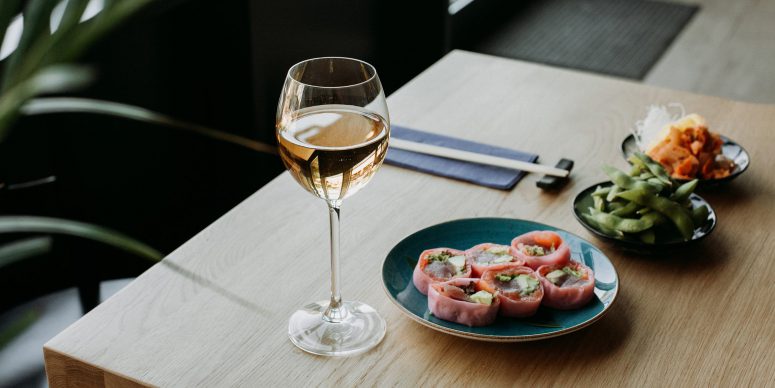 Wine wonderland. And then some.
Exclusive Deals
The finest deals on the world's finest brands. Discover the best deals and discounts available on your (soon-to-be) favourite luxury brands.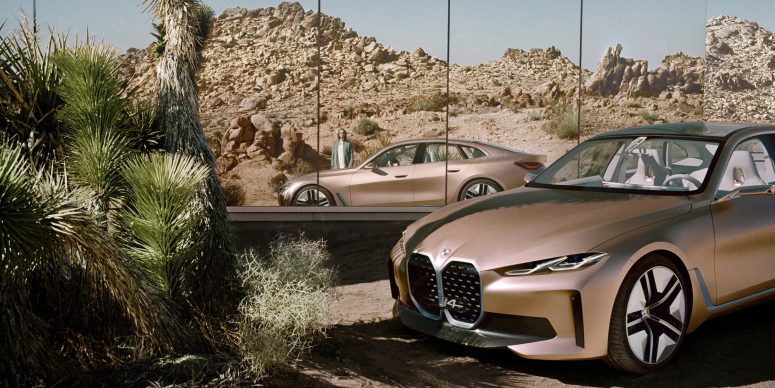 The luxury car brands that are roaring online right now.
SHINE
The modern reference in digital luxury. Praised by industry leaders from Google, Facebook, LinkedIn, and The Wall Street Journal.