---
Get the finest deals on the world's finest brands in May 2021
Discover the best deals and discounts available on your (soon-to-be) favourite luxury brands.
Determined to empower you to discover new worthy brands and shop better, we're regularly negotiating exclusive offers for our readers. You'll find below the luxury deals available for this month.
We often update this page to give you the latest exclusives with the most sought after luxury brands, so check back often for the latest coupons and sales before you buy.
Join The List. Sign up to our newsletter to receive exclusive deals 48 hours ahead of everyone else. You'll also be the first to know about exclusive events, product launches and the latest brands on our radar.
The brands featured on this page are independently selected by our editors. If you buy something through our retail links, we may earn an affiliate commission. This comes at no extra cost for you and supports our team to continue creating quality content. Read our earnings disclaimer to learn more.
Hot right now
These discounts are exclusive to Luxe Digital's readers. You can't get them anywhere else.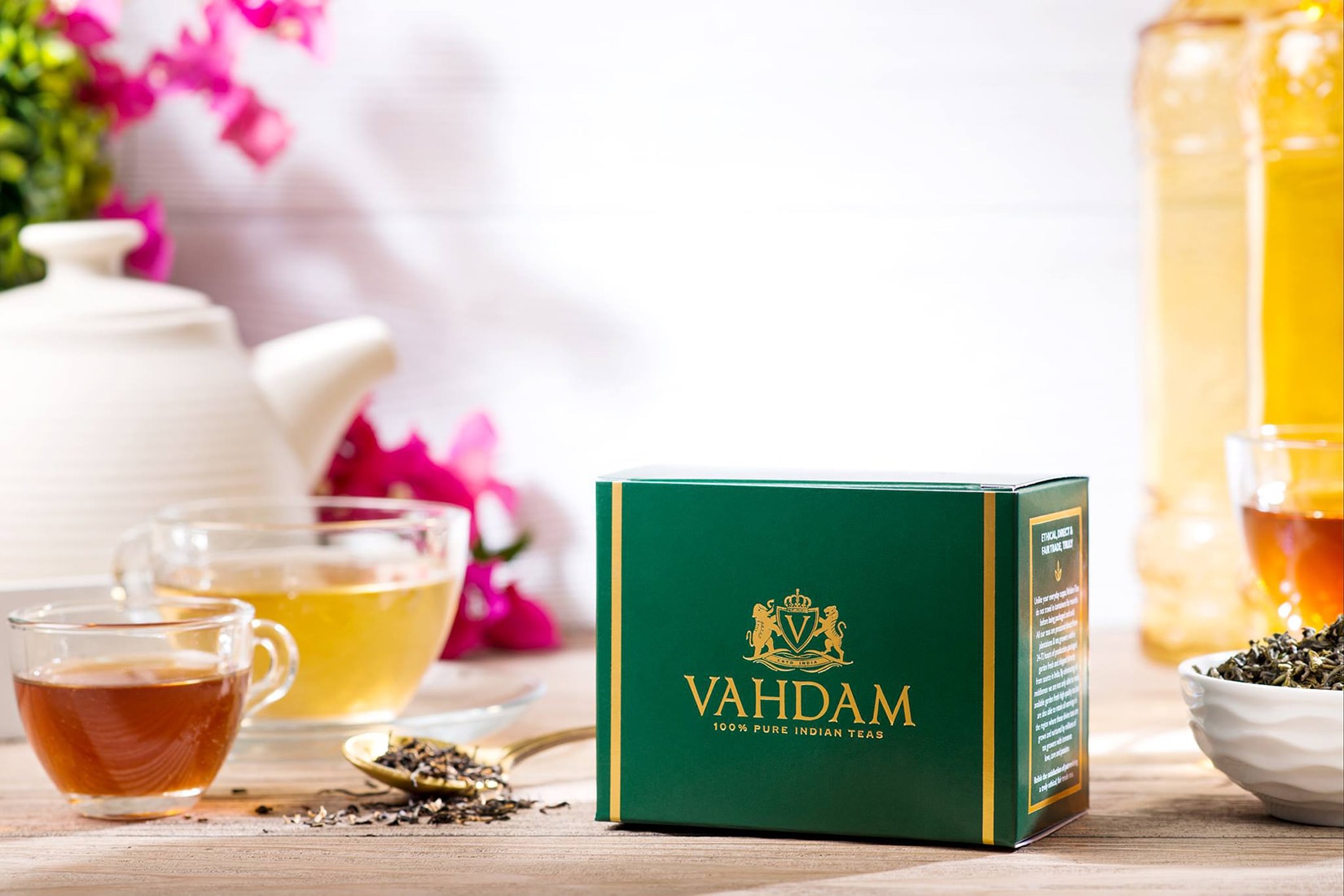 Premium tea | Vahdam
Luxe Digital readers are entitled to 10% off their purchase from Vahdam tea. The offer applies to all their gorgeous gift boxes too. Use code LUXE10 at checkout.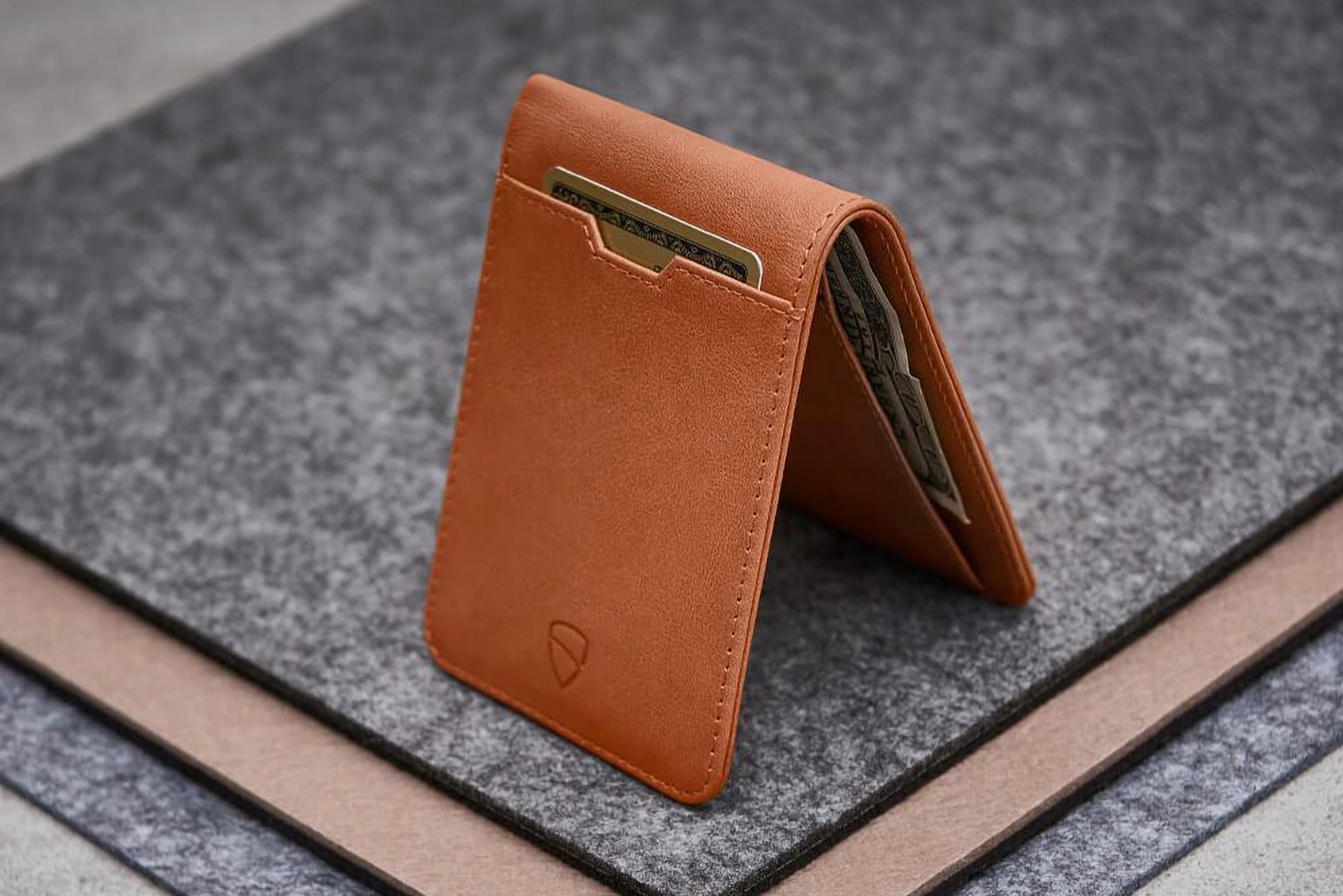 Luxury wallets | Vaultskin
The bestselling wallet and iPhone case brand on Luxe Digital is offering 10% off any purchase on their site with code VSxLD10.
Sales and offers from your favourite luxury brands
At Luxe Digital, we believe in buying smarter, fewer, better. We bring you closer to the very best luxuries in the world, unearthing luxury brands that share our values for craftsmanship, sustainability, transparency and money well spent. Brands that you can love forever, or when you're ready to part ways with some of your items, hold their value.
A coveted destination for the discerning among you who, like us, demand more from the luxury brands they use and experience, Luxe Digital is here to inspire and celebrate conscious, elevated living — all while enabling you to enjoy exclusives and extra-special rewards doing the things you already do naturally: reading, connecting, sharing and shopping.
We curate the best sales and offers available from your favourite brands to help you make smarter purchase decisions.