If every style icon on Earth could agree on one thing, it would be this: When it comes to impeccable sartorial style, no nation does it quite so well as the Italians.
As the famous saying goes "Speak English. Drive German. Dress Italian". Whether this adage holds true or not, Italy's creative influence in the history of fashion and luxury truly cannot be understated. Fact.
What else could you expect from a country where the concept of fare la bella figura (meaning "to make a good impression") is not just an integral part of the culture but a way of life.
We're the first to admit that we've had a style-crush on Italian designs and that unmistakable "Made-in-Italy" cachet since, well, forever.
We now have found real, true, long-lasting love.
Leave it to M.Gemi to make modern-day Italian luxuries all that more covetable.
Take it from us: A love letter to exquisite craftsmanship and a masterclass in Italian class — understated, soft-spoken, effortlessly glamour with a subtle touch of quintessential Italian opulence— M.Gemi is your exclusive access to Italy's most revered craftsmen, from Toscana to Lucca, from Le Marche to Campania.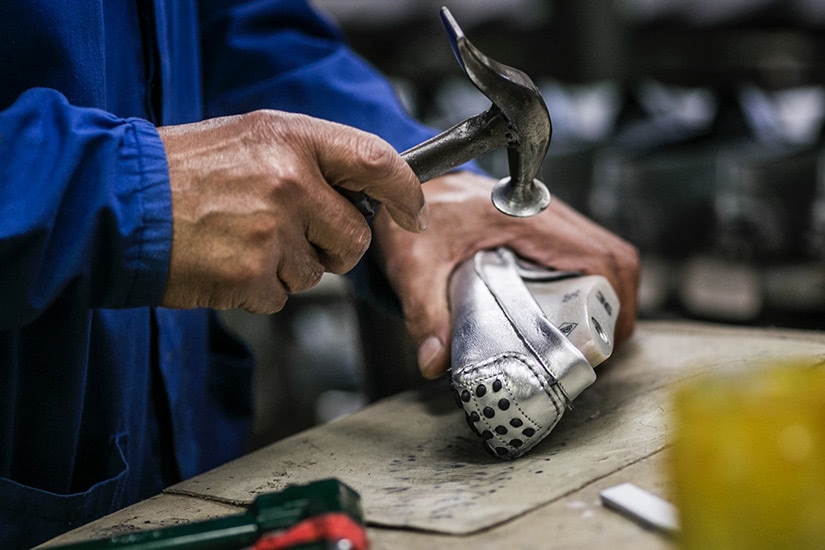 Founded in 2015 by Maria Gangemi, M.Gemi is a direct-to-consumer footwear brand that produces an exquisite collection of women's and men's shoes handcrafted by local artisans in small, family-owned Italian workshops at prices never before possible.
Fancy Italian-made shoes — from sneakers and heels to boots and loafers — with a decidedly un-fancy price tag.
Suddenly, we're all in.
More craft, less cost: Artisanal excellence at modest prices
M.Gemi makes a strong case for the superior quality of Italian shoes.
The team behind M.Gemi wanted to craft world-class shoes —the most luxurious, well-crafted, stylish, and hard-working actually-made-in-Italy shoes.
And they did.
To say their pieces are consciously crafted doesn't even come close to describing the care and attention, the pleasure and pride, that goes into every shoe.
Rumour has it that their moccasin expert Norina takes a tiny flame to the edges of the shoe to singe away any loose threads. How is that for attention to detail?
"Made in Italy the old way and sold the new way" (read: directly to consumers, online) is its modus operandi.
And old really is gold for M.Gemi. Honouring the highest standards of traditional Italian shoemaking and old school luxury craftsmanship, M.Gemi is sewn by hand, by families who have been honing their craft for generations, and it shows.
The collection boasts both trendy and traditional styles, with an unparalleled level of finesse and authenticity. All pieces are divinely crafted from the most luxurious materials, from buttery-soft suede to the finest leather.
M.Gemi's shoes look expensive and feel expensive, but they aren't actually that expensive.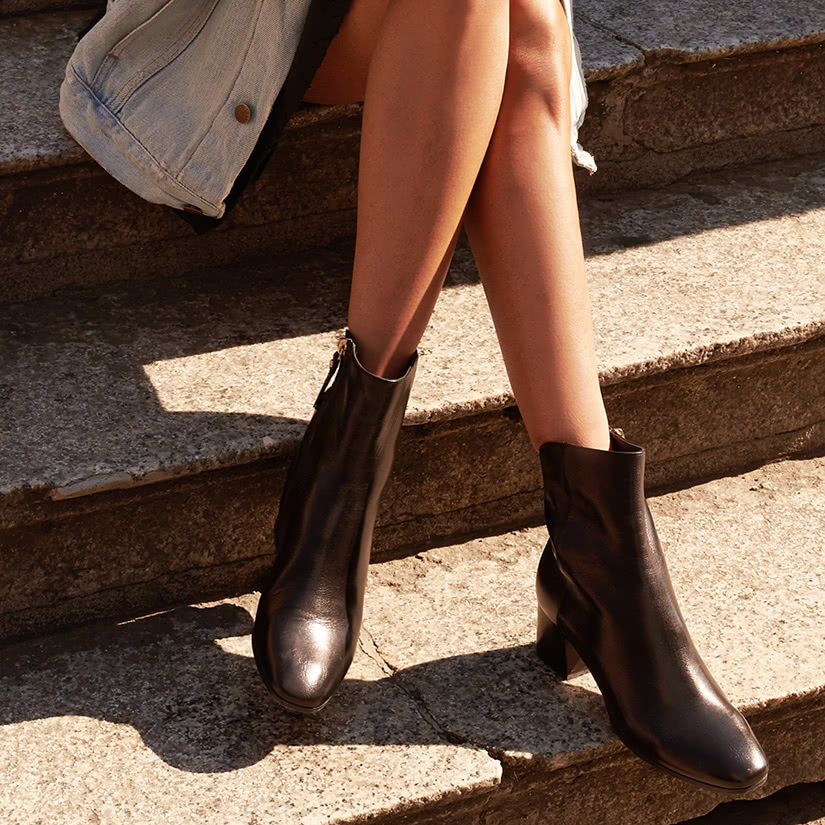 We know: Finding exquisitely rendered footwear without the markups of luxury brands is no easy feat feet.
But this is exactly what M.Gemi did: Luxury shoes that don't cost you a fortune. Well under, in fact.
It almost sounds too good to be true but M.Gemi shoes are priced approximately 40-60% below traditional luxury styles. We're talking around USD 198 for their signature loafers that would typically cost around USD 450 for a similar quality [insert your designer of choice here] pair.
Superlative shoes, capsule classics
The transformative power of a great pair of shoes is very real. There's an old adage (and forgive us —we're paraphrasing): "Give someone the right shoes and they can conquer the world."
A coveted destination for impossibly chic footwear without trying too hard, M.Gemi has certainly won our hearts and soles.
And looking at the numbers, we are not alone:
Some of M. Gemi shoes are so popular in fact that they sell out time and time again — over 200,000 pairs (and counting) of their iconic Felize loafers were sold, and once boasted a waitlist of more than 36,000 people.
If you haven't dressed your feet in the finest of Italian shoes, consider this an official notice.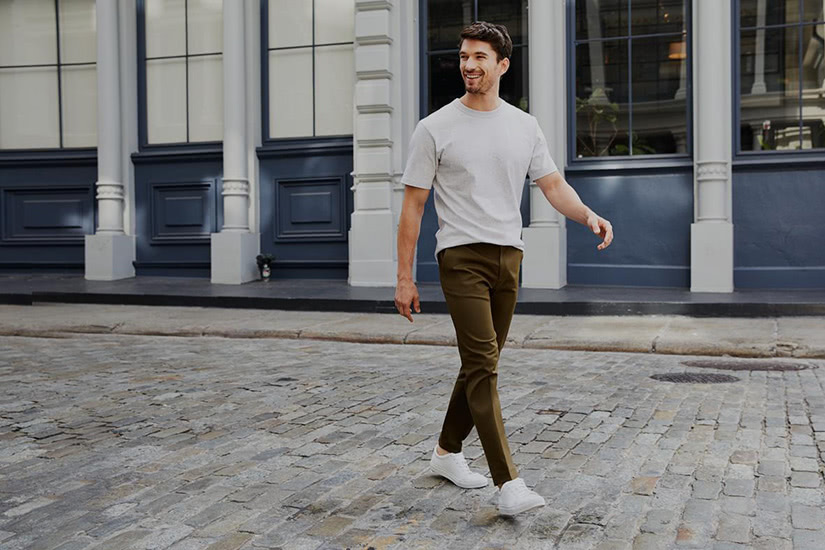 Not sure where to start?
Start building your capsule shoe closet with our selection of reliable, go-to styles. They will surely become staples in your footwear rotation, maximise your wardrobe's potential and last you years, not seasons.
A word of warning: With a commitment to work with small artisan workshops in Italy, each style is available in limited quantities. So, don't hesitate too long. These shoes will sell out before you can say, "La Dolce Vita".
The cornerstones of a stylish shoedrobe for women
The 4 essentials of any well-crafted shoe closet for men
Now all is left to do is slip on these beauties to instantly feel transported to Italy, enjoying a piece of Mediterranean sunshine. (No travel required.)
Fresh news: M.Gemi also offers a selection of peripheral leather goods like belts and a recently launched line of artisan-made handbags, each piece flaunting the same top grade of craftsmanship as the brand's pristine footwear.