From eating at the best Michelin-star restaurants in the world to making a toast to the best champagnes, our dining articles are here to be savored by those with discerning tastes.
We've applied our philosophy (check Luxe Digital's luxury philosophy to learn more) to your dining experiences to help you get the best possible drinks and foods.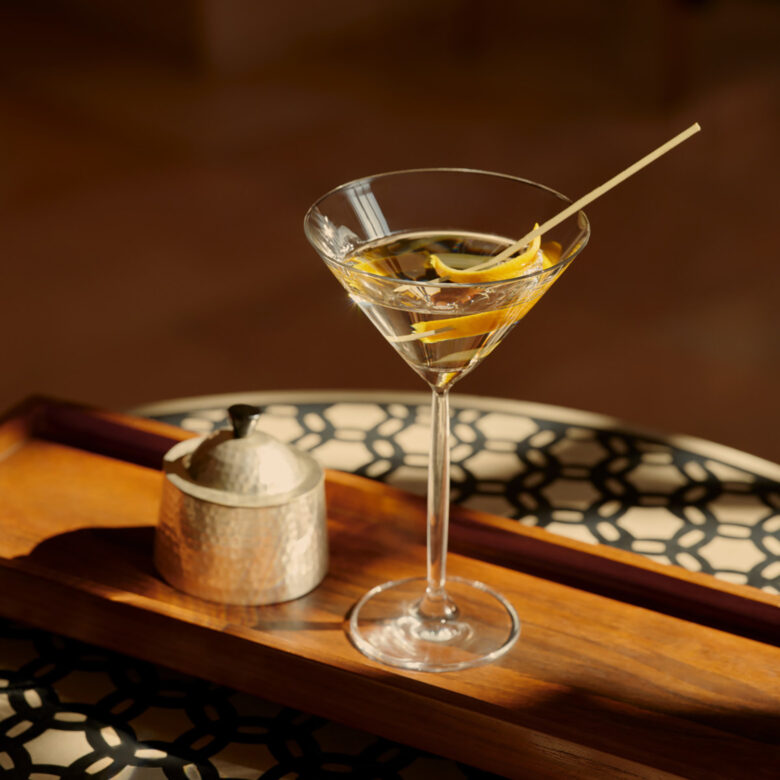 The best of the best: Alcohol edition
Cheers to the greatest wines, beers and spirits. You'll find here our ranking of the absolute best alcohol by category. We sample and review the latest millésimes and batches to give you a shortlist of the finest drinks:
Thirsty for more? We've also published in-depth brand stories, including the relevant pricing tables, to help with your final purchase decision:
Discover more brand stories in our dedicated brands section.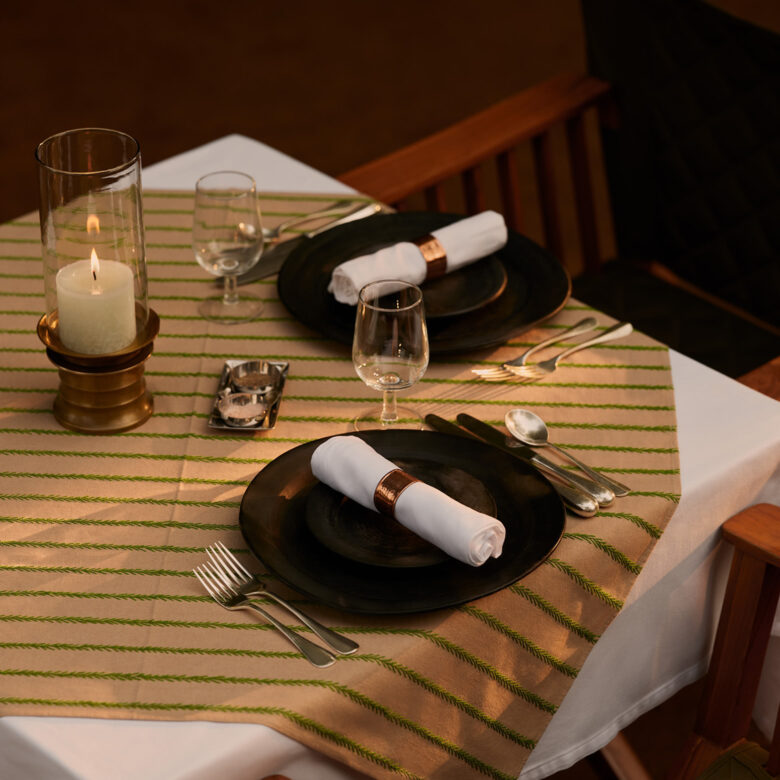 The best of the best: Coffee edition
If barista-worthy coffee is one of your daily essentials, these freshly-brewed articles are espresso-ly (sorrry, had to) for you. We've gone in-depth in the world of coffee to extract the best beans and equipment to upgrade your coffee game.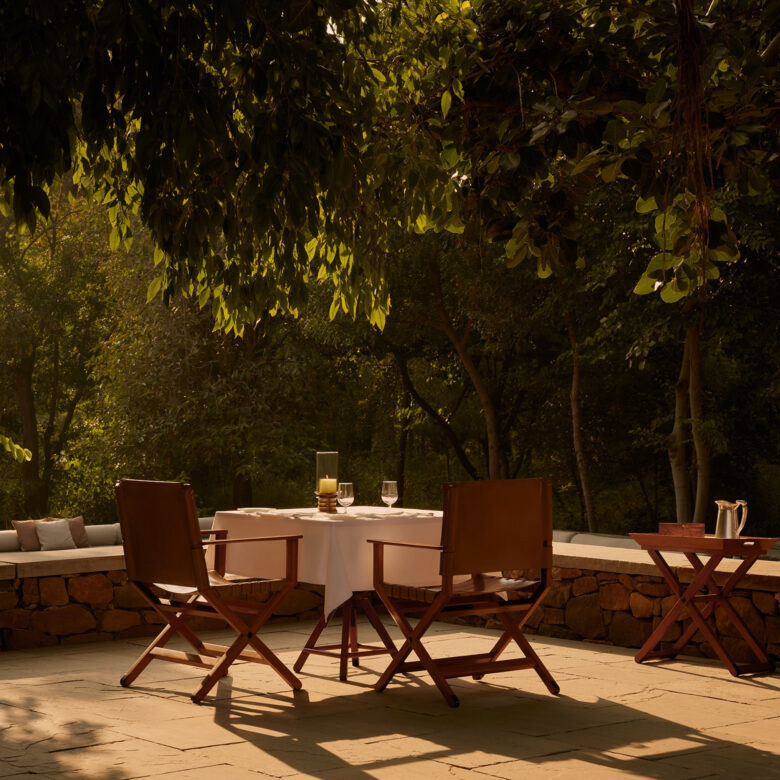 The best of the best: Healthy drinks
Whether tea is, well, your cup of tea or the new class of non-alcoholic spirits make you suddenly want to be the designated driver, our curated lists are sure to quench your thirst for the world's finest beverages. We'll drink to that!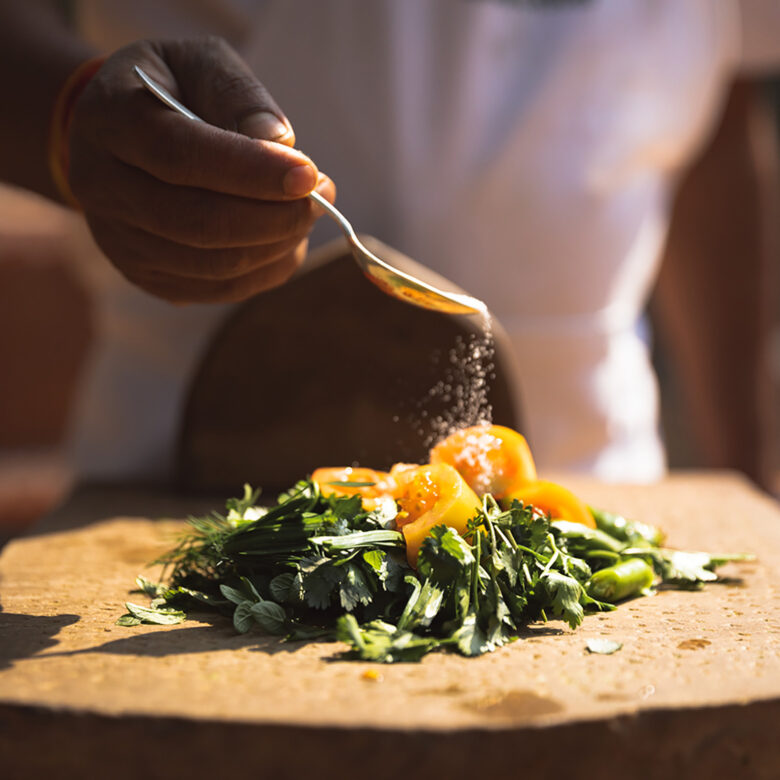 The best of the best: Fine dining
Prepare to have your taste buds enlightened to a world of new flavors.