There is no denying that the beauty world is full of stuff—and it isn't all pretty.
Hands up if your beauty/grooming cabinet has ever turned into a product graveyard—you know, the bottle you can't even remember buying (whoops, this one is expired now) or the partially used products that don't work for you, that you keep under the sink or in the back of your bathroom vanity for whatever reason.
(*Raises hand*)
The point is: our beauty routines (Skincare, Makeup, Hair Care, and Fragrance) clearly deserve a more thoughtful approach, just like our capsule wardrobe (see our women's edition and men's edition).
At Luxe Digital, we've adopted a less but best philosophy in our journey to conscious, elevated living (check Luxe Digital's luxury philosophy to learn more). It involves taking a more intentional approach to all aspects of our life and learning to be more considerate about the products we invite into our lives—a gentle reminder we can all use sometimes.
So what do you say—ready to self-care better?
We believe it to be 100 percent worth trying.
In this article, we will cover:
What is a capsule beauty collection
The benefits of a curated beauty cabinet
How to create a capsule beauty collection that works for you
Our beauty edit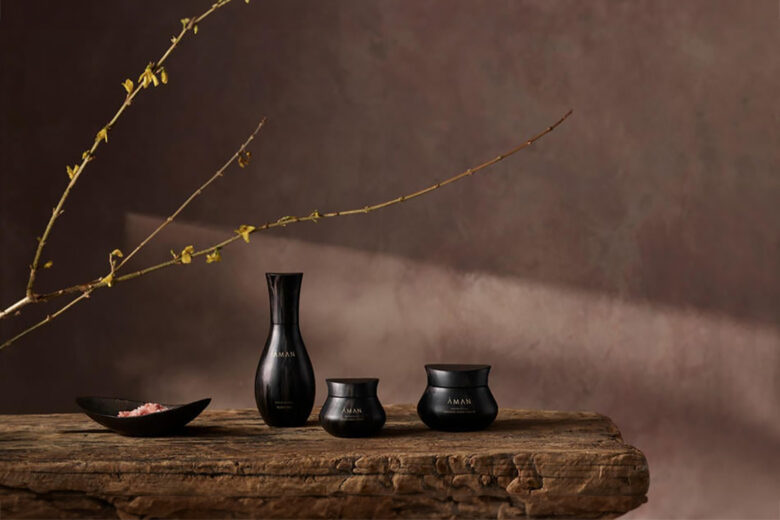 What is a capsule beauty collection?
Very much like a minimalist wardrobe, a capsule beauty collection is a curated selection of fewer, better-quality beauty products. It is about simplifying your beauty routine to its most essential steps and cutting out unnecessary products.
In other words: streamlining your beauty routine to what you *really* need.
And while skinimalism (skin-care minimalism) and skin streaming's back-to-basics take on beauty are trending, we believe the best approach to beauty is simply one that is intentional and manageable long term.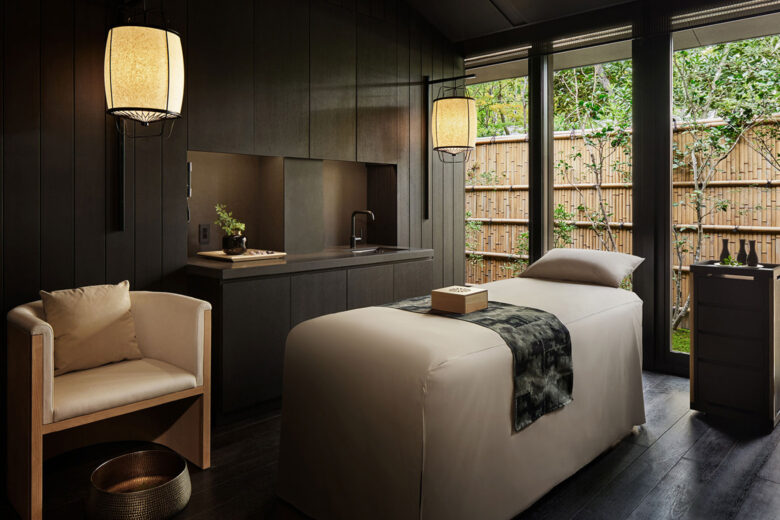 The benefits of a capsule beauty collection
Adopting a more minimalist beauty approach has a lot of benefits.
You'll save your skin: Investing in higher quality products and not oversaturating your skin with more products that it needs is better for your skin's overall health.
You'll save money in the long run: Instead of buying low-quality, high-quantity (viral) products, you will buy less but better products that are good for your skin.
You'll contribute to saving the planet: By using fewer products, you can reduce the amount of packaging and thus reduce waste.
You'll save time: You will not have to spend as much time deciding what products to use, and following complicated and time-consuming skincare routines.
You'll save space in your bathroom and in your luggage: Opting for beauty essentials means less-cluttered toiletry bags and bathroom vanities.
Now that you know what a capsule beauty collection is and its benefits, let's move on to how to create one.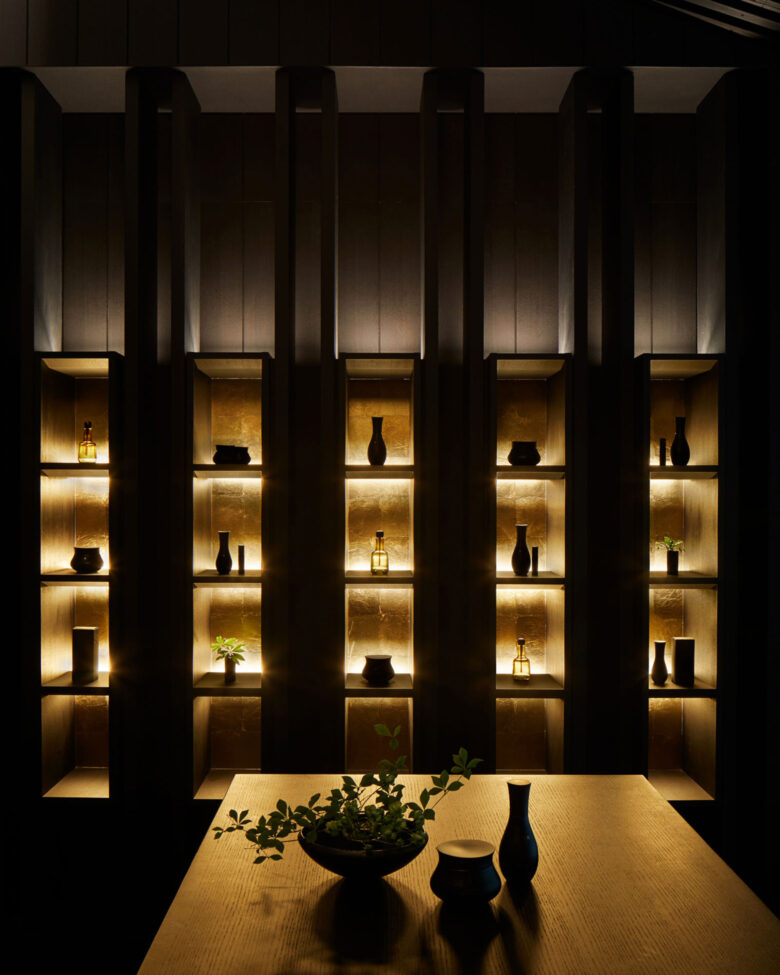 How to create a capsule beauty routine that works for you
We can't stress this enough: you should look at our Capsule Beauty Collection as a framework or system to help you streamline your beauty routines – not as prescriptions. The concept should be tailored according to your needs, lifestyle, and budget.
The goal is simply to be more deliberate when buying and keeping only what makes you feel like your best self.
Step 1: Determine your needs
We are guilty of some idiotic purchases over the years, which is why determining your needs is critical to curating your perfect product lineup. Consider your lifestyle and the products you use on a daily basis versus what you only use occasionally.
Pro tip: Make a note of products that you know are in your daily rotation.
Step 2: Purge
Start by placing everything in front of you. Next, organize items into two piles: Keep and Dispose.
Dispose of what you don't need responsibly. Donations to shelters, local theaters, and universities with arts programs can make use of your unwanted makeup. You can also use specialty recycling services like Terracycle to recycle your packages.
Step 3: Invest in inner beauty
When buying new beauty products, we recommend looking beyond the beautiful packaging to assess their inner beauty.
Buy low-quantity, high-quality: When selecting your capsule beauty products, always opt for high-quality options. This will ensure that your products work effectively.
Look at the ingredients carefully.
Choose multi-purpose products where possible. Adding multitasking products into your routine can help streamline your routine.
Opt for low-waste, reusable, or refillable packaging where possible.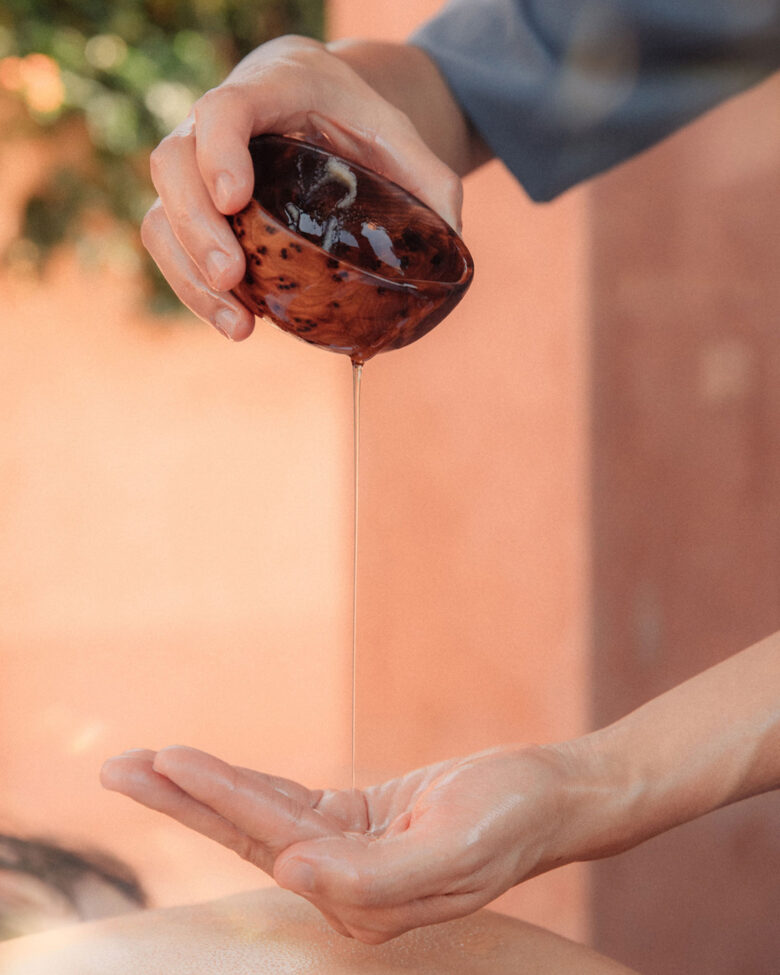 Our beauty edit
The beauty of luxury lies in its simplicity. This is why we have adopted a thoughtful approach to beauty and grooming routines—from skincare to makeup, hair care, and fragrance.
Skincare
Regardless of your skin type, start with the basics like cleansing, hydrating, and sun protection to put your best face forward. See our list our curated selection of skin favorites for some inspiration.
Makeup
If you are looking to detox your makeup bag, have a look at the best makeup products and accessories. Of course, there is nothing wrong with bare faces if that's what you like.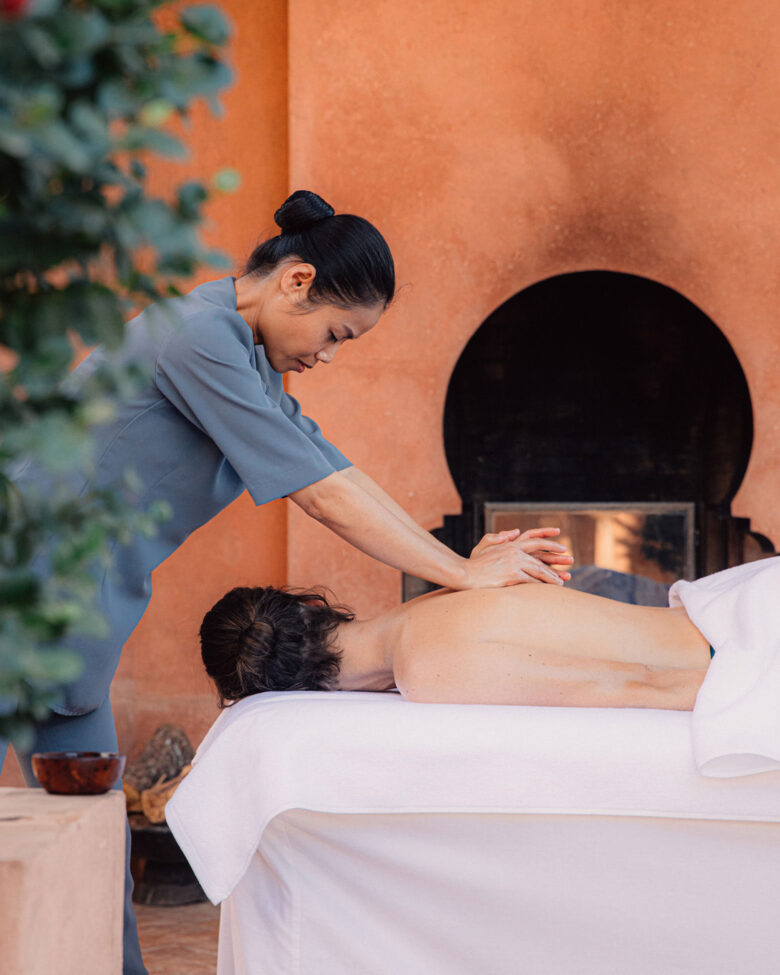 Hair Care
Love is in the hair…From the best haircuts to hair hero products and accessories, our curated lists will highlight the best hair helpers.
Fragrance
Some feel naked without it, while others only have a spritz on special occasions. Either way the best fragrances have the power to teleport you to another land, era, or simply to your Happy Place. Follow our lead to find your new signature fragrance (or the perfect gift for her or him).