Long live the lion's mane. Indeed, curly locks can be seen adorning the heads of men throughout time: from Michelangelo's David through to contemporary celebrities like Jason Mamoa. Oh, and like all the Jonas brothers, among other glitterati. Yep, curly hairstyles for men transcend time, place, and fickle trends.
Naturally, curly hair needs a little more TLC than its straighter counterparts—but no worries, it's much less upkeep than a fade. But fear not: with the right shampoo, effective styling products, and a few minutes in the morning, you'll rock the handsome tumbling barnet you've been dreaming of. Long waves fare best with lots of moisture to keep them from frizzing up—medium curls: likewise, and shorter curls require a slick of gel or cream to keep them defined.
So, whether you've got short, medium, or long locks, you're sure to find the best curly hairstyles for men right here. And don't fret, we've even got tips on how to style curly hair. Men, gather around.
Check our selection of the best hair products for men to see the complete collection.
The best curly hairstyles for men
For more short hairstyle inspiration, check the rest of our men's haircut styles guides series:
Curly Hair With A Quiff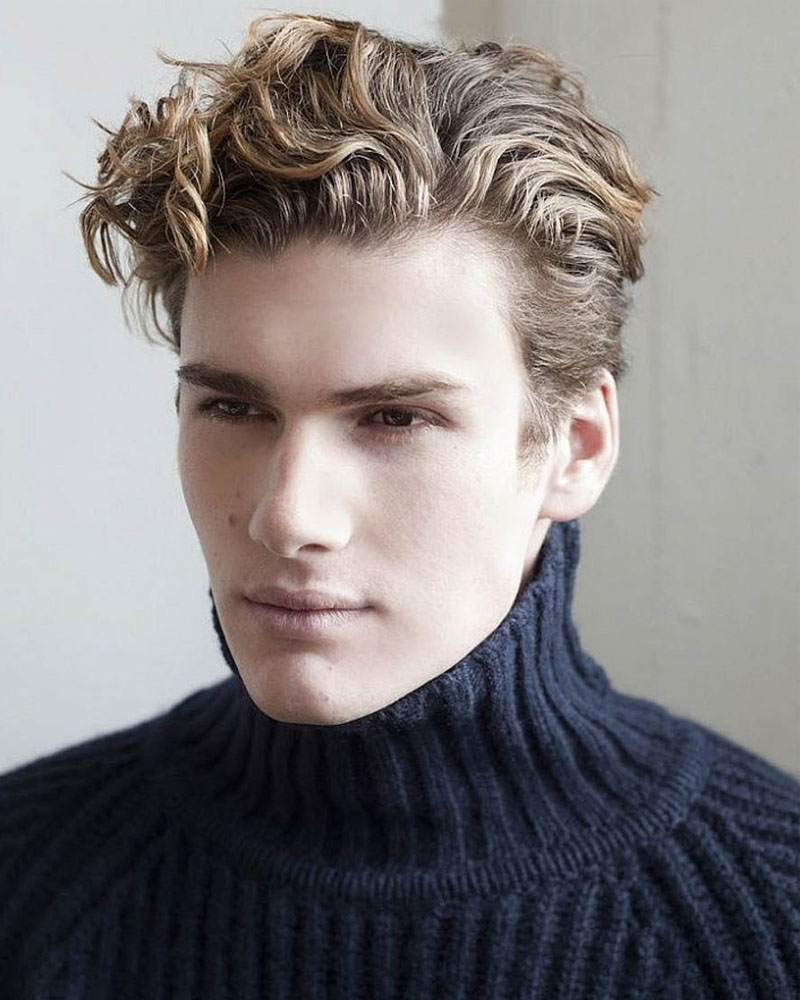 Wavy Hair With A Fringe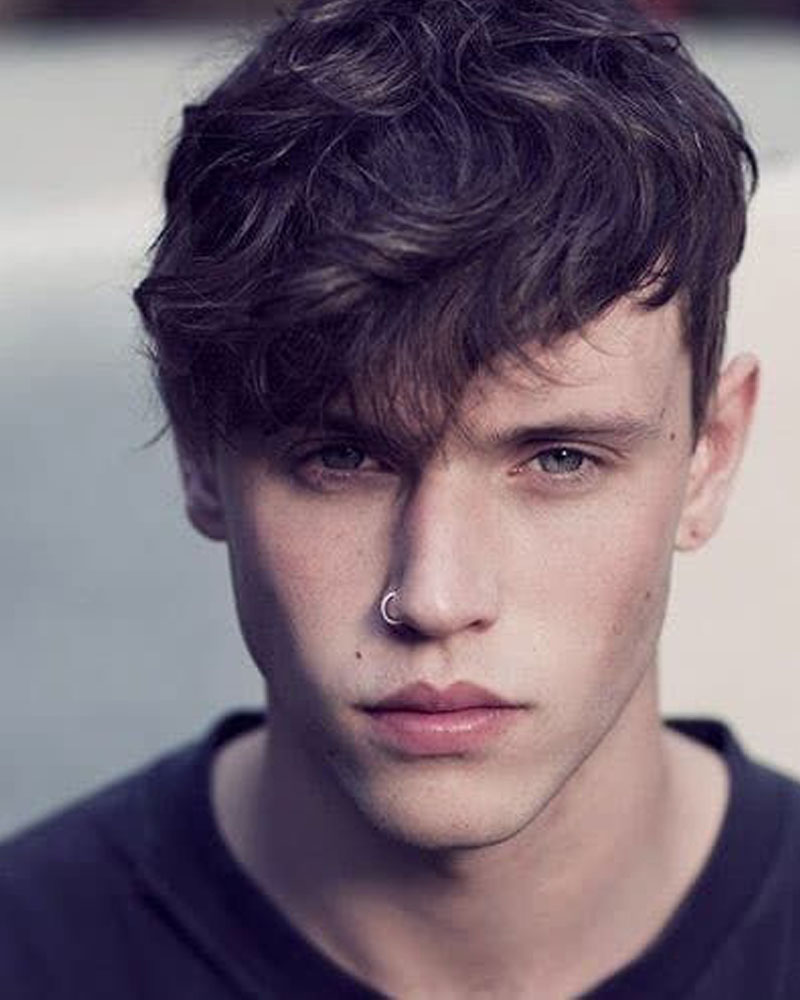 Short Afro Curly Cut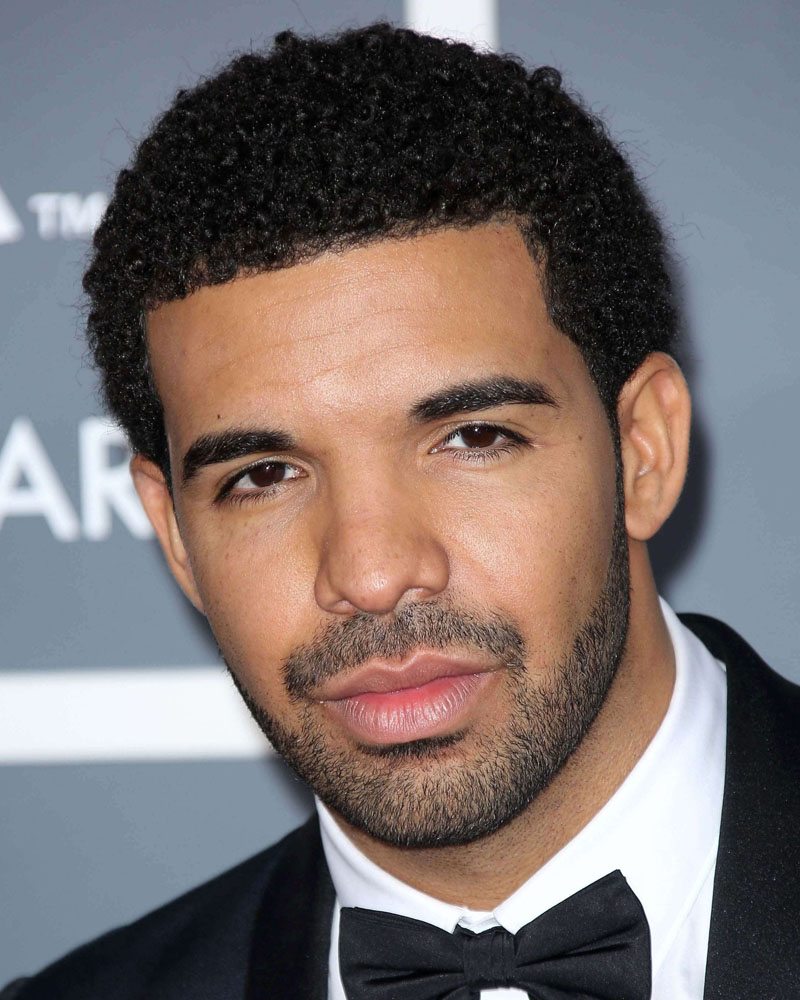 Long Curly Hairstyle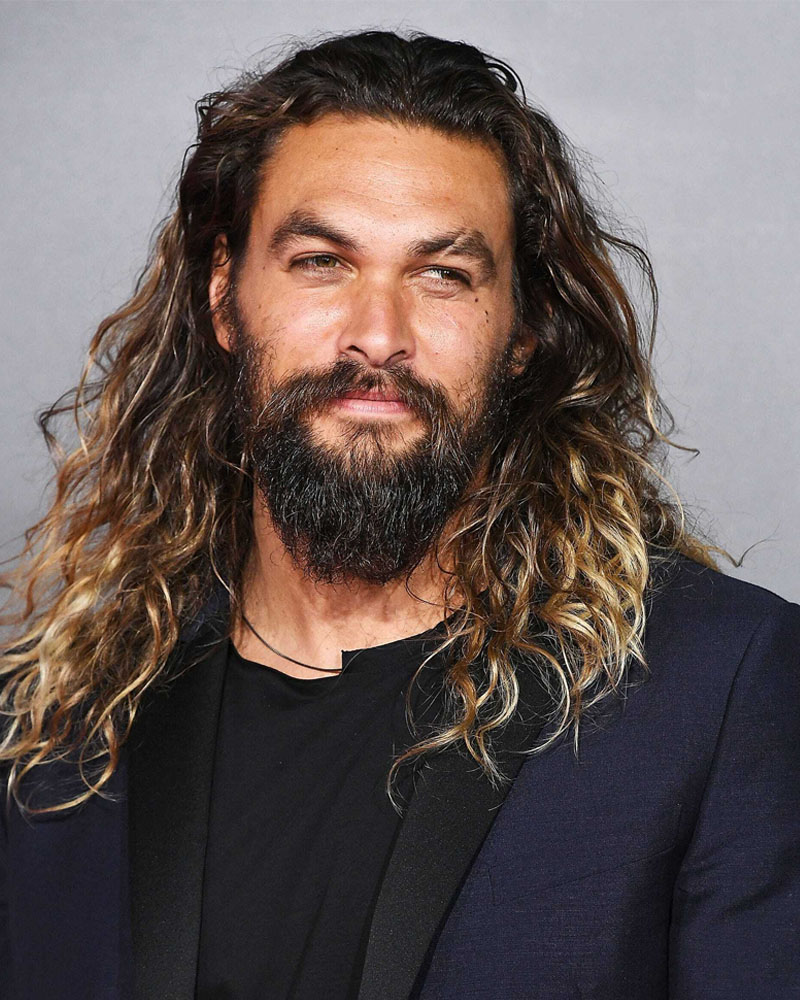 Slicked Back Wavy Style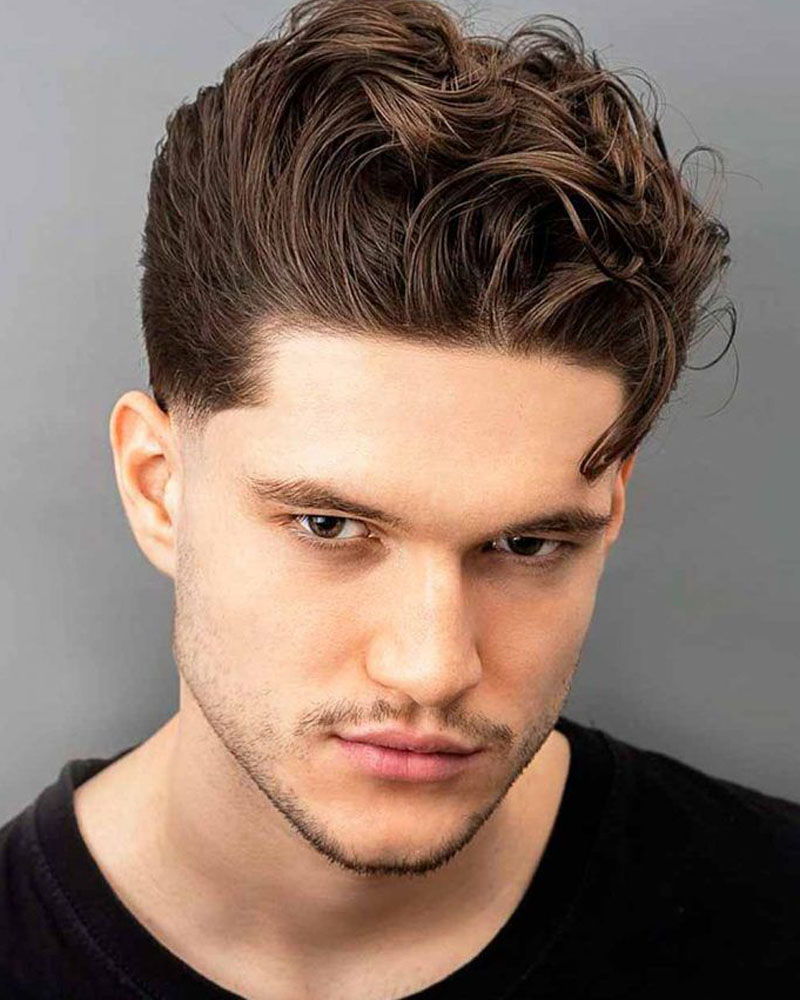 Modern Curly Hair With Tapered Undercut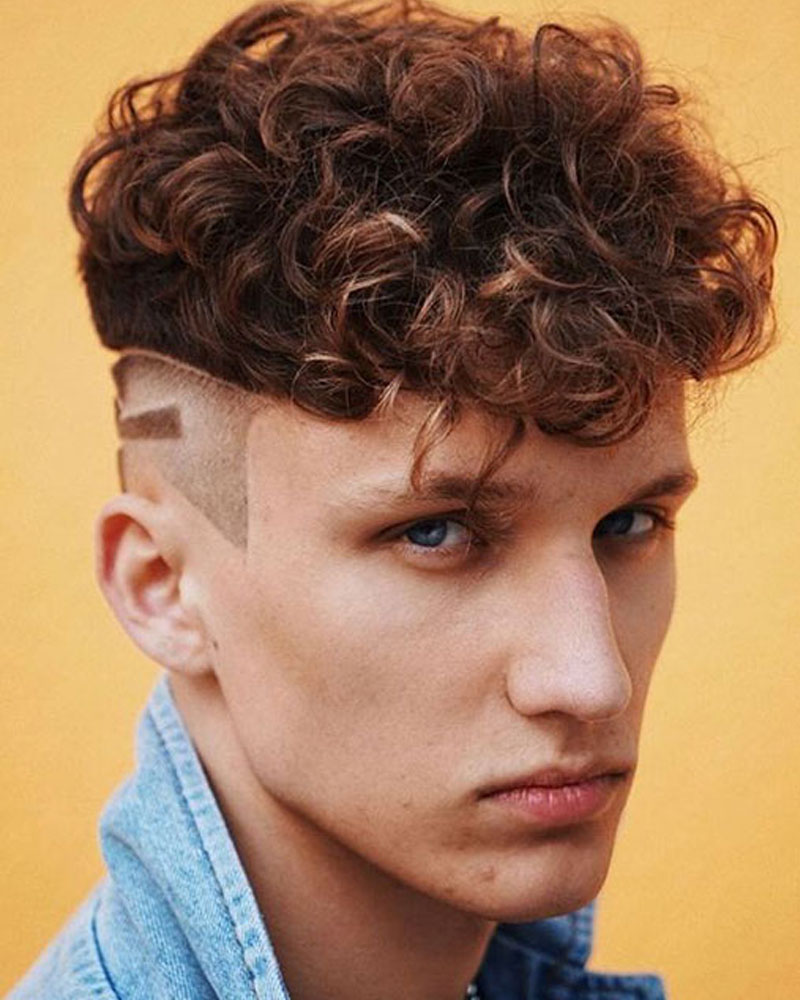 Messy Curly Quiff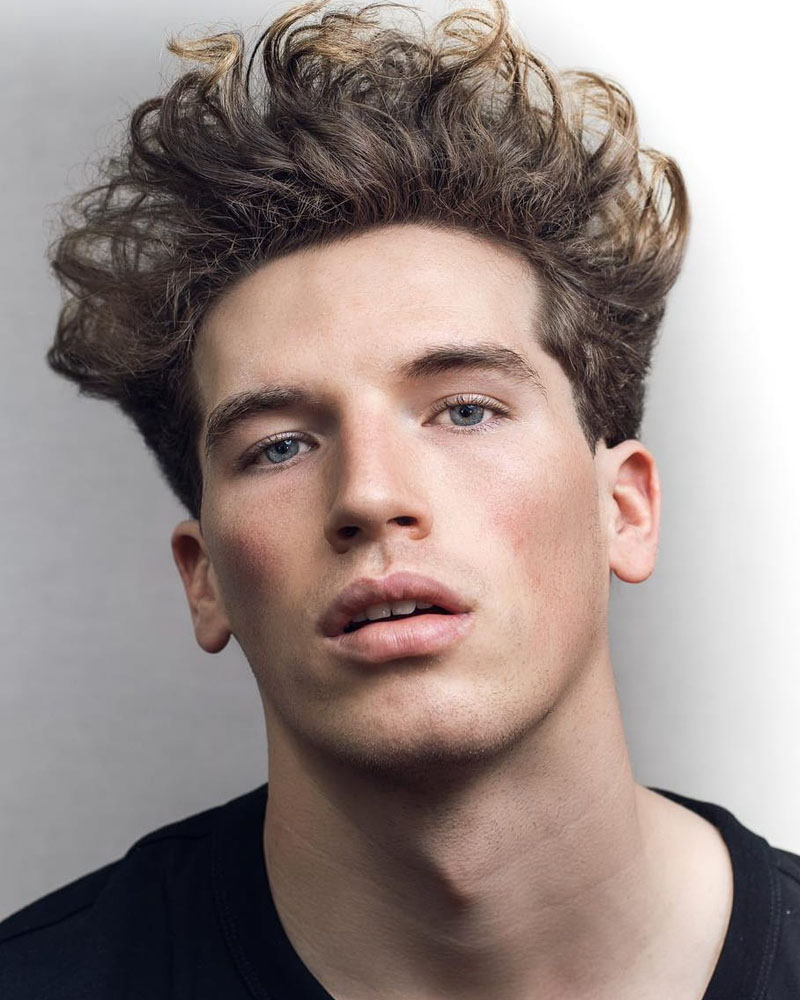 Wavy Drop Fade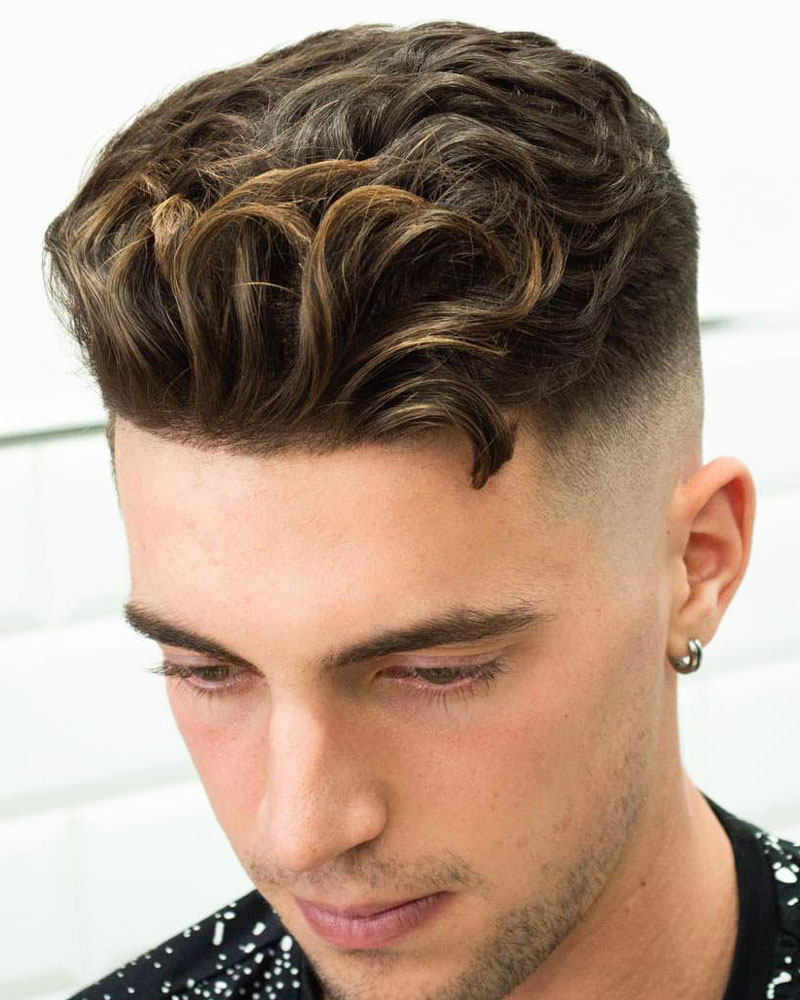 Heavy Angular Fringe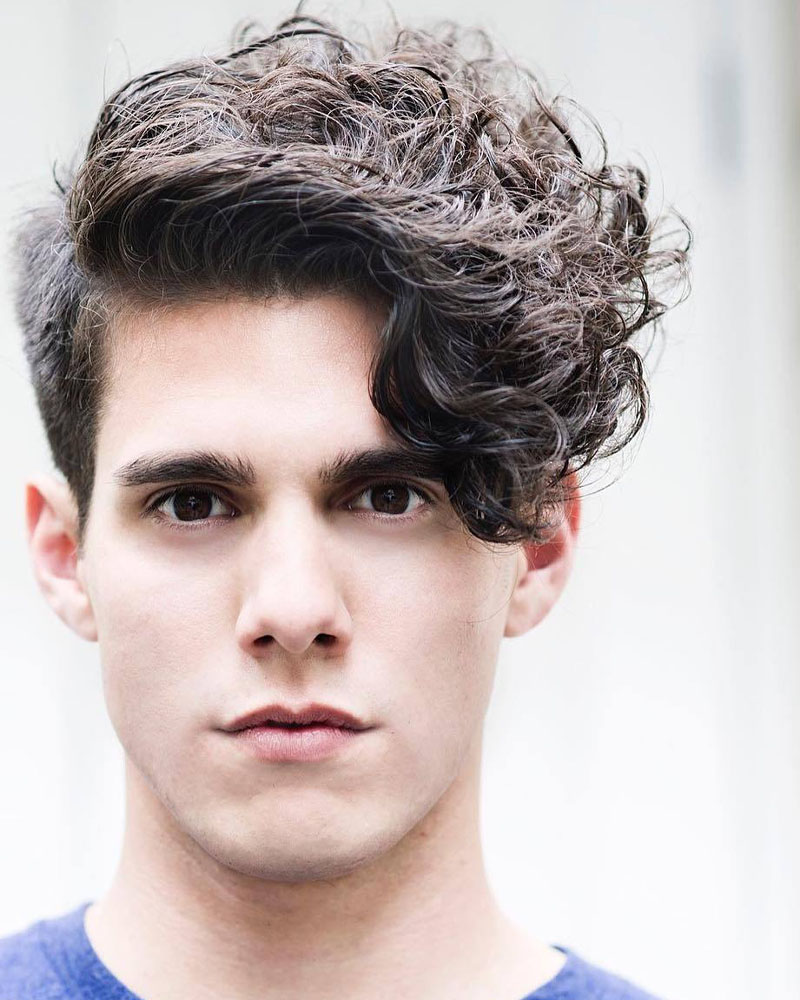 Curly Hair With A Pompadour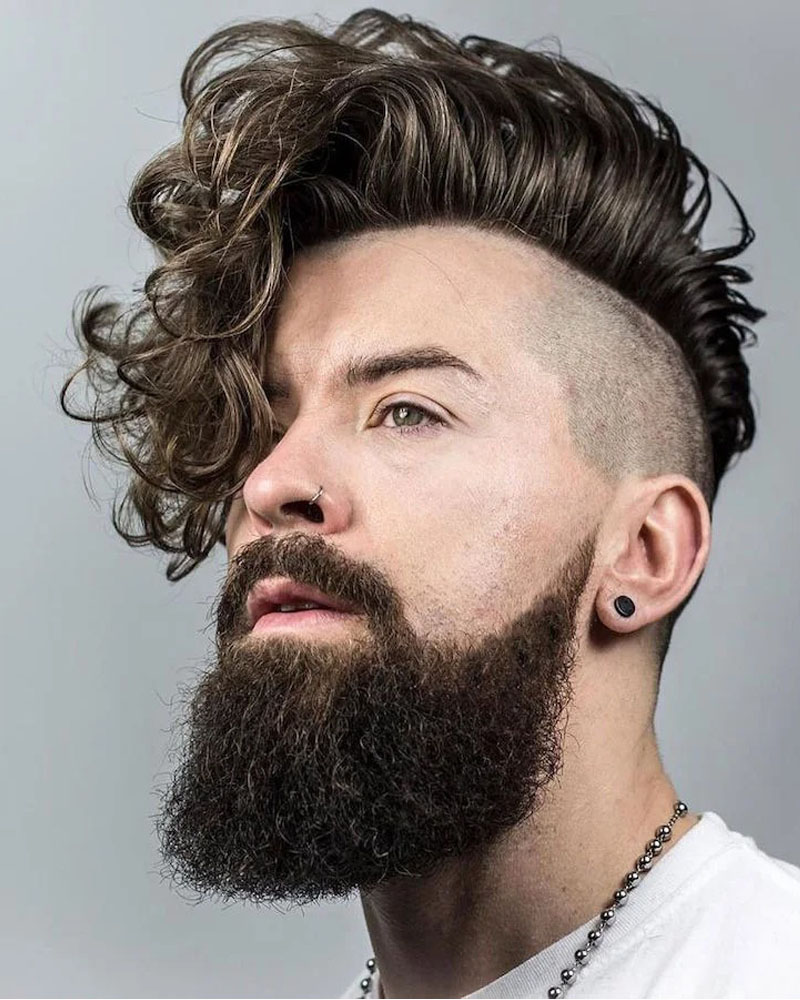 Curly Skin Fade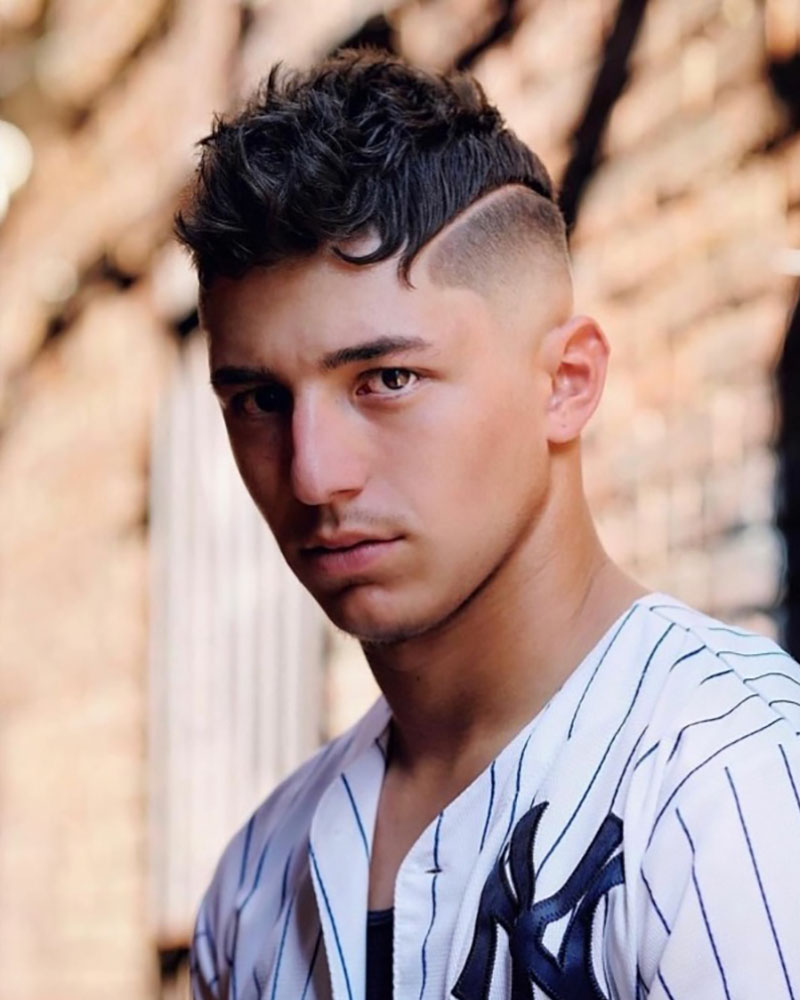 Long Messy Curls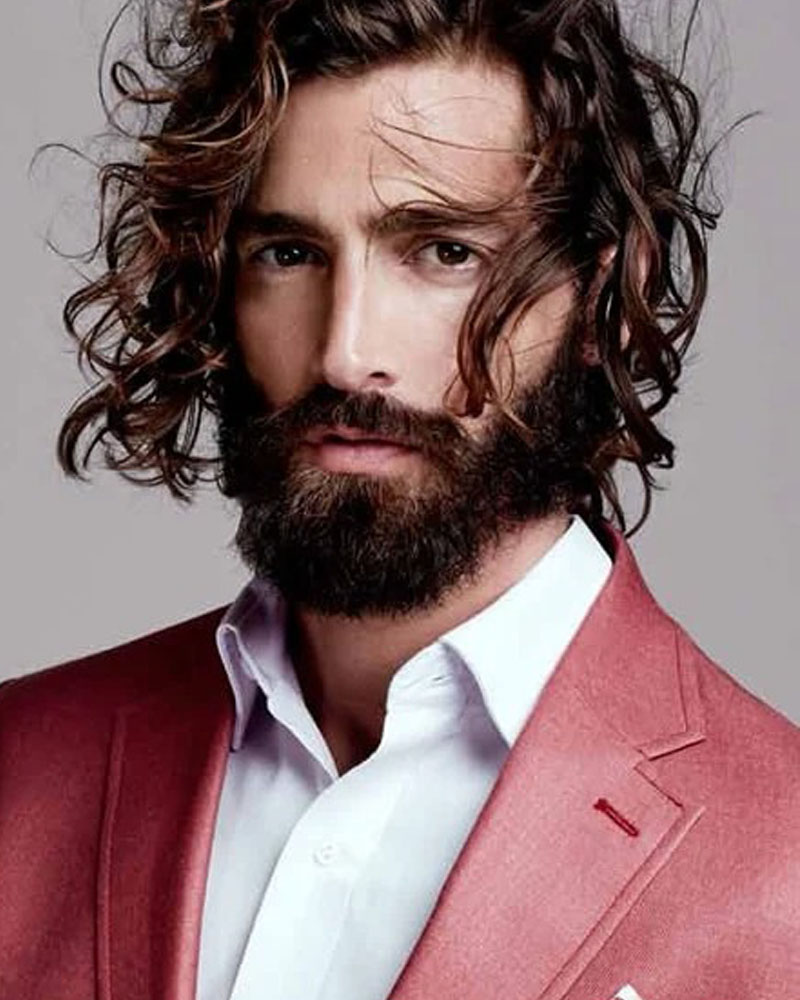 Extra-short Curls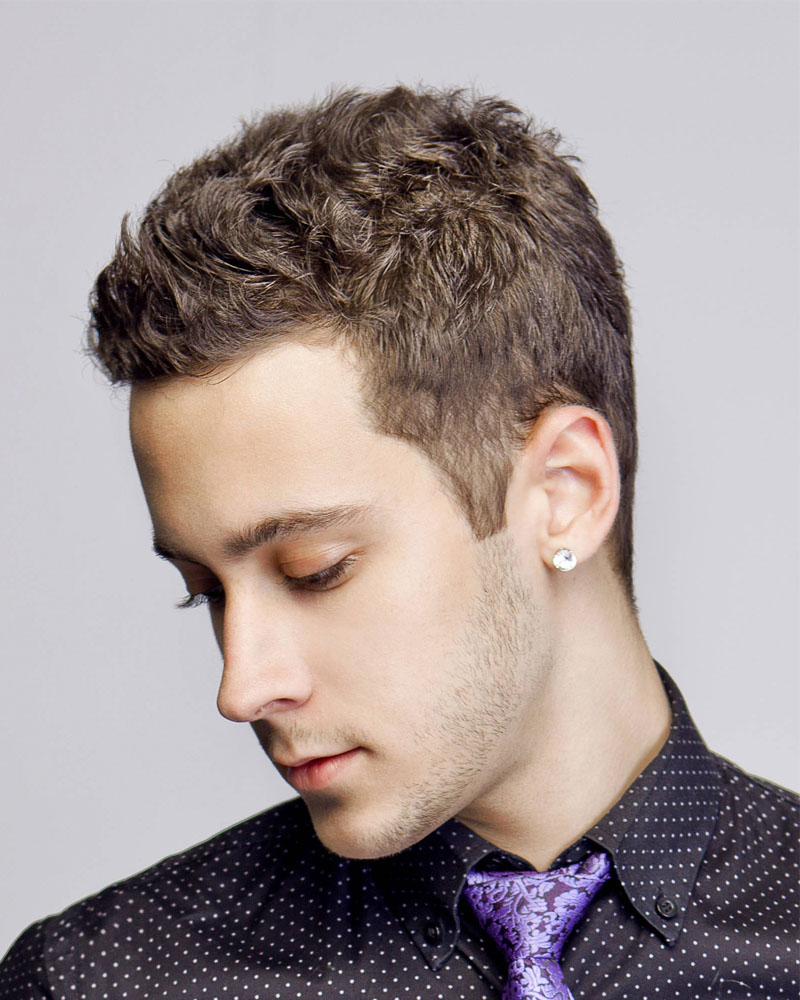 Medium Curly Quiff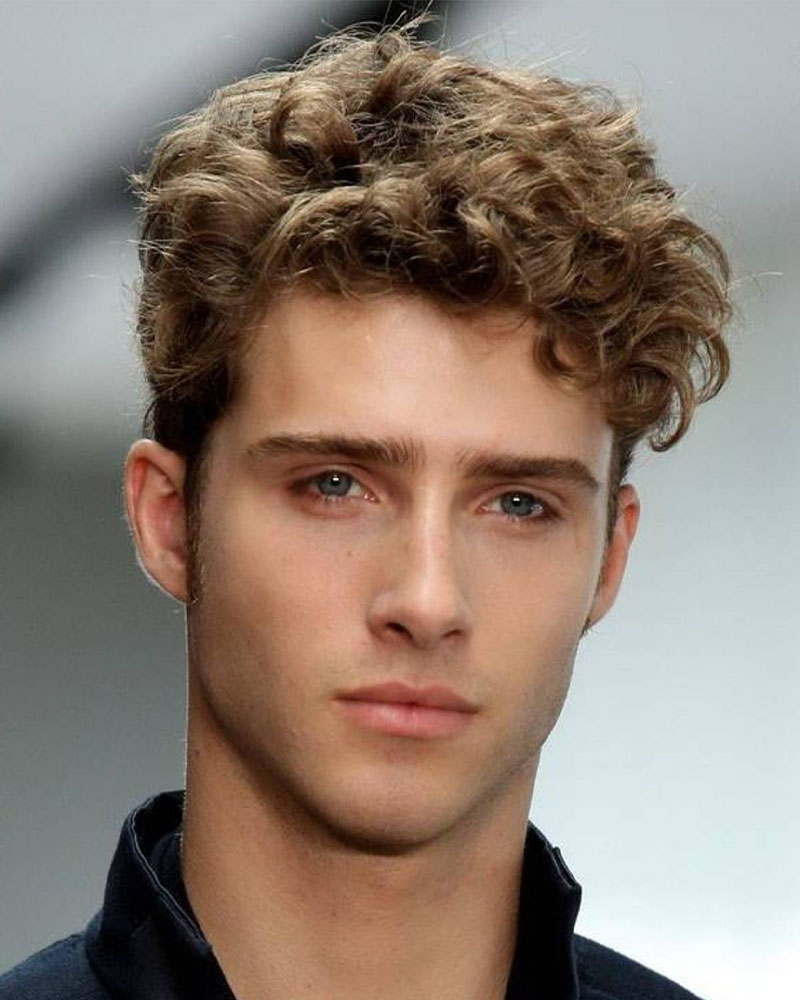 Bowl Cut Wavy Hair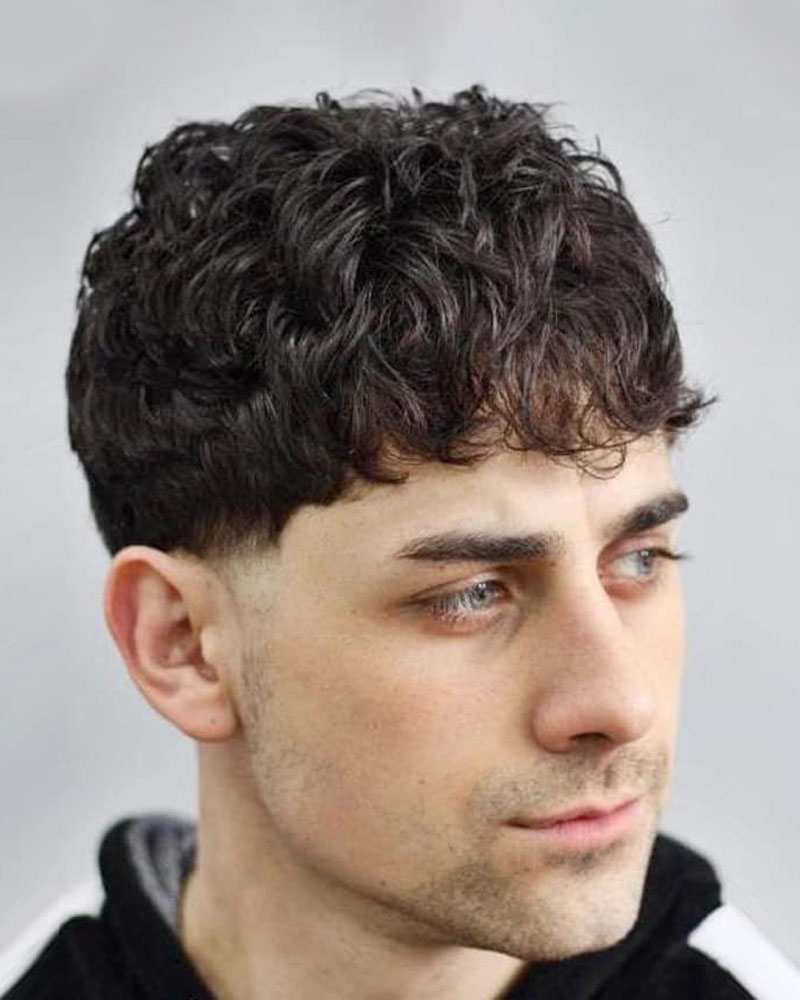 Curly Slicked Back Style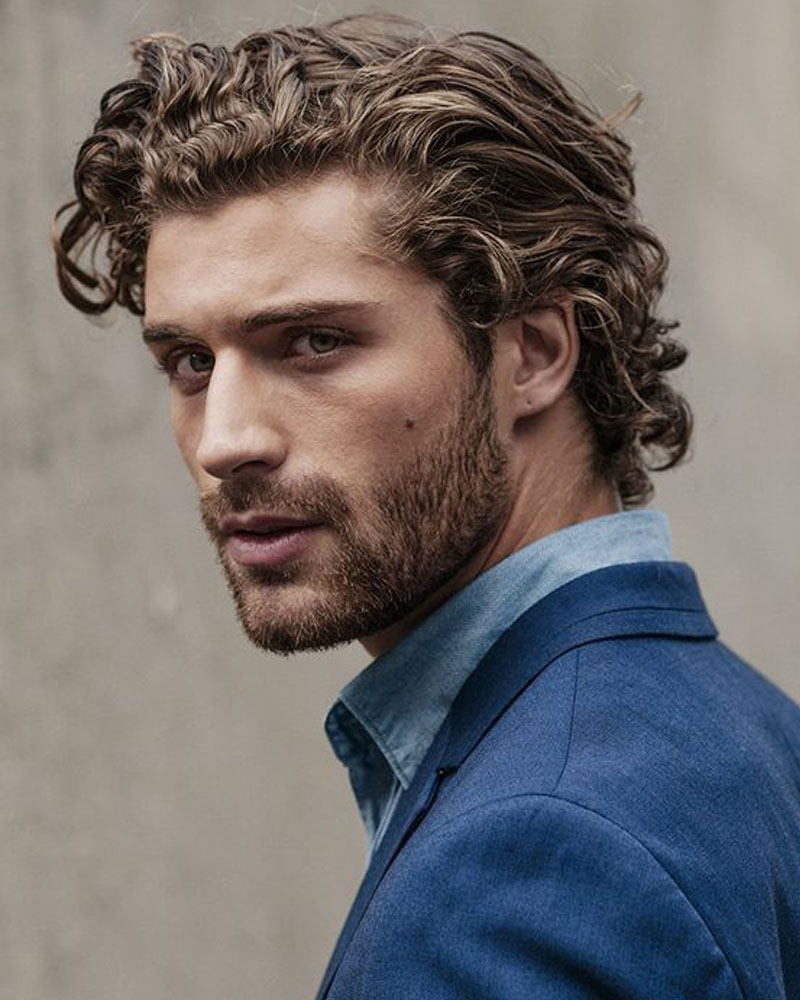 Short Messy Style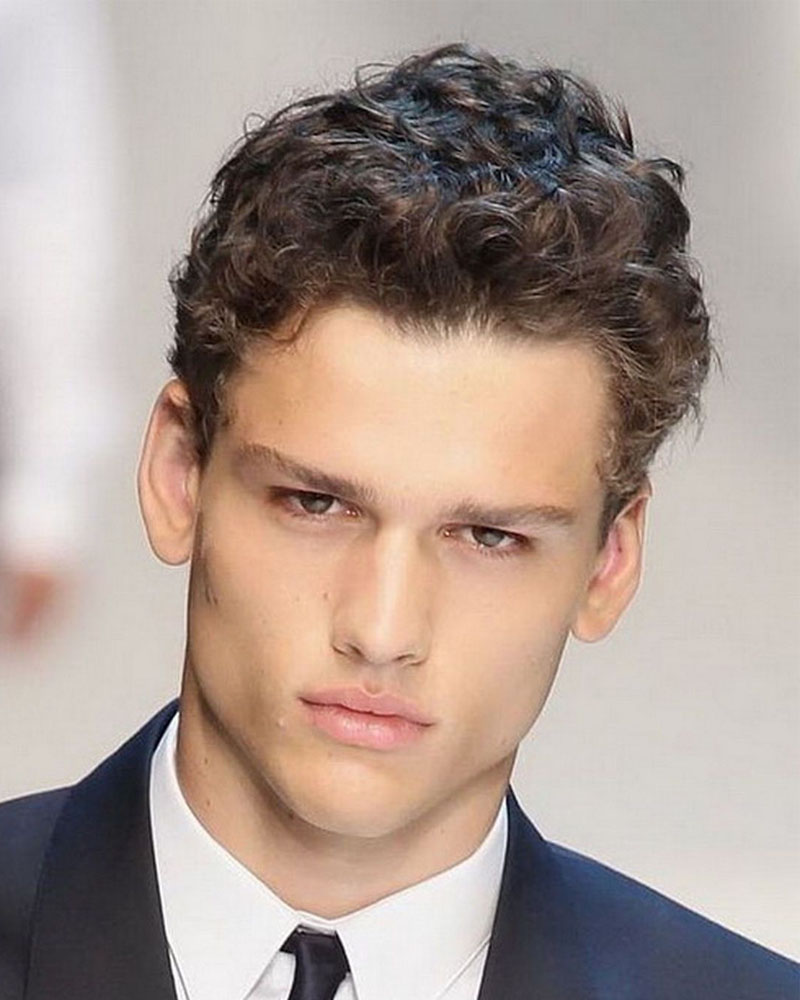 Long Afro Style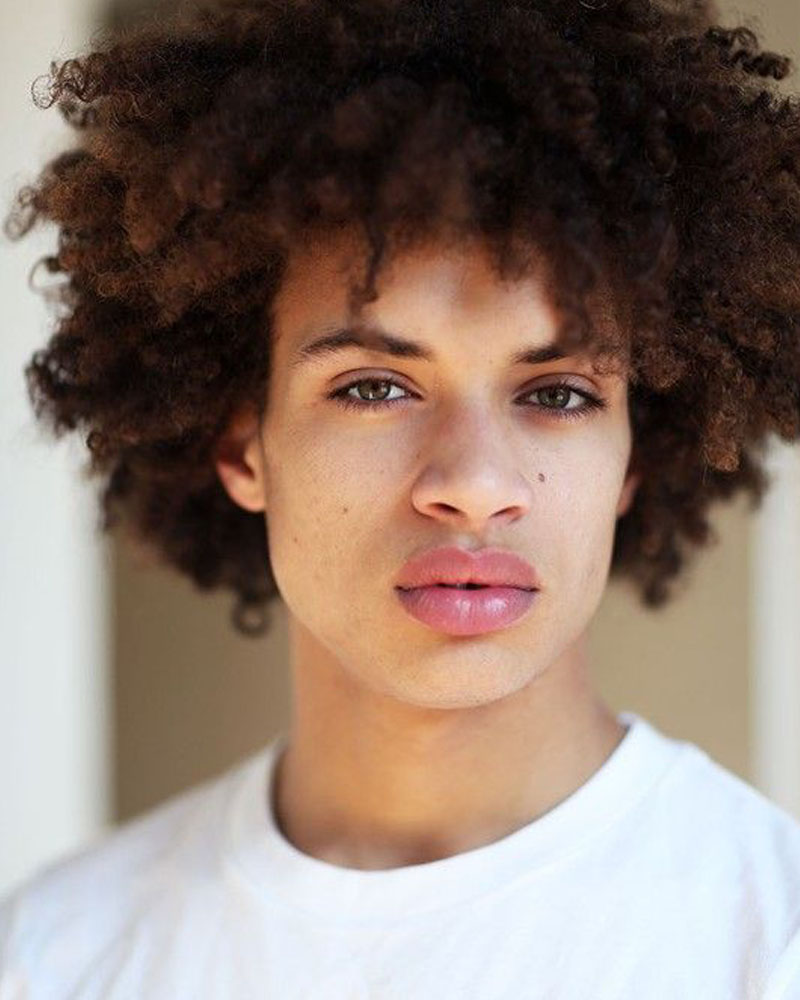 Tousled Top With Short Sides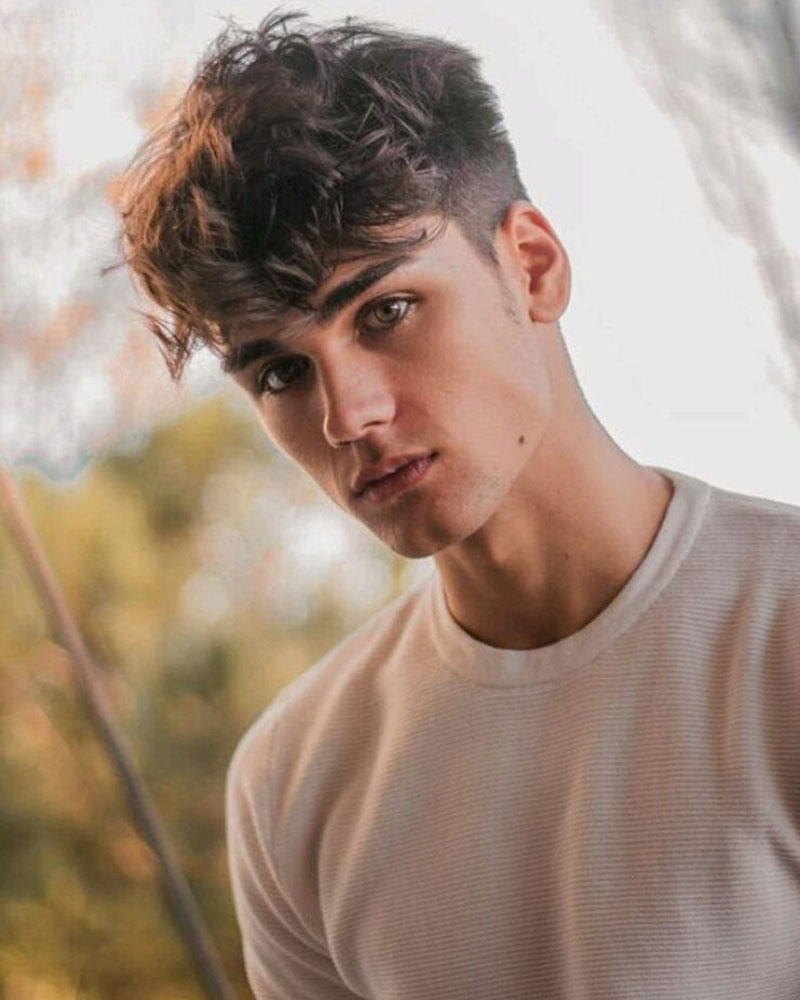 Textured Curls With Undercut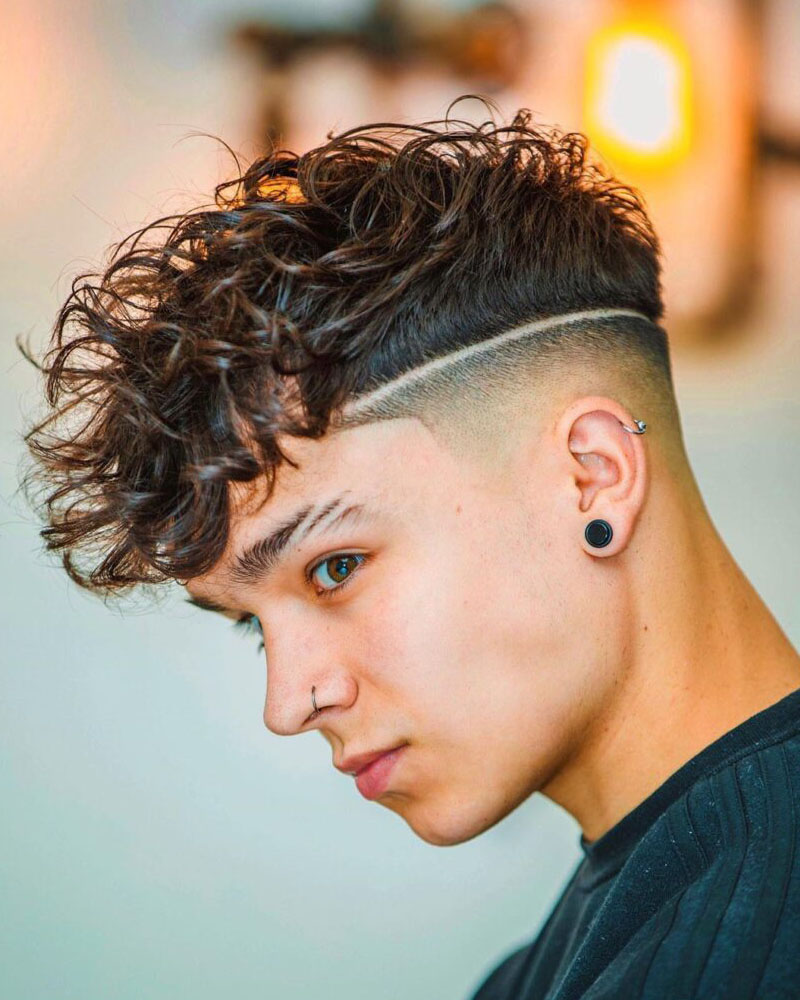 Curved Fade With Curls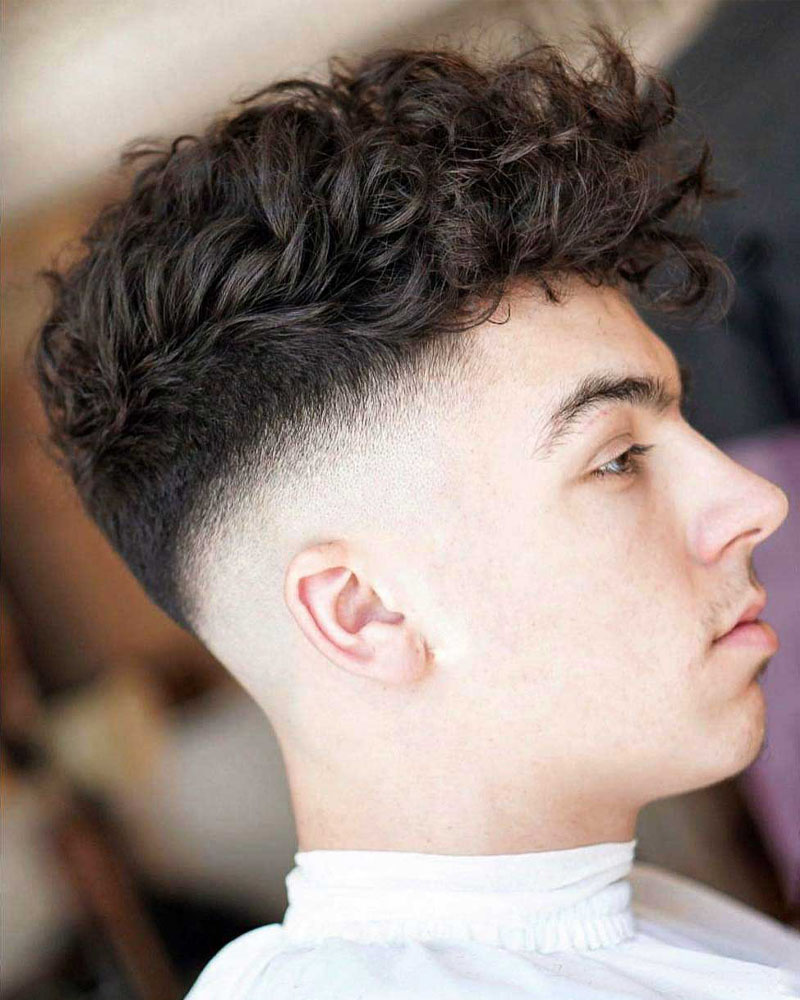 Curls Faded Undercut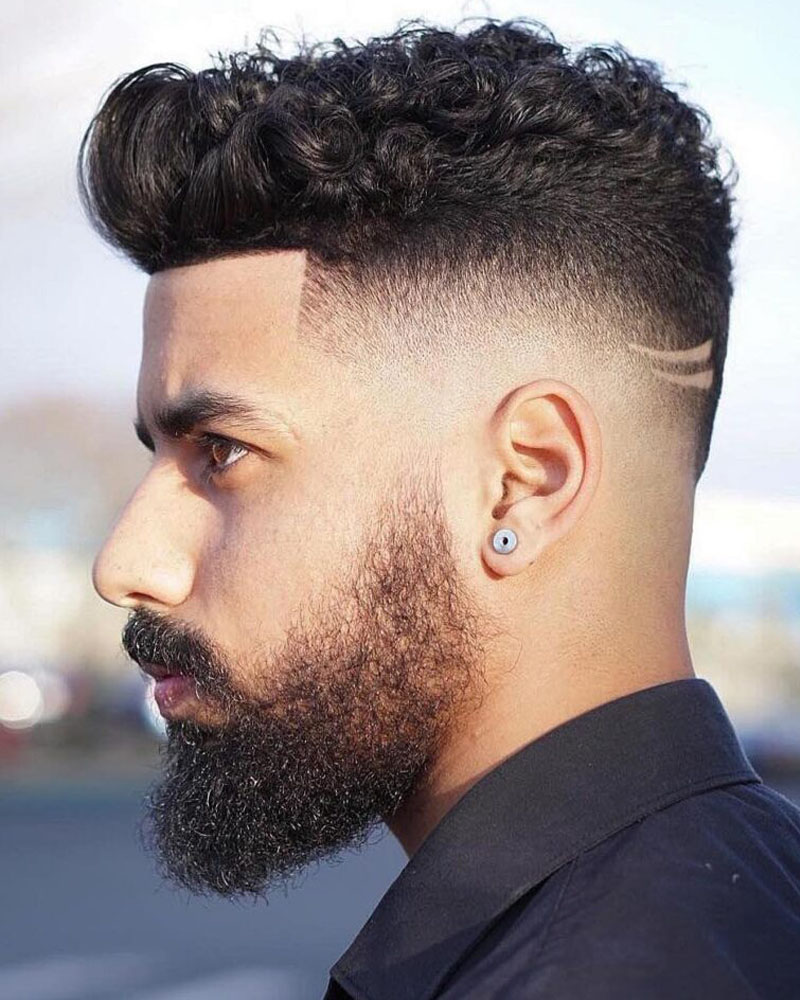 Side-swept Curls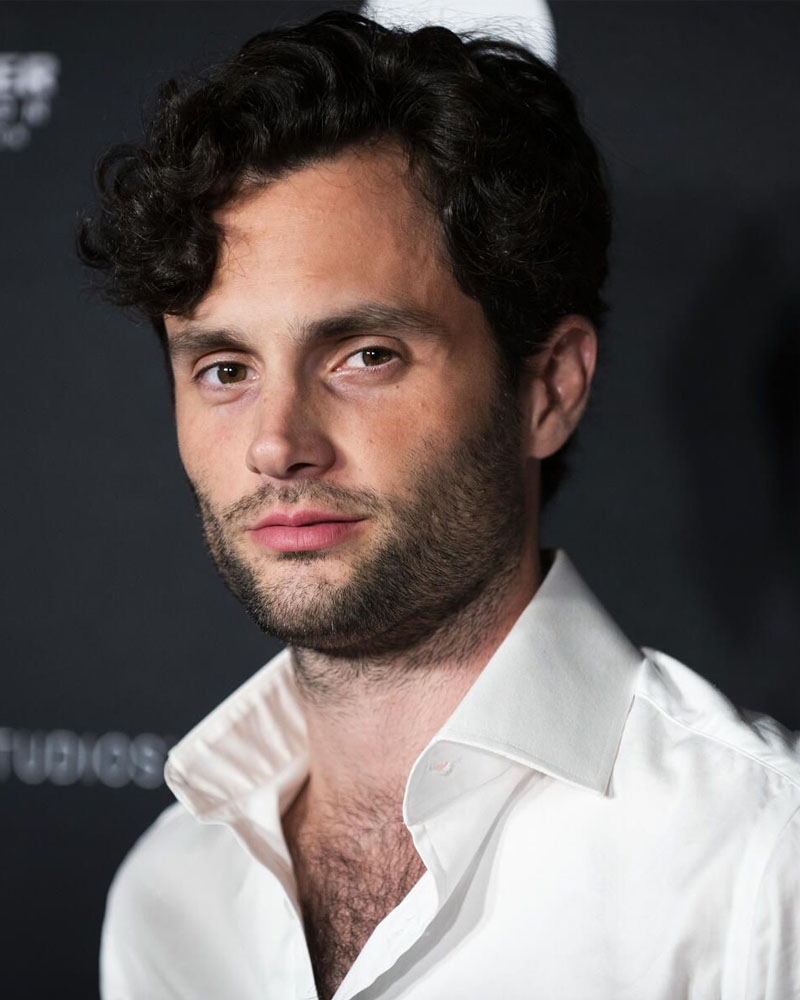 Curls Brushed And Textured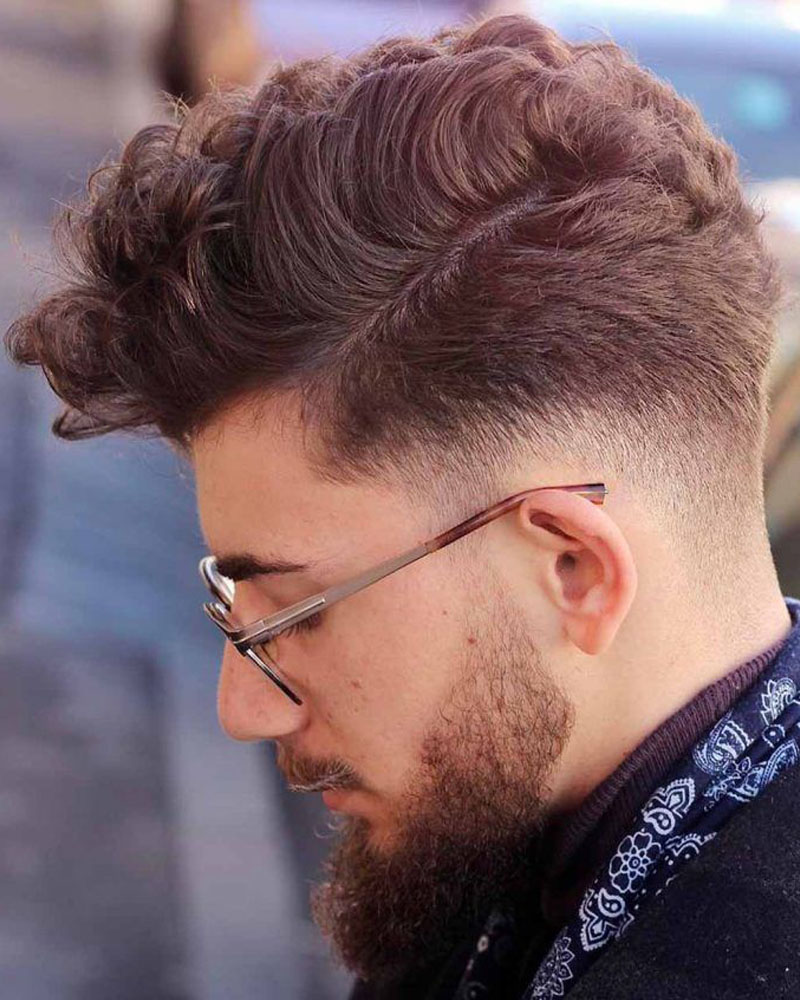 Curly Fringe Style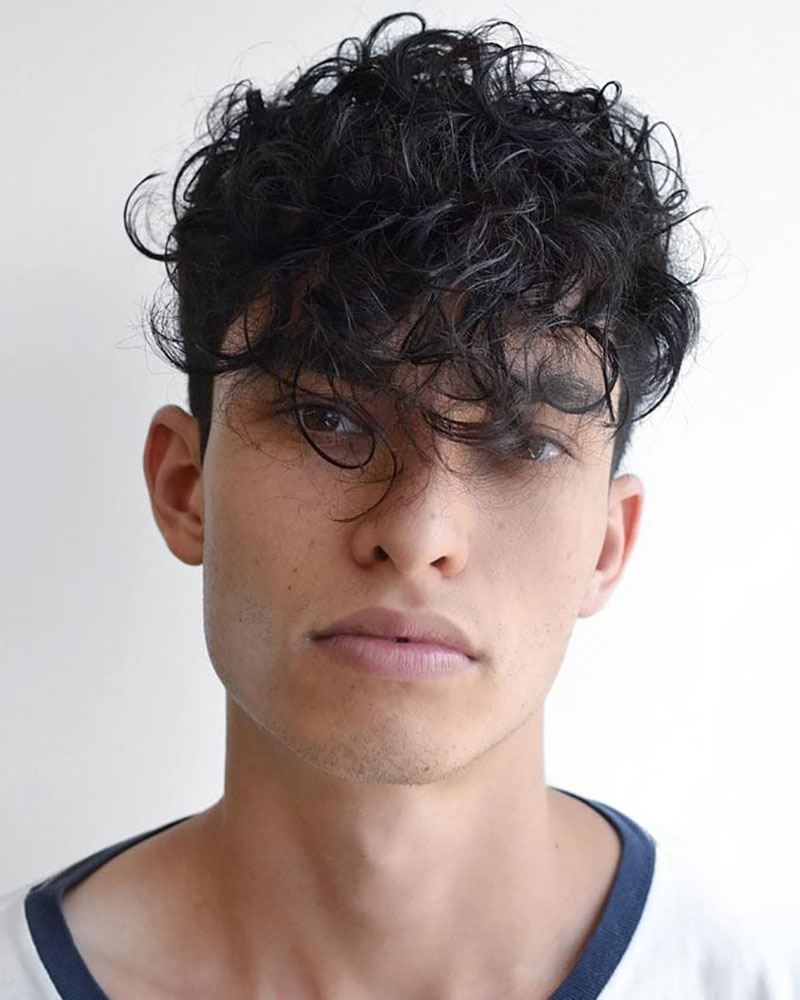 Loose Wavy Hair With Undercut Fade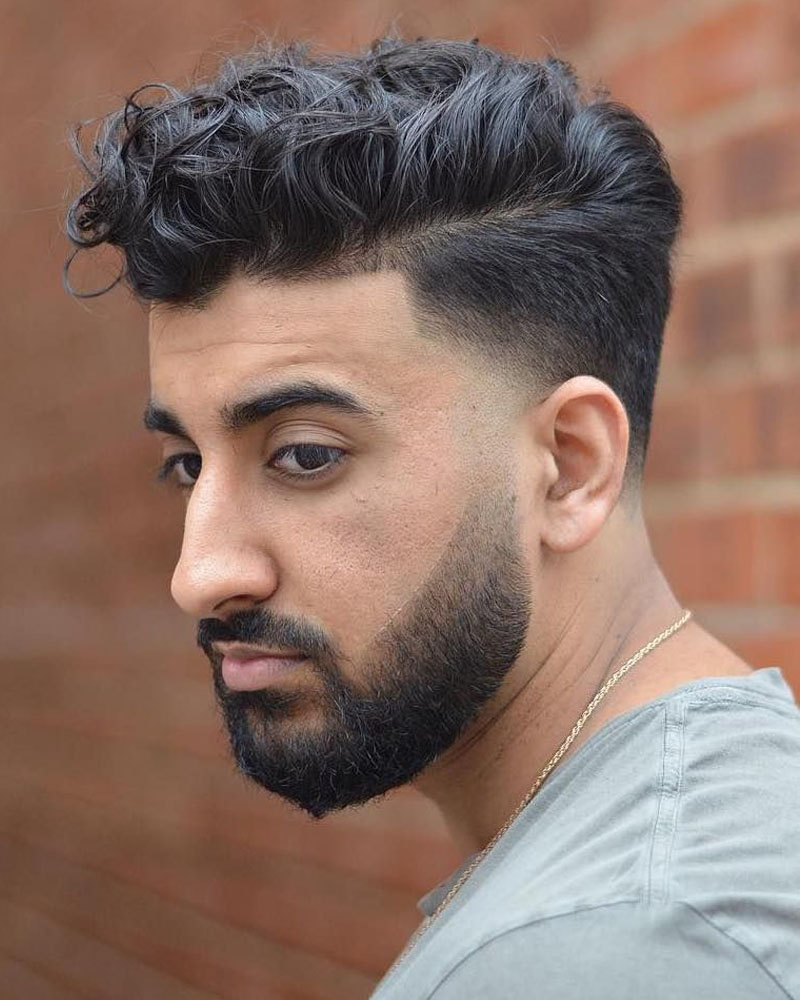 Curly Hairstyle With Beard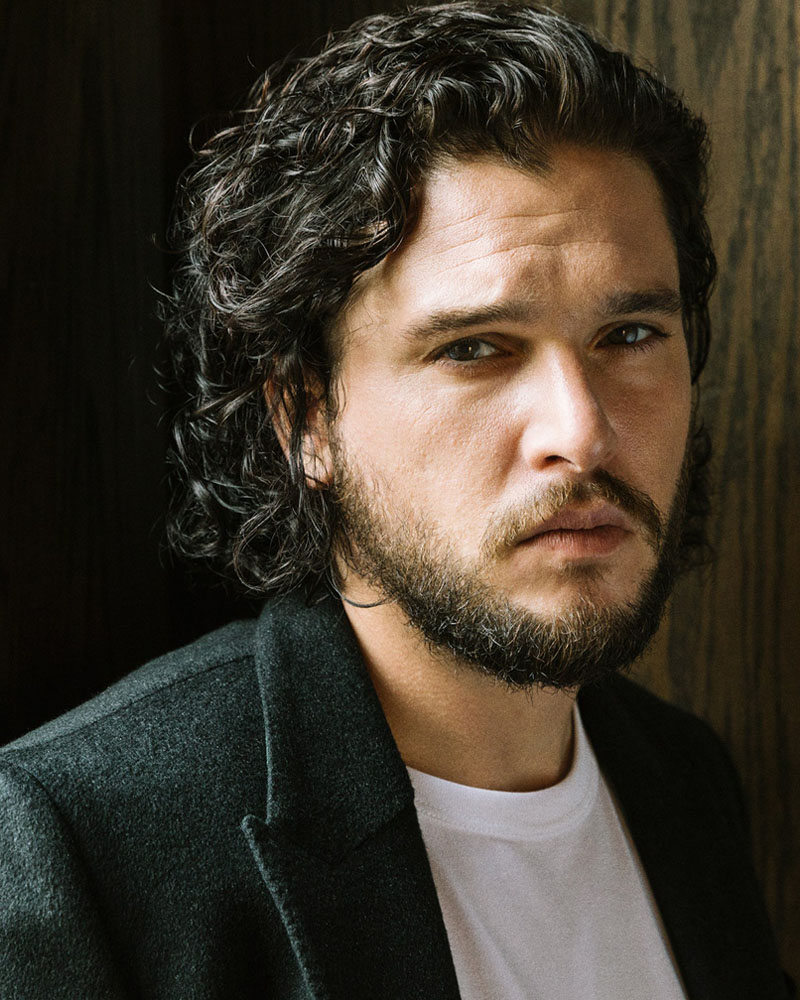 Side Part With Curly Hair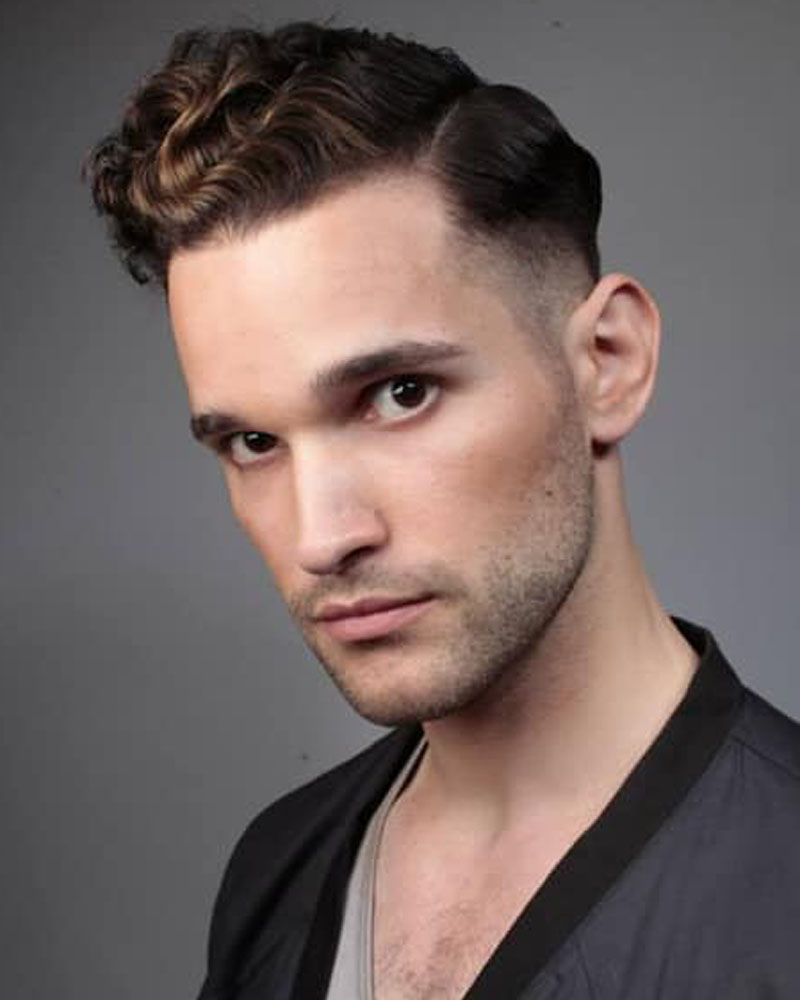 Gradual Fade With Styled Curls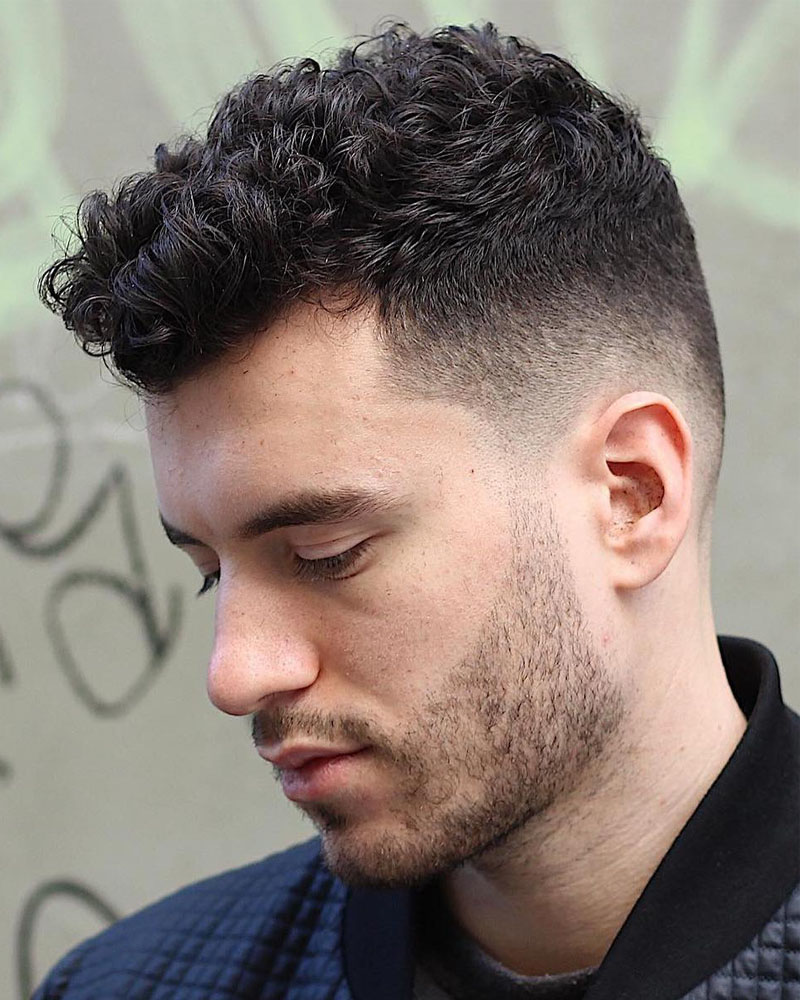 Fade With Sideburns And Beard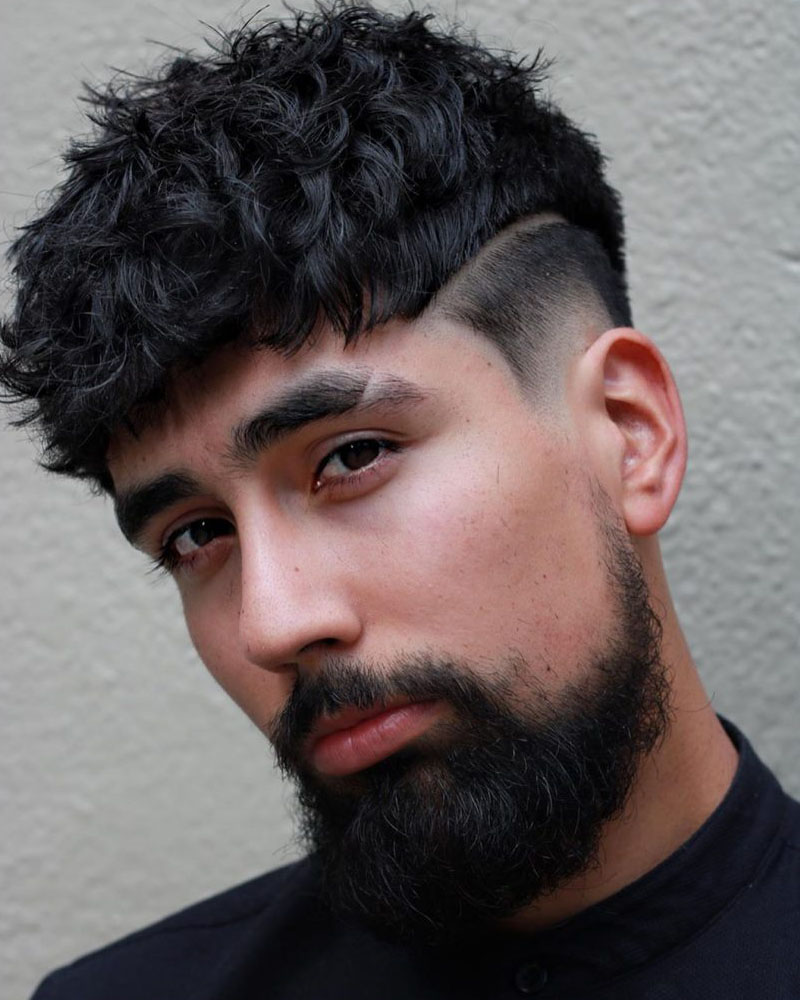 Fancy Curls With Tapered Design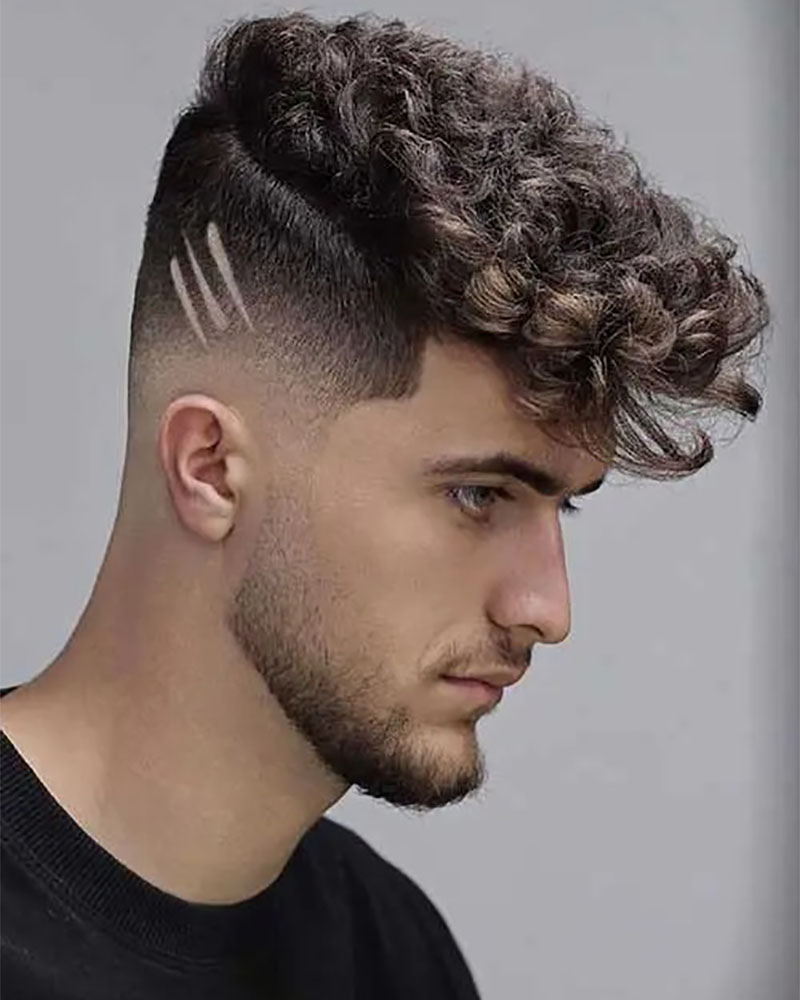 Shaggy Curls And Fringe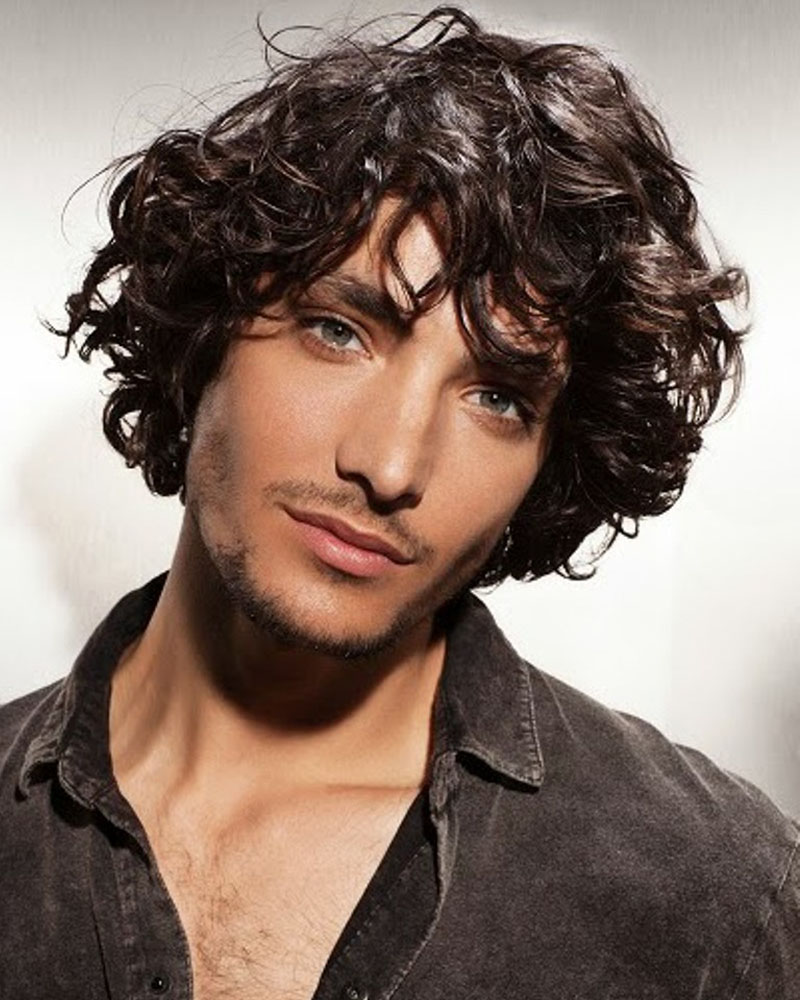 Rusty Waves And Curls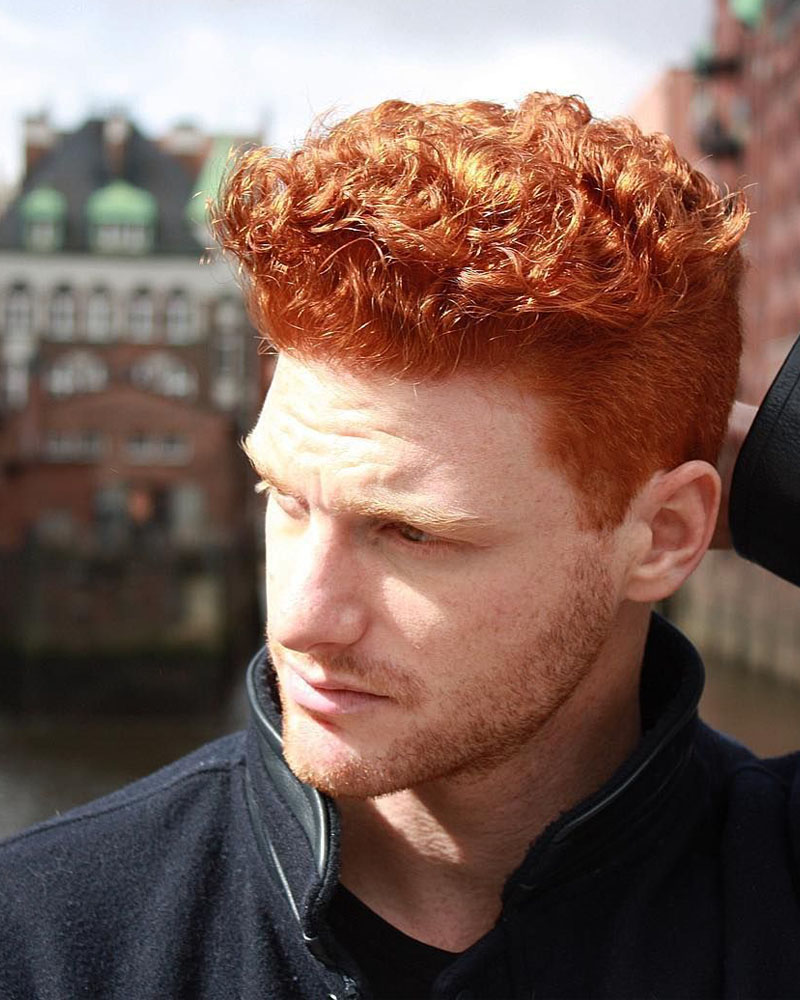 Curly Top With Pointy Line Up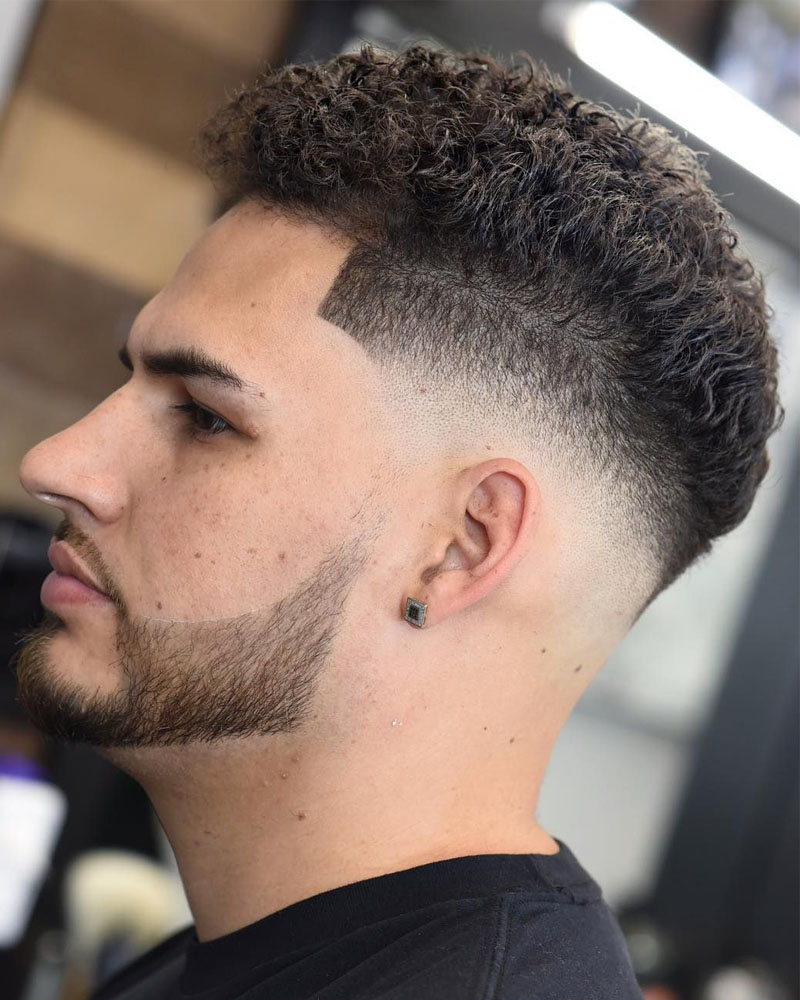 Classic Taper And Scissor Crop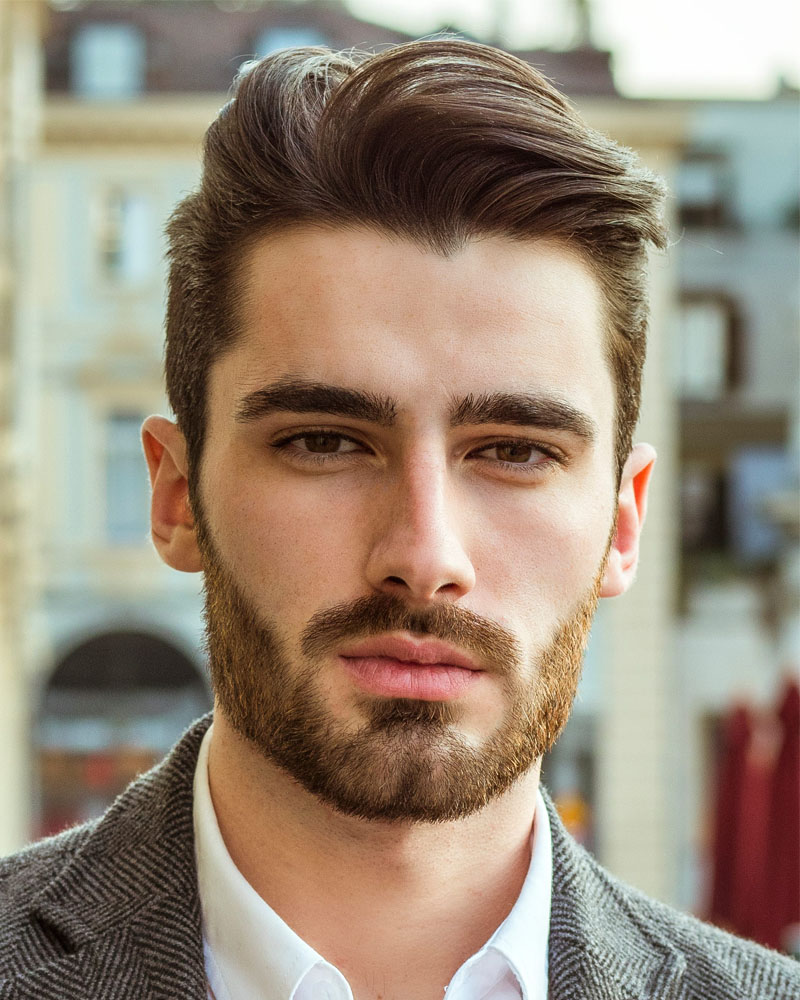 High Volume Curls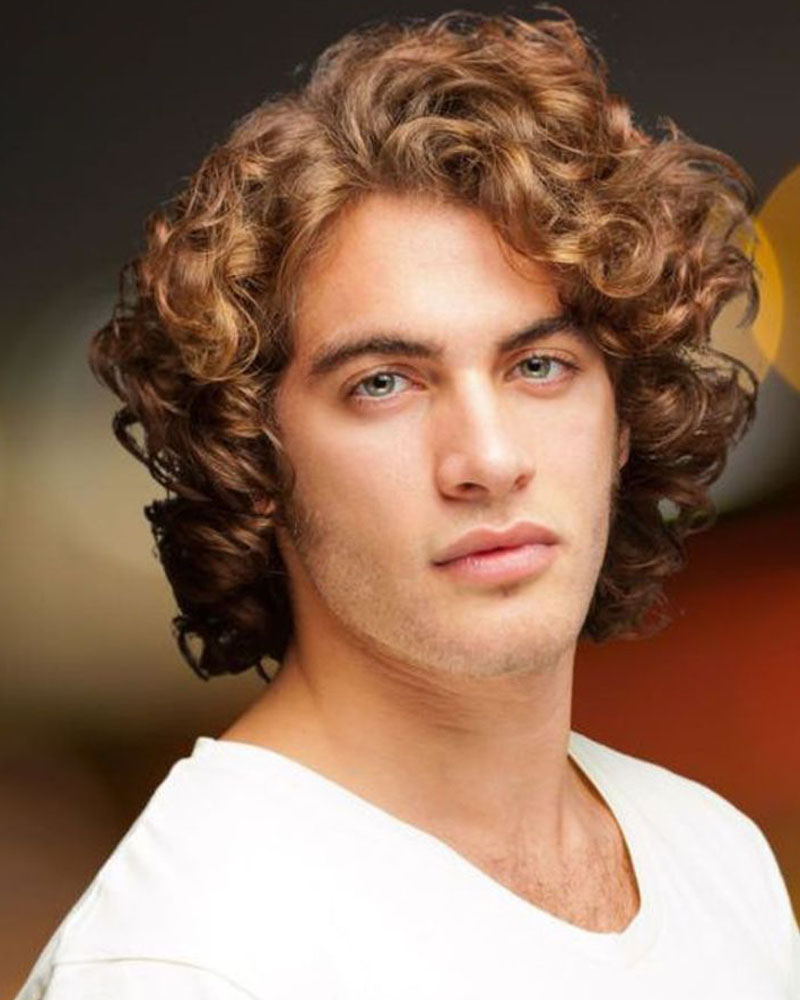 Fine Faded Side With Dyed Curls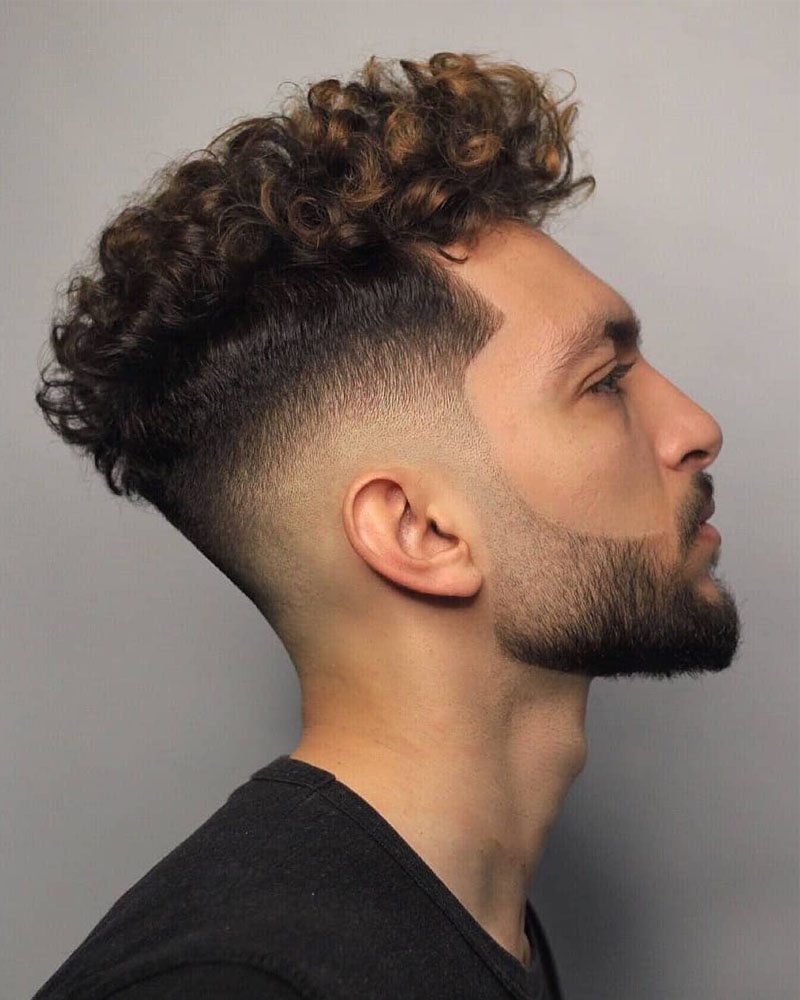 Fine Curls With Vivid Mid Fade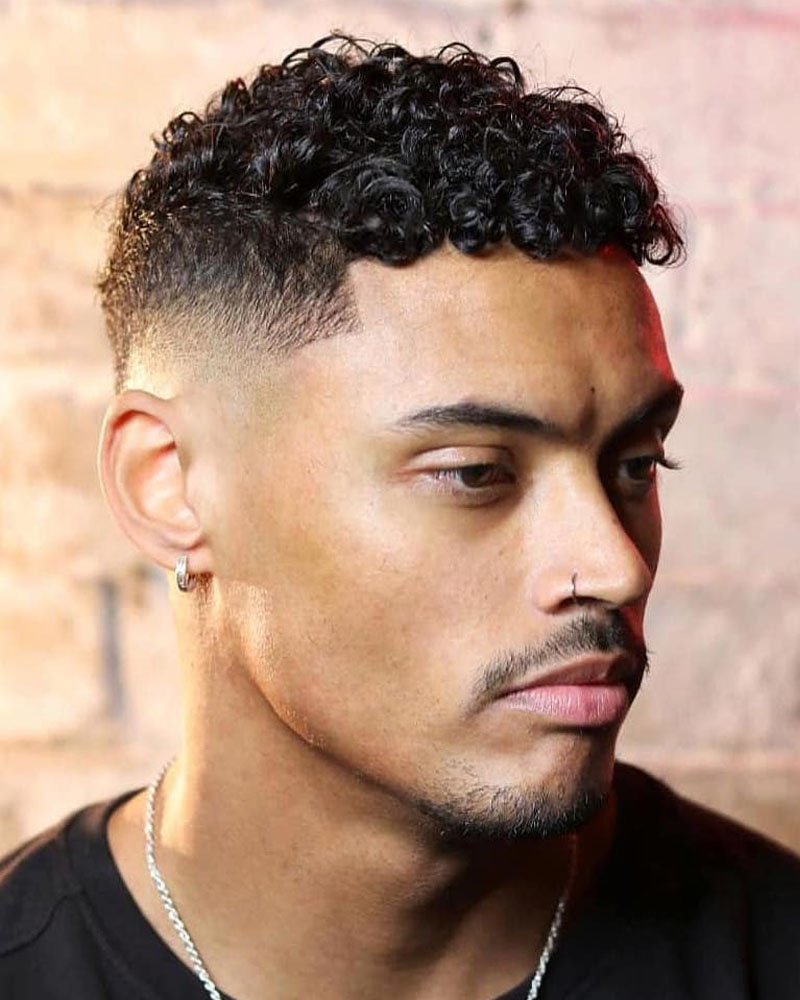 Curly Top With Sharp Low Fade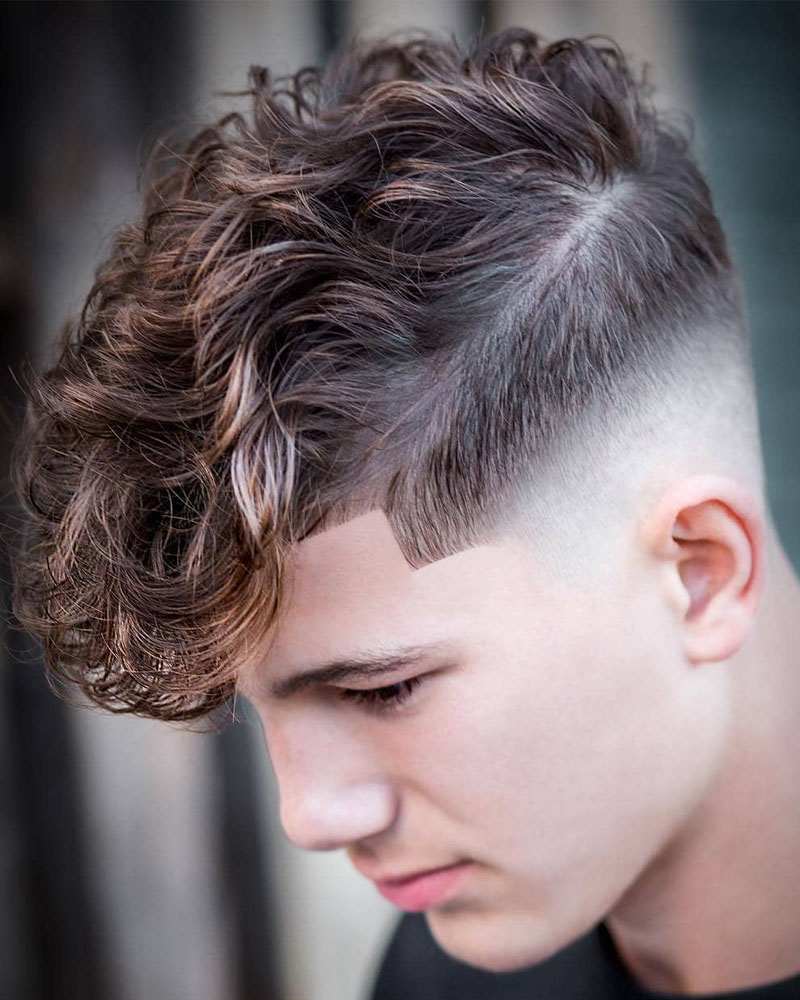 Curls With Cuts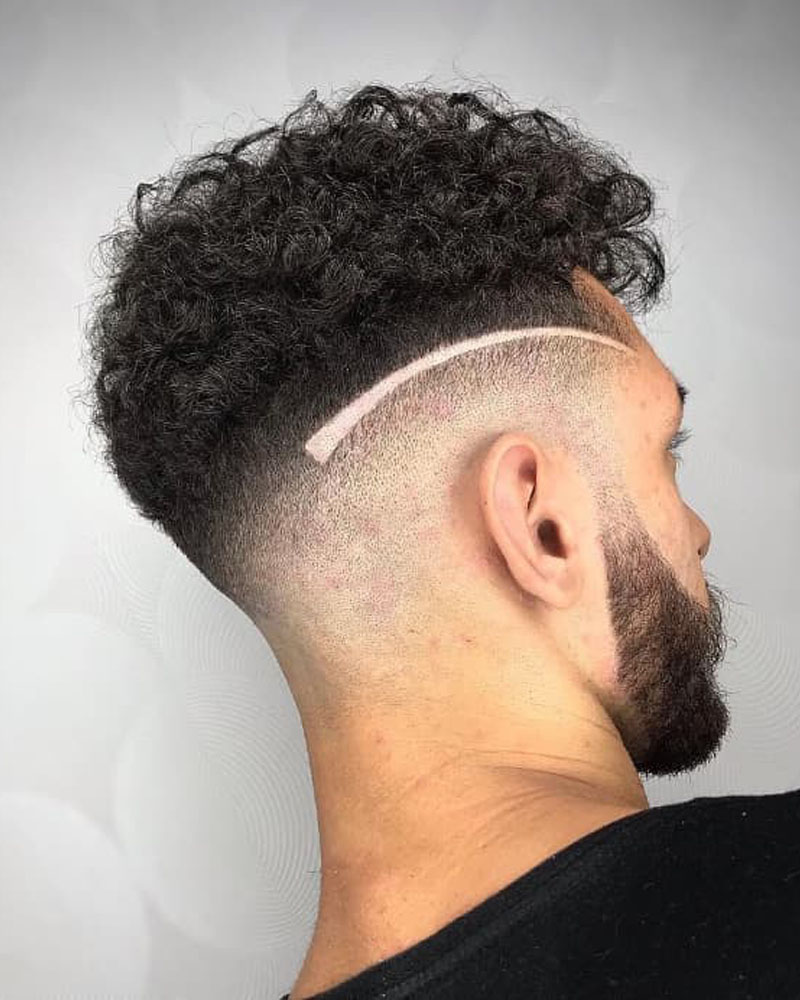 Sleek Temple Fade With Short Curls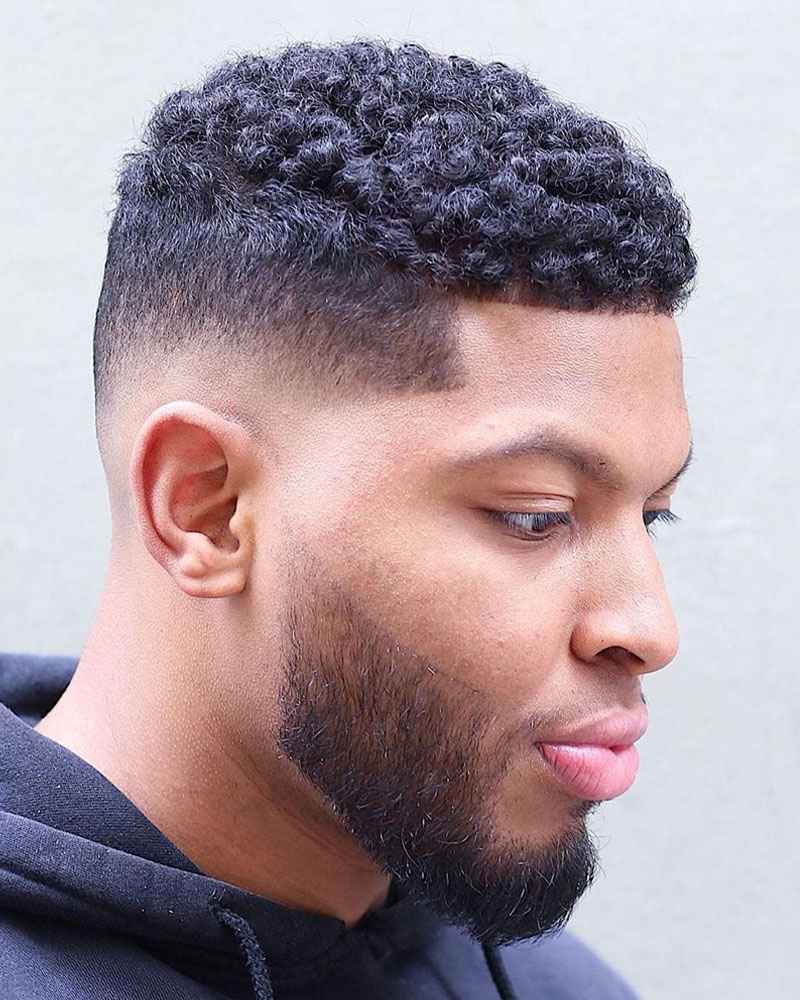 Bowled Round Curly Top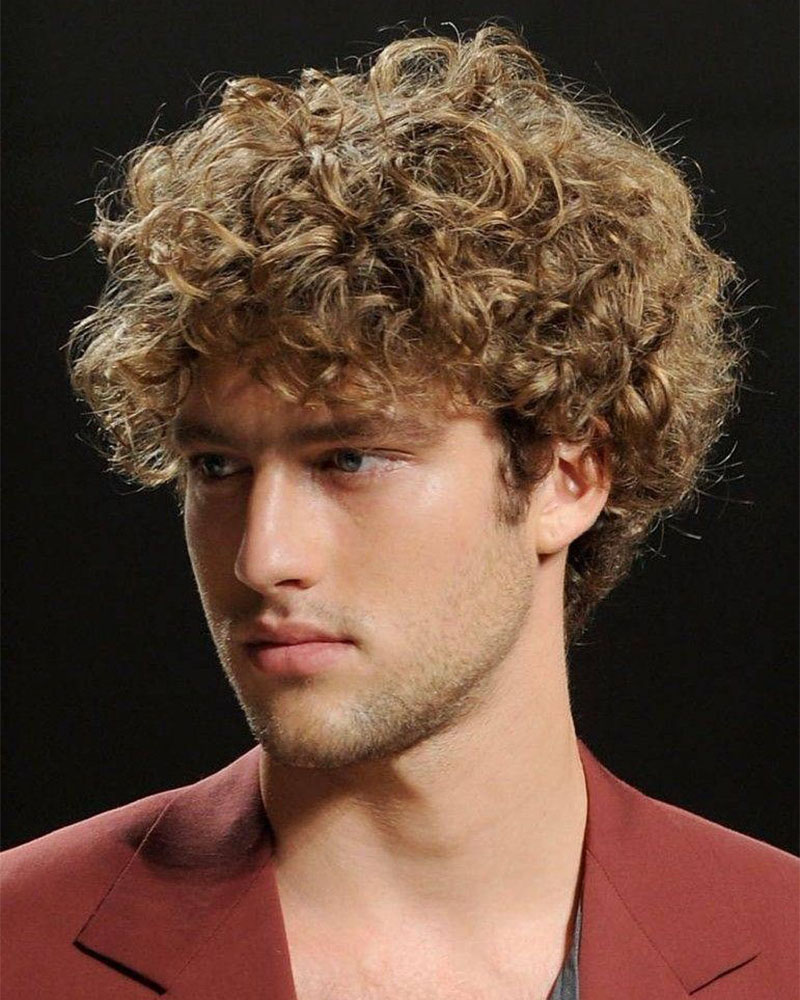 Intense Curls With Subtle Widow's Peak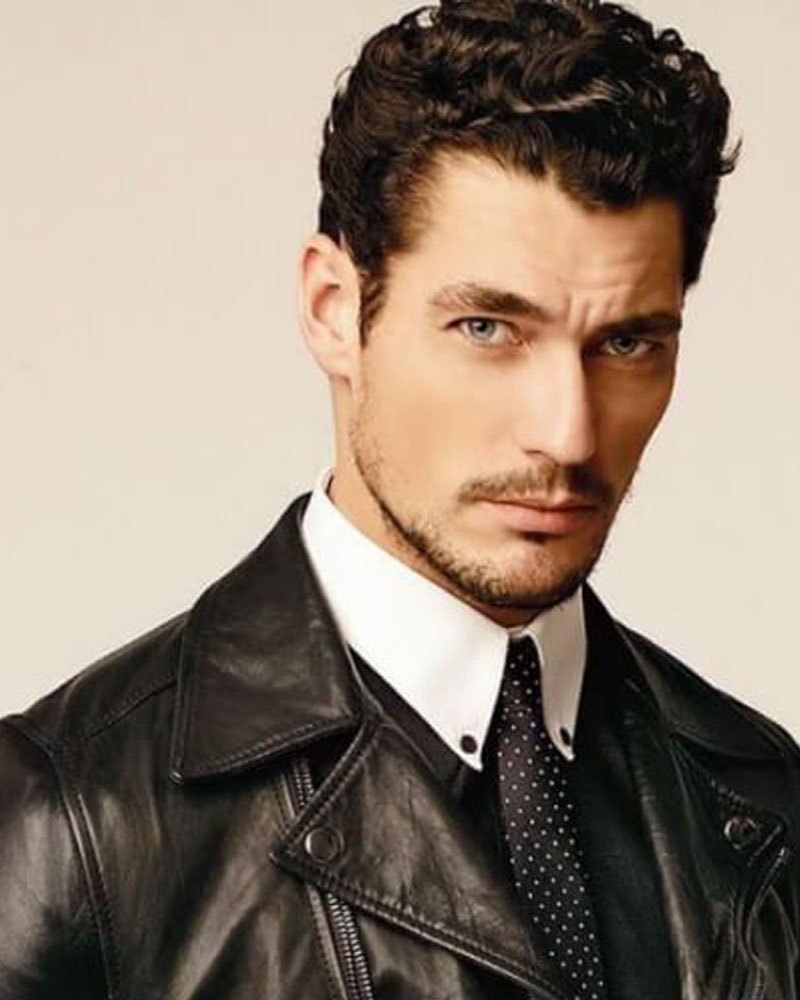 Curled Top With Clear Mid Fade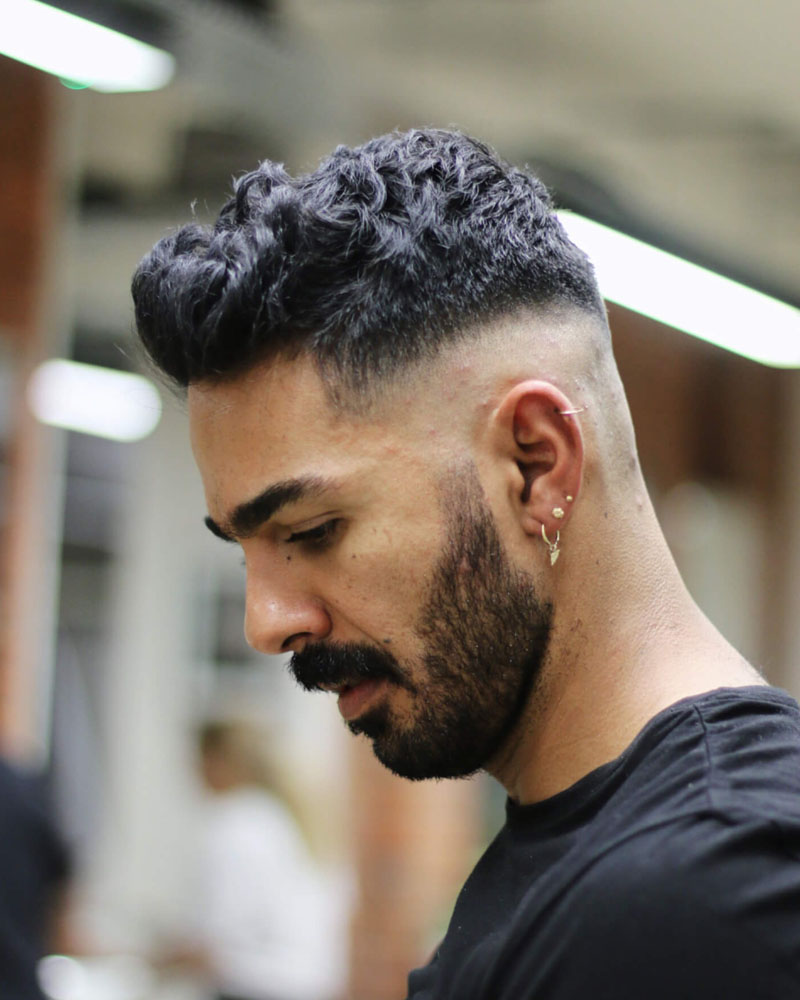 Curly Taper Fade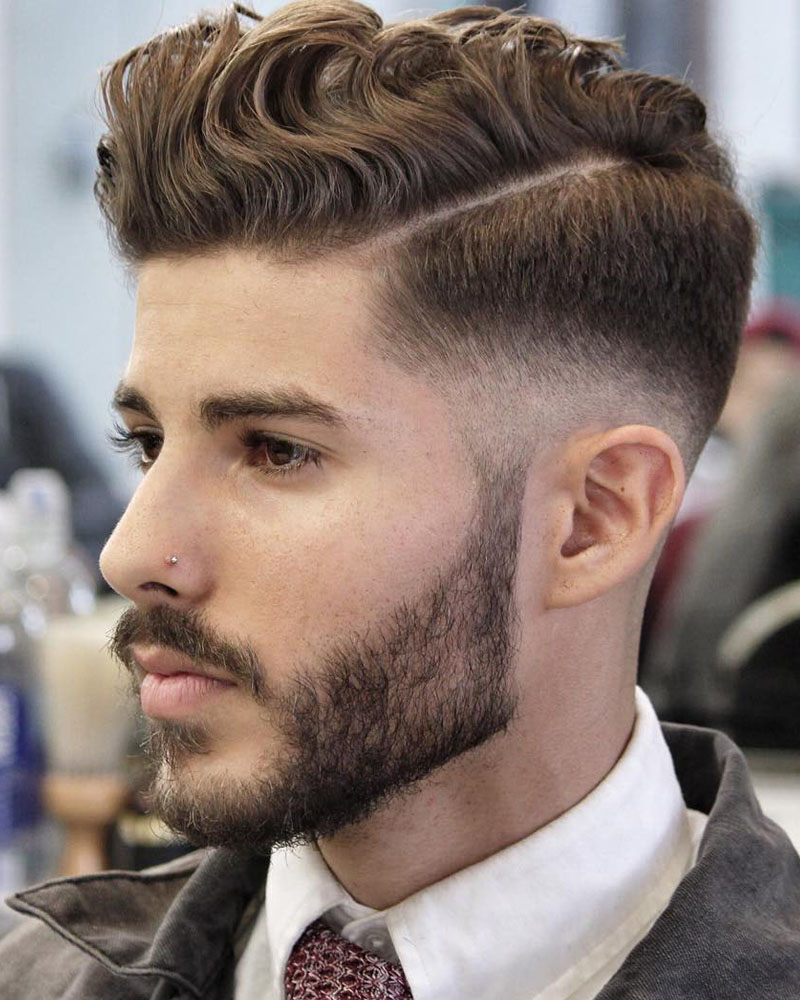 Intense Short Curls With Crystal Mid Fade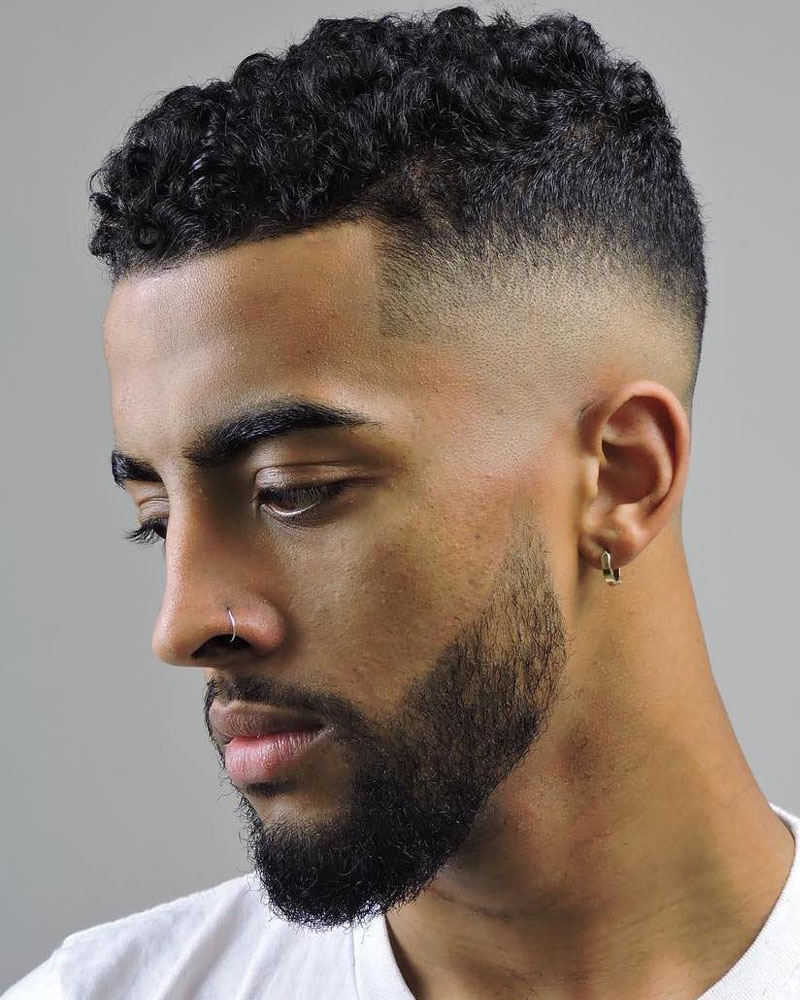 Tight Curls And Drop Taper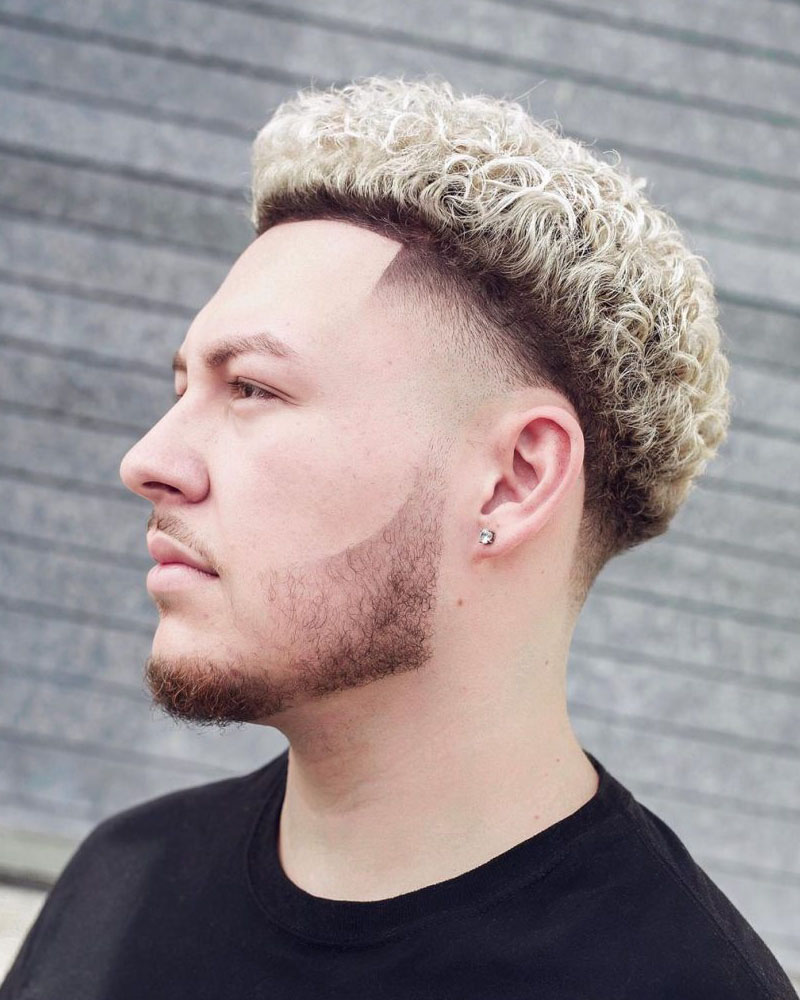 Temple Fade With Curled Top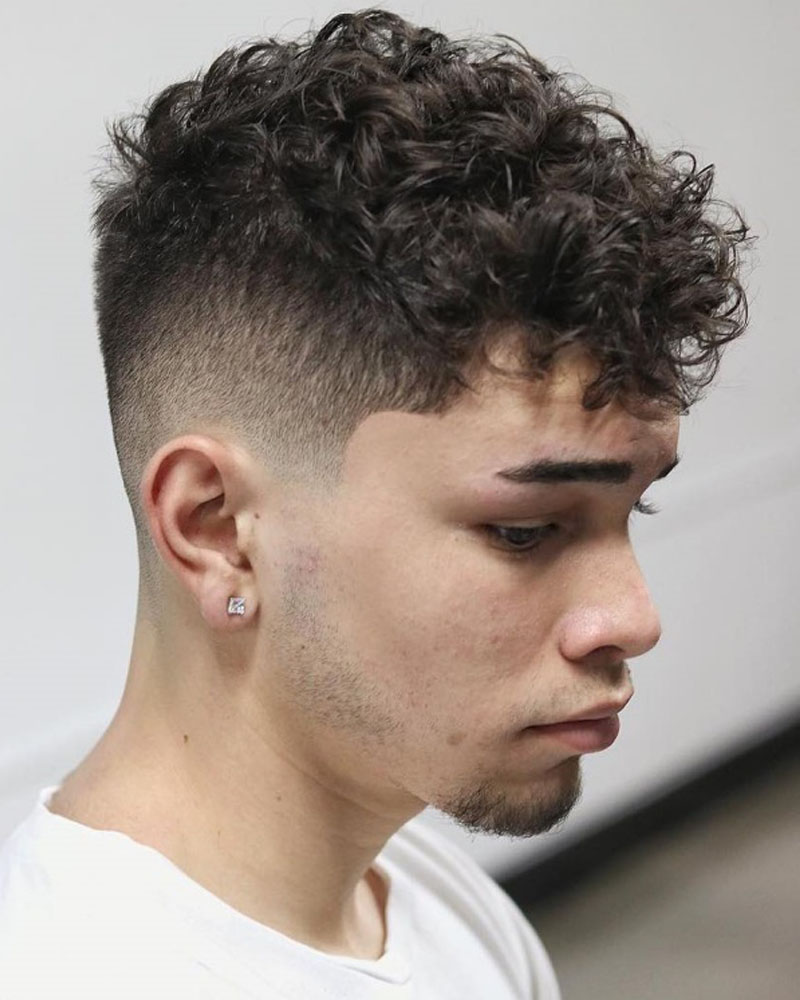 Different Shades Of Blonde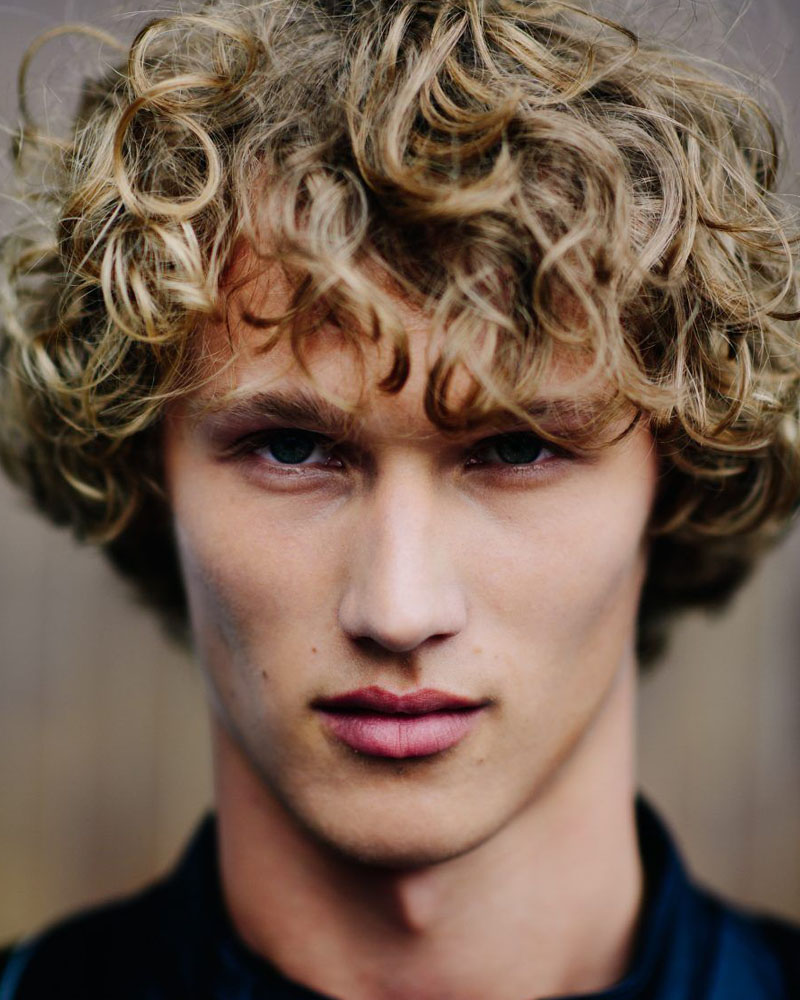 Highlighted Curl With High Fade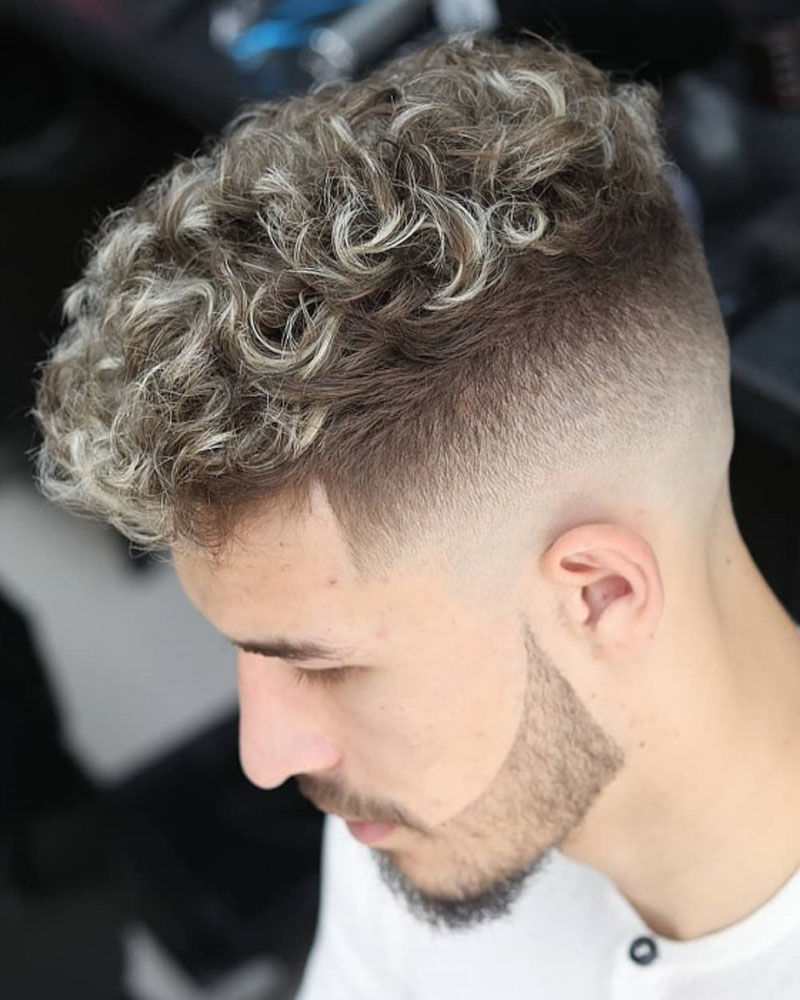 Short Fohawk With Lineup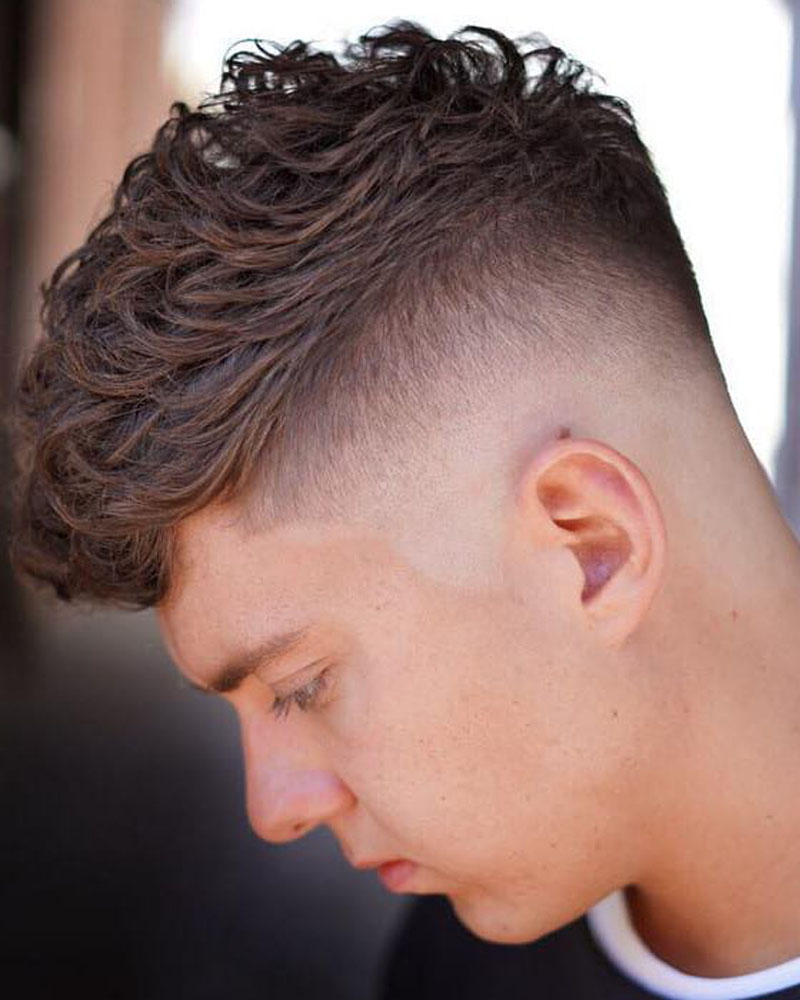 Undercut Curls With Sleek Fade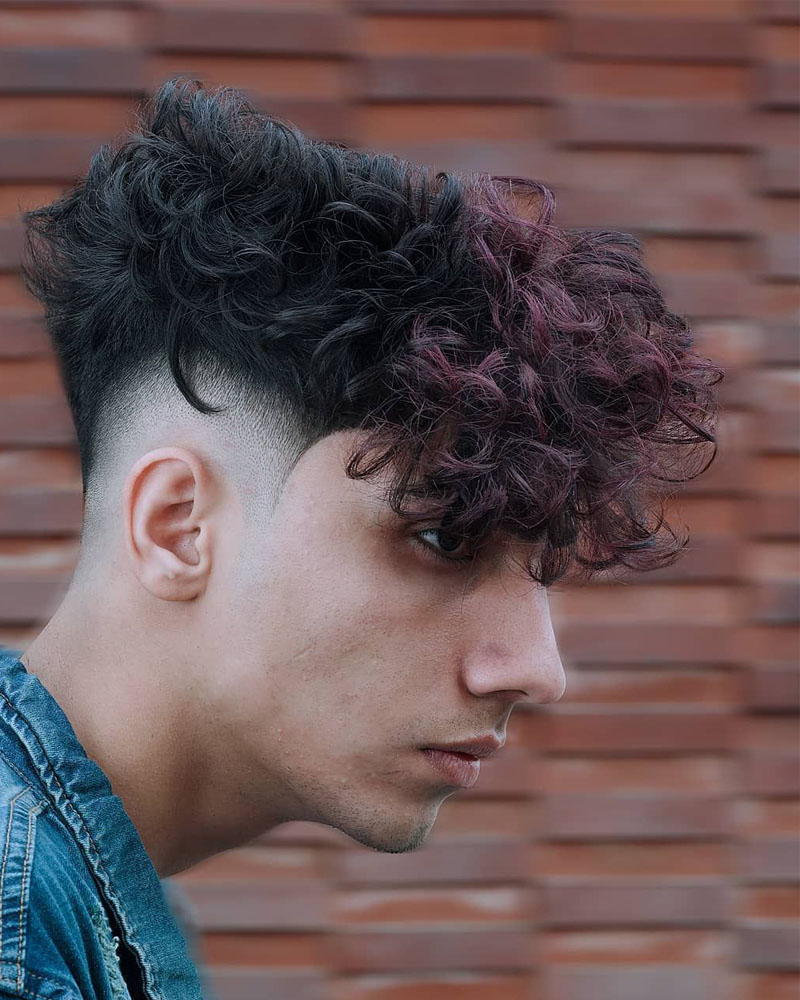 Medium Fade And Curly Top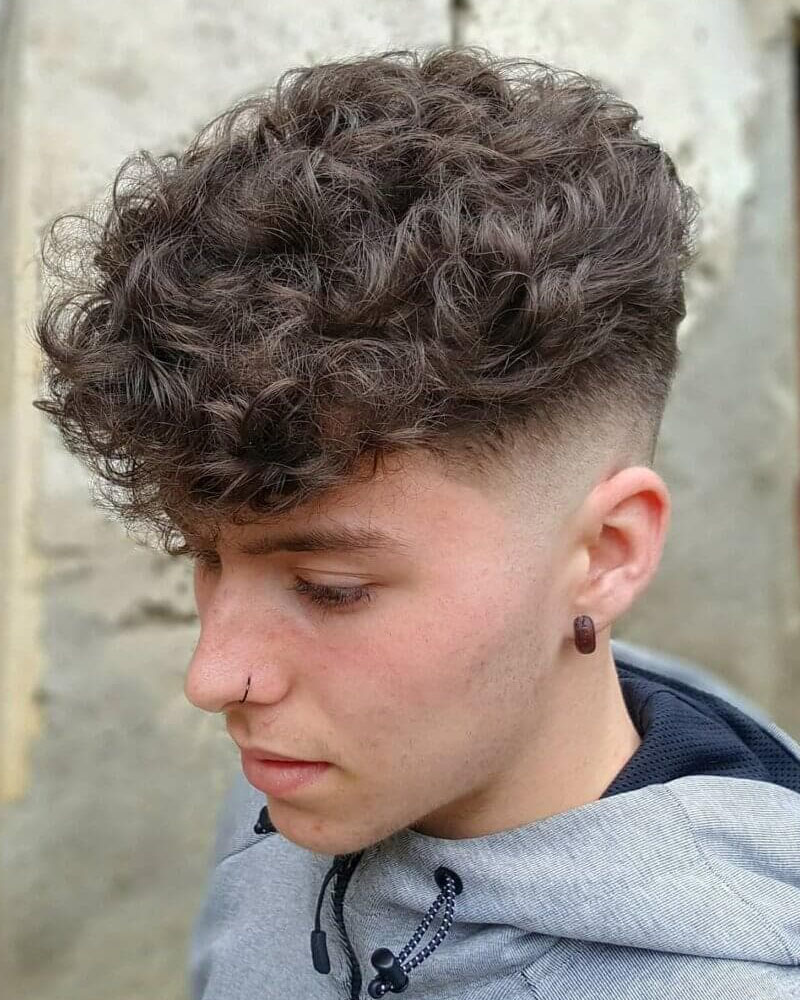 Wet Curls With Clean Line Up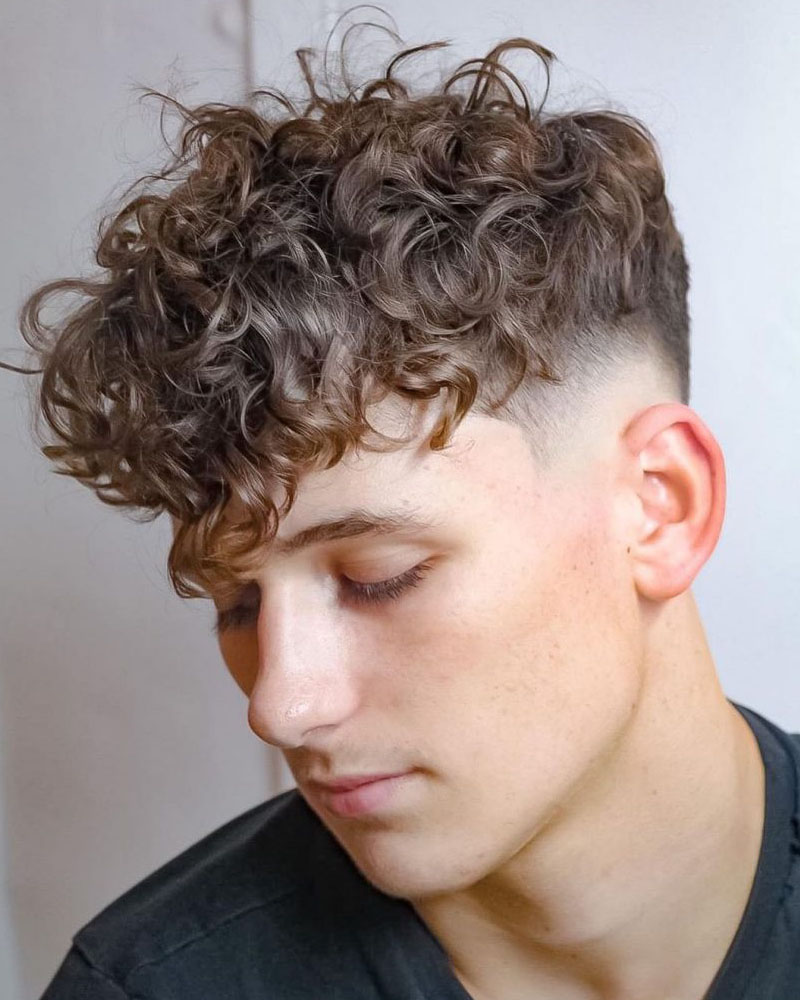 Shiny Thick And Small Curls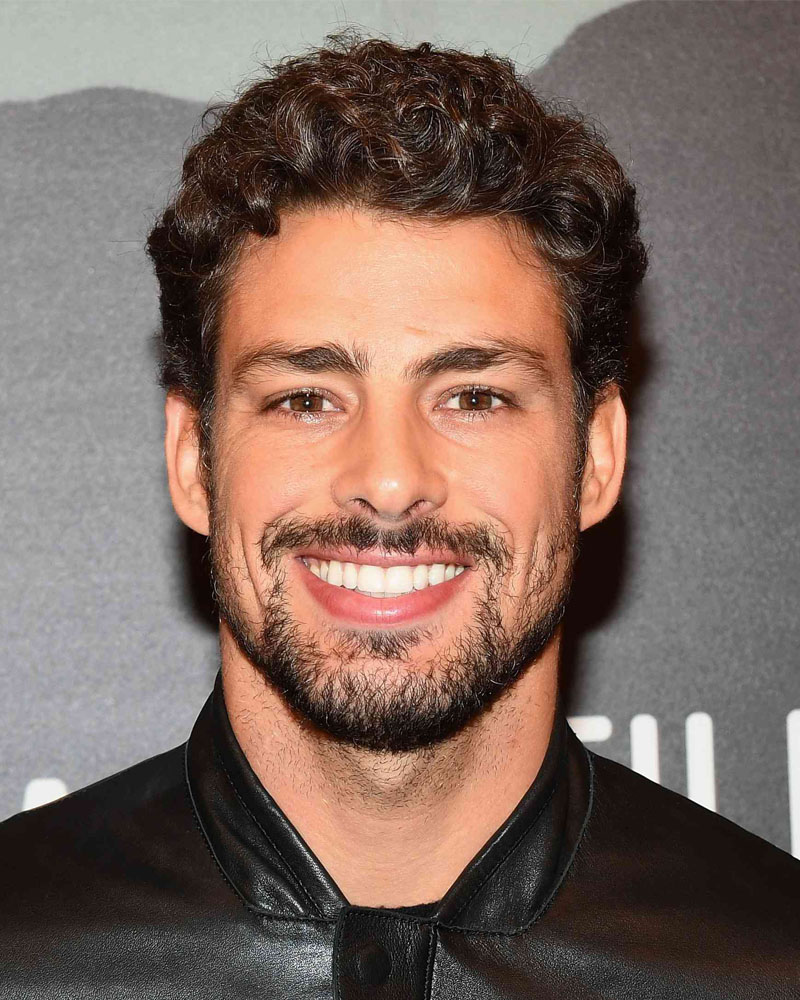 Dense But Controlled Curls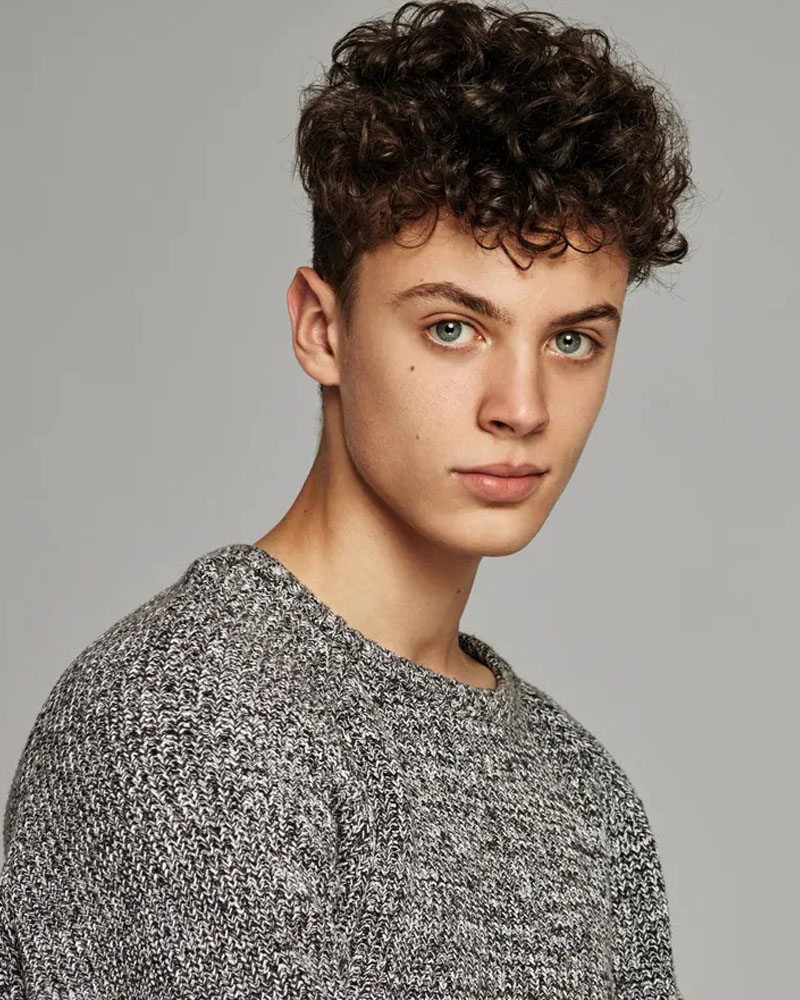 Front Curls With Side Fade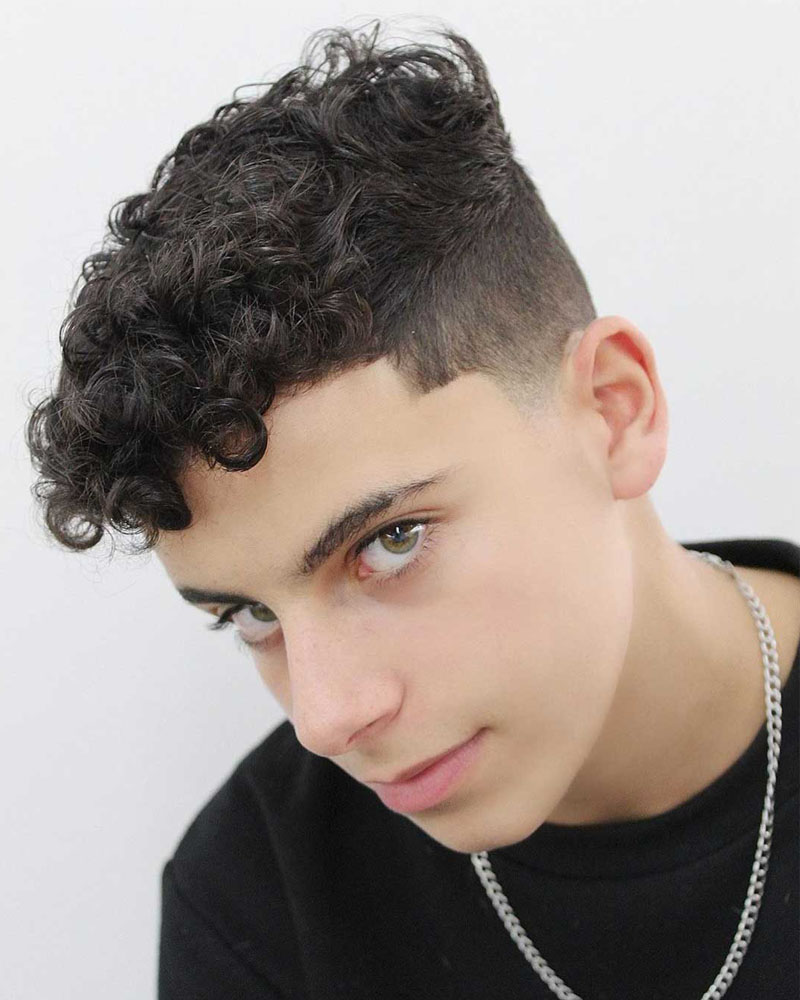 Tapered Bed Head On Wavy Hair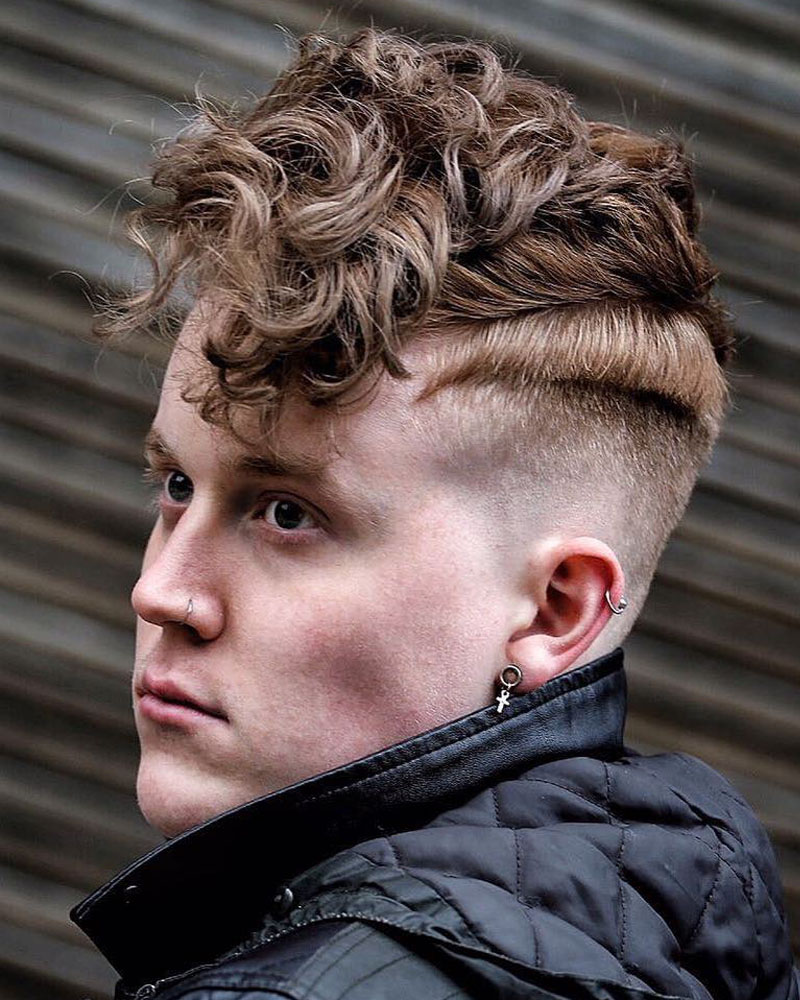 Curly Short Crop And Taper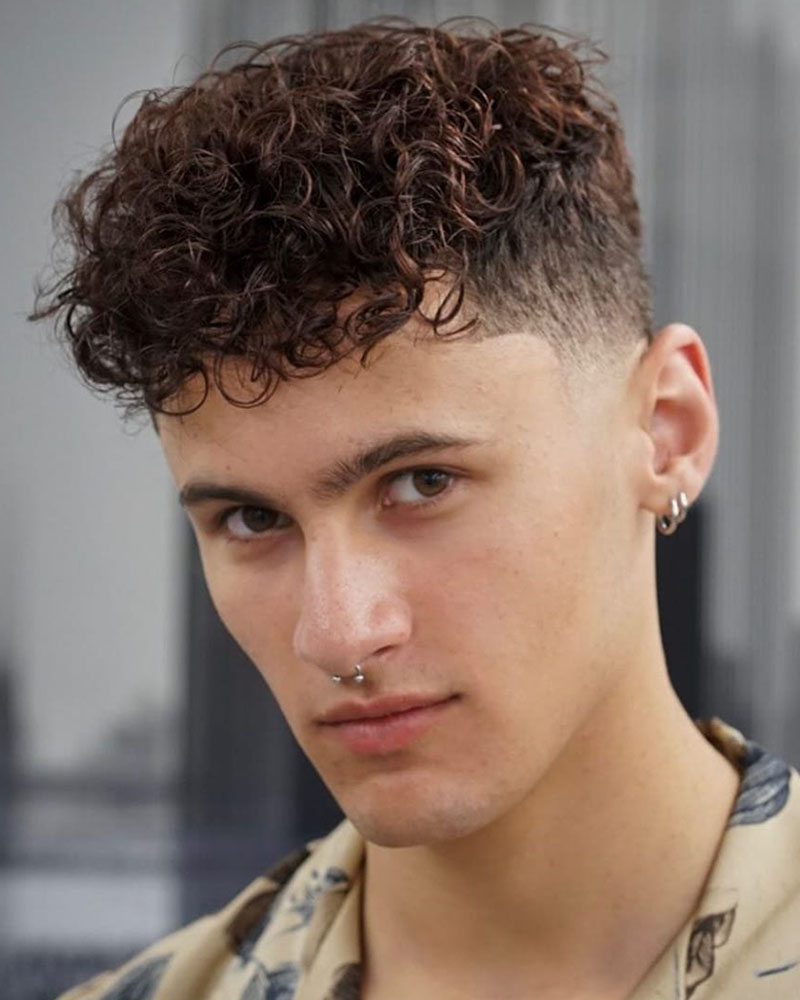 Curly Top With Controlled Volume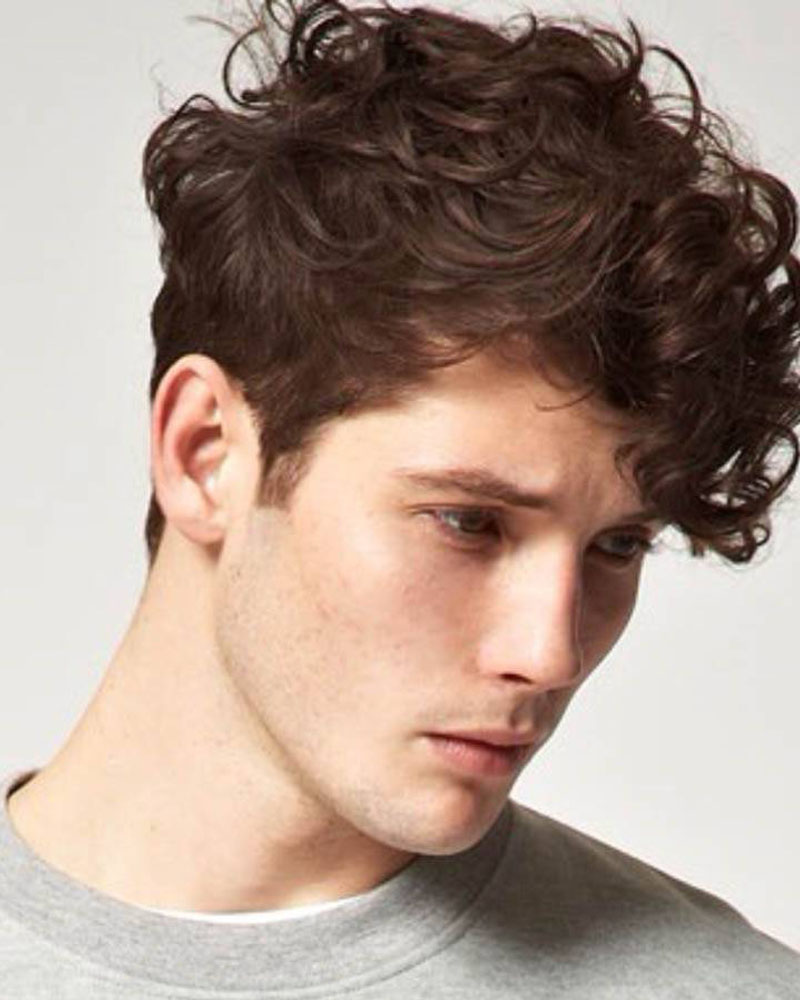 High Blob Top With Low Fade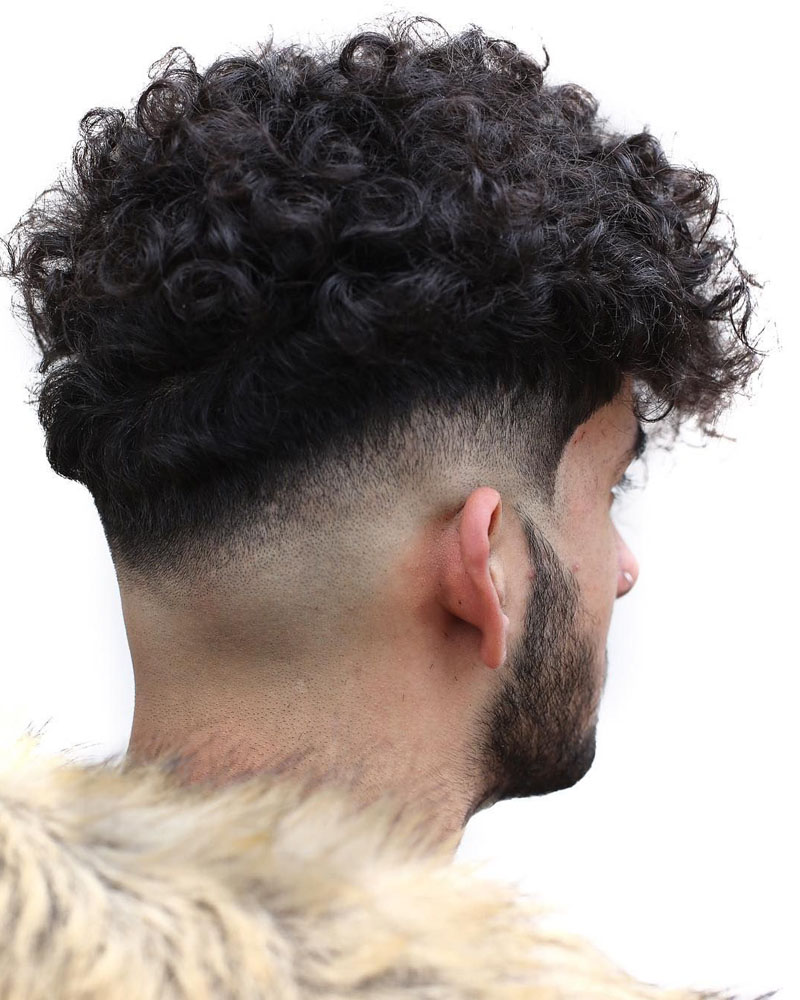 Dense Curls With Fancy Neckline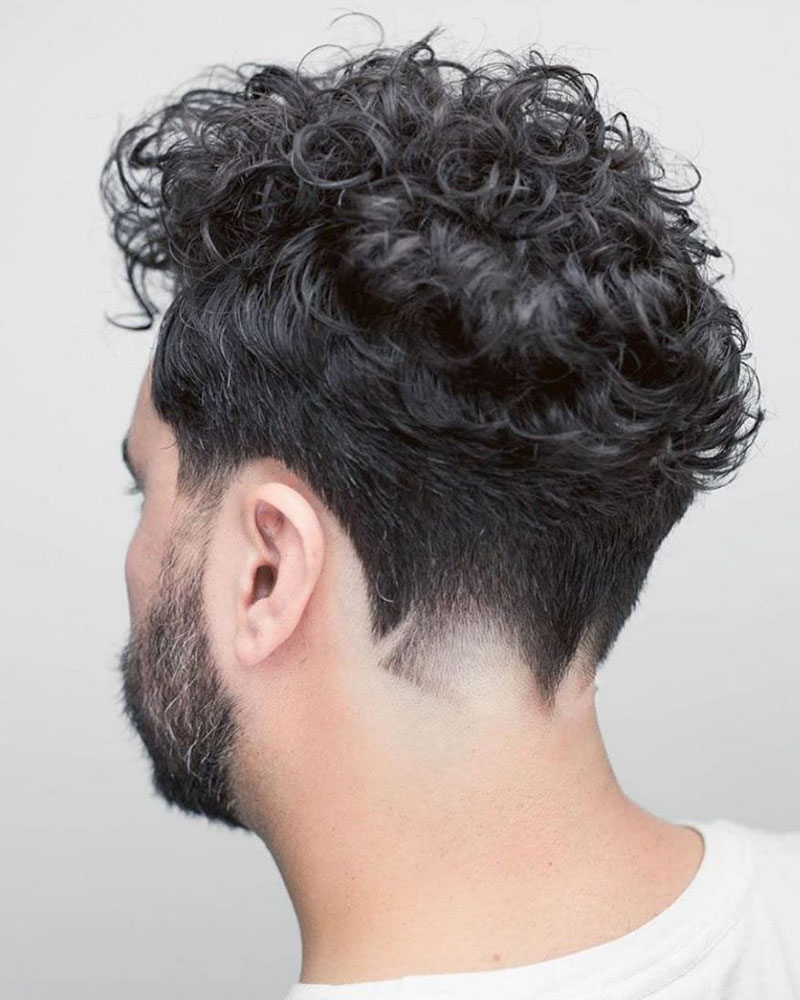 Casual Curls Top With Tapered Sides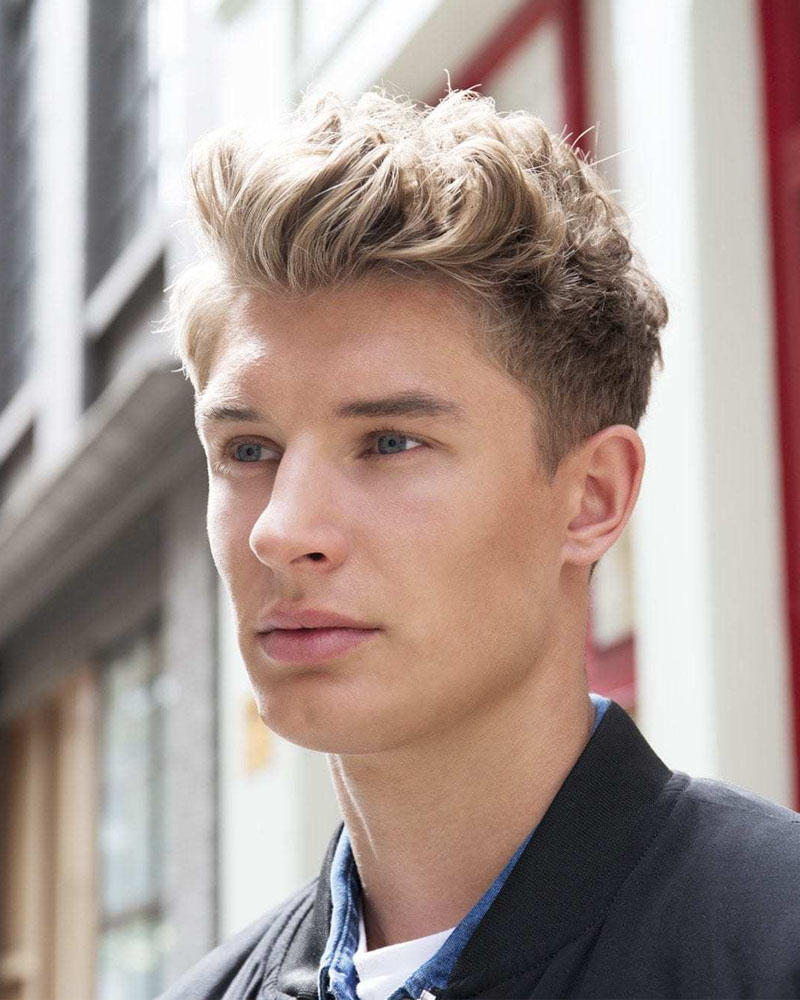 The Golden Curls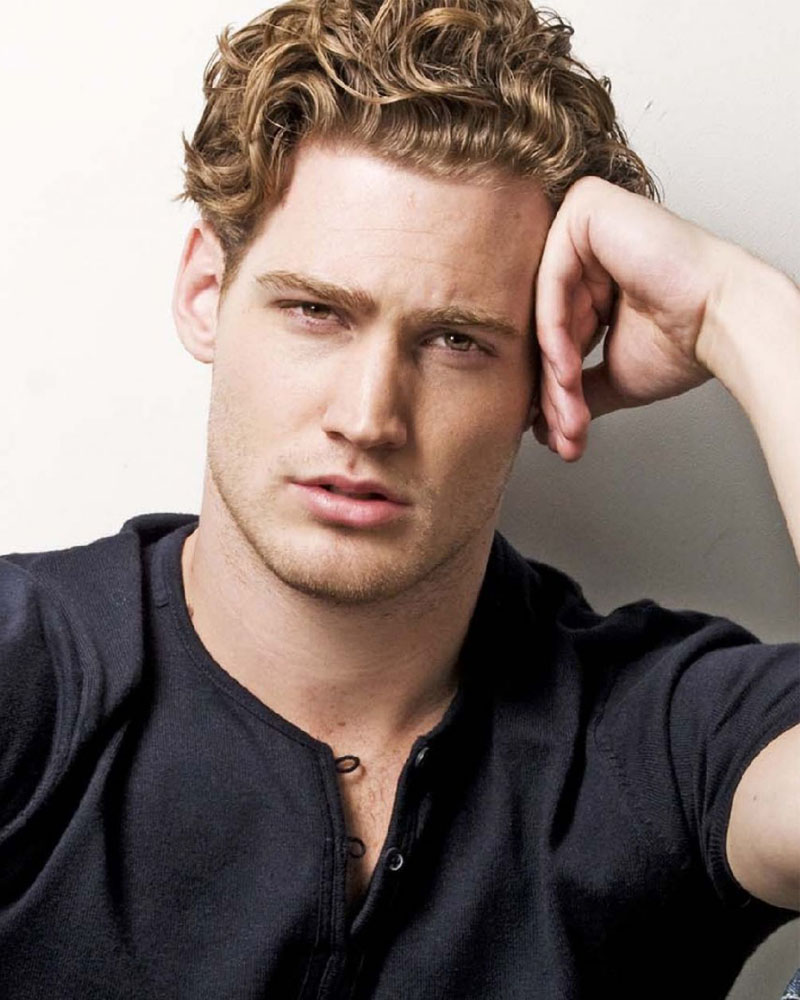 Overloaded Curls With Thin Hair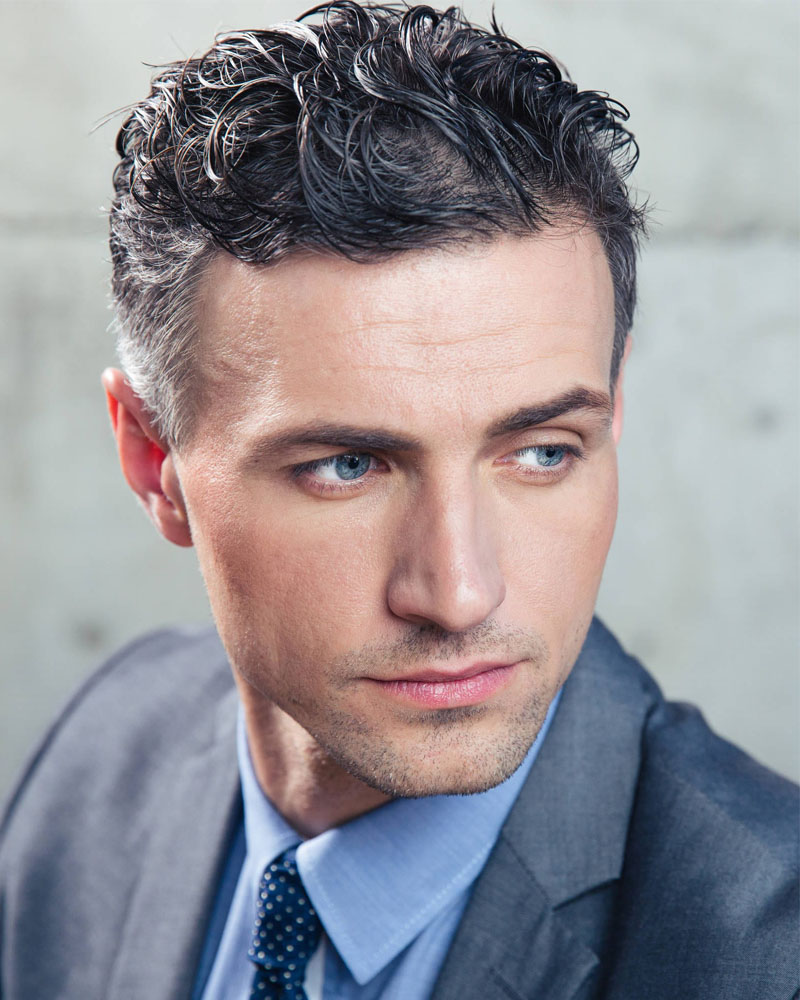 Brush That Curl Up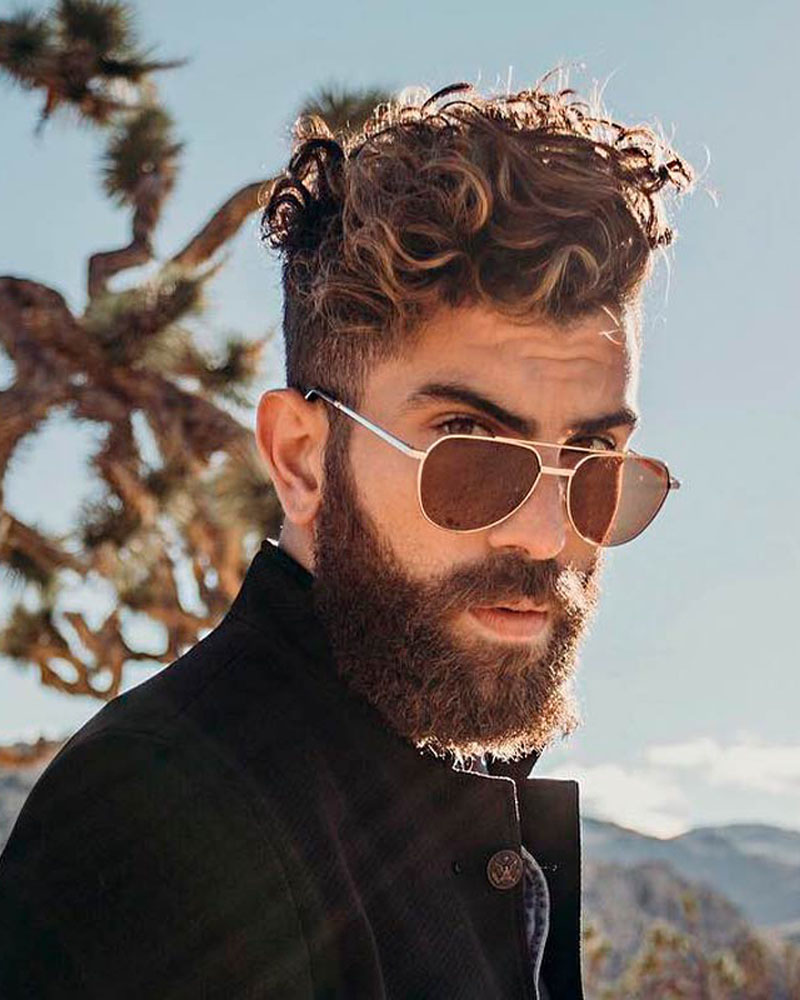 Wet Dyed Curled Top With Low Fade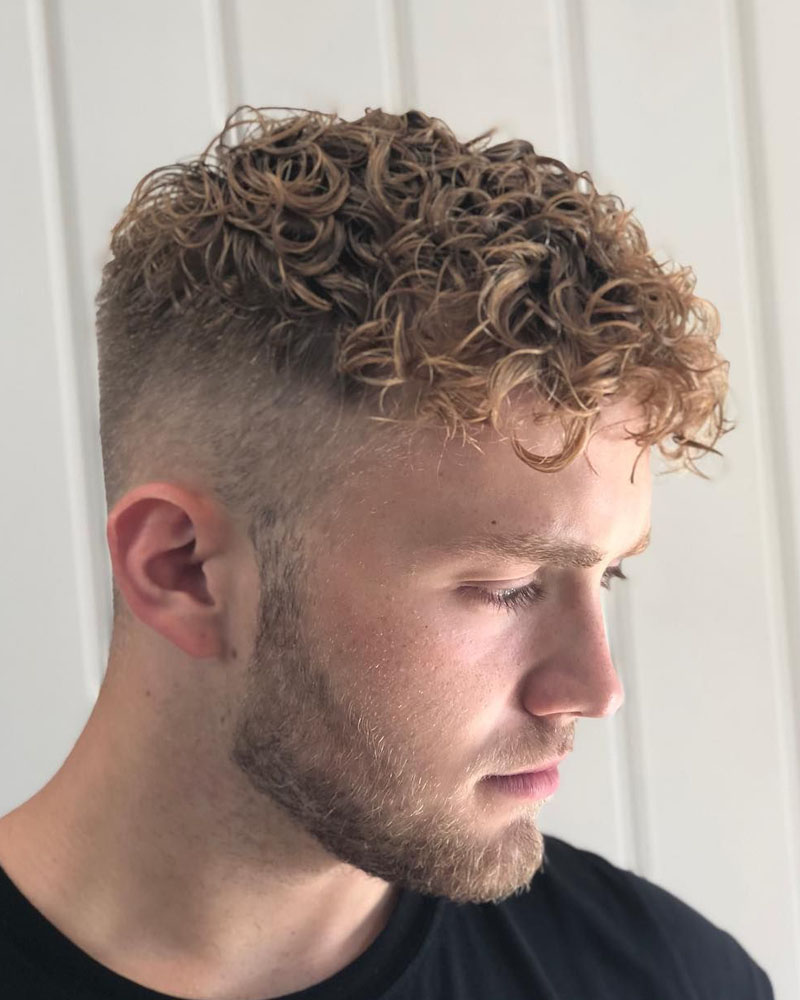 That Curly Stare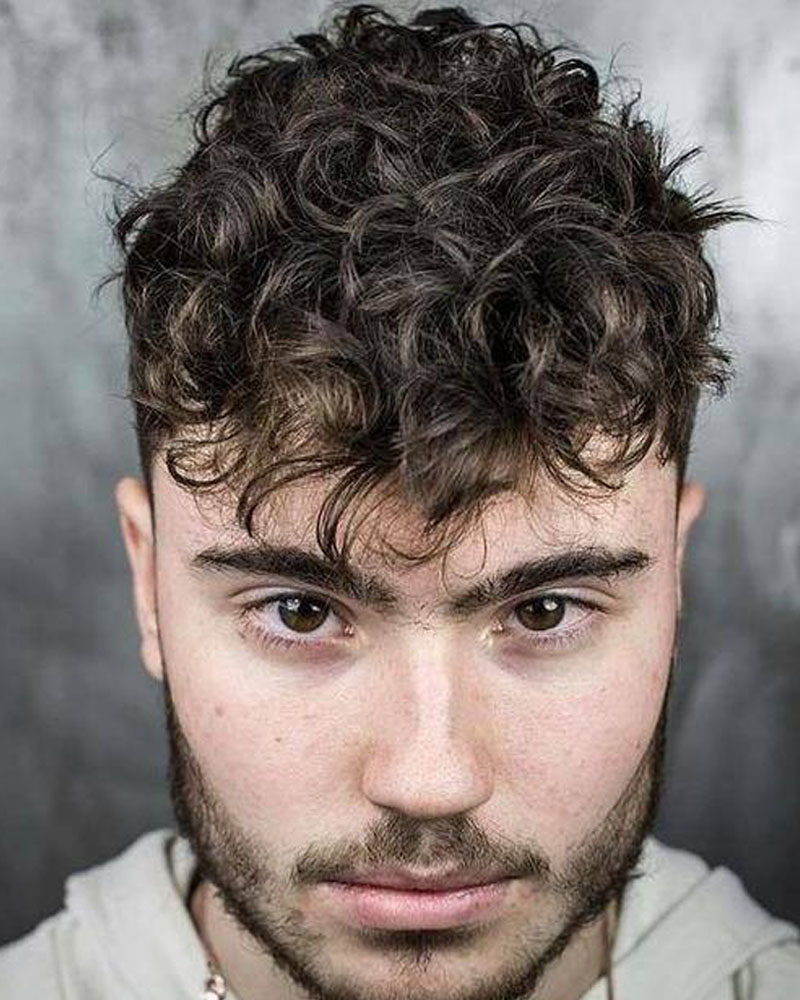 Short Curled Mullet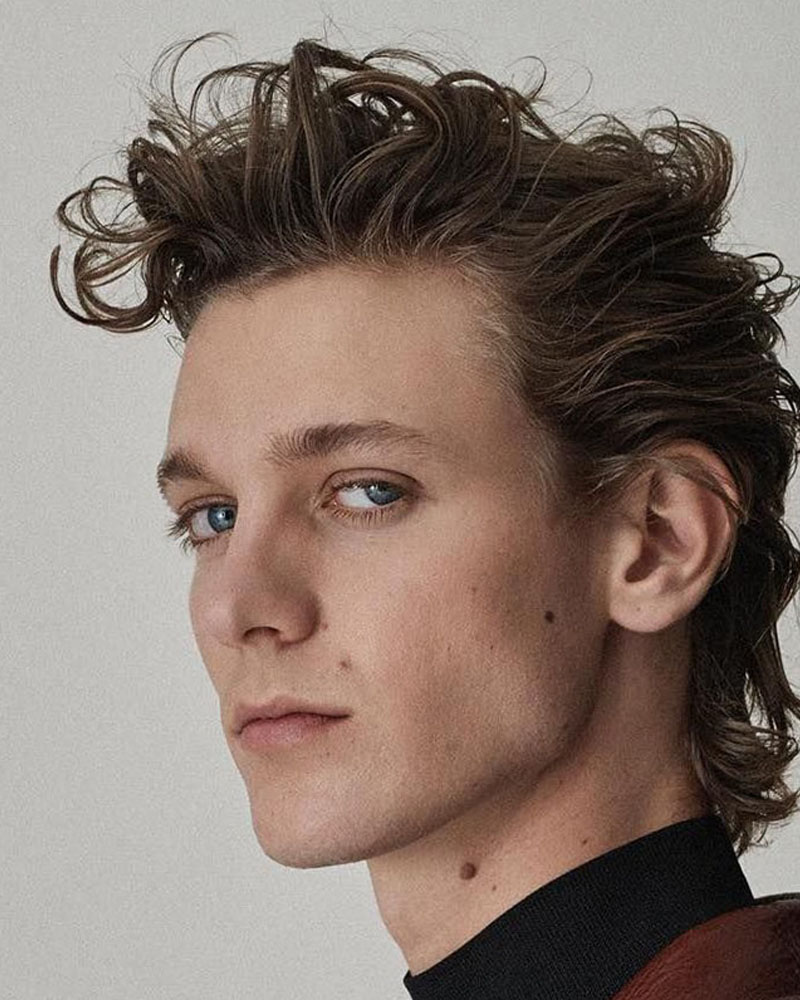 Short Afro Curls With Temple Fade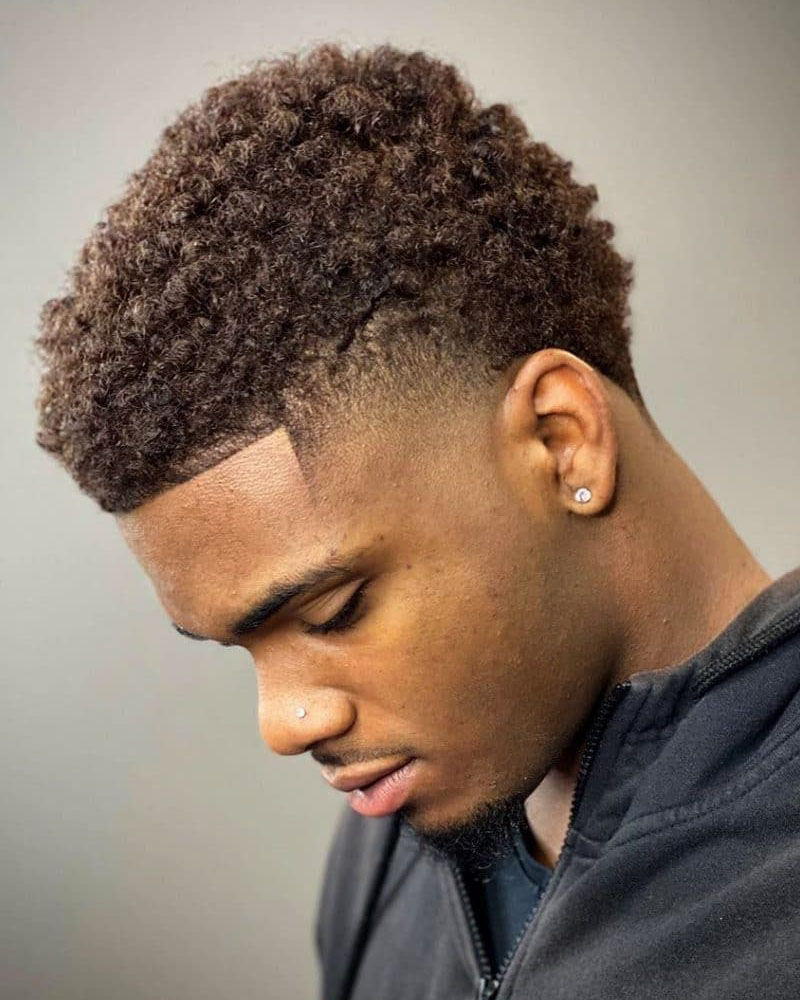 Messy Curled Shag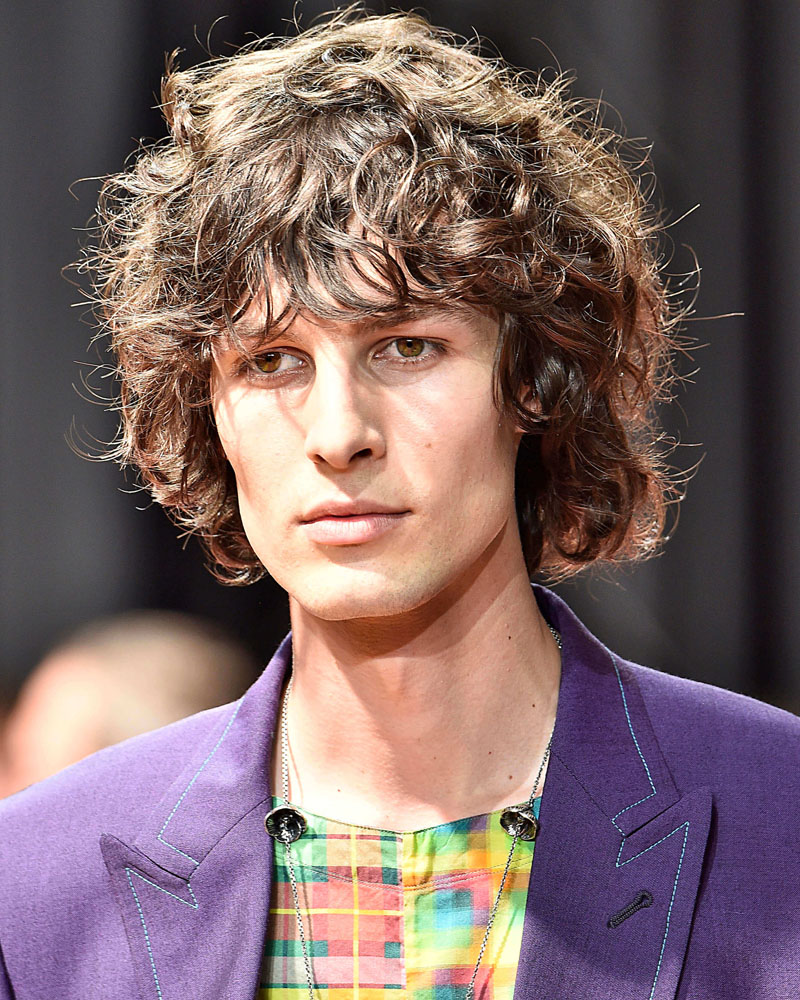 Thin Hair And Thin Curls Are The Best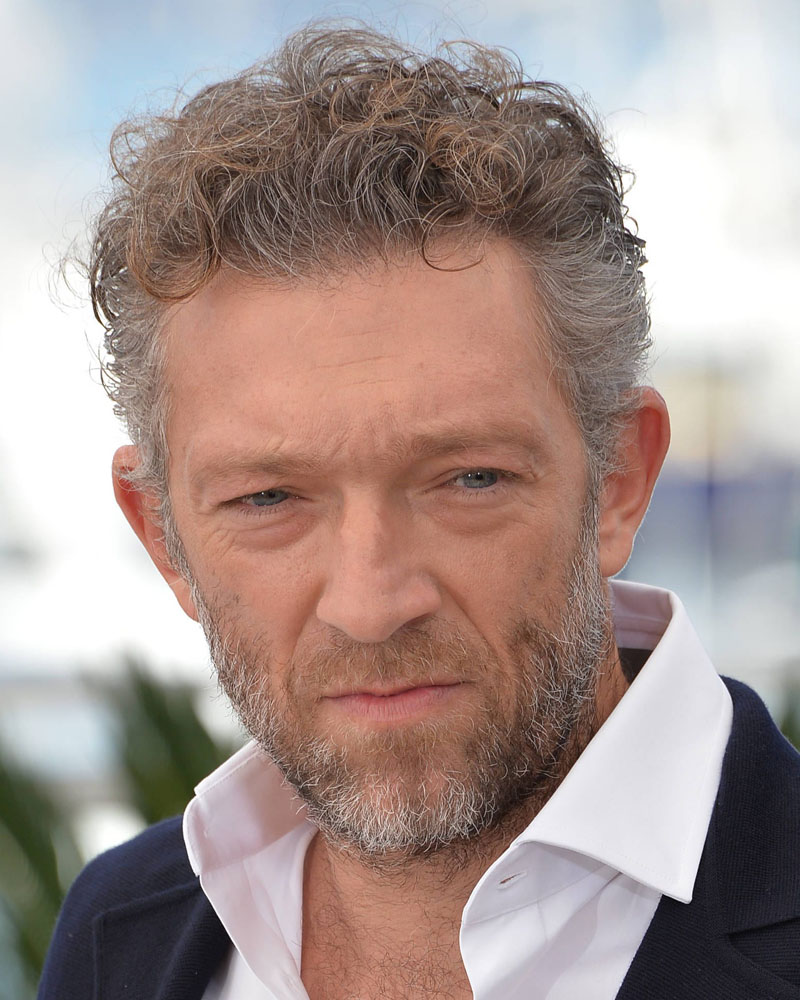 Thin Hair Curly Shag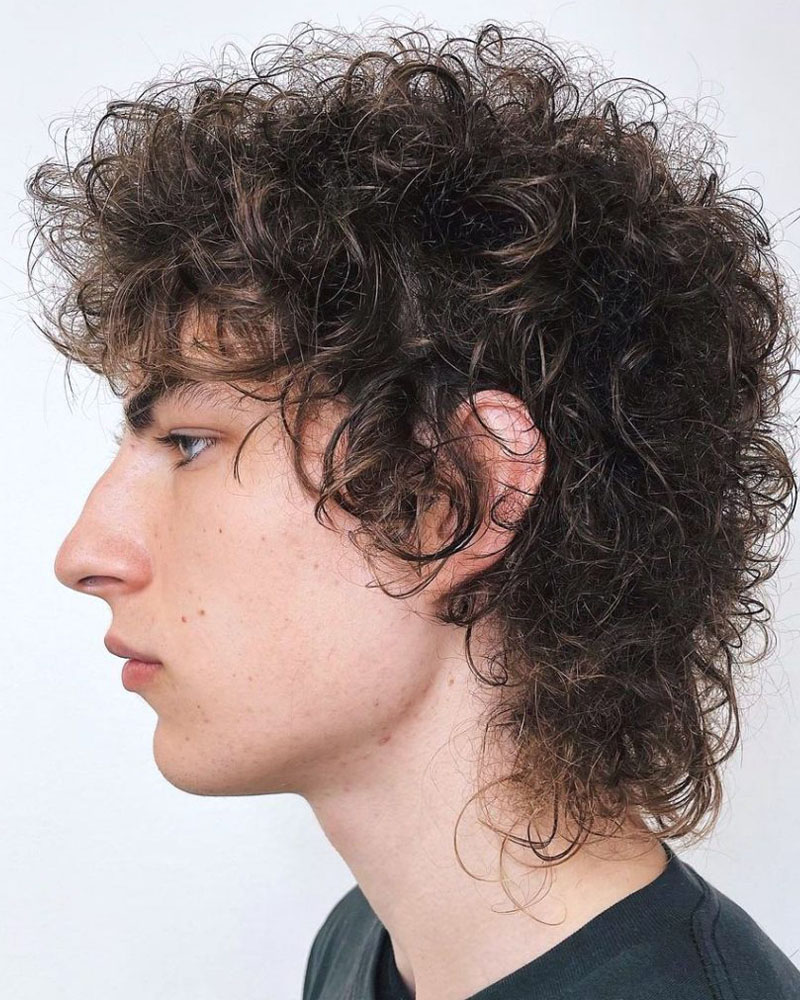 Spring Rolled Blonde Thin Curls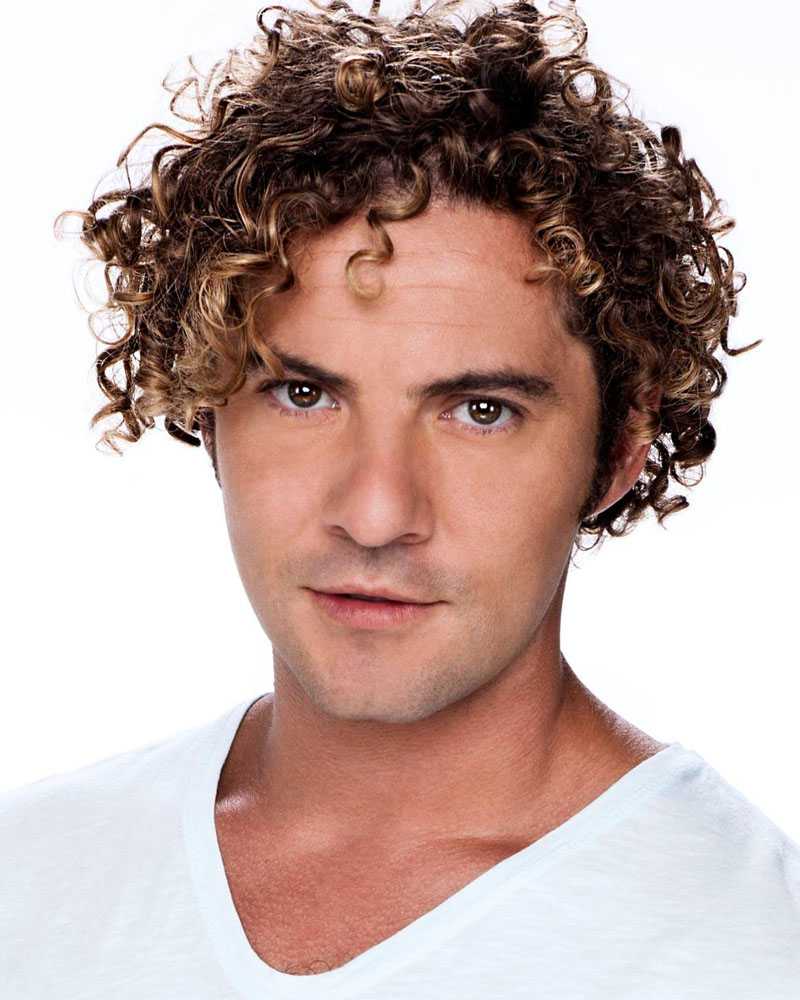 Semi Wavy Textured Side Part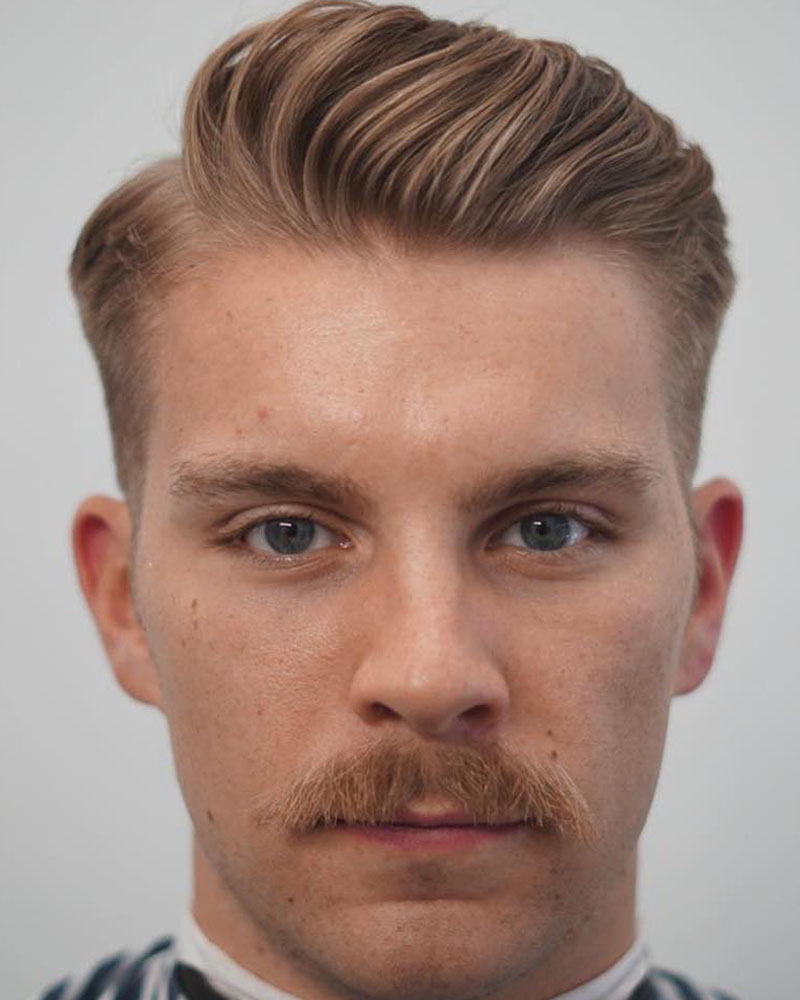 Fancy Curled Mullet With Side Patterns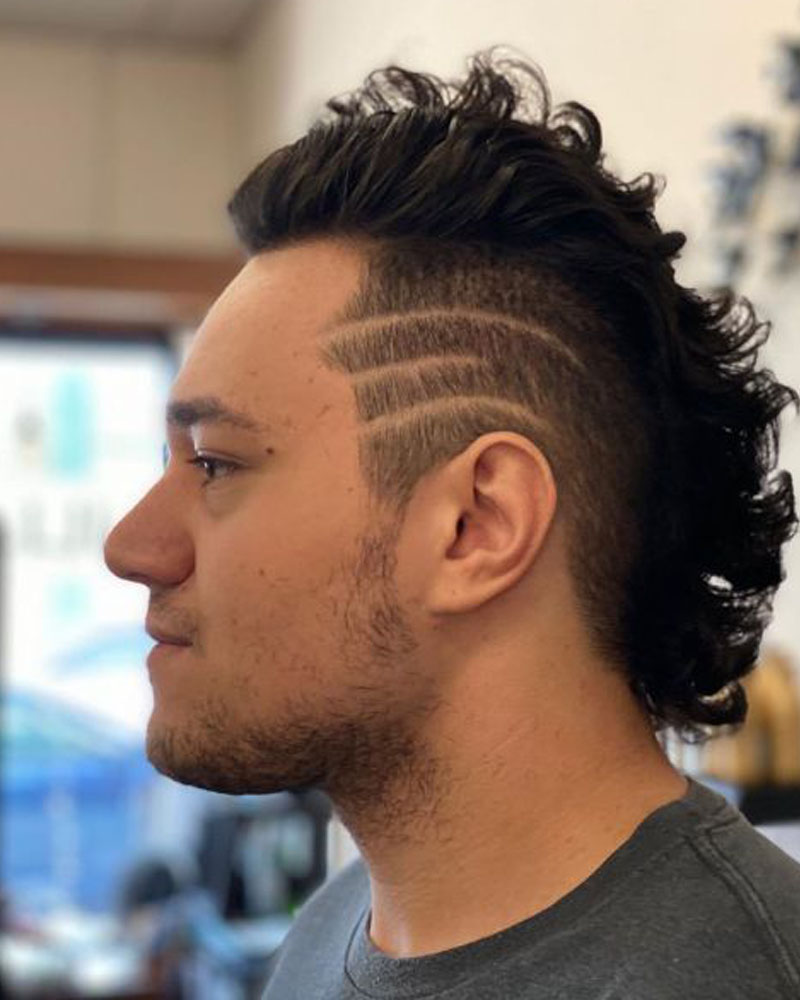 Medium Curled Side Brush Up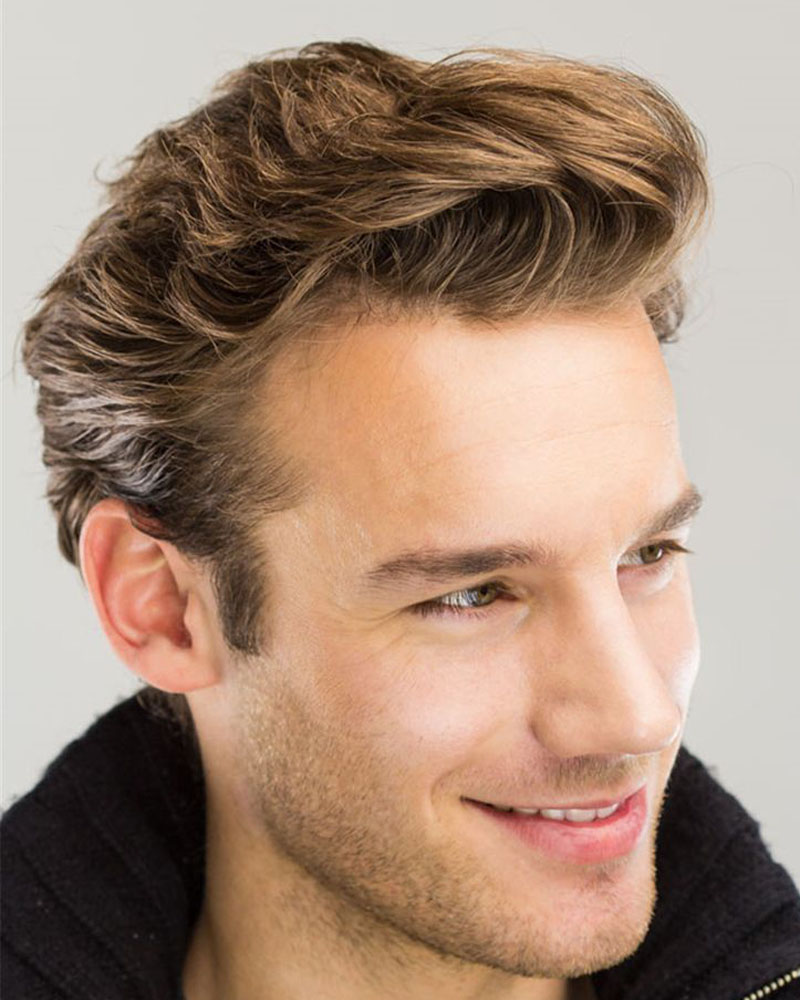 Mid Part Curled Up Shag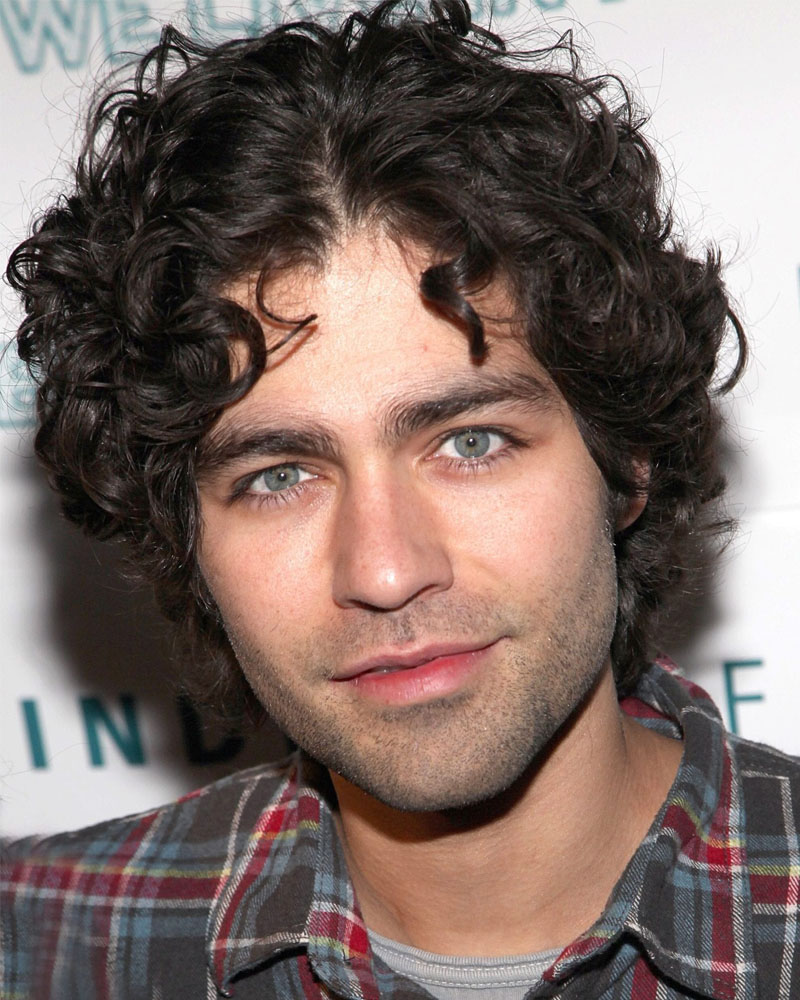 Medium Curls With Christ Fade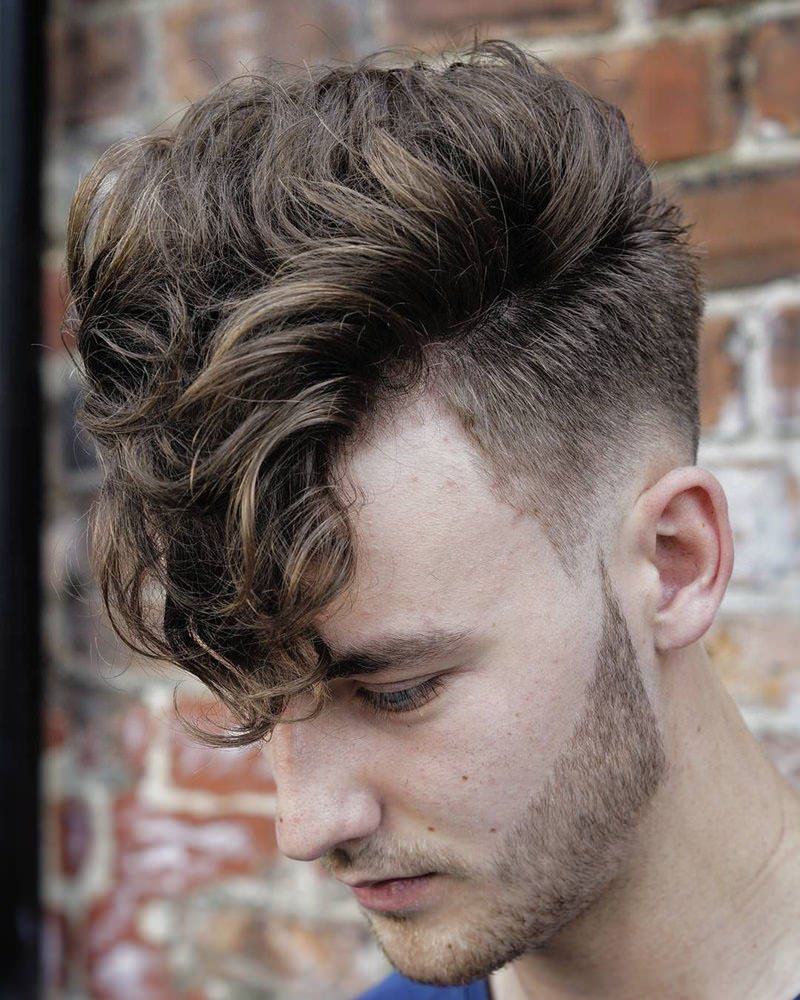 Short Tight Brushed Up Curls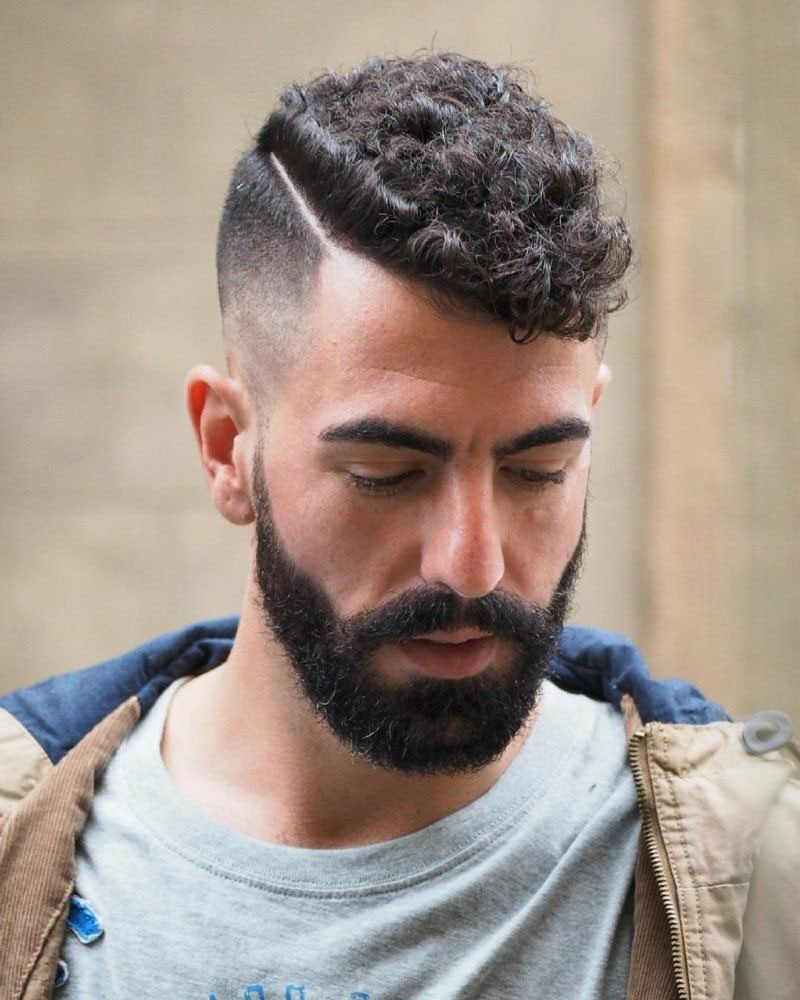 Curled Brush Up With Mid Hard Part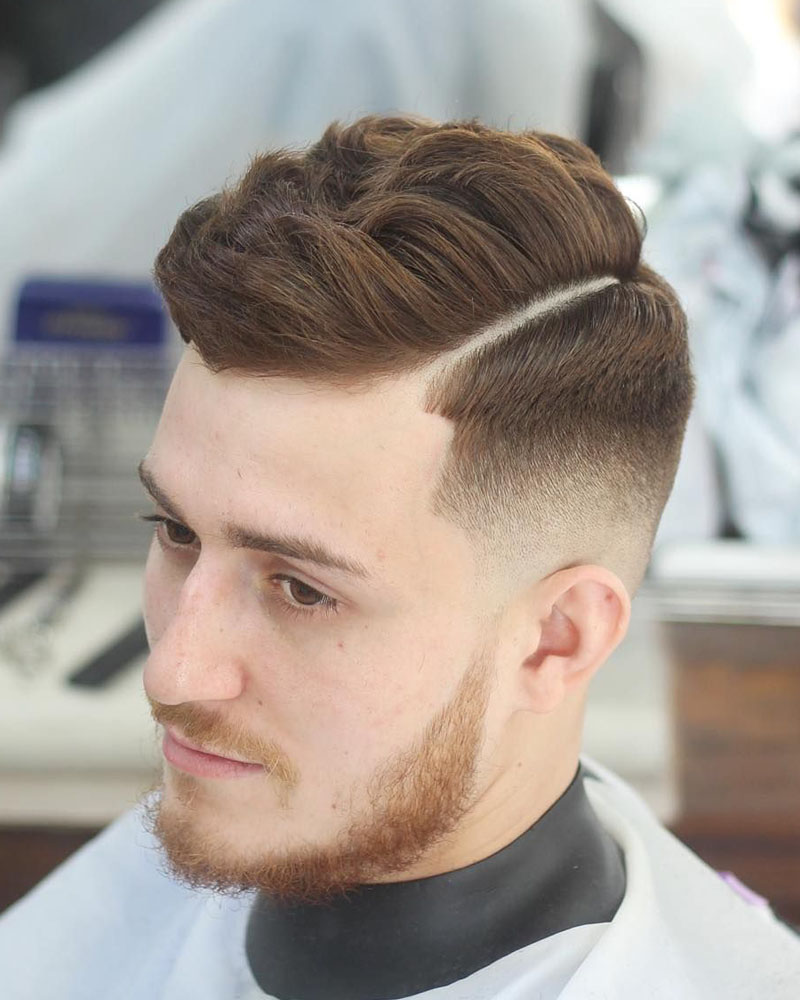 Less Maintenance Curled Mess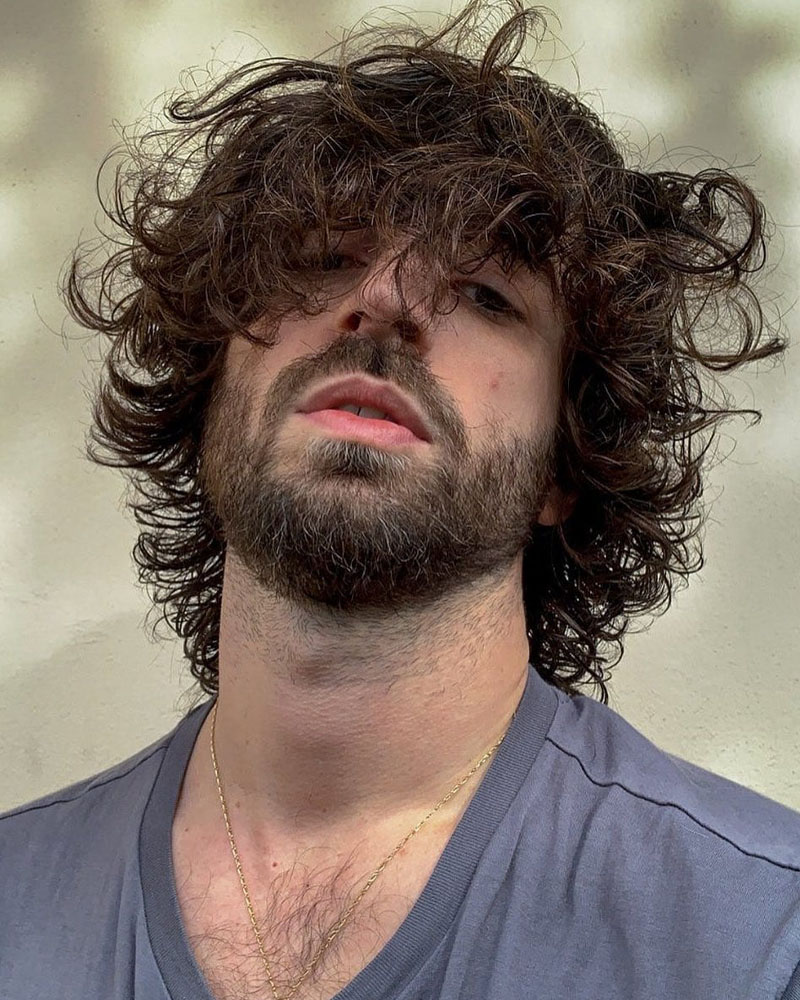 Thin Side Parted Short Curled Brush Up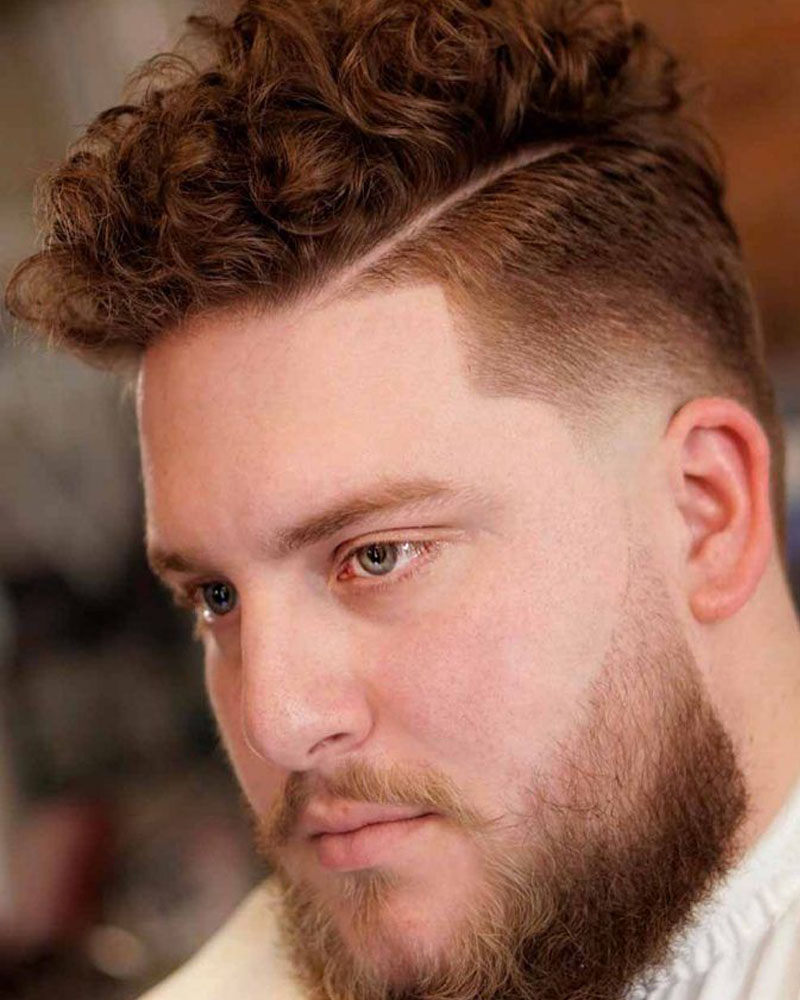 Thin Afro Curled Top With Drop Fade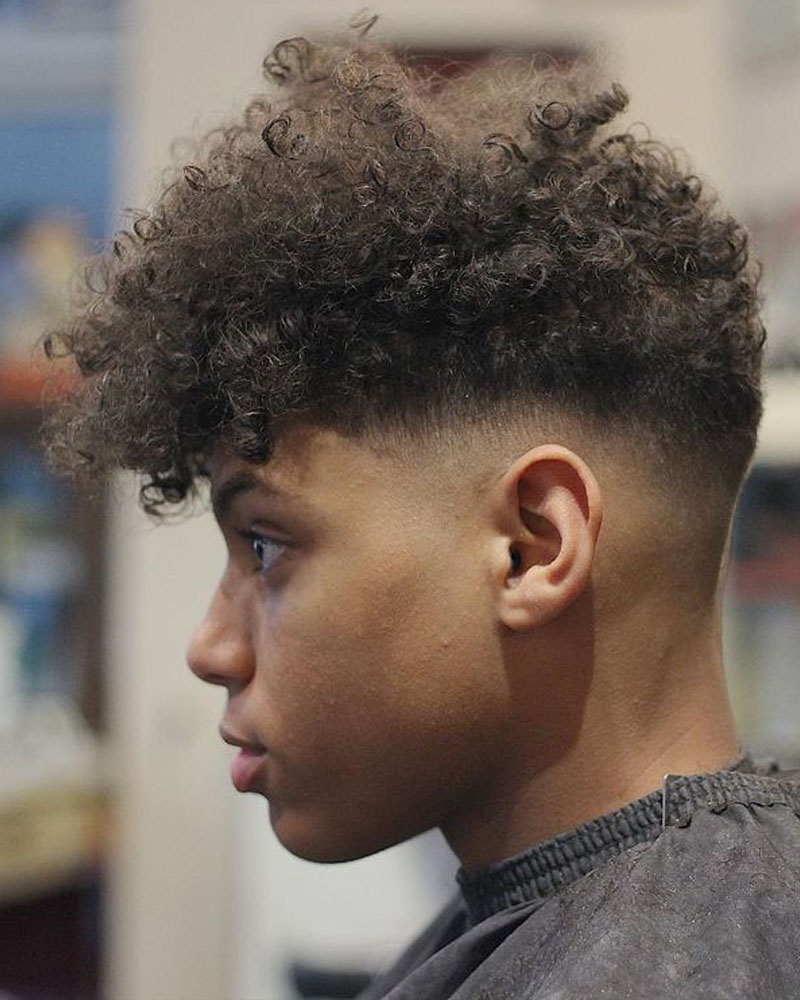 Thick Curls With Retro Touch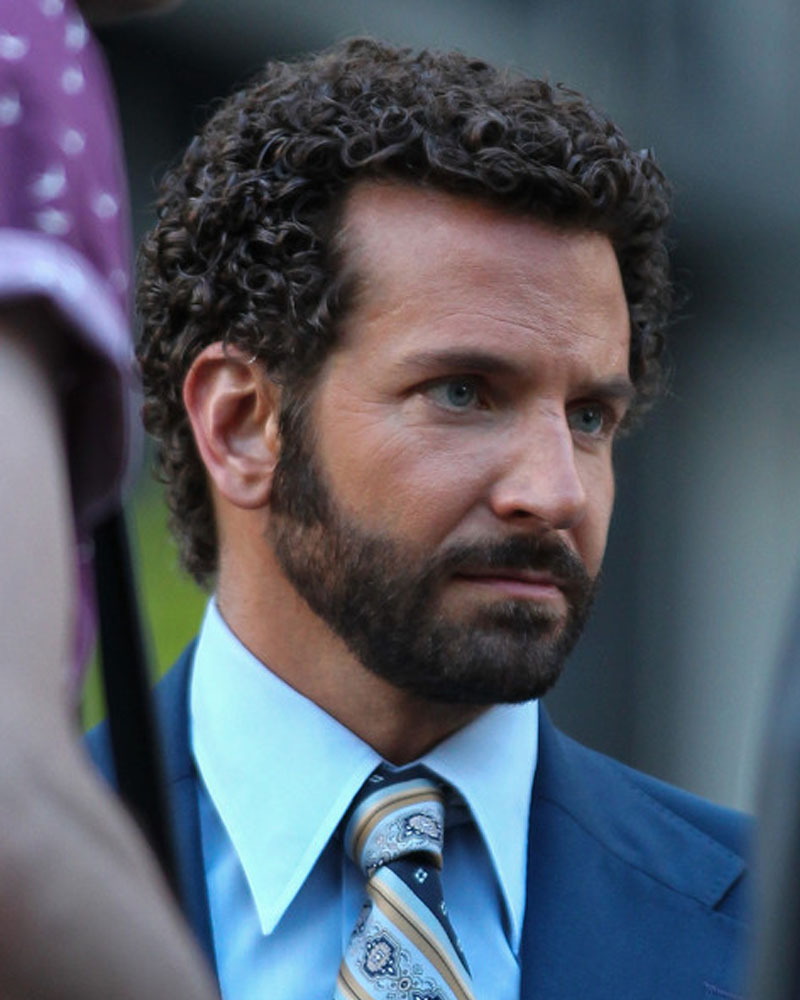 Drop Taper With Beard Blend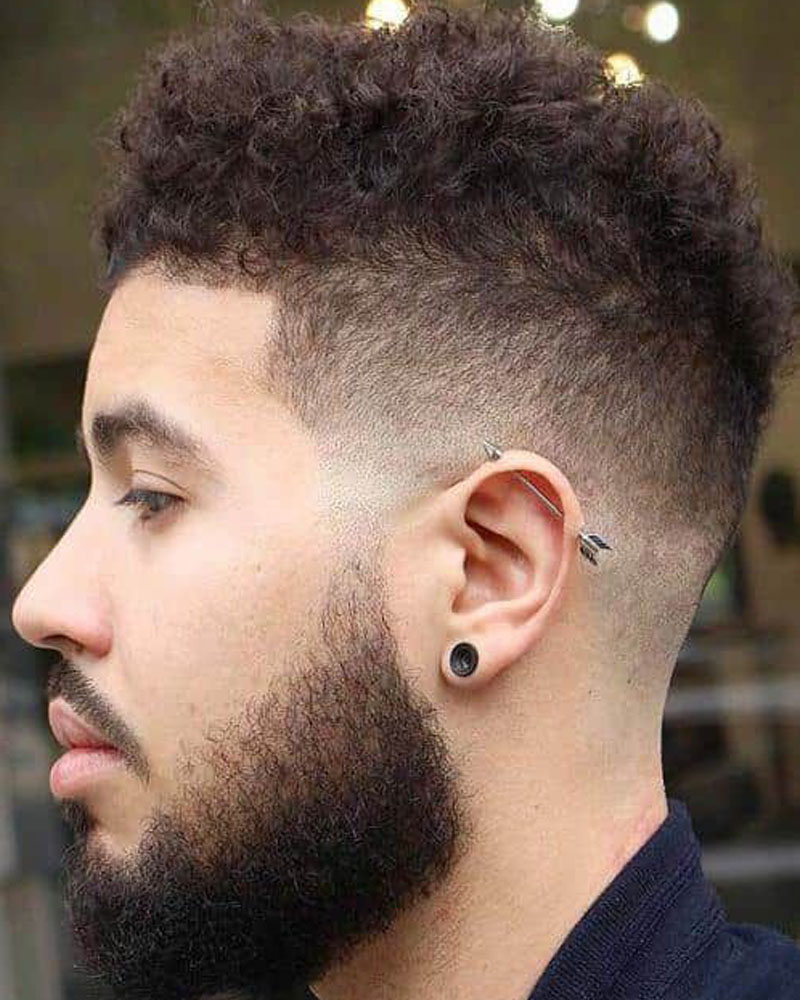 Curly Brushed Up Shag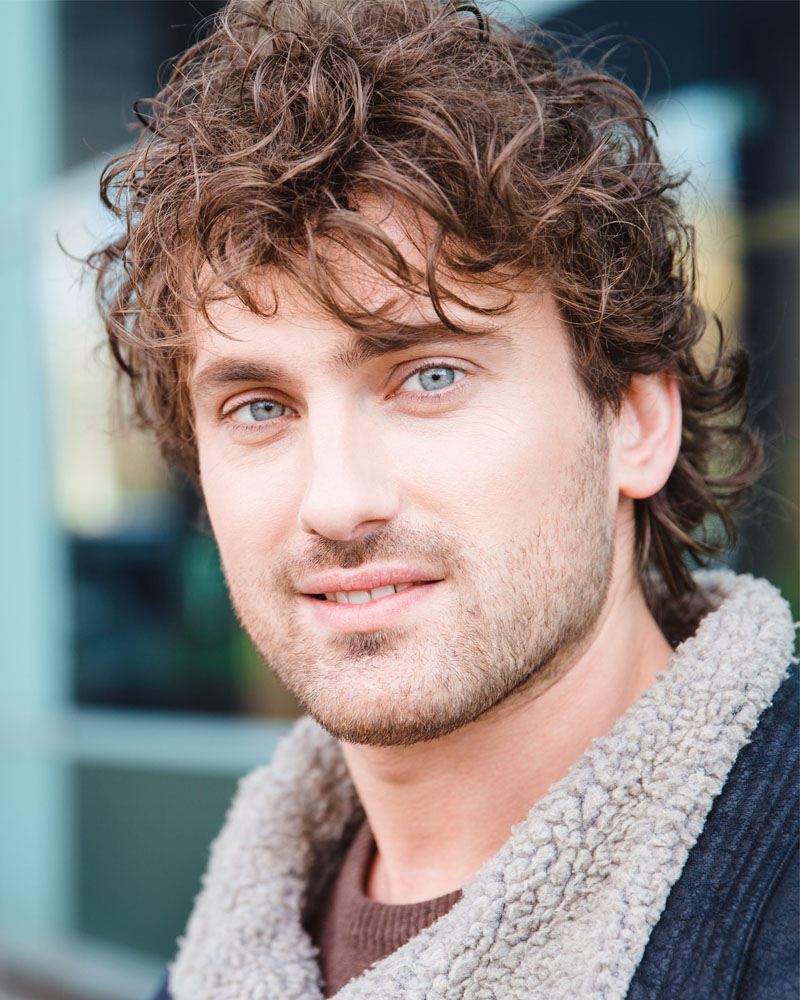 Thin Dense Curls With Tapered Sides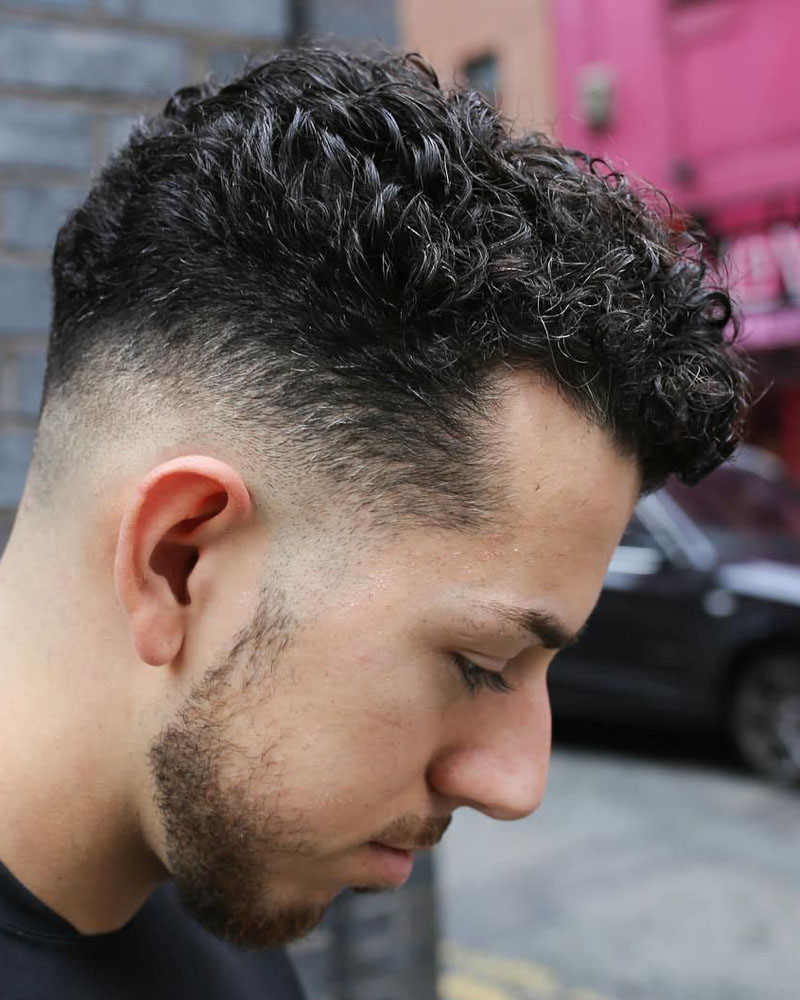 Stylish Curly Mess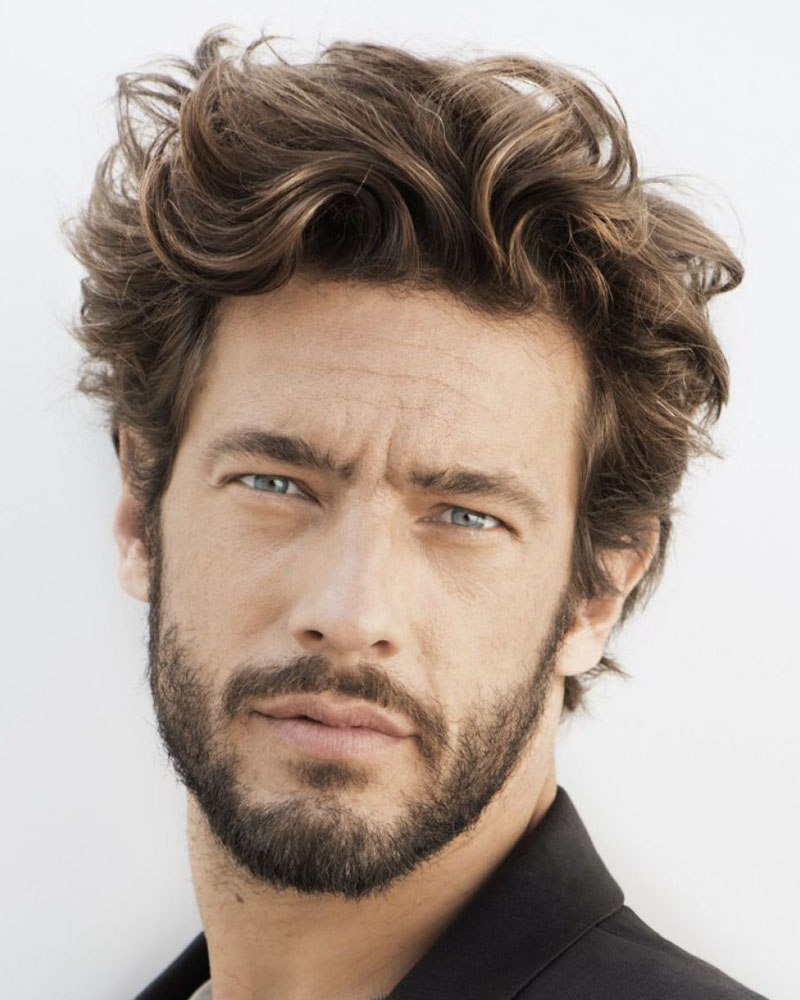 Messy Curled Side Brushed Shag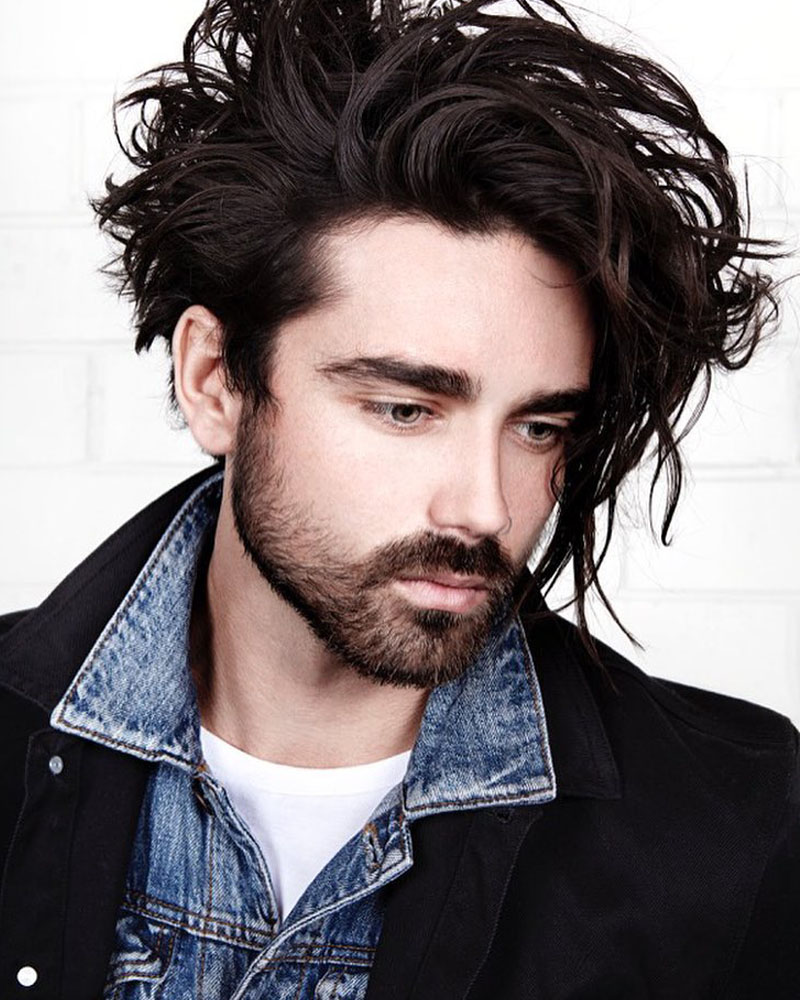 Trendy Curled Top And Mid Fade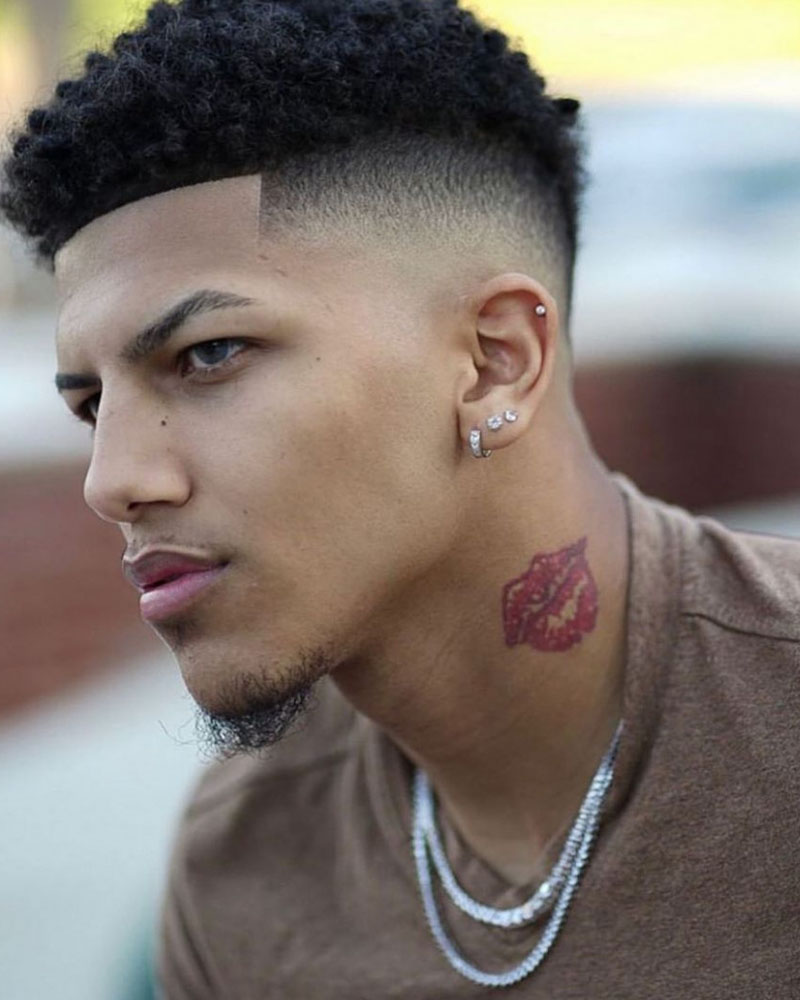 Round Curl Shag With Blonde Thin Hair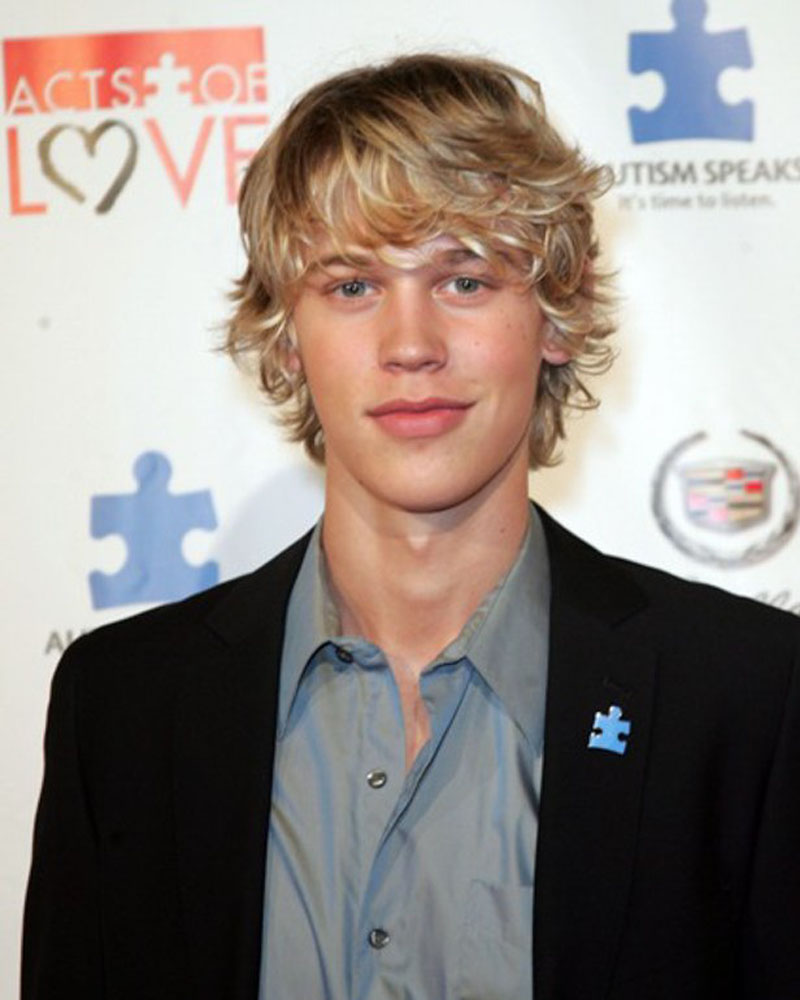 Dusty Rugged Curled Toss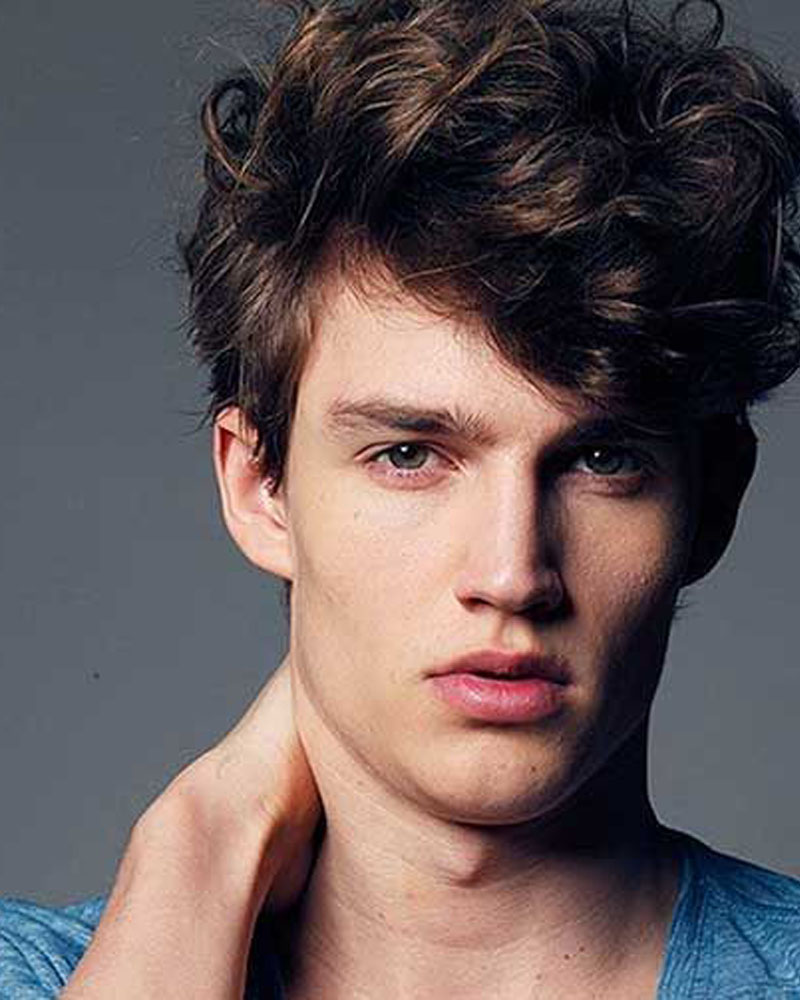 Equal Thin Curled Shag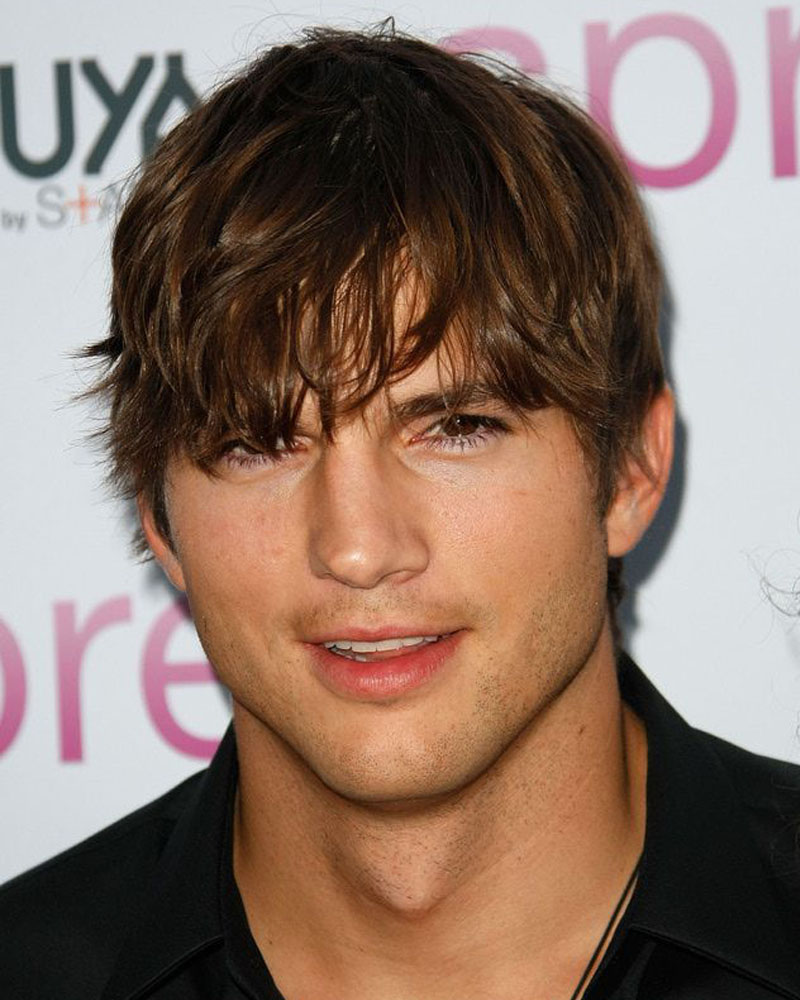 Dense Curled Shag With Temple Undercut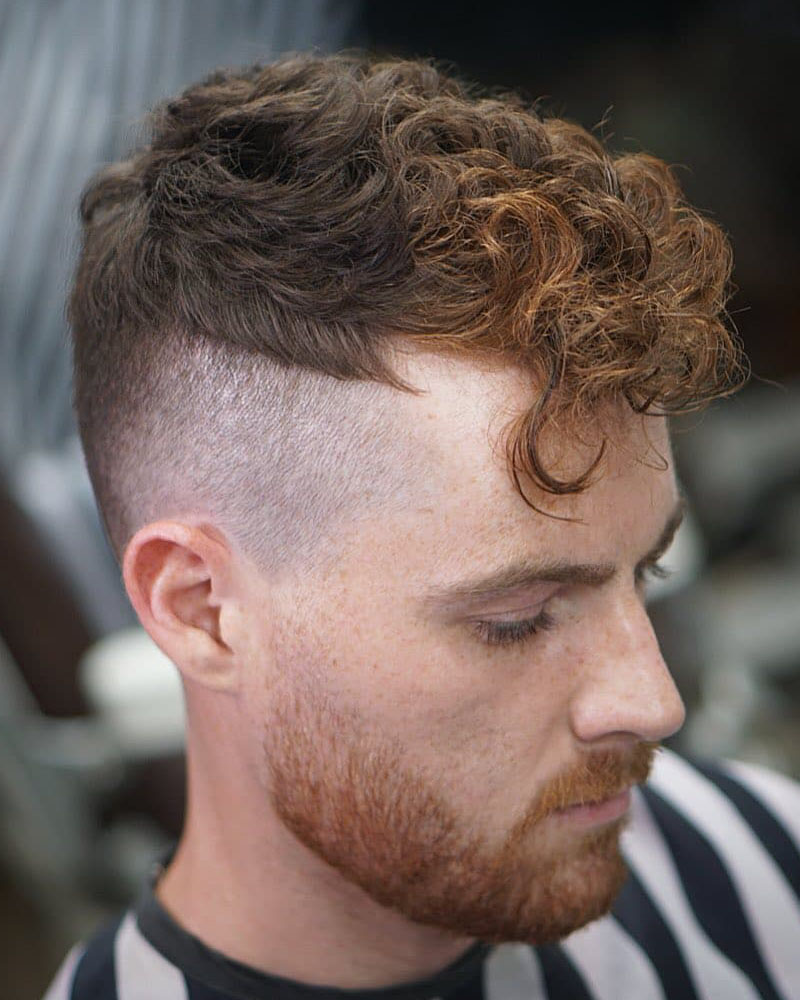 Forehead Falling Medium Curls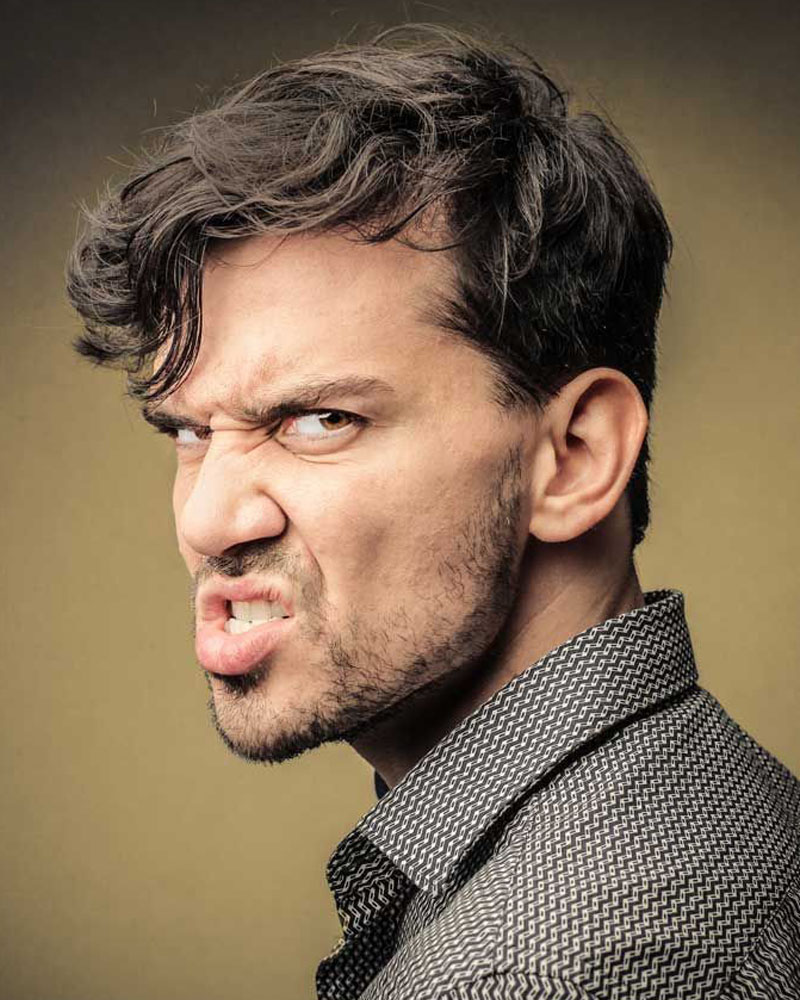 Thin Curled Strands With Rusty Blonde Dye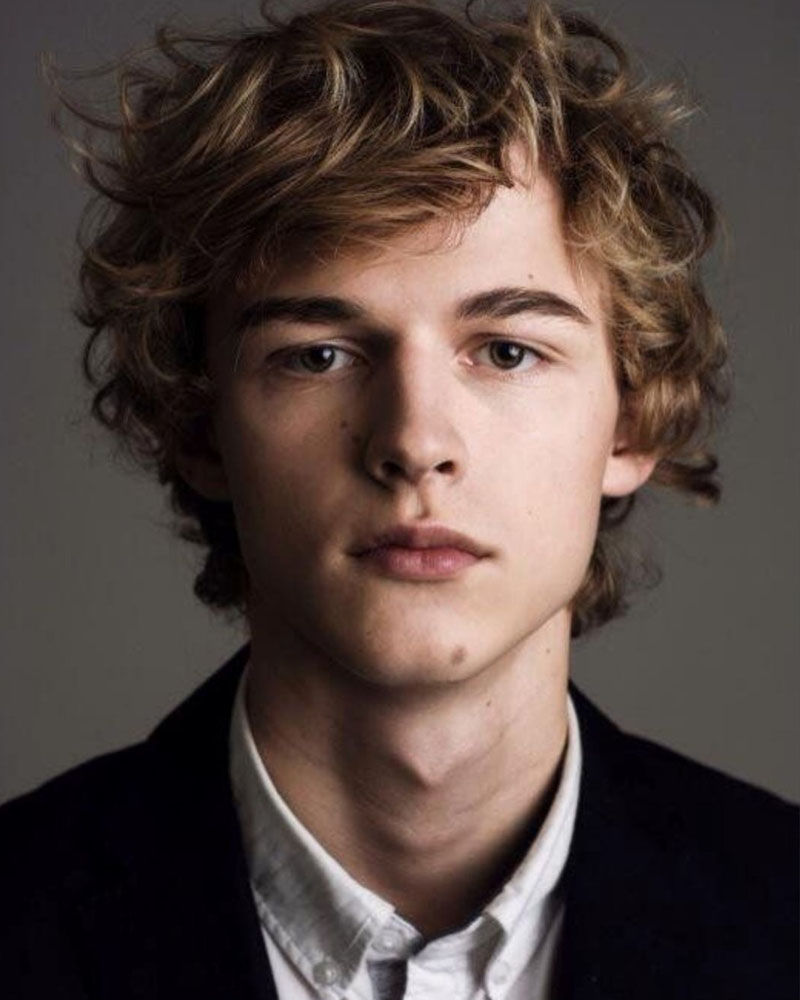 Big Curls Shag With Undercut Taper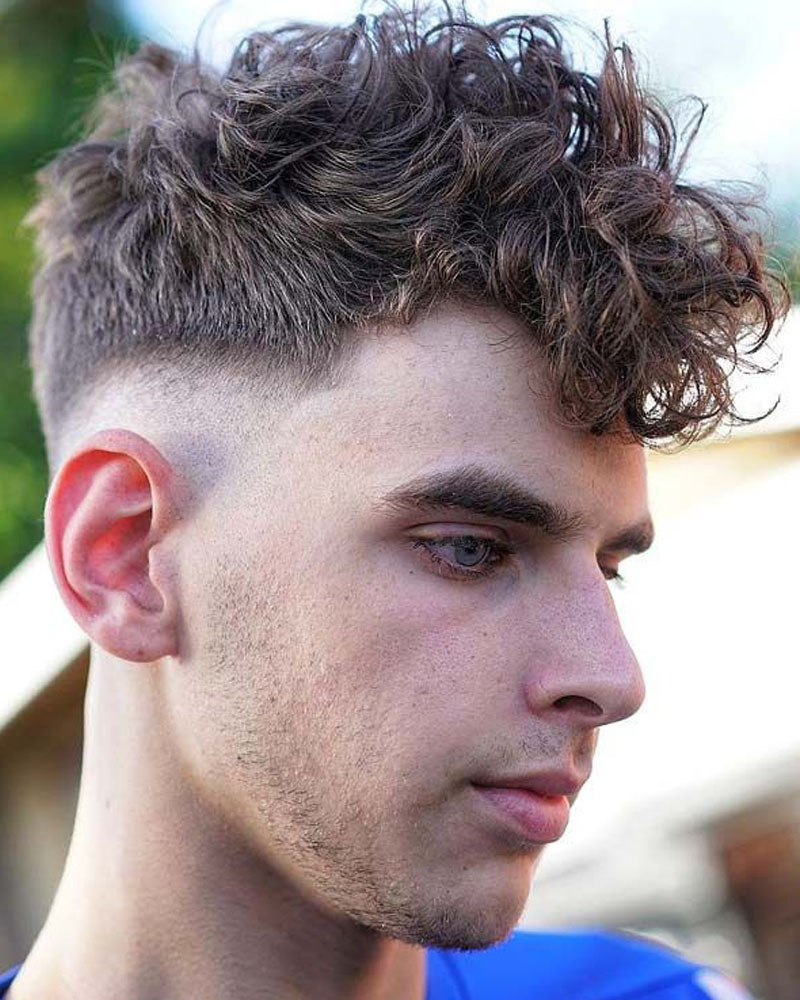 Rusty Blonde Highlights With Curled Top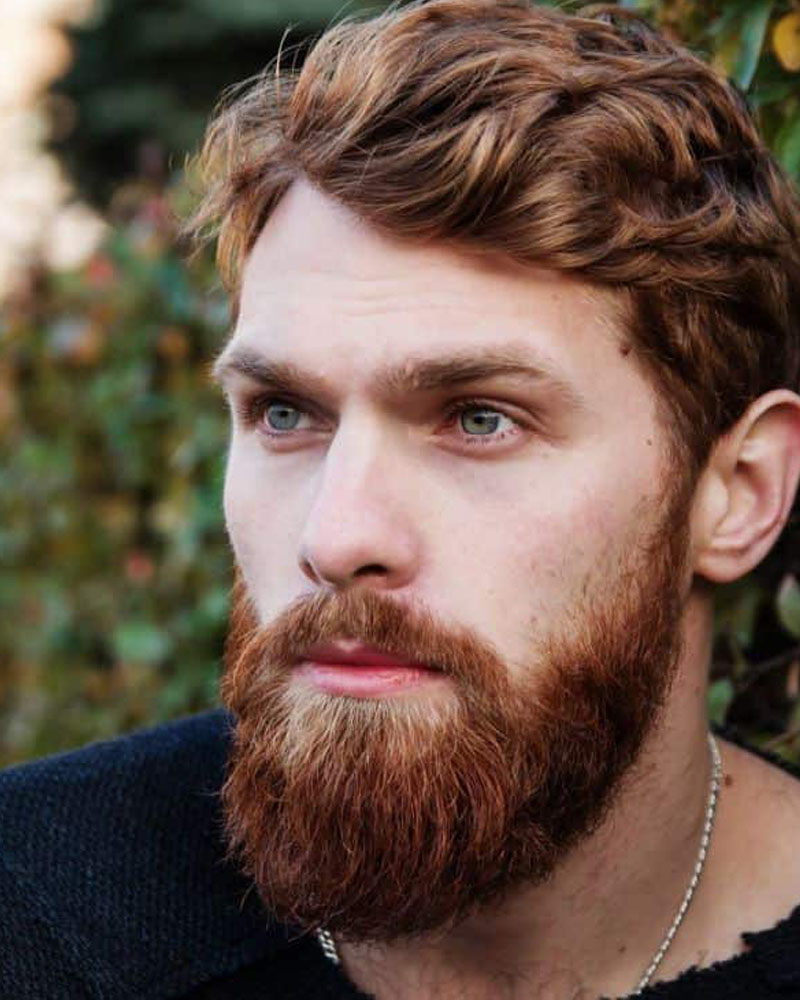 Subtly Mid Parted Curled Mess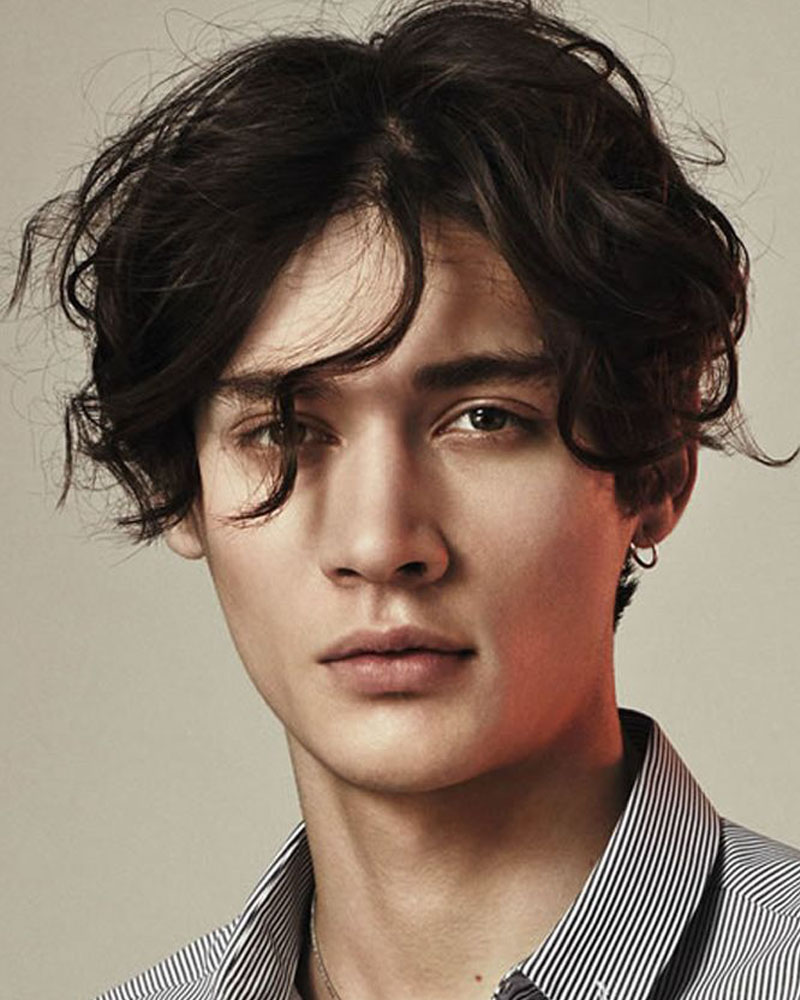 Layered Curled Shag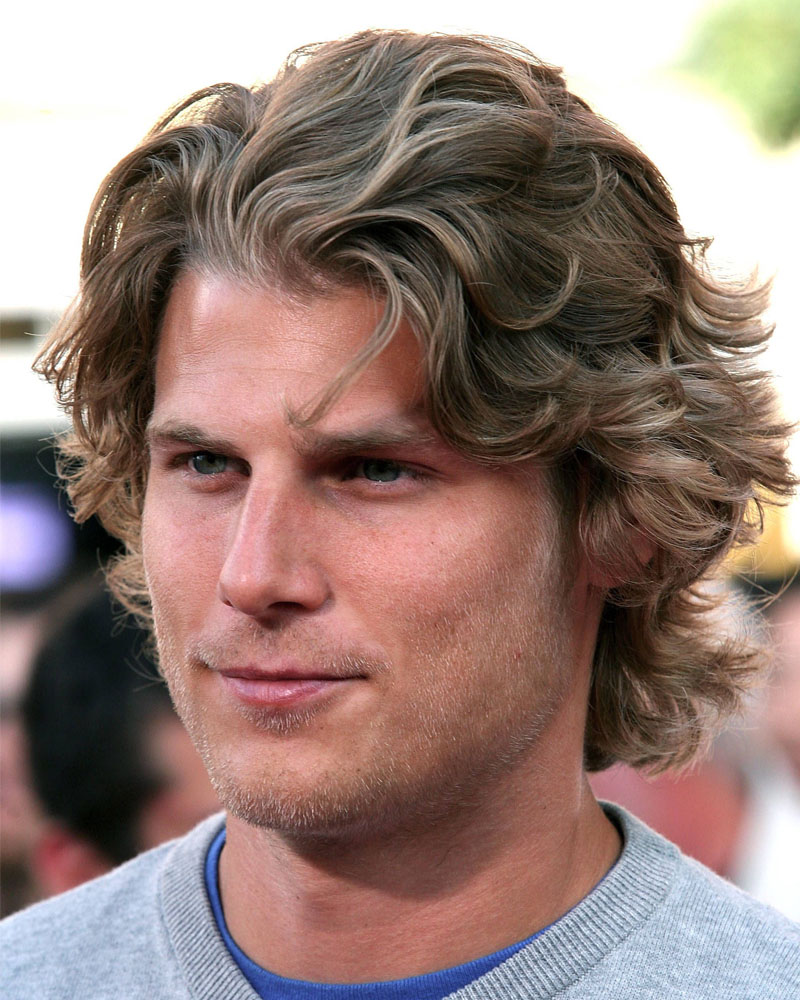 Men's curly hairstyles tips: How to maintain curly hair?
Make no mistake: a full hair of curly hair is simply irresistible. Not to mention, not everybody is blessed with bouncy waves (or any hair at all!); so, if you're one of the lucky ones, we implore you to make the most of it. Wondering what to do with curly hair? Guys with maintenance on the mind, read on:
Save the shampoo
Be sparing with your shampoo: Yep, when it comes to washing, less is more. Instead of stripping your hair of its natural oils on the daily, simply spritz a good dry shampoo throughout your roots for quick refresher.
Let us be clear: we're not advising against showering every day (unless your goal is authentic caveman), but just limit the shampoo to (at most) every other day to keep those tresses in tip-top condition. This applies to long, medium, and short curly hair, no matter how tight or loose your ringlets.
Oil up
Just as your facial forestry demands a good beard oil, so does your curly hair. Pick up a nourishing hair oil, and work it through your locks for an instant moisture injection. This is particularly important for thick, curly hair, since it tends to dry out quicker. Use hair oil after washing your hair, and incorporate a weekly hair mask into your routine for extra hydration points.
Go lightweight
Guys with thinner (or thinning) curly hair, heed our advice. When you're selecting hair products, opt for lightweight mousses, creams, and gels. Curly hair is a sucker for weighing down, which can create an imbalanced aesthetic (read: flat roots contrasting with wild, frizzy ends—so unless 'never-ending monsoon season and no access to shampoo' is your desired look, it's not cool, friends).
Trim, trim
While longer curls can get away with less frequent barber trips, you'll still need to show up every now and then to snip those splits. Look sharp, short, and mid-length curls: you're not exempt; no matter the length, you rely on those ringlets looking healthy, nourished, and split-end-free, so book a monthly (or so) snip and blow-dry at your barber to stay on top.
And finally? Don't leave your self-care with hair. Nothing works better with tumbling locks than clear, healthy skin, and a spritz of fragrant cologne.
Stay in style: our quick tips
Now you've got your locks as healthy as can be, the next phase is: styling. The good news? It's easy as pie and won't eat into your morning.
Long curls: Long curly hair is super versatile, especially if it's on the longer side. Tie it up, go man-bunned, or wear those locks loose for a Greek god vibe (it was cool then, and it's cool now, we promise).
Medium curls: Keep your curls neat and slick by using a mattifying wax or gel after showering. While your hair is damp, distribute it from roots to ends for defined, shiny locks.
Short curls: Number one rule? Keep it trimmed, lest you begin to resemble a certain Frodo Baggins. However, aside from regular trims, you can simply rustle a touch of curl-defining product throughout, to keep those curls from merging together
Frequently asked questions about curly hairstyles for men
What haircut is best for curly hair?
We're all about the long, curly undercut. Male heads across the globe rock this cut, which allows you tumbling tresses on top, with a sleek cut or fade underneath. Wear the long top free as a bird, or tie it in a top knot for a put-together (and irrefutably millennial) aesthetic. However, if you're hesitant to get the full undercut, opt for side-swept curls or a curly hairstyle paired with a beard for a lustrous, hirsute look.
What haircut is best for curly hair for black men? 
The curl-world's your oyster: opt for a dramatic afro, play with a voluminous faux-hawk, or, check out our guide to the best curly hairstyles for plenty more inspo!
Is curly hair attractive to guys?
Ah, the age-old question. In fact, studies have suggested that women find men with curly hair more attractive than other styles. The same can be said for women: men tend to find women with wavy or curly hair more attractive than their straight contemporaries. So, blessed with curly locks? Go forth: the world wants more of you.
Is curly hair better with layers?
Layering curly hair is a stylist's trick-of-the-trade to prevent any bottom-heavy, or boxy effects. However, it's best that you keep the layers long, otherwise you're at risk of, well, looking a little more 80s than you'd probably like.
Is curly hair better long or short?
Curly hair looks best—and is easiest to maintain—when it's kept around shoulder-length or longer. This allows the curls to grow to their full glory, and avoids the need for frequent barber trips.