It's surprising what a difference a year—and a global reset—can make.
But for those who thought that 2021 would help turn a fresh new page and move on from the rollercoaster year that was 2020, 2021 was full of surprises.
If 2020 was a transformational year, in 2021, we've learned to expect the unexpected, a luxury renaissance of sorts with bolder experimentation for the luxury industry to connect with the increasingly important younger affluent consumers.
Gucci remained a constant conversation point online throughout its 100th anniversary year, but there were many more conversation-worthy digital moves—from unprecedented partnerships and collaborations to the first steps of luxury brands into the Metaverse.
In 2021, luxury bounced back, and fast—a testament to the luxury industry's resilience.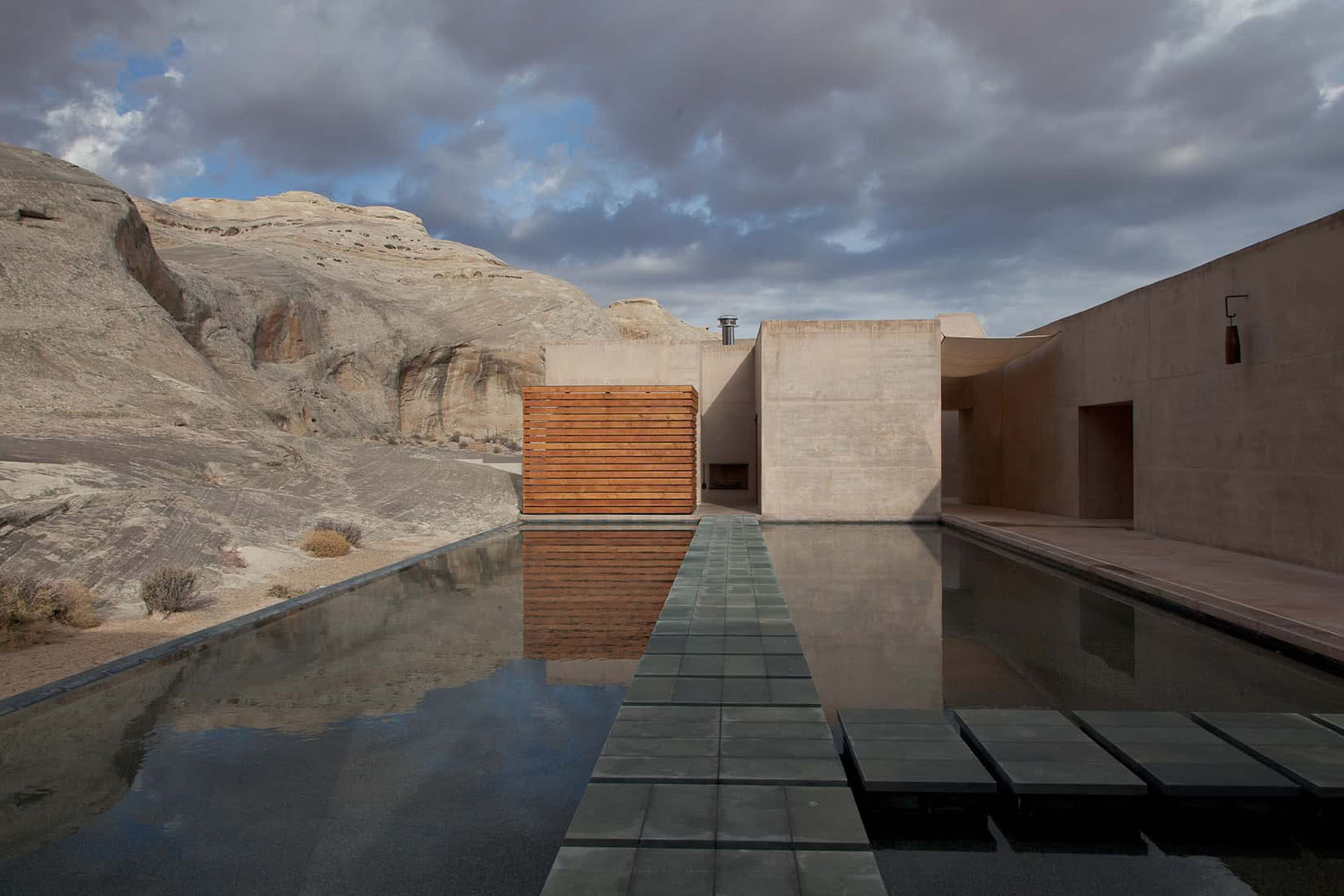 Here are just some luxury highlights:
Luxury second hand was no longer just an afterthought. Luxury group Kering acquired a 5 percent stake in Vestiaire Collective, Europe's biggest platform for second-hand luxury fashion. Yoox Net a Porter launched a resale service in partnership with Reflaunt. Luxury multi-brand online retailer Farfetch announced the acquisition of B2B resale platform Luxclusif. Jean-Paul Gaultier launched a vintage selection on its website. Valentino joined the circular fashion economy with Valentino Vintage, a vintage buy-back program. These different strategies all underscore a bold new truth for luxury: the importance of resale for the luxury industry is only growing deeper.

Brand collaborations and unexpected partnerships took a whole new level. These initiatives continued to blur the once closely guarded luxury industry's lines to create new interpretations of luxury. From Gucci and Balenciaga's "Hacker Project" to Fendi and Versace's "Fendace", the respective creative directors created their own takes on each other brand's signature styles.There were also Gucci x The North Face, Fendi x Skims, Dior x Sacai, Supreme x Tiffany & Co., Chivas x Balmain, and more.

Luxury brands further adopted the growing wellness considerations, empowering people to subscribe to a healthier, elevated way of living. Hermès announced the debut of Hermès Fit, a pop-up fitness experience in Brooklyn, while French luxury fashion house Dior launched its line of high-end workout products with fitness equipment company Technogym for the chicest at-home gym set up there is.

Sustainability was searched at record highs this year worldwide (source). Growing environmental, social, and governance concerns reinforced the need for luxury brands to take concrete sustainable actions plans and be transparent in doing so. In the spring of 2021, LVMH unveiled the LIFE 360 strategy, centered on creative circularity, traceability, biodiversity and climate. Champagne house Ruinart further developed its "Second Skin" packaging, collaborating with artists to upcycle the house's bottles and cases. Louis Vuitton launched its most eco-responsible yet unisex sneakers made from recycled and bio-sourced materials marking an important step in the luxury house's ongoing sustainability journey. Chanel launches a new recycled glass bottle to celebrate the centenary anniversary of its iconic No.5. Gucci achieved in 2021 the sustainability goals it had set for itself, 4 years ahead of schedule. The brand undoubtedly made significant improvements, reducing its total impact on the environment, including greenhouse gas emissions, water consumption, air and water pollution, land use and waste production, within its own operations and across its supply chain by 44 percent, against a 40 percent target.

It was still game on for luxury players. Louis Vuitton, for example, celebrated its founder's 200th birthday with a dedicated "Louis 200" project, a series of digital initiatives including a collection of LV trunks and a "Louis The Game" video game with embedded NFTs. Somewhere between art and virtual worlds. Next, we expect luxury brands to further embrace digital collectibles now that you can post and sell NFTs on Instagram.

The polarization of luxury continued with new strategic acquisitions by legacy luxury groups on one side and the growth of DTC luxury brands on the other. Richemont acquired Belgian accessories brand Delvaux. 2021 was also the year the world searched for how to start a business more than how to get a job.

Michael Jordan's Nike Air Ships trainers sold at $1.47 million, becoming the most expensive sneakers ever sold at auction.

Luxury brands made their first steps into the Metaverse and brought limited-edition exclusivity to the blockchain with NFTs (Non-fungible tokens), hinting at the opportunities these creative spaces offer for the industry. London-headquartered auction house Christie's sold the most expensive NFT to date. Beeple's Everydays: The First 5,000 Days sold for the equivalent of $69 million USD. Gucci became the first established luxury brand to sell an NFT while auction house Sotheby's became the first auction house to launch its own NFT marketplace, Sotheby's Metaverse. Following the unveiling of the Gucci Garden Archetypes installation in Florence, Italy, a virtual two-week art installation, Gucci Garden opened its doors to everyone on metaverse and gaming platform Roblox. Noteworthily, Patek Philippe (known for their reserved take on digital) turned its now-discontinued Nautilus 5711 into an NFT that was sold at auction.

LVMH group acquired Virgil Abloh's Off-White streetwear label in July 2021 but this year also saw the passing of this creative genius. Over the years, he had become one of luxury's most influential figures, beyond becoming the first African-American to lead a luxury fashion house when he was named creative director of menswear at Louis Vuitton. Virgin Abloh will leave a deep legacy behind him with streetwear-luxury pairings now firmly established as a defining feature of modern luxury that is worthy of respect and attention in an industry that was once inherently more exclusive.

A taste of local luxury was on the menu: With a growing sense of local sensibilities, more importance were put into the origin of luxury goods. We will note M.Gemi's commitment to Italian craftsmanship, cleverly put into words with their latest "made by Italy" tagline.
Luxe Digital: A look back at the last 12 months
For us here at Luxe Digital, 2021 has been another challenging but ultimately successful year, too—with new readers, new luxury clients and partners, many powerful stories brought to life, and new horizons (watch this space; more on that soon).
Let's take a moment to reflect on what we achieved together over the past 12 months.
The interest in Luxe Digital continued to grow healthily in 2021. Our magazine audience solidified itself around a global community of millions.
In November 2021, we reached more than 2.7 million monthly page views for the first time in our history.
Traffic to Luxe Digital more than doubled year over year to reach a record-breaking 27 million page views in 2021 (versus 11.6 million in 2020).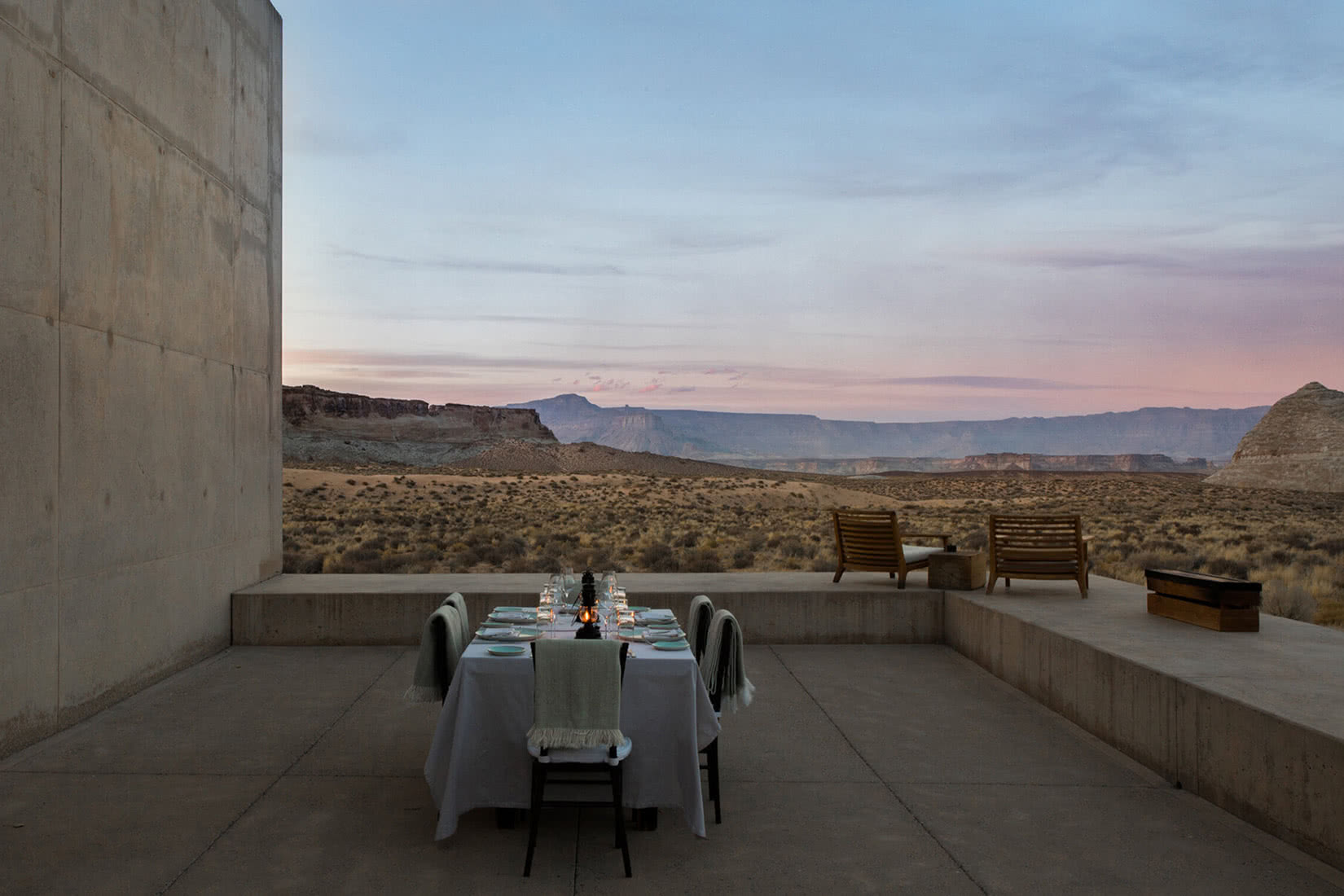 We've continued to build a strong partner ecosystem. We helped tell the stories of some of our favorite lifestyle and luxury brands, working with clients like RIMOWA, Axel Arigato, Cuyana, Swarovski, and Canada Goose, to name but a few. We also worked with the official wine provider of the Michelin Star Guide. 
But we also continue to help emerging brands gain local and international exposure, from Harber London to Unagi, Luca Faloni, Nordgreen, M.Gemi, LARQ, and Oliver Cabell, to name but a few. 
Beyond storytelling, we helped our audience discover new products and solutions and drove online sales for our partnering merchants. In total, we generated over $13.5 million of direct revenue for our brand partners in 2021 (again, more than double what we did last year).
We traveled more than ever this year, well, virtually at least. With more international clients from the US to Japan, from Italy to Dubai. We even launched a new site dedicated to sustainable luxury travel—luxa terra.
Our business section also continued to be used as a reliable source for luxury news (I mean, even the Financial Times trust the quality of our content).
We are incredibly grateful to all of you—our valued readers and partners—wherever you are in the world. Thank you for constantly reminding us that we are working in one of the most exciting and dynamic fields there is—digital luxury. Thank you for reading, sharing, trusting, recommending, and supporting Luxe Digital through to where we are today. Our growth is every bit about you as it is about us.
And we have plenty more to do, together in 2022 and beyond.
What's next?
We will remain true to our ambitions of championing a new definition of luxury. Leaving behind old luxury notions of opulence and wastefulness, promoting instead conscious, elevated living.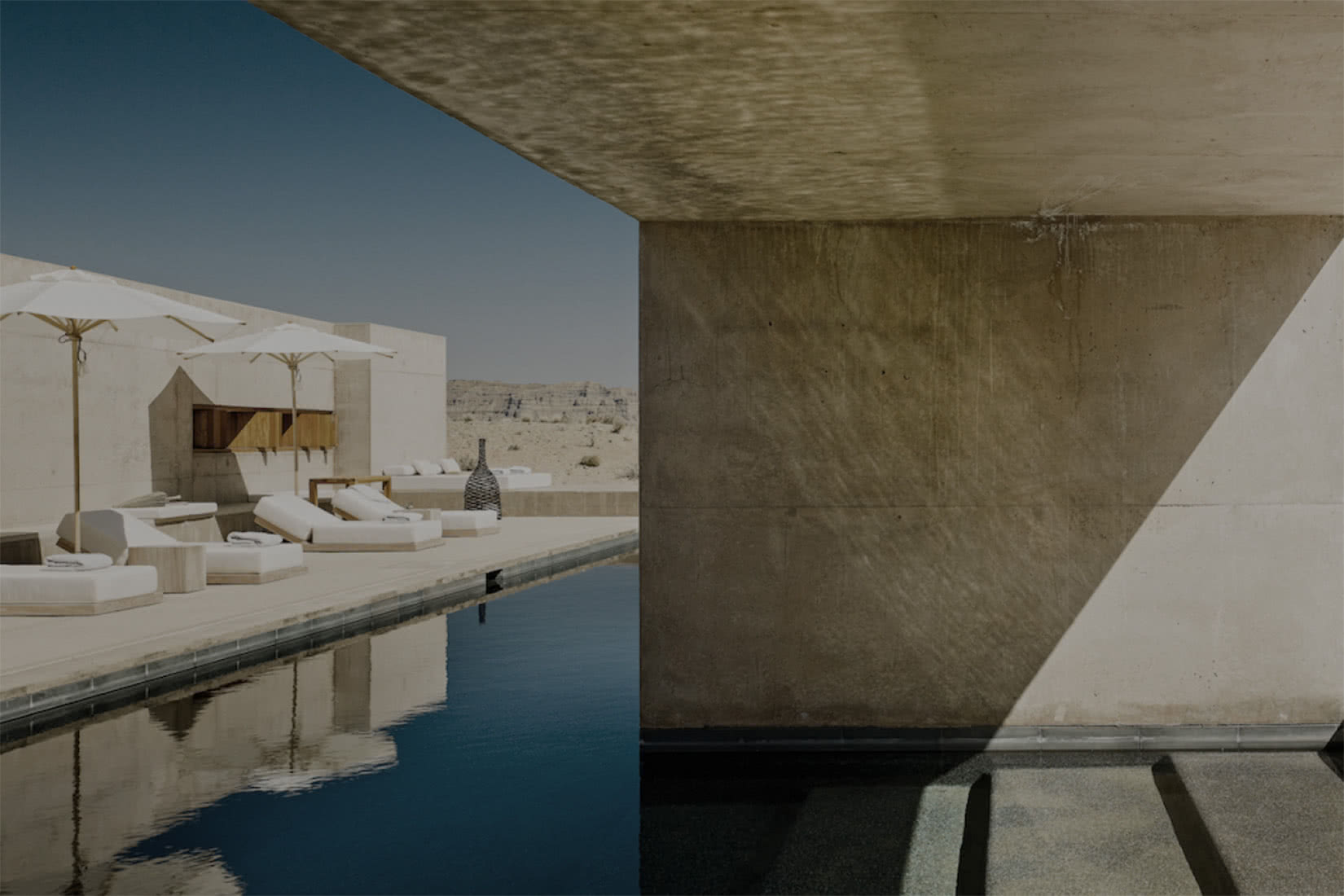 Our mission remains twofold:
To help amplify the visibility, voice, and vision of brands of note.
To inspire and empower affluent consumers and global leaders to be their best versions and live their best lives.
For some insights into the most important changes, chances and challenges ahead for luxury brands, read our take on the essential luxury trends to stay ahead in 2022.
As we move (hopefully) closer toward our "new normal" (whatever that means), we invite you to join our growing community if you haven't done so yet, and share what we're pretty sure will be an awesome ride.
2022—let's do this.
Wishing you all a healthy new year.
Onwards and upwards.
Standout articles of the year: The most popular stories of 2021 on Luxe Digital
Here's a selection of our readers' favorite stories this year.