2020 has been one rollercoaster of a year for people and businesses across the world—A paradoxical journey made of ups and too many downs, unprecedented challenges and surprises.
Intense. Overwhelming. Unexpected. Unthinkable. Wearisome —you name it.
But also: Resilient. Agile. Hopeful.
In other words, it was a transformational year.
We know, with so many challenges still ahead, it can be hard to feel optimistic.
But in the face of rapid change amidst a global crisis, we have decided to focus on the positives. In 2020, we have observed extraordinary digital advancements, innovative business models, new opportunities for agile working, inclusivity efforts, sustainable strides and more importantly limitless kindness and an unparalleled sense of community.
For us here at Luxe Digital, 2020 has been a challenging, but ultimately very successful year with new readers, new team members, new clients and partners, and many powerful stories.
It took us a lot of resilience, juggling between kids at home and a remote team spread across the world, but we came out of this crisis stronger.
As this most atypical year draws to a close, let's take a moment to reflect on what we achieved together over the past 12 months.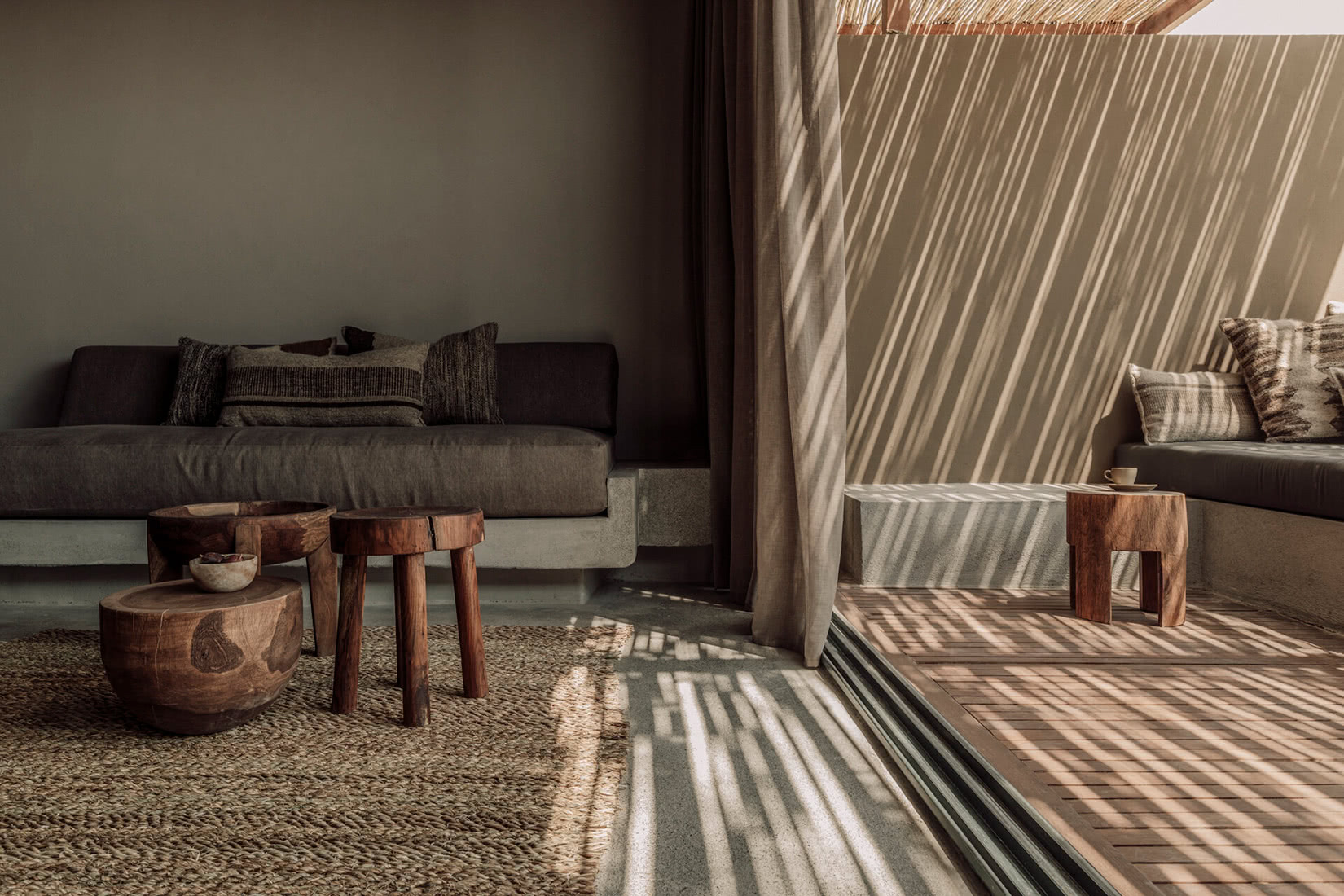 Quantified retrospective: The stories behind the numbers
The interest in Luxe Digital has skyrocketed. Our magazine audience has grown from early supporters to a truly global community of millions of readers.
People invested more time than ever on Luxe Digital — Readers spent over 1.58 million hours reading our online magazine. That's the equivalent to 180 years!
Luxe Digital reached noteworthy milestones, month after month.
In August 2020, we reached more than 1 million monthly pageviews for the first time. In November 2020, we doubled that number to reach 2 million monthly pageviews. To put it in perspective, in 2019, we did 2.2 million for the entire year!
Mind. Blowing.
Organic traffic to the site grew more than 500% year on year to reach record-breaking 11.6 million pageviews in 2020.
We've continued to build a strong partner ecosystem. We helped tell the stories of some of our favourite lifestyle and luxury brands, working with clients like Aesop, M.Gemi, IWC, Jaeger-LeCoultre, and Tom Dixon to name but a few.
But we also helped smaller, emerging brands gain local and international exposure, from KAAI to Vaultskin, from Cuyana to Vadham.
Beyond storytelling, we helped our audience discover new products and solutions and drove online sales online for our partnering merchants.
In total, we generated over $5.6 million of direct revenue for our brand partners in 2020.
We are incredibly grateful to all of you—our valued readers and partners— wherever you are in the world. Thank you for reading, sharing, trusting and supporting Luxe Digital through to where we are today. Our growth is every bit about you as it is about us.
And given this year's growth curve, the end is far from there.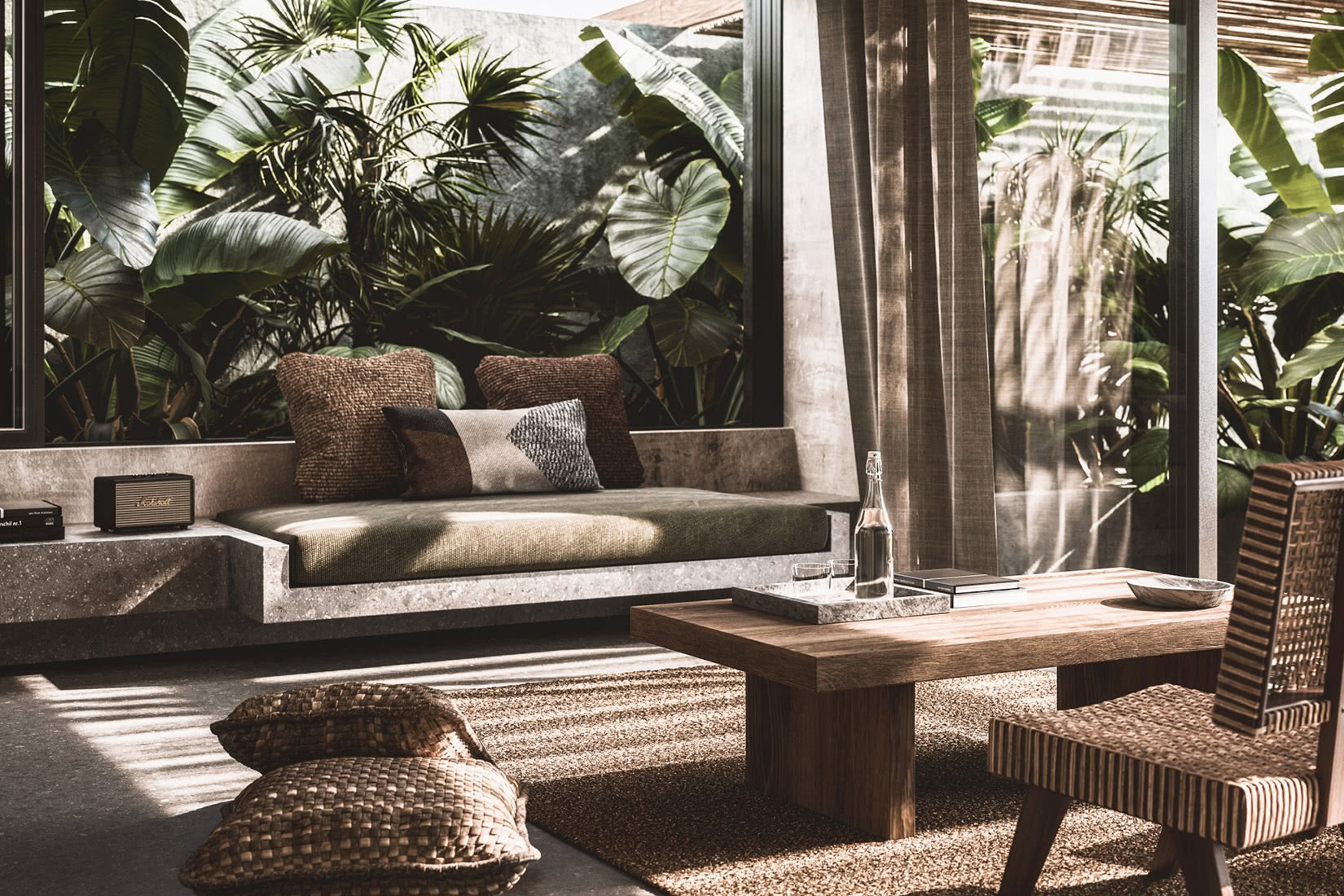 What's next?
As we look forward to 2021, our vision remains the same — championing a new definition of luxury. Beyond bling. Leaving behind old luxury notions of opulence and wastefulness; promoting instead conscious, elevated living.
We are advocating buying fewer but better — inviting our readers to invest in meaningful luxuries that are more sustainable and less disposable.
Our mission remains twofold:
To help amplify the visibility, voice, and vision of brands of note.
To inspire and empower affluent consumers to be their best versions and live their best lives.
For some insights into the most important changes, chances and challenges ahead for luxury brands, read our take on the most important luxury trends to stay ahead in 2021.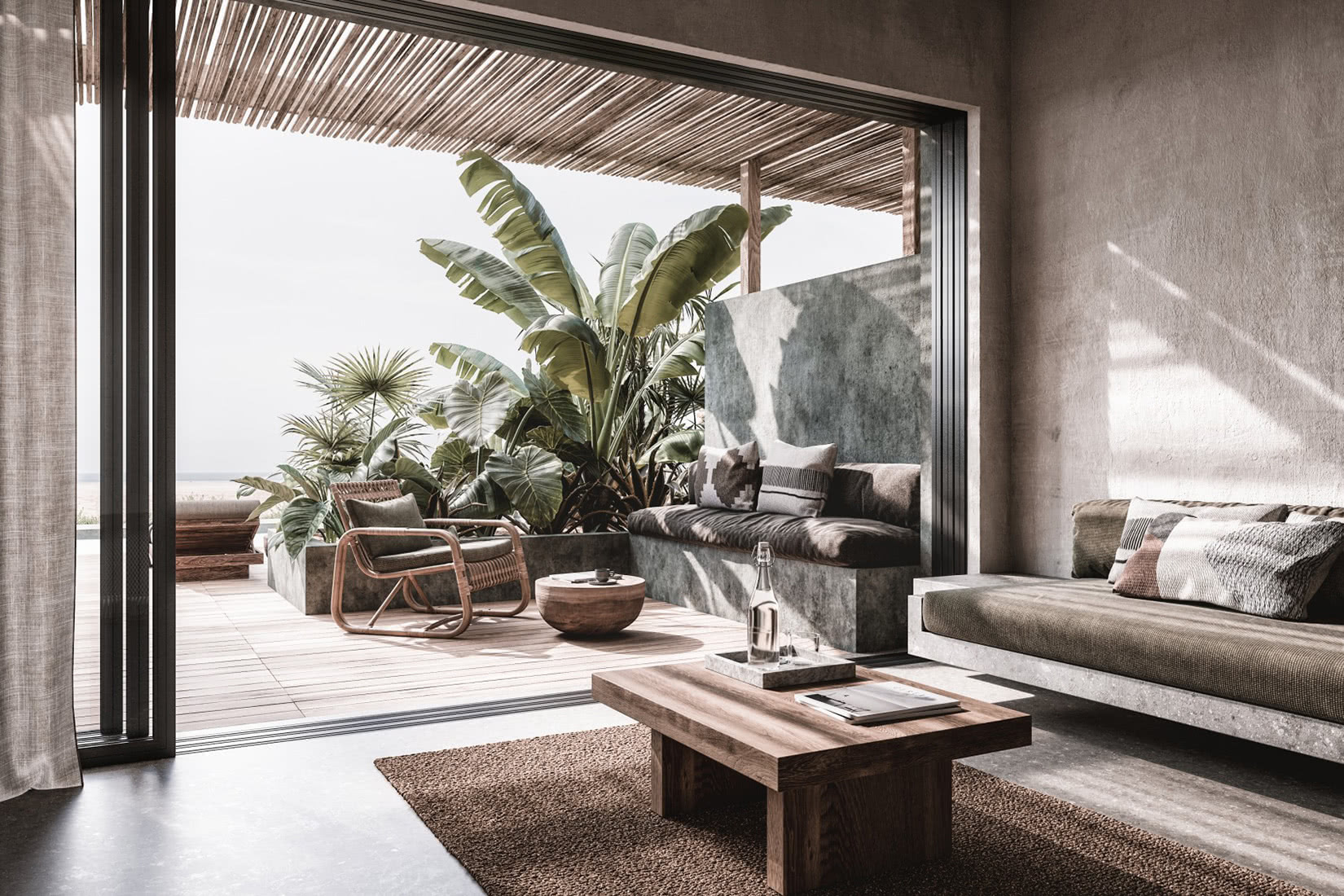 Stories worth revisiting: The most popular stories of 2020 on Luxe Digital
Here's a selection of our readers' favourite stories this year. You still have time to catch up if you missed them.
Business
Wishing you a healthy new year.
Onwards to 2021!