We are here to help you be at home with conscious, elevated living. Whether it's by upgrading your home with hotel-worthy mattresses and luxurious sheets or investing in worthy high-end furniture brands.
We've applied our philosophy (check Luxe Digital's luxury philosophy to learn more) to your home to help you get the best possible living experiences.
Our goal is to help you buy fewer but better home furniture and interior design decorations.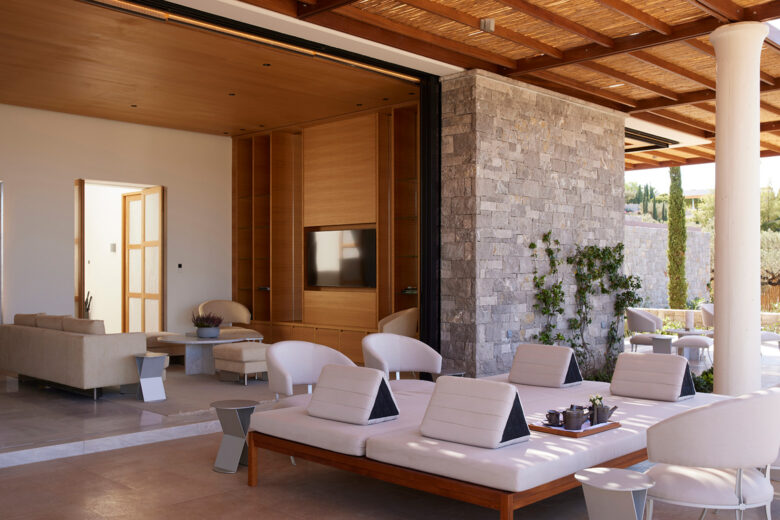 Hotel sweet home: Elevated living
Luxe Digital is your (minimal-chic) home to conscious, elevated living. We've organized our articles around the different rooms in your house for easy exploring so you can be living the luxury hotel dream at home. And yes, we've mistakenly called for room service in our own homes a couple of times.
Sleep better, dream bigger—We've also published a few detailed mattress reviews to help with your final purchase decision: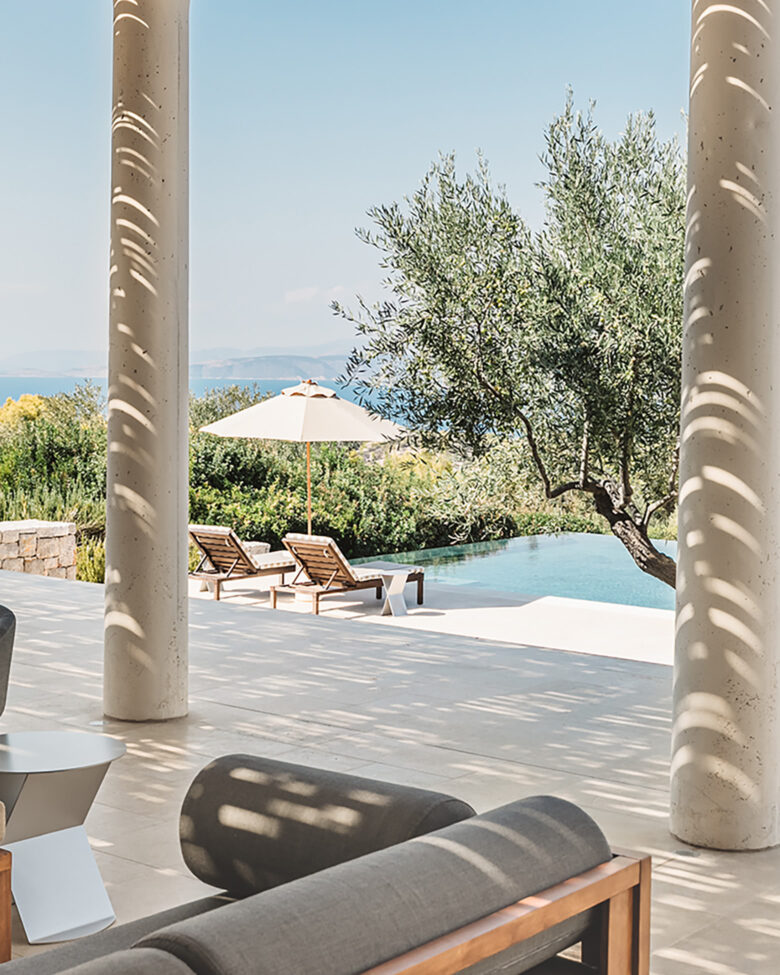 What happens when architects are limited only by gravity
Get a peek into the most expensive and biggest houses in the world and draw inspiration from the most elite real estates' extraordinarily lush features for your own dream homes—or, you know, just sit back and enjoy the breathtaking view. Of course, your home can look and feel like million bucks without spending that much money! Phew!