Whether we are all ears for the finest earphones or making a strong case for iPhone cases, we cut through the noise to bring you the absolute best technologies that are making our everyday life that bit more luxurious.
We've applied our philosophy (check Luxe Digital's luxury philosophy to learn more) to your tech to help you get the best possible gear.
The best of the best when out and about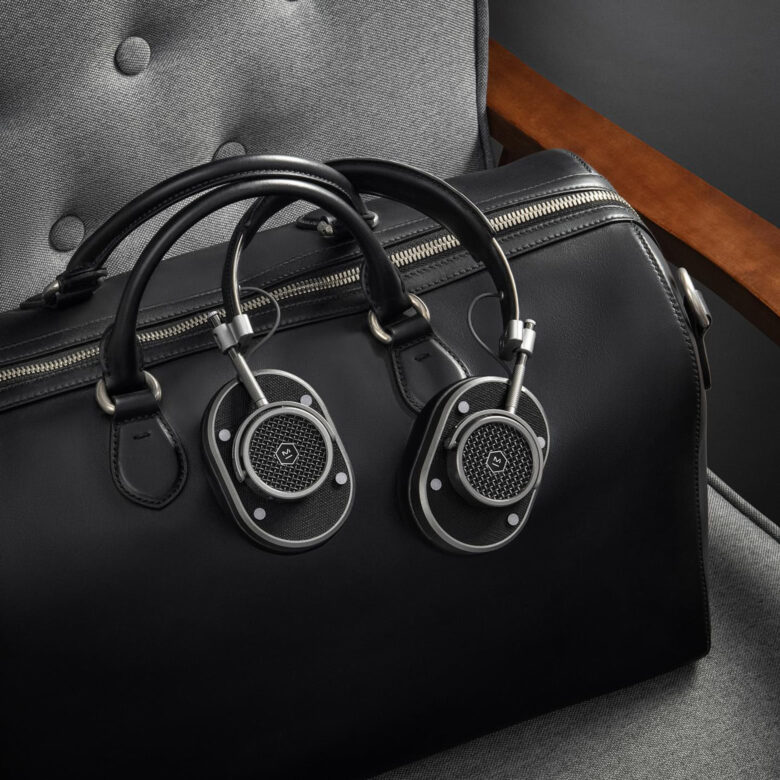 Gear up for the latest in high technology—without having to wade through lots of technical jargon. We test and review the latest tech gears to give you the shortlist, so you can focus on the essentials.
The best of the best when relaxing at home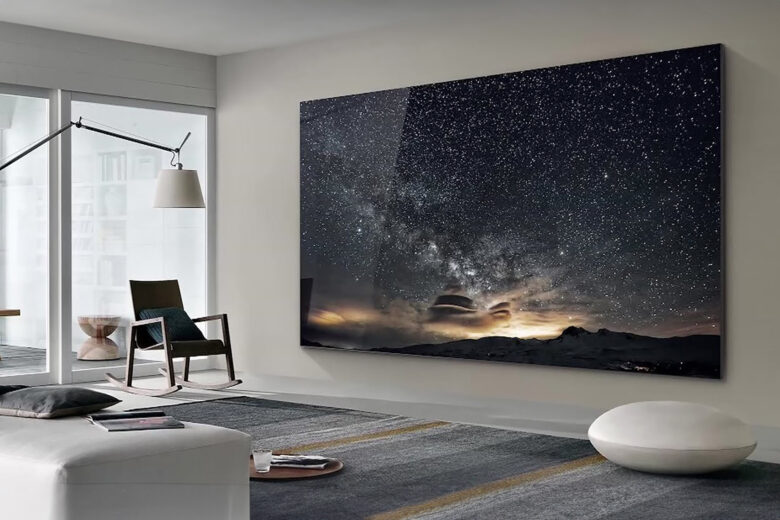 Upgrade your at-home experience with these tech essentials: