Let's be clear: Living a successful, rich life does NOT require buying expensive things.
However, sometimes we find it fun to take occasional (digital) side trips in the world of the expensivest—and bring you along for the reading ride. We believe curiosity can lead to amazing discoveries (or at least start some interesting conversations).
We've applied our philosophy (check Luxe Digital's luxury philosophy to learn more) to give you some insights into the world's biggest (and, let's be honest, craziest) price tags—if not blow your mind entirely.
The most expensive and valuable assets in the world
Grab some popcorn and take a seat, because you're about to go on a discovery adventure. We're ranking the rarest, most expensive, most exclusive, and most valuable things in the world across a variety of asset classes: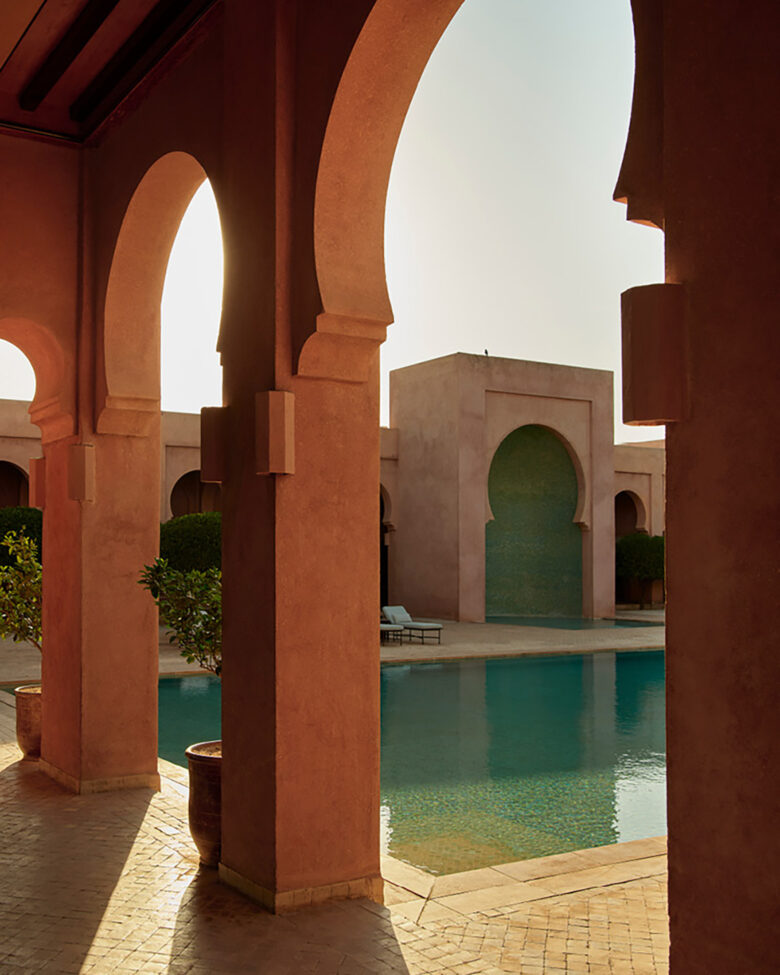 The most expensive
The biggest