Deliciously prepared food. Relaxed atmosphere. And a beautify view. What more could you ask for, really?
Just a short walk away from the Westin Chicago River North, you'll find the River Roast restaurant. With uncompromising views on the Chicago River, River Roast brought a new type of cuisine to the city for locals and tourists alike.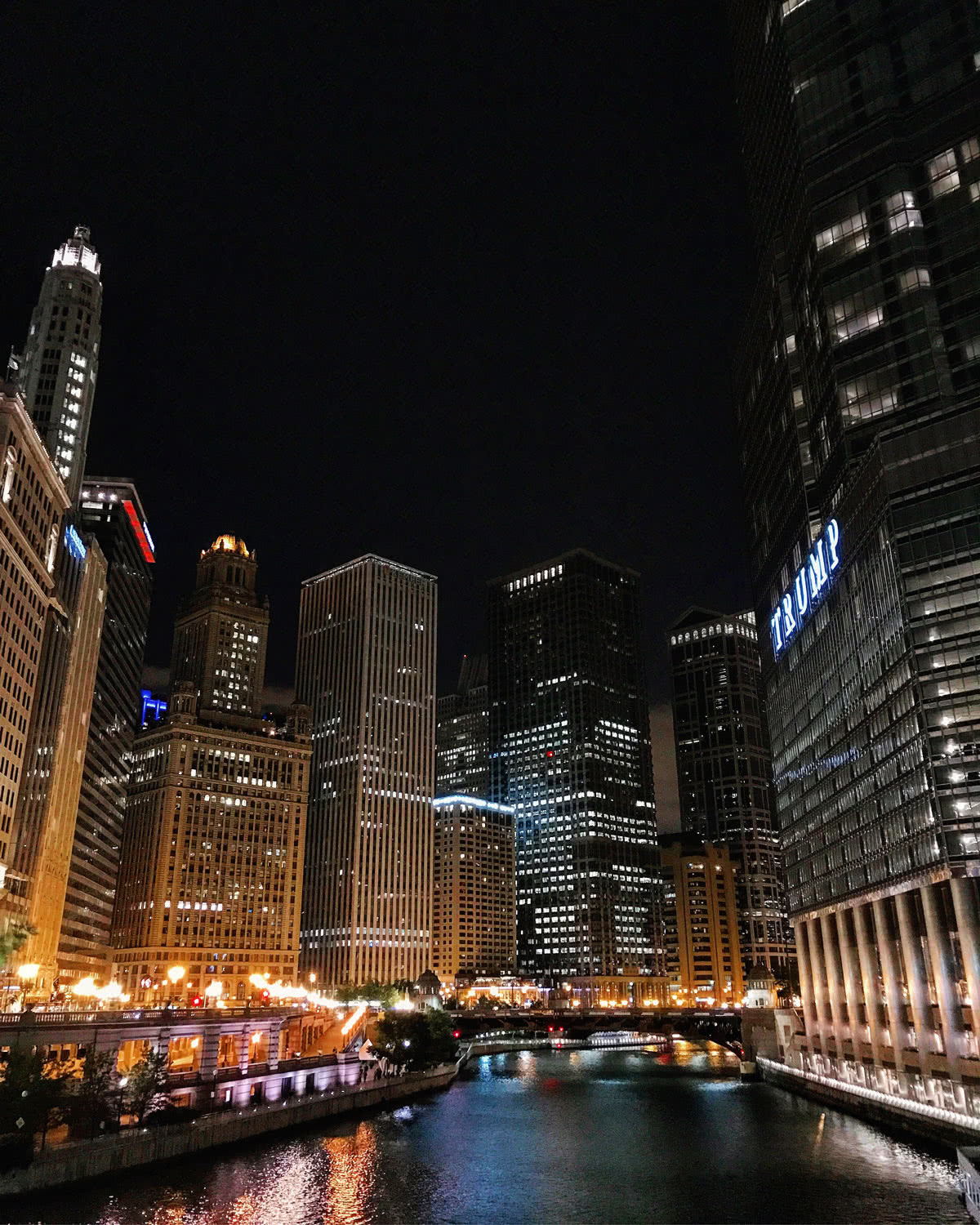 With a simple yet sophisticated menu that focuses on quality ingredients and masterfully prepared dishes, River Roast is the perfect spot to spend time with friends in a relaxed and scenic atmosphere. There is no particular dress code, your favourite casual outfit will do.
The location of the restaurant by the Chicago River offers guests unparallel views of the city's waterfront. Regardless of where you sit in the restaurant, you'll be able to enjoy the view.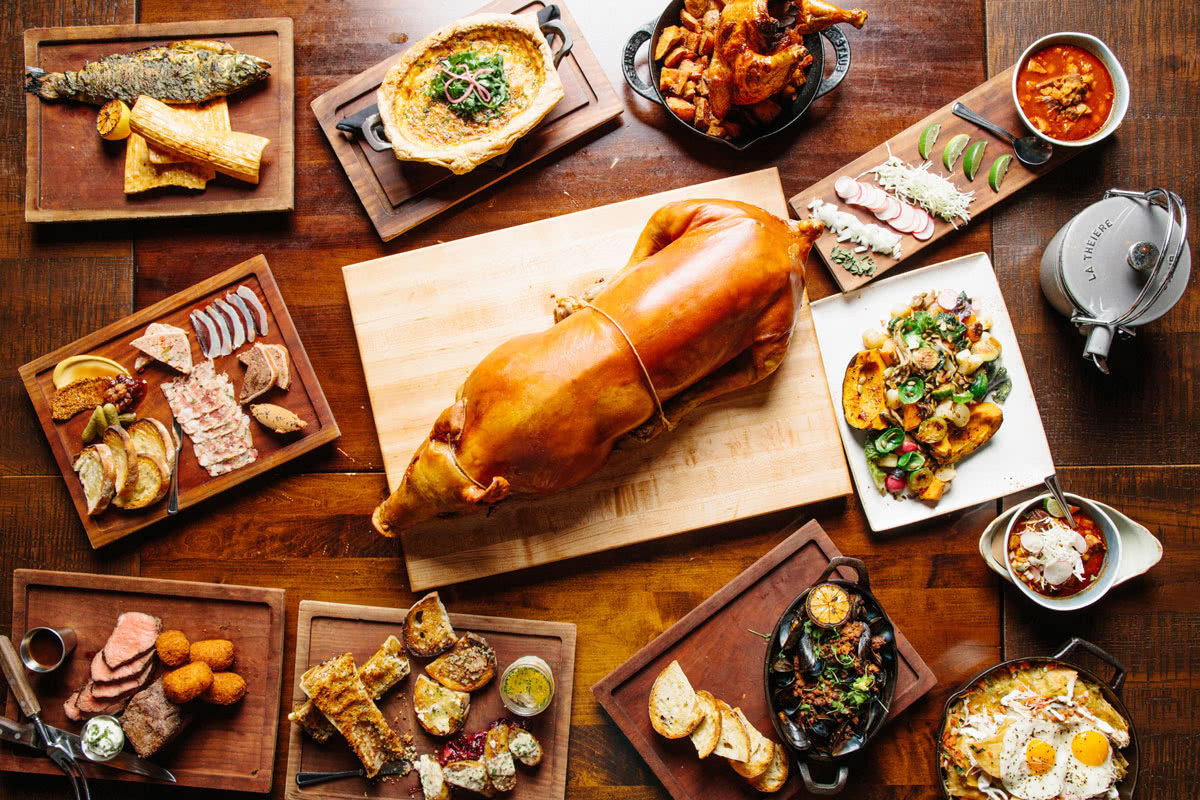 River Roast opened in 2014 after Chicago-native Chef Tony Mantuano came back from a trip to Europe. He had discovered the British tradition of the Sunday Roast, a meal enjoyed by friends and family right after church, and decided to bring it over to the States.
We want our guests to experience the soul-warming dishes reminiscent of Sunday night supper, seven days a week."
– Cedric Harden, River Roast Chef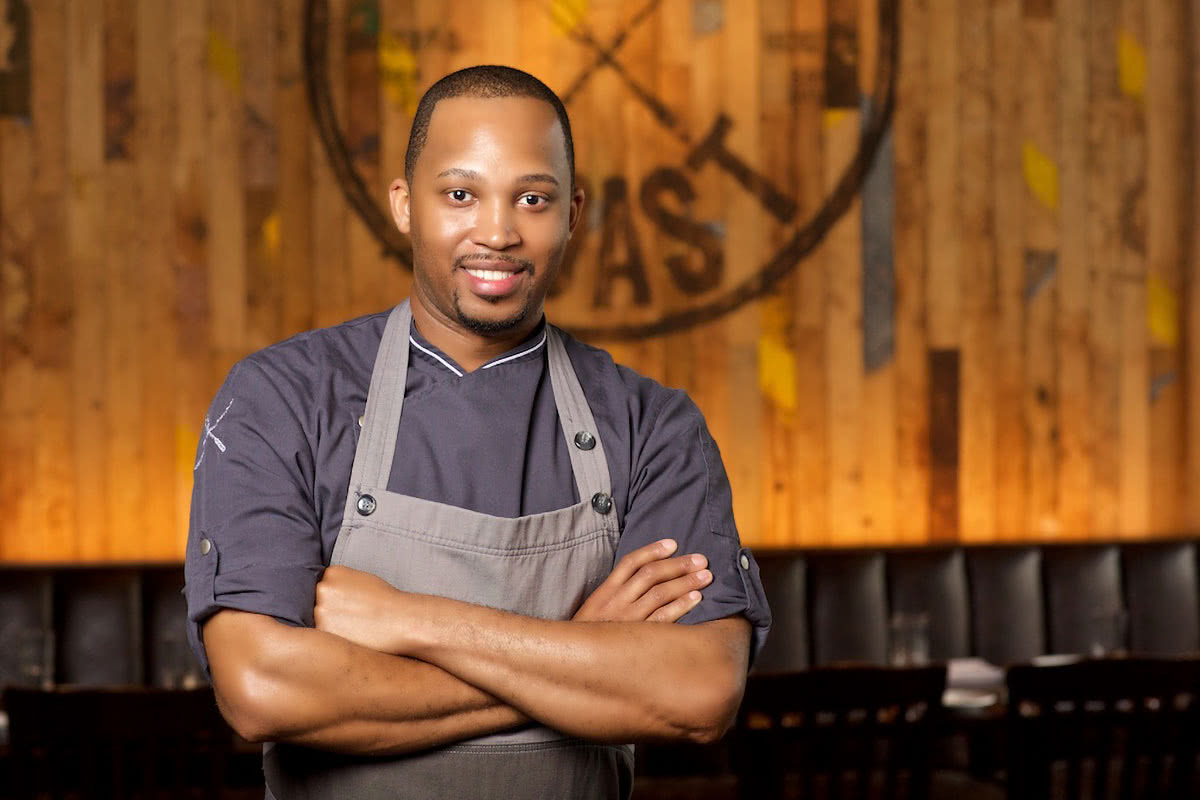 The Sunday Roast is typically a slow-roasted piece of beef that is served with gravy, potatoes, and some vegetables.
Chef Mantuano gave it a modern twist by including more meat and fish options and careful attention to details to bring out the best of each ingredient.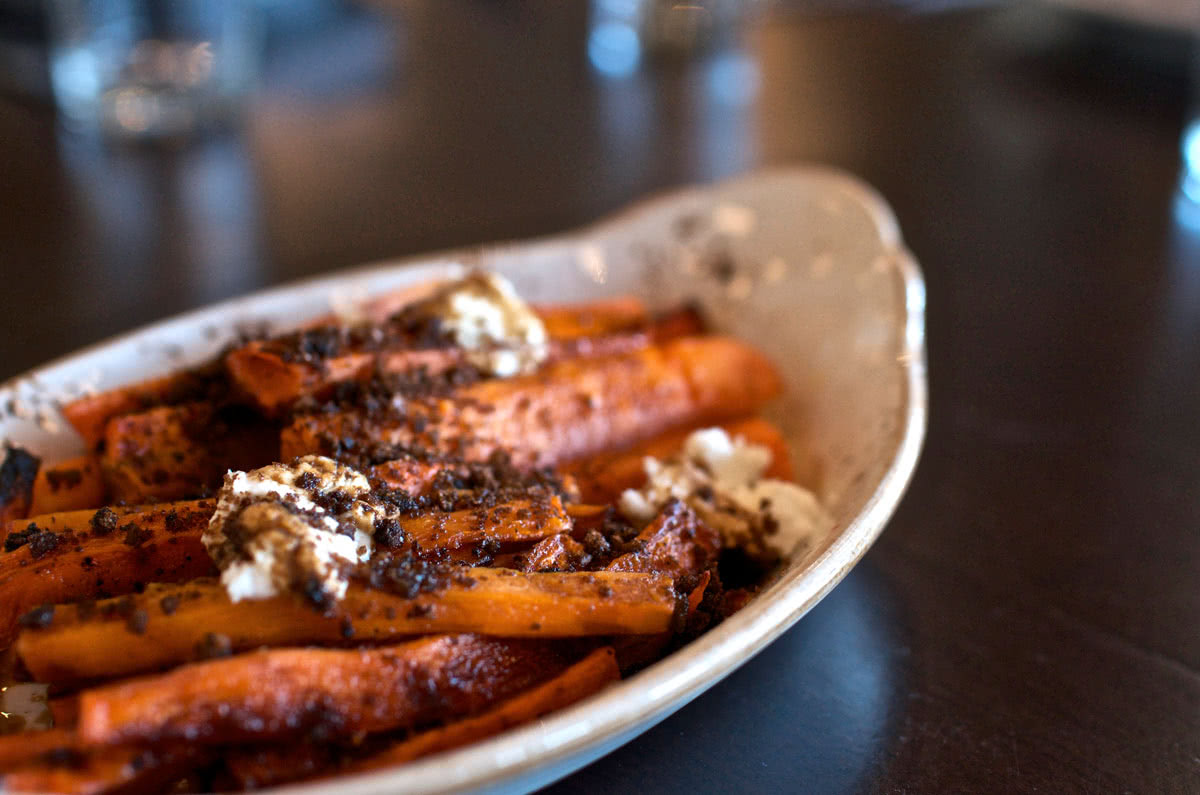 You'll have a hard time choosing between the locally-sourced traditional slow-cooked roast beef, the restaurant's signature roast chicken cut tableside and served with applewood-smoked potatoes or the applewood-smoked Berkshire cider brined pork served with cornbread. Vegetarians aren't forgotten with an entire section of the menu dedicated to delicious roots and veggies.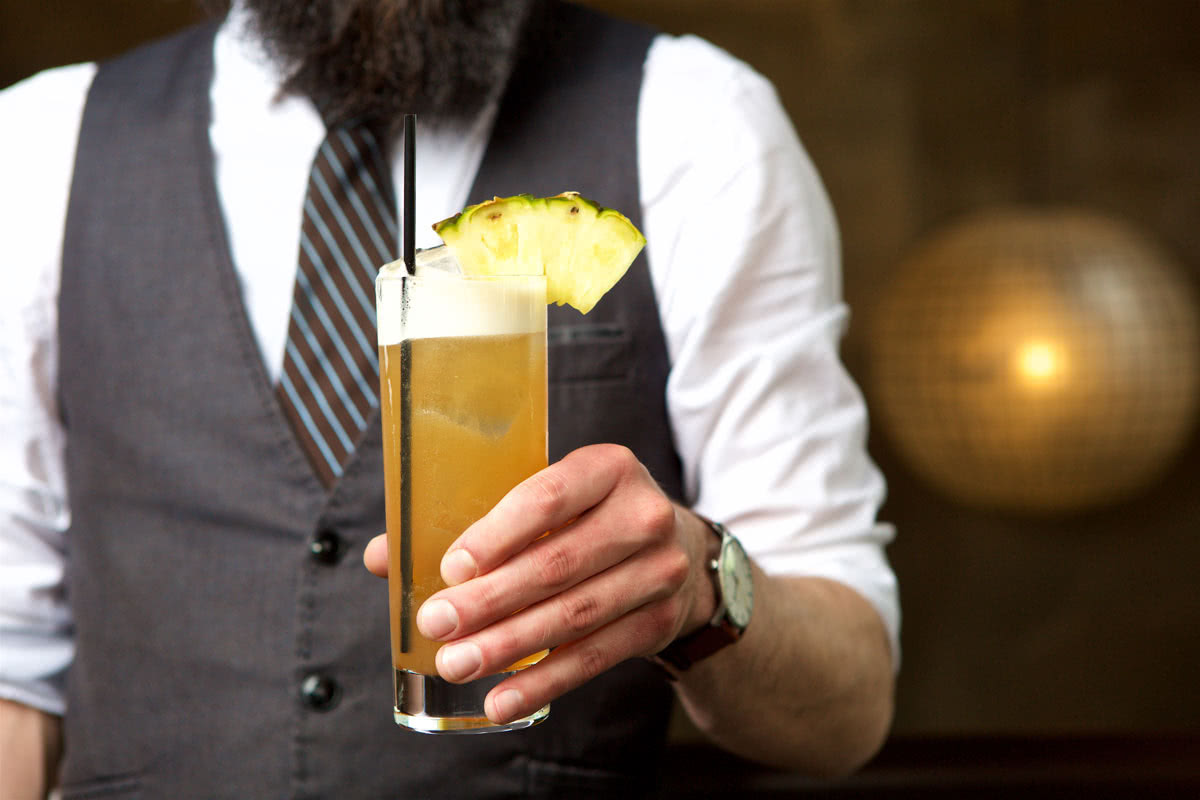 To end the evening on a beautiful note, the restaurant recently extended to include a bar area. Taking inspiration from Chicago's rich drinking history, the Reid Bar welcomes guests in a rustic speakeasy atmosphere with mouthwatering cocktails.
Restaurant Information
Address: 315 N. LaSalle St. Chicago, Il 60654, USA
Website: www.riverroastchicago.com
Opening hours:
Lunch from 11.30am to 3pm from Monday to Friday
Dinner from 5pm to 10pm from Monday to Thursday, 5pm to 11pm on Friday and Saturday, and 5pm to 9pm on Sunday
Brunch from 11am to 2.30pm on Saturday and Sunday