Top Marques Monaco is celebrating the 15th anniversary of its luxury car show in style with four exclusive supercars' world premieres and over 30 test drives on the Monaco Formula 1 Grand Prix circuit. This year's Top Marques supercar show takes place from April 19 to 22 at the Grimaldi Forum in Monaco.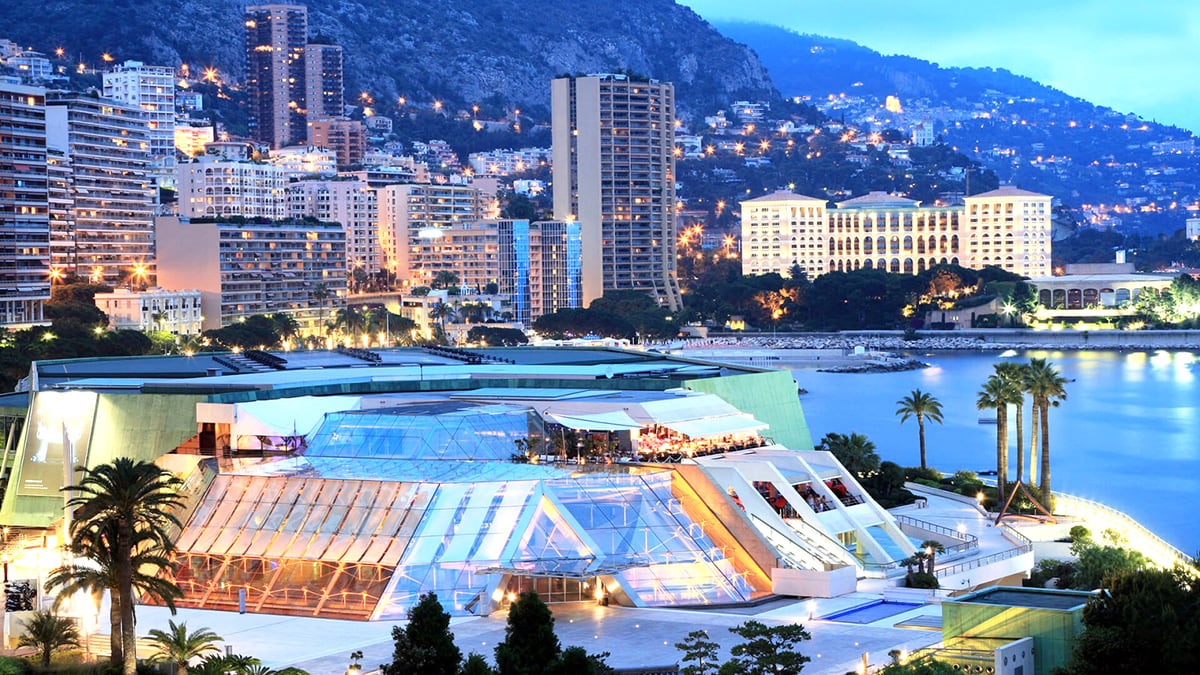 Visitors to the show will be treated with some of the fastest cars in the world, including the brand new and Millennials-favourite Tushek TS 900 H, a hybrid hypercar from Team Tushek, founded by Slovenian racing driver Aljoša Tushek. The Tushek TS 900 H accelerates from 0 to 100 km/h in just 2.5 seconds and has a top speed capped at 380 km/h. The hypercar follows the Tushek Renovatio TS 600 and Renovatio T500 that made their first appearance at Top Marques Monaco in the past.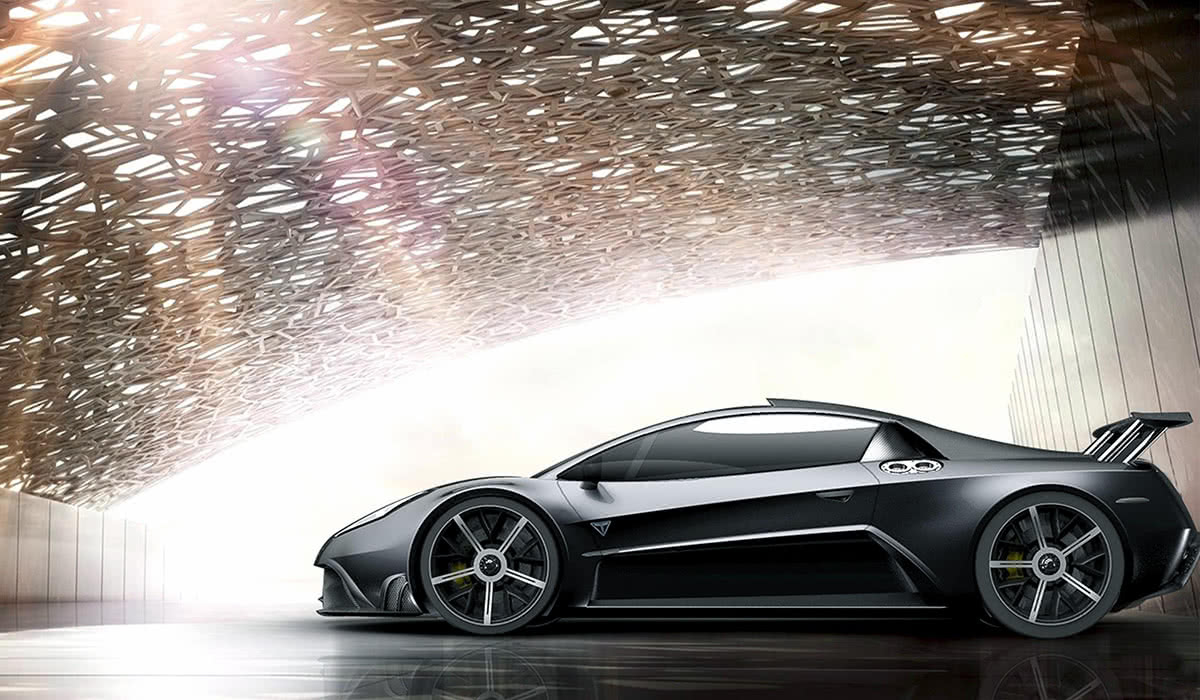 The bespoke BDI Enigma supercar from British newcomer will also be present. Billed as a world-beating supercar with more torque than the Bugatti Chiron, the hybrid supercar has 2150 NM of torque – some 550NM of torque more than the Bugatti Chiron – and top speeds of 290 km/h (180m/h).
What is the fastest car in the world? Maybe Corbellati's Missile.
Beautifully designed Missile supercar by Corbellati will also make its premiere at the Top Marques Monaco show this year. Touted as the world's fastest street supercar with an estimated top speed of 500 km/h, the Missile is a sleek coupe reminiscent of the Alfa Romeo 33 Stradale.
The Missile is powered by a 9.0-liter twin-turbo V8 engine capable of delivering 1800 hp and 2,350 Nm (1,733 lb-ft) of torque. The engine uses a light alloy block to shave off weight and is linked to a six-speed transmission gearbox on a rear wheels platform.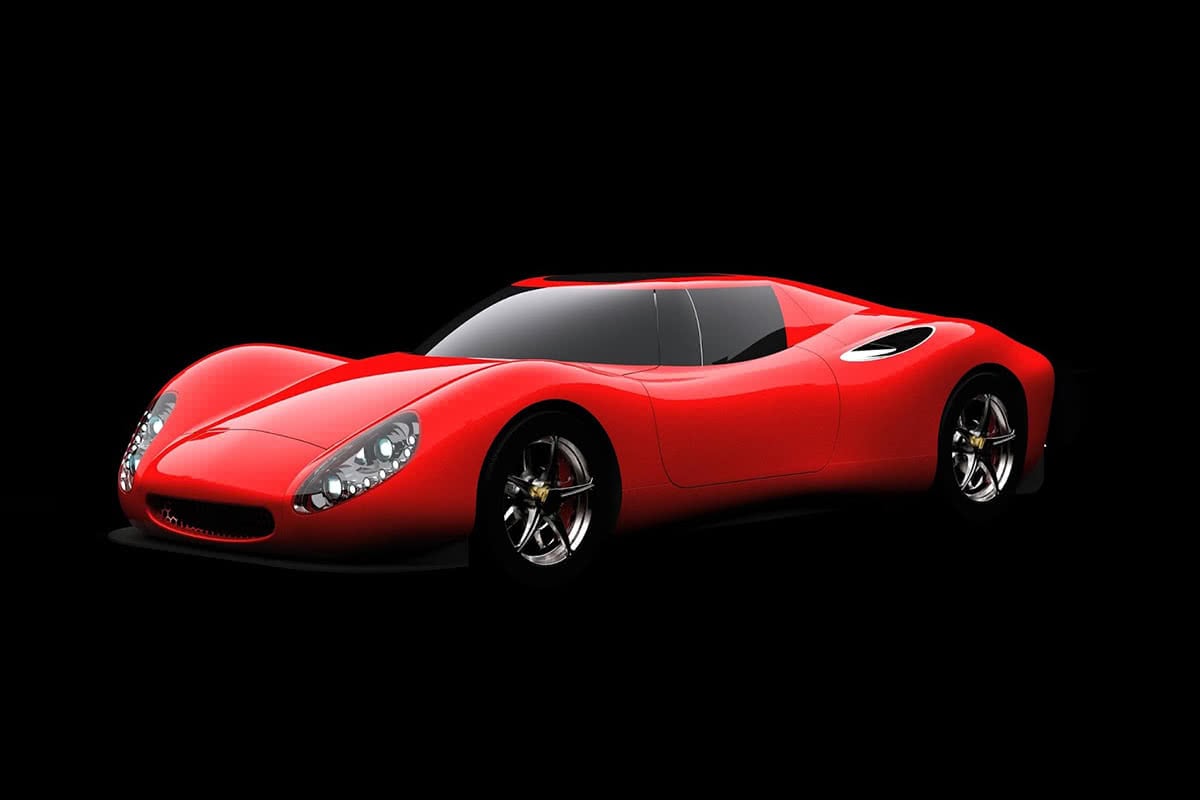 The actual performances of the Missile by jewelers and artists company Corbellati still remain to be tested. As a reminder, the world's fastest car right now is the Hennessey Venom F5, with a claimed top speed of 484 km/h.
Test drive over 30 high-end supercars on Monaco Grand Prix Formula 1 circuit
The test drives will include the brand new Zenvo, drivable for the first time during the show. Very little is currently known about the new Zenvo supercar apart from a trio of teasers released last month which describes the new car as a crossover between the Zenvo TS1 GT, which can also be seen at Top Marques Monaco, and its racetrack-bred sibling, the Zenvo TSR. Productions for the new Zenvo will be limited to only five cars per year.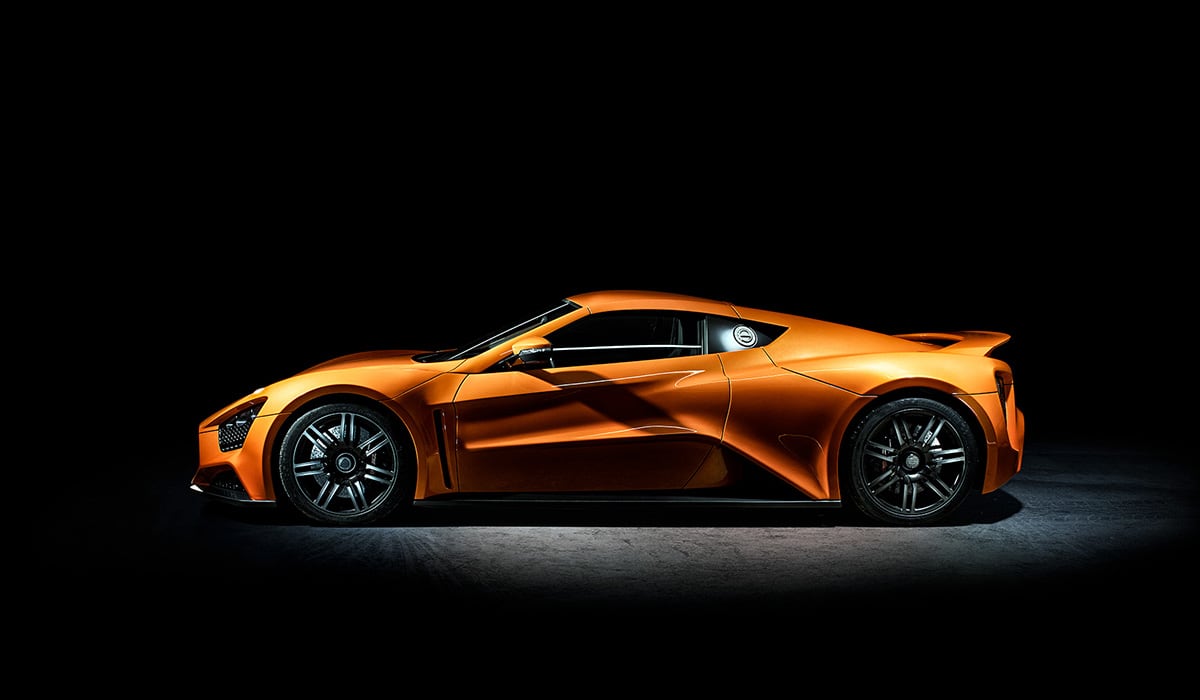 Moldavian hypercar customized by tuning studio Alandi Performance will also be available for a test drive on the Monaco Grand Prix Formula 1 circuit, together with over 30 more high-end car brands.
Exclusive VIP experience for supercar enthusiasts at Top Marques Monaco
Visitors wanting to enjoy an extra special experience at Top Marques Monaco can take advantage of the new VIP pass, which offers test refueling access refueling pit-stops in the VIP Lounge. There will also be a new Top Marques Restaurant, open to all visitors, which will offer first-class dining in a discrete setting within the exhibition.
"The concept behind Top Marques was to create an exhibition which went beyond the static events of Paris, Frankfurt and Geneva," says Manoj Bairstow, managing director of Top Marques Monaco. Indeed, the auto show lets visitors "test drive the vehicles that caught their eye. And Monaco, which hosts probably the most famous Grand Prix in the world, was the obvious venue for a live auto show with test drives taking place on the F1 circuit."
Top Marques Car Show Event Details
Dates: April 19 to 22, 2018
Venue: Grimaldi Forum, Monaco.
Website: www.topmarquesmonaco.com