If you had to instantly associate one word with Italy, 'style' would probably be the first term to come to mind. That's especially true of its automotive output, from the groundbreaking 1950s FIAT 500 to the modern-day Maseratis and Ferraris, which dominate any conversation about Italian sports car brands.
Yet you don't need a banker's budget to live la dolce vita. The best Italian car brands have a coherent personality, whether they're using a one-liter hybrid engine or a howling V12. Some marques have sunk into self-parody – none more so than the tragically diminished Lancia – while others thrive in today's homogenous global market.
A canter through the best Italian sports car brands will inevitably touch on supercar superstars. Yet any celebration of Italian motoring should also consider the authentically alluring and the affordable, from pocket-sized FIATs to family-friendly Alfa Romeos.
Even at opposite ends of the design and performance spectrum, the soul and spirit of Italian motoring remains peerless.
Ferrari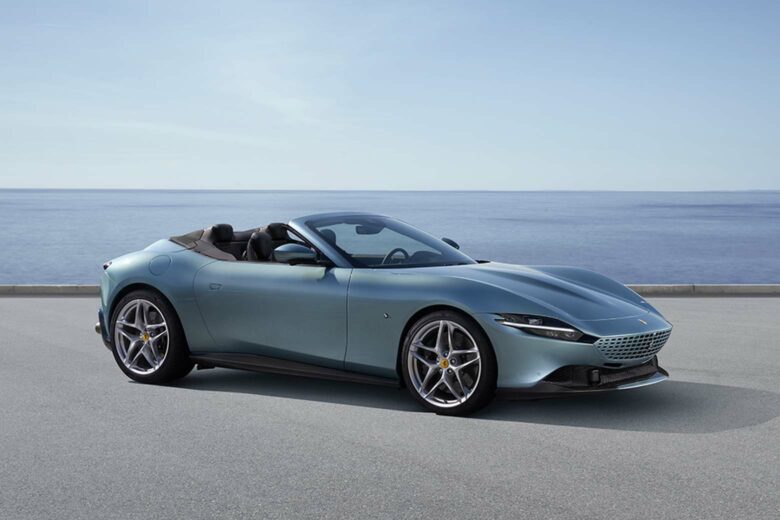 The Prancing Horse's reputation was forged in the white heat of Formula One, with a record 16 constructors' championship wins. The pursuit of speed and optimal road manners has also underpinned its consumer products ever since the first 125S rolled off the Maranello production line.
Ferrari is best known for supercars like the 488, launched in 2015 and firmly established as the marque's all-time best-seller. However, its current six-model range includes its first-ever plug-in hybrid (the SF90) and its first-ever four-door SUV (the Purosangue). A Ferrari SUV might sound sacrilegious, but the Purosangue's V12 engine and rear suicide doors are true showstoppers.
Lamborghini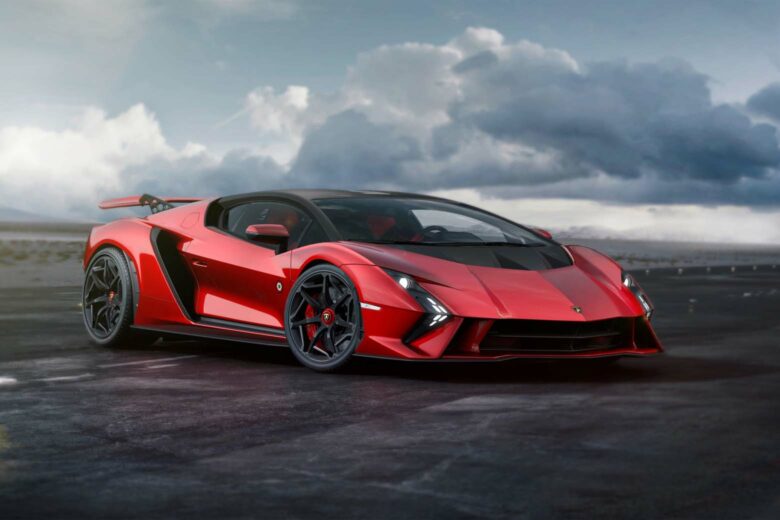 Ferraris have always been delicate machines, and in 1958, a 250 GT with a dodgy clutch was bought by a tractor manufacturer called Ferruccio Lamborghini. Incensed by his unreliable car – and Ferrari's indifferent response – Ferruccio vowed to put them out of business by creating a superior product.
Ferruccio ultimately failed in his aim, though he has arguably created the biggest rival to the Prancing Horse. Now subsumed into VW's vast empire, Lamborghini models combine Audi build quality standards with impeccable all-wheel drive engineering and spectacular design. Today's range includes the razor-edged Revuelto hybrid and the bestselling Urus luxury SUV.
Maserati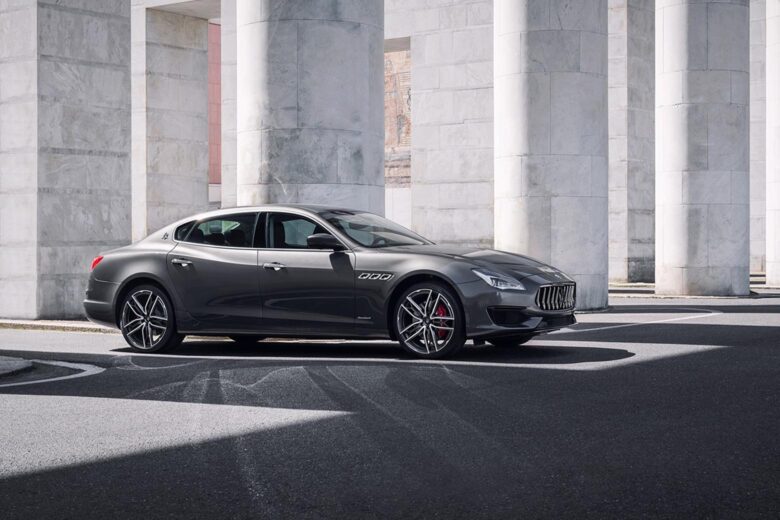 Decades before Ferrari was founded, Maserati was showcasing Italian sports car brands to the world. The five Maserati brothers started racing cars before branching out into manufacturing, but Maserati's golden age came following its relocation to Modena under new family ownership in 1940. That year also saw the marque's second successive Indy 500 win.
Changes of ownership have plagued Maserati, and the company was liquidated after an unsuccessful period under Citroën's ownership. It's since been owned by De Tomaso, FIAT, Ferrari and now Stellantis, bringing it back into the Citroen fold. Today's elegant model range includes sedans, crossovers, sports cars and supercars – the latter including the gorgeous MC20.
Pagani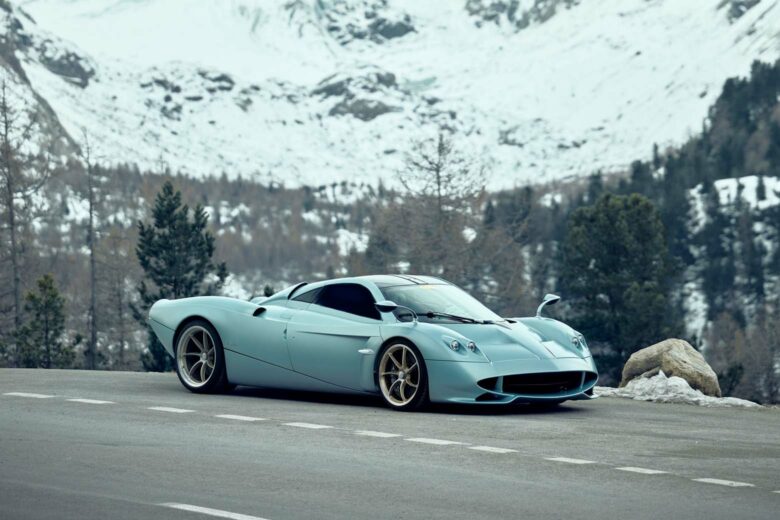 While Maserati have dabbled with sedans, Pagani Automobili S.p.A. has taken a different approach. Horacio Pagani's pugnacious approach to car design and manufacturing has seen some of the world's most exotic vehicles bearing his name in the last three decades.
Paganis are symphonies of speed, reflecting Horacio's background working alongside Lamborghini and Zonda. Each new model looks and performs more outrageously than the last, from the Zonda's circular quad exhaust system to the Huayra Roadster, which can generate 1.8 G under acceleration alone. There are no SUVs here, and you'll need a Bugatti budget to purchase a new Huayra.
Alfa Romeo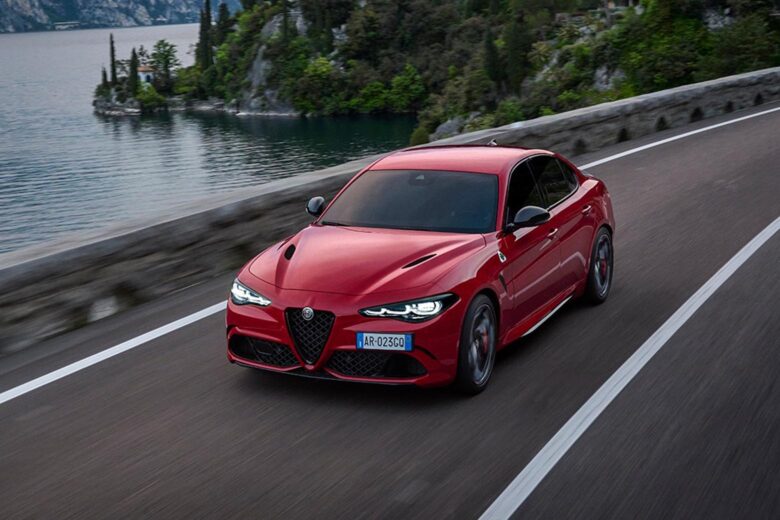 A long-established marque with a checkered history, Alfa Romeo has manufactured some absolute duds. Witness the Arna, a disastrous collaboration with Nissan which combined Japanese design and Italian build quality, when the opposite would have been far preferable.
Yet it's impossible not to love driving an Alfa. Even with its heavy steering and impossible transmission, a restored GTV6 coupe makes your soul tingle, while looking utterly gorgeous. Today's Alfas may be FIATs in fancy frocks, but the Stelvio is arguably one of the world's most stylish SUVs. The diminutive 4C Spider combines modern driving dynamics with The Graduate-era sex appeal.
Mazzanti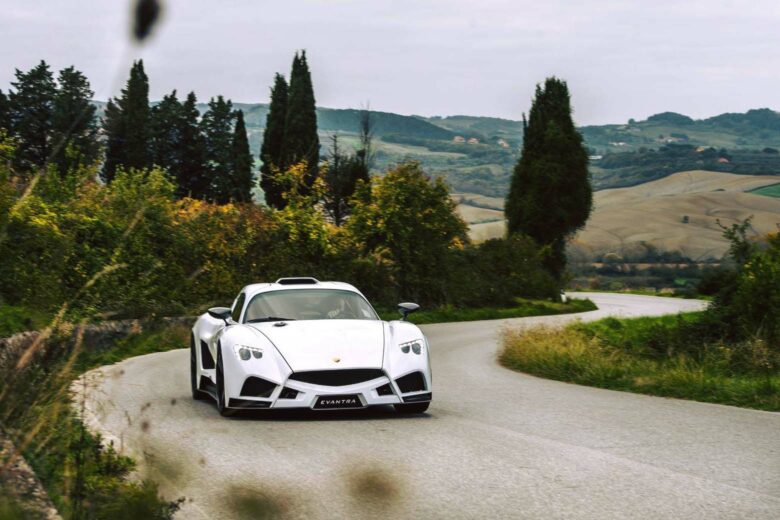 If you haven't heard of Mazzanti, you're not alone. Founded in 2002 as a partnership between coachbuilder Luca Mazzanti and classic car restorer Walter Faralli, the company lasted just eight years before Faralli's departure. Mazzanti opted to continue developing exotic sports cars single-handedly, under the Mazzanti Automobili brand.
Mazzanti has hitherto launched just one model – the Evantra. Various iterations have included models powered by 6.2-liter Corvette V8 engines. Only five Mazzantis are produced each year, and prices are available only on application. As Italian sports car brands go, you won't find a more exclusive marque.
FIAT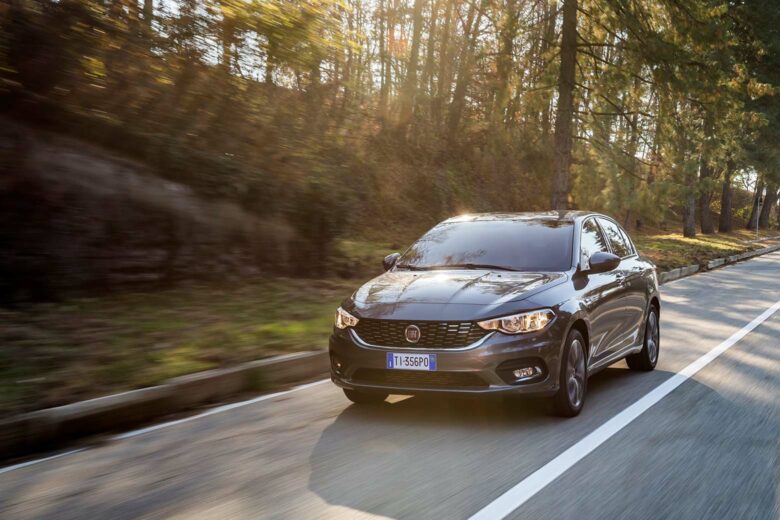 While Mazzanti has little history, Fabbrica Italiana Automobili di Torino arguably has too much of it. The Agnelli family turned Italy's premier car manufacturer into a family dynasty to rival the Mafia. Founded in 1899, this Turin-based brand has always specialized in affordable vehicles, with spin-offs including the 124-based Lada Riva – the world's third best-selling single-generation car.
Today's FIATs are unashamed throwbacks to the company's post-war golden age. The 500 and its supersized variants are modern takes on the world-leading people's car, while the 124 Spyder celebrates Italy's heritage of drop-top roadsters, despite being a lightly restyled Mazda Miata.
Lancia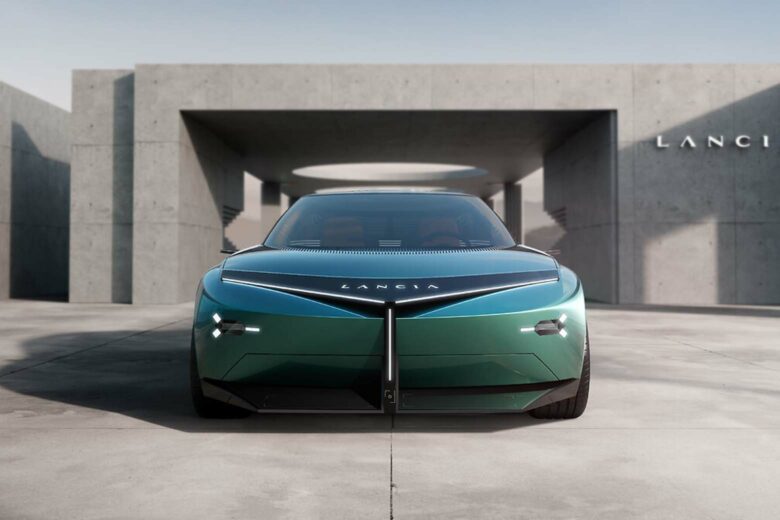 This is the point where Italian car purists will sigh deeply and gaze up to the heavens. Lancia was a jewel in Italy's automotive crown, but its luster palled when chronic rust problems corroded its reputation. It withdrew from many overseas markets, eventually reduced to selling rebadged Chryslers.
Lancia should have been one of the great Italian sports car brands. It dominated world rallying with cars like the Stratos and the peerless Delta Integrale hatchback. It developed exquisite engines, launching beautifully balanced driver's cars throughout the Sixties and Seventies. Today, it sells just one model – the underwhelming Ypsilon hatchback.
Abarth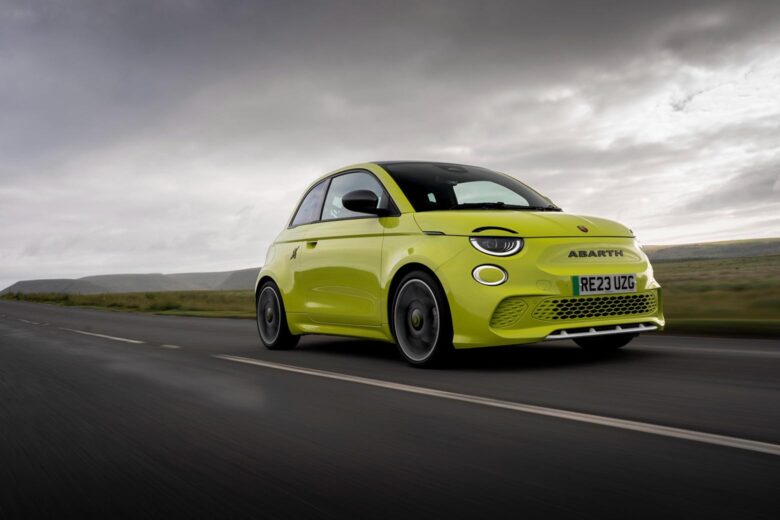 The Abarth name is another that will cause cognoscenti to take a deep breath – but this time in respect for a true hero of Italy. Carlo Abarth may have started his career racing scooters, but he quickly branched out into creating four-wheeled performance vehicles.
For readers (and writers) of a certain age, the Abarth scorpion logo came to differentiate cooking FIATs from something truly special. Today, Abarth has retaken its rightful place as a standalone marque, albeit featuring heavily adapted FIAT 500s. Abarth's red, yellow and black logo remains the coolest one ever to adorn a production car.
Frequently asked questions about Italian car brands