This article is part of a series on the future of wellness in luxury.
Discover how rising wellness aspirations are profoundly transforming luxury and redefining affluent consumers' expectations. See what you should do to successfully connect with your audience.
The Opportunity
Modern affluent consumers want more premium fashion choices to be both comfortable and stylish.
Athleisure is the fastest growing clothing category in fashion, driven by wellness aspirations and celebrity endorsement on social media.
The distinction between activewear and daywear is eroding, opening the door to new streetwear fashion trends.
The Problem
Barriers to entry have dropped, and innovative technical fabrication and authentic social media engagement make athleisure a lucrative opportunity for startup and traditional apparel brands alike. Plus, the blurred line provides additional cross-sector opportunities.
New brands are entering the market at both ends of the pricing spectrum.
Differentiation is essential to keep a competitive edge for demanding consumers.
The Solution
Wellness is the new status symbol, and increasing numbers of wellness-minded individuals are showcasing their healthy lifestyles on social media, posting photos of themselves wearing athleisure apparel for all kinds of activities.
We identify 6 key trends that will shape the future of luxury fashion and athleisure.
The luxury wellness economy is booming. Wellness has evolved from a siloed lifestyle choice to a new status symbol and an expression of personal values that spans across all sectors – from luxury travel to prestige beauty and high-end fitness.
Luxury fashion and athletic wear are no longer two distinct worlds.
The rise of luxury athleisure wear or activewear is an example of the increased cross-sector convergence. The influence of athleisure on luxury fashion is undeniable: it has profoundly changed the way we dress.
The activewear market is indeed growing faster than any other fashion category, significantly impacting high-end fashion as a result. The global activewear market is expected to reach nearly $547 billion by 2024, according to Allied Market Research.[1] This represents an average annual growth rate of 6.5% between 2018 and 2024, versus just 4% for the overall fashion industry and 4.5% for luxury fashion in particular.[2]
As the line between activewear and daywear blurs, luxury fashion brands will further expand their collections and marketing to answer the demand for high-end athleisure outfits.
What is athleisure?
Athleisure — a portmanteau of the words "athletic" and "leisure" — is more than just a fashion fad. Athleisure is an aspirational lifestyle and a global phenomenon. And it is here to stay.
The fashion athleisure category, defined as casual clothing designed to be worn both for exercising and general use, spans beyond just sneakers, however.[3] Athleisure now includes yoga pants, jogger pants, tank tops, sports bras, hoodies, and so on. Each item is increasingly designed to be worn for everyday wear rather than just for the gym.
Why luxury brands are embracing athleisure
Streetwear athleisure trends have deeply influenced luxury fashion driven by modern affluent consumers' desire to balance comfort and style.
Luxury brands are indeed launching new sporty offerings — from sneakers to leggings and gym accessories — to tap into the soaring activewear market.
The athleisure market is so profitable and promising that luxury brands such as Dior, Louis Vuitton and Chanel launched new lines of athleisure couture threads and premium footwear. New capsule sportswear drops and collaborations have also been booming recently.
Certain high-end designers took a different route and collaborated with reputable sports and casual attire brands to create co-branded athleisure wear: from Alexander Wang x H&M to Louis Vuitton x Supreme and Stella McCartney x Adidas.
The sneaker trend, in particular, is one of the most visible manifestations of the casualisation of luxury fashion. The unstoppable rise of the luxury sneaker is now lifting the entire footwear market by itself. Once considered vulgar by most high-end brands, the premium sneaker has indeed become the fastest-growing category for most luxury brands.[4]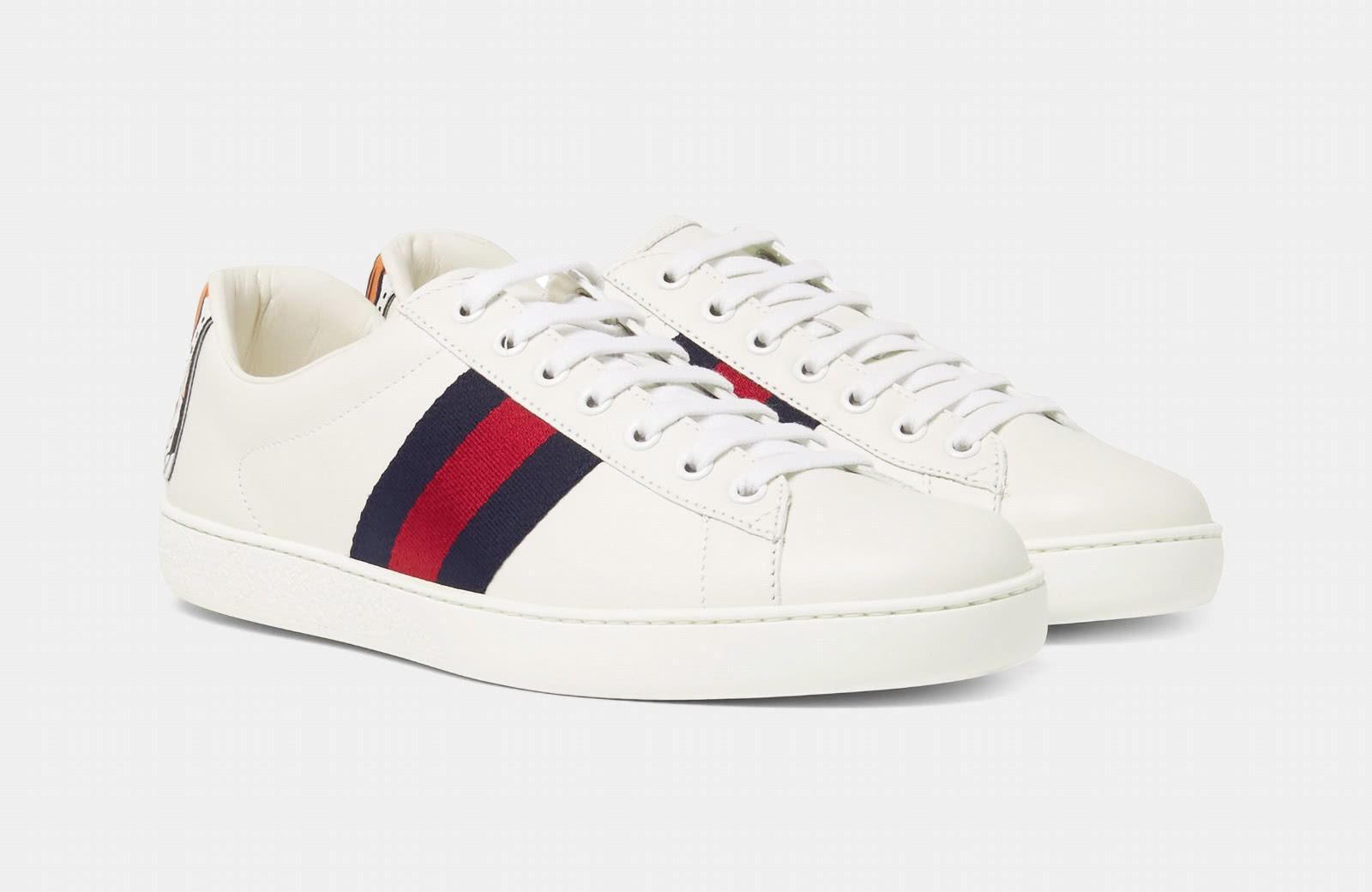 The two factors fueling luxury athleisure growth
Several factors have contributed to the mass adoption of luxury athleisure and helped bring the trend at the forefront of high-end fashion. Items that were once focused on performance and functionality have been given a designer reinterpretation.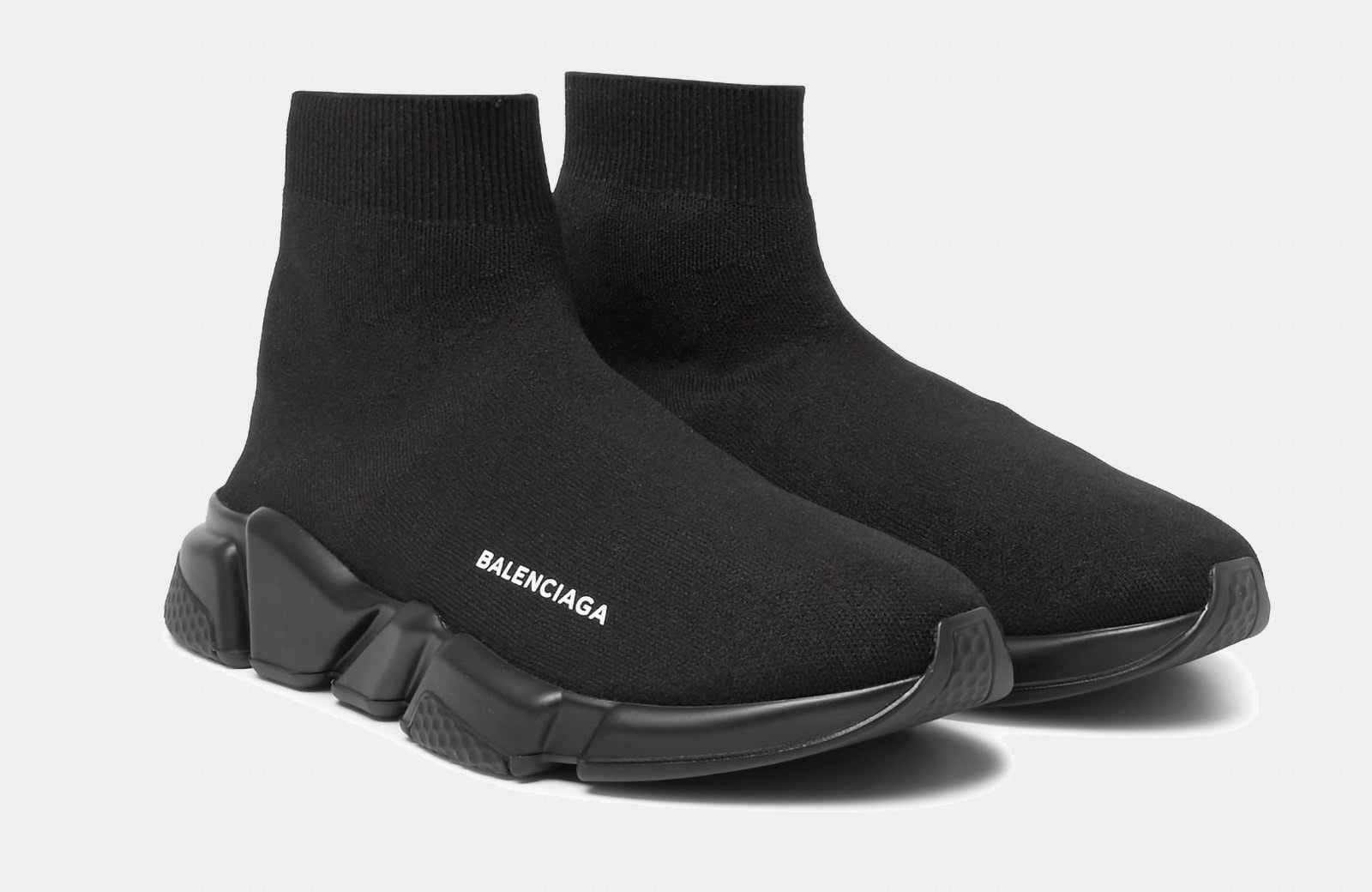 1. The celebrity lifestyle: making athleisure mainstream
Celebrities – from Kendall Jenner and Rita Ora to Beyoncé, Rihanna, and Kanye West – have transformed the perception of activewear and made it a hit fashion statement. Their millions of social media followers are taking notice.
Indeed, 38% of Millennial and Generation Z consumers are reported to be highly affected by what social media influencers wear and the brands they decide to embrace.
Some celebrities even came out with their own athleisure brand – from Kate Hudson's Fabletics to Venus Williams' ELeVen, Khloé Kardashian's Good American and Beyoncé's Ivy Park.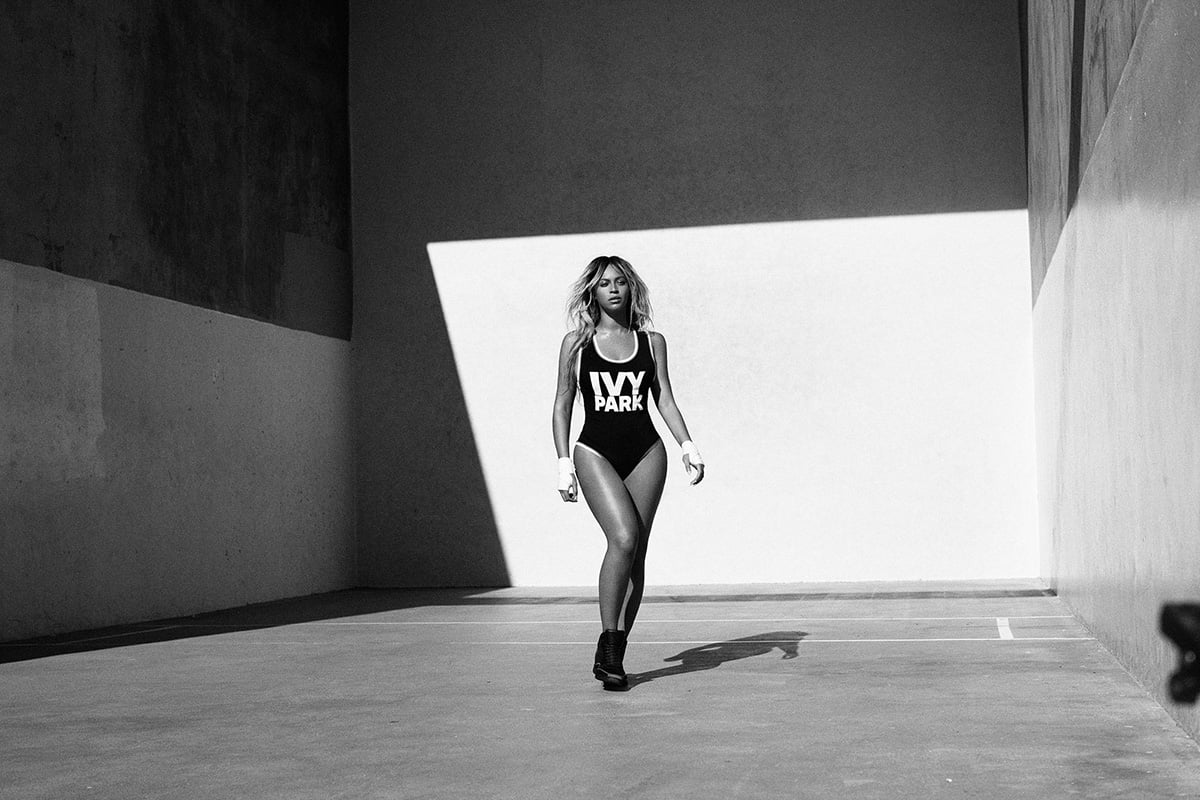 2. Wellness is a fashion statement worthy of an Instagram moment
Wellness, in general, and fitness, in particular, have become prominent social activities worth sharing on social media. The desire to project an active and healthy lifestyle online is pushing affluent consumers to embrace luxury wellness fashion.
By helping people transition smoothly from workout to casual attire, athleisure fashion is answering a real demand from consumers who seek balance in their hectic lifestyle.
Social media not only provides new ways for people to share their experiences and wellness regimens but also adds pressure on them to look good and to be seen as living fulfilling lives.
Their increased health and wellness consciousness combined with a growing obsession with social media have pushed younger affluent consumers to adopt a share-worthy active lifestyle.
For wellness-minded affluent consumers, gyms are replacing bars, restaurants and cafes as social hubs to meet like-minded peers. As a result, they want to always be camera-ready, even when breaking a sweat. Athleisure wear is one way for affluent consumers to project the idea of being fit and healthy. Working out is less of an event and more of a lifestyle.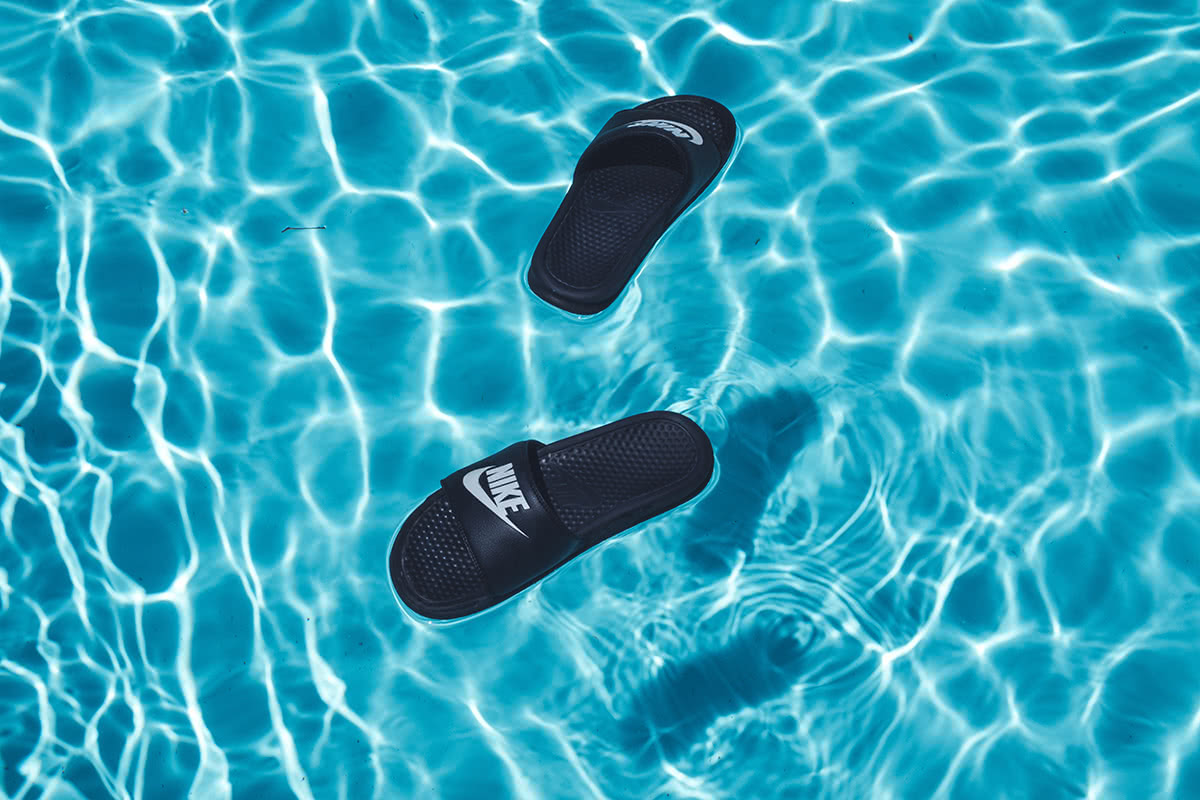 The future of luxury athleisure fashion: 6 key trends
With digital DTC platforms fueling the creation of new athleisure brands every day, continuous innovation and brand differentiation are critical to drive long-term success in fashion. Successful fashion marketing campaigns will tap into these six critical trends to appeal to wellness-driven customers:
1. Luxury department stores launch dedicated luxury athleisure and wellness retail space
Both an enabler and a consequence of the mainstream adoption of athleisure fashion, traditional retail stores are increasingly dedicating valuable space to activewear collections.
Multi-brand luxury retailers are actively experimenting with new models to attract affluent consumers in their stores. Delivering wellness experiences in their space could participate in the rebound of their store's foot traffic.
Trend in action
Saks Fifth Avenue launched The Wellery in its New York flagship store. The unique space offers immersive wellness experiences, from fitness classes to equipment, athleisure wear and beauty products and treatments.[5]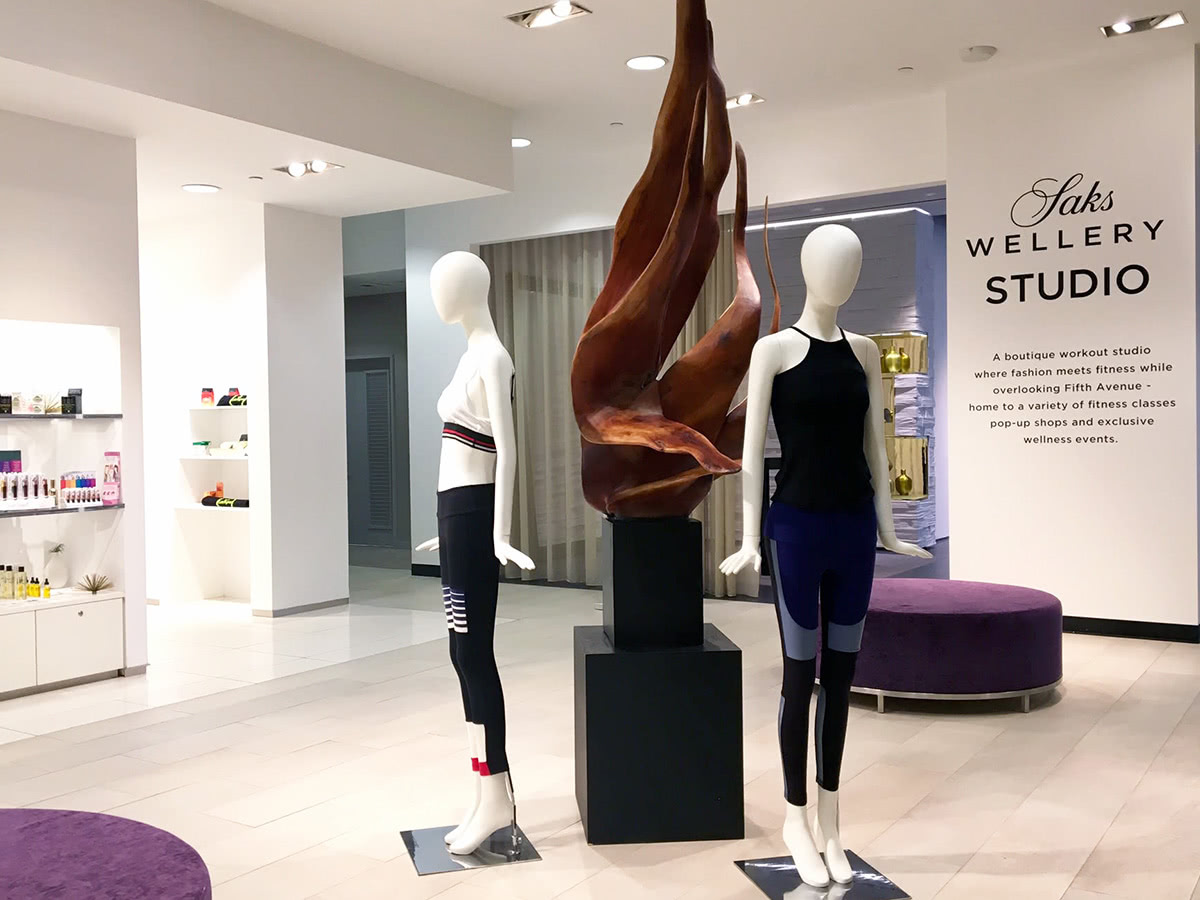 Similarly, Selfridges launched Body Studio lounge in the store, carrying everything from swimwear to the latest activewear from top fitness brands. The Body Studio also features a clean eating café from Hemsley + Hemsley.
Online retailer Net-A-Porter launched Net-A-Sporter, a section featuring gear for activities such as equestrian sports, dancing, swimming and running.
2. Beyond sportswear: from athleisure to made for movement
Athleisure fashion is expanding beyond sportswear for the gym. Modern affluent consumers are indeed increasingly adopting activewear as part of their daily casual wardrobe.
As the definition of office dress code continues to loosen, new brands enter the athleisure category to answer their consumers' demand.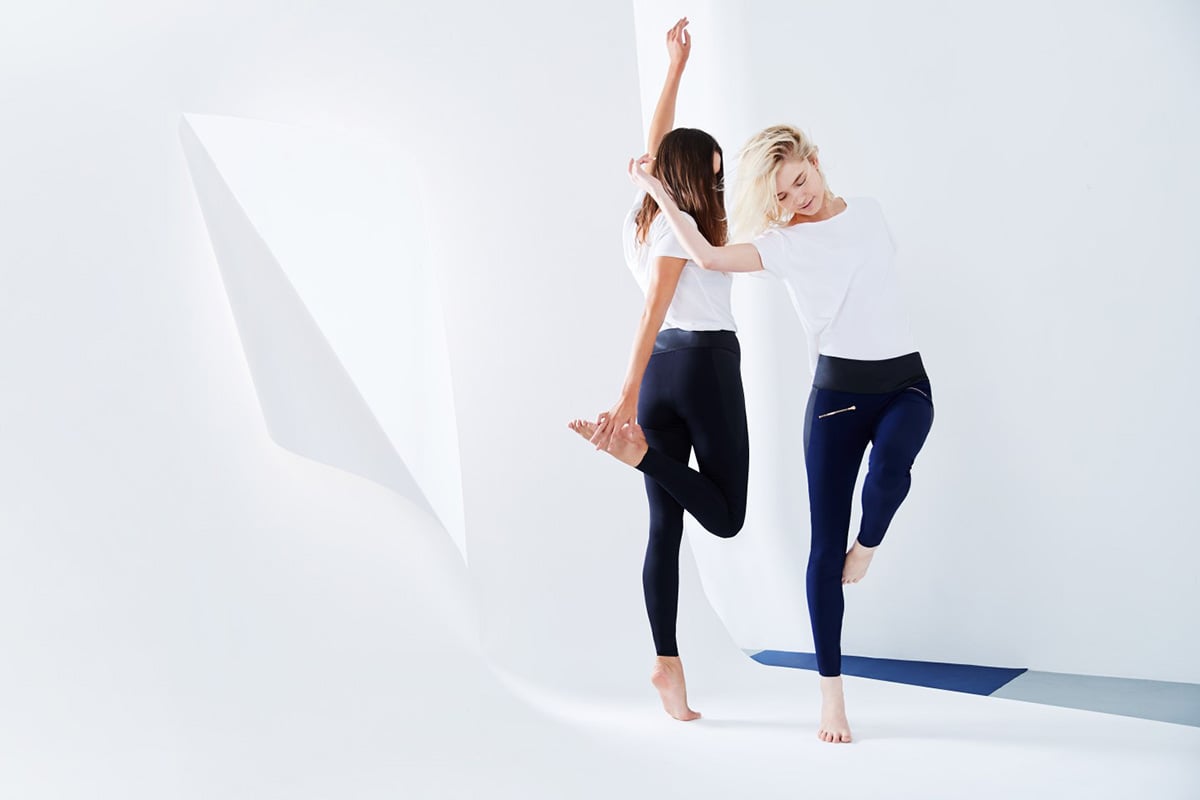 Younger affluent shoppers, in particular, seek comfort, variety and innovative design with a touch of tech. As a result, luxury brands are introducing new collections and line extensions to answer that demand with premium quality fashion.
Trend in action
Workwear brands like Ministry of Supply and ADAY are incorporating performance fabrics into their regular clothes to appeal to Millennials' desire for comfortable, easy-care apparel.
Using some of the same temperature-regulating materials in their designs that NASA astronauts wear, Ministry of Supply lines allow a full range of motion, provide odour control and require no ironing or dry cleaning.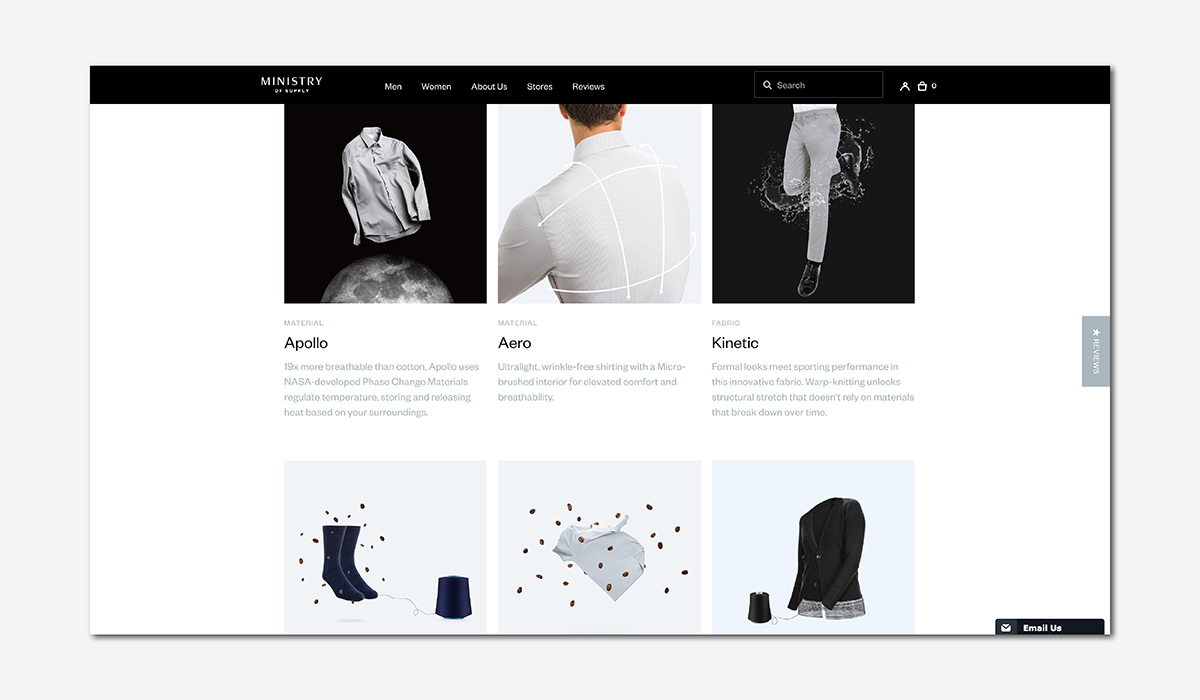 ADAY, on the other hand, offers consciously designed seasonless clothing made with hi-tech materials (such as thermoregulation and wicking), that can be worn everywhere.
Athleisure drives denim product innovation
The emergence of hybrid denim products that incorporate activewear attributes to denim's durability and style are reinvigorating the demand for denim. By leveraging product innovation, Jeans companies are renewing their brand appeal amongst Millennials.
Trend in action
Traditional denim brand American Eagle recently launched a new feature on its website to filter jeans by the level of stretch that shoppers want. Similarly, Levi's launched stretchier versions of its iconic 501 jeans to appeal to the legging generation.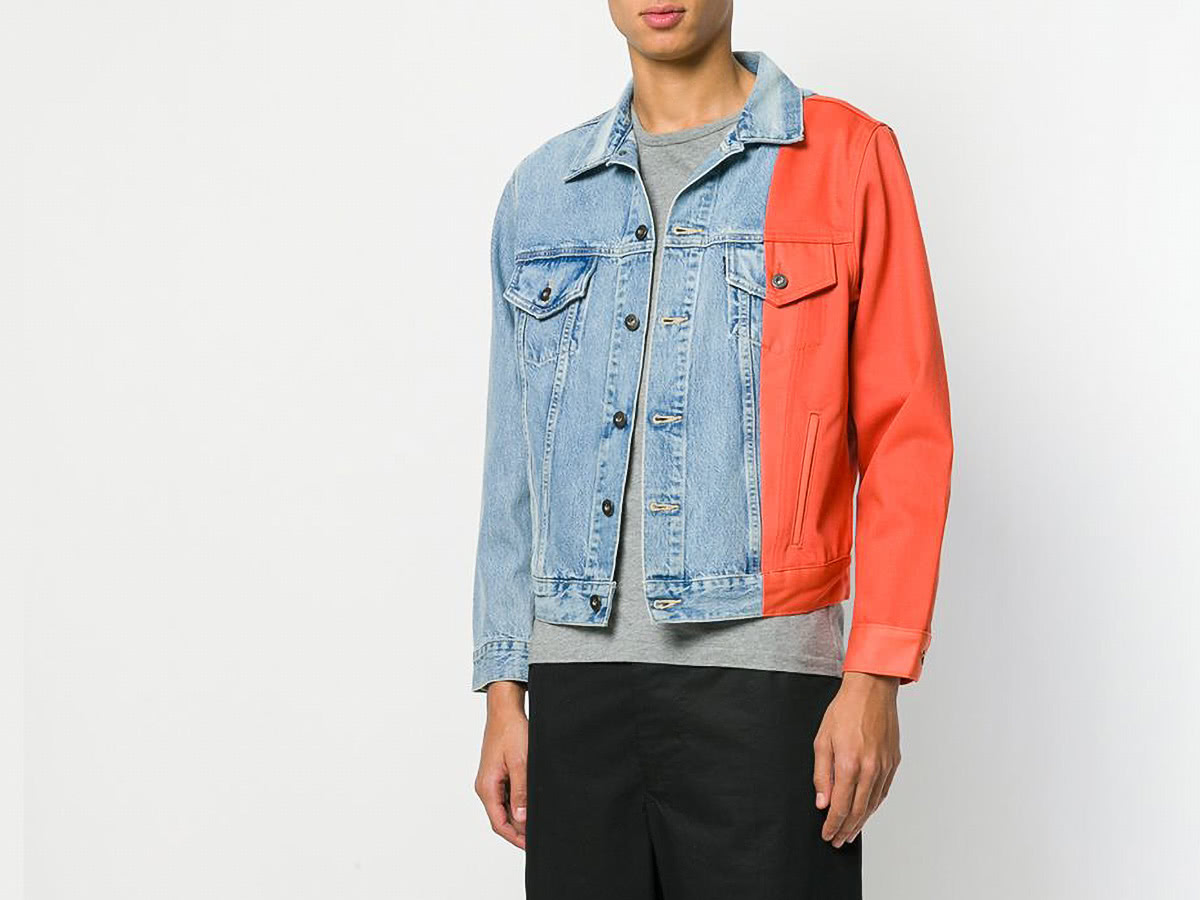 Levi's is also collaborating with Off-White to launch new capsule collections and sneaker drops.[6]
Back to the future: The retro styles comeback
Influenced by streetwear culture, Millennials are demanding classic retro styles in running and training products, footwear in particular.
This demand is driving the rebirth of classic streetwear brands such as Reebok, Champion and Fila.[7]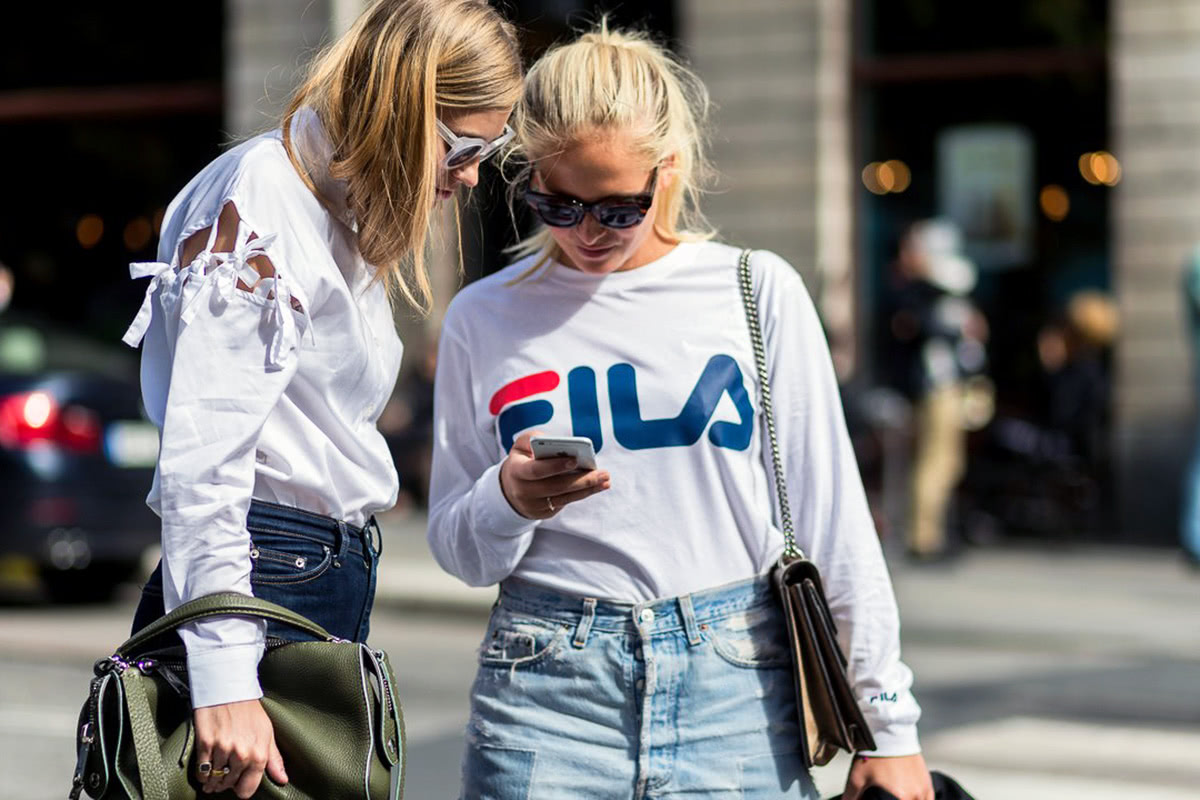 3. Conscious living drives sustainable athleisure
Sustainability and diversity are overarching themes gaining traction in the (luxury) retail sector. In order to appeal to the growing mindful shoppers, sustainable and ethical credentials can provide a point of differentiation for brands and retailers looking to set themselves apart in the increasingly competitive wellness-focused lifestyle sector.
Affluent Millennials and Generation Z consumers are particularly sensitive to the sustainable values of a brand. Over 85% of them say indeed that their purchase decisions are influenced by a brand's values. Fashion brands are increasingly under pressure to be more sustainable and to improve the working conditions of their employees.
Trend in action
Teeki's recycled plastic leggings and Adidas' Parley for the Oceans range which uses recycled ocean plastics across clothing and footwear designs.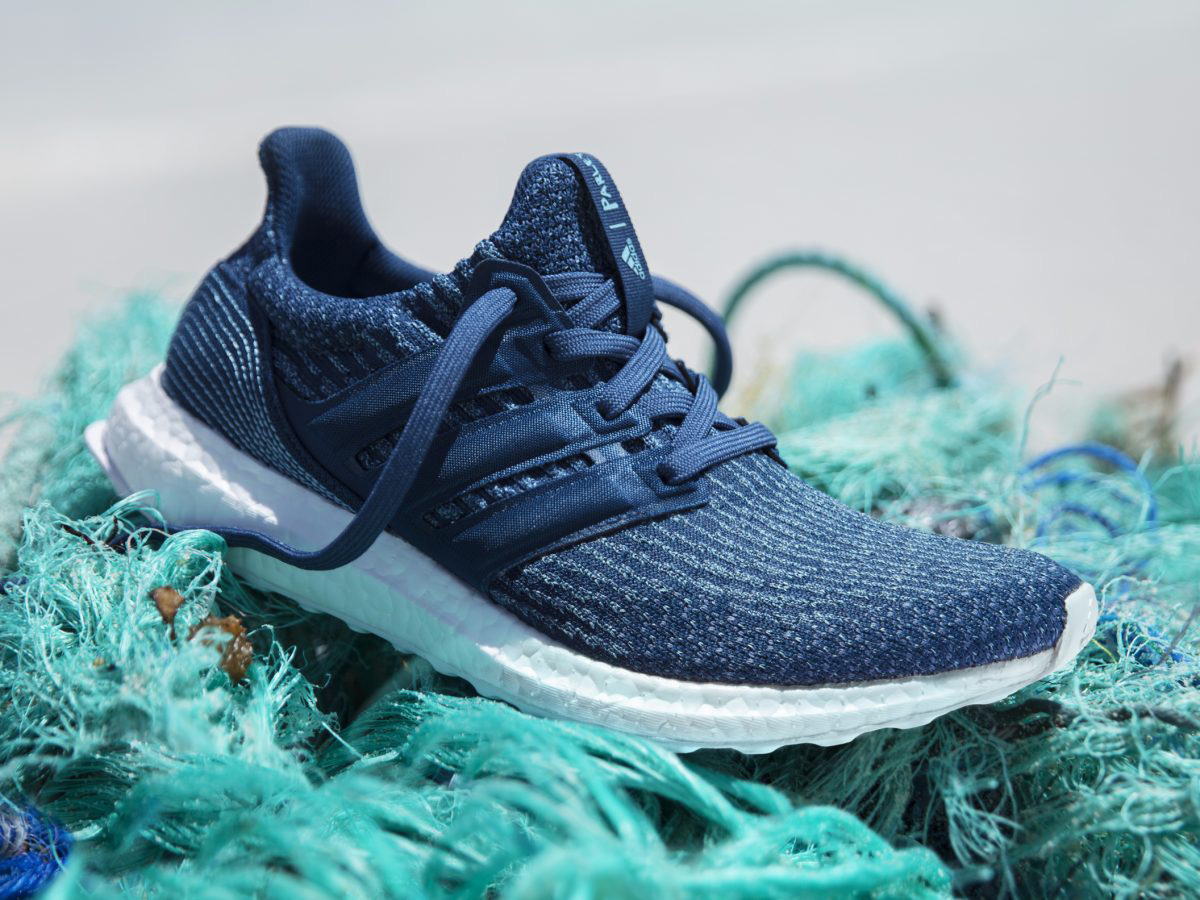 Jilla Active, for example, creates seam-free activewear from sustainable materials such as bamboo.
4. Size inclusivity drives body positivity movement
The future of athleisure is moving in a more diverse direction, as smaller labels emerge to cater to niche demands and big-name brands shift to reflect and accommodate evolving consumers' lifestyles, both in terms of practicality and ideals. Catering to consumers across all clothing sizes, in particular, becomes critical to demonstrate a brand's openness and inclusivity.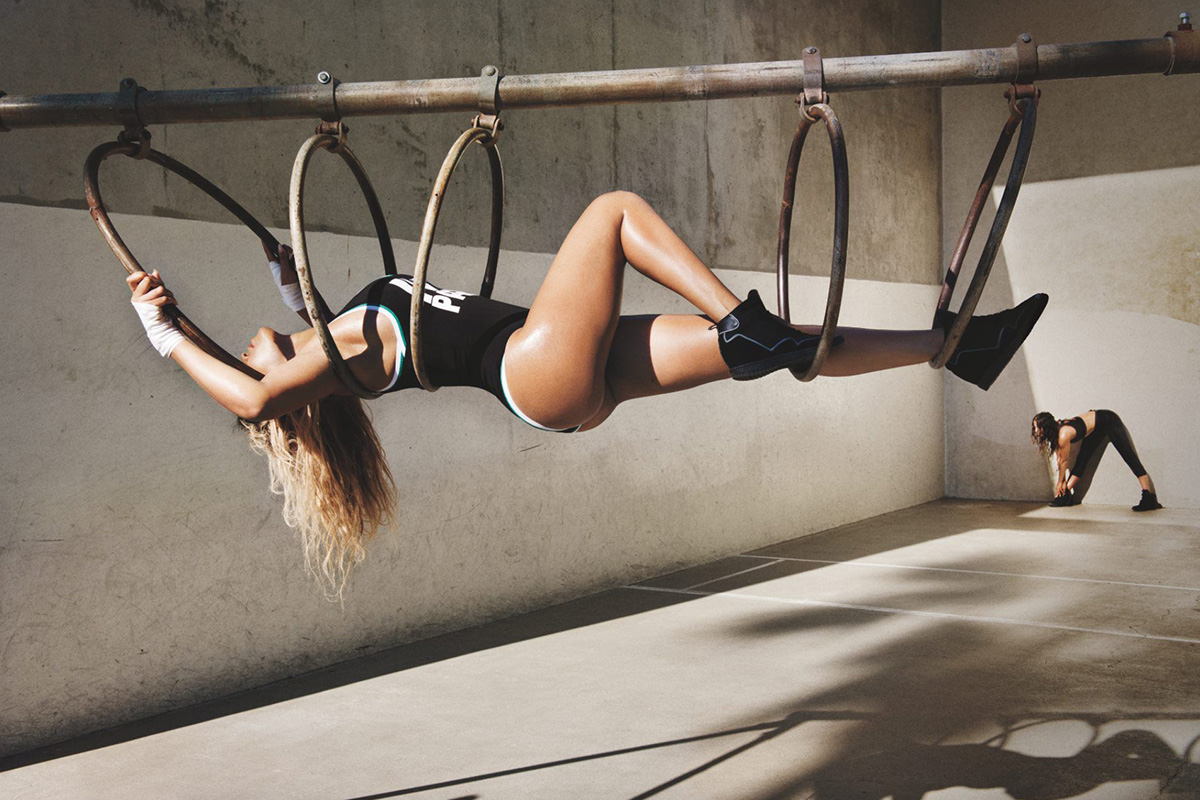 Trend in action
Fashercise launched a dedicated "Curve" section on its website, offering brands such as Day Won, Rainbeau and Ivy Park in a wide range of sizes.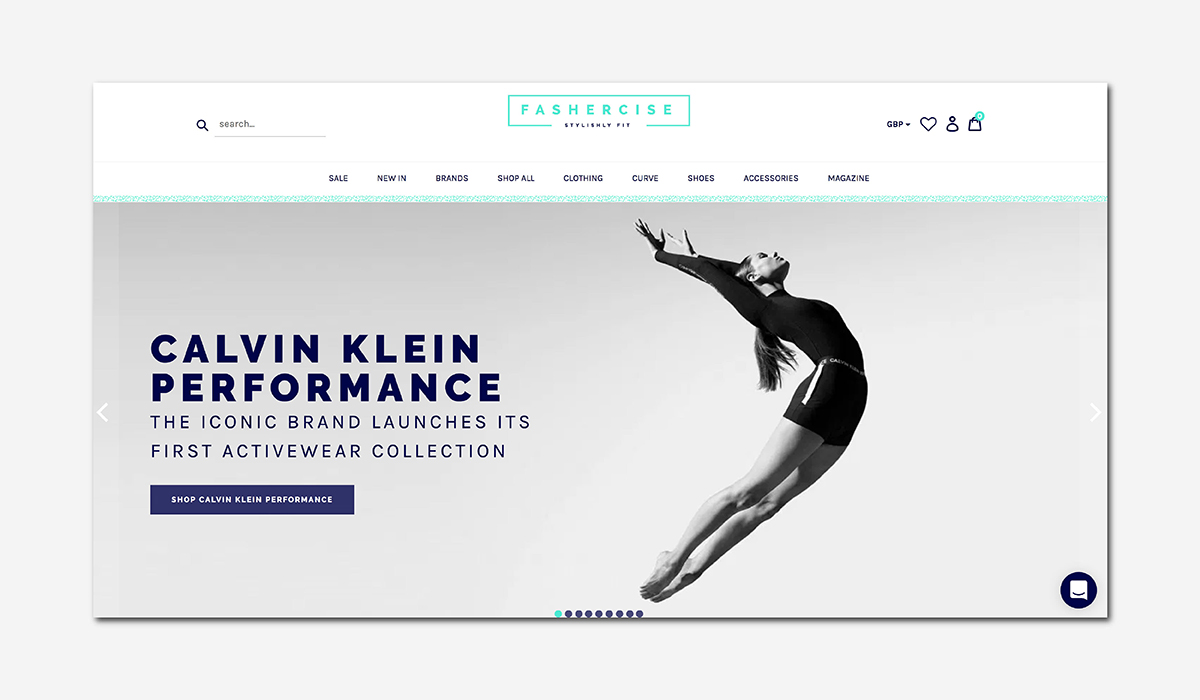 Another great example is ASOS 4505, Asos' own-brand fitness line, which goes from petite to size 30 in Curve.
Khloé Kardashian's Good American is a prime example of fashion inclusivity. From their denim offerings to their recent activewear collection, Good American offers every single style in a full-size run. With body positivity at the forefront of its business, Good American stays away from size categories such as "plus-size" or "petite" that automatically label women.
And when browsing through Good American's website, you can select between three different fit models to see how a style looks like on a range of body types.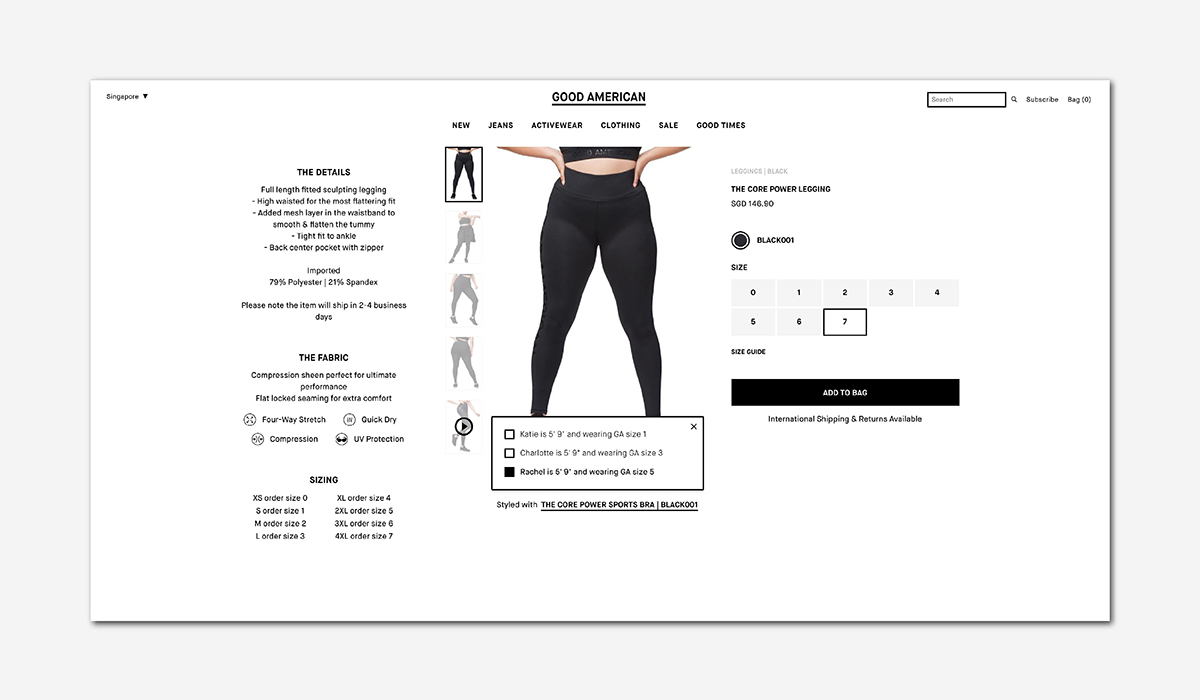 5. Chinese affluent consumers elevate the high-end athleisure market
The future of luxury athleisure in China looks promising as the pursuit of fitness only recently became fashionable in the country. According to Euromonitor, sportswear sales grew faster in China than sales of luxury goods for the past five years. China overall is estimated to become the largest athleisure consumer market by the end of 2020.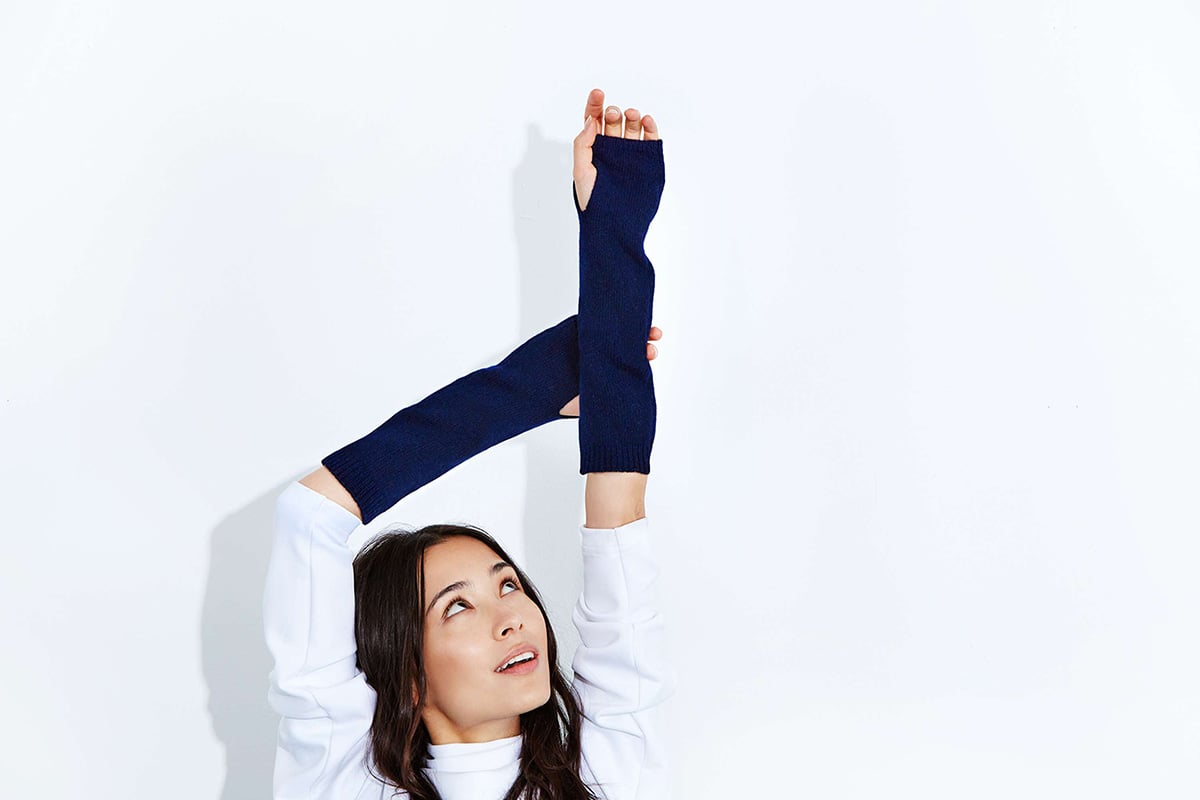 With the Chinese Government focused on strengthening a culture of sport in time for the 2022 Beijing Winter Olympics, we can only expect the activewear category to grow.[8]
6. Wearable technology enables smart clothing and personalisation
New developments in luxury fashion production lines also enable smart clothing and scalable personalisation to grow as a trend.
Fashion houses can now offer a certain degree of customisation and personalisation throughout the development process. On-time customer input, for example, can be used to produce highly individualised clothing. Nike has been leading the way in that regard, with the possibility for customers to fully customise a pair of shoes via their online platform.
In parallel, athleisure is increasingly being associated with health tracking and monitoring. Lululemon plans, for example, to track how each customer moves while wearing the brand's clothes. Lululemon will then provide personalised recommendations to help customers select products that are best suited to their needs.[9]
---