The luxury industry is often tied in with terms like excessive consumerism, disposable income, and guilty pleasures. Yet, as Millennials and Generation Z consumers are driving 85 percent of global luxury sales growth, their expectation for luxury brands to be aligned with their values becomes increasingly important. The younger affluent generations are indeed more conscious of the environmental and social impact of their purchase decisions and are more likely to buy from a brand that resonates with their own personal values. High-end brands that want to retain their status in the luxury market need to evolve to keep up with this growing trend towards ethical and sustainable luxury.
A study from Nielsen showed that 73 percent of Millennial respondents were willing to spend more on a product if it comes from a sustainable or socially conscious brand.[1] That's more than what older generations indicated. Furthermore, 81 percent of Millennials expect the brands that they buy into to be transparent in their marketing and actively talk about their sustainability impact.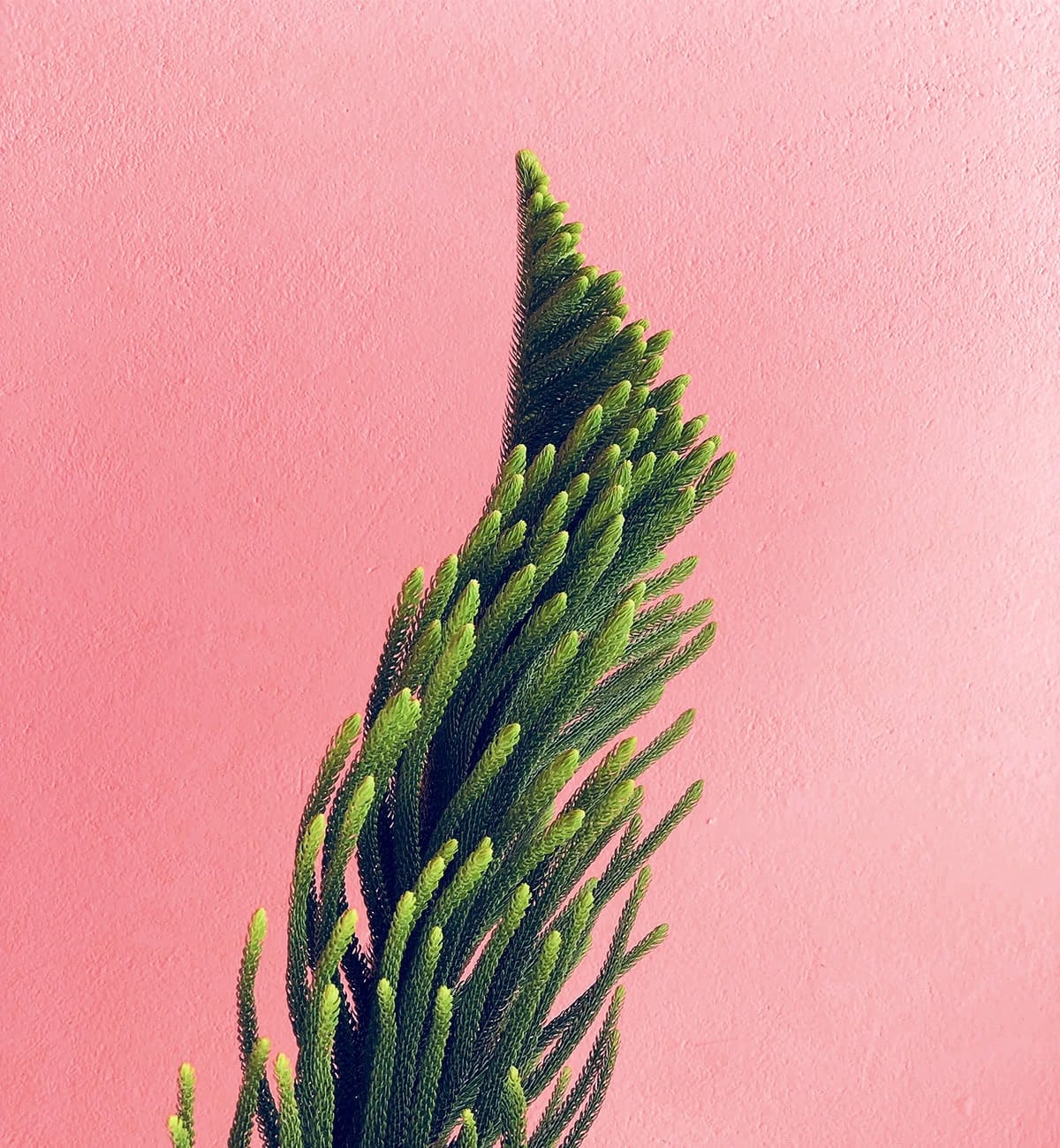 This is the age of philanthropic luxury retail with an increasingly strong consumer demand for upscale brands to provide a positive contribution to their ecosystem.
Luxury brands pivot towards sustainability and conscious models
How can luxury brands reposition themselves to embrace this change and build sustainable luxury into their narrative? The key is to be authentic. Brands need to genuinely implement sustainability and environmentally-friendly models into their practice from the ground up before they start to create a hype around it.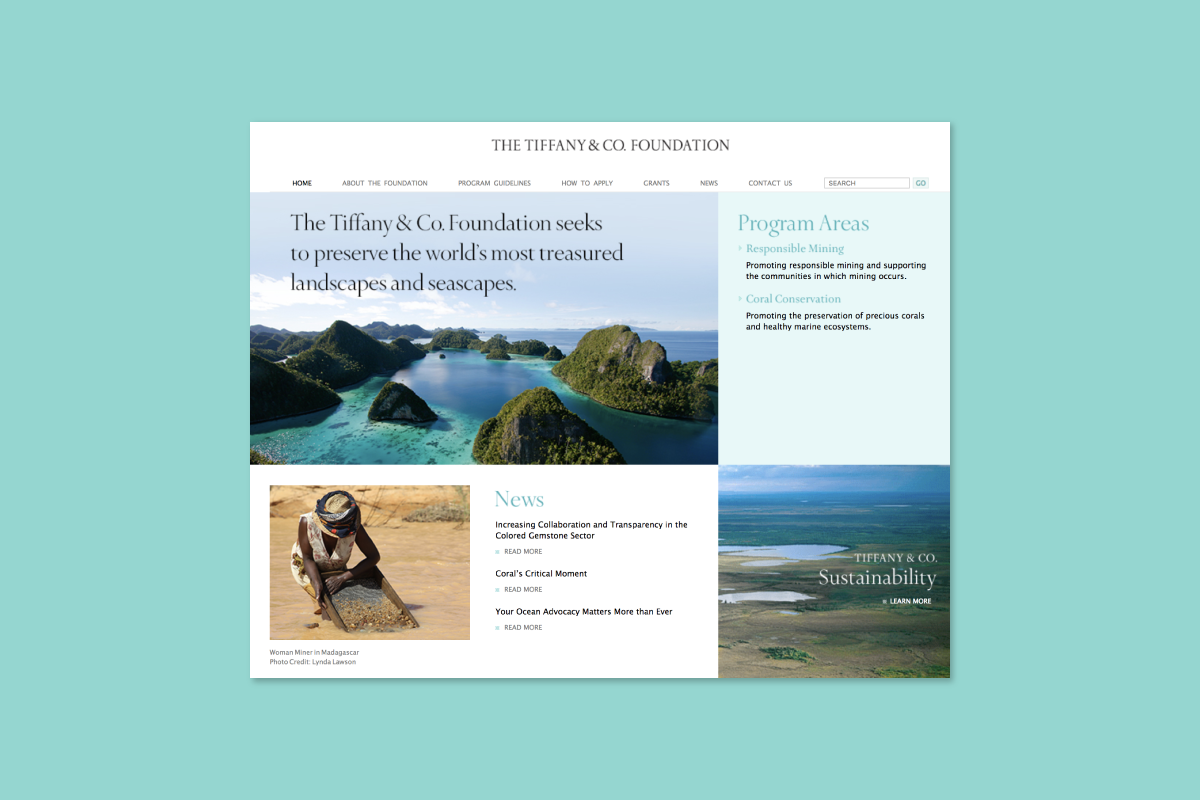 Famous diamonds luxury brand Tiffany, for example, operates in an industry that has come under fire for bringing conflicts to communities in Africa. In order to positively change this perception, the high-end brand was one of the first big jewellery names to source metals and diamonds from responsible mining companies. Tiffany now has a zero-tolerance policy for purchasing diamonds from countries with human rights infringements. They also have a philanthropic foundation working on reef conservation and awareness for responsible mining. Andy Hart, Head of diamond supply for Tiffany, explains his motivation for building a responsible brand: "I just ask myself, if I had to pull back the curtain on our factories, would I want our customers to see what's there?"
Luxury marketing build awareness on sustainable and conscious impact
With sustainable and eco-friendly luxury practices in play, luxury brands also need to communicate that message to their audience. This should be done with a subtle tone to keep an authentic narrative. A good way of building this into your editorial and communication is through transparency, such as behind the scenes features, along with microsites and projects.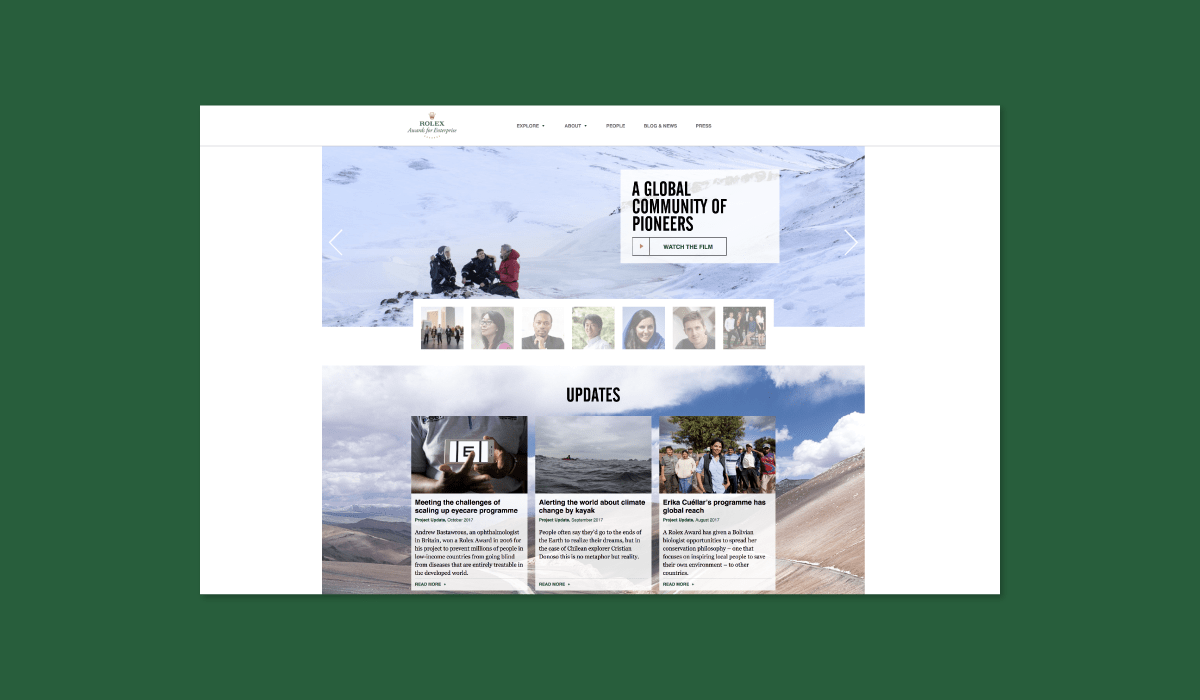 High-end mechanical watch brand Rolex has been a precursor in the field with their ongoing awards program. With the Rolex Award for Enterprise, the luxury watch brand gives a large cash prize to entrepreneurs between the ages of 18 and 30 for projects that are bringing about a positive environmental or cultural change. This approach towards sustainable luxury and socially conscious innovation is bright, refreshing, and taking real steps to improve, not only the lives of individuals but the planet as a whole.
Balancing transparency with exclusivity to inspire Millennials and Generation Z affluent consumers
Luxury brands have always embraced an element of mystique, but times are changing, in the digital age – consumers are hungry for more information. They want to make sure that their purchase decisions reflect their ethics.
Fashion brands like The People Tree and Everlane are embracing this by offering consumers the opportunity to meet the makers of their clothes or take digital tours of their factories. Not only does this method offer transparency to its consumers to showcase fair and ethical practices, but it also underlines the fact that these garments are created by local artisans, making them authentic and unique – the true ethos of social luxury.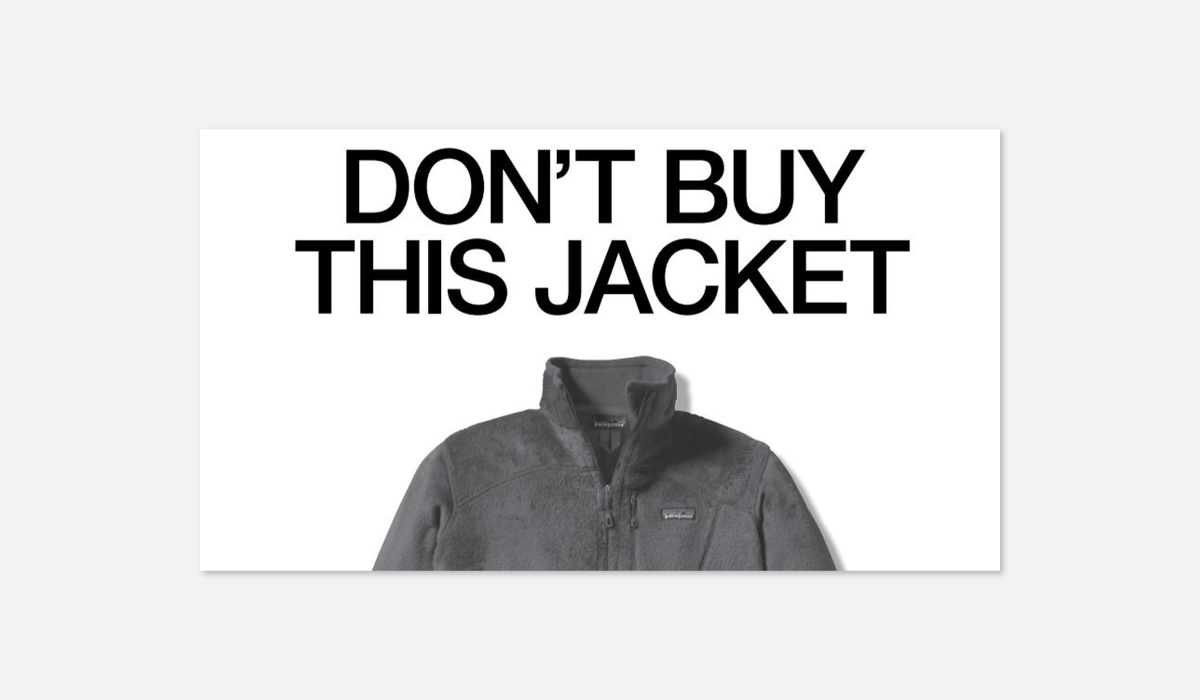 High-end brands that want to continually position themselves as ethical and sustainable luxury companies can actively campaign for change. Once they have showcased what they are doing to change the world, they have a platform to invite their consumers to do the same.
Patagonia's Don't Buy This Jacket campaign was a bold move. It marked the company out as being true pioneers for proposing change above profit. Embracing a cause that ties into your brand values and doing so in a sincere way can reinforce your place as a leader in this modern trend.
Social responsibility and positive environmental impact: the rise of sustainable luxury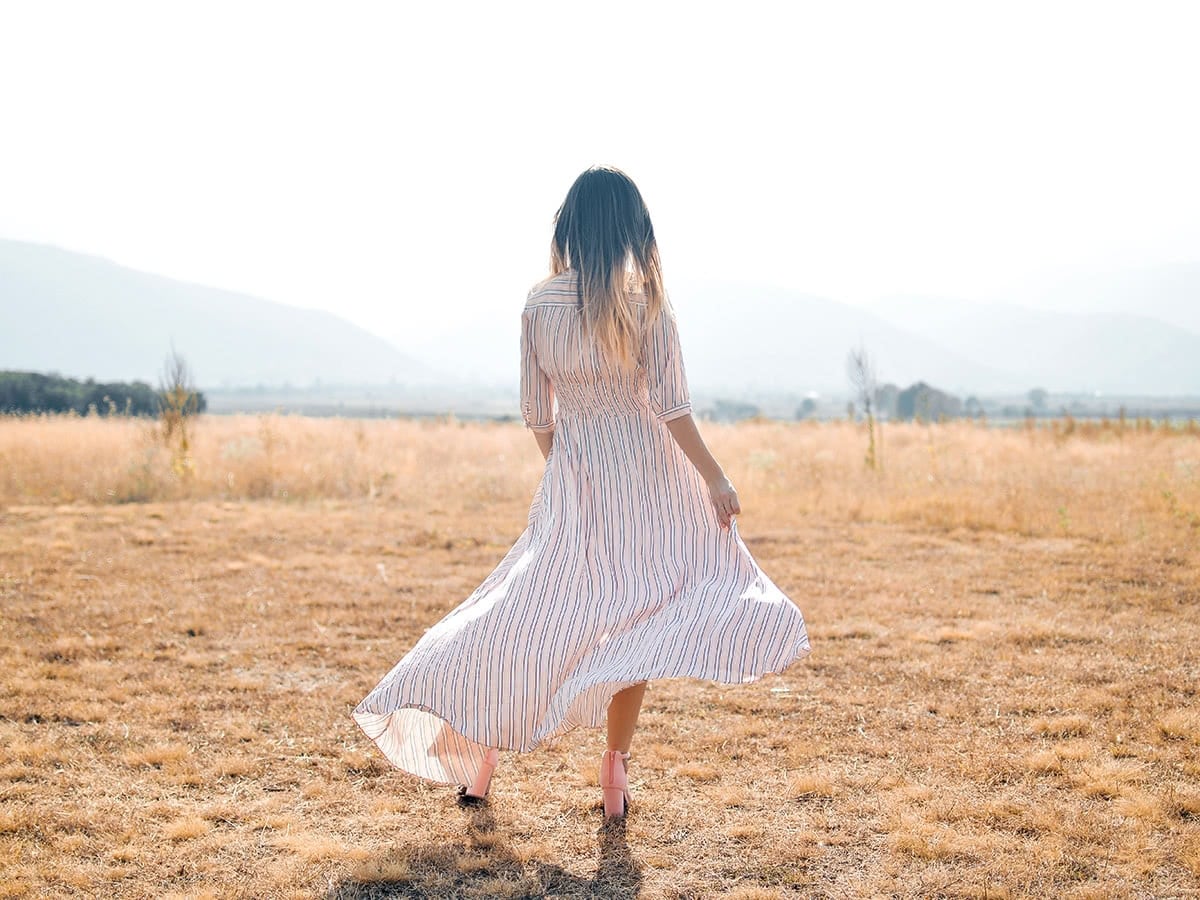 Large luxury brands are already catering to their affluent Millennials' expectations for social responsibility and positive environmental impact. The Kering group, for example, which owns Gucci, Stella McCartney, and Saint Laurent, among other high-end labels, is increasing the share of its raw materials that are renewable to improve its sustainability. "Our ambition is to redefine luxury to help influence and drive these positive changes," says Marie-Claire Daveu, Kering's chief sustainability officer.
With Millennials and Generation Z consumers making up 30 percent of all luxury shoppers and on track to represent 45 percent by 2025, luxury brands need to accelerate their work towards sustainability and conscious living if they want to stay relevant.
---
The Sustainability Imperative, Nielson, December 2015.