This article is part of a series on the future of wellness in luxury.
Discover how rising wellness aspirations are profoundly transforming luxury and redefining affluent consumers' expectations. See what you should do to connect successfully with your audience.
Everywhere from dazzling cities to remote exotic destinations, luxury travel is experiencing a healthy boom.
Wellness tourism is now the fastest-growing segment in the travel industry, driven by travelers' aspirations for a wellness lifestyle. Wellness tourism grew at a healthy rate of 6.5 percent every year since 2015, twice as fast as the tourism industry as a whole (3.2%).[1] In 2017, travelers took 830 million wellness trips – 139 million more than in 2015.
We expect the global wellness tourism sector to be worth $681 billion in 2018. And this is just the start. The Global Wellness Institute (GWI) predicts that the wellness economy will continue to grow over the coming years, reaching $919.4 billion by 2022.
Wellness travel is trending as more affluent consumers incorporate wellness into their lifestyles. From travel and hospitality to fashion, beauty, and fitness, wellness tourism creates opportunities for all businesses to infuse elements of wellness into their offerings to capture travelers' spending.
Defining wellness tourism: What is wellness travel?
Wellness travel is"travel that allows the traveler to maintain, enhance or kick-start a healthy lifestyle, and support or increase one's sense of well-being", according to the Wellness Tourism Association.
In other words, wellness travel is about prioritizing one's physical, mental, and spiritual well-being.
Wellness travel has traditionally been associated with luxury spa holidays. But as self-care has evolved into a daily goal, wellness travel is now taking many different forms and incorporating things like digital detox, healthier food options, fitness concierge, sleep enhancement, and more.
Similarly to the shift that we have observed in luxury retail, experiences are what lure people.
The wellness travel sector is driven by two types of wellness travelers:
Primary wellness travelers: wellness-minded travelers who are motivated by wellness and whose primary trip purpose is to improve their well-being;
Secondary wellness travelers: travelers that are seeking to maintain wellness or engage in ad hoc wellness experiences during their regular leisure and business travels but not actively seeking an immersive wellness vacation.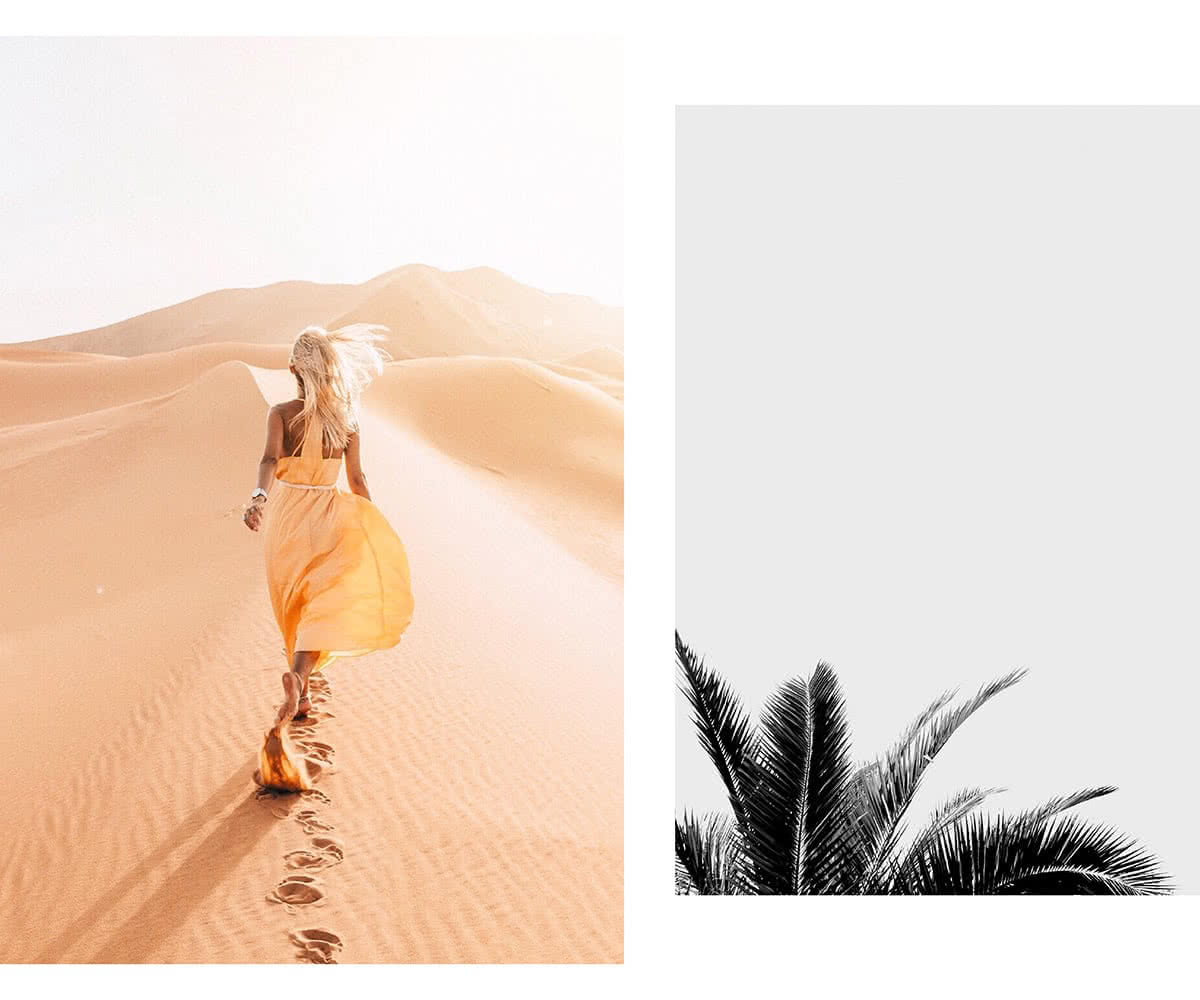 The majority of wellness travels is currently taken by secondary wellness travelers, who account for 89 percent of wellness tourism trips and 86 percent of expenditures in 2017.[1]
The Wellness Premium: Wellness travelers spend on average more than other tourists
Wellness tourism equates to high-yield tourism. Luxury wellness travelers are now willing to pay a premium for healthier hotel stays and wellness products and services while traveling.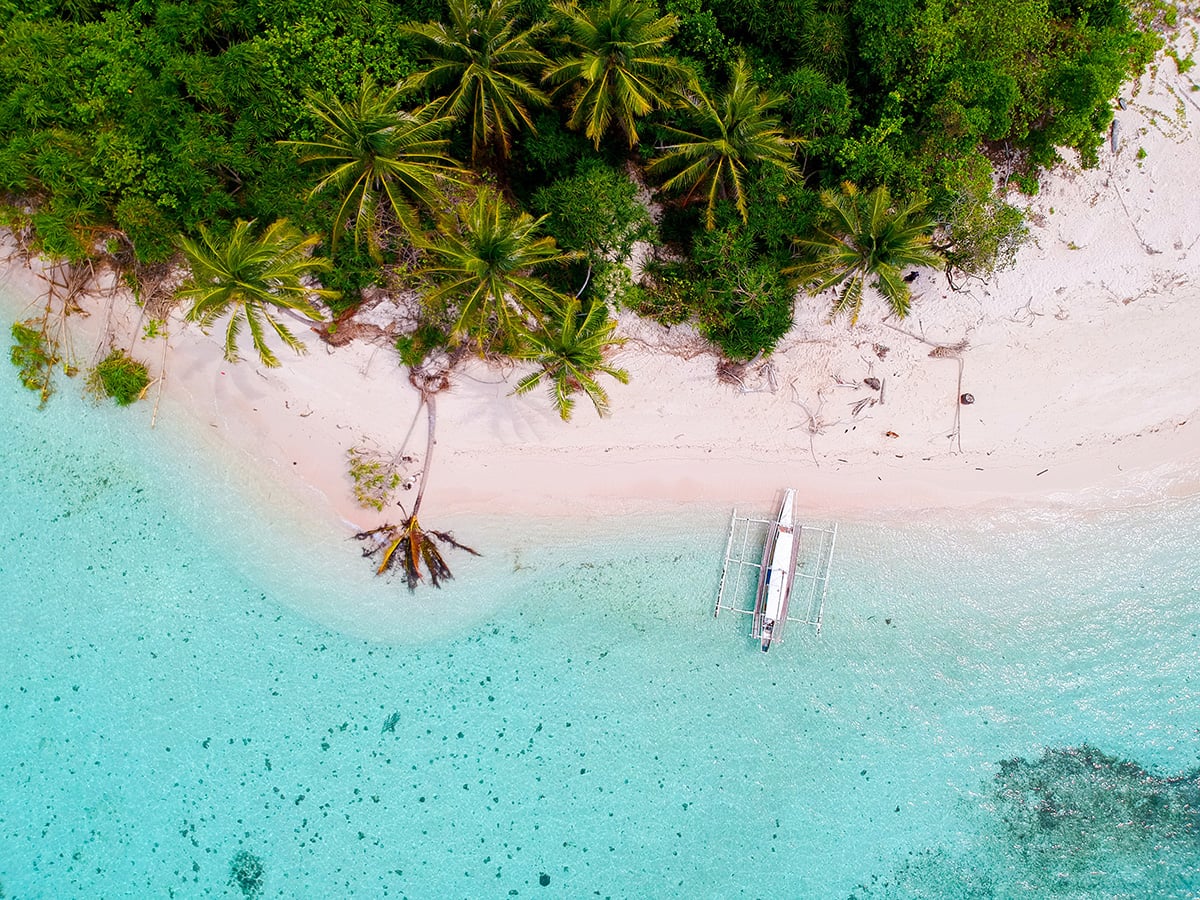 Wellness tourism is booming in emerging markets
Asia-Pacific, Latin America, the Middle East, and Africa are emerging as wellness destinations of choice, accounting for 57 percent of the increase in wellness trips since 2015.
Europe and North America currently dominate in terms of the absolute number of wellness trips and expenditures. But Asia is emerging as the growth engine both in terms of wellness trips taken and revenues generated. Wellness trips in Asia grew by 33 percent in the past two years, reaching 258 million trips annually in 2017. China and India are the two fastest-growing wellness tourism markets worldwide, adding over 12 million and 17 million wellness trips, respectively, between 2015 and 2017.
7 wellness trends for luxury hotels
As wellness grows mainstream, luxury travel brands, hotels, in particular, are looking for ways to incorporate wellness into every aspect of the guest experience.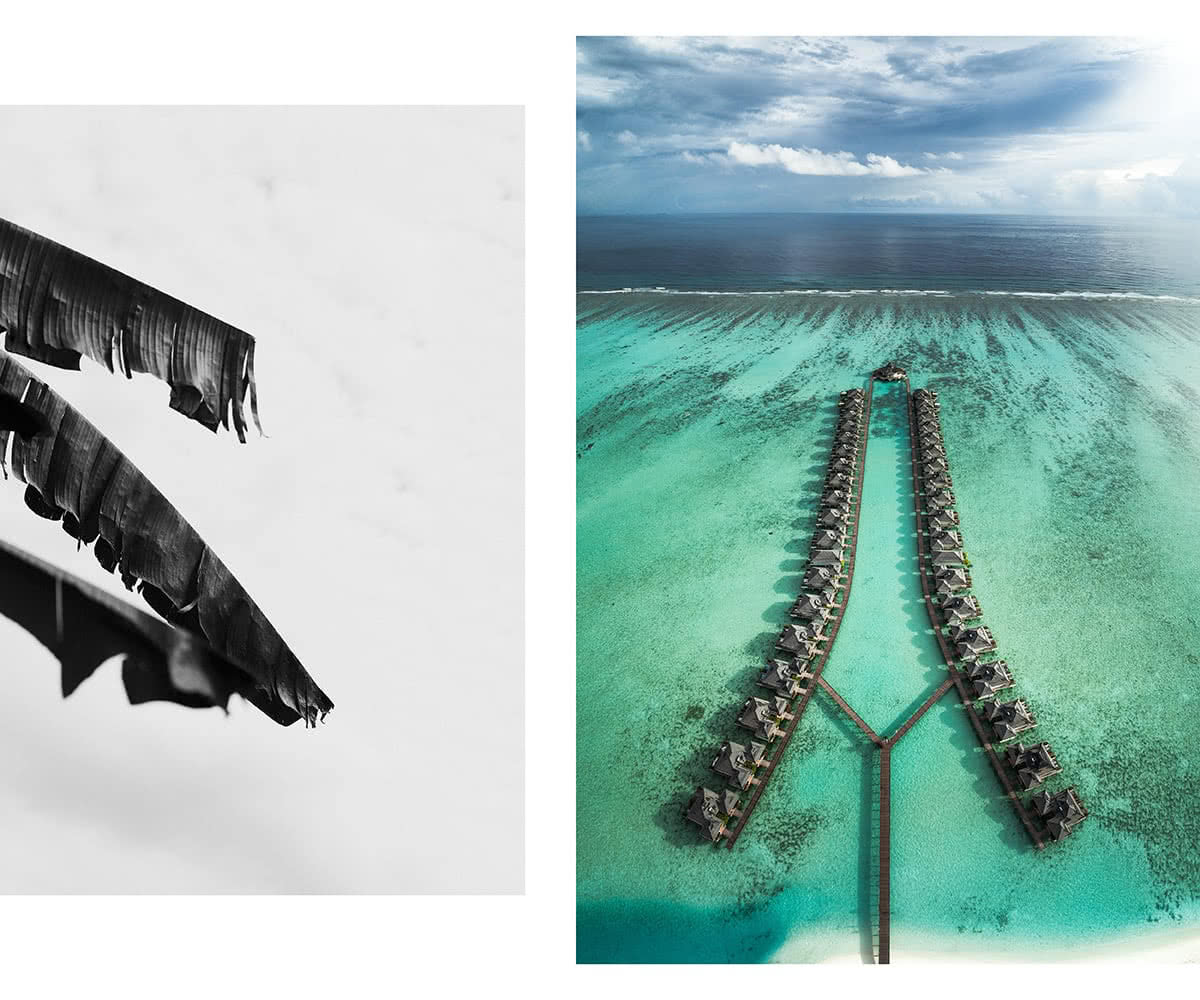 Successful tourism marketing campaigns will tap into these seven critical trends to appeal to wellness-driven customers:
1. Beyond experiential travel, transformative wellness travel is the new luxury
Luxury travel today has gone deeper than experiential travel. The ultimate luxury now lies in the transformational value of the experience and, ultimately, personal fulfillment.
So-called transformative travel — a travel experience that empowers people to undergo some self-reflection and make meaningful, lasting changes in their lives — has become a prominent demand from today's high-end travelers. Luxury travelers are demanding transformative experiences that foster emotional, life-changing wellness journeys.
In order to appeal to luxury travelers and set themselves apart from the experience-saturated market, brands must clearly portray the transformational, self-actualizing value they can provide or facilitate.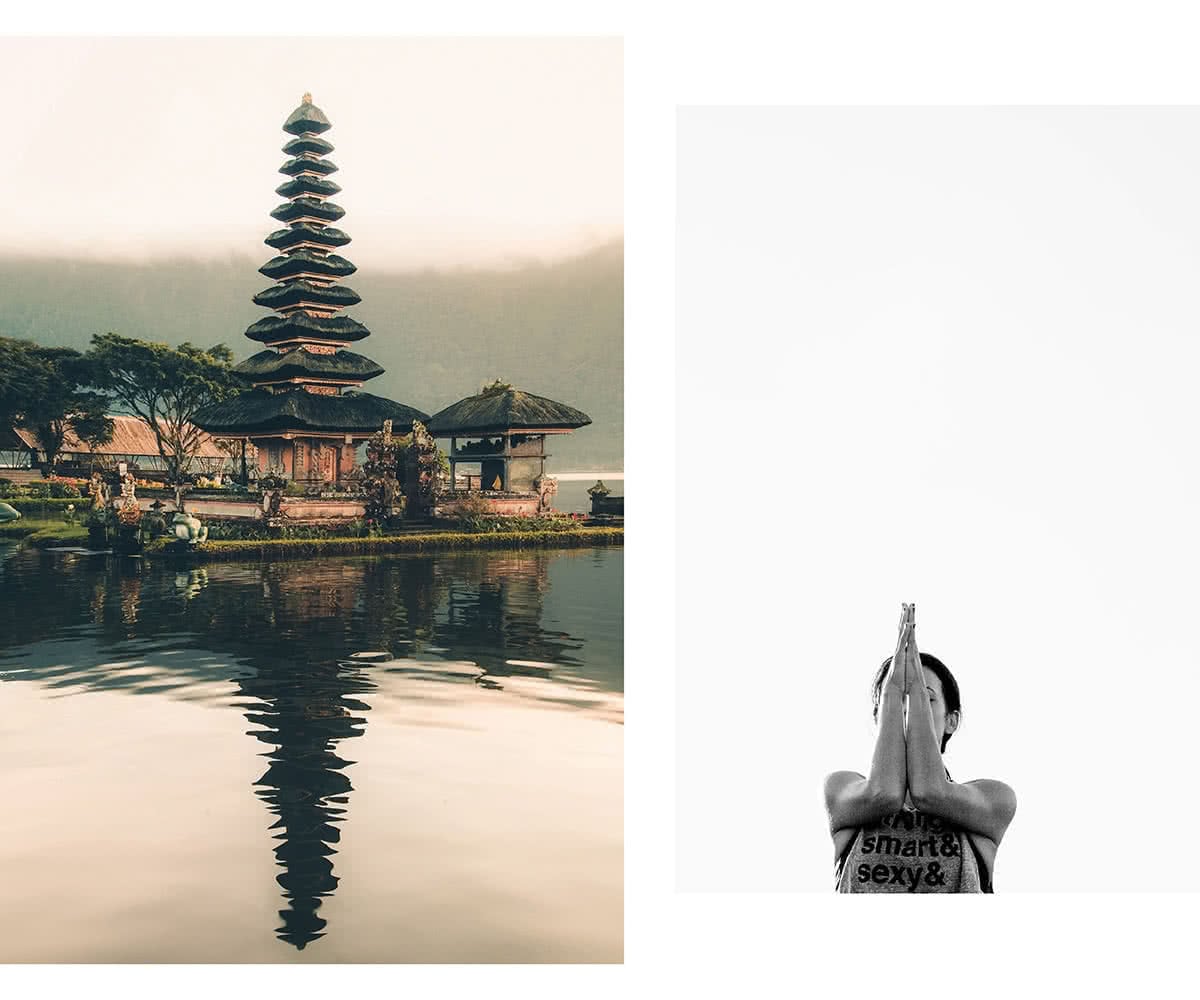 The key pillars of transformational experiences include:
Shift from ego to self-actualization: Fantasy avatars, theatre, gaming, and role-playing emerge as powerful ways to fire up emotions and ultimately incite a personal transformation.
Immersive storytelling: Using the power of epic storylines and casting the traveler as the "pilgrim in an immersive story," brands are leading the traveler in a multi-chapter, story-based wellness journey.[2]
From passive experience to active journey: Forward-looking travel brands are reimagining the spa experience as an active, nature-roaming journey — mixing up treatments with experiences such as fitness, connection with nature, local and cultural immersion, and healthy food.
Travelers no longer want disconnected programs, classes, treatments, amenities, and itineraries. The new trend is about innovating with true circuits of integrated experiences that lead travelers through "an emotional, even theatrical, saga of transformation."
Trend in action: Six Senses Bhutan, multi-property wellness epic circuit
Six Senses Bhutan immerses travellers in a narrative-based wellness pilgrimage in Bhutanese values and culture. Guests journey across five intimate lodges (from Paro to Thimphu to Punakha to Gangtey to Bumthang) in diverse topographies, climate zones and cultural areas, where they discover – chapter by chapter – programming based on the five pillars of Bhutan's unique Gross National Happiness Index.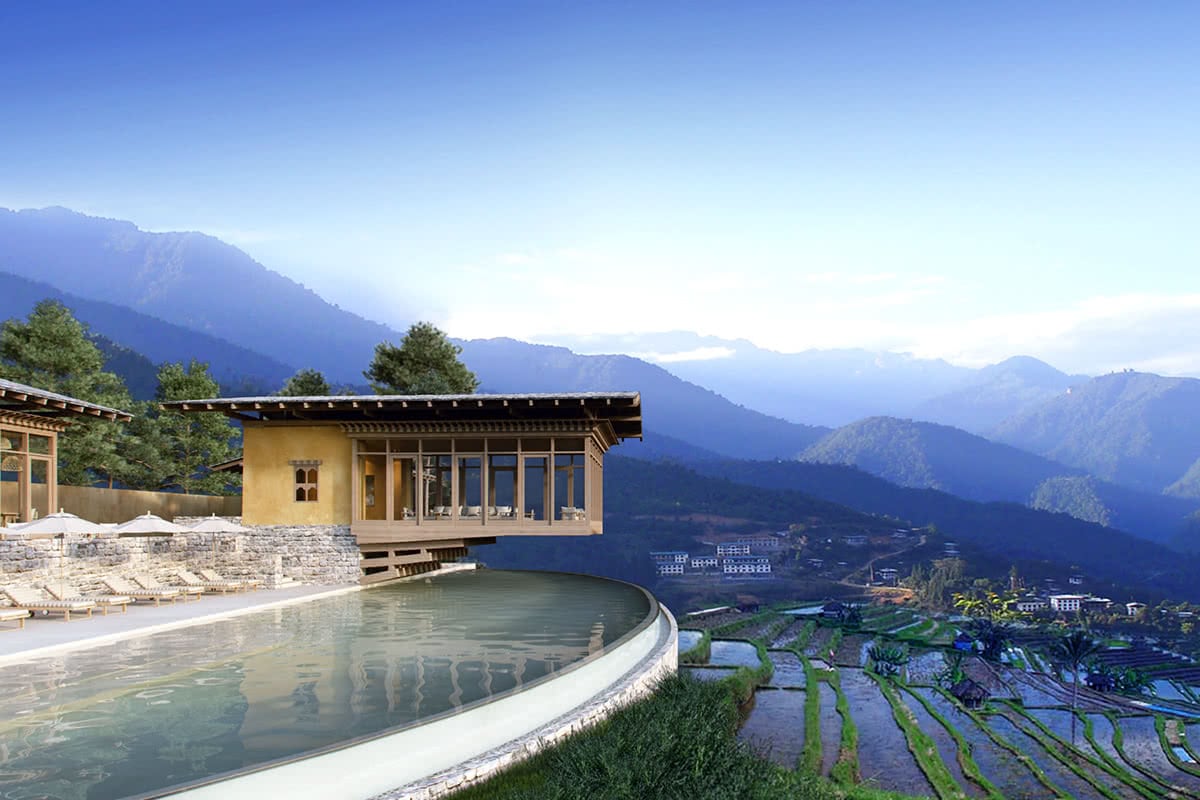 2. Healthy eating, community wellness, sustainable practices
Sustainability and social responsibility are key to the wellness tourism industry. Luxury wellness travelers are interested in both their own well-being but also their impact on the overall well-being of communities around them.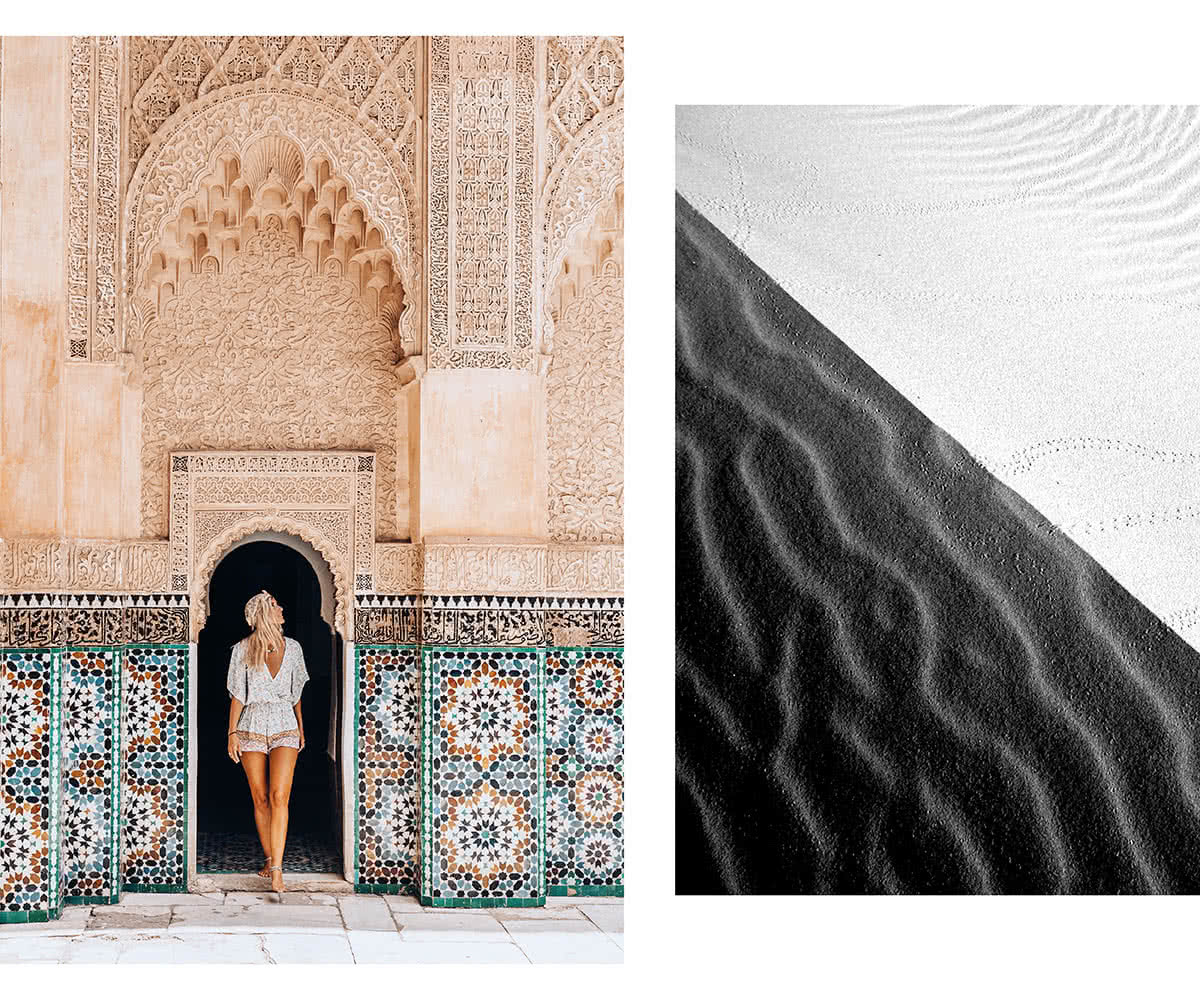 An increasing number of individuals now want healthy, organic, local food and choose to be vegan or vegetarian. The popularity of the "farm-to-table" concept has exploded in recent years. What was once seen as the province of hippies is now in demand and more mainstream. And consumers don't mind paying a premium to meet these values.
What does it mean for luxury hotels:
Luxury hotels and resorts should look at sourcing local produce, supporting local farmers, and implementing sustainable practices. Luxury hotels can also consider adding a selected number of healthy options to their minibars and on their menus (such as raw, vegan, gluten-free, or simply low-calorie).
3. Extreme travel experiences for wellness warriors
Taking extreme challenges, treatments, and experiences to produce wellness benefits is gaining popularity. A prime example is UK luxury travel company Black Tomato, which takes affluent travelers out of their comfort zones on tailor-made trips (in a selected terrain, whether polar, jungle, desert, mountain, or coastal) that take months to prepare for the mental and physical challenges and cost upwards of $30,000.
4. Disconnecting with digital detox break
More travel offerings will explicitly be about cutting digital connections and logging off from the world.
Mandarin Oriental spas, for example, offer a Digital Wellness experience where no electronic interruptions are allowed, including during the check-in silence ceremony.
5. Female-only wellness travel grows more powerful
More wellness travel will be aimed at women's physical, mental and spiritual empowerment.
From challenging adventure travel for the solo woman to female-only transformative retreats to heal emotionally post-grief or trauma (like post-divorce/break-up retreats).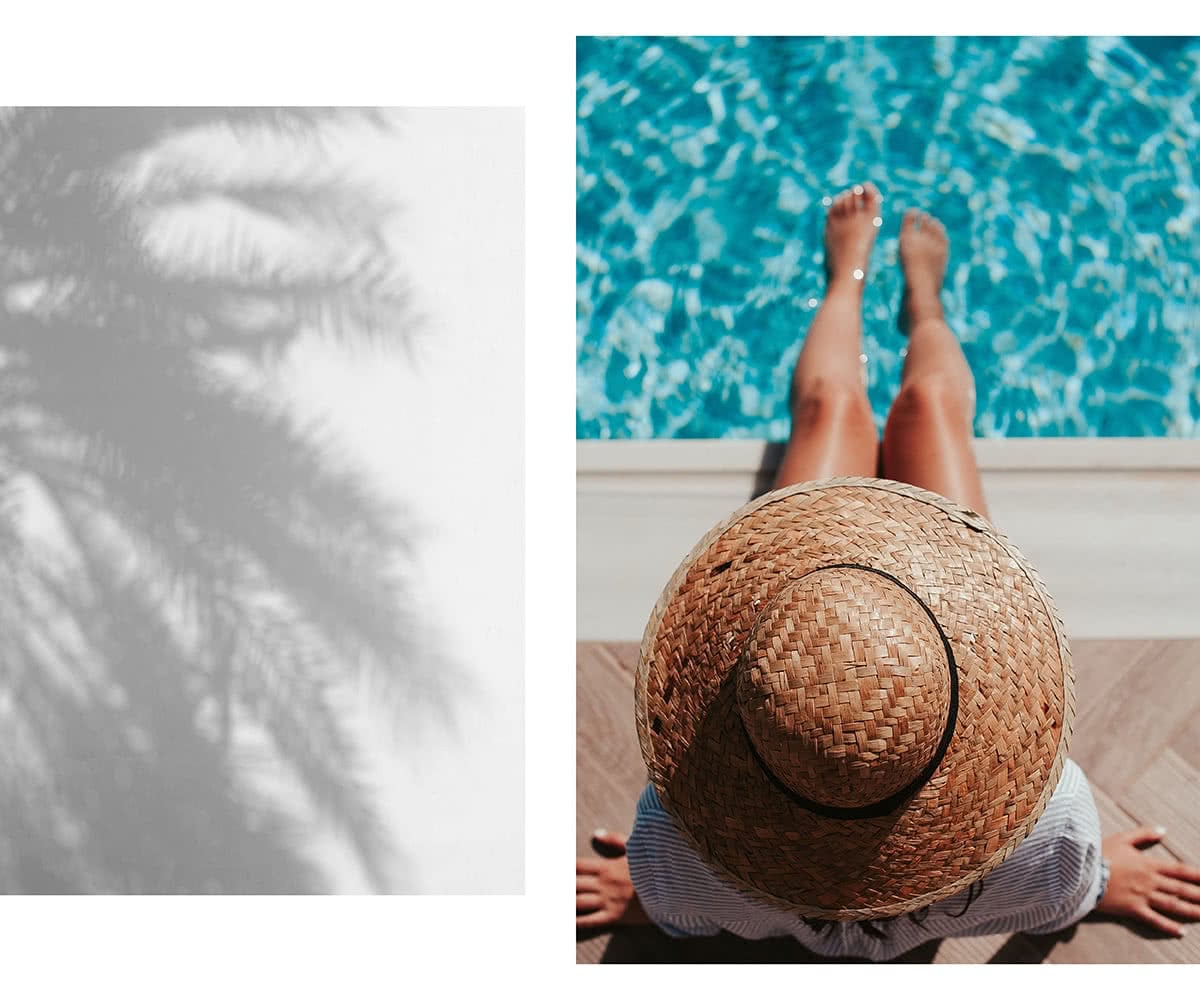 6. Staying fit on the go
Many wellness travelers wish to stay fit while traveling. In light of the recent demand for increased wellness options while on the road, hotels are investing in new fitness equipment and technologies.
Fitness retreats—luxury vacations set around an itinerary full of workouts, wellness experiences, and feel-good foods—are also expanding. From ClassPass to W Hotels to Equinox, big lifestyle brands are entering this fitness tourism sphere.
7. Architectural design wellness
Another growing trend in the luxury wellness travel industry is wellness architecture. The idea is to design beautiful but also comfortable, functional and sustainable spaces with materials addressing both physical and mental wellness.
How luxury hotels are investing in wellness
As affluent travelers take wellness seriously, luxury hotels follow suit. The concept of wellness is taking center stage at some of the world's most exclusive hotels.
Six Senses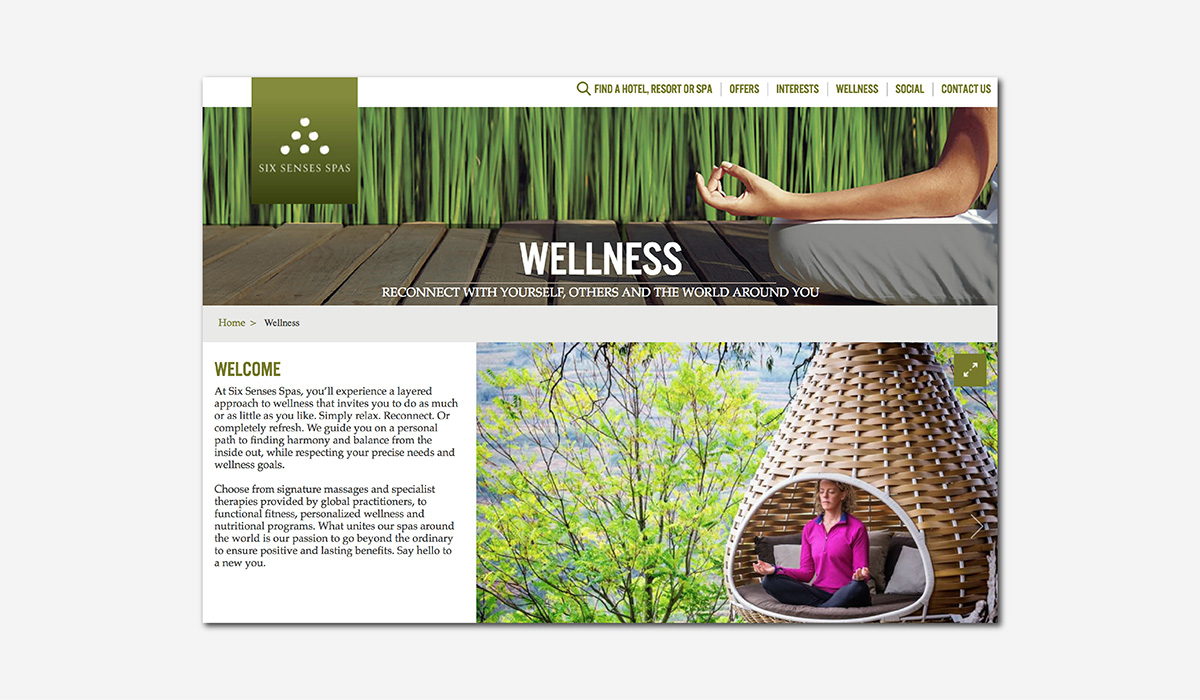 Focused on various wellness pillars, including nutrition, sleep health, movement, holistic treatments, meditation, and mindfulness, Six Senses Integrated Wellness is a great example of how luxury hotels can infuse wellness in the guest experience.
Sleep With Six Senses initiative is about providing guests with natural, hand-made mattresses and cotton bedding with built-in motion detectors to track how guests sleep, allowing hotel staff to then develop customized therapies based on the individual sleep data. See our round-up of the best luxury mattresses to get an idea of the brands they're working with.
A bespoke wellness screening using smart technology also enables Six Senses' in-house wellness experts to personalize one's wellness program – such as spa treatments, nutritional advice, and fitness and wellness activities the guest should do at the property.
Six Senses also offers low-sugar, low-gluten, low-soy, and low-lactose meal options, which are as clean, sustainable, and locally sourced as possible.
Westin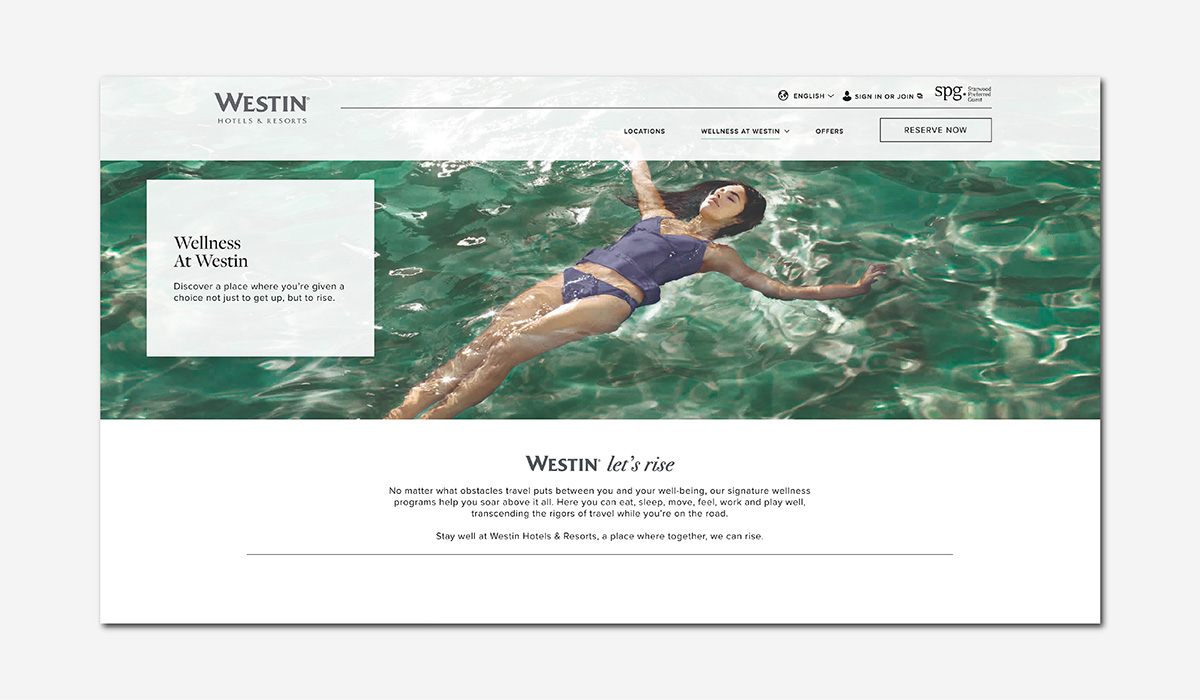 Westin's Six Pillars of Well-being (Sleep Well, Eat Well, Move Well, Feel Well, Work Well, and Play Well) is a great example of how wellness is increasingly being integrated into every aspect of the hotel experience.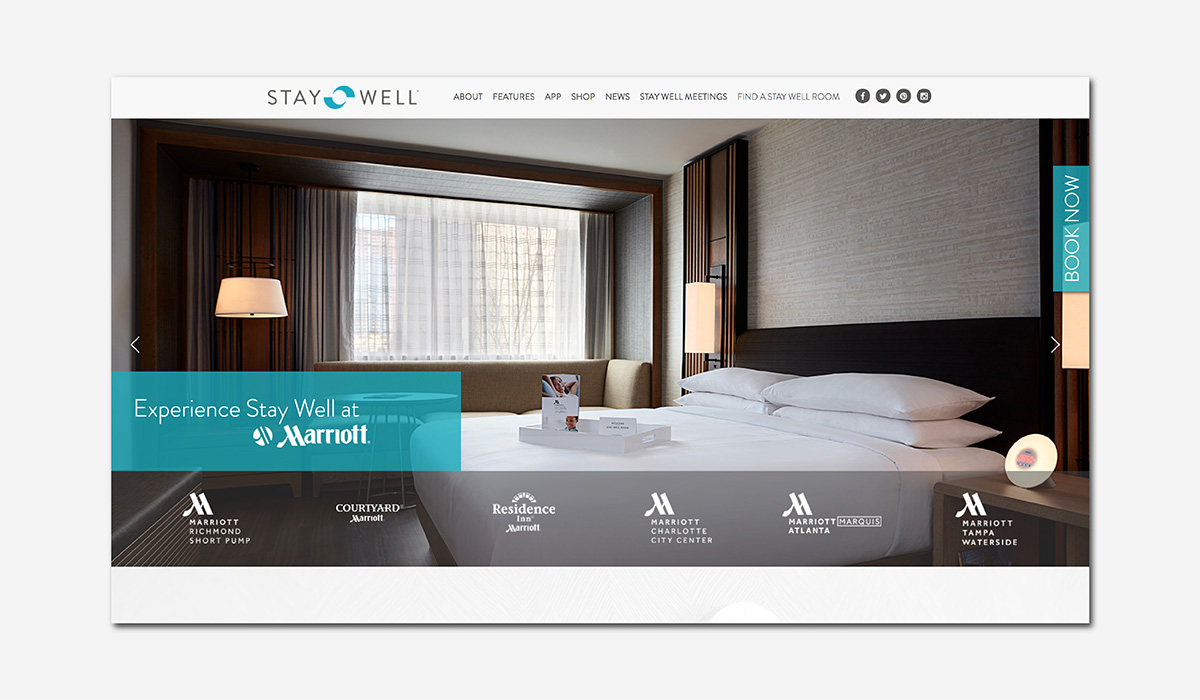 Marriott also offers affluent travelers the opportunity to sleep in a "Stay Well" hotel room, featuring air purifiers, a dawn simulator to minimize jet lag and sleep disruption, as well as personalized circadian mood lighting, aromatherapy, and Stay Well Shower Infuser that reduces chlorine to keep hair and skin soft and smooth, and more. Guests can also download a Stay Well Mobile App offering a guided meditation podcast, a Jet Lag tool, and sleep, nutrition, and stress-management programs.
Final thoughts
Affluent travelers are increasingly looking at hotels and luxury travel brands that infuse well-being into the very essence of their experiences and elevate them to be at their personal best.
Keeping a high-touch, personal approach while adapting to the increasing wellness expectations of today's affluent travelers will be key to survival for luxury travel brands.
As wellness-minded travelers become more sophisticated, they are demanding a more integrated, multidimensional approach to wellness – from food to mood, sleep to movement – at properties and destinations.
Luxury hotels will need to consider everything from refinements of their amenities to clean restaurant menu options, wellness concierges, in-room entertainment content, natural toiletries, affiliations with other health businesses, and more.
---