Luxe Digital regularly explores how digital and new technologies contribute to transforming luxury. Big data and artificial intelligence, for example, are redefining how affluent consumers and brands interact. Changes are also taking place at a deeper level and fundamentally reshaping the industry as affluent consumers increasingly move towards a shared economy and seek an emotional connection online.
This transformation of luxury goes hand in hand with a generational shift in affluent consumers. Millennials and Generation Z consumers are indeed now driving the growth of luxury sales globally.
New consumer trends aren't just limited to the younger generations, however. Changes are transcending all age groups, including the baby boomers. This is what we call the Millennial-minded transformation of luxury.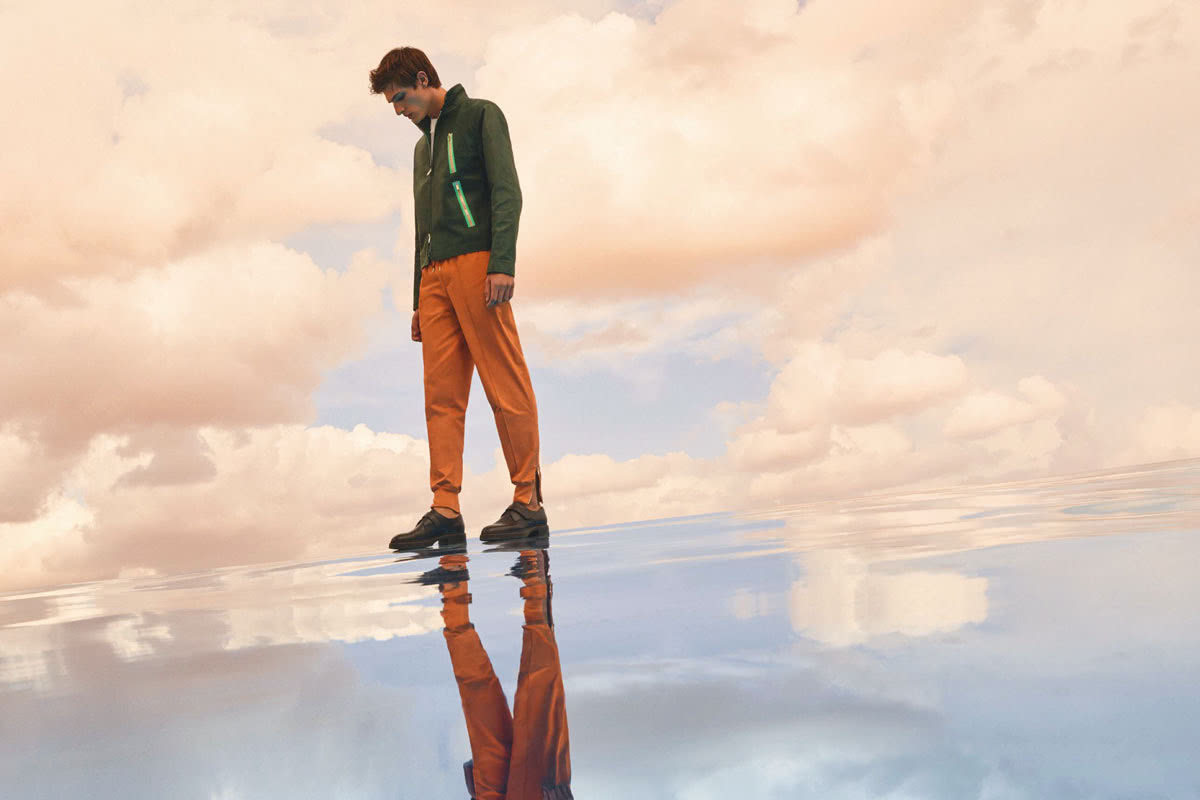 Affluent consumers have new expectations, particularly when it comes to luxury. They want more from the brands that they purchase.
For example, affluent consumers increasingly demand social responsibility and sustainable best practices from luxury brands. 73 per cent of Millennials say that they are willing to spend more on a product if it comes from a sustainable or socially conscious brand, according to a study from Nielsen.[1]
Beyond a brand and its products, consumers also want to live life experiences. Experiences that are unique, authentic, and easily shareable online.
72%

of Millennials prefer to spend their money on experiences rather than material objects.[2]
As a result, the high-end travel industry is set to see spending by young affluent travellers reach $1.4 trillion by 2020.[3] It's no surprise, therefore, that luxury group LVMH decided to purchase the hospitality group Belmond for $3.2 billion.[4] Belmond recorded $572 million in revenues in 2018 from its portfolio of high-end hotels, train services and river cruises. Some of its most well-known properties include the Hotel Cipriani in Venice and the Orient-Express train service.[5]
Luxury experiences aren't just limited to travel and services though.
Experiencing luxury can also apply to the high-end goods industry.
For example, by embedding elements of wellness into their offerings, luxury brands from the beauty and fashion industries have been able to deliver a level of experience that goes well beyond their products.
Inspiring their consumers to live a healthier life and feel better about themselves.
And it has proven effective. In our recent report on the luxury wellness industry, you've read indeed that affluent consumers are willing to pay a premium for perceived wellness solutions.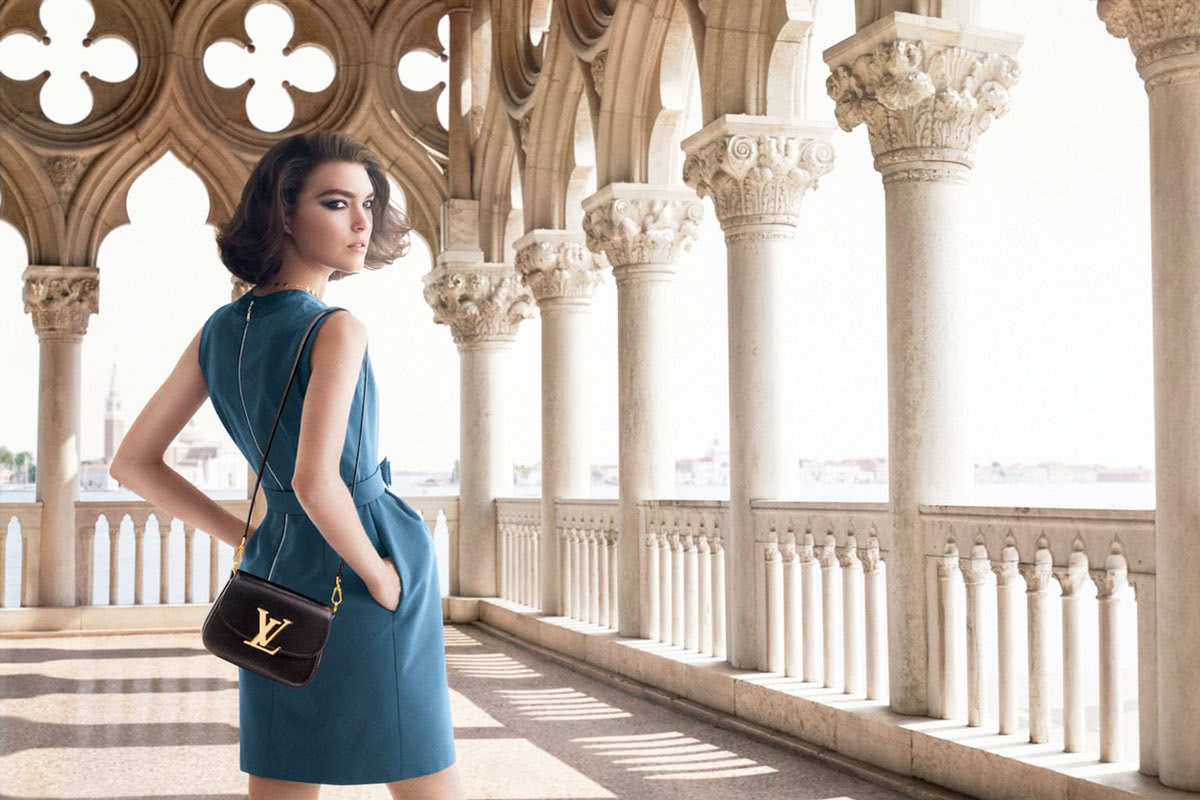 Four ways to infuse experiential luxury in your product
The modern affluent shopper journey isn't as linear as it might have been in the past. Digital and the adoption of mobile, in particular, have fragmented the purchase funnel into a myriad of micro-moments.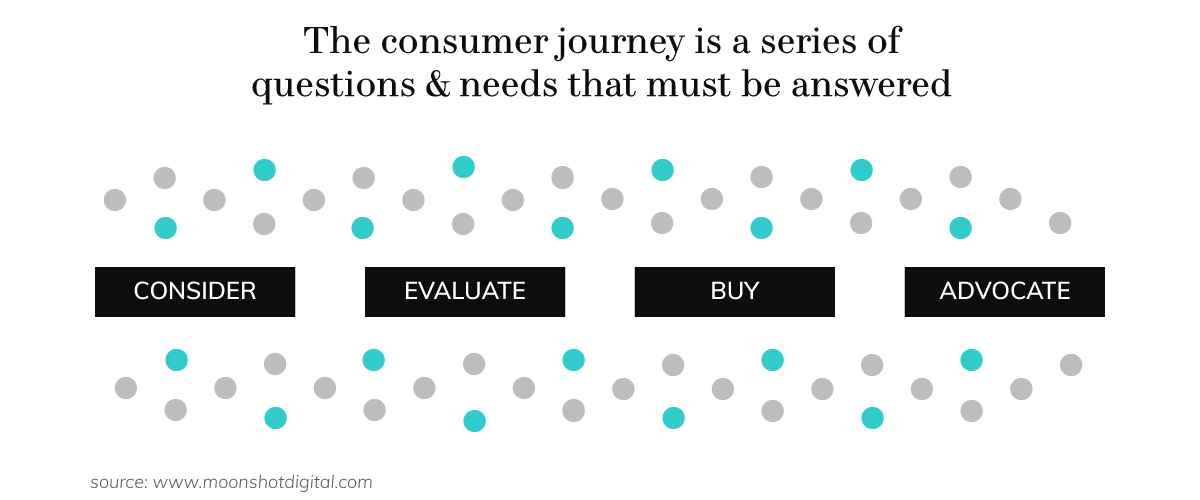 The impact of this funnel fragmentation and how luxury brands should adapt their strategy to excite affluent consumers is a theme that our Editor in Chief, Florine Eppe Beauloye, has explored in-depth with the Shine model.
When it comes to incorporating elements of experiential luxury into a physical product, brands need to consider four critical stages. We'll explore what those four stages are and share recent examples that illustrate successful implementations of such experiential integration.
1. Involve your consumers from the very beginning
Before your potential shoppers even start to consider your brand, you should involve them in the ideation and creation of your product. This will provide you with valuable input, of course, but also build up a group of highly engaged early adopters that will help you spread the word once your product is ready.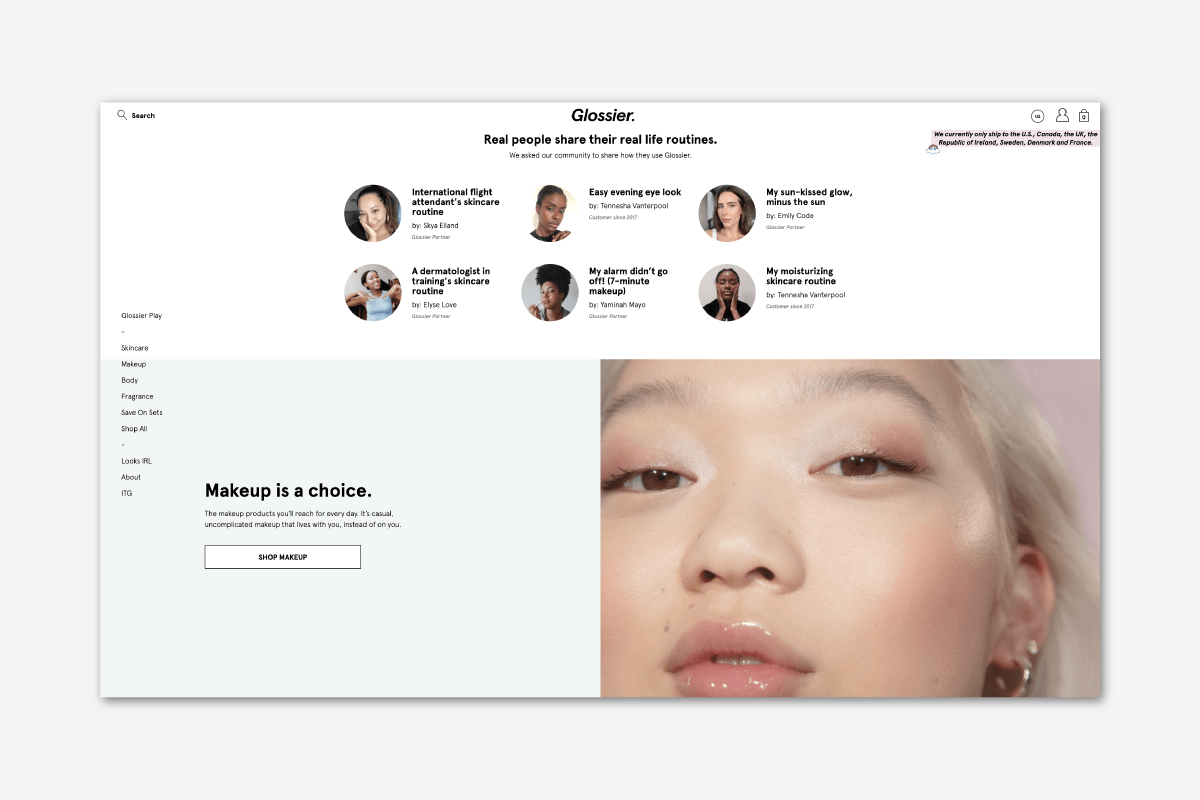 Direct-to-consumer beauty brand Glossier is a perfect example of that early consumer involvement approach. The business started as a beauty magazine and only launched its own product line after having grown a significant audience already engaged with its brand. Early customer engagement and feedback provided Glossier with the insights it needed to strategically release products that the brand could easily sell.
While Glossier doesn't release sales figure, the company successfully raised $86 million over three investment series.[6] Investors are particularly impressed by Glossier's ability to generate online buzz and build consumer trust in the beauty market that is expected to reach $750 billion by 2024.[7]
2. Enhance the luxury purchase experience
Whether you're selling your product online or in-store, it is critical to make the purchase experience as delightful and special as possible. This is a critical touchpoint to talk directly to your customers.
This means creating the premium store experience to match the quality of your product. The purchase experience should be flawless and delightful.
Luxury fashion designer Ermenegildo Zegna decided to focus on personalisation to deliver an elevated sales experience. With the launch of the "My Cesare" sneakers, Ermenegildo Zegna lets its customers customise the design of the shoe and add personalised characters on the heels.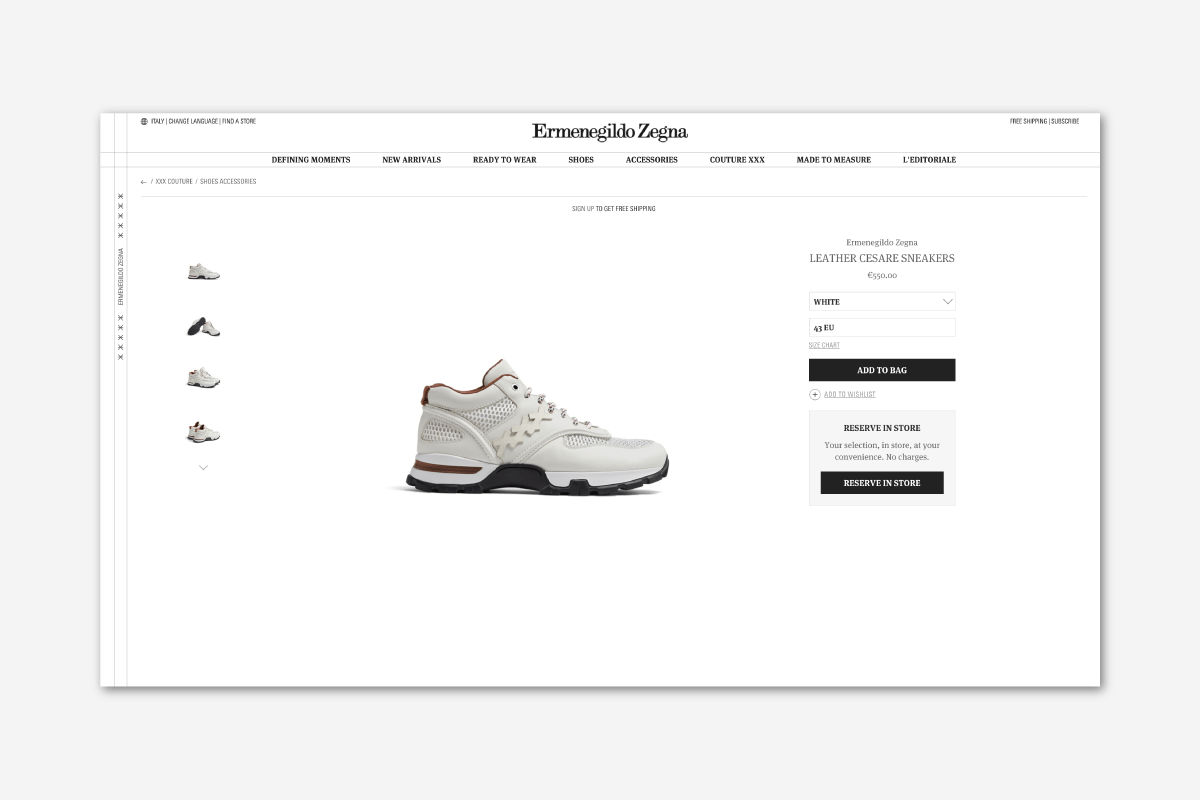 Surfing on the high-end sneakers wave, the streetwear collection of the Italian fashion house directly targets affluent shoppers looking for something unique and interesting to experience. The personalisation process takes place in-store with one of the brand's tailor assisting customers to select the right materials and colours for their shoes. Ermenegildo Zegna also partnered with luxury online retailer Farfetch to let customers fully customise and purchase the sneaker online if they prefer.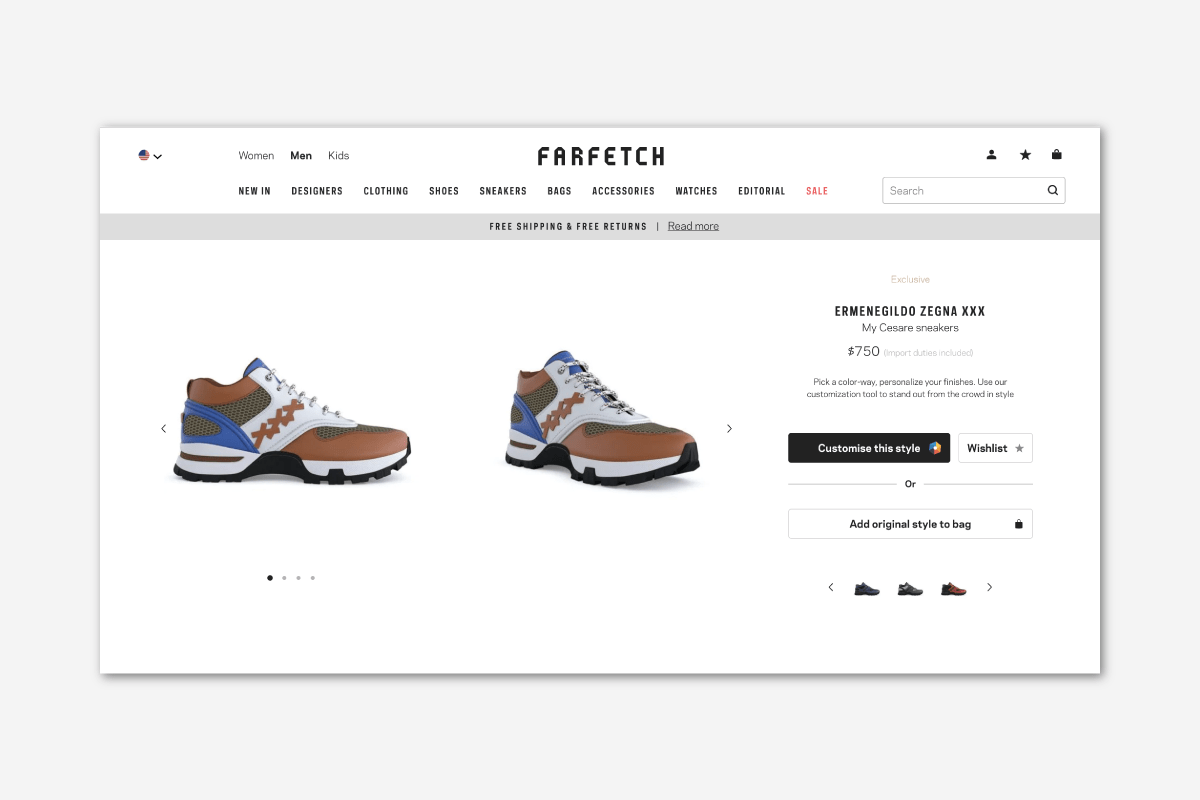 3. Build a relationship beyond a transaction
Your customers will experience and live with your product for many months or even years. They can develop an emotional connection with their purchase. A luxury product is often symbolic of a special moment or a worthy milestone that consumers want to remember. As a luxury brand, this is a unique opportunity to build a long-lasting relationship with your buyers.
You should engage with your consumers in the after-sale stage by providing them with exclusive access and information. Build a community around your brand by organising regular events. Share tips on how to care for your products or how to match your goods with the latest fashion trends. This group of highly engaged customers could become your most loyal audience and influence discussions around your brand online.
With over 100,000 members in 80 different clubs worldwide, the Mercedes-Benz Brand Club strengthens a deep emotional connection with its cars' owners. Club members help preserve the brand's heritage and embody the Mercedes lifestyle by participating in events and car shows through the year. Mercedes-Benz plays an active role in coordinating the clubs activities and helping its members connect with each other.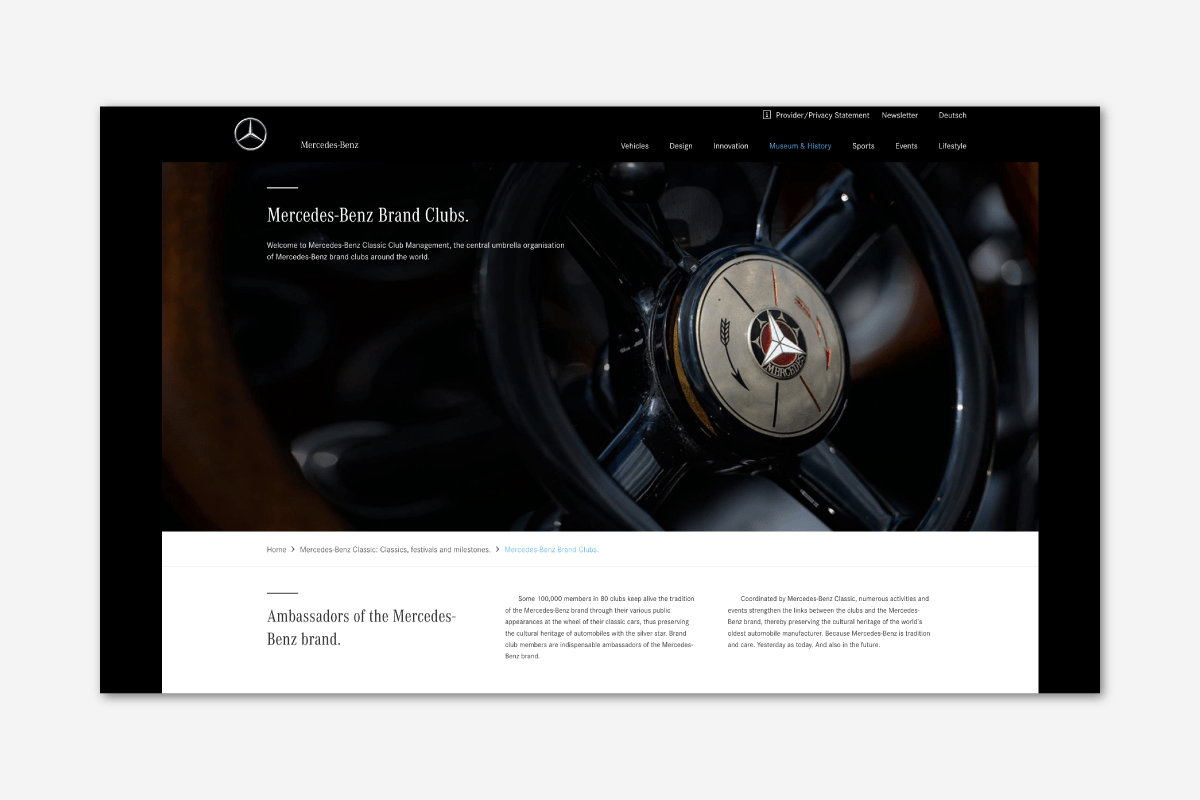 In addition to organising the event calendar of the club, Mercedes-Benz hosts the official member's forum and helps car owners connect with their local community. Club members gain unique access to the brand and qualify for special privileges internationally. For example, members receive the brand's monthly magazine, gain free access to the Mercedes-Benz museum, and can take part in the exclusive production plant tours.
4. Communicate your brand values throughout the customer journey
Spanning across the entire customer journey, luxury brands should articulate their strategy around the central values that define what they stand for. Going beyond just communicating what those values are, brands need to help their customer experience and live those values for themselves. This is about the embodiment of a lifestyle that the brand helps to build.
LVMH's online platform Clos19 offers high-end wines and spirits from Moët Hennessy portfolio (including the likes of Moët & Chandon, Veuve Clicquot, Dom Pérignon, Hennessy, and Glenmorangie) but also experiences.
From tastings to intimate dinner parties to one-of-a-kind trips to their Maisons or luxury travel experiences to Antarctica — each enhanced with their iconic champagnes, wines and spirits.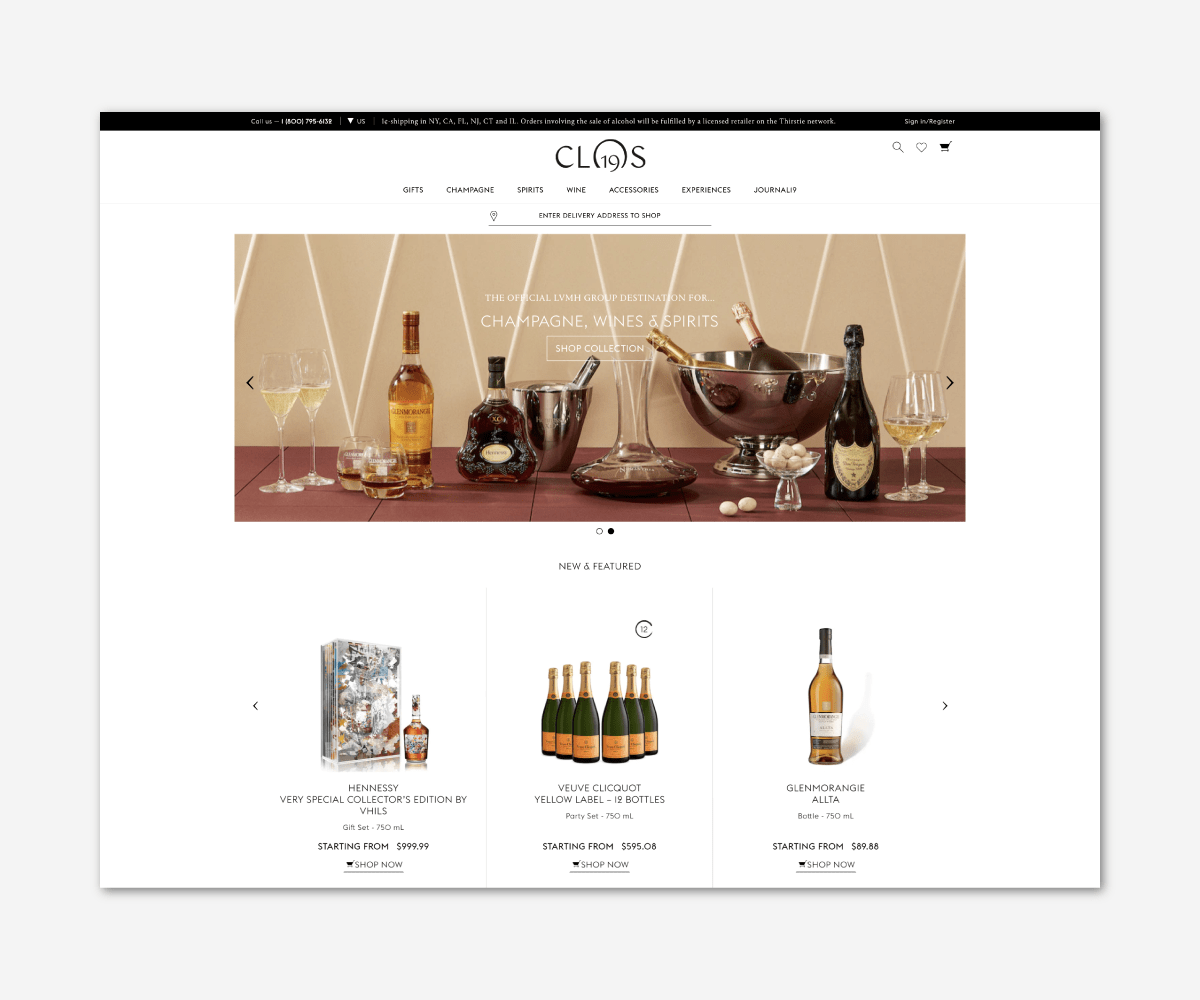 Through their traditional products, experiences, and online content, Clos19 communicates the values of the art de vivre and 'The Art of Hosting'.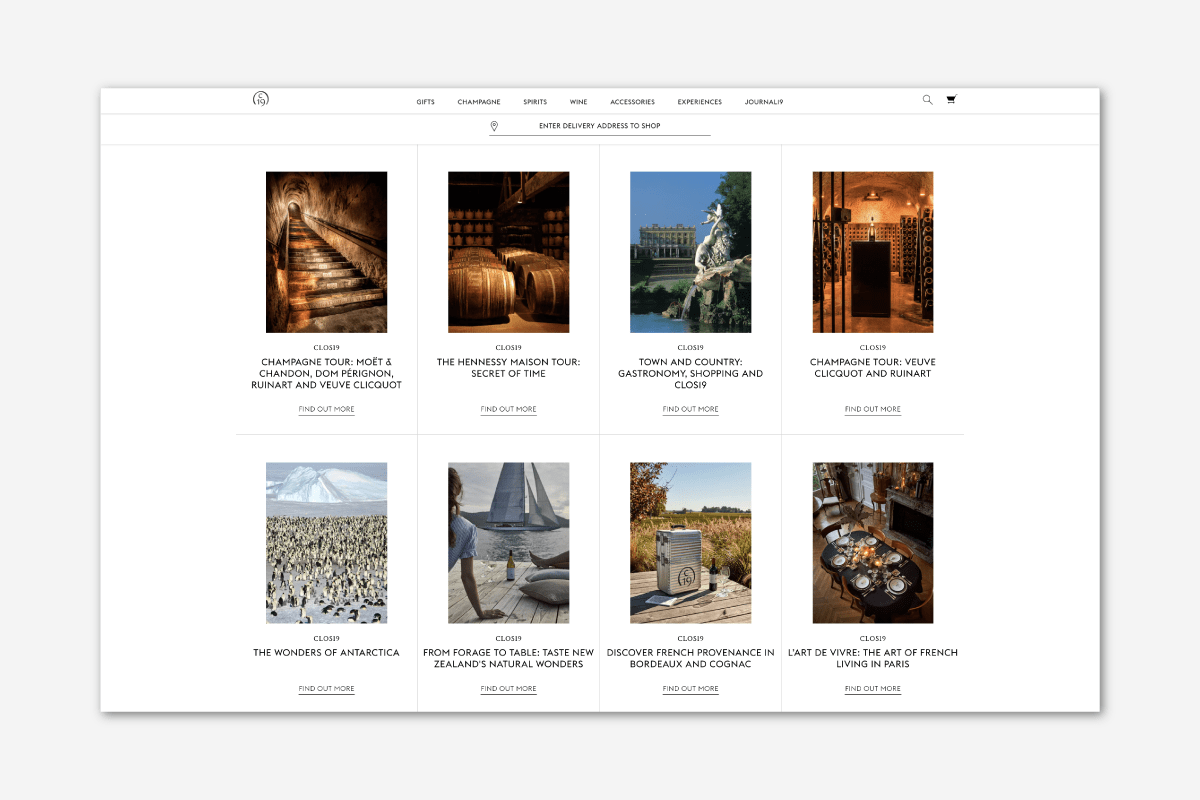 For example, a brand that has a tradition of craftsmanship should open its workshops for exclusive tours. This is what French luxury brand Hermès does, for example. A brand that stands for sustainability and fair trade should invite customers to meet their artisans. A brand that has a long history and heritage could build a museum with selected milestone pieces on display.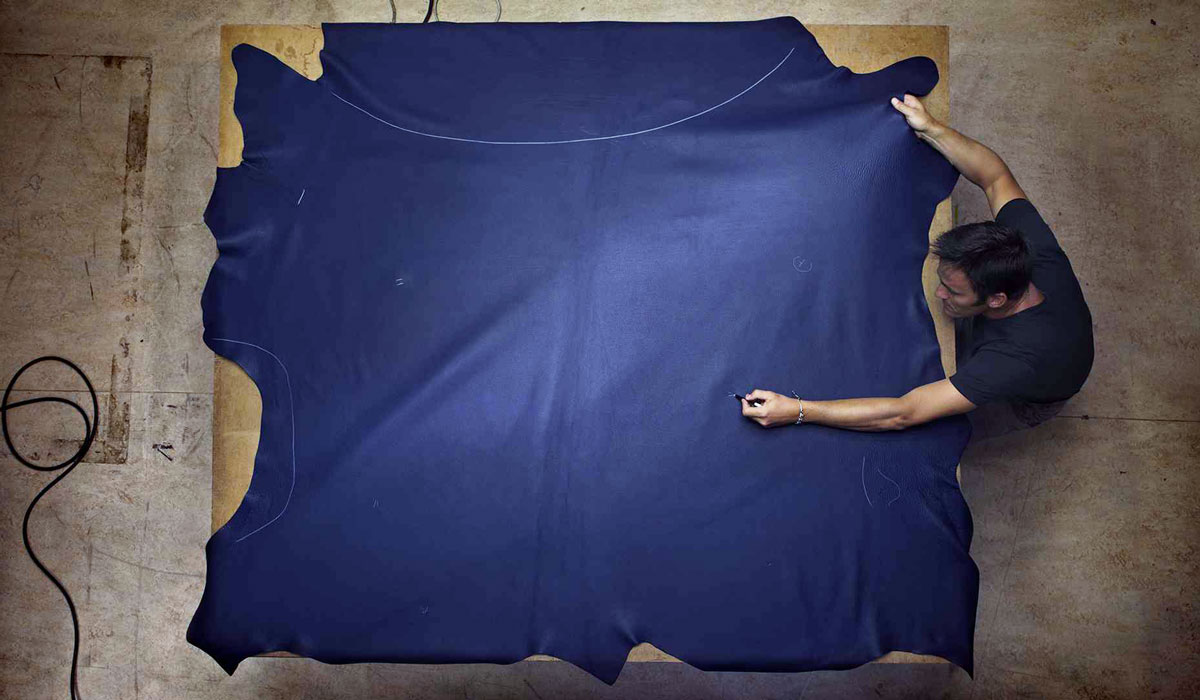 Experiential is an integral part of the luxury product lifecycle
The experience is and has always been part of a luxury purchase. There is an emotional construct and an aspiration to buying high-end goods that goes well beyond a transactional and functional decision for the consumers.
But that experience is now going much further than retail. At a time where affluent consumers are shifting their spending away from traditional products towards personal life experiences, luxury goods brands need to think beyond their product features to inspire shoppers. Brands that successfully manage to think creatively and find ways to communicate their values in authentic ways that resonate with their audience will grow.
---