This article is part of a series on the future of luxury resale. Discover the rest of the series.
Blockchain is enabling large scale reliable tracking and authentification that has its use well beyond just the financial market. In this article, you'll see how the technology is emerging as a solution to fight luxury goods counterfeiting and support the growth (and trust) of online secondhand marketplaces.
Blockchain powers luxury product authentication
The rise of luxury resale has brought concern over the authenticity of pre-owned goods into sharper focus. The luxury resale market currently remains mostly unchecked with no real laws enforced. It is mainly the case in the peer-to-peer secondary luxury market where consumers buy items directly from online sellers. Luxury brands lost about $30.3 billion worth of sales to counterfeits online alone, according to the 2018 Global Brand Counterfeiting Report.
But as the leading luxury resale model is built on trust and transparency, the ability of online luxury resellers to properly authenticate luxury goods every single time is critical. The resale market is indeed no stranger to counterfeiting. As luxury counterfeit goods become more sophisticated in appearance (reportedly known as "super fakes"), it is becoming harder for luxury brands and secondhand retailers to be counterfeit-proof.
Even trusted big players had some hiccups.
Secondhand luxury platforms are now increasingly investing in quality check and authentication experts to provide a safe and reliable platform for affluent consumers to buy and sell luxury items.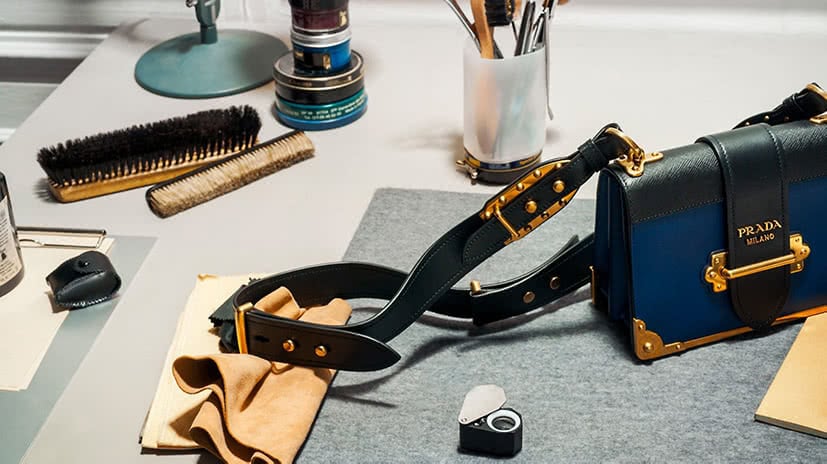 Luxury consignment site The RealReal claims to employ more than 100 brand authenticators, gemologists, horologists and art curators to ensure that each item listed on their website is expert-authenticated. Luxury resale site Vestiaire Collective is also actively communicating about their rigorous authentication process. Joining brands such as Chanel, Celine, Dior, Burberry, Givenchy and Louis Vuitton, Vestiaire Collective signed in 2012 the 'Fight Against Online Counterfeiting Charter' initiated by the French government.
By creating assured partnerships and strategic alliances with luxury brands, the luxury resale sites could even further improve the reputation of the pre-owned luxury market.
On the other hand, luxury brands are, in their seemingly never-ending battle against counterfeiters, now turning to technology, including blockchain, for help.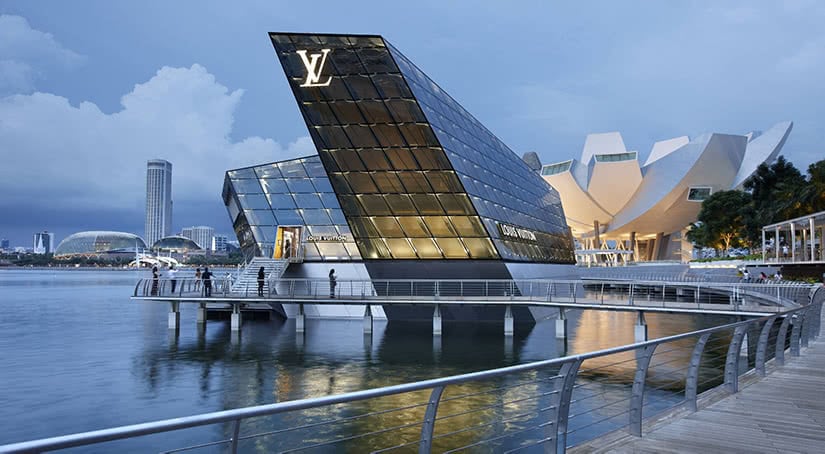 Originally developed for the digital currency, Bitcoin, blockchain technology has indeed now found new uses beyond cryptocurrency.
As the name implies, blockchain is a chain (a public database) of blocks (accountable, transparent digital information). Put simply, blockchain is an open-source time-stamped series of immutable data records that are managed by a distributed cluster of computers not owned by any single entity.
For luxury brands, blockchain can act as an official keeper by enabling unfailing traceability and recording throughout the entire product's journey.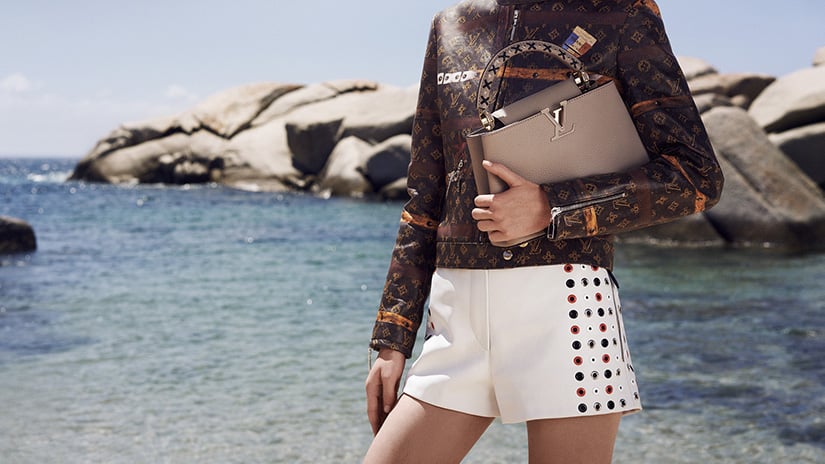 Louis Vuitton is said to be one of the most commonly faked brands in the world. The brand's everlasting popularity most likely supports this, as well as their consistent styles and materials they used decade after decade — giving counterfeiters plenty of time to develop increasingly sophisticated replicas.
Louis Vuitton's parent company, LVMH, has now moved a step further in their anti-counterfeit fight.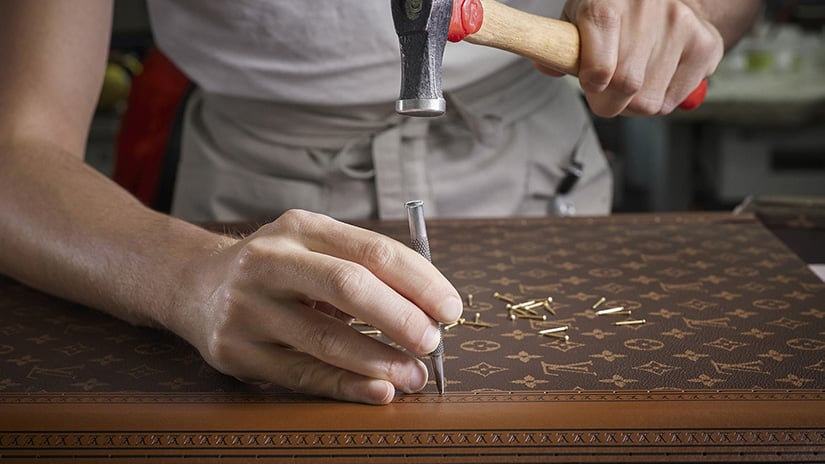 In May 2019, luxury goods conglomerate LVMH partnered with Microsoft and New York-based blockchain software technology ConsenSys to announce the launch of AURA, a blockchain-based platform for authenticating luxury goods.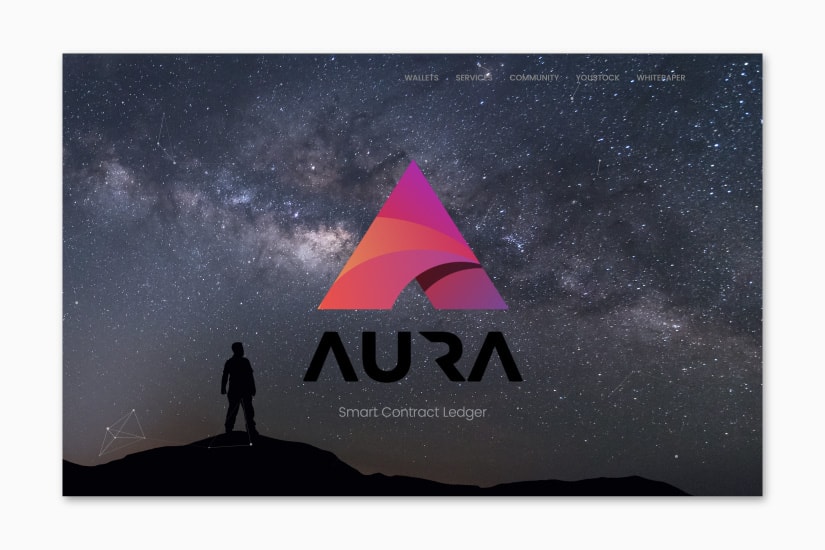 In short: during manufacturing, each luxury product is given a unique identifier. When purchasing an item, customers can access its online certificate "cryptographically signed by the luxury brand, and its various custodians every step of the way" says Ken Timsit, managing director of ConsenSys Solutions.
With its product tracking and tracing capabilities based on the Ethereum blockchain technology, AURA makes it possible for consumers to access a luxury good's history and digital proof of authenticity— from the origins of the raw materials to the point of sale, all the way to secondhand markets.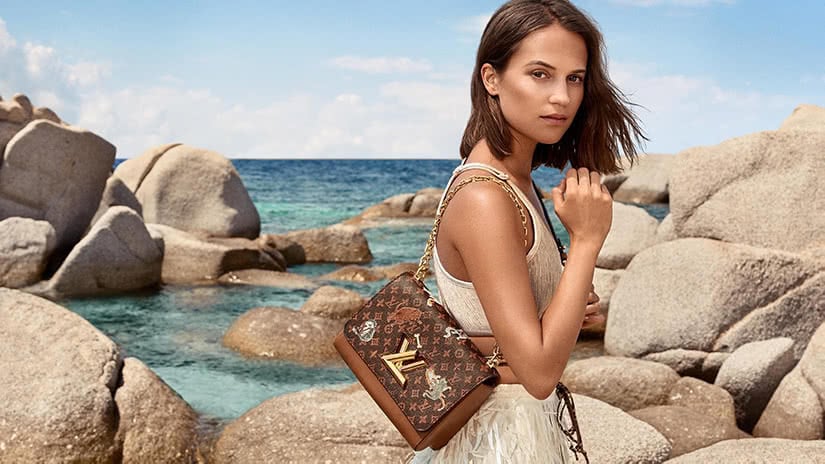 As more affluent consumers tune in to the sustainability conversation, the entire product's timeline will become part of the purchase consumer journey.
LVMH will begin implementing the blockchain-based solution for its Louis Vuitton and Parfums Christian Dior brands. Advanced discussions are underway for onboarding more of LVMH's brands as well as luxury brands from other luxury groups as a white-label solution.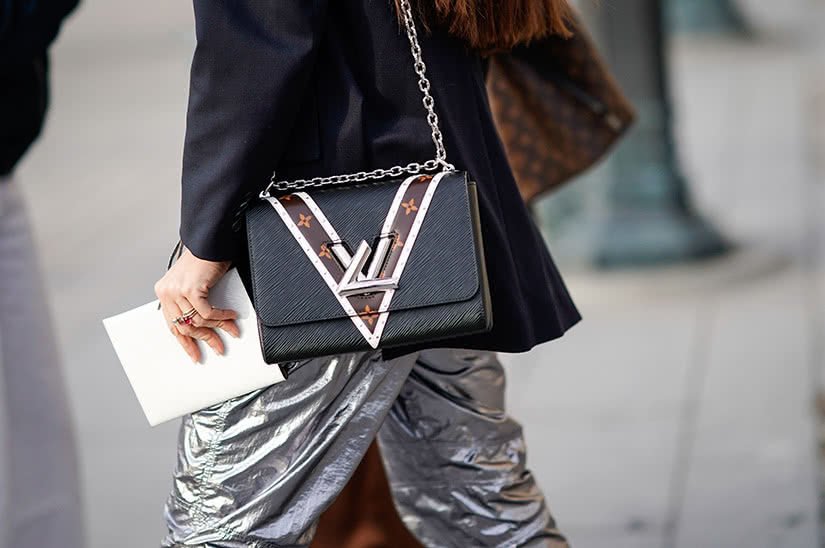 Richemont-owned Swiss luxury watchmaker Vacheron Constantin is also using blockchain for authentication and anonymous traceability.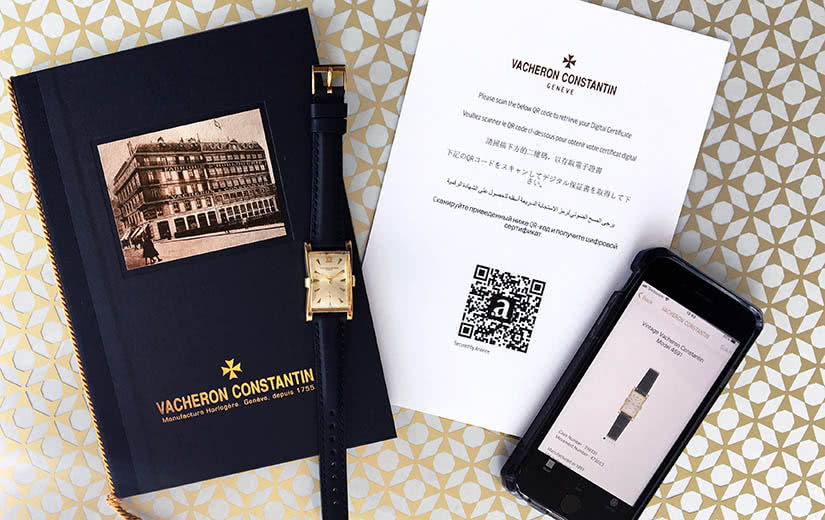 First tested in May 2019 on Les Collectionneurs series of vintage watches, the blockchain-based certification technology in partnership with Arianee consortium has now been rolled out across Vacheron Constantin collections to guarantee authenticity throughout the lifespan of its timepieces.
As the luxury resale market continues to grow and counterfeit culture persists, the ability to verify quickly and easily that a product is authentic is becoming a necessity for any premium or luxury brand.
---
Image credits: Louis Vuitton, Vestiaire Collective
Cover image: Louis Vuitton