The Opportunity
85% of luxury brands' sales come from customers registered in their database. Big data analytics enables luxury brands to identify and connect with their affluent consumers, understand their lifestyle and purchase behaviors, and build long-term engagement.
Luxury brands can deliver personalized content and connect with their consumers as a result of insights generated by big data. Providing exclusivity with a delightful experience through the use of data analytics becomes a competitive advantage.
Big data insights open the door to new markets. By segmenting high-net-worth consumers based on their purchase behaviors, luxury brands can identify new opportunities to connect and engage with their customers.
The Problem
The scale and size of data available make extracting knowledge and insights a complex exercise. Luxury brands need a clear and effective process to gather, store, sort, and identify valuable information.
Security is paramount when storing and maintaining private valuable customer information. Luxury brands need to perform thorough and regular security audits with strict access policies to prevent data loss or data corruption.
Data analysts with the required skills to manage and analyze big data are in high demand. Luxury brands compete with tech companies to attract and retain the best talents.
The Solution
Identify the right tools for your business. Luxury companies can tap into existing big data solutions to reduce cost and overhead.
Encryption, segregation, and strict policies ensure the protection of sensitive customer information.
Data analytics can enhance HR capabilities to measure employees' performances, recruit the best talents to drive a digital transformation and provide employees with career opportunities that match their skill sets with business priorities.
Digitally native organizations thrive from leveraging big data and analytics. But traditional businesses are only starting to turn their attention to big data and how information could be turned into knowledge that enhances business operations.
This article examines the increasing importance of digital for the world of luxury and presents specific suggestions for high-end brands to become more effective in managing the valuable customer data at their disposal.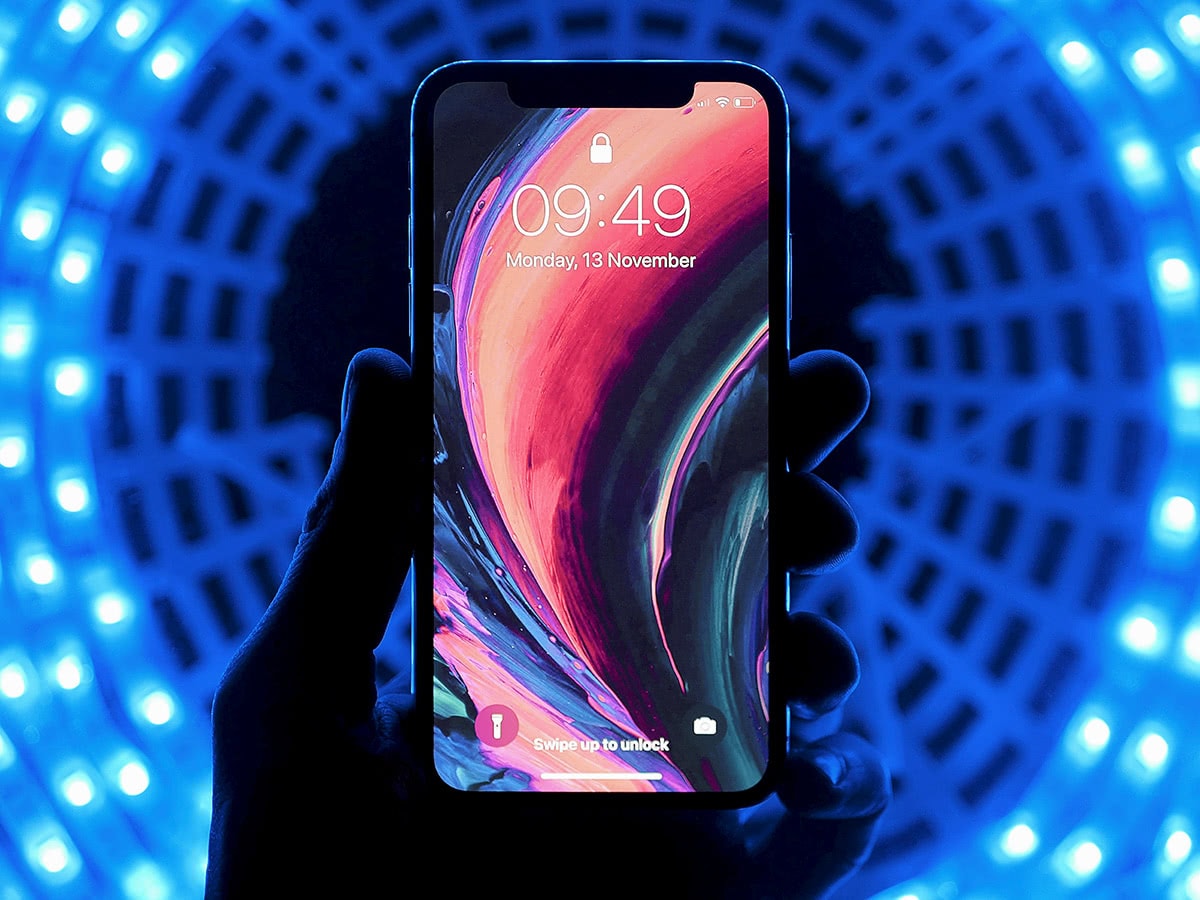 Luxury brands have a wealth of information available on their customers' behavioral habits through purchase records, customer profiles, and exclusive memberships – all of which can be collected and processed to acquire and up/cross-sell to their customers. But high-end brands are often under-utilizing this data. Furthermore, most luxury brands are unaware of the valuable impact that big data could have on their business operations.
The new economy is now about analysing rapid real-time flows of mostly unstructured data.

– The Economist
A digital transformation of traditional luxury companies and the incorporation of digital technology into current business models can help high-end brands create a seamless and integrated online customer experience in order to improve market outreach programs and overall sales performances. The Economist recently identified big data as one of the world's most valuable assets a company can maintain.[1] Regardless of industry or company size, big data can be applied to every aspect of business, from customer relationship management to supply chain operations.
The rise of big data: luxury will never be the same
The International Data Corporation (IDC), a market research firm, predicts that the total amount of digital data created and saved per year will reach 180 zettabytes by 2025.[2] To manage it all, global tech companies are rapidly building new data centers around the world. In 2016 alone, Amazon, Alphabet, and Microsoft spent over $32bn in data management, up by 22% from the previous year, according to The Wall Street Journal.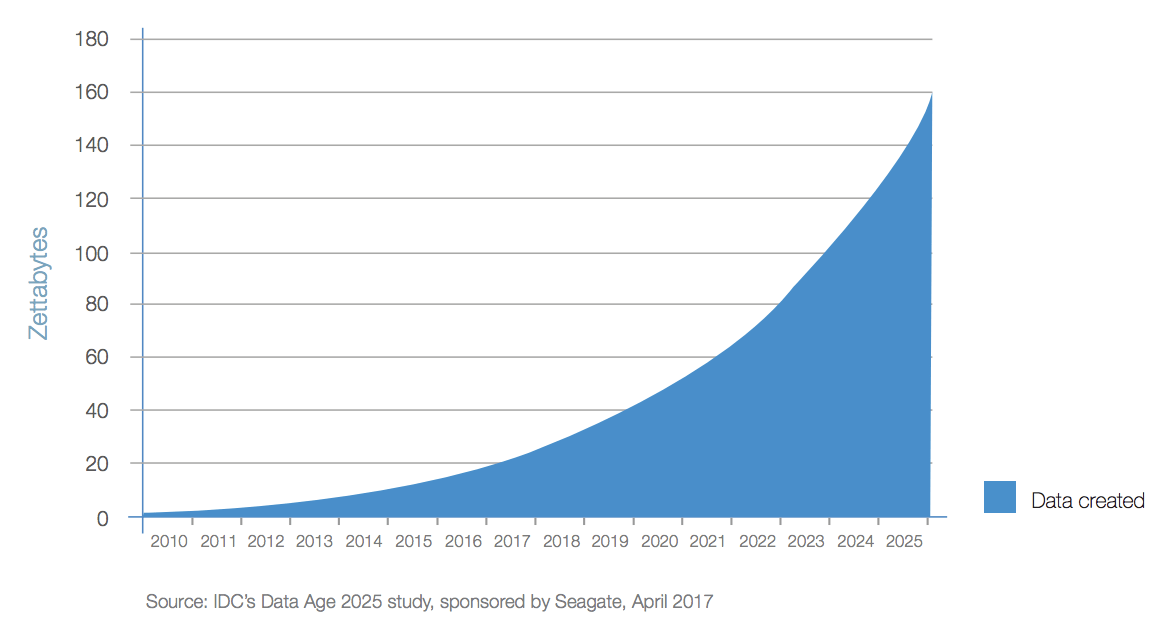 The quality of available customer data has changed as well. According to The Economist, big data is no longer just predefined digital information — databases of names, age, sex, and income. The new economy is now about analyzing rapid real-time flows of mostly unstructured data: consumer social media comments on luxury forums, affluent influencers' photo feeds on Instagram, and high-end customer engagement across an omnichannel purchase funnel.
In parallel, luxury companies continue to invest every year in data analytics software, hardware, and services.[3] IDC estimates that the market for big data analytics surpassed USD $200 billion in 2020, driven by companies' interest in managing and extracting value from the large amount of customer data available to them. As a result, professionals with the knowledge and skills to analyze such data are in high demand, and luxury brands compete to hire the best digital talents available.
Top luxury brands embrace data-driven marketing
Big data provides luxury professionals with the ability to collect valuable customer insights without the need to discuss them with their affluent consumers. Such information can offer high-end brands with vital insights into their customer's lifestyles, shopping preferences, and purchase behaviors.
"Millennials and Generation Z affluent consumers enjoy an increasingly abundant and readily-available offering when shopping for luxury goods," explains Simon Beauloye, co-founder and CTO of mOOnshot digital. "While digital-first brands tend to be at the forefront of data collection and insights analytics, traditional luxury brands have a unique competitive advantage thanks to the sheer size of their offline retail presence. Brands who are capable of combining their online customer data with offline insights will gain market shares."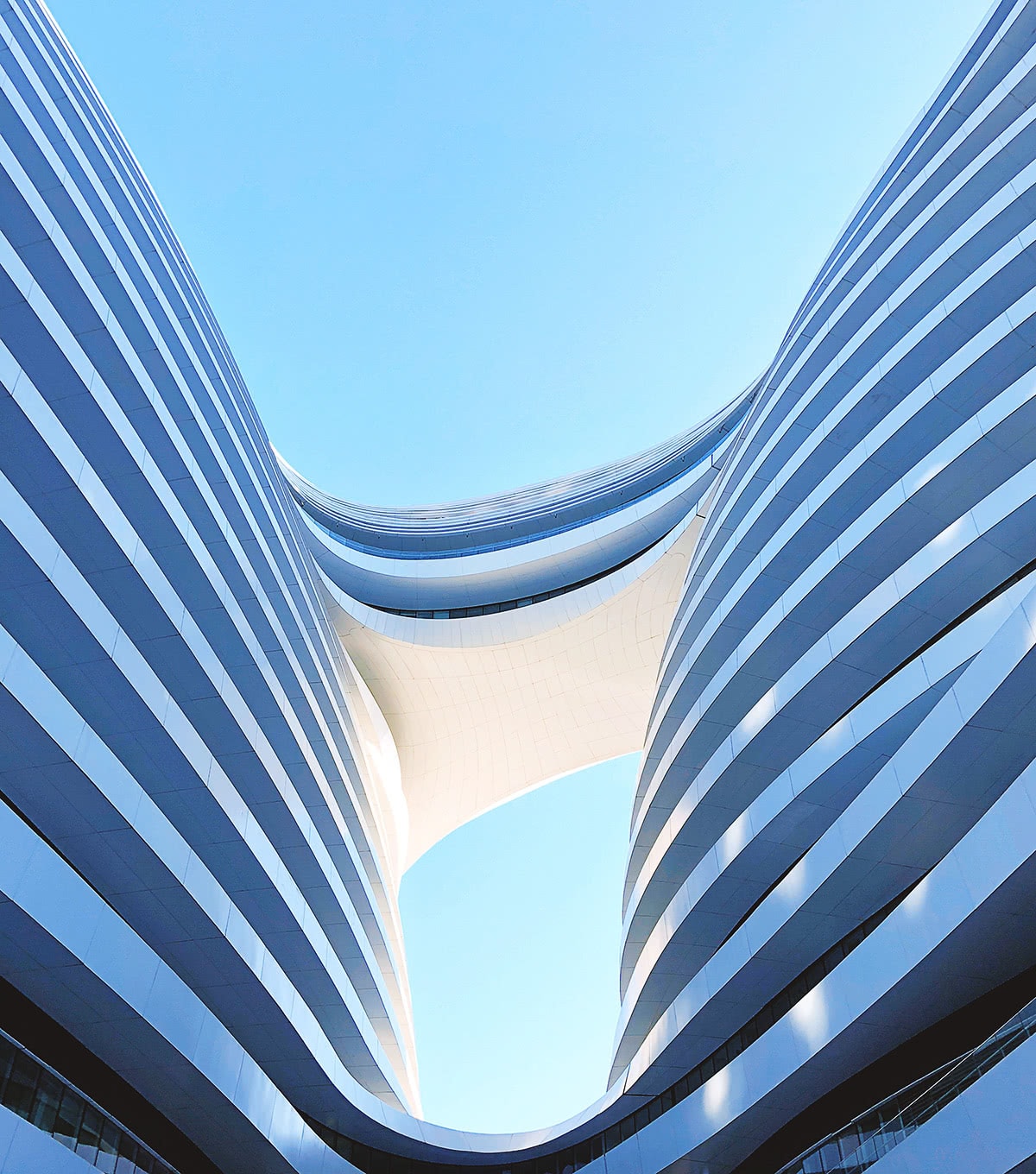 By analyzing the data currently available to them, luxury brands can rapidly gain critical insights to improve and personalize their customer experience online. For example, marketing professionals can tailor their outreach based on prediction models of when a specific customer is most likely to make their next purchase or how much this customer is willing to spend per item.
Luxury brands are reinventing themselves thanks to big data and are now able to deliver exceptional digital customer experiences in a more personal way. As discussed in Luxe Digital series on the Future of Online Luxury Retail, at least 40 percent of all luxury purchases are in some way influenced by consumers' online experience, and 30 percent of all luxury sales will take place online by 2030.
Luxury sales growth was largely driven by new store openings in the last decade. High-end brands had to expand their physical presence, particularly in China and other emerging markets. This isn't the case anymore. Millennials and Generation Z affluent consumers are now making up over 30 percent of all luxury spending. More importantly, these younger generations drove 85 percent of the global luxury growth in 2017.[4]
Luxury consumers are evolving, and together with them, buying habits and expectations are changing too. Brands need to evolve along with their customers if they are to stay relevant. Luxury brands have to focus their efforts on their online presence the same way they do for their physical presence. As data-driven personalization helps luxury brands leverage past customer data to derive meaningful insights, luxury brands can use these insights to provide individualized services and customized products to their best customers.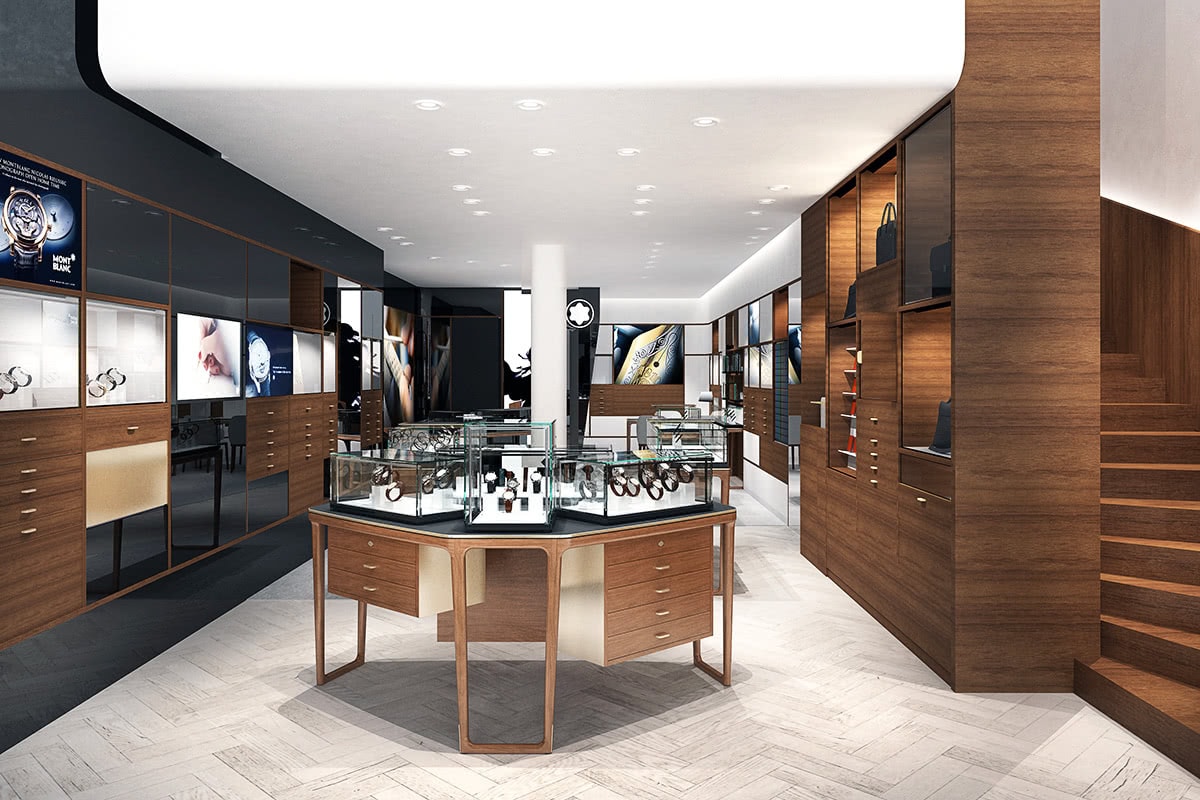 An example of a brand that uses data-driven personalization to improve customer experience is Montblanc, a German manufacturer of high-end writing instruments, watches, jewelry, and leather goods. In collaboration with RetailNext, Montblanc deployed video analytics in their offline retail spaces, generating maps that show where customers spent most of their time in store. The company was able to identify where to place their various product lines and sales staff. The platform also allowed Montblanc's employees to make decisions faster. Rodrigo Fajado, Montblanc's brand manager said that the software helped them increase sales by 20 percent after installation.
Big data luxury case study: How Burberry omnichannel retail uses digital analytics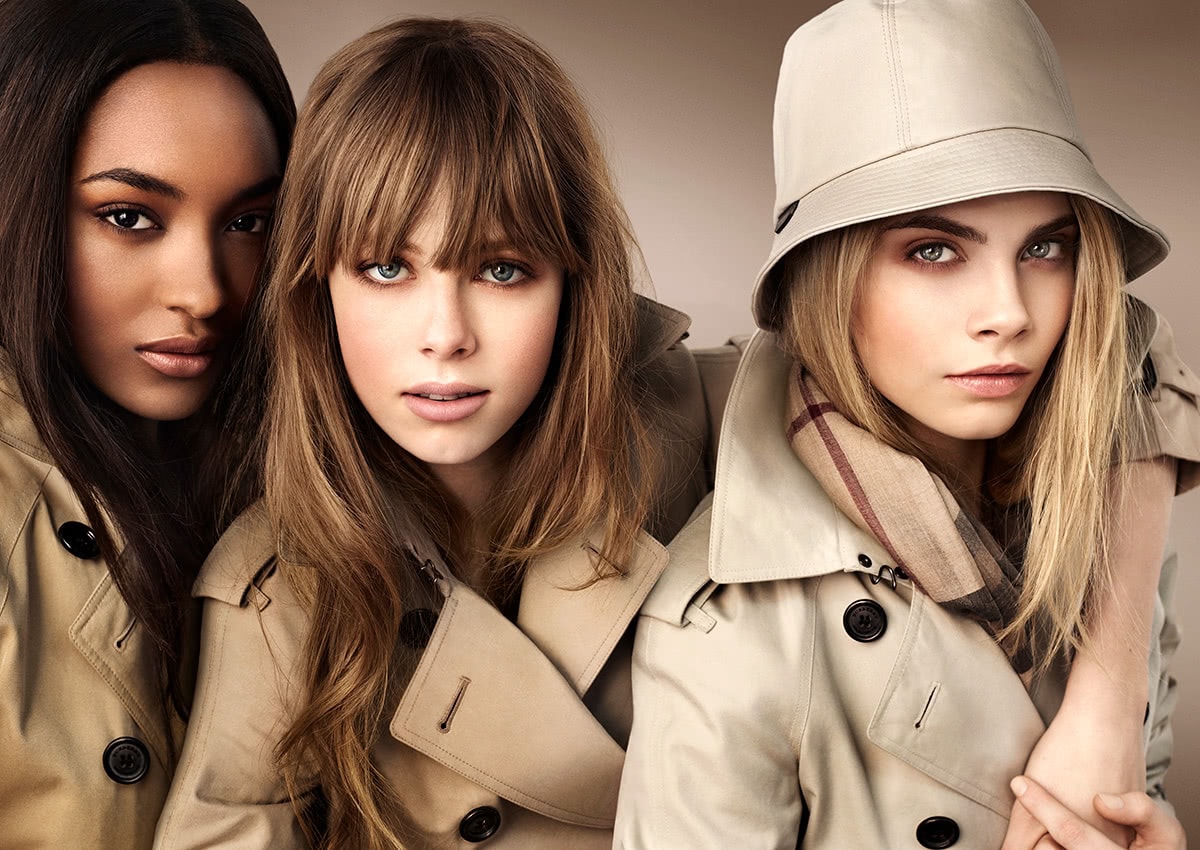 The British Fashion House, under the leadership of CEO Angela Ahrendts and Chief Creative Officer Christopher Bailey, looked for a "fundamentally different" way of using data across their business and gain an edge in an omnichannel retail environment. The luxury brand earned itself a reputation as a digital pioneer and leader in digital integration, technology-driven creativity, and online experimentation.
Burberry used its traditional brick-and-mortar stores in combination with digital channels such as Facebook, Twitter, Pinterest, Instagram, and YouTube as a method of gathering customer data.
This allowed Burberry to develop a holistic digital strategy that integrates customer data with marketing solutions to activate their advertising campaigns across both the digital and physical worlds.
Burberry Customer 360 program
Through this data-driven shopping experience, every customer can digitally share their shopping preferences, experiences, and buying history. The information of a particular customer visiting a store can, therefore, be delivered to store employee's tablets in real-time.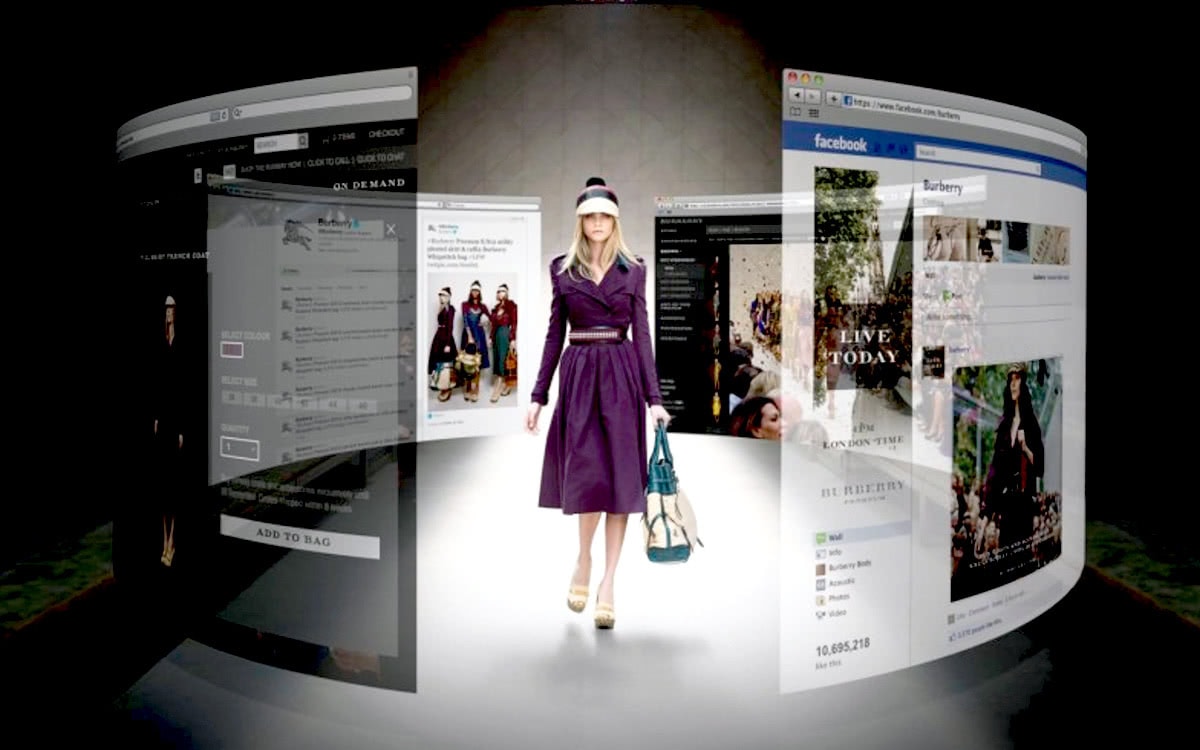 The Burberry Art of the Trench campaign
Burberry developed their trend identifying website – "The Art of the Trench" in which it showcases everyday people wearing Burberry trench coats. This independent social-networking site allowed fashion enthusiasts to share, capture, and comment on trench looks for the street. This generates additional marketing opportunities and business outreach to external markets. Christopher Bailey admitted to having used the website as inspiration.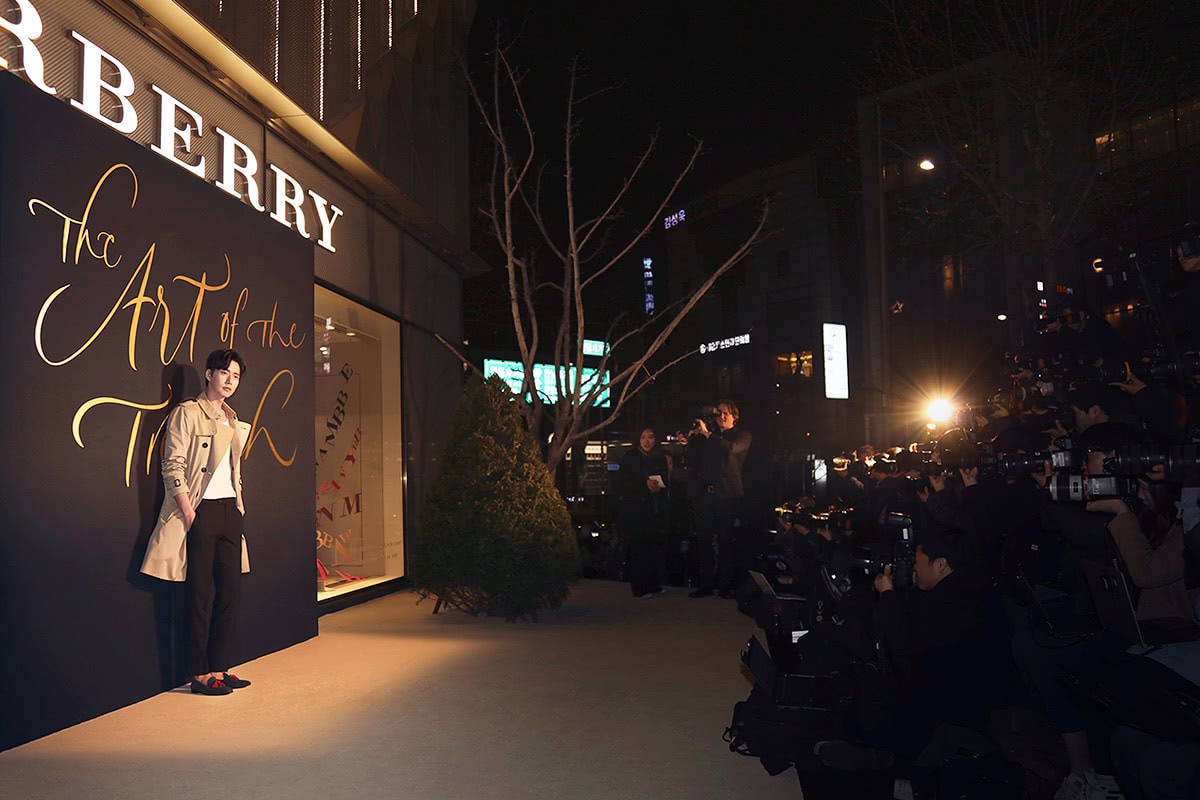 Burberry's digital flaship store
Burberry revamped its flagship store in London making it a digitally integrated showroom that delights and surprises customers. In this newly redesigned store, customers can pick up a garment that is fitted with an RFID (Radio-Frequency Identification) tag and trigger an interactive video that shows how the product was made and what other items available in the store can complement the product. Angela Ahrendts, CEO of Burberry, says "Walking through the doors is just like walking into our website". Customer profiles are built based on which garments the customers have tried on (they are tracked using similar RFID tags — with the customers' permission).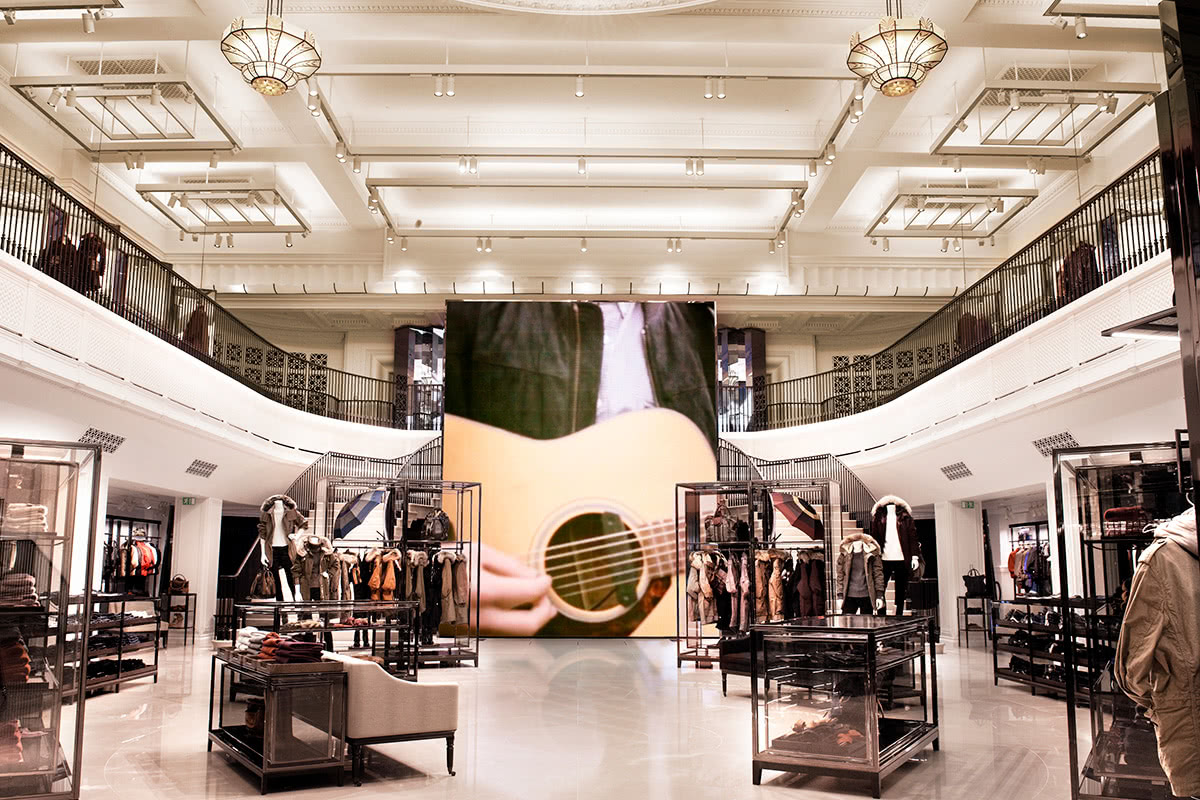 Burberry runway to reality
This allows customers watching the live streaming of Burberry's womenswear catwalk event on television screens to order directly from the show through their iPad. Their orders would then be delivered within seven weeks after purchasing or sooner based on designer specifications.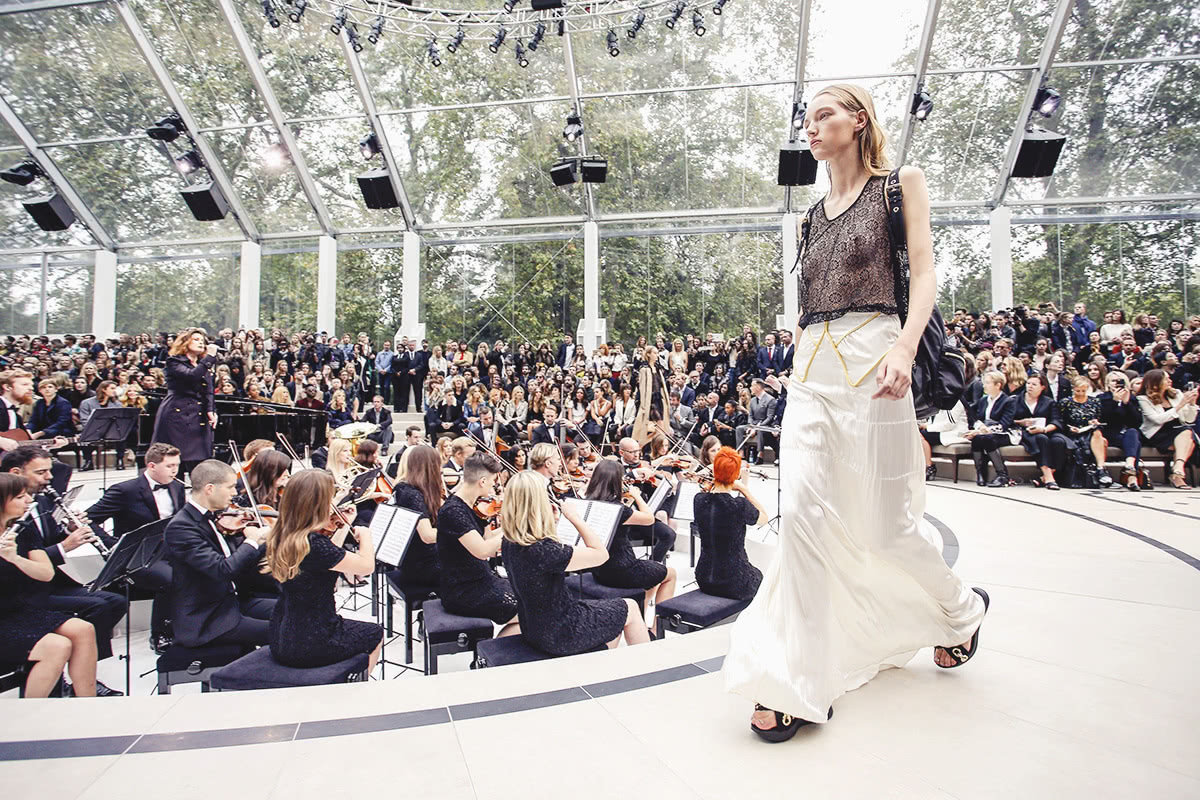 As a result of these digital initiatives, Burberry achieved 11% growth in revenue and 14% growth in retail sales year over year. By using big data, Burberry was able to map its market and rapidly identify the crucial role that Millennial customers would play in their total sales. Millennials are largely tech-savvy and spend a lot of time online. Burberry thus decided to completely revamp its marketing department and build up an in-house creative content media team. The British luxury company also realized that more people visited their website every week than walk into their offline retail stores globally. Burberry thus began to refer internally to its website as the million-square feet store.
While Burberry is often referred to as one of the best avant-garde luxury brands, all companies can benefit from a well-tuned big data strategy. The following section provides suggestions for high-end companies to take advantage of the digital transformation of customer information.
How luxury leaders integrate big data analytics and insights in business strategy
A study by the International Data Group (IDG), indicated that 78 percent of all business leaders sees big data as changing the way their organization operates.[5] In a separate survey conducted by SAP, 60 percent of all respondents said that their company was at an early stage of digital transformation.[6] It is thus critical for luxury business leaders to understand the options available to them and the strategies that will help them gain a competitive advantage in the future.
A starting point for any high-end business embarking on a digital transformation is the definition of its success metrics and the identification of the means available to measure return on investment. It is indeed important for brands to understand how soon to expect returns on resources dedicated to big data development.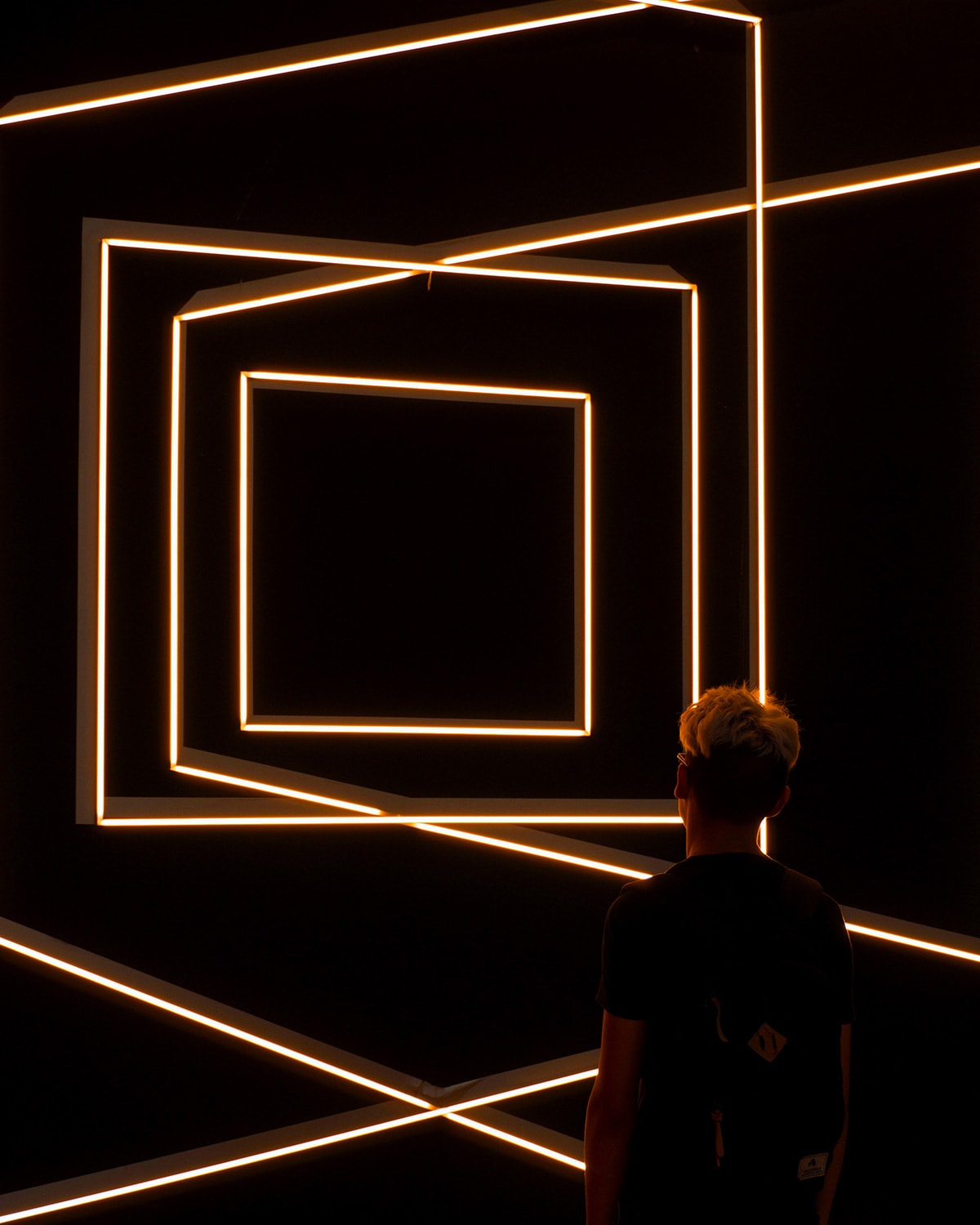 Successful companies oftentimes start with small and focused data projects that have a clearly defined and limited scope. For example, using big data to learn and improve the conversion rate of items in your customer's shopping cart is both a measurable and focused first project.
To start a focused big data, project a company can adopt the following technique:
Set proper expectations out of the project as this would help measure its ROI and the success it produces.
Integrate data from social media, customer feedbacks and big data providers with the data from sales, retail and other departments of the brand.
Leverage the expertise of data analytics tools, techniques or even service providers such as Oracle or IBM to gather more information about customer needs, pricing techniques, target audience, target geographies and trends.
Use the information either to provide better services and personalized products to the customers or to improve day to day processes such as supply chain, sales, store layout, customer experience, etc.
This exercise will help luxury brands establish customer loyalty, create brand value and gain competitive advantage.
Big data is key to luxury marketing personalization
Being digitally savvy is no longer an option but rather a business imperative for luxury brands if they are to survive. Luxury customers expect a premium experience throughout their entire purchase journey. Leveraging big data to provide data-driven personalization to customers is already proven to open new growth opportunities for luxury brands.
Now is thus the time for the luxury industry to drive change and digitally transform its businesses by adopting new technologies and evolving according to the needs of its affluent customers.
---
Data is giving rise to a new economy, The Economist, May 2017.
Data Age 2025: The Evolution of Data to Life-Critical Don't Focus on Big Data; Focus on the Data That's Big, by David Reinsel John Gantz John Rydning, April 2017.
More companies willing to spend big bucks on big data technology, by Jonathan Vanian, Fortune, July 2015.
Luxury Goods Worldwide Market Study. Millennial state of mind: the tailwind behind consumer behaviors and winning strategies, by Claudia d'Arpizio and Federica Levato, Bain & Company, October 2017.
2016 Data & Analytics Research, IDG, May 2016.
The Next Steps in Digital Transformation, How small and midsize companies are applying technology to meet key business goals. By SAP, January 2017.