When you imagine shopping for a luxury watch, eBay is probably not your first thought—but that's about to change in a second. The site is one of the largest authenticated luxury watch destinations in the world — with a watch sold every 5 seconds and over 150,000 average daily live listings for luxury watches.
Whether you're a seasoned collector or a watchmaking enthusiast looking to make your first purchase, there's no shortage of superlative timepieces.
While some watches go for sky-high prices—including a Patek Philippe Grand Complications sold for $535,499.99 on the site—eBay offers an unparalleled selection of new, pre-owned, and vintage watches at nearly every price point.
So whether you've got your heart set on a classic Rolex or are tempted by the unparalleled precision of a Breitling or the cutting-edge complications of a Patek Philippe, chances are you can find it on eBay for much less than you think.
Even better, they now offer an Authenticity Guarantee for most luxury watches sold for $2,000 or more so you can buy with confidence.
Ticking all the boxes for a seamless, high-end shopping experience, this is a marketplace that rewards your time (pun intended). All the fun of the horological hunt without ever having to leave home.
We don't know about you, but we're determined to make it (h)ours.
5 tips for growing your luxury watch collection with eBay
1. Start with a classic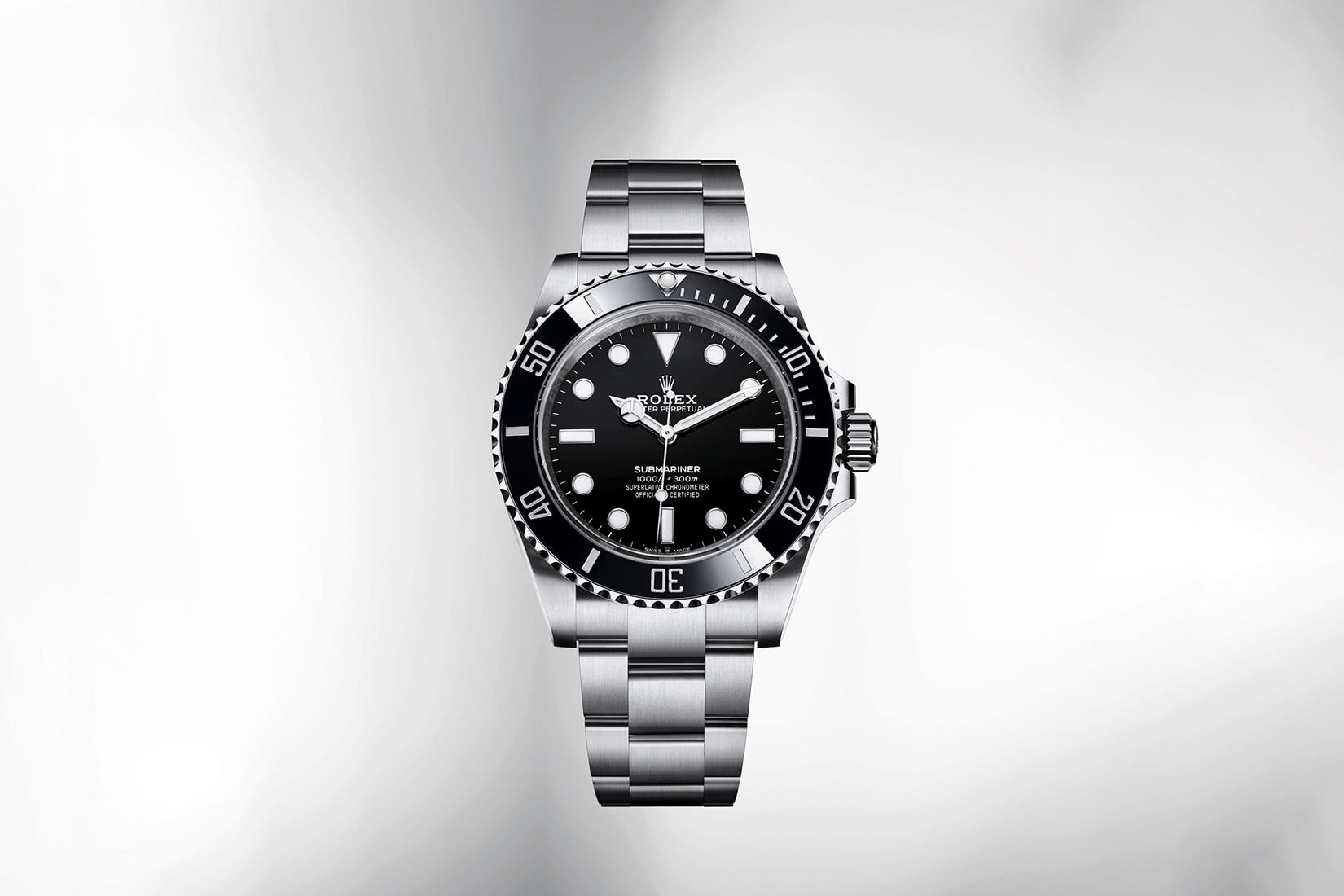 If you're just starting out as a watch collector, you want something versatile enough to wear every day. You also want something that suits your fashion preferences or lifestyle, and that you feel a connection with.
If your style is rather dapper and elegant, you may want a timeless and iconic dress watch like the Rolex Datejust. Fancy something more practical but equally sophisticated? A sports watch like the Rolex Submariner or Daytona might be just the ticket to an enviable collection. The most popular brand on eBay, accounting for 25% of luxury watch sales, a Rolex is famous for retaining its value over time.
eBay's incredible breadth of inventory gives you access to almost endless choices. Its assortment of new, vintage, and pre-owned contemporary and classic watches around includes some of the world's best luxury watch brands. We're talking about the industry's biggest hitters, including Rolex, Patek Philippe, Omega, Audemars Piguet, Breitling and TAG Heuer.
2. Add variety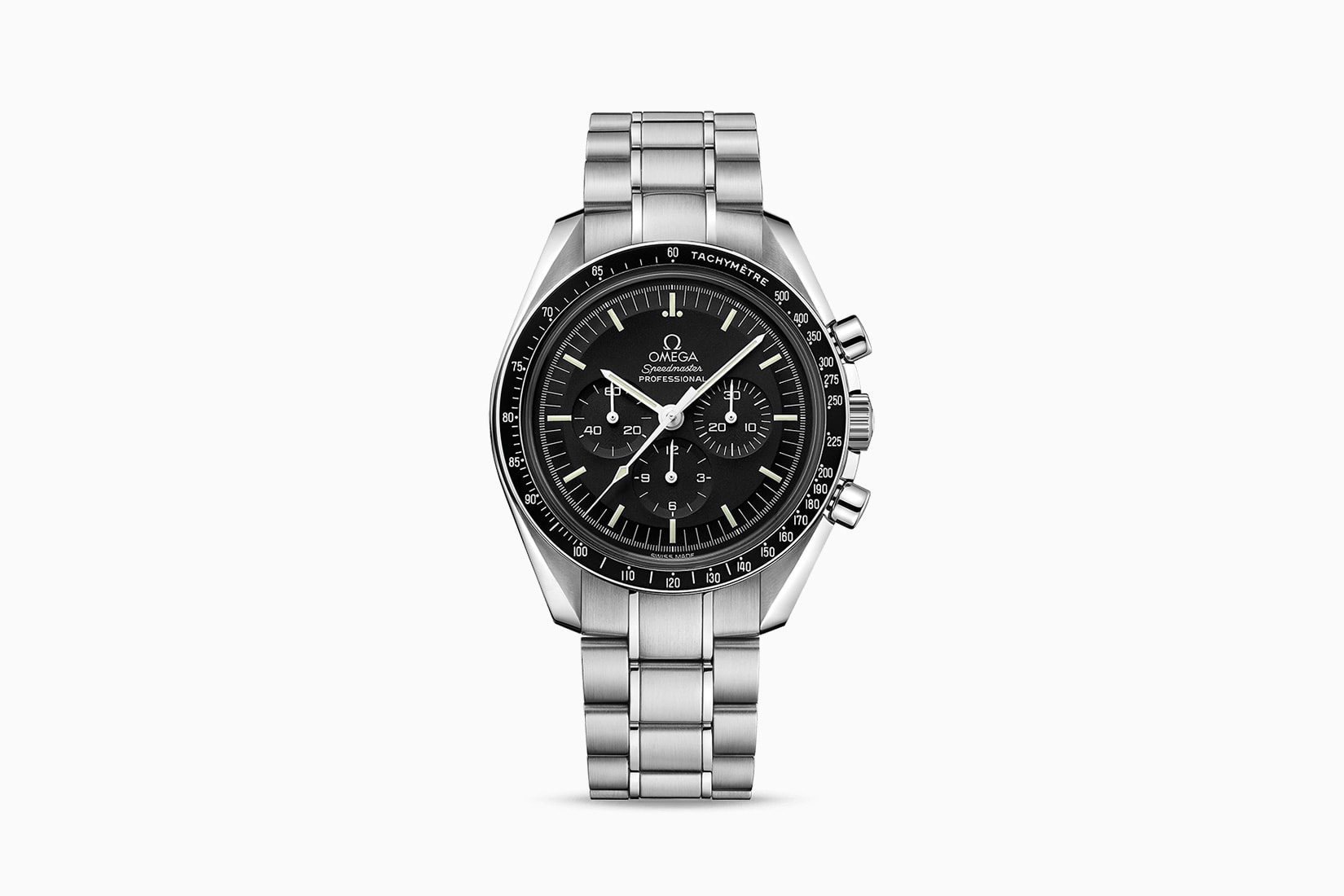 The most impressive watch collections feature different watches with distinct styles—something for every occasion, whether that's a black-tie gala event, a weekend at the polo, or an intimate dinner date.
With eBay's competitive pricing and no buyer fees, you've got more financial freedom when it comes to choosing between different watches. It's a great opportunity to venture further afield and explore new brands, knowing that whichever one you choose, you'll be scoring a bargain.
3. Splash out on a statement piece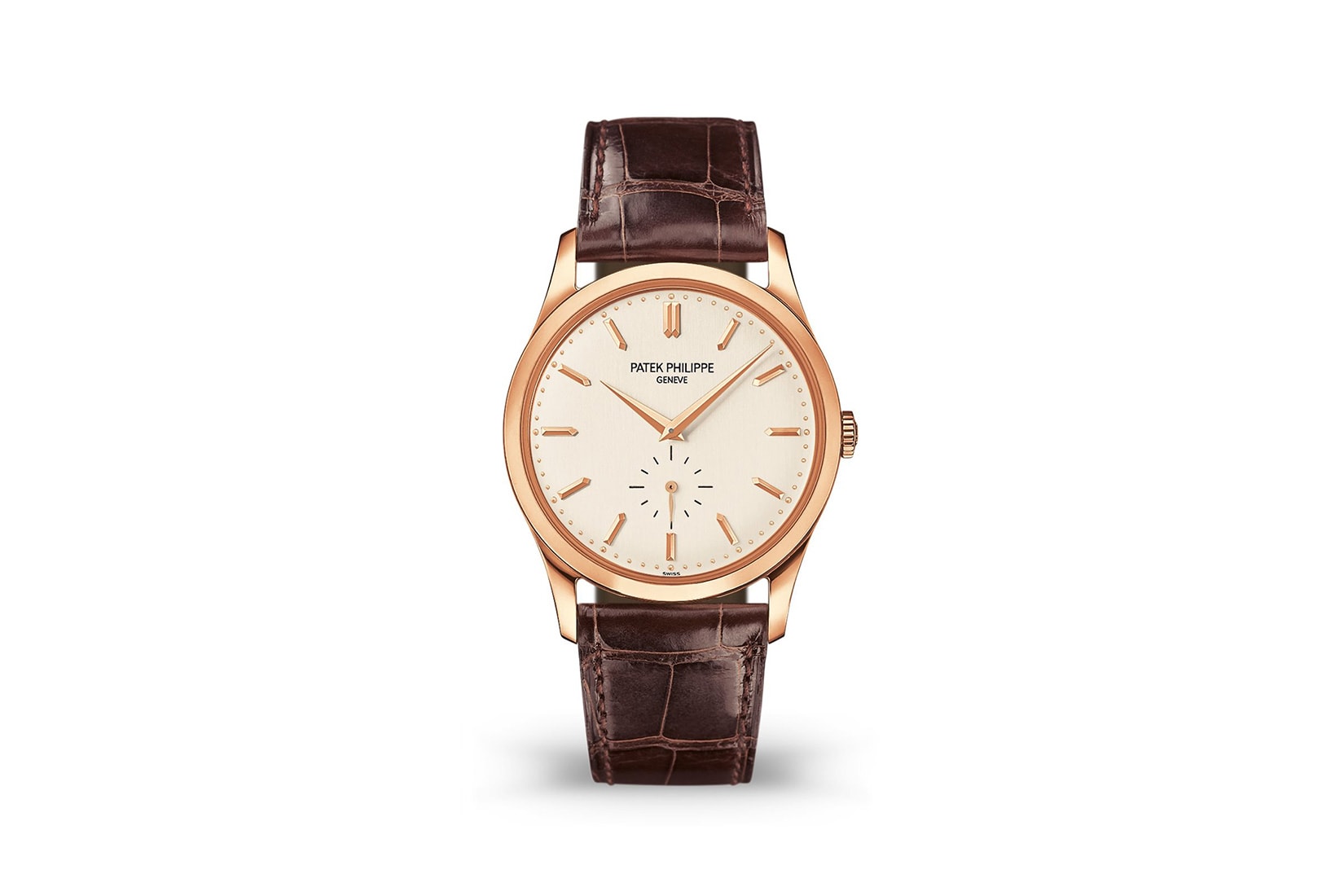 Every watch collection needs a showrunner — the kind of watch that immediately catches the eye and gets all the compliments. Statement watches gain value over time so you can consider them an investment.
And eBay's Authenticity Guarantee—which applies to all eligible watches $2,000 and over—will further boost the value of your timepiece. Plus, it makes the whole process of buying a luxury watch stress-free.
4. Branch out into speciality watches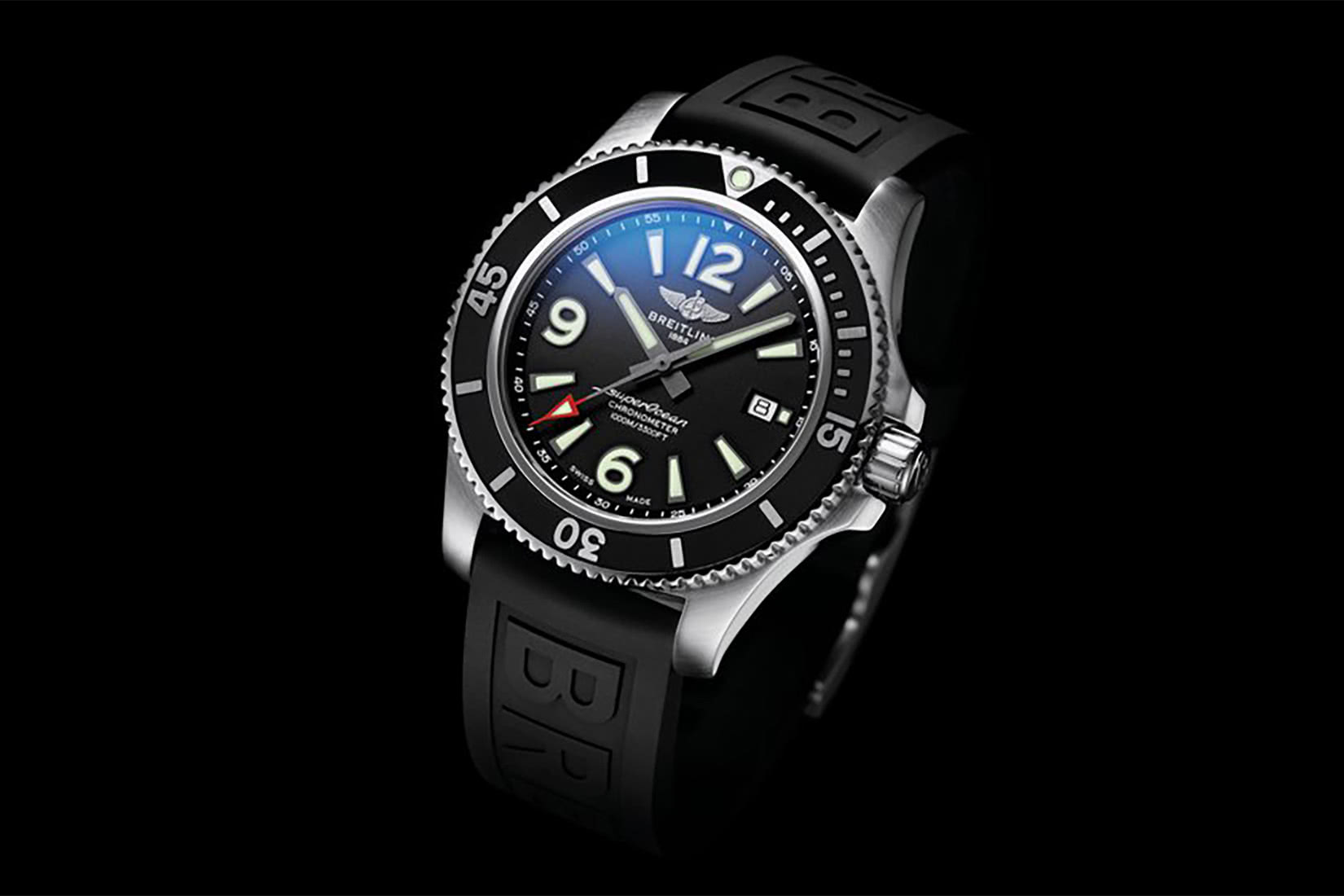 As well as a horological superstar, you might want to explore the world of speciality timepieces. These kinds of watches are designed to serve a specific function, giving them a backstory that adds to their allure and appeal.
A field watch draws on the aesthetic and functionality of old-school military watches while pilot watches are inspired by original aviator's watches, often featuring a GMT to tell the time in two time zones. Or there's the option of a dive watch, whose bezel can be used to time your dive.
5. Be a discerning buyer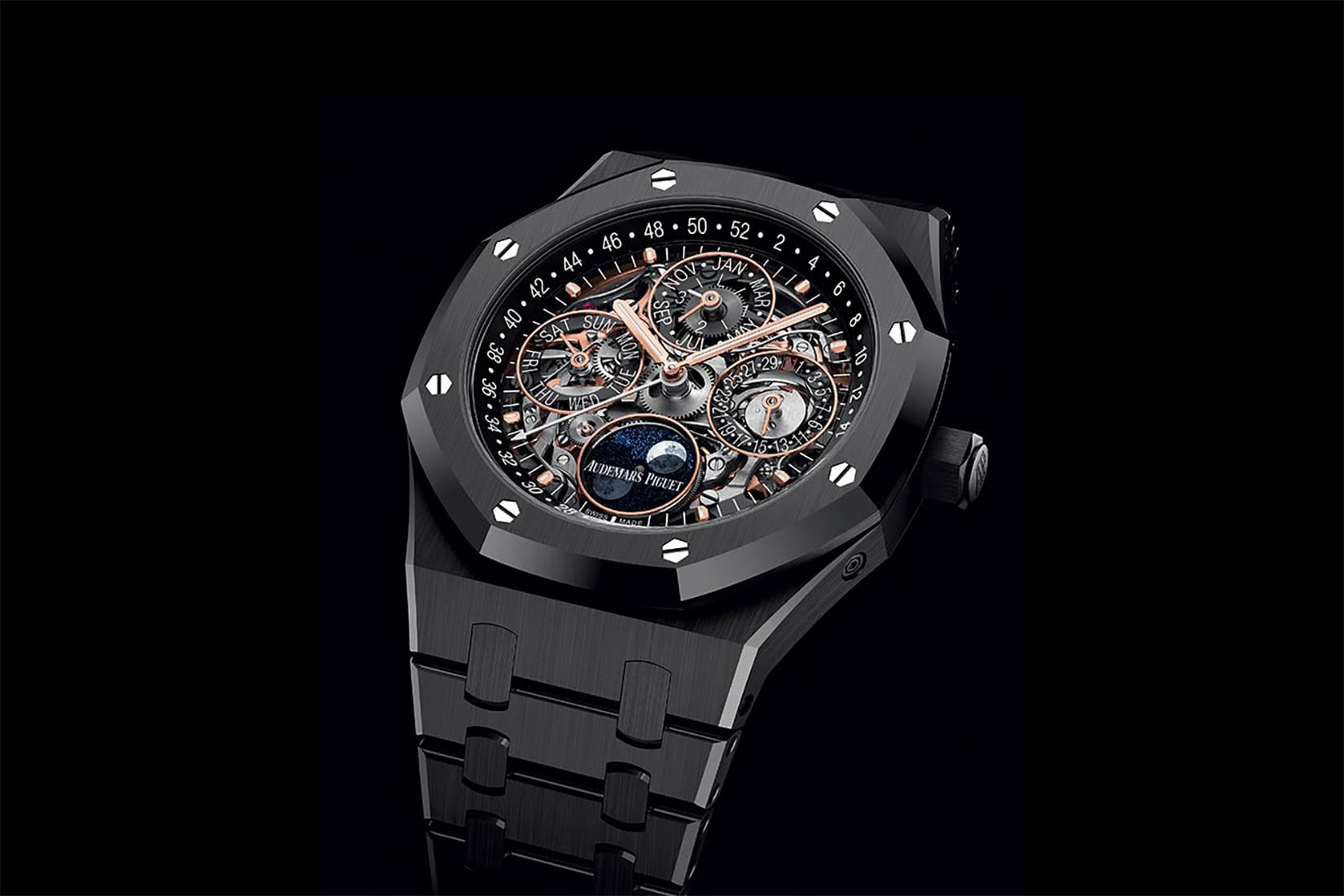 When buying a watch on eBay, take these steps to ensure you get what you pay for:
Stick to Top Rated sellers who have lots of reviews and feedback.
Before buying, contact the seller with any questions or ask for more photos or information about the watch history, if unsure.
Whatever the seller says, don't do the transaction anywhere except for eBay. Not only could this lead to you getting ripped off buy you'll also get your account suspended.
Are watches on eBay authentic?
It's a fair question. With a worldwide community of luxury buyers and sellers and lower prices than many other retailers, shopping for a luxury watch on eBay is as easy and safe as it gets.
You can now guarantee the authenticity of a watch on eBay thanks to the Authenticity Guarantee.
After purchasing an eligible watch, it will be shipped to a third-party authenticator. The marketplace chooses these partners based on their decades of experience with luxury watches. In a state-of-the-art facility and using cutting-edge technology, the vetted authenticator will open the package and perform a meticulous multi-point inspection, ensuring the watch is authentic, that it meets the description, and that it works as it should. This process may even include an inspection of the movement and a pressure test.
They will then repackage your watch in new premium eBay packaging, including a security tag so you know it hasn't been meddled with in transit. It will then be sent to you via insured and expedited shipping with a signature to confirm delivery. You'll receive the watch within 2 days and with a full authenticity report card.
Not only does the Authenticity Guarantee give you peace of mind but it's also completely free. You get a professional industry-grade inspection of your watch—and eBay covers all the costs, including secure delivery.
All you pay for is your dream watch.