Following the success of its previous editions, the Salon of Excellence is returning to Florence on June 12 to award the finest young tailors in the world and explore bespoke tailoring trends. The event is organised by Alex Dordevic and Cris Egger of DeGorsi Luxury Consulting in partnership with Lanificio Cerruti and Mario dell'Oglio.
The Salon Of Excellence in Florence will present a carefully curated selection of high-end luxury brands and bespoke tailors. The objective of the event is to showcase the work of craftsmen who combine the respect of their tailoring traditions with a modern and progressive outlook.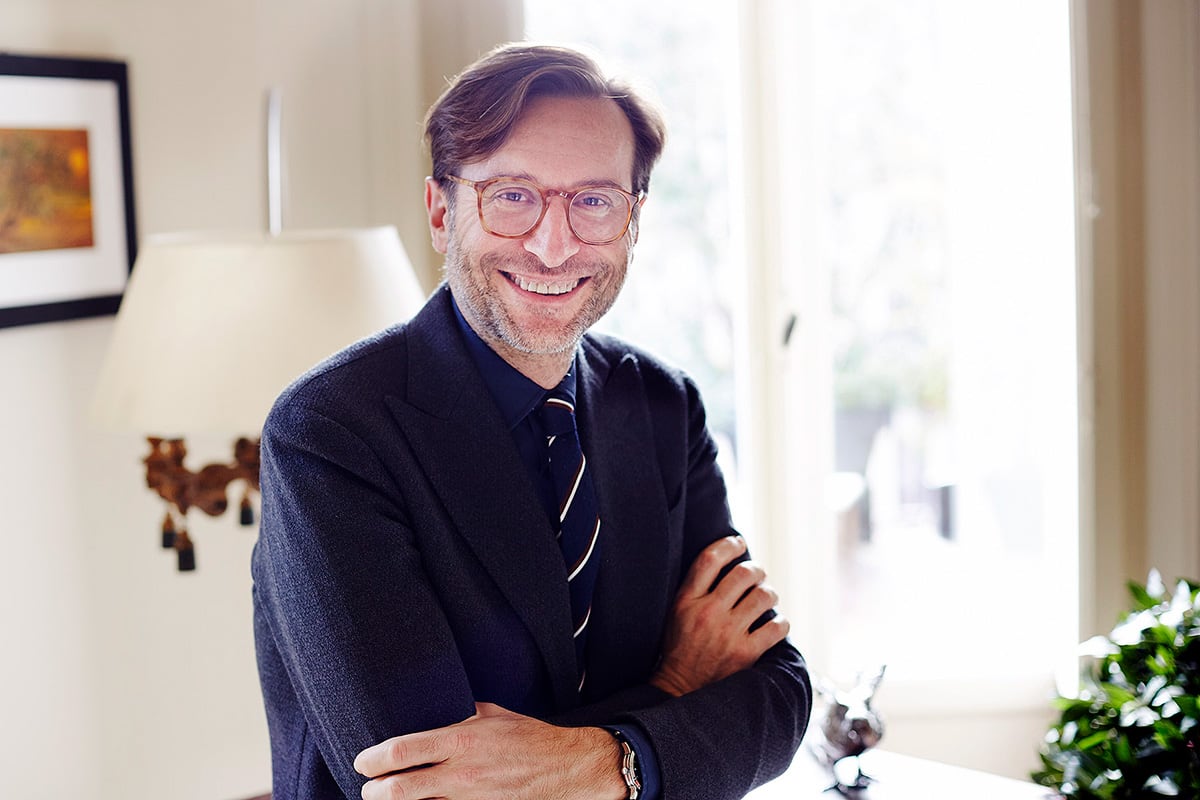 The event will start with an award ceremony to celebrate the work of some of the finest bespoke tailoring artisans, Masters of shoemaking and shirtmaking, as well as ladies couture and jewellery. The New Sartorial Thread 2018 Award will help showcase the new generation of artisans in the sartorial field. Participants will present their handmade masterpieces for the next season using Cerruti fabrics. Young bespoke tailoring masters Gennaro Annunziata of Sartoria Chiaia in Italy and Angel Ramos of Angel Bespoke in the United States are expected along other rising stars. Members of the jury for the award ceremony include author Bernhard Roetzel, editor Franz Botre, Master tailor Carlo Andreacchio and photographer Carl Edwin Guerre among others.
The event will also be the perfect opportunity to celebrate the 50th anniversary of famous designer Carlo Pignatelli's career. Mr Pignatelli will showcase his latest wedding collection for both men and women.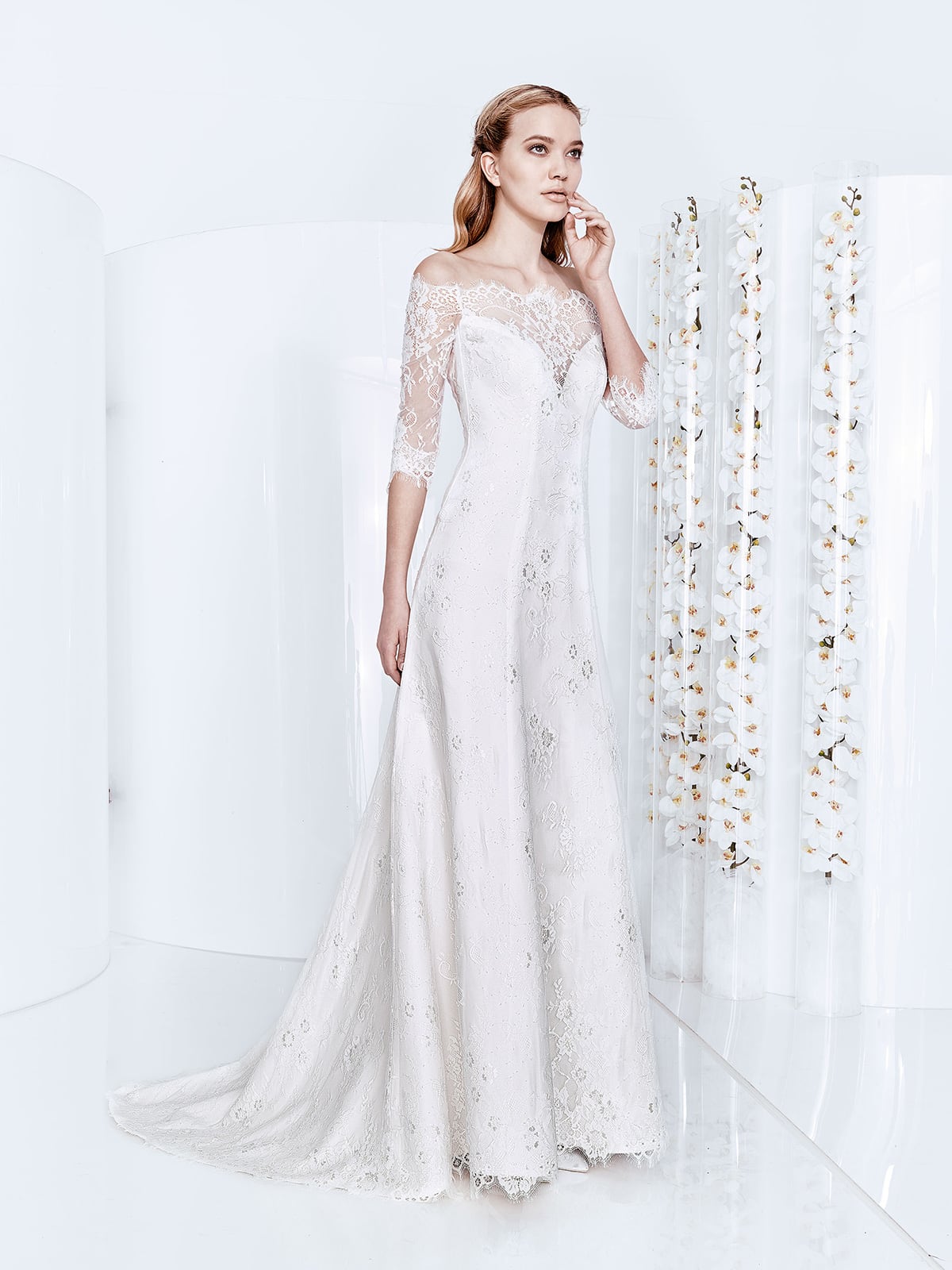 As for every Salon Of Excellence events, a selection of Masters of Craftsmanship luxury brands will be on showcase through the evening. This year, collections from prestigious shirtmaker Marol of Bologna and famed shoemakers Ducal of Florence will be present alongside other Italian artisans.
DeGorsi will also present its Excellence capsule collection co-created in collaboration with luxury brand Siniscalchi, high-end shoemakers Ducal and bespoke tailor Sartoria Chiaia.
The Salon Of Excellence will take place in the 16th century Palazzo Capponi Vettori, just next to Ponte Santa Trinita in Florence. The Palazzo Capponi Vettori will provide an unforgettable setting for the evening.
Salon Of Excellence Florence
Date: June 12, 2018
Venue: Sala Poccetti in Palazzo Capponi Vettori, Florence, Italy