Luxury Technology
A modern luxury lifestyle calls for some serious tech gadgets from time to time. Luxe Digital brings you the latest luxury technology news and trends. Discover the most sought-after high-end gadgets
Be in the known and see how tomorrow's tech trends are being shaped today.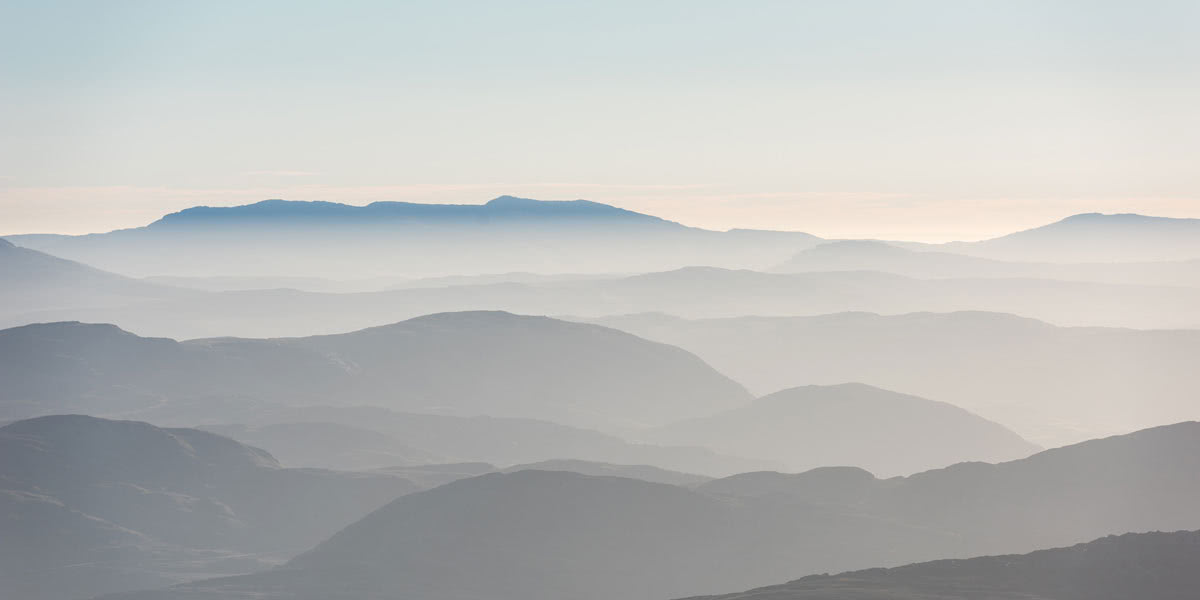 Mobile app Moment helped 7 million people take back control of their mobile usage.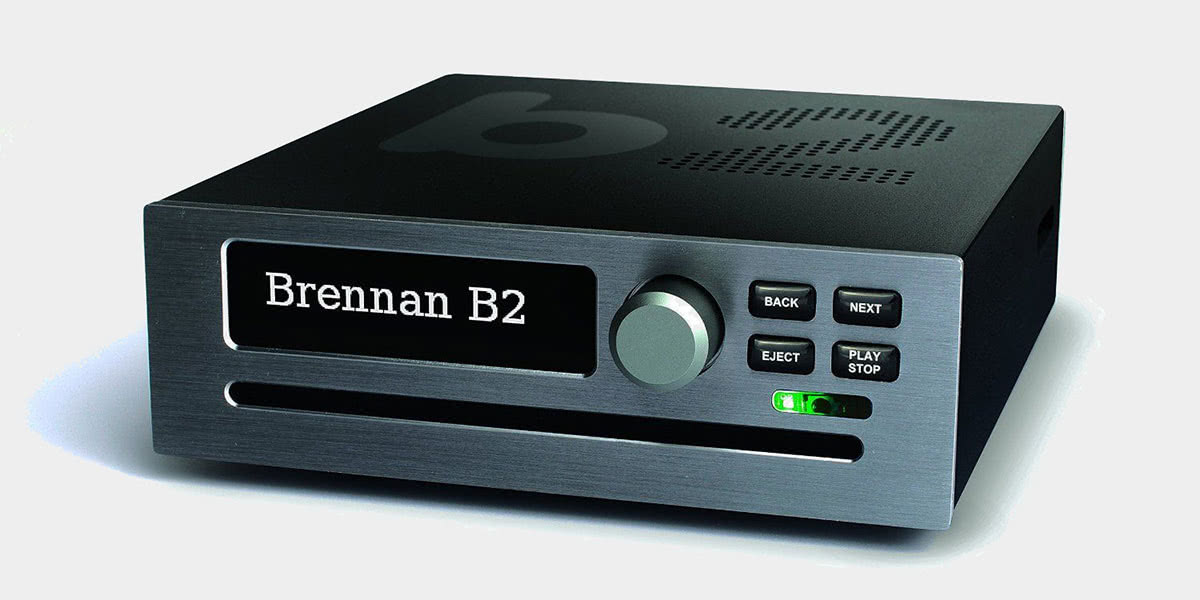 The high-end player delivers exceptional sound quality but is best reserved for the discerning audiophile with one foot in the future.