Artist Lucy Batt is giving a contemporary look to an age-old design tradition using glass as her primary material. Specialized in bespoke creation, Lucy Batt delivers unique creations to enhance contemporary interior design spaces.
Lucy's work has been featured at the Royal Birmingham Society of Artists and in the Financial Times, amongst other publications. She uses a combination of different techniques, such as kiln forming, sandblasting, etching, screen printing, and painting, to achieve high-precision designs for the most demanding projects.
Lucy's work can be seen on her website. Customers can book one on one consultations with Lucy to begin the ideation process. The resulting individuality of each commissioned piece is what makes it the perfect luxury gift for women and men to tastefully decorate a home.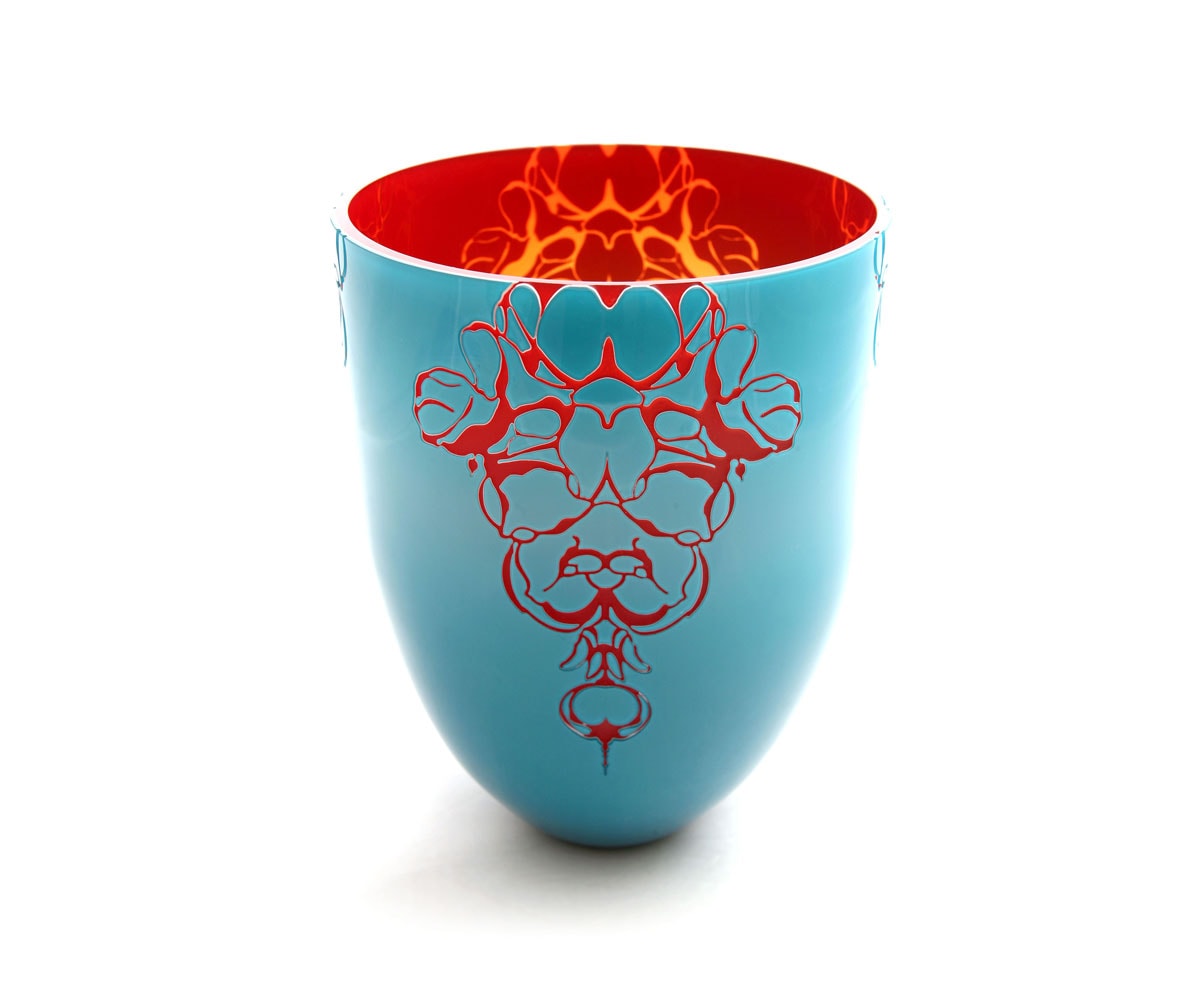 The artist is currently working for gallery sales and exhibitions. She participates in ongoing representation with the Plateaux Gallery in London and delivers exclusive projects for the luxury interior market, including carved screens and engraved doors for both commercial and residential clients.