Lulu's Lounge at Pan Pacific Singapore is a fresh new take on a nightlife experience that was until then dominated by KTV bars in the city. Lulu's offers a modern and risqué take on the lounge concept for Millennials by drawing inspiration from New York in the 1970s.
Lulu's Singapore: a fresh take on lounge bars with a retro feeling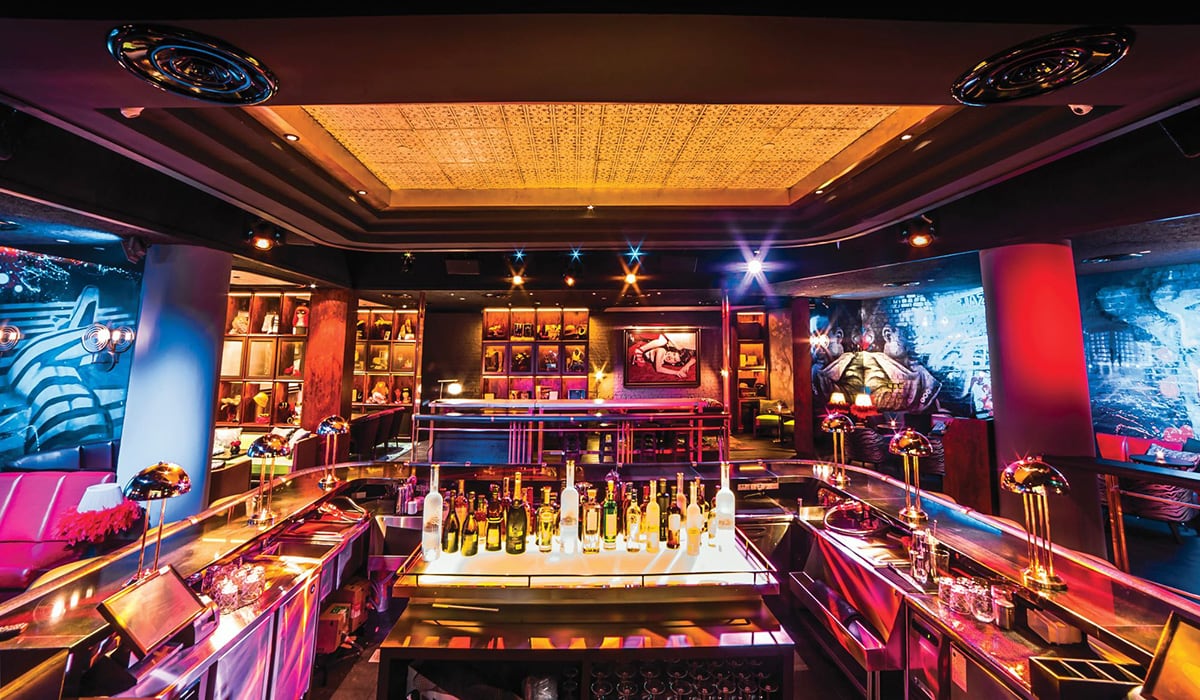 Imagined and founded by nightlife duo, Joshua and Sarissa Schwartz of Bang Bang and Employees' Only, Lulu's caters to the refined guests looking for a mature and modern yet retro experience.
When we set up this club, we had in mind something more suitable for the more mature crowd that want to party, but in a less intense, full-on clubbing environment"
– Sarissa Schwartz, Lulu's Lounge co-founder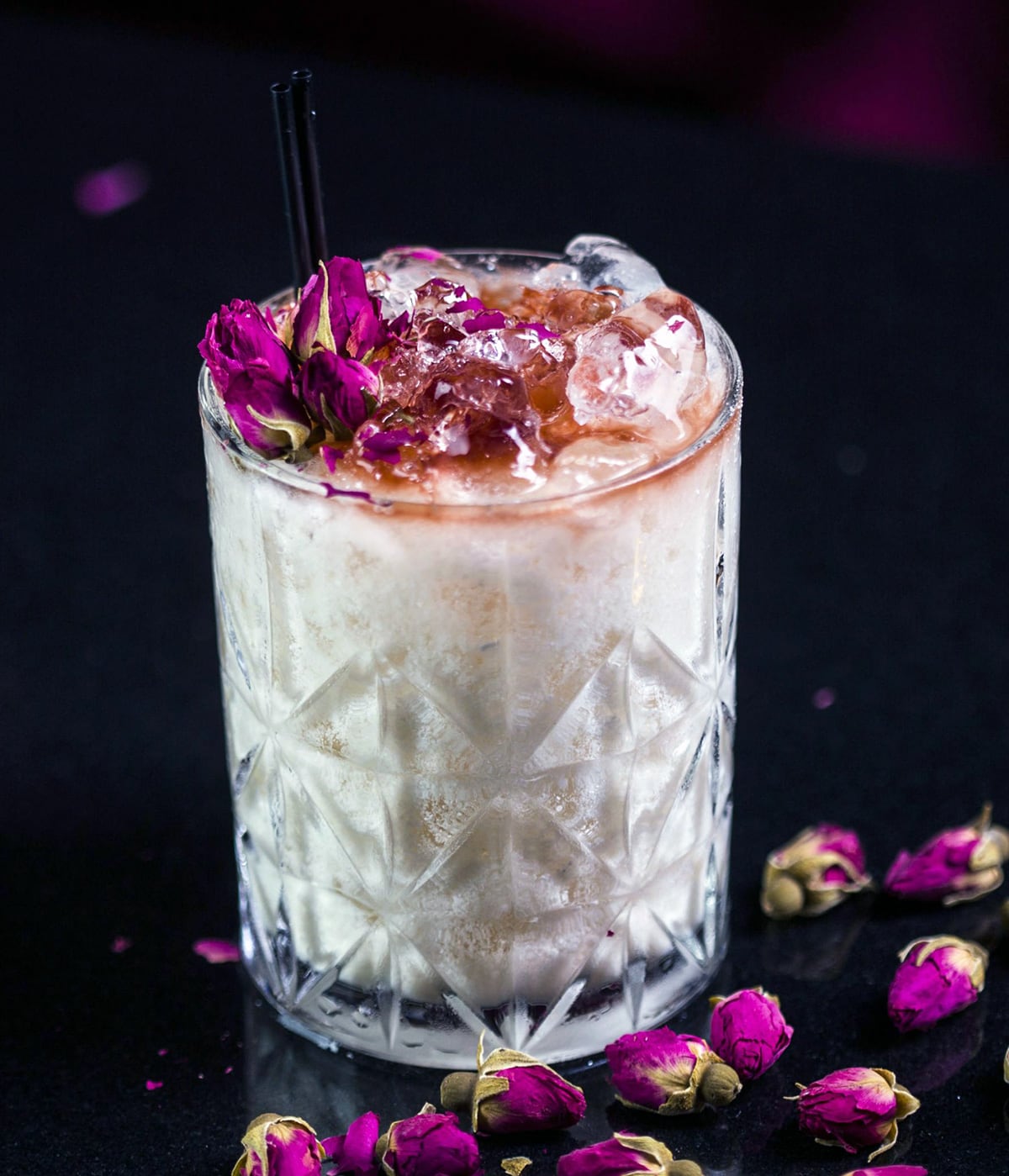 The lounge offers an attractive cocktail menu in a smooth jazz environment. The 2,600 square foot lounge is filled with elements of the 1970s New York culture. Neon lights, wall graffitis and plush leather sofas fill the bar. Lulu's Lounge has plenty of space to dance if you want, as well as an outdoor area. Lulu's aims at creating an enjoyable music atmosphere without overwhelming guests and stopping you from speaking to your friends.
Embark on a musical journey with immersive performances through the night at Lulu's
Lulu's offers an evolving musical selection through the night. Three nights a week, the evening starts with live entertainment and an eclectic selection of well-known bands, the music progressively moves towards old-school hip-hop, funk and dancehall as the night goes on.
Aside from the live bands, Lulu's entertainment program also includes immersive performances from an eccentric line up of famous performers such as fabulous drag queen Becca D'Bus, soulful saxophonist Tim Stocker and juggler extraordinaire Mickael Bellemene.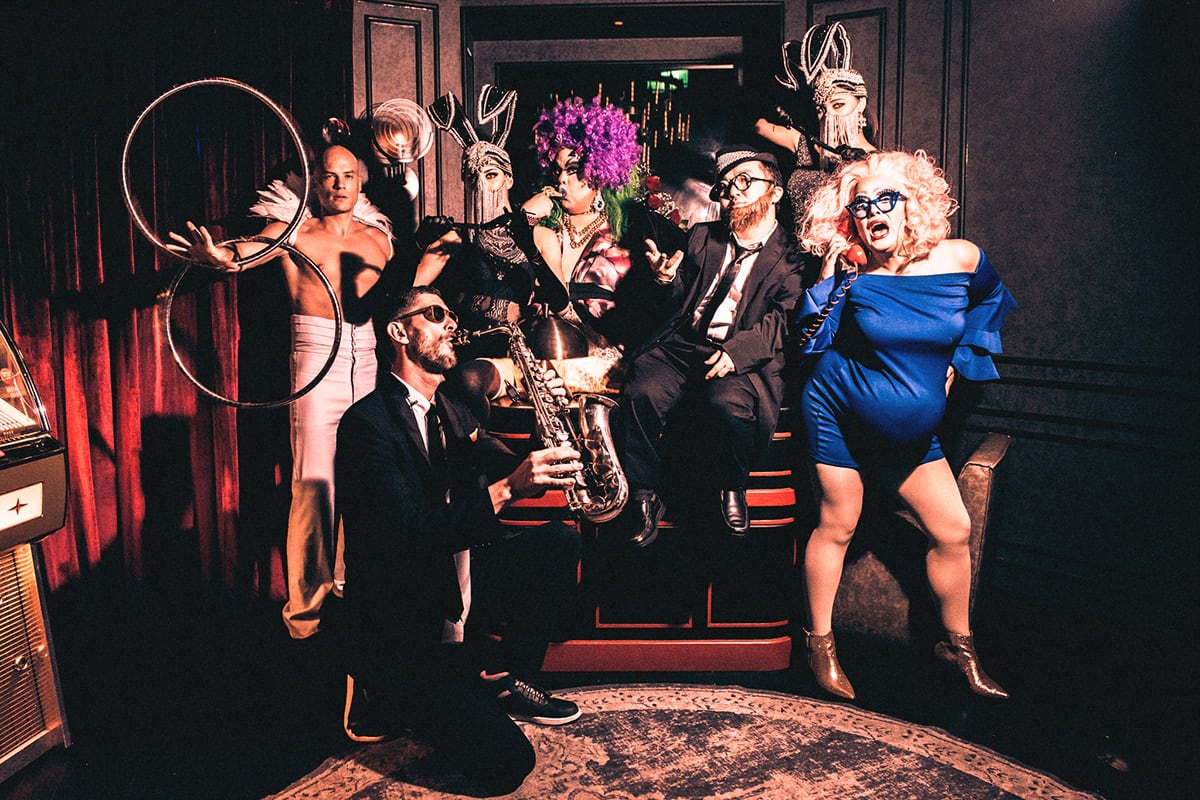 Lulu's guests can indeed enjoy a variety of live performances, from groovy jazz bands to eye-opening burlesque, mind-blowing juggling acts and eccentric stripteases.
Add live acoustic performances from international DJs to the mix and you'll rapidly see why Lulu's has rapidly become a favourite regular bar for locals and visitors alike.
We have the opportunity to take guests on a journey — that's something we believe in strongly and we do to some degree in all of our venues, but here we have the ability to do it to an extreme level. Being able to take people on that ride is really exciting and something we have always wanted to do."
– Joshua Schwartz, Lulu's Lounge co-founder
Oh, and ladies, you can expect unlimited servings of canapes, free flow of Prosecco and live music for ladies nights every Wednesday.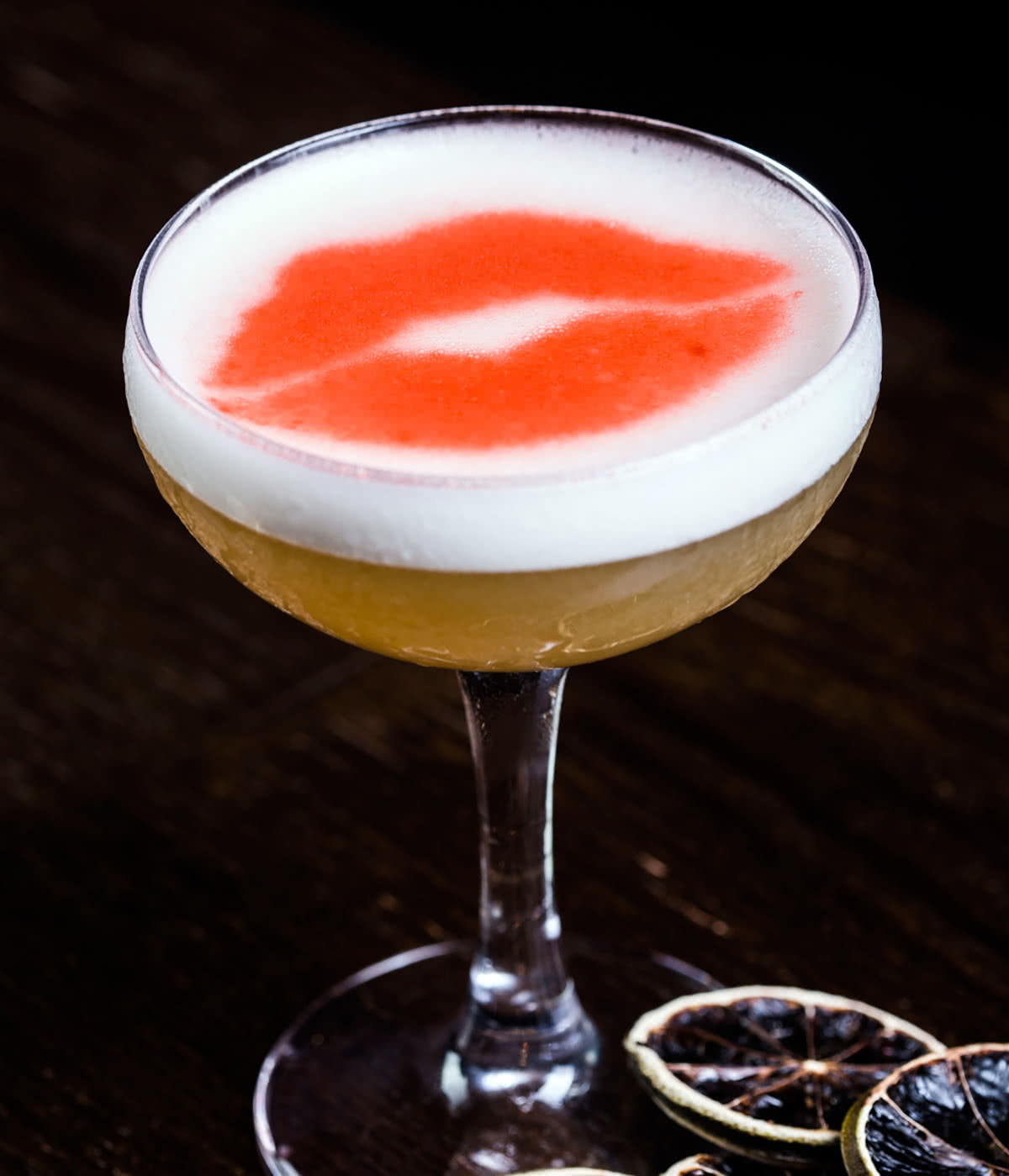 LuLu's Lounge in Singapore
Address: Pan Pacific Hotel, 7 Raffles Boulevard, Singapore 39595
Opening hours:
Wednesdays: 7 pm – 4 am
Thursdays: 9 pm – 4 am
Fridays and Saturdays to Saturdays: 9 pm – 6 am
Website: lulus.sg