Following the success of the 2017 edition of the Guangzhou Int'l Sanitary Ware & Bathroom Fair (GSW), the shows will come back from May 15 to May 17 of 2018 at the Poly World Trade Center in Guangzhou.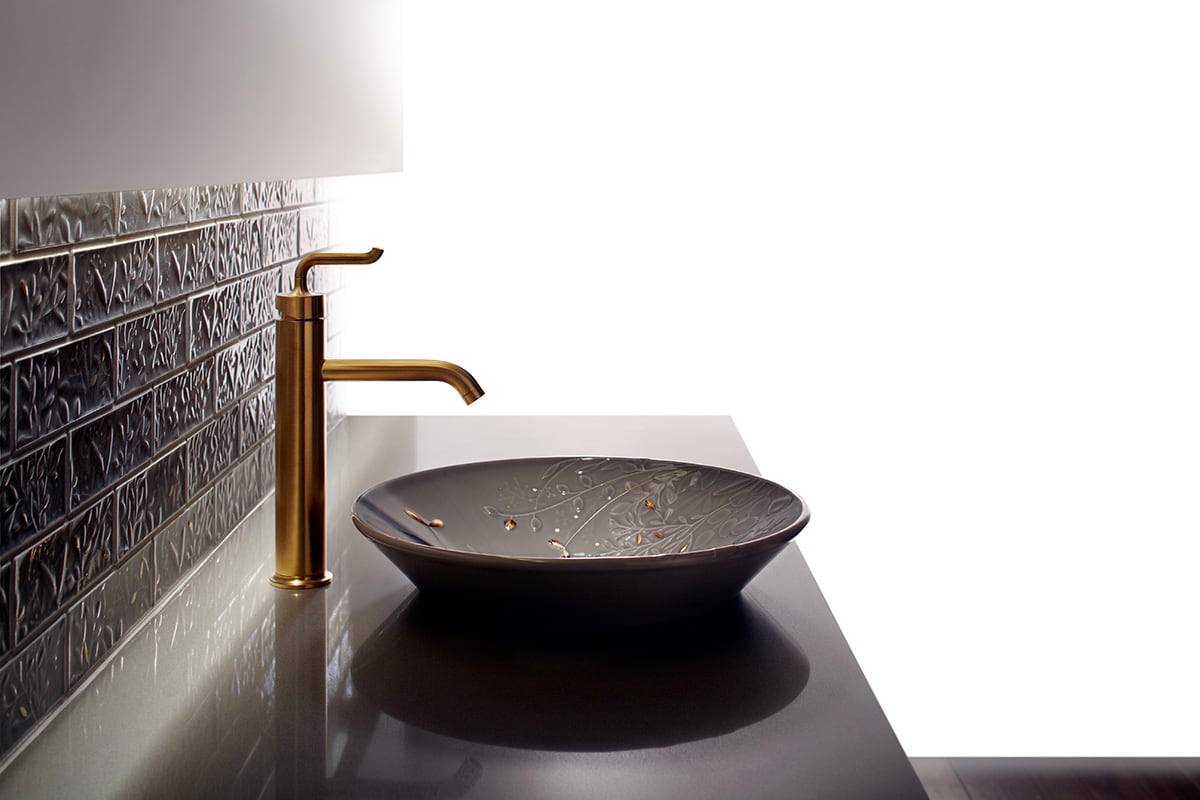 The most important fair to understand future market trends
The Guangzhou Int'l Sanitary Ware & Bathroom Fair (GSW) is the leading show for the high-end sanitary ware market in China. With renown international luxury brands such as Kohler, Roca, Toto, Jomoo and American Standard participating in the annual show, guests can expect to see the latest and boldest design from the world of premium bathroom goods.
I'm so impressed by the Guangzhou Int'l Sanitary Ware & Bathroom Fair. The forum means a lot to industry insiders and unveils the market outlook for the bathroom and sanitary industry."
– Nicole Lee, Editor in Chief Bathroom + Kitchen Today
The 2017 GSW edition saw a record number of exhibitors and visitors alike, coming from over 20 different countries across the world.
The 2018 edition promise to be even bigger, with over 250 confirmed exhibitors and more than 23,000 expected visitors. The trade fair will span on a show floor of over 20,000 sqm alongside the 2018 Asia Pool & Spa Exposition.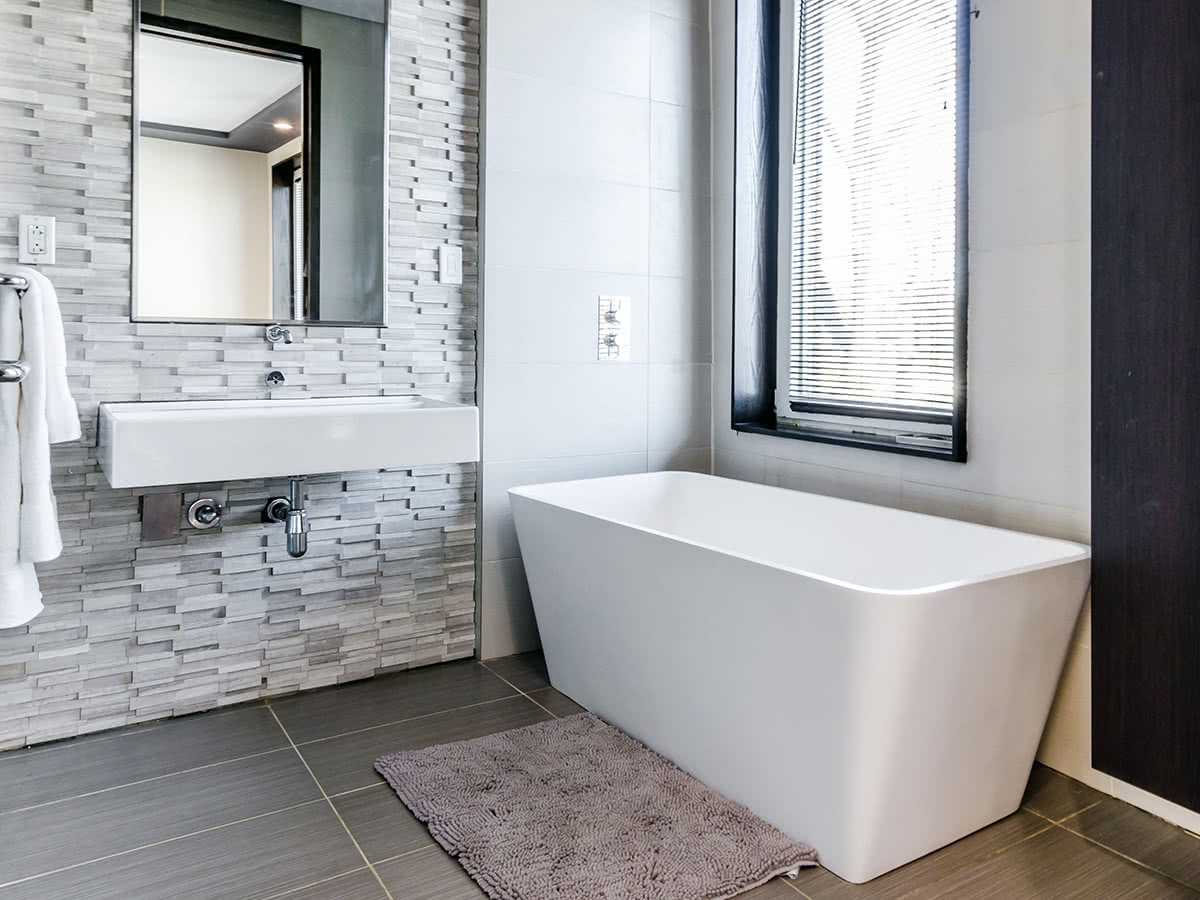 The GSW 2018 fair will cater to professionals and consumers alike with avant-garde design and premium sanitary wares that take advantage of new materials and technologies. Visitors will get access to a broad variety of new products, including bathroom equipments, hot tubs, shower cabins, bathroom plumbing, ceramics and accessories.
Alongside the traditional fair, the GSW 2018 offers countless network opportunities for professionals of the industry. Visitors will also have the option to join a field trip to several renowned sanitary ware factories in Guangzhou. The International Bathroom Industry Forum will also take place during GSW 2018.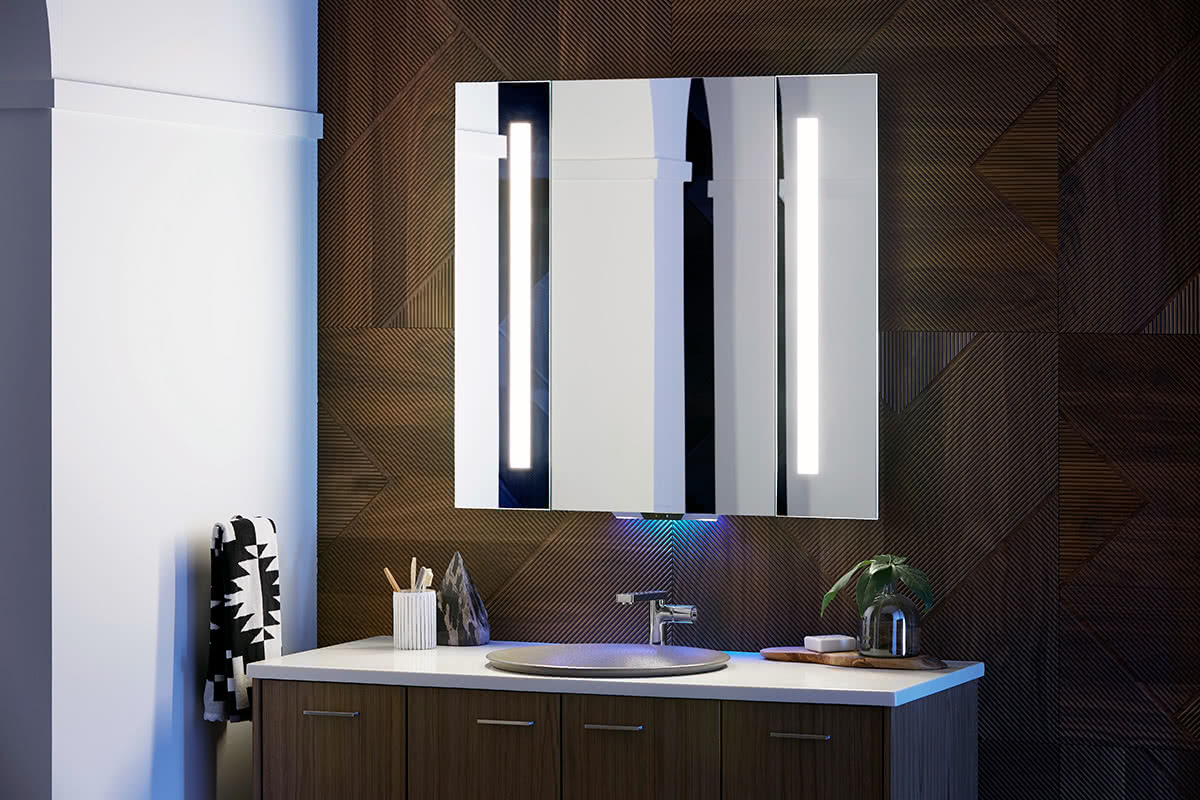 Of particular interest for industry professionals this year will be the China International Integrated Housing Industry Exposition 2018 (CIHIE) that takes place in parallel to the GSW. Industrial resources will be shared between the two exhibitions.
As an international procurement platform, CIHIE has been held successfully for a consecutive 8 years and has established itself as a major exposition for the housing and construction industry in South China. Participants from the high-end real estate and luxury hospitality industries are expected. As a result, visitors to the GSW fair will gain exposure to a broadening array of industry professionals.
The Bird Southern Table and Bar in MBS:
Dates: May 15 to 17, 2018
Venue: Poly World Trade Center, Guangzhou, China
Booking and information: www.gswfair.com