eTail Asia, the annual conference to explore the digital transformation of retail in Asia, is coming back for its 8th edition from August 4 to 6 2020. The event will take place at the luxurious Equarius Hotel at Resorts World Sentosa in Singapore.
The summit promises to be the biggest show to date with over 650 attendees from all over Asia. Over 100 speakers will discuss the future of eCommerce and digital marketing for fashion, beauty, marketplaces, food and beverage and consumer goods.
A combination of keynotes, exhibition, and interactive experiences will bring the digital transformation of retail to live.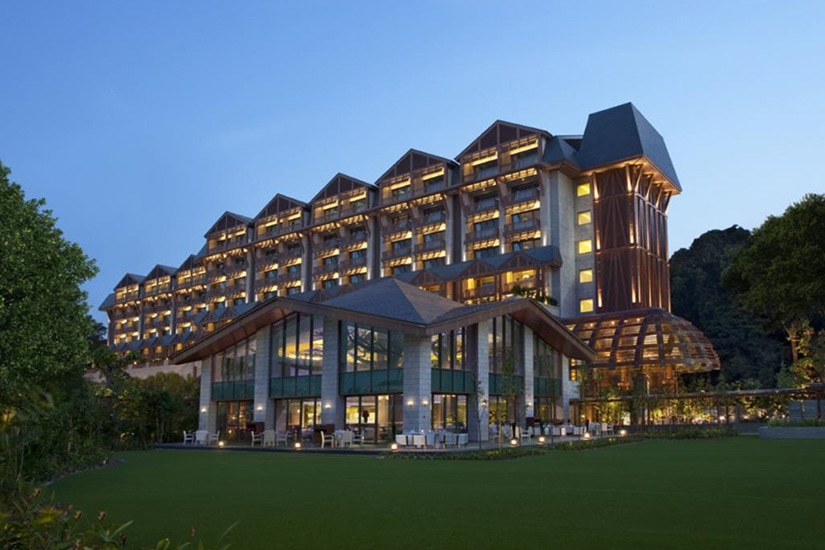 Be inspired by keynotes from Walt Disney, Amazon and Mont Blanc Senior Executives
In addition to the prestigious keynote speakers, eTail Asia is also an opportunity to connect with peers and nurture meaningful business relationships with market pioneers. The show will feature tech entrepreneurs developing innovative solutions across eCommerce, Marketing, Payments, Mobile, Big Data, CRM, Virtual Reality, Augmented Reality and Artificial Intelligence.
The 2020 edition of eTail Asia will focus on the evolution of digital and omnichannel experiences. The objective of the annual gathering is to provide senior retailers heading eCommerce, digital marketing and customer experience a chance to hone their craft with the latest insights while having the opportunity to have peer to peer discussions on the cutting edge of new technologies and solutions.
eTail Asia identifies the most significant players in the retail market to spur valuable discussions between participants. Interactive sessions include real-life case studies of winning brands and 'How to' Digital Marketing and eCommerce roundtables.
In 2020, retailers will also be able to dive into the digital transformation of luxury with a new conference track specially dedicated to luxury. Visitors can participate in discussions around the driving forces shaping the luxury industry and insights to take advantage of new technologies and shifting consumer buying behaviour.
Visit etailasia.wbresearch.com to discover the agenda and register for the event.