High-end luxury jewelry house Caratell won the 2018 Luxury Network International Awards at a recent ceremony in Lebanon. Established in 2004, Caratell designs unique and bespoke high-end jewelry pieces with the finest quality gemstones.
The Luxury Network International Awards 2018 took place at the Hilton Beirut Habtoor Grand under the patronage of Mr. Saad Al Hariri, President of the Council of Ministers of Lebanon. 550 selected guests from the world of business, arts, and media attended the ceremony. Through the ceremony, The Luxury Network aimed to enhance the economic, commercial, and touristic collaboration between Lebanon and the world.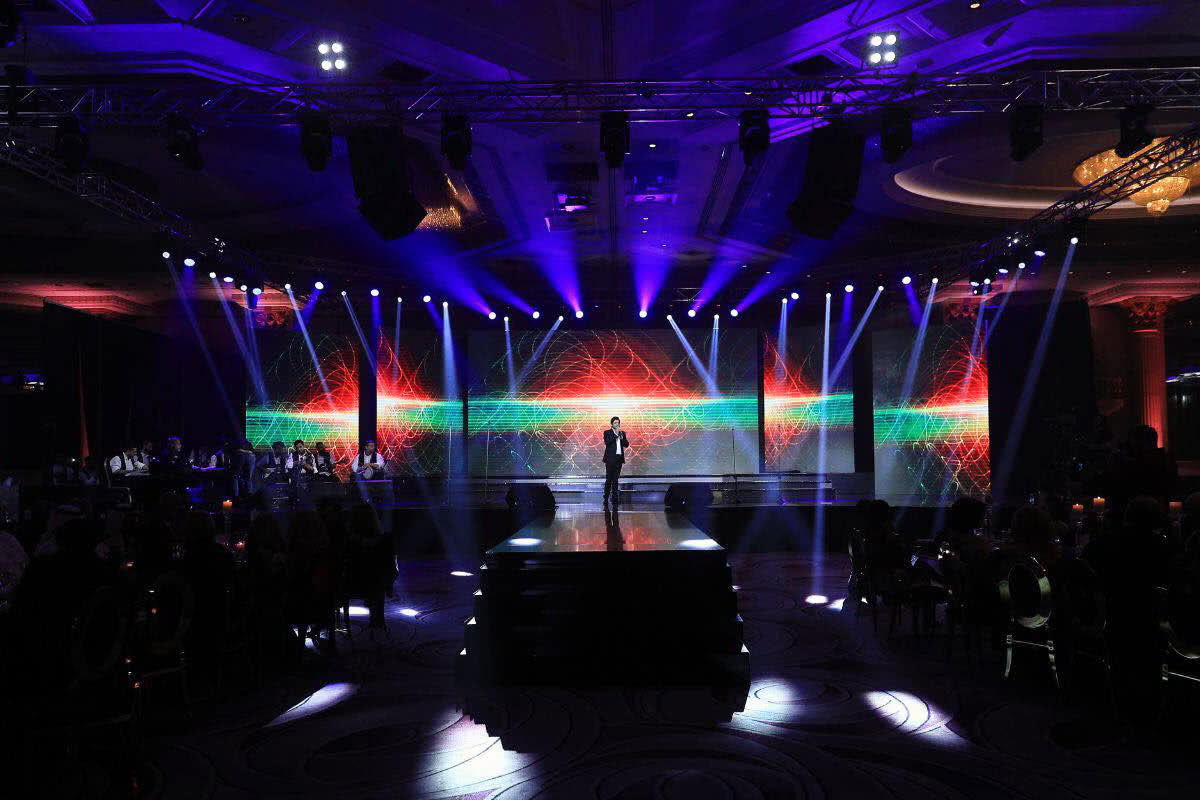 H.E. Fares Ghattas, Global CEO of The Luxury Network, took the opportunity to provide guests with an update on the state of the network. With a total of 28 offices across Asia, the Middle East, Europe, Africa, and America, the mission of The Luxury Network is to celebrate luxury brands and help members of the network grow both domestically and internationally.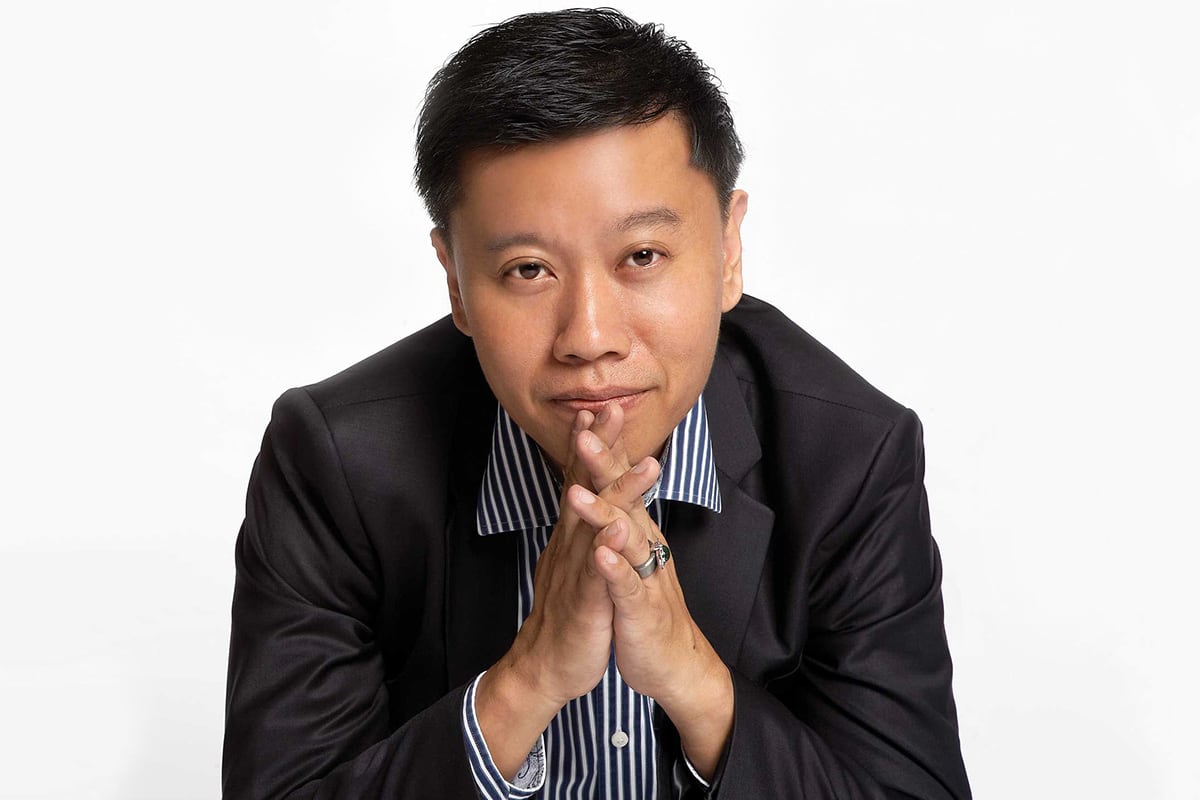 Bespoke luxury jewelry brand, Caratell, was recognized as the Best Jewelry house in Asia. Michael Koh, who founded Caratell in 2004, was present at the ceremony to receive the award, together with Irene Ho, Head of The Luxury Network in Singapore.
Michael Koh often travels to the source to discover and acquire rare and highly coveted gemstones. As a result, Caratell is broadly recognized by collectors and jewelry connoisseurs as a distinguished high-end jewelry designer for discerning clients. Caratell specializes in bespoke and customized gems designs. By working with master jewelry craftsmen, Caratell is uniquely positioned to design meticulously handcrafted jewelry.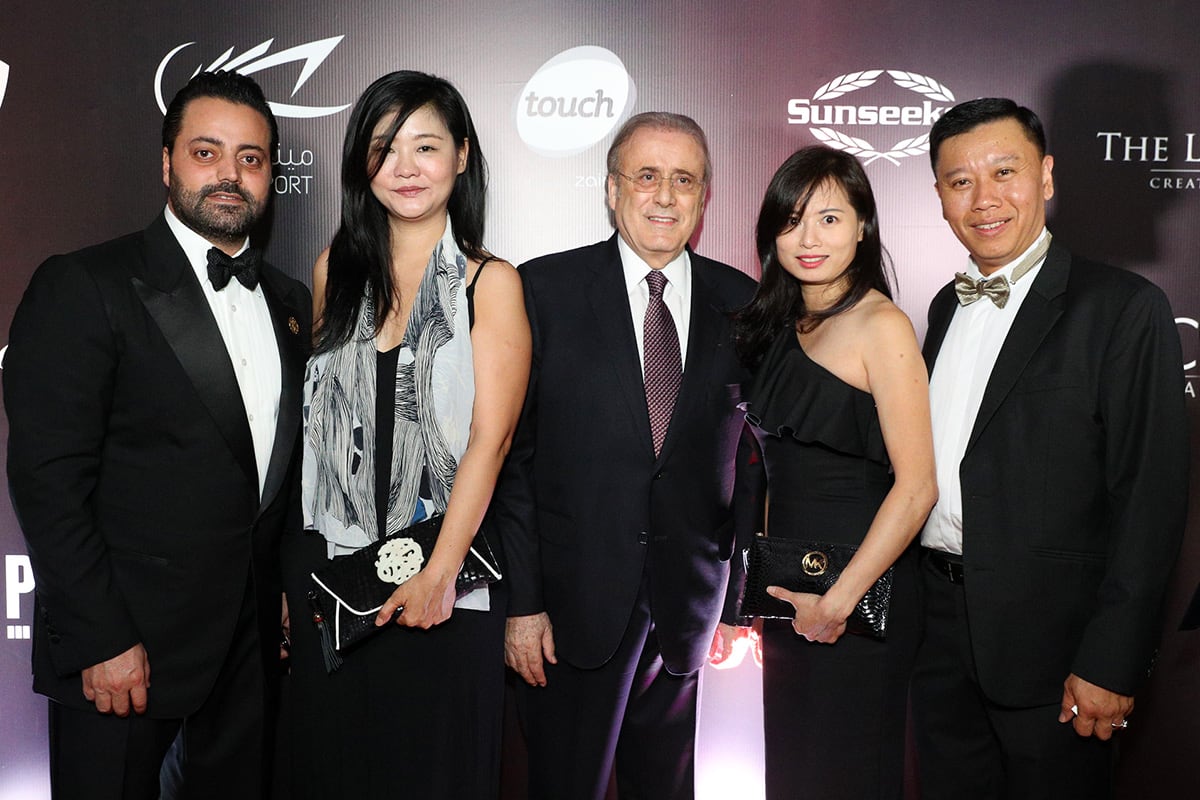 Caratell's clients can choose from a wide range of rare and exceptional gems and work with their in-house designer to craft bespoke jewelry.