The 2019 edition of the Abu Dhabi International Boat Show will open its doors to the public tomorrow. The four-day show will run from 4 pm to 10 pm each day and is a perfect opportunity to discover the latest high-end luxury boats on the market but also the boating lifestyle in general.
The Abu Dhabi International Boat Show is hosted in the Abu Dhabi National Exhibition Centre (ADNEC) Marina, with the participation of 284 companies and brands in the leisure marine industry. The show is held under the patronage of His Highness Sheikh Nahyan bin Zayed Al Nahyan, Chairman of the Board of Trustees of Zayed bin Sultan Al Nahyan Charitable and Humanitarian Foundation and Chairman of Abu Dhabi Sports Council.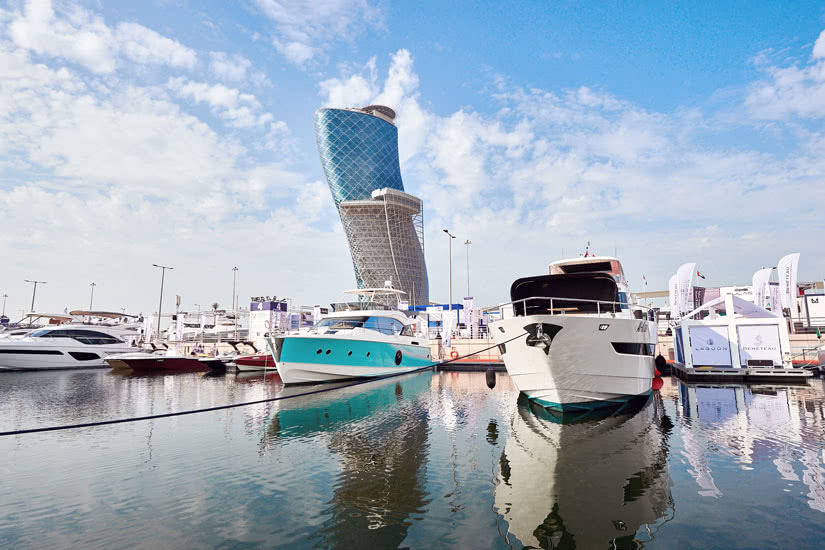 The ADNEC Marina built a dedicated 40,000 sq.m. space for the show. It will berth the latest luxury yachts, high-end fishing boats, power boats, catamarans and house-boats produced by local, regional and international companies.
Inspired by the rich maritime tradition of the UAE, the ADIBS 2019 will offer a plethora of lifestyle attractions for the entire family. Apart from the sophisticated marine leisure vessels, there are also fishing and diving equipment companies displaying their ware. ADIBS has partnered with Abu Dhabi International Marine Sports Company (ADIMSC) to gather marine sports enthusiasts to practice and present their favourite sports for the visitors to enjoy. Live on-water stunts, live music and evening shows are the other crowd pullers. Visitors will have multiple options for entertainment such as enjoying virtual reality fishing or getting active on water with powerboat training or learning useful tricks from top fishing experts and influencers.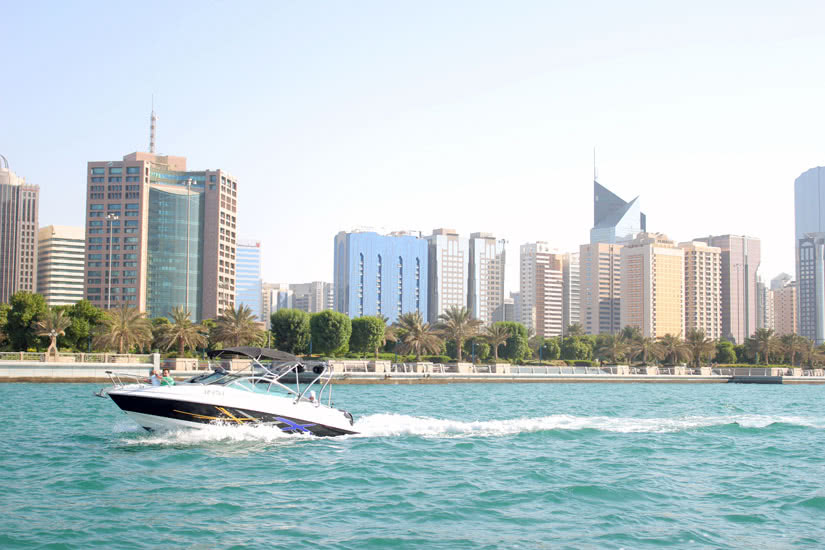 The inaugural edition of ADIBS last year attracted more than 21,000 visitors and generated huge interest among local, regional and international companies and exhibitors. The boat show underscores Abu Dhabi's growing marine tourism potential and promotes the UAE capital as a global hub for the leisure marine industry.
Tickets for ADIBS can be purchased through the show's website www.adibs.ae or at the exhibition entrance.