Millennials are reshaping the luxury travel industry. Affluence is no longer tied to the physicality of what you own. New status symbol can instead be found in the riches of experience that you live. 72 percent of Millennials prefer indeed to spend their money on experiences rather than material objects.[1] With 23 percent of Millennials more likely to travel than their older counterparts, the travel and hospitality industry is expected to benefit from a $1.4 trillion spent per year by younger affluent travelers by 2020.[2]
But not everyone in the industry will equally benefit from this increase in spending. Many luxury hotels and airlines, in particular, face strategic challenges due to the long-term and capital-intensive nature of their business. Lengthy development cycles force companies to make critical investment decisions today if they want to stay relevant in 10 years.
As a result, luxury hotels and high-end travel companies are reviewing their marketing strategy to appeal to the affluent Millennial consumers and offer experiences that go beyond an airline ticket or a hotel room.
Luxury travel and hospitality marketing for the baby boomers used to be all about glossy images of Gen X couples sipping cocktails by the pool. That narrative isn't working with younger generations. Brands now need new visions if they want to spark the interest of the Millennial affluent travelers. The generation raised on individualism, independence and Instagram seeks authenticity and shareability above all.
Authentic luxury travel experience appeals to affluent Millennial travelers
Affluent Millennials planning a luxury vacation are increasingly inspired by stories of authenticity and truthfulness. They want to experience the history and traditions of the country they visit. Environmental sustainability and social responsibility also play an important role in providing a sentiment of authenticity that appeals to younger affluent travelers.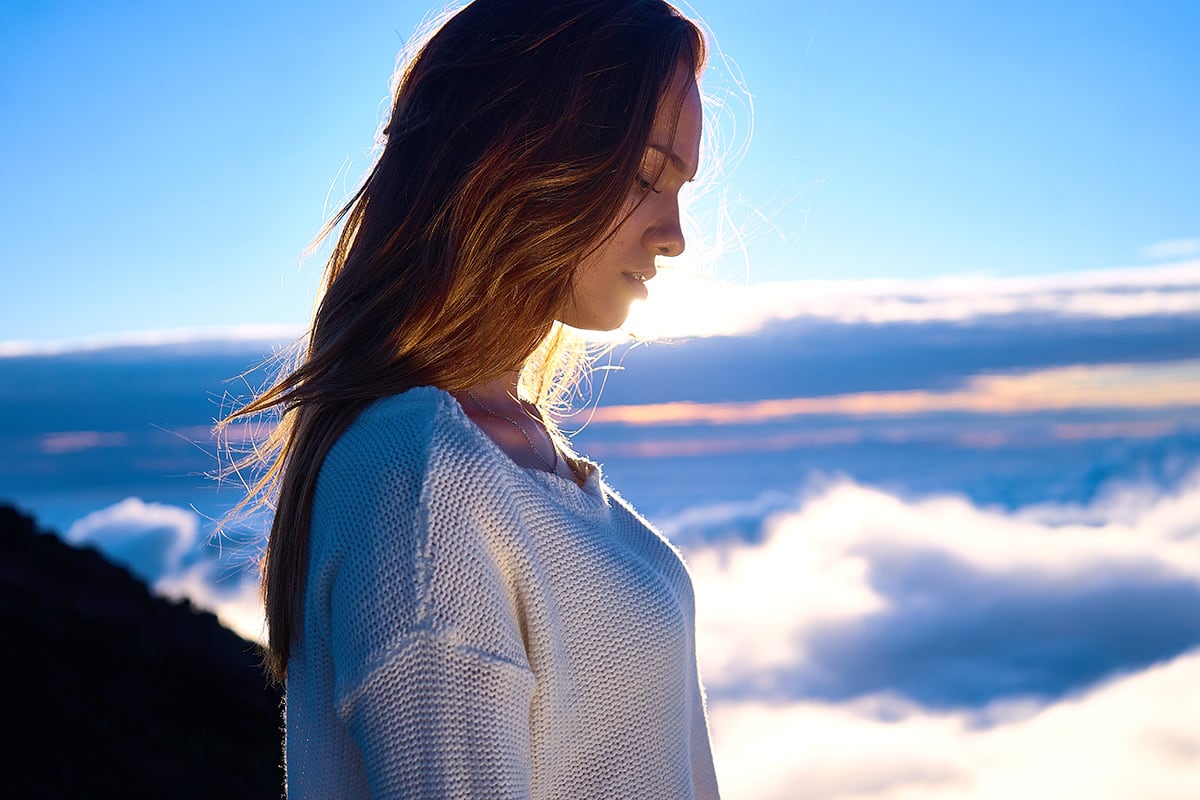 High-end travel companies see their sales for luxury travel experiences grow exponentially as Millennials replace Baby Boomers as their primary clientele. Younger travelers are more interested in experiencing a digital detox retreat in Bhutan, for example, than sitting by a hotel beach in Thailand. Providing an experience that is rooted in something real and unique is a critical selling point for that generation. These are contributing elements to creating an authentic experience that can be talked about, photographed, and shared on social media.
Instagram-friendly destinations see an increase in affluent millennial visitors
Social media, and Instagram in particular, have provided a significant boost in hospitality spending for countries that were able to tap into influencer marketing and picture-perfect experiences. Iceland, Jordan, and New Zealand are some of the new destinations that were able to take advantage of the craving for original and beautiful travel experiences from Millennials.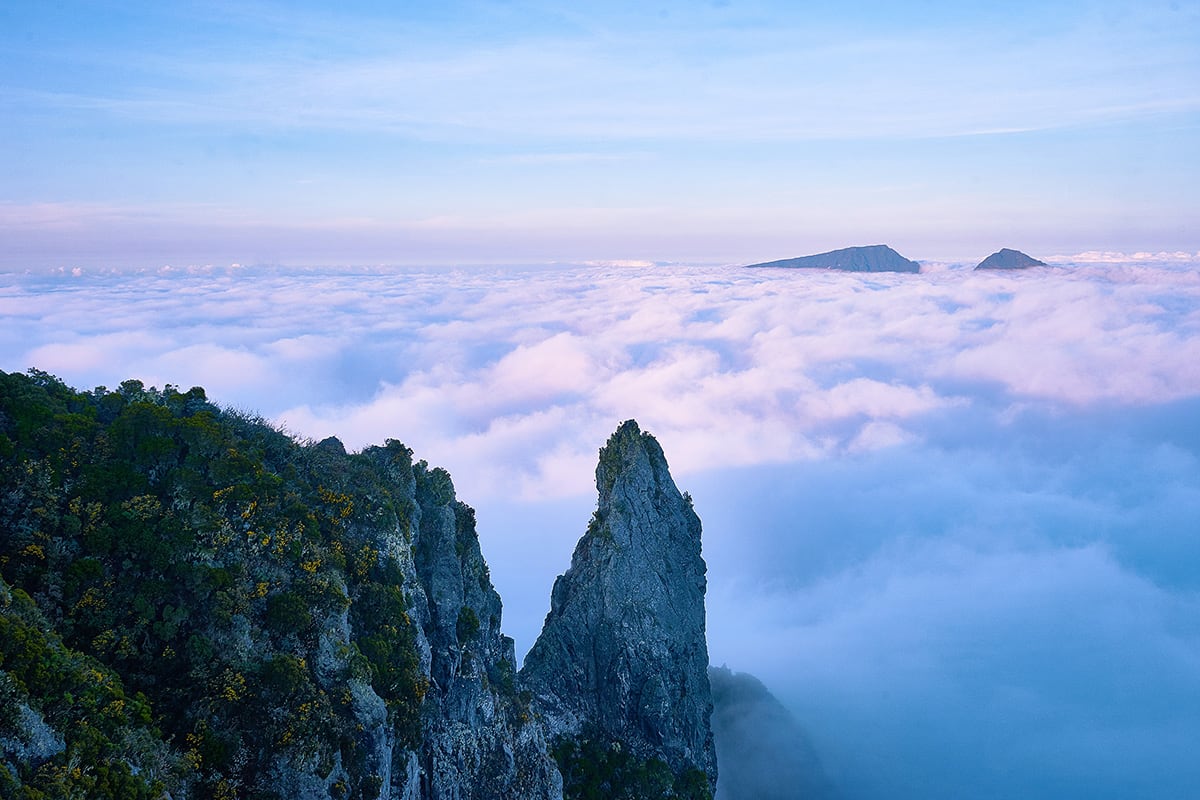 Take the small alpine town of Wanaka in New Zealand, for example. In 2015, its tourism board organized an influencer marketing campaign. They hosted popular Instagram influencers who, in return, shared their stories on social media. The result was the fastest tourism growth in the country, with a 14 percent increase year on year.
Online influencers visually sharing their journeys have led to a new wave of aspirational living. Millennials not only crave the local culture and authentic adventures to tick off items from their bucket list, but also because it makes a great shareable story for the online world.
A generational shift in high-end travel aspirations
It's not only the way we communicate and share that has changed but also values and work ethics have shifted too. Unlike their predecessors, Millennials are less tied to the benchmarks of work and family. With remote offices on the rise, family duties arriving much later in life, and the nomadic lifestyle paving the way – wealthy Millennials seem keen to tap into that sense of freedom.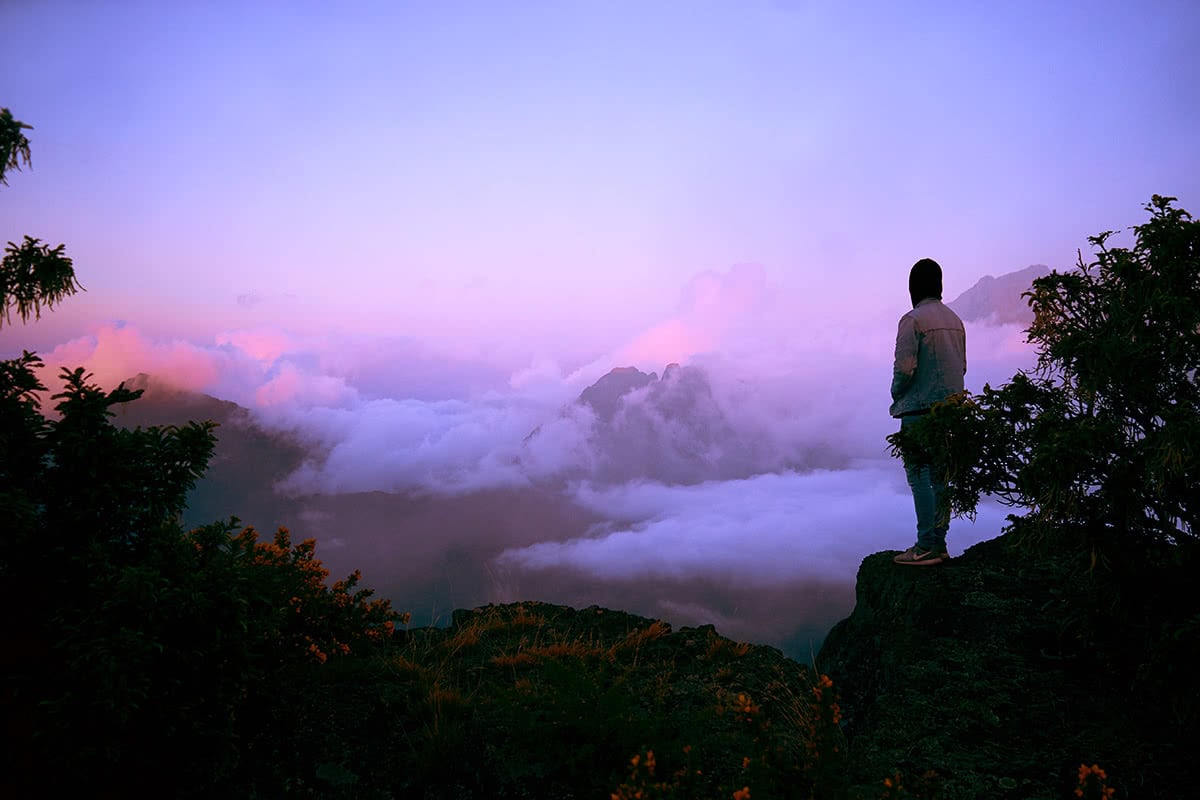 Travel has taken a different turn, rather than being holidaymakers – Millennials want to be pioneers. Over half of the affluent Millennial travelers believe that travel is about discovery and adventure, and 70 percent want to learn from the cultures they visit.[3] Rather than spending days on sun loungers in five-star resorts, Millennials are more likely to want to stay at a Berber camp in Morocco, take a cooking class in Umbria, or experience a helicopter ride in New York. Not only will these experiences make for awesome share-worthy photos on Instagram, but they deliver a deeper cultural connection and a strong sense of place.
Luxury hospitality marketing is embracing Millennials' aspirations
The good news for high-end brands is that everyone has the chance to bring authenticity into focus when it comes to Millennial luxury travel marketing.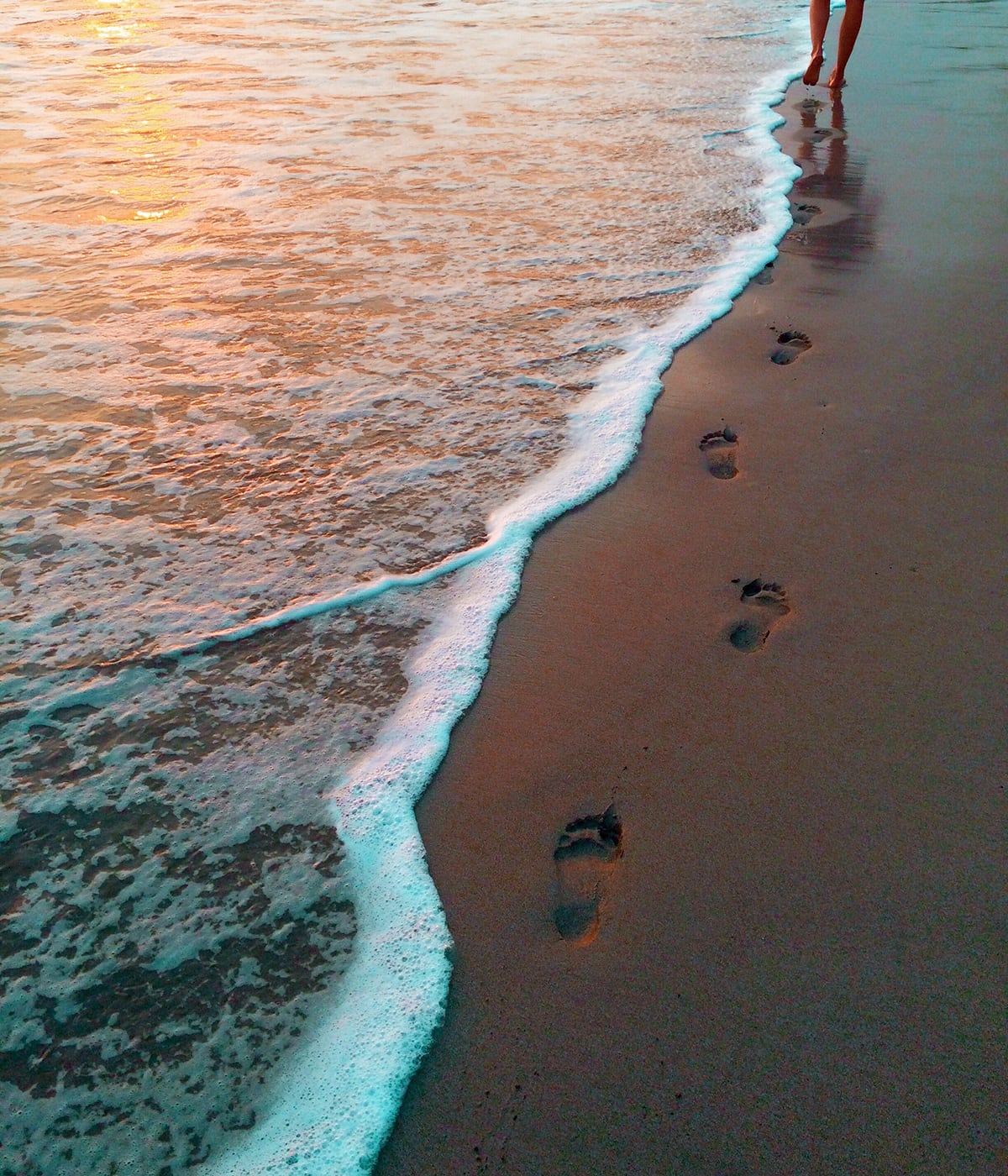 Boutique brands already have the edge in this current trend, provided they have the insights to capitalize on it. A good example of this is the 21c Museum Hotels, a boutique chain that chooses historic buildings, adds a gallery of local artwork, and tailors each experience to reflect the destination, including offering farm-to-table restaurants from local suppliers.
Authentic and original experiences can indeed come in many shapes and sizes. Providing artisanal soap handmade by the hotel's local community to inviting guests to experience boat rides with neighboring fishermen, ideas abound to provide genuine and original experiences.
Authenticity comes from a desire to deliver a sincere experience. These connections can untangle brands from their formulaic competitors and will pave the way for future Millennial luxury travel trends.
---