This article continues Luxe Digital's in-depth reviews of the Future of Online Luxury Retail by diving deeper in the online high-end multibrand retail model. Online multibrand retail came to dominate not only digital luxury growth, but also the overall luxury sales growth worldwide.
What are third-party multibrand ecommerce platforms?
We talked about Yoox Net-A-Porter and Farfetch in our previous article about the third-party monobrand online luxury retail model. The same digital pure-play companies are also at the forefront of online luxury retail with their own multibrand eCommerce sites. Multibrand fashion store is actually what got them initially started.
Sales for online pure-play luxury goods retailers have been growing robustly over the past few years. Yoox Net-A-Porter saw its high-end luxury goods sales increased by 18% in 2016, and 20% in 2017, finishing the year at USD $2.61 billion.
As a result of the proven model that Yoox Net-A-Porter and Farfetch demonstrated for luxury multibrand online retail, large traditional luxury groups decided to step into the playing field. For example, global luxury goods company LVMH launched in 2017 its own multibrand eCommerce portal named 24 Sèvres. The high-end retail site features more than 150 luxury labels, including brands like Louis Vuitton alongside those of competitors such as Gucci and Prada.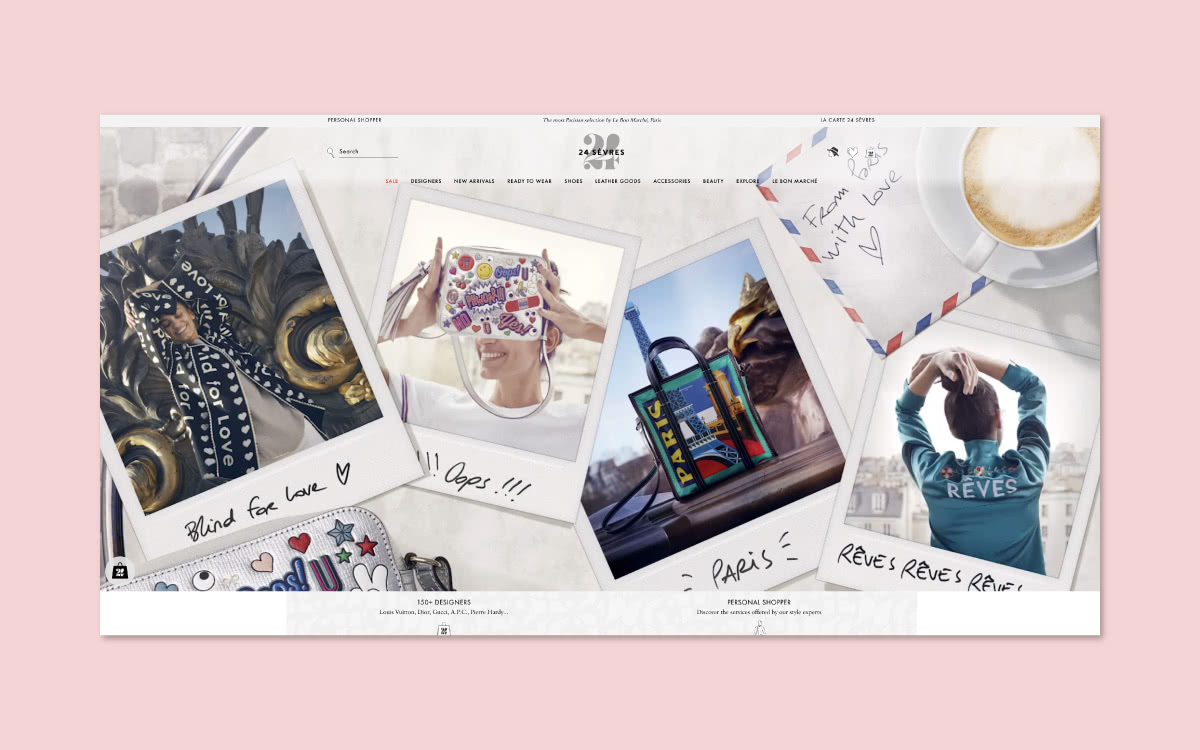 The creation of 24 Sèvres by LVMH represents a significant investment in digital multibrands to directly compete against digital pure players who were first to step into online luxury retail.
Online multibrand luxury retail as part of a segmented sales strategy
Most traditional luxury brands, in an effort to engage and influence affluent customers at every stage of the customer purchasing funnel, are thus leveraging multibrand online stores. However, high-end brands must ensure that placing certain luxury goods on multibrand sites fits into a broader digital strategy and strengthen their overall brand positioning.
While multibrand online luxury retailers can provide scale and reach to a broader audience, they might also affect the perception of exclusivity that certain high-end product lines seek to convey.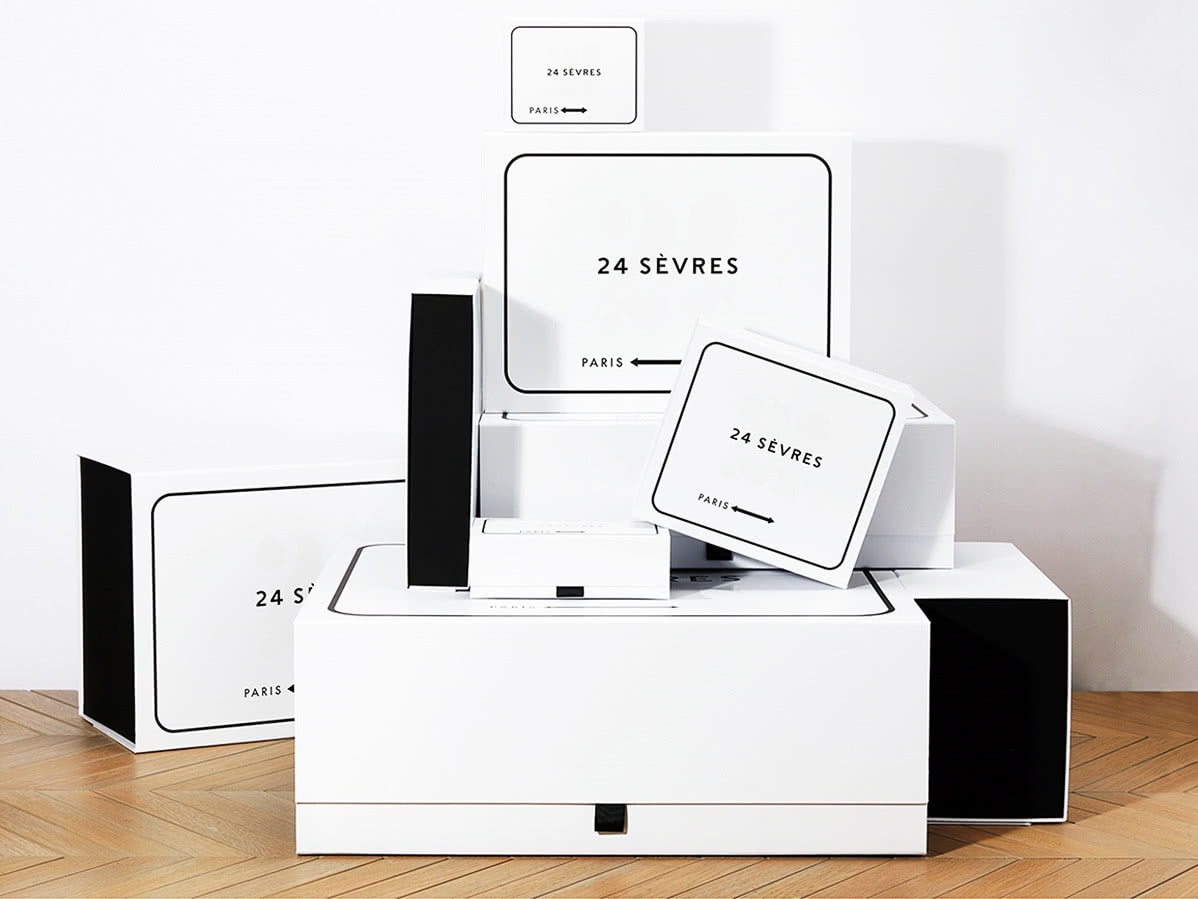 As a result, luxury brands need to segment their product lines and segregate product placements across sales channels depending on their positioning. A brand might decide, for instance, that certain product lines catering to their high-net-worth consumers will be reserved exclusively for their monobrand sites or offline boutiques. Other products, tailored for broader affluent consumers appeal in the affordable luxury segment will, on the other hand, be a perfect match for online multibrand stores.
Luxury multibrand online retail used as a brand awareness channel
A study by McKinsey identified the role that online multibrand retail stores play in the overall consumer purchase funnel.[1] Surprisingly, online multibrand high-end retail play a critical role at the initial engagement stage of product research. While 48 percent of affluent consumers declare searching online for a luxury product before making a purchase, 73 percent of those will visit at least once a multibrand site.
Case study: Yoox Net-A-Porter, a digital pure player
Yoox Net-A-Porter (YNAP) is the world's leading online luxury fashion retailer, closely followed by its main competitor, Farfetch. Yoox Net-A-Porter is the result of a merger in 2015 between Yoox and Net-A-Porter, two digital pure-play retailers that revolutionised the luxury fashion industry since their inception in 2000.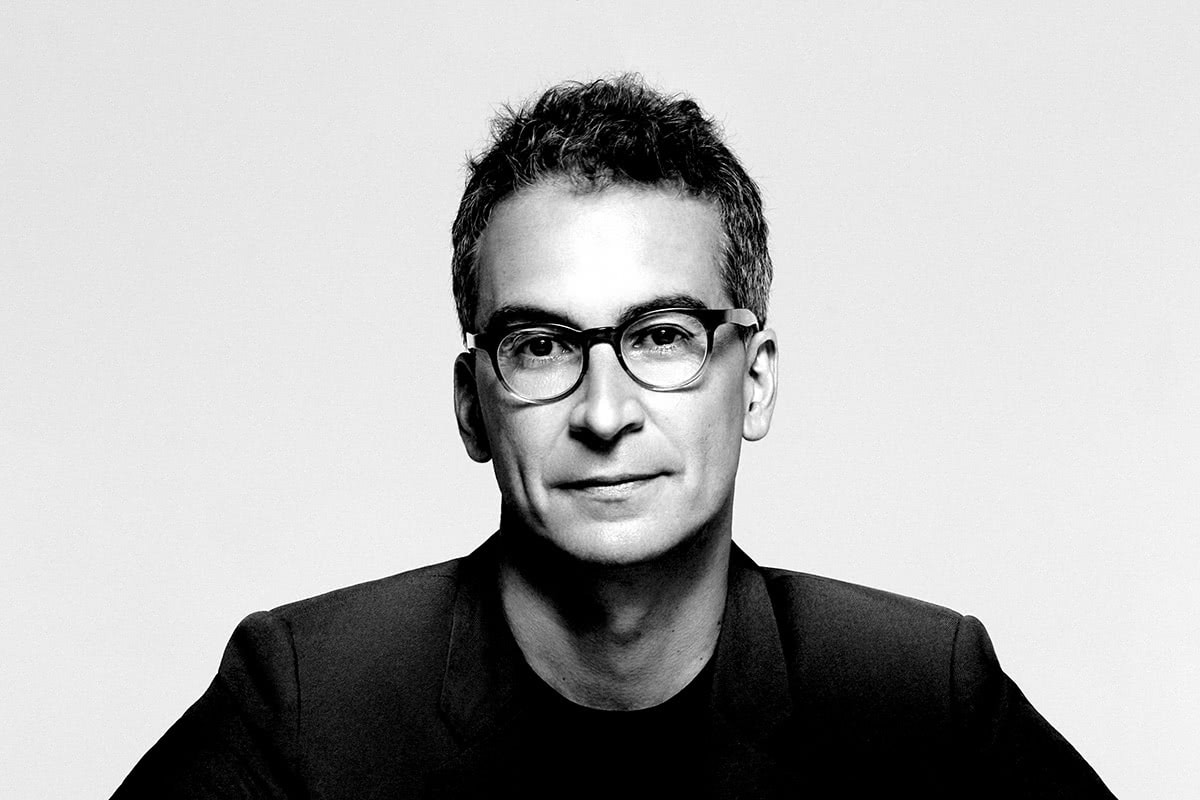 Well positioned in the high growth online luxury retail space, Yoox Net-A-Porter has successfully built its affluent client base. More than 3 million high-spending customers regularly browse one of its websites, totalling 840 million visits in 2017, with net revenues of USD $2.61 billion, half of which generated via mobile.
In January 2018, the Richemont Group, owner of Cartier, Montblanc, and Chloé among others, announced its intention to purchase all YNAP's shares for up to USD $3.44 billion. Richemont's luxury brands are prominently featured on Yoox Net-A-Porter's websites and the group was already a minority shareholder before announcing its bid to purchase all remaining shares in the company. Following the launch of 24 Sèvres by LVMH, Richemont's decision to purchase all the remaining shares of YNAP illustrates the generational shift that is taking place in the luxury industry.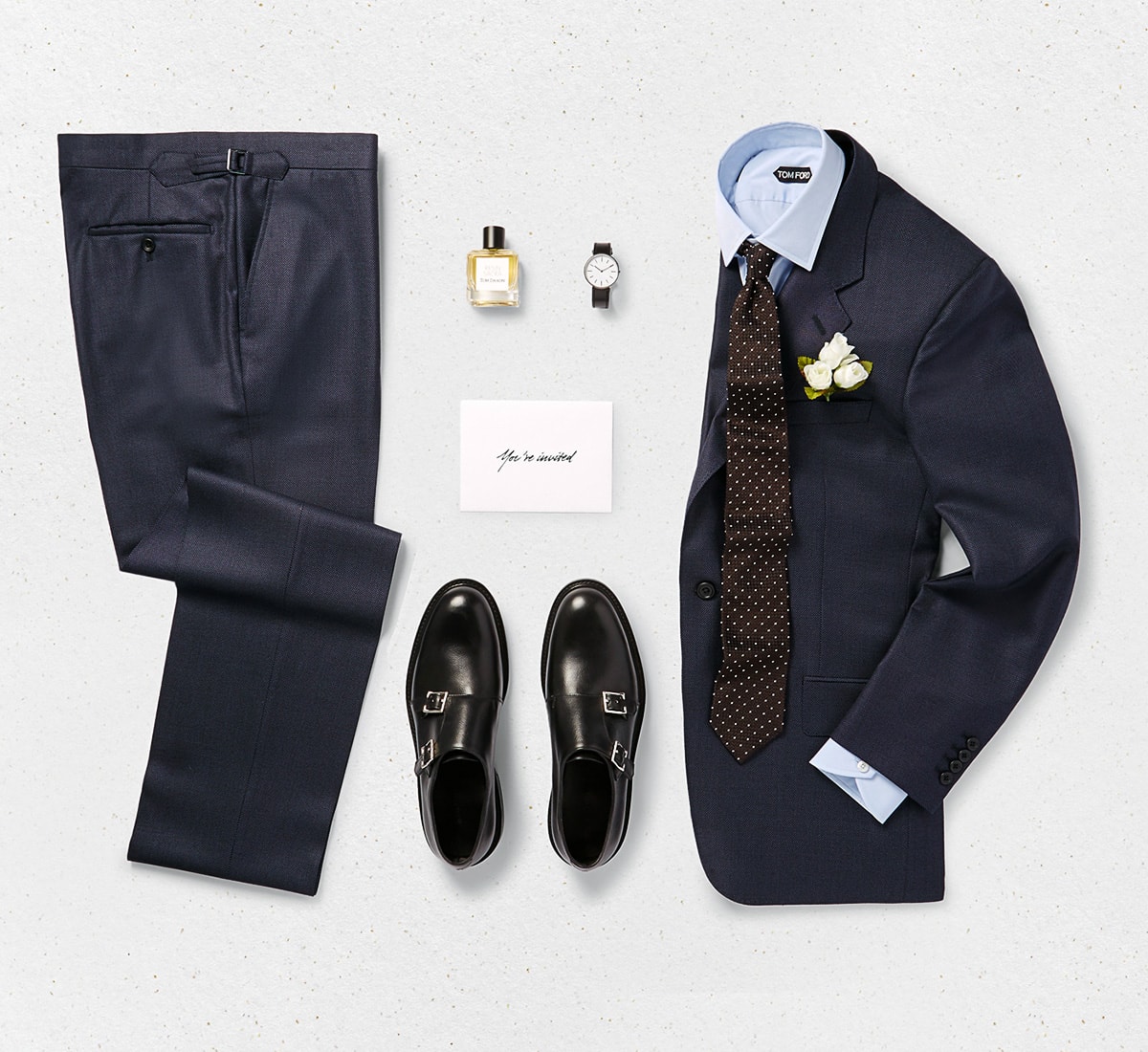 The Yoox Net-A-Porter Group covers all luxury fashion customer segments with 4 multibrand in-season online stores:
Net-A-Porter is the world's largest online luxury fashion store. The site has particularly focused on developing original editorial content and partnerships with high-end designer brands.
Mr Porter is the equivalent of Net-A-Porter for men. The online high-end retail site covers all fashion categories for men, with brands such as Tom Ford, Balenciaga, Canali, and Gucci.
Yoox offers a broader selection of luxury items in fashion but also art and home design objects through its exclusive collaborations with international artists.
The Outnet is YNAP's take on affordable luxury, with high-end goods sold at reduced prices for the style-conscious mass-market consumers.
A technology-driven luxury retailer, master of luxury mobile sales
With its technology-driven approach to luxury and its experimentation culture, the YNAP group has been able to sell USD $130,000 watches via WhatsApp and USD $49,000 Valentino dresses via its mobile app, proving that ultra-high-end goods could be sold not only online, but also on mobile.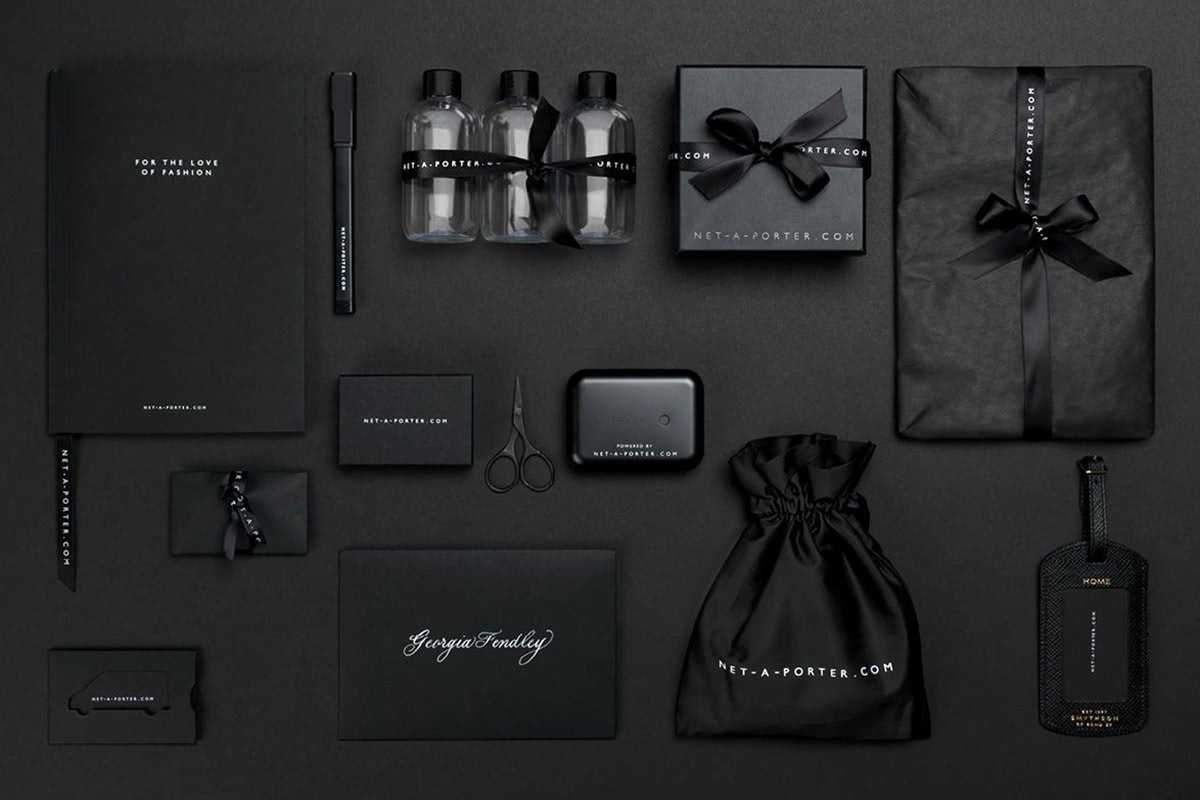 "This is the first example of the luxury industry making such a big investment in tech. We have 1,000 engineers in London and Bologna. That's something that no luxury brand in the world can have. We are the perfect merger of luxury and tech, that's why we are serving the brands so well," says YNAP's CEO, Federico Marchetti.
A digital pure-play luxury company that values physical experiences
While technology is fueling YNAP's growth, Federico Marchetti remains a believer in tactile experiences. He decided, for example, not to prioritise digital ways for shoppers to try on outfits virtually. Instead, the Yoox Net-A-Porter sites offer shoppers the option to try on their clothes physically and return them for free if they don't fit. The group is also experimenting with a service called "You Try, We Wait" in London and China for its highest spending shoppers. A YNAP butler will deliver a selection of high-end clothes, and wait for their affluent customers to try them on before returning any unwanted items.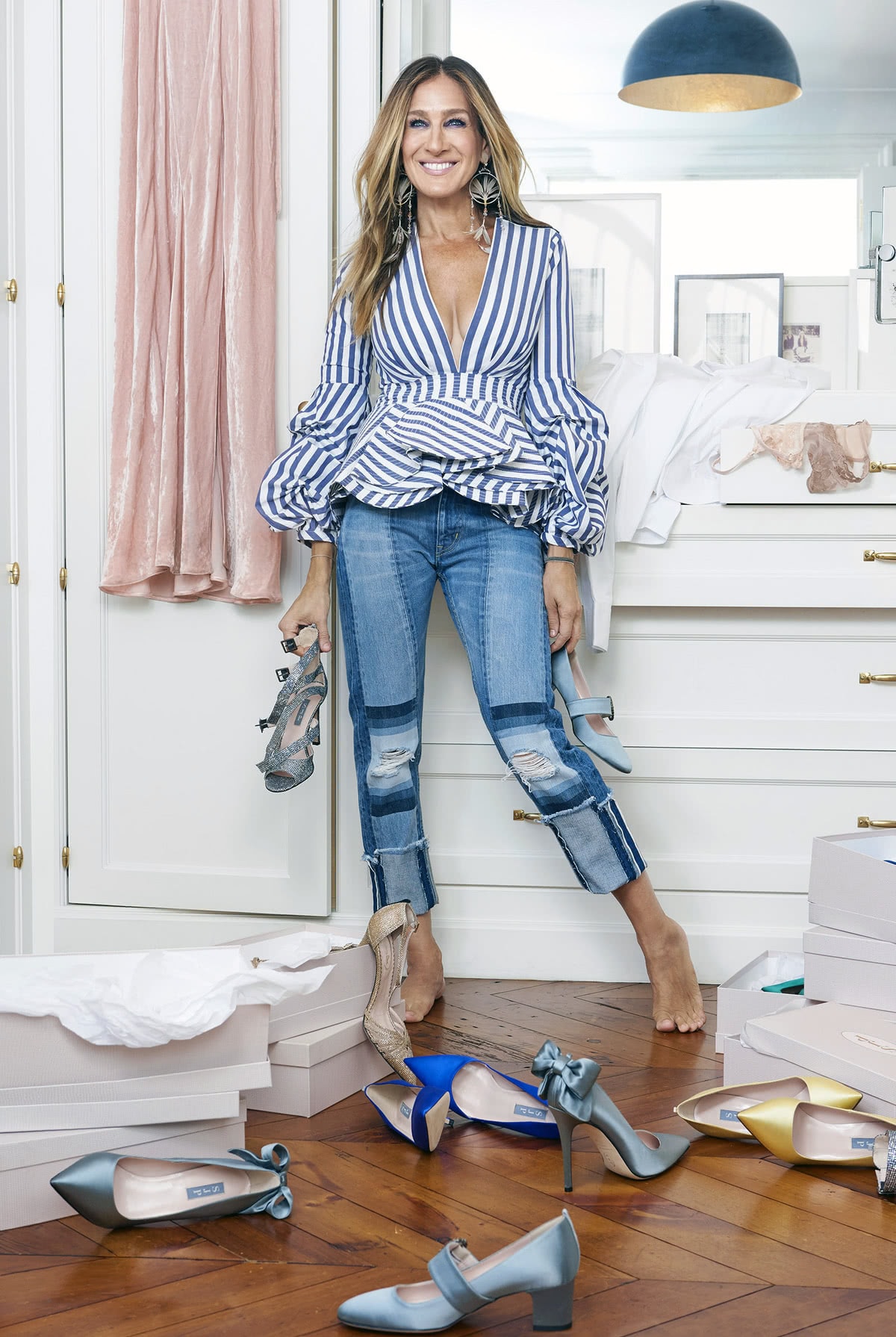 Another service dedicated to YNAP's VIP customers will see a personal shopper assigned to each client to provide personalised advice at home. While those high-net-worth shoppers only make up 2 percent of Net-a-Porter's clientele, they represent 40 percent of the group's sales.
---