It's fair to say that Dalwhinnie's overcome a lot of barriers over its long and complex history. First launched in 1897 at a distillery initially called Strathspey, it lasted a whole 12 months before its owners went into liquidation.
The brand was sold, renamed Dalwhinnie, and started the process of producing whisky… for seven more years before it was sold again. And that was just the beginning.
Next, Dalwhinnie was sold at auction, suffered through prohibition under the hands of North American owners, struggled through a fire wreckage and bitterly cold temperatures, was decommissioned, refurbished, and wavered through more cold Scottish winters.
So, even if this rich, crisp, endlessly delicious whisky wasn't quite so enticing, it would almost be worth buying a bottle just to show a token of appreciation for its efforts over time.
Luckily, that's not necessary, because Dalwhinnie used that period of time to produce bottles of whisky so impeccably, you'll always find yourself wanting to buy a new one to add to your collection. Known as one of the highest Scotch whisky distilleries in the world (and, in our eyes, one of the most dedicated) Dalwhinnie is pretty special in the world of whisky brands.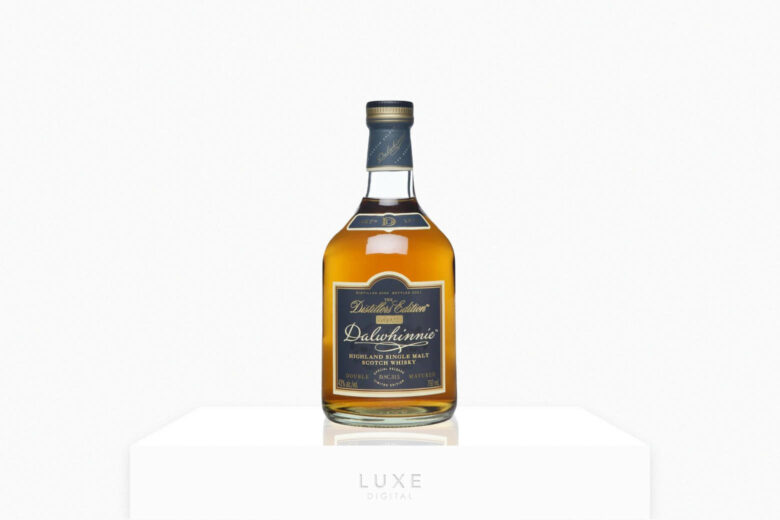 Dalwhinnie price and bottle sizes
| Bottle | Size | Price (USD) |
| --- | --- | --- |
| Dalwhinnie Distillery Scotch Single Malt Distillers Edition | 750ml | $58 |
| Dalwhinnie 15 Year | 750ml | $83 |
| Dalwhinnie Distiller's Edition Single Malt whisky | 750ml | $120 |
| Dalwhinnie 15-Year-Old 2021 The Distillers Edition Highland Single Malt Scotch Whisky | 750ml | $123 |
| Dalwhinnie 25 Year | 750ml | $450 |
| Dalwhinnie Highland Single Malt 29 Year | 750ml | $765 |
| Dalwhinnie 30 Year Old Single Malt Scotch Whisky | 750ml | $916 |
It's hard to talk about Dalwhinnie whisky succinctly…
…as every element of this Scotch brand is pretty impressive. For a start, there's its location, which is responsible for some of the clearest water in the UK that goes straight into the brand's offerings.
That water comes from the Allt an T'Sluic Spring and a lot of it originates from melted snow. Set in the Western Highlands, Dalwhinnie is perfectly located in the heart of Scotland, allowing it to make good use of the country's famed nature.
Its simple, clean flavors come from the grassy lowlands and the heather-honey sweetness of Speyside. It's just about as picture-perfect as you'd imagine. Even its name, meaning "Plain of Meetings" in Gaelic, pays homage to its location – at a junction of old drove roads, between two mountain ranges.
This seriously isolated location comes with a certain charm.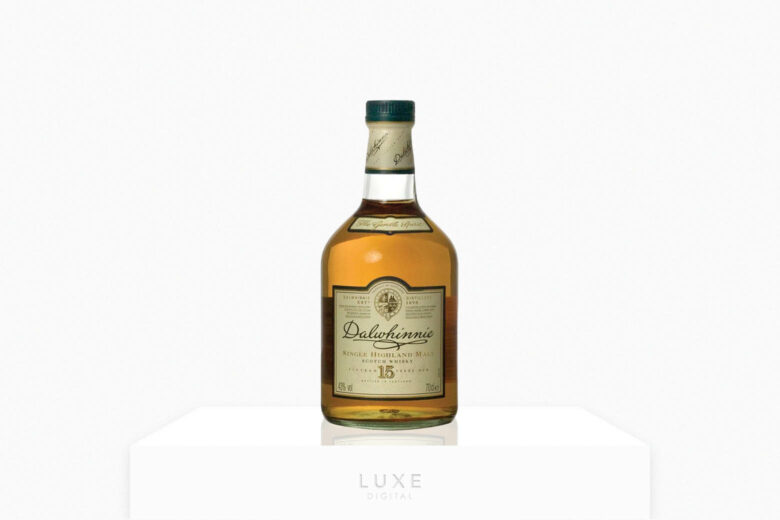 But it's not a spot that's always been well-loved: back in the day, Victorians apparently said the distillery was "madly located", due to its ever-present treacherous conditions. As well as being the third highest-located distillery in Scotland, it's also home to the lowest recorded temperature in Britain. 
But, if temperatures do hit those ridiculously cold numbers again, the distillery has the ability to be completely self-contained.
While some brands prefer to keep it simple when it comes to aging their offerings, Dalwhinnie is known for branching out in order to add a unique touch to its bottles. Although most Dalwhinnie whiskys are aged in Bourbon casks, the Distiller's Edition of Dalwhinnie is finished in Oloroso sherry casks and newer offerings from the brand in the form of long-aged cask-strength expressions have proved popular, too.
When drinking Dalwhinnie, pay attention to the aromas of toffee, fruit salad, apple blossom, and florals. And, when sipping, wait for ever so gently spiced walnuts, honey, and vanilla to hit your tongue. It's an enjoyable brand to drink from, that's for sure.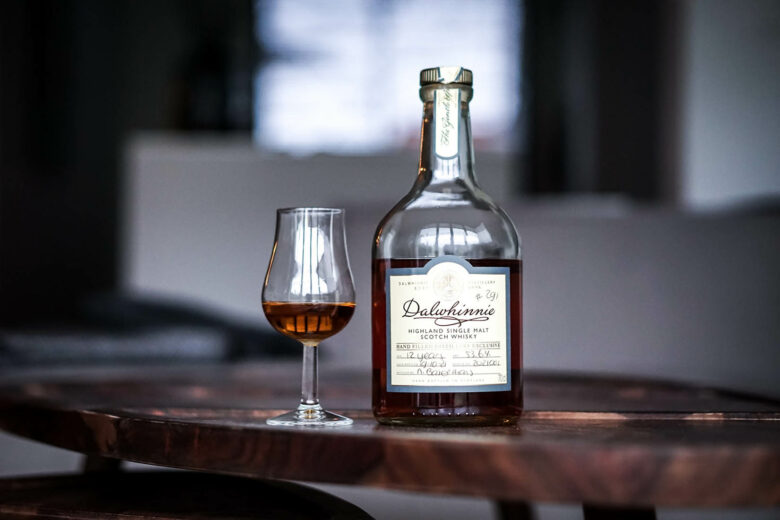 How to drink Dalwhinnie
Dalwhinnie whisky is one of the safest blind buys in the industry: it's a brand that ticks all the boxes and rarely suffers a negative review. But, if you want to make the most of your whisky drinking experience, you should know how to do it properly. From start to finish.
Whisky is traditionally enjoyed neat in the proper glassware. While modern-day drinking doesn't dictate a particular sort of glass, you'll get the most out of your pour in terms of aromas and tastes if you choose a Brandy Snifter glass or, failing that, an Old Fashioned glass.
The shape of these ensures a wider space for the aromas to float upwards towards your nose: smell the liquid before you drink it to add to the experience. And Dalwhinnie isn't the cheapest whisky on the market (although it's definitely not the most expensive, either) so you'll want to enjoy it slowly.
It's also smooth enough to be enjoyed sip by sip, which means pouring a dram into your Brandy Snifter and taking your time. If you find it too intense, try adding a few drops of filtered water. And, if it's still too heavy, pour a dram over a large, square, clear ice cube. The lowered temperature relieves some of the burn.
The best cocktails to make with Dalwhinnie
There's plenty of room for experimentation when it comes to Dalwhinnie. Masterfully made with a simple arrangement of notes, the best Dalwhinnie cocktails either continue the simplistic theme or go the other way, using its notes as a launchpad towards endless creative long drinks. Read on for some of our favorites.
Penicillin Cocktail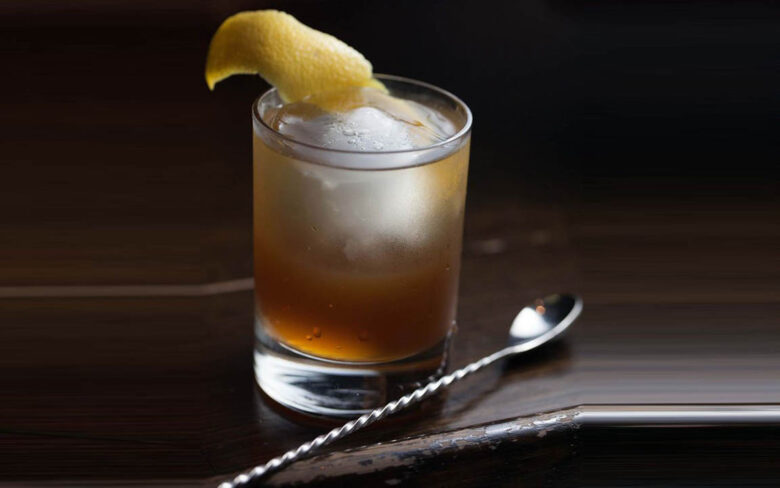 Ingredients:
60 ml Dalwhinnie 15 Year
4 thin slices of peeled ginger
30 ml fresh lemon juice
45 ml honey syrup
Ginger root and lemon peel for garnishing
Ice
Cocktail recipes: This modern classic cocktail shines when made with Dalwhinnie whisky. To make, muddle the ginger slices in the bottom of a cocktail shaker before adding the Dalwhinnie, lemon juice and honey syrup, and a handful of ice. Then, shake until cold before straining into a lowball glass. Garnish with the ginger root and lemon peel and serve.
Scotch Sour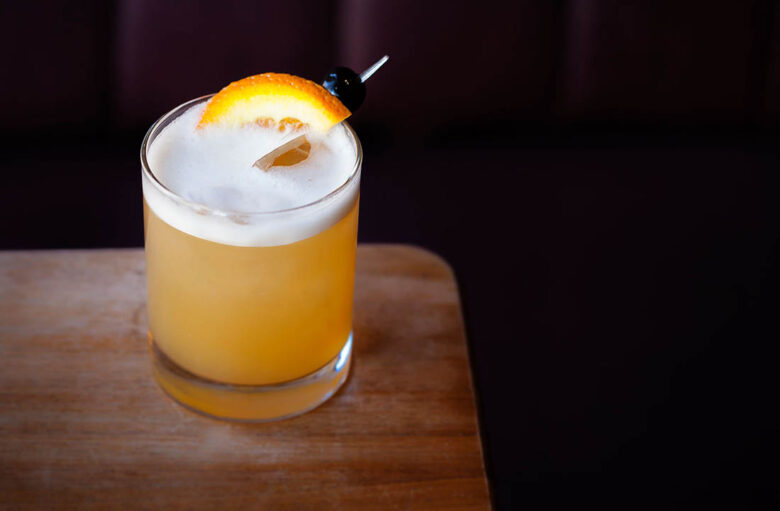 Ingredients:
45 ml Dalwhinnie 15 Year
22.5 ml fresh lemon juice
15 ml simple syrup
1 dash grapefruit bitters
Lemon wheel or slice for garnishing
Ice
Cocktail recipes: A classic that you'll find variations of all over the world, a Scotch Sour always goes down a treat and only takes a few moments to make. Combine all ingredients into a cocktail shaker with ice and shake until cold. Then, strain into a chilled coupe or serve over ice in a rocks glass before garnishing with a thin lemon wheel and serving.
The Presbyterian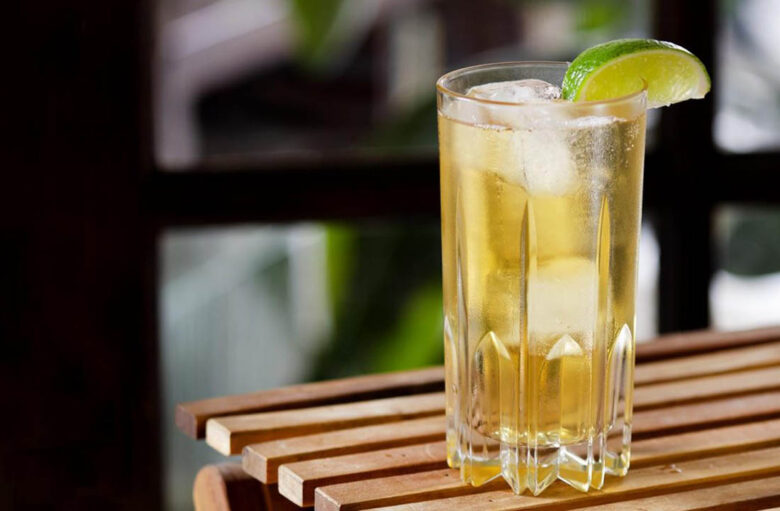 Ingredients:
60 ml Dalwhinnie 15 Year
60 ml ginger ale
60 ml chilled club soda
Ice
Cocktail recipes: The roots of The Presbyterian cocktail go way back with plenty of alterations and interpretations. The best variations keep it simple with a few key ingredients. To make one, add the Dalwhinnie into a Highball or Collins glass with fresh ice and top with equal amounts of ginger ale and soda. 
Frequently asked questions about Dalwhinnie
Is Dalwhinnie a good whisky?
Dalwhinnie is not only just a great Scotch whisky but also a brilliant drink in general. Crisp, clean, and perfectly balanced, the brand's 15 Year Old is a perpetually popular bottle across the world.
What is the price of Whisky?
Whisky can cost as much or as little as you want it to, with budget-friendly bottles starting at around $10 and costing up to hundreds of thousands of dollars. A good, mid-range bottle will cost you around $30-$50.
What kind of whisky is Dalwhinnie?
Dalwhinnie whisky is a Scotch whisky, which hails from the majestic Cairngorms National Park in the Scottish Highlands. The distillery produces 62 bottles in total and many of them are very popular choices.
How do you drink Dalwhinnie 15?
Dalwhinnie keeps things simple with its 15 Year Old, which means you should too. Rich and crisp enough to enjoy neat, you'll probably only want to add a dash of water or, at most, a subtle mixer, when drinking this whisky.