While Tokyo, with its fascinating fusion of modernity and tradition, might often be considered the ultimate stop on any Japanese itinerary, the real delights of authentic Japan come out to play in the countryside.
Those colorful contrasts of the capital city make it endlessly captivating, but there's a world beyond the cloud-high buildings and cityscapes that promises to wow you in a whole other way.
Take a trip to a more tranquil side of Japan. You don't have to travel far from the capital city to experience some of the country's most stunning natural wonders, from shimmering lakes to majestic mountaintops and mysterious forests.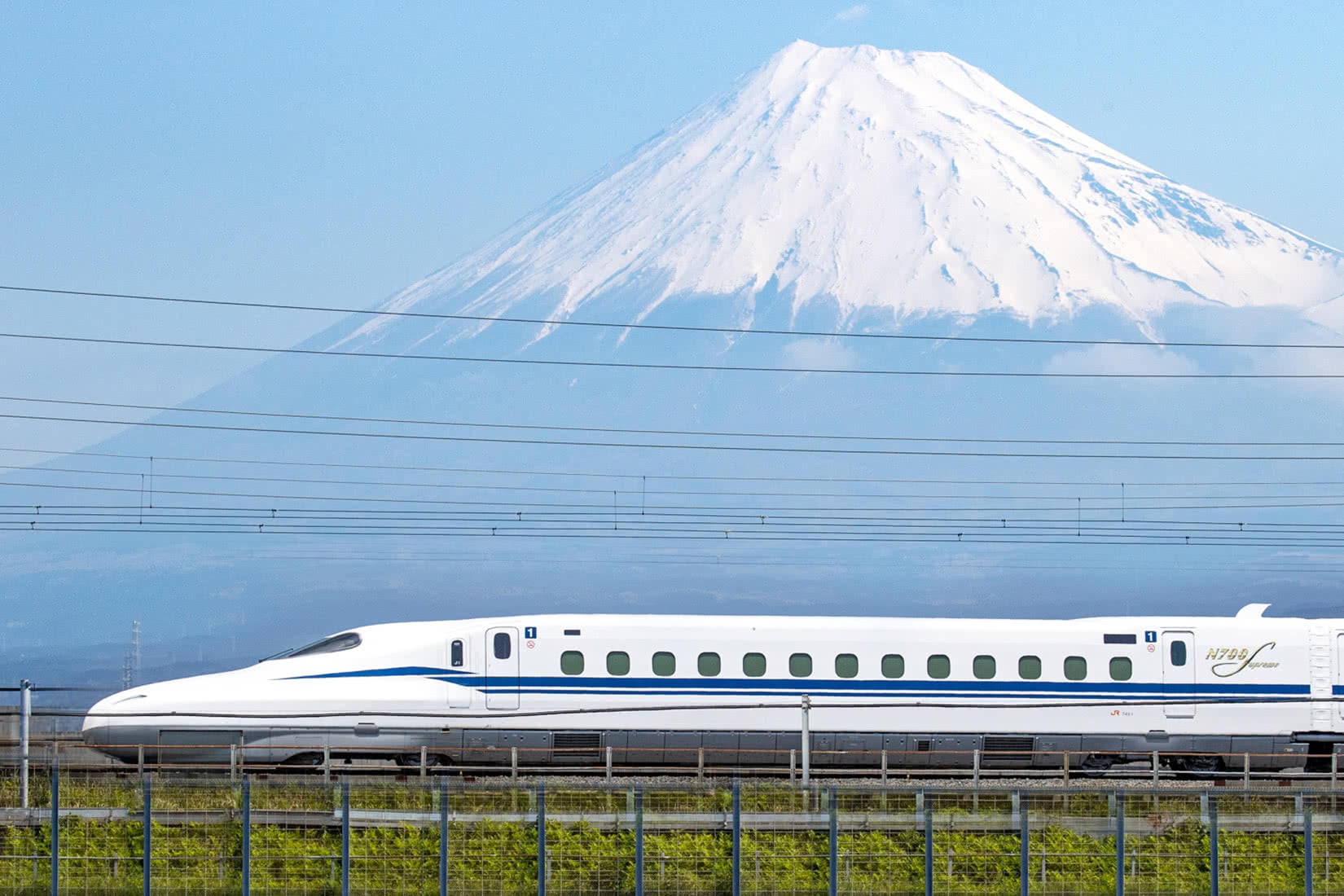 A quick—and beautifully scenic—train ride from bustling Tokyo reveals a whole new side of Japan, where serenity reigns supreme. Whether you crave adventure or seek a more peaceful retreat, these quintessentially Japanese nature getaways offer an ample dose of fresh air in the great outdoors.
Even if you've only got a few days to spare on your Japanese adventure, it's well worth venturing off of the beaten track (even just a fraction) to discover a mountain of charming villages, misty, wooded hills, bubbling hot pools, verdant valleys, glass-like lakes and more.
The best part? Thanks to impeccably clean and efficient high-speed trains, traveling across the country is a breeze.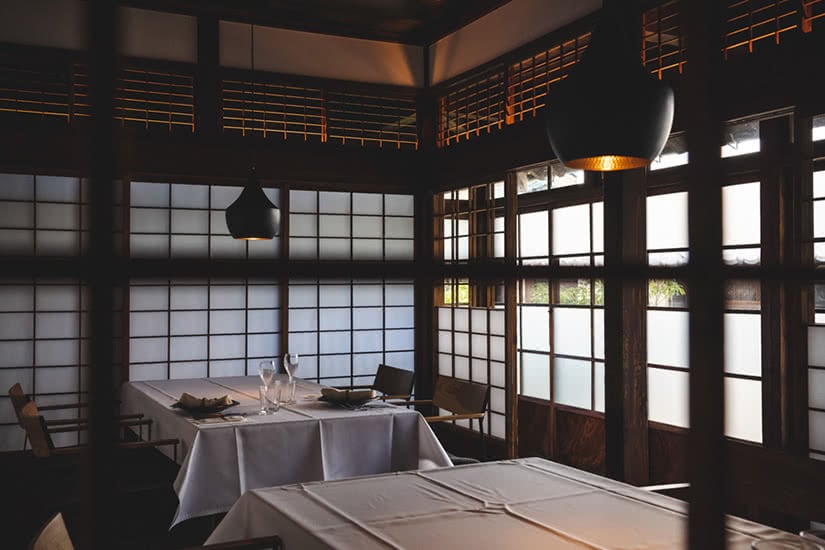 The three stunning prefectures below offer an unbeatable antidote to the fast-paced nature of Tokyo. They are all very doable short getaways—though we wouldn't be surprised if you end up staying longer.
Read on for an incredible Japanese adventure into lesser-visited lands.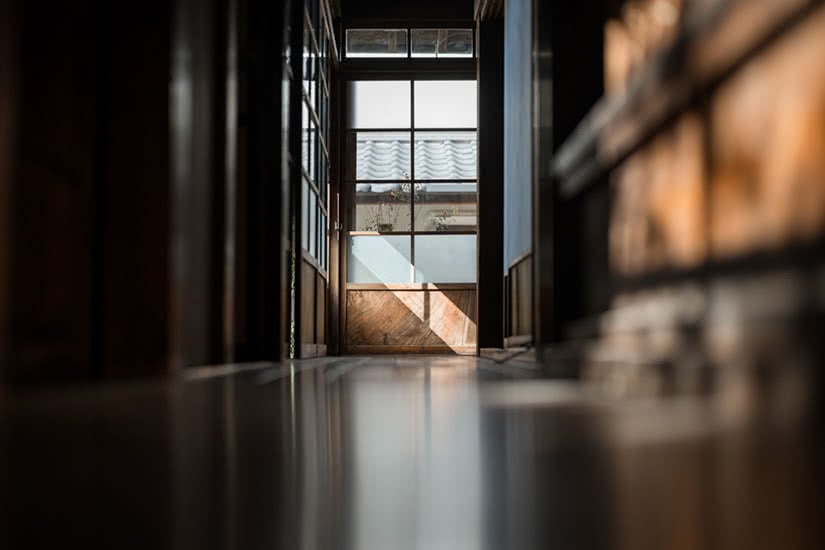 Kanagawa
A coastal prefecture just south of Tokyo, Kanagawa is an under-the-radar gem bubbling with untouched natural beauties.
Its capital city, Yokohama, is known best for its large Chinatown and fashionable restaurants. You can also spot Mt Fuji from many parts of Kanagawa, adding yet another reason to stay here for a few nights.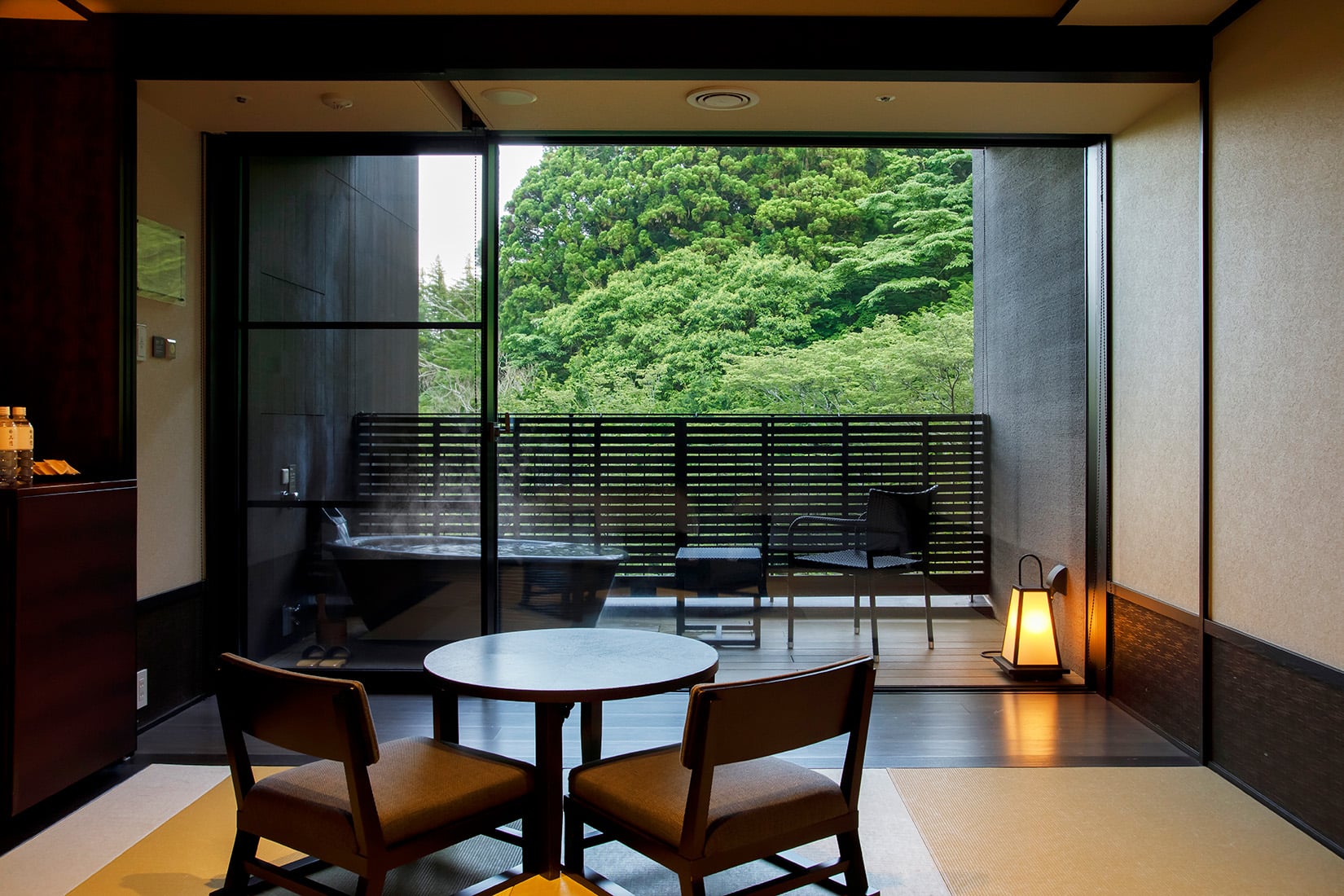 We'd recommend Hakone, and more specifically Hakone Kowakien Ten-yu, for your basecamp during your trip to Kanagawa. This breathtaking sanctuary promises spectacular views in a quiet haven, where you'll awake only to the sounds of nature. This hotel sits not too far from the city center and all rooms have an outdoor hot spring bath.
Onsens (hot springs) are Hakone's most popular sightings, pocketed between sulphur springs and more natural beauty. You can also head to Mt Oyama, a popular hiking spot that's around 60 km to the west of Tokyo, from this town. It is located in the Tanzawa-Oyama Quasi-National Park and is a recognized natural attraction in the Michelin Green Guide. Even if you don't fancy making your way to the top of it, you can still admire it from the lower shrine of Oyama Afuri Shrine, located halfway up the mountain.
How to get there
The train is the best choice if you're looking to escape from Tokyo to Kanagawa, using the Hakone Freepass and the Tanzawa-Oyama Freepass and traveling on the Odakyu Romance Car. (When using the Romance Car, you will need to purchase a limited express ticket in addition to the Tanzawa-Oyama Freepass.) If you are utilizing public transport, take the Odakyu train line for more stunning views.
Yamanashi
Another two hours on the road will lead you to Yamanashi, filled with magical views and especially delicious fruits. Yamanashi is known best for its peaceful and delicious qualities, with colorful peaches, grapes and plums grown all over the region. It's also one of Japan's most artistic prefectures, with a penchant for crafts and jewelry polishing.
Looking to cover a little of everything? The Mt. Fuji-Shizuoka Area Tourist Pass Mini is a great value pass for unlimited rides on trains in the Mt. Fuji and Shizuoka area. Fuji Hakone Pass is a convenient ticket that connects Odakyu Shinjuku Station to the Hakone and Fuji Five Lakes area. Hop on and hop off as much as your heart desires, while making sure to allow some free time to explore the spots below.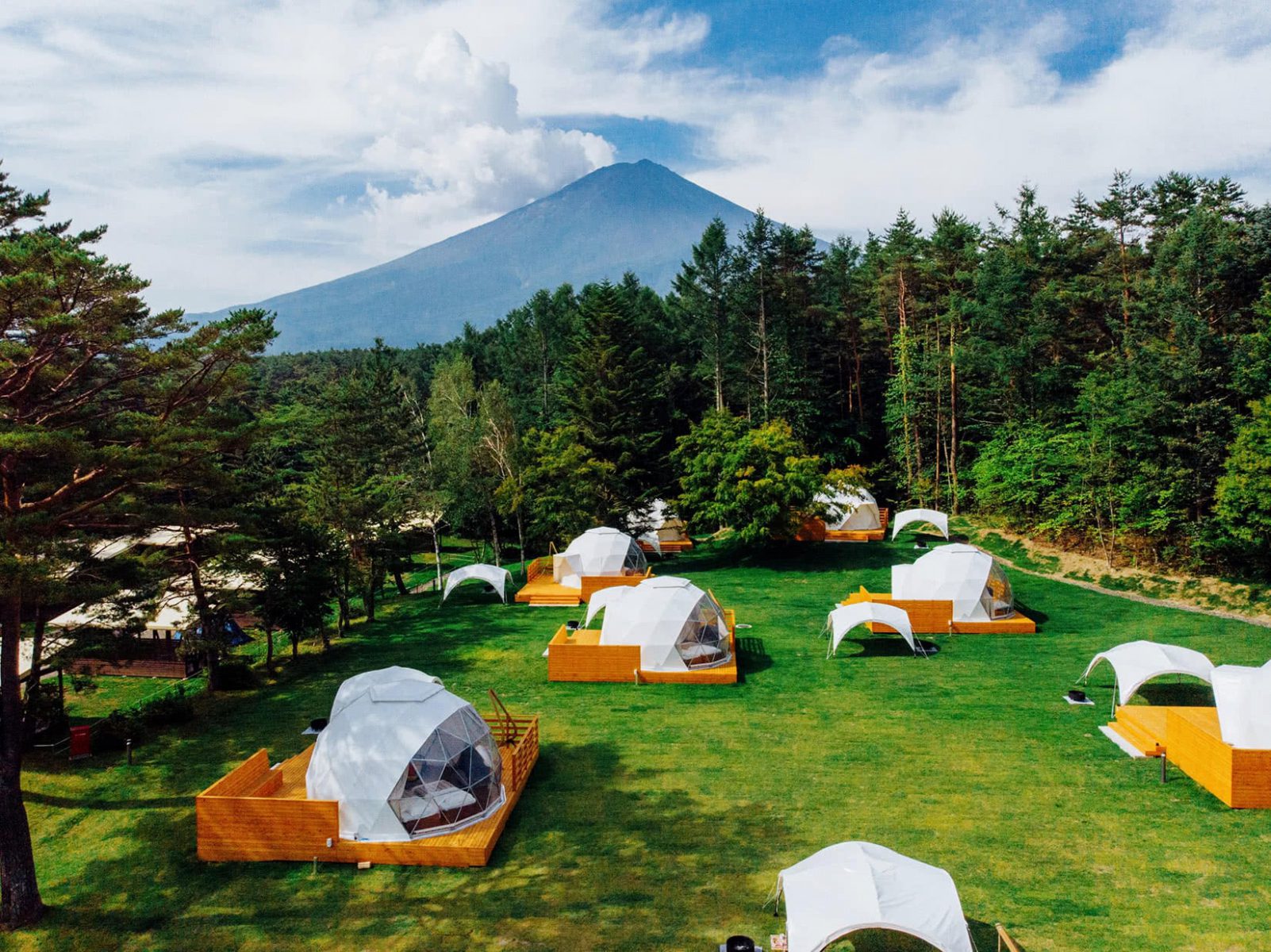 PICA Fujiyama is a great place to stay in the area. This beautiful resort consists of cottages, dome tents, tent sites and trailer cottages, all of which can be transformed into your temporary home for a few days.
The dome tents are arguably the most impressive of the lot, allowing stunning daytime views that stretch for miles and gorgeous star-lit skies during the darker hours. And, of course, forest views sit mightily in front of you the whole time.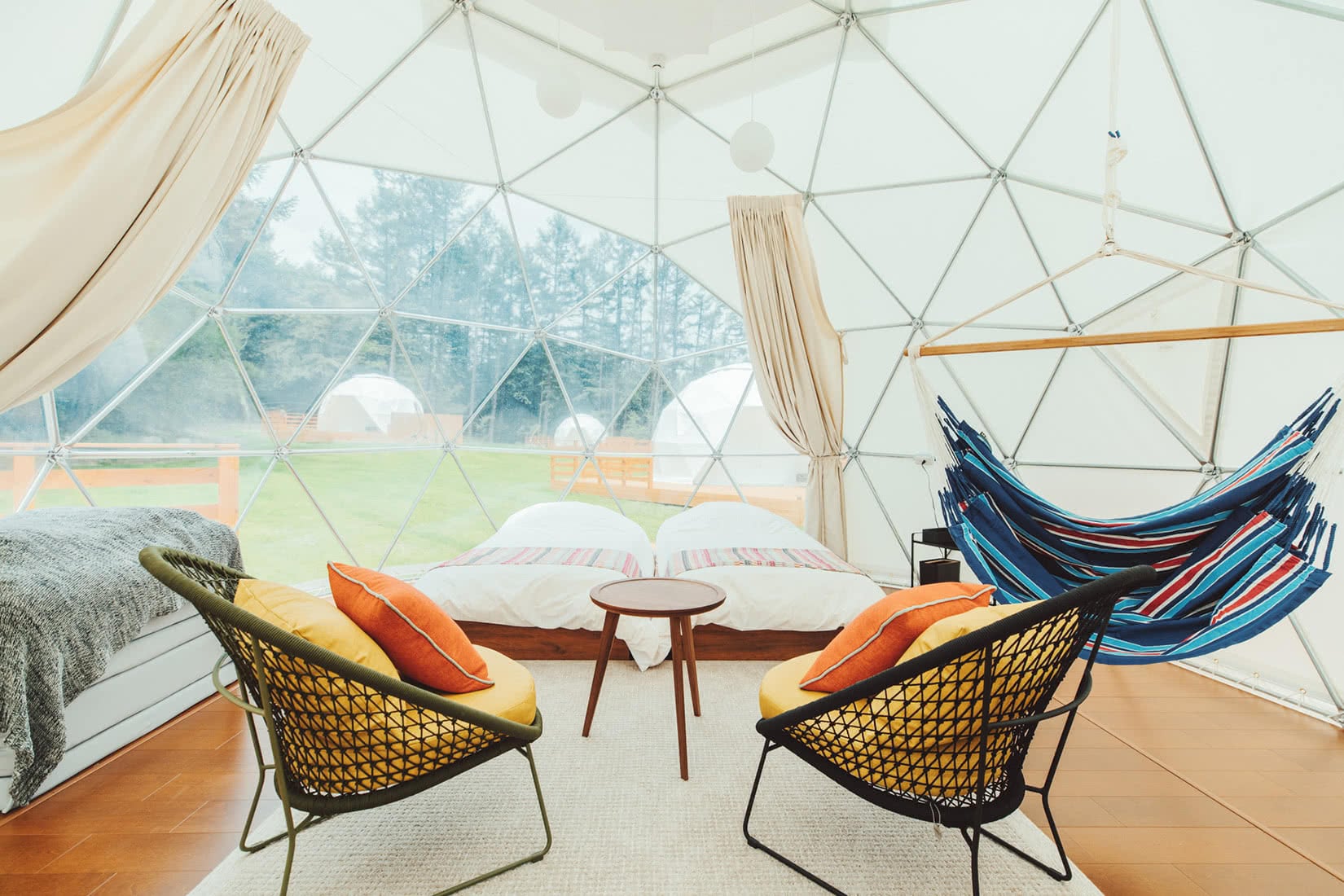 Yamanashi takes nature to the next level, with a variety of trips that'll show you how diverse this prefecture truly is. Head to the Aokigahara Forest for a cave tour: an enlightening wander through the Sea of Trees with plenty of nooks and crannies waiting to be explored.
The walking trail makes this trip suitable for all kinds of travelers, from those looking to take a peek at the destination right through to avid hikers and intrepid explorers.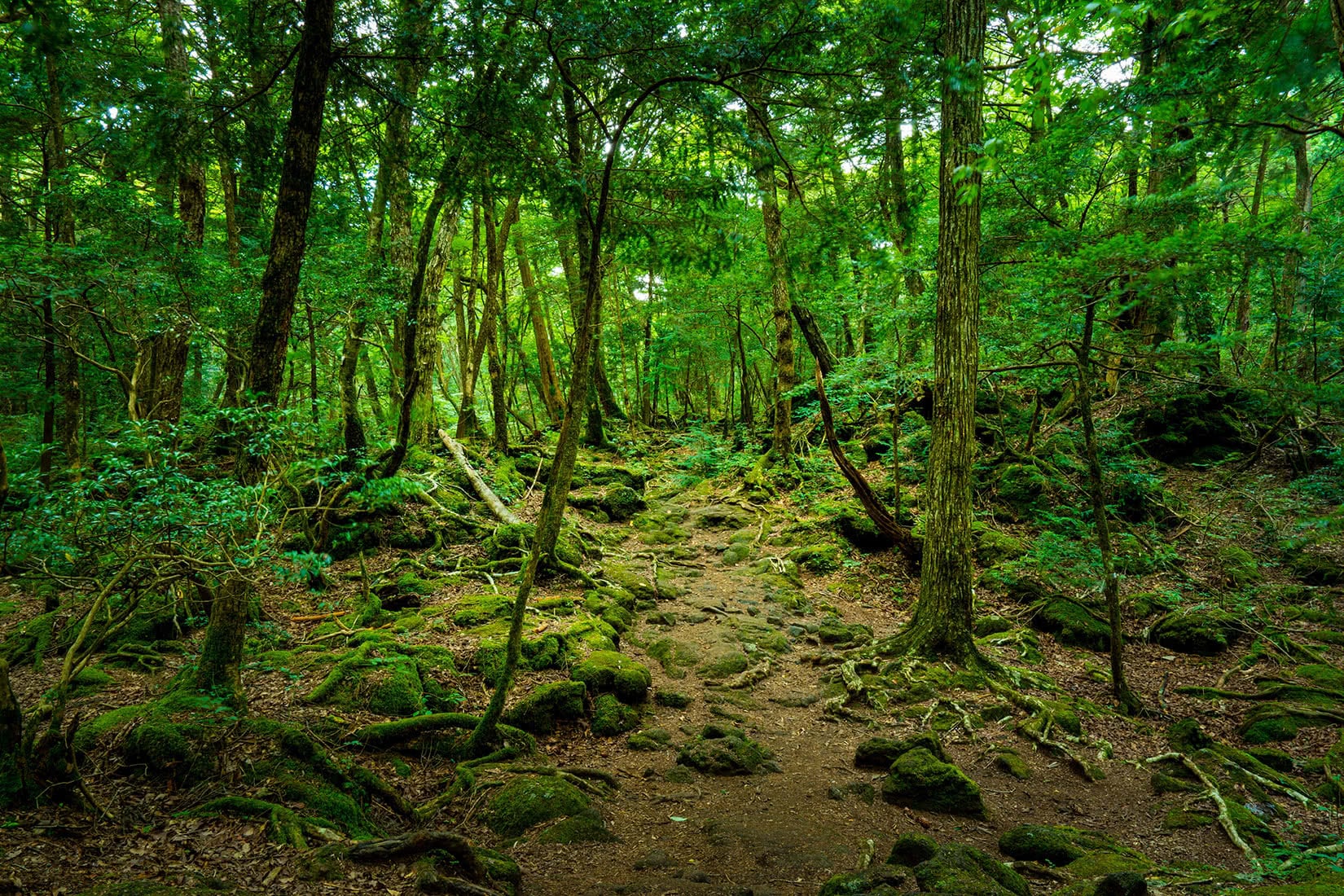 A more peaceful day comes in the form of Lake Kawaguchiko, which is located in Fujikawaguchiko town in southern Yamanashi. Known widely as being the most accessible of the Fuji Five Lakes, it's a 10.9-mile loop trail with tranquil waters at the heart of each step.
Not in the mood for a walk? There is a convenient sightseeing bus that runs around Lake Kawaguchiko. Amateur and professional photographers will adore this spot the most, thanks to its unparalleled views of Mt Fuji. Looking for the perfect Instagram shot? You'll find it here, without struggle.
How to get there
If you're looking to spend the distance with your eyes on the mountain peaks rather than the map, the Fujikyu-Bus is your ticket. When you arrive, use the Fuji Hakone Pass to get to the Lake Kawaguchiko area.
Shizuoka
Head south from Yamanashi and you'll find yourself in Shizuoka, home to Mt Fuji and famed for its green tea production. It's a wonderful spot in Japan year-round, with nature changing every season and a temperate climate throughout all 12 months. It's also known as one of the sunniest cities in Japan, promising a sunkissed glow on all of your activities here.
Travel south along Mt. Fuji toward Fujinomiya, one of the most popular launch points for hiking the impressive mountain. The Fujinomiya 5th Station is your best bet for climbing, as it offers the shortest route upwards and plenty to admire along the way.
While you're in Fujinomiya, check out some of its other sights: Shiraito Falls, one of Japan's most beautiful waterfalls, and the FUJISANHONGU SENGENTAISHA, the most important shrine in the region.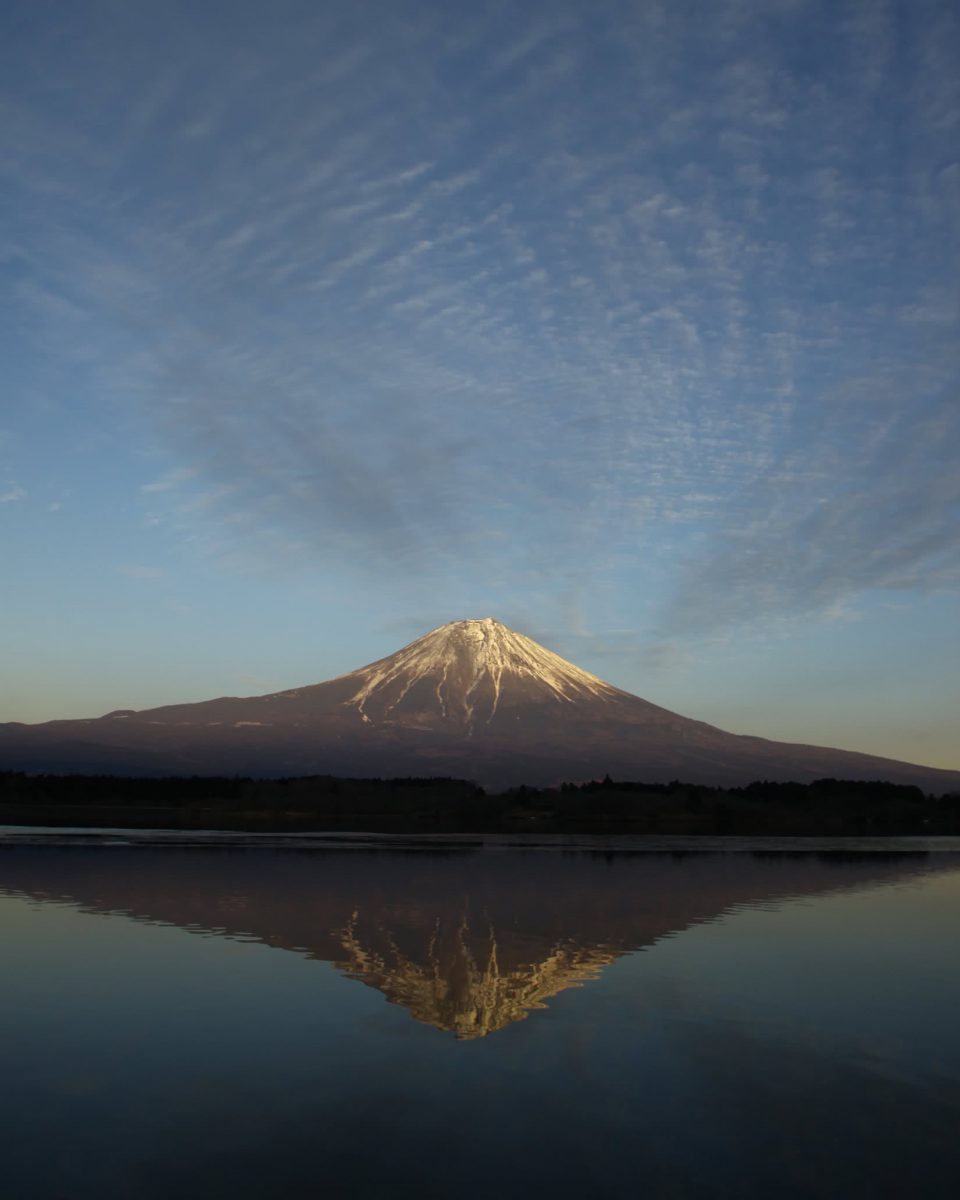 Lake Tanukiko's views of Mt Fuji are hard to beat, with picture-perfect reflections of its huge bulk shining brightly on the water surface. This lake, part of the Fuji-Hakone-Izu National Park, the original landscape of Japan is spreading, it's definitely worth admiring.
Plan your route towards a different body of water, and you'll stumble across Nishi-Izu. Set on the edge of Japan's Izu Peninsula, Nishi-Izu offers not only coastline exploration, but also activities at sea.
Popular activities here include boat trips and sunset cruises. Surfing, snorkeling, and sea kayaking offer more adventurous travelers an opportunity to immerse themselves in this remote paradise.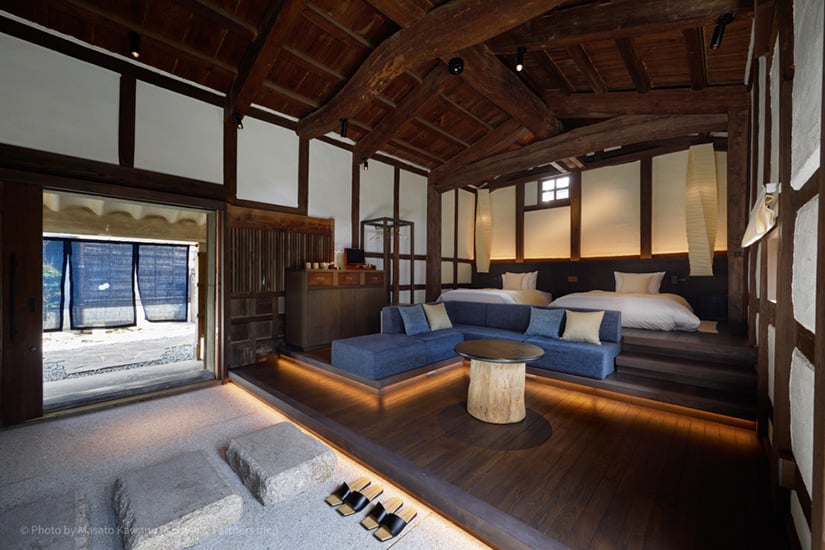 Stay at LOQUAT Nishiizu, a stylish, renovated old folk house with just as much charm as its description suggests. This traditional, brooding Ryokan sets the scene for an equally eye-opening trip in the prefecture, with a budget-friendly restaurant on-site and plenty of reminiscent hints of the past like a bar, a bakery, and a gelateria.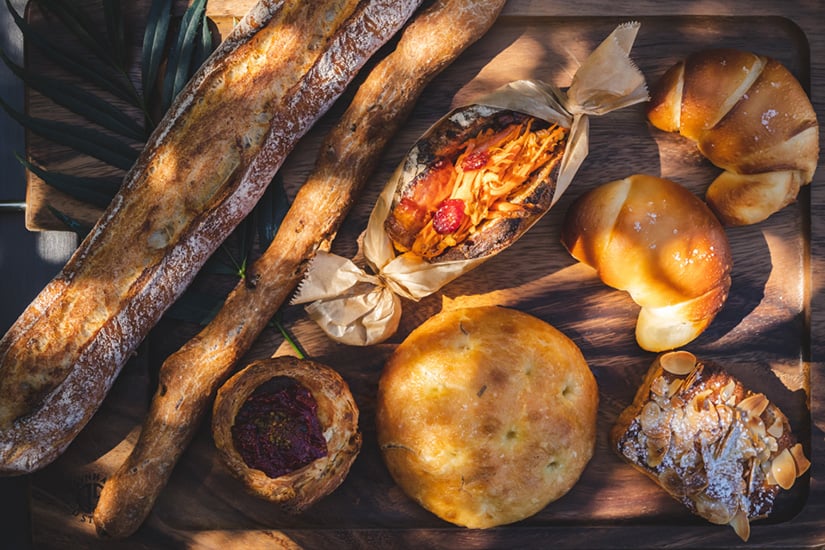 How to get there
You can use your previously purchased Mt. Fuji-Shizuoka Area Tourist Pass Mini/Fuji Hakone Pass to continue your journey here.
If you're looking to continue your journey into the depths of authentic Japanese nature, you're not far from Ikawa Lake, or the three peaks of Mt Yanbushi, Mt. Daimugen, and Mt. Kurohoshi.
Alternatively, return to Mishima (or Shin-Fuji) and take the Shinkansen to Tokyo or the next destination.
The SmartEx App is a convenient way for overseas travelers to easily book seats (for up to 6 people at once) and purchase—from all over the world and even before coming to Japan, may we add—Shinkansen tickets to travel to most major cities in Japan including Tokyo, Mt. Fuji, Nagoya, Kyoto, Osaka, Hiroshima and more. It's free to download and in English.
The rest of Japan awaits. Please check the available areas for each pass in advance.

This article was produced in partnership with Kanto District Transport Bureau, Fuji-Hakone-Izu International Tourism Association, Tokyo Metropolitan Government, Tokyo Convention & Visitors Bureau, ODAKYU Electric Railway Co. Ltd, and Central Japan Railway Company.