London and New York are famous cities for theatre aficionados. But there are other great locations worth visiting if you want to see a play. The best theatre cities have a rich creative and artistic tradition, attracting diverse talents, writers and actors. If you're looking an original gift for a theatre-loving man or woman, try a travel experience to one of these cities.
Here are five of the best cities for theatre today:
1. Milan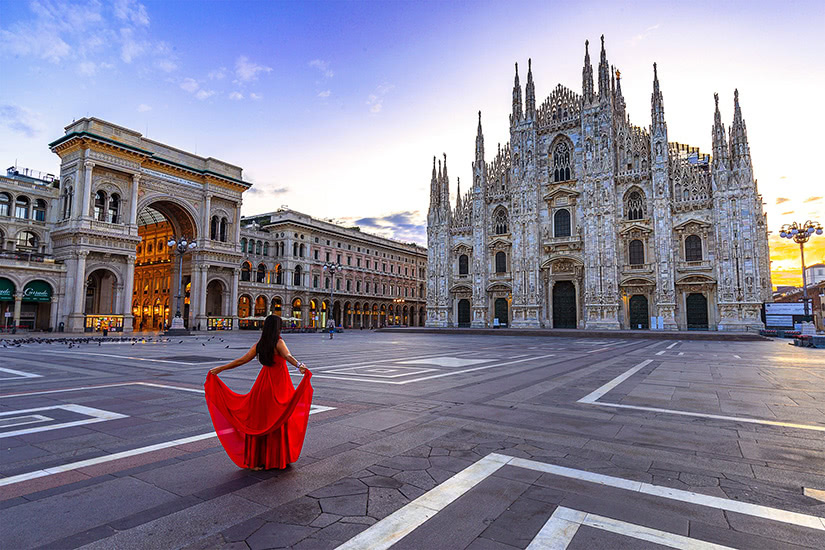 Milan has a long-standing tradition with theatres and plays. Its theatres and opera houses have witnessed the performances of countless famous artists, directors, musicians, dancers and opera singers over centuries. This rich history remains in one of Europe's most cultured cities as Milan receives over 300 shows yearly, both classical and modern performances.
2. Tokyo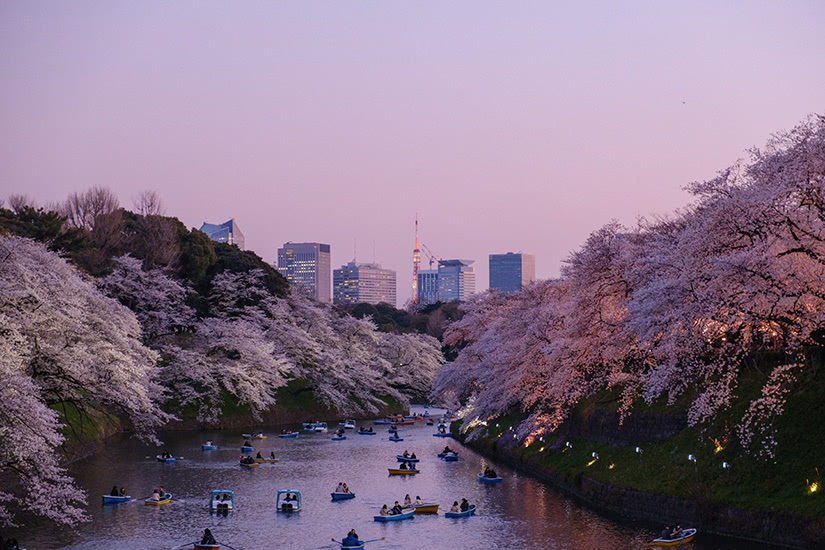 The Japanese capital is no foreign to the theatre tradition with stages and opera houses scattered around the city. Performances include international and local acts and sometimes a combination of Japanese music and visual effects. The local theatre tradition offers the spectators a unique experience.
3. Melbourne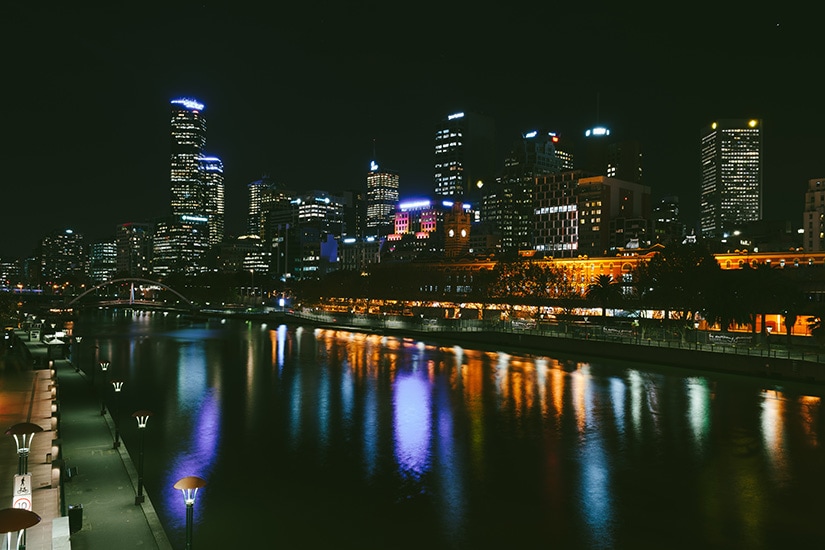 The Australian city offers a large variety of theatre to suits different interests. Melbourne has a rich theatre history with its theatre district, where you will find some of the best Victorian homes in the country. But the Victorian state capital also offers a more contemporary experience with the Arts Precinct, a series of galleries, performing arts venues and spaces in Melbourne.
4. New York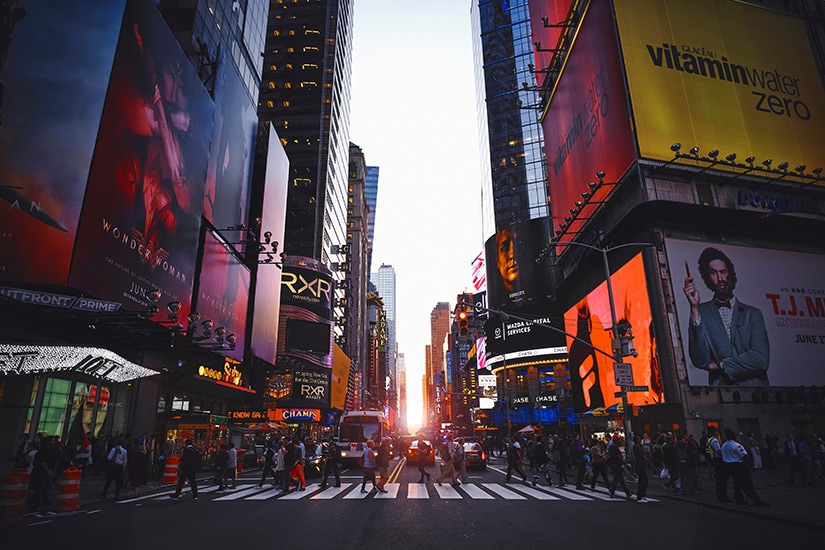 It is by far, North America's theatre capital. New York City has something to satisfy every taste. With an unparallel number of plays on offer every year, this city has something for everyone. Broadway alone counts 41 theatres, playing classical, modern and everything in-between.
5. London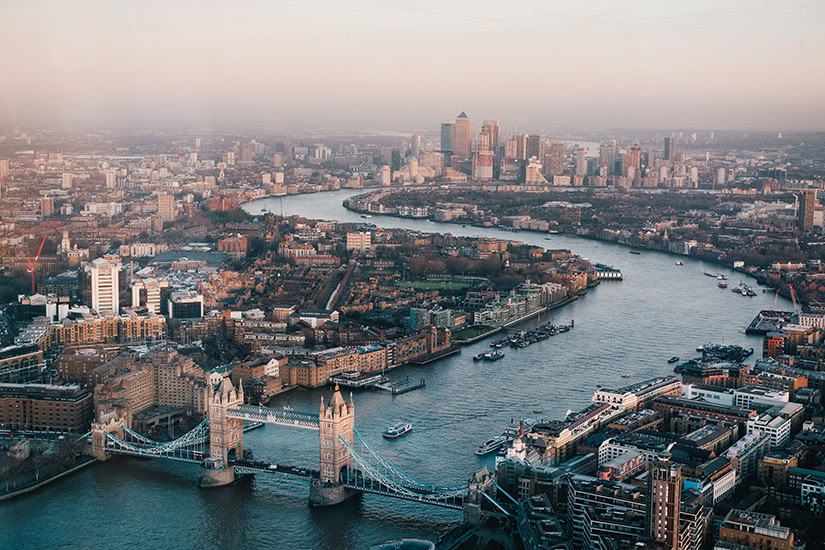 The British capital is one of the most famous cities for theatres in the world. With "Theatreland" and The Globe, there will always be ample to choose from for theatres lovers in London. Not to mention, the Regent's Park holds outdoor theatre in the summer.