Swiss watchmaker JeanRichard announced in 2014 a partnership with London football club Arsenal FC. JeanRichard is the Global Partner as well as the "Official Watch" of the famous team. Arsenal FC brought JeanRichard to the Premier League and introduced the strong heritage of the Swiss watch brand to their global fan base.
JeanRichard timepieces were designed for those who wish to live life to the full, who enjoy a challenge, and who savor each moment. High-end luxury watches remain one of the most popular gifts for men. The brand has been particularly popular among everyday adventurers since 1681.
Much like JeanRichard, the Arsenal football team is one of the leading teams in the Premier League with a strong and lasting heritage. Founded in 1886 in Woolwich, south London, Arsenal FC won innumerable awards over the years.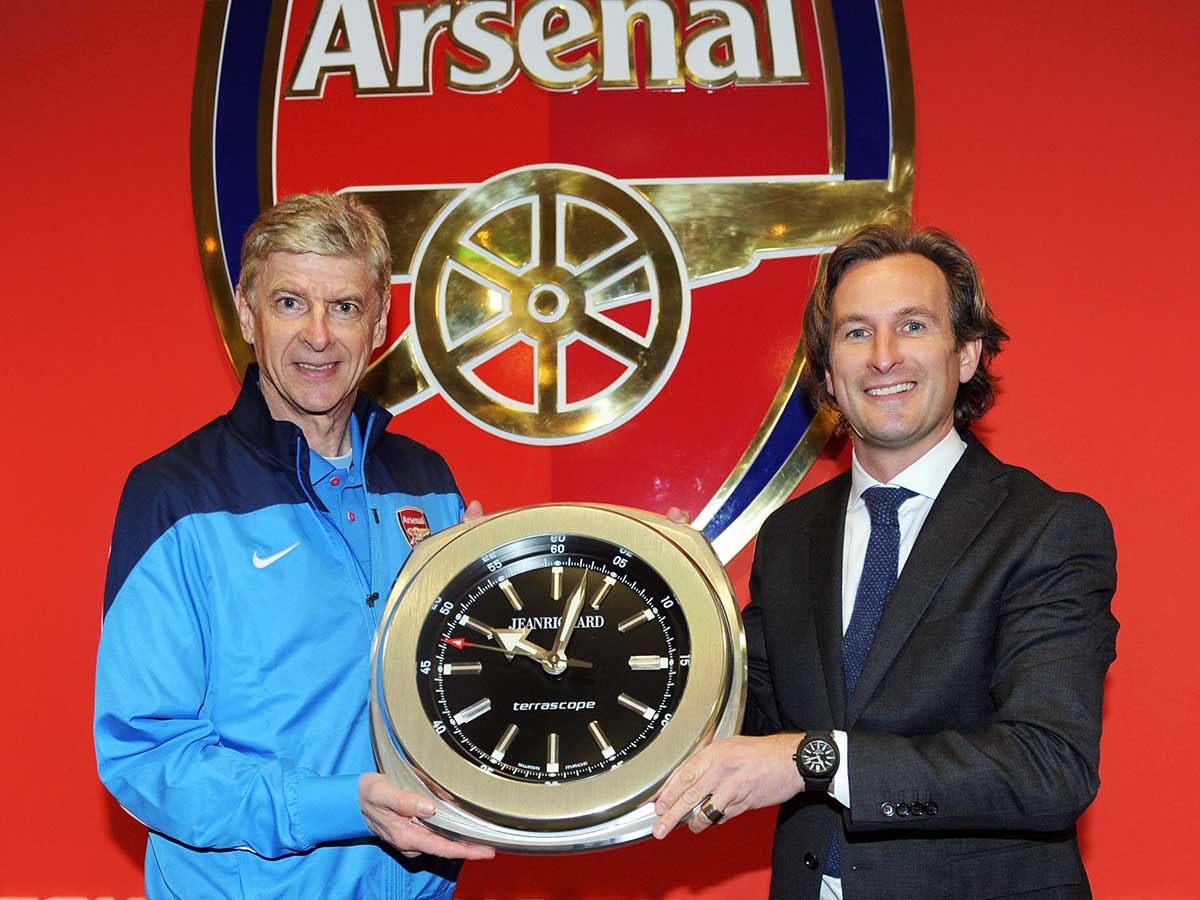 The football club and watchmakers have much in common, thus making their partnership a natural decision. Over 125 years old, the 'Gunners' have a wealth of history, and like JeanRichard, they have a pioneering spirit.
Arsène Wenger's philosophy to find the best young talent and develop them into the stars of tomorrow is known the world over, while JeanRichard's earliest foundations lay in the nurturing of the next generation of watchmakers.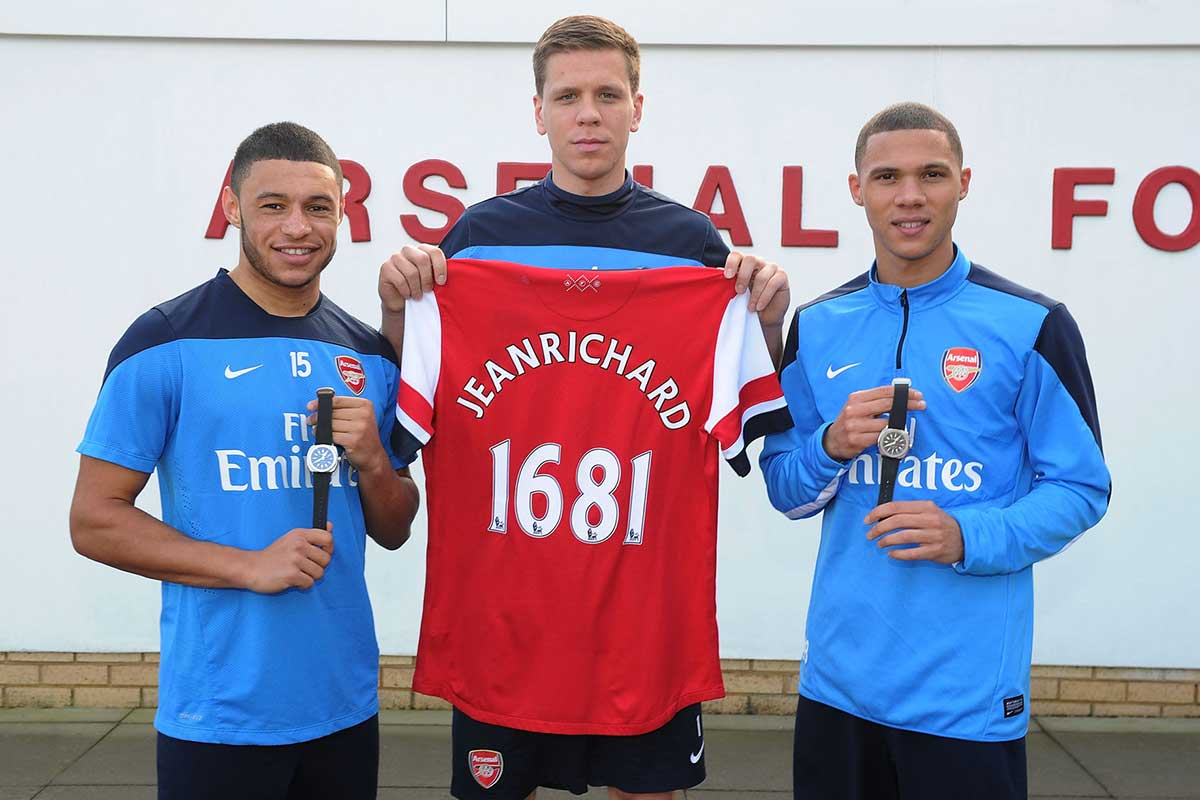 Daniel Jeanrichard, the founder, was careful to hand down the knowledge and the spirit of excellence to future generations and played an important role in setting up an apprenticeship system that is active to this day.
Alongside significant presence within the stadium on match days, the Swiss watchmaker will unveil a limited edition "Arsenal" watch in the near future, to drive the success of this partnership on all levels.