A rich, intense Cabernet Sauvignon from Martha's Vineyard, a crisp, fresh Pinot Gris from Northeastern Italy or an iconic Champagne from the most impressive of French crus: whatever bottle we're searching for, we're scrolling through Total Wine to find it.
Much like the name suggests, Total Wine & More is a one-stop-shop when it comes to all things bottled and delicious. Launched in 1991, the Maryland-based Total Wine & More has grown to become the United States' largest independent retailer of fine wines, craft beers, and plenty of spirits. 
Its almost ridiculously huge inventory makes Total Wine & More the best place to shop if you've got something in particular in mind. But it's also a great place for all kinds of wine lovers to mindlessly and dreamily scroll, searching for those hard-to-find bottles and new favorites on the horizon.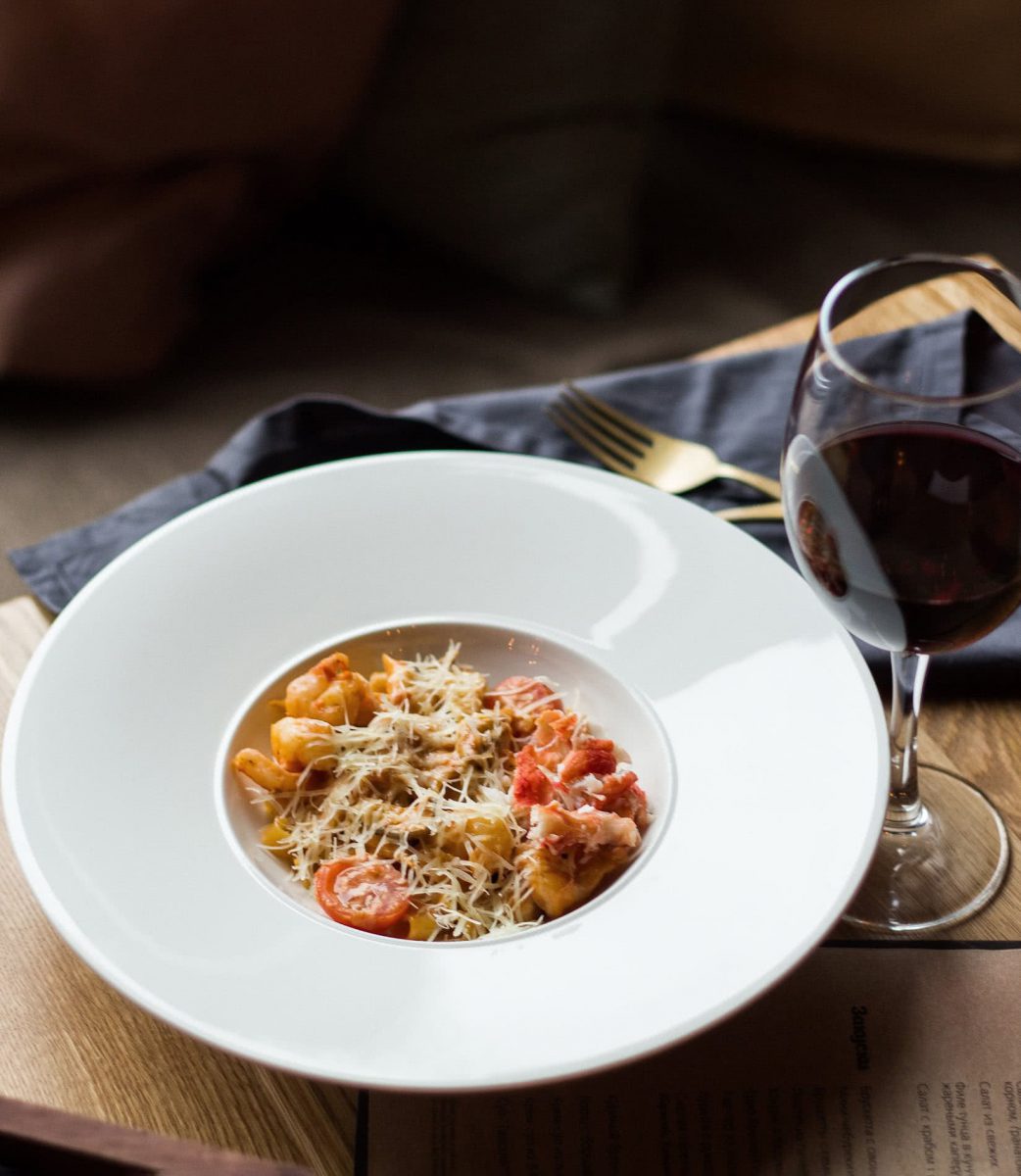 Let's talk statistics, if you're looking to be suitably impressed: Total Wine & More operates 226 stores across the country with more than 8,000 different wines from every wine-producing region in the world.
If you prefer bottles of the smaller size, it also stocks more than 2,500 beers from America's most popular brands through to those hard-to-find microbrews and lustily-remembered-from foreign-holidays imports.
Crafting cocktails or dying to use your new glassware, currently collecting dust on your bar cart? Scroll to find more than 3,000 different spirits in every style and price range.
Basically: Total Wine & More is your passport to the world's finest wineries and cellars.
Winery Direct: Exquisite wines straight from the sources
Sure, Total Wine & More stocks all kinds of alcoholic beverages. But there's a reason the name has wine in it. Their wine selection is truly unmatched; home to all sorts of incredible bottles that you may have previously only admired on remote wine menus or in exotic restaurants around the world.
It's wine that's traveled more than the average person, with a dedicated team who trawl the planet to discover new and exciting wines to stock. That team isn't just a carelessly assembled few individuals with a penchant for a bottle or two: these hand-selected employees are some of the most knowledgeable wine experts around, coming together to form an unbreakable team of 50 to revolutionize the world of wine.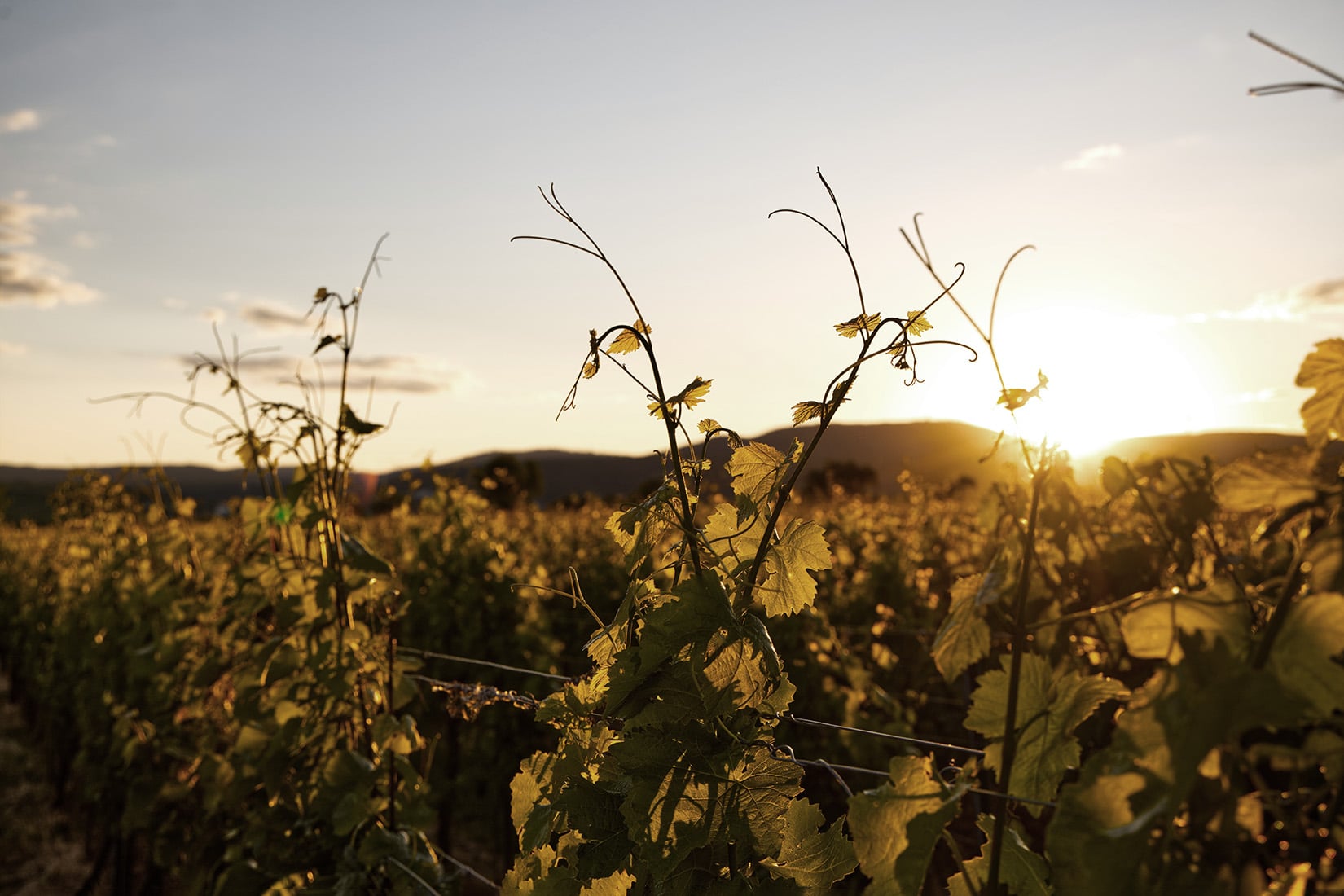 They're supported by another 600 wine service team members, which means you're always in safe hands when choosing a new bottle with Total Wine & More.
When the brand isn't utilizing its own professionals, it also partners directly with the best producers around the world to provide exceptional wines for all kinds of tastes. The competitive pricing is just the cherry on the cake—or the cork on the bottle. 
Thirst for knowledge: A community of wine lovers
Product listings are just the start of the wine adventure you're about to embark on when shopping at Total Wine & More. Along with product information and tasting notes, you'll find a wealth of information and opportunities to learn more about the wines, beer, and spirits you're about to enjoy. 
That covers everything from the best wines and spirits to select for events right through to consumer sipping guides, if you're looking to show off at your next dinner party.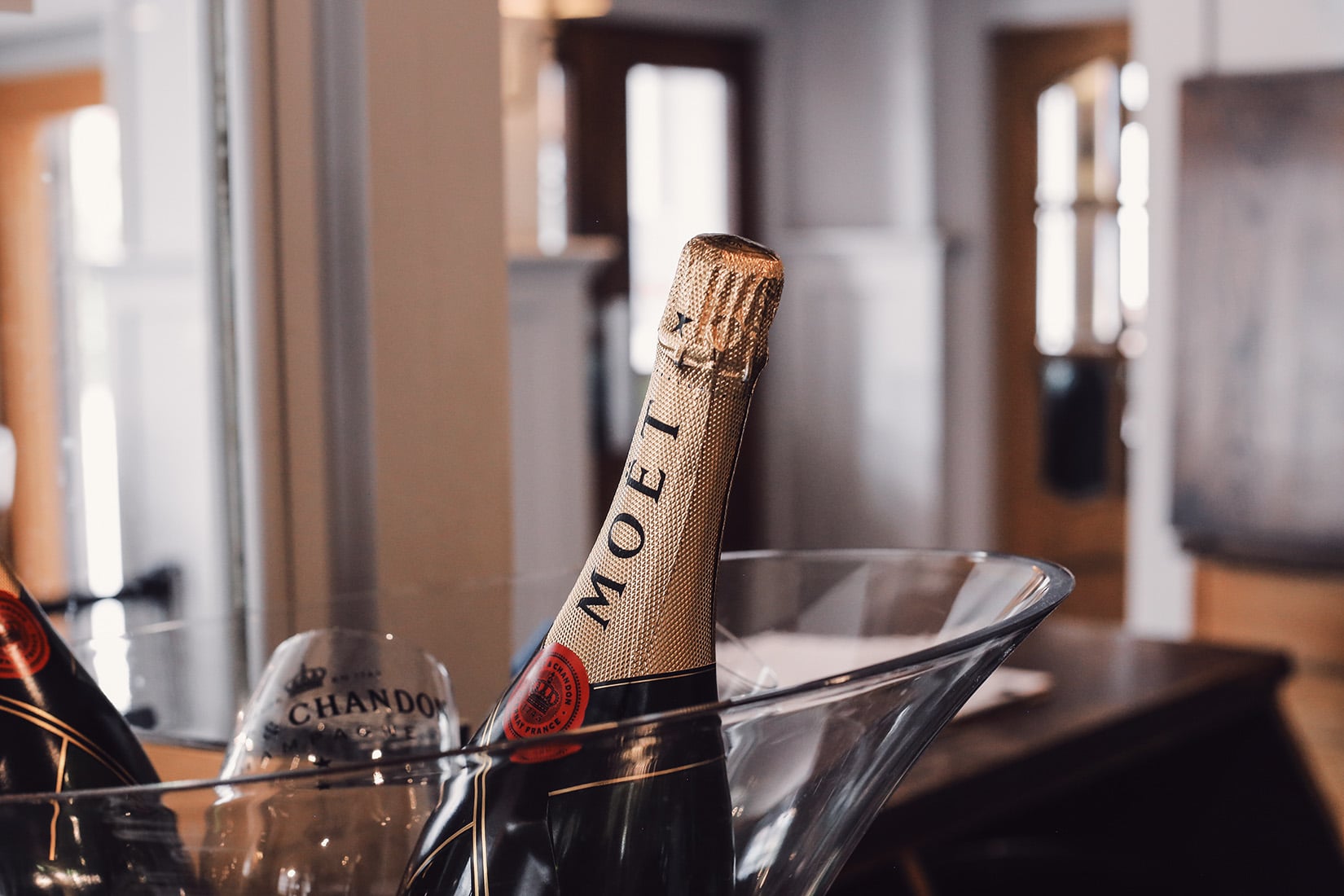 Not sure where to start? We've detailed some of our favorites below. But we'd also recommend just spending some time browsing the site, which is designed just as much for wine pros as it is for those who fancy dipping their toe into the world of wine, without really knowing exactly what they're searching for.
What we're buying from Total Wine & More
We'll be honest: it took a rather long time to pull a shortlist together, thanks to just how varied Total Wine & More's selection is. If you're not sure where to start, it's worth browsing the brand's 20 favorite Wines list for some sure-to-be-loved new favorites. 
Or, have a look through the New and Trending page for upcoming bottles, new discoveries, and niche bottles to impress even the most professional of wine tasters in your social circle. 
Sparkling wine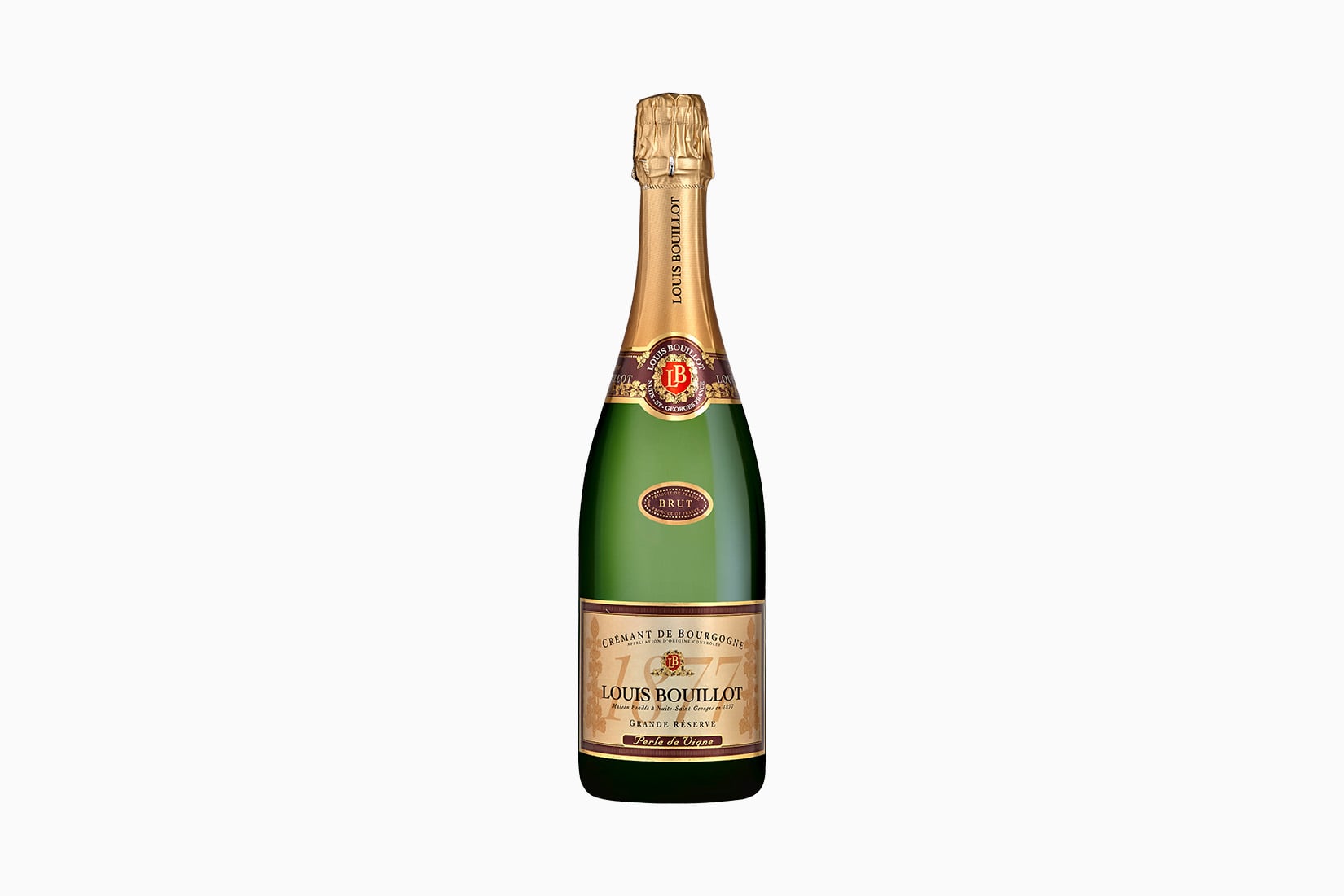 Total Wine & More has almost too many bottles of sparkling wines and Champagne, so it took us a while to select just one favorite from the vast selection. But, if we had to choose one, we'd opt for a bottle of Louis Bouillot Perle De Vigne Brut. 
Blending together Chardonnay, Pinot Noir, Aligote and Gamay grapes, it's aged for 12 months and seriously delicious. Medium-bodied, not too dry and not too sweet and filled with sparkling apple and pear notes, it's a popular choice for all kinds of events and occasions. Bonus points: it's less than $20 per bottle.
Red Wine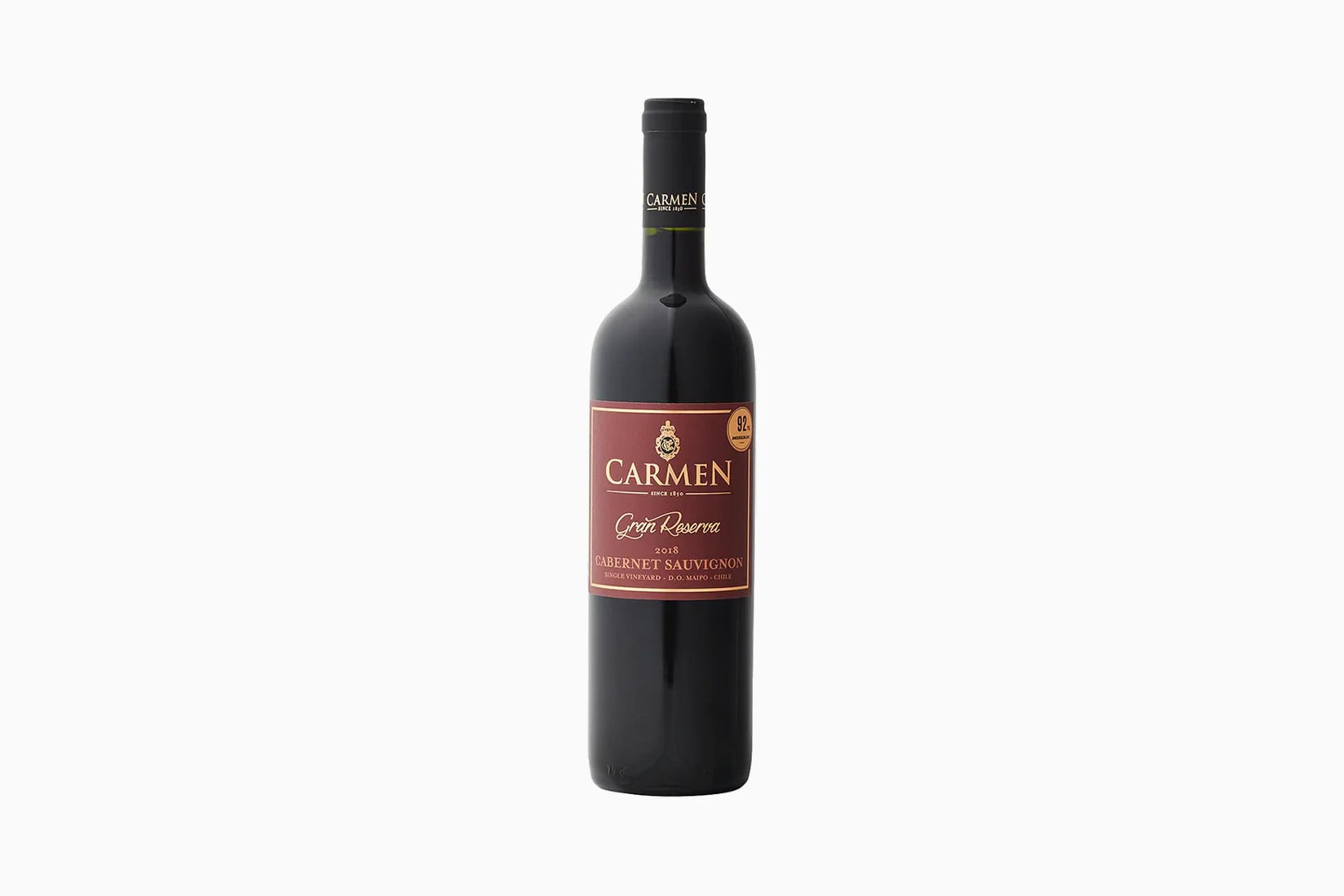 Discover the perfect red wine and you'll find yourself arranging endless dinners filled with marbled steaks, dark chocolate and tender roast lamb. The best thing about a bottle of 2018 Carmen Gran Reserva Cabernet Sauvignon? It goes with all of the above and more.
This $17.99 bottle promises to go down a treat served with food or just in a delicious glass by itself. Produced from the James Suckling-Maipo Valley in Chile, it's filled with blackcurrants, blackberries and the occasional hint of spice. It's one of the best, budget-friendly Chilean wines we've sampled.
White Wine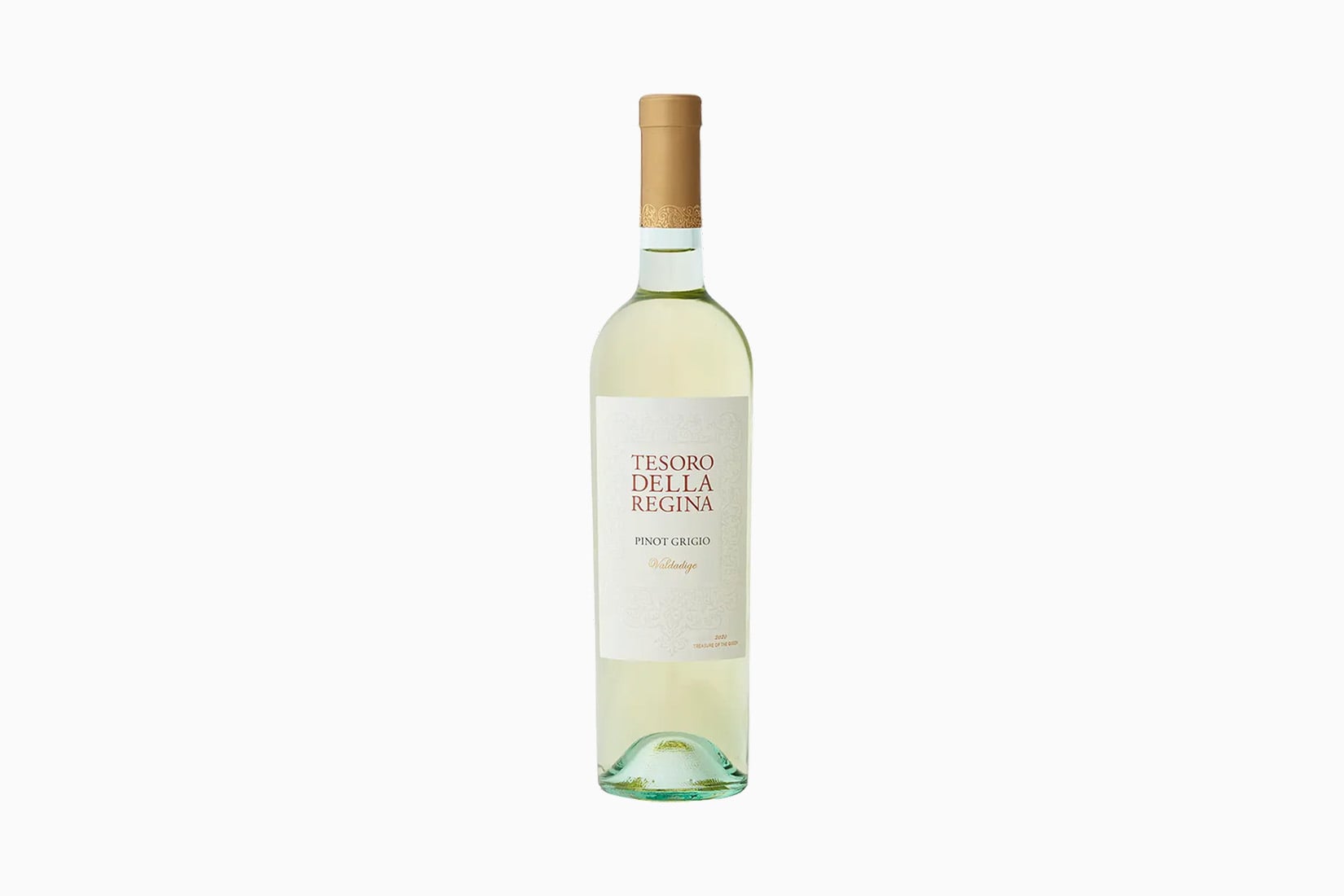 A crisp white wine is a summer essential: the tonic to the beating sunshine and the missing piece in the puzzle for those endless balmy evenings. A bottle of Tesoro Della Regina Pinot Grigio is one of our staple bottles for the warmer months and it's a popular choice all-round.
Making the cut into Total Wine's Top 20 Wines of 2021, this white wine from the Valdadige region of Italy comes filled to the brim with bright flavors of green apple, citrus and minerality. Buy one bottle—for less than $20—and don't be surprised if you find yourself a repeat customer.
Rosé Wine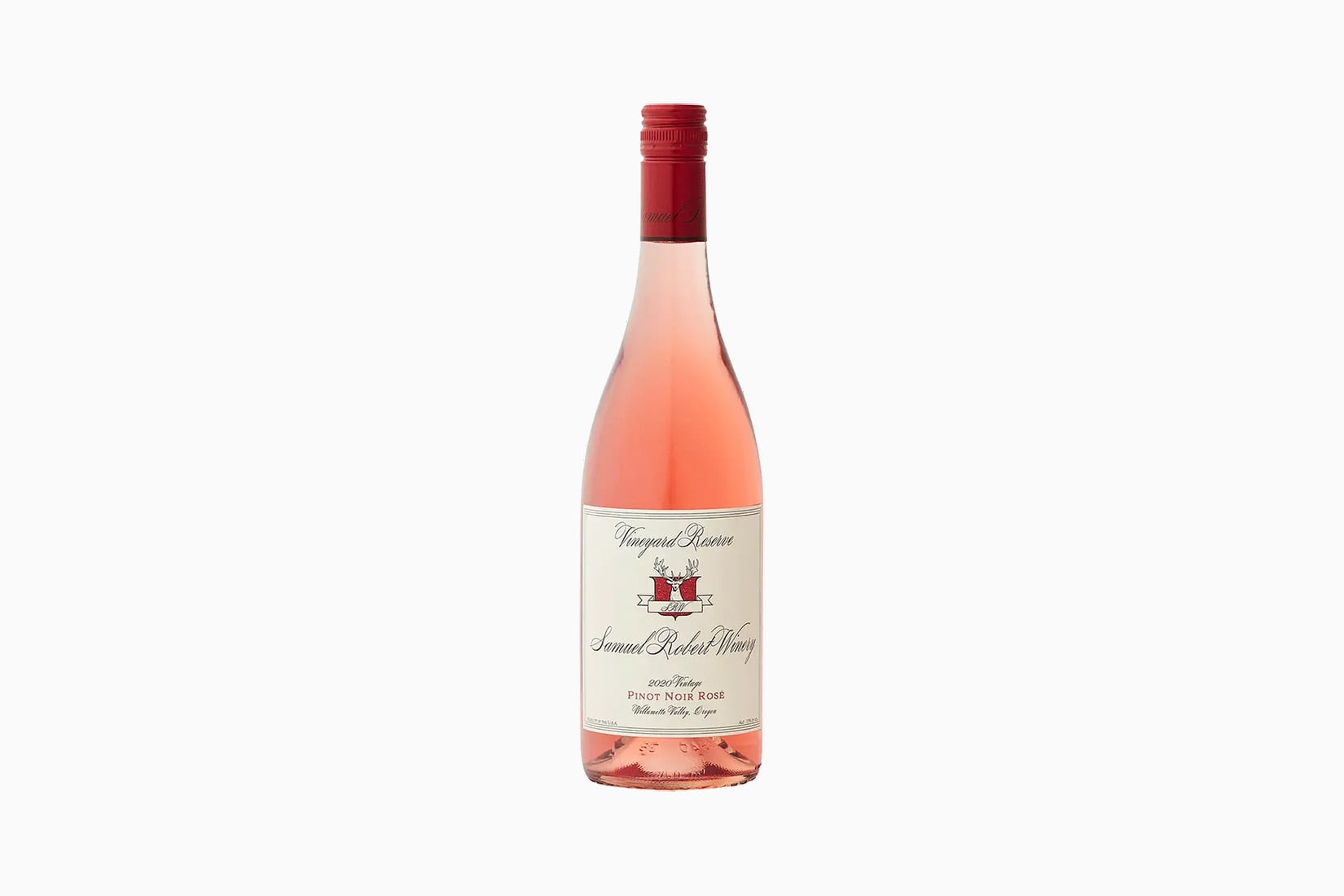 Samuel Robert's Rose Willamette Vintner's Reserve has more of a red wine backbone than your traditional rosé, which means it's a great midpoint for covering plenty of ground if you're serving a mixed audience. This $14.99 bottle is perfect for summer picnics or spontaneous daytime adventures, best paired with a light lunch and your closest friends.
This 2020 bottle is perfect for lovers of strawberry, red plum and watermelon notes, with a light fruit flavor and subtle finish. It pairs just as well with cheese and chocolate as it does with more traditional rosé pairings like a niçoise salad, charcuterie or salmon.