The luxury industry in India is booming. With increasingly more international luxury brands paying close attention to affluent Indian consumers, the country's luxury sector is set to be worth over $30 billion (USD) by the end of the year, growing at 26 percent year over year.
And things will only accelerate from there. Experts estimate that the luxury market in India will expand five-fold over the next three years as the number of millionaires in the country continues to grow. No wonder Warren Buffett decided to invest heavily in India.[1]
The consumer market for luxury goods and services is indeed growing fast in India. This growth is driven by an increase in purchasing power among the upper class in tier II and tier III cities but also by growing exposure to international luxury brands amongst young, affluent Indians.
India has the largest share of Millennial consumers among major international economies
Millennials are the driving force behind the booming luxury industry. And India is no exception.
A recent study by consulting firm Deloitte and the Retailers Association of India indicates that Millennials are now making up 34 percent of the total population in the country.[2] An extraordinary number when compared to most major economies.
India is indeed one of the youngest countries in the world, with an average population age of 29. As the largest generation in history, Millennials have become the juggernaut that can wield immense influence on the way businesses are run.
The report also indicates that Millennials in India are better connected to global trends than previous generations. They enjoy higher levels of disposable income and are driving changes and rapid growth across multiple consumer segments. Their reliance on the Internet to shop and discover new brands is also shifting the economy towards an omnichannel experience.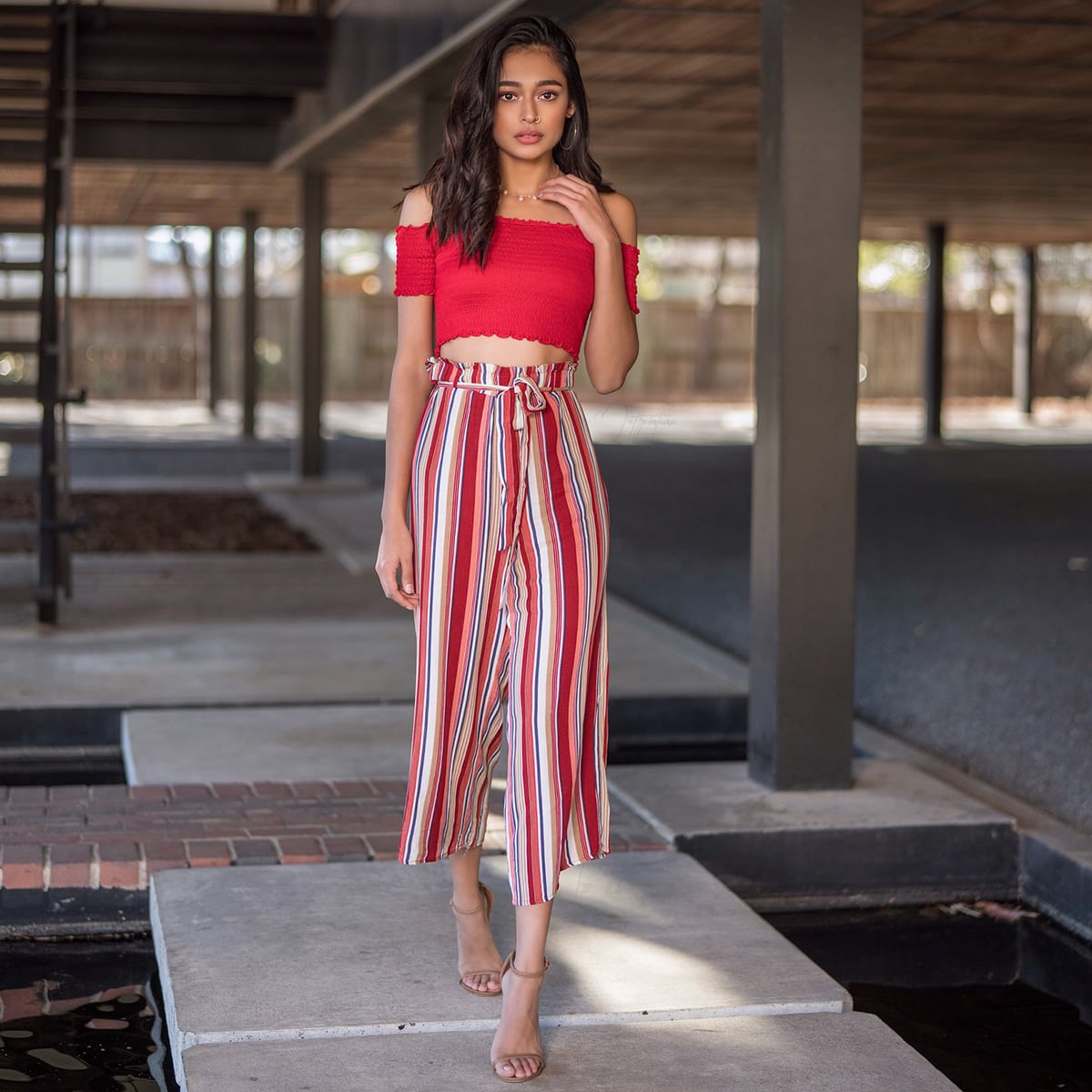 Rapid growth creates new opportunities for luxury brands in India
These fundamental changes in the Indian economy create new opportunities for luxury brands in the country. Luxury brands that are successfully able to embody the lifestyle and values that new affluent Millennial consumers aspire to will enjoy tremendous growth.
New platforms, such as Luxortium, are emerging to help luxury brands take advantage of new opportunities in India. Founded by Swapan Seth, Luxortium aims to connect luxury leaders to develop strategic partnerships, share best practices and spur new ideas specifically tailored to the Indian luxury market. The new affinity marketing group will focus particularly on helping luxury brands in India but also international brands willing to enter the Indian market to engage with their affluent Millennial consumers.
"India symbolizes a huge opportunity for luxury providers and merchants. Affluent Indians celebrate the duality – and fusion – of global luxuries and indigenous Indian brands in their lifestyles," says Manoj Adlakha, CEO of American Express in India. "But growing in the hearts, minds, and share of wallet of affluent consumers will require more than just showing up. Real leadership and sustainable growth will require perspective and intuition to know 'what's next?' This is where Luxortium can play a unique role as a facilitator and a platform for brands and merchants to engage and innovate together."
Luxortium is a private by-invitation-only consortium of selected C-suite leaders and influencing marketers from major luxury brands who target affluent customers in India. Founding member brands include American Express, Reliance, DLF Luxury, Diageo, Nature Morte, and BrandsWeLove. The objective of the group is to facilitate connections among industry actors and foster collaboration and partnerships between luxury brands in India.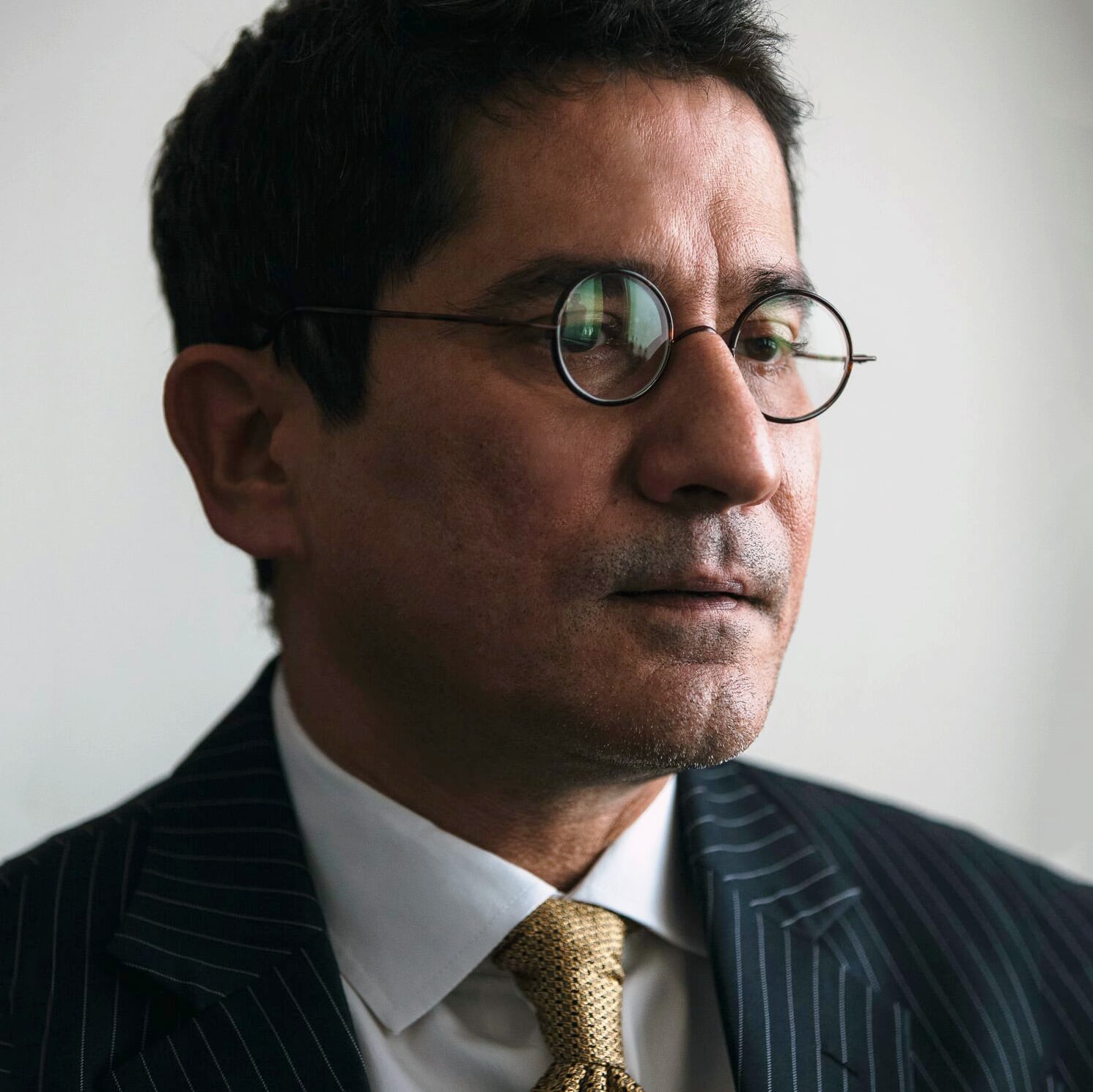 "Luxortium is the culmination of all my years in luxury," explains founder Swapan Seth. "I have been both a consumer and marketer of luxury. I have been in the business of marketing brands and creating a desire for luxury goods and services."
Members of the select group will gain access to regular CEO breakfasts and executive roundtables. The luxury affinity marketing group will also support its members in organizing joint promotions and events to target affluent consumers more effectively. Think thank sessions will also be organized to discuss specific solutions and new ideas to address growth challenges in the highly dynamic Indian economy and its regulatory environment.
---