High-end retailers are experimenting with a transformation of their storefronts into highly-curated showrooms centred on their brand storytelling to cater to Generation Z consumers. In this experimental market where content adds value, some brands are bringing online engagement models, like members-only subscriptions, to physical spaces. Digital retail powerhouses like Amazon and technological advancements in augmented reality (AR) and virtual reality (VR) are shifting how consumers approach retail, particularly shoppers aged 20 years and younger. The Generation Z demographic will influence and change how all luxury retail needs to shift in the coming years. According to a research conducted by Accenture, "Generation Z" shoppers care less about brand loyalty, are much more influenced by social media and open to new concepts, and buy impulsively. They want a quick and convenient shopping experience. If delivery times are too long or aren't free, these consumers will look elsewhere.
Although most Generation Z buying activity occurs online, the majority of these individuals still want to visit a store before making a purchase. They are interested in assessing all contextual information surrounding a product and want to feel as though they are making the best possible decision. Factors taken into consideration include blog reviews, influencer recommendations, social media likes, comparison shopping, and customer feedback. According to a study from mOOnshot digital, Generation Z consumers crave an interactive and personalised approach focused on authentic, original brand stories. They want to be sold on a life-changing experience, rather than the product itself. There has to be a sense of purpose and personal connection to what is being purchased.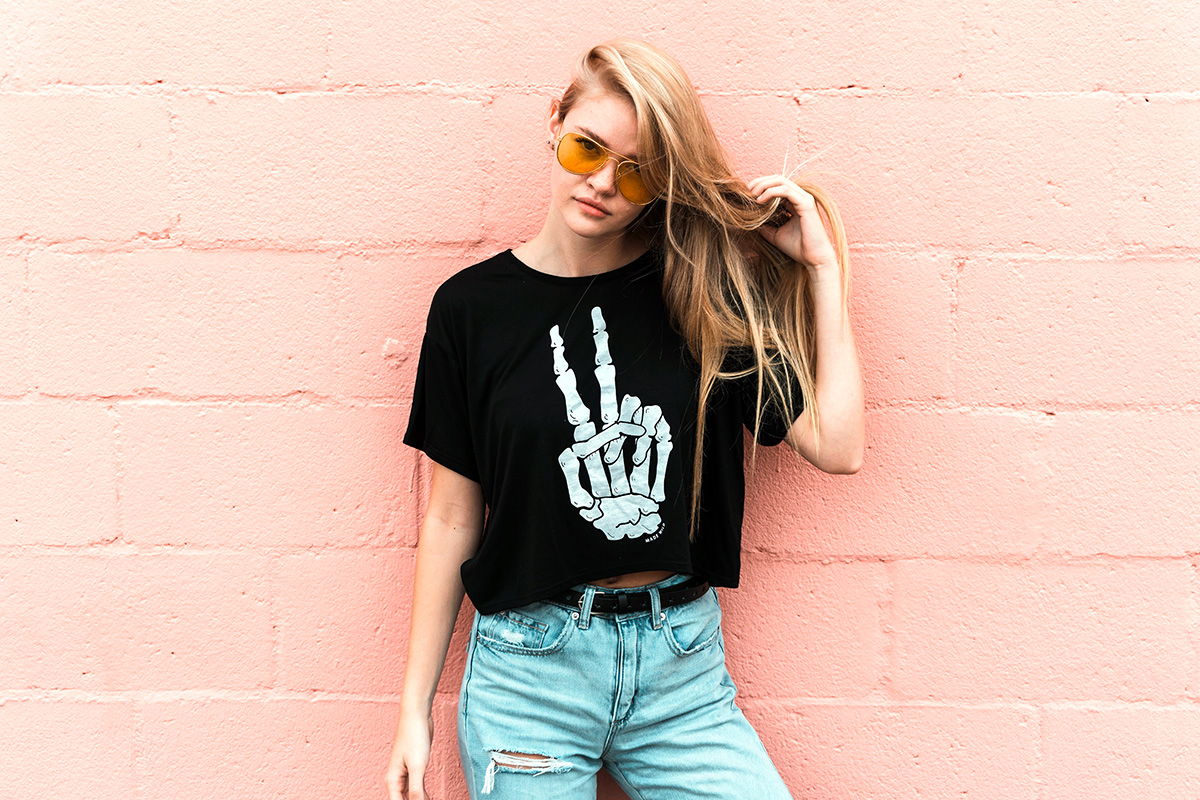 Amazon is already testing out some of these insights at its recently opened bookstore in New York City. They are connecting online and offline experiences by physically displaying top-rated books alongside customer reviews. Another unique element of Amazon's store is how Prime members are treated differently than non-Prime customers. Those with Prime often pay less for products and are treated as VIP shoppers. This approach is one way of solving the Generation Z problem of brand loyalty. These high-net-worth individuals (HNWIs) are interested in subscription-based shopping clubs like Birchbox, and are willing to join life-enriching membership.
With fashion, touching and experiencing a physical product is still relevant to consumers – especially those purchasing luxury goods. Although Bonobos is not a high-end brand, there is much to learn from its showroom-based approach. PWC's 2017 Retail Trends Report cites Bonobos' Guideshops as a way to solve many problems experienced by retail stores. At these Guideshops, customers can try on clothes in person which means fewer online returns. Additionally, since no products are being stocked and sold, the footprint of a Guideshop is much smaller than a traditional retail space. Also, since customers have their selections shipped to their homes, Bonobos is able to create profiles for easy re-ordering and follow-up marketing.
The showroom/art-gallery merchandising concept is not necessarily new. High-end multi-brand shops like Dover Street Market, Colette, and Opening Ceremony have found success in cultivating a unique experience for years. Demand is driven by intrigue and exclusivity rather than strictly sales. Although Colette recently announced it will be closing after 20 years in business, the high-end Paris-based retailer is still worth mentioning. The reason why the owners decided to cease operations is unique. "Colette Roussaux has reached the time when she would like to take her time, and Colette cannot exist without Colette," the statement read, referring to the store requiring its founder. Colette is acknowledging the curatorial power the founder brought to create a level of trust with customers. They felt that would be lost if the name was licensed to another company.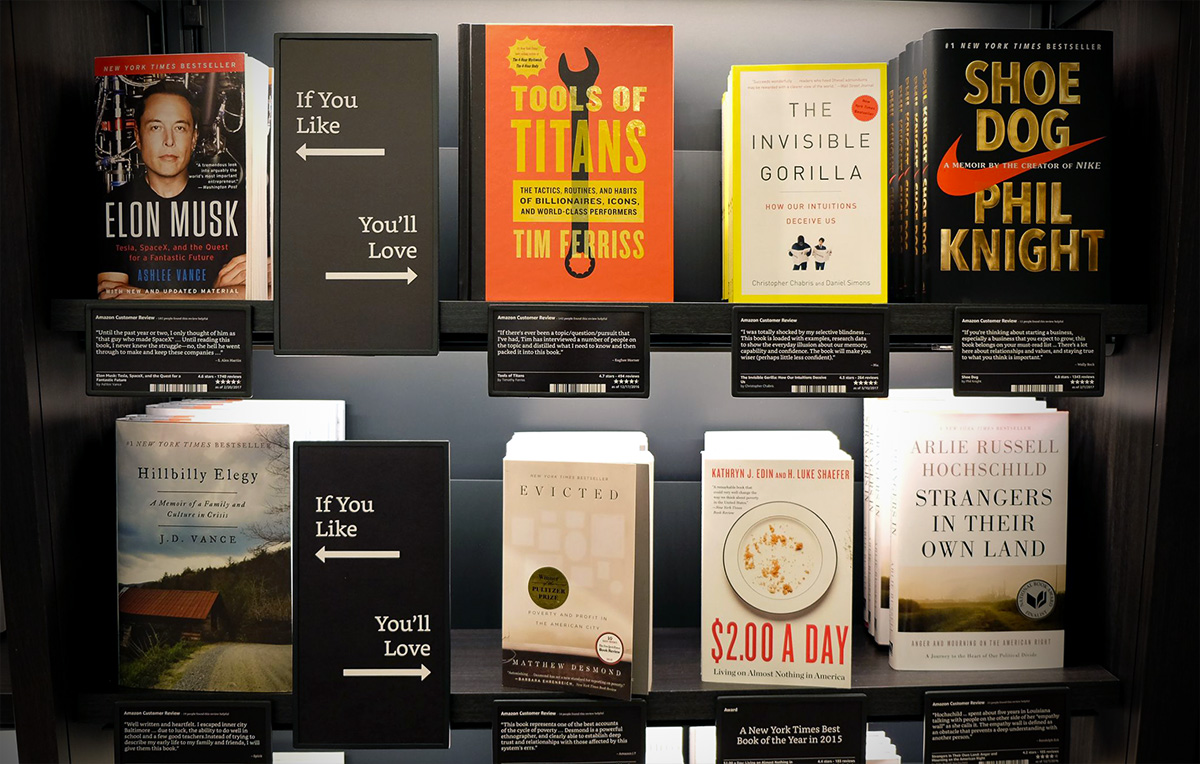 In considering all of these elements, the future of retail for any brand, including luxury, is dependent on a seamless integration between online and offline luxury experiences, and requires a specific identity. To meet new demands, any physical retail space must take cues from the internet to inform how and what is being sold. The shopping experience should be an extension of what is widely available online in a much more digestible, easy to understand format. This could include adjusting prices on a weekly basis, changing inventory daily, offering experience-based subscriptions, and/or aggregating social media activity for a particular product to show customers how it could enrich their lives. Consumers are exposed to a massive amount of information on the internet; the retail experience should be the refined antithesis of this oversaturation.