Looking back just 10 years ago, much of the information on personal luxury goods was consumed through the pages of high-end magazines like Vogue and Robb Report. Luxury shopping was first and foremost experienced by visiting a high-end boutique or department store. Today, however, digital serves as one of the top avenues to explore both luxury trends and high-end brands. Online shopping is also becoming an increasingly important sales channel for luxury brands.
In Asia, the rise of new luxury consumers, especially from China, has coincided with the rise of e-commerce and social media. The profile of the Asian luxury consumers is also evolving as younger affluent generations — the Millennials and Generation Z shoppers — are now making up 30 percent of all luxury spending and driving 85 percent of global luxury sales growth.
A recent study by Agility Research found that most luxury consumers in Asia are indeed digitally fluent and heavily influenced by what they see online.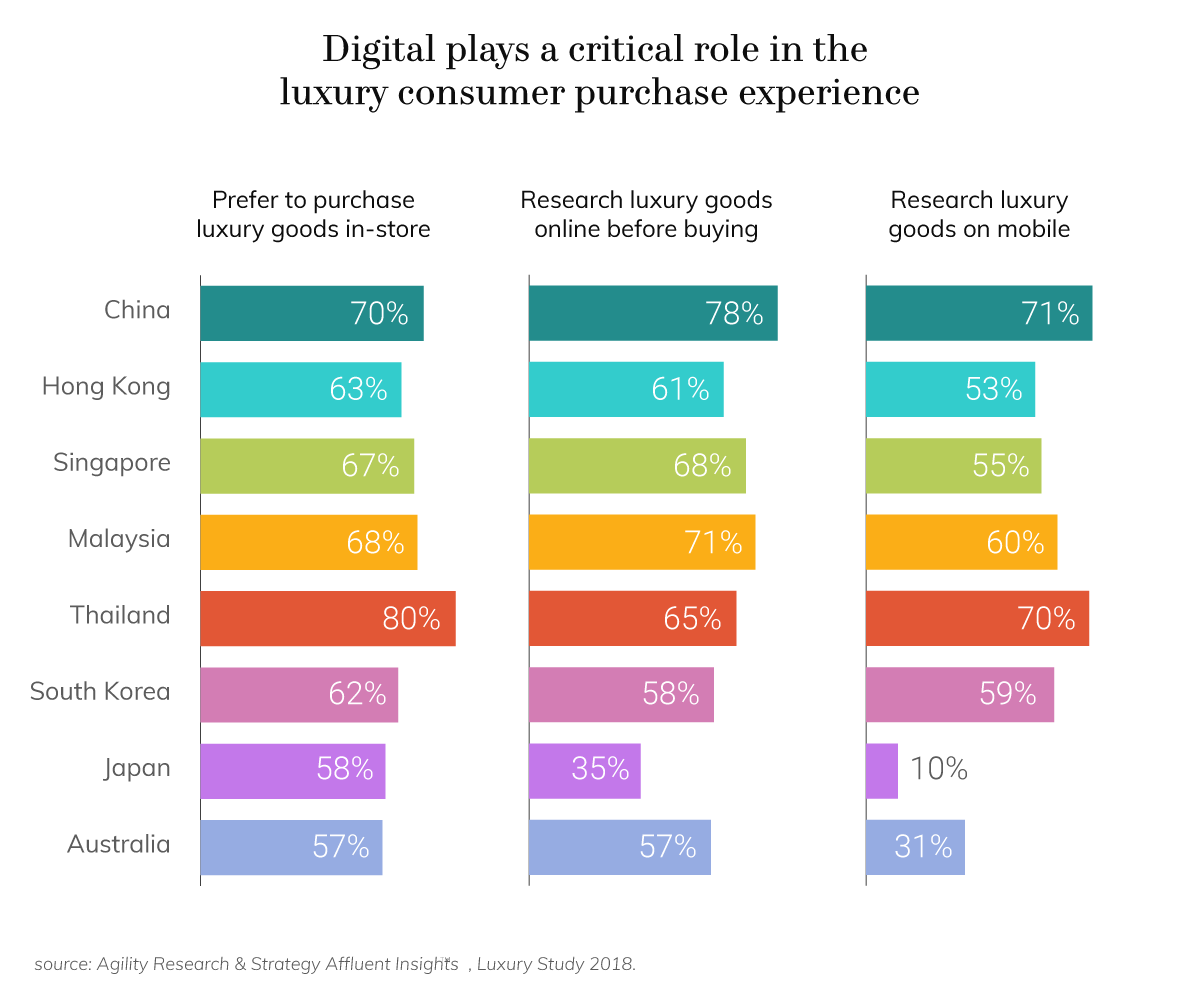 The study covers close to 3,000 affluent respondents in China, Hong Kong, Singapore, Japan, South Korea, Malaysia, Thailand, and Australia, and aims at understanding the purchase behavior and preferred sources of information for luxury consumers in Asia.
Hong Kong, a digitally-savvy affluent consumer base
As one of Asia's financial hubs with a strong economy and high density of affluent population, Hong Kong is an excellent market to understand the trends that are affecting the region at large.
63 percent of Hong Kong's affluent consumers prefer to purchase luxury goods in a physical store rather than online. But more than half of these consumers will search online before making a purchase. Half of those online searches will take place on a mobile phone.
So while luxury sales might appear to be an offline experience, the customer journey that leads to that final purchase was heavily influenced by the online perception of a brand.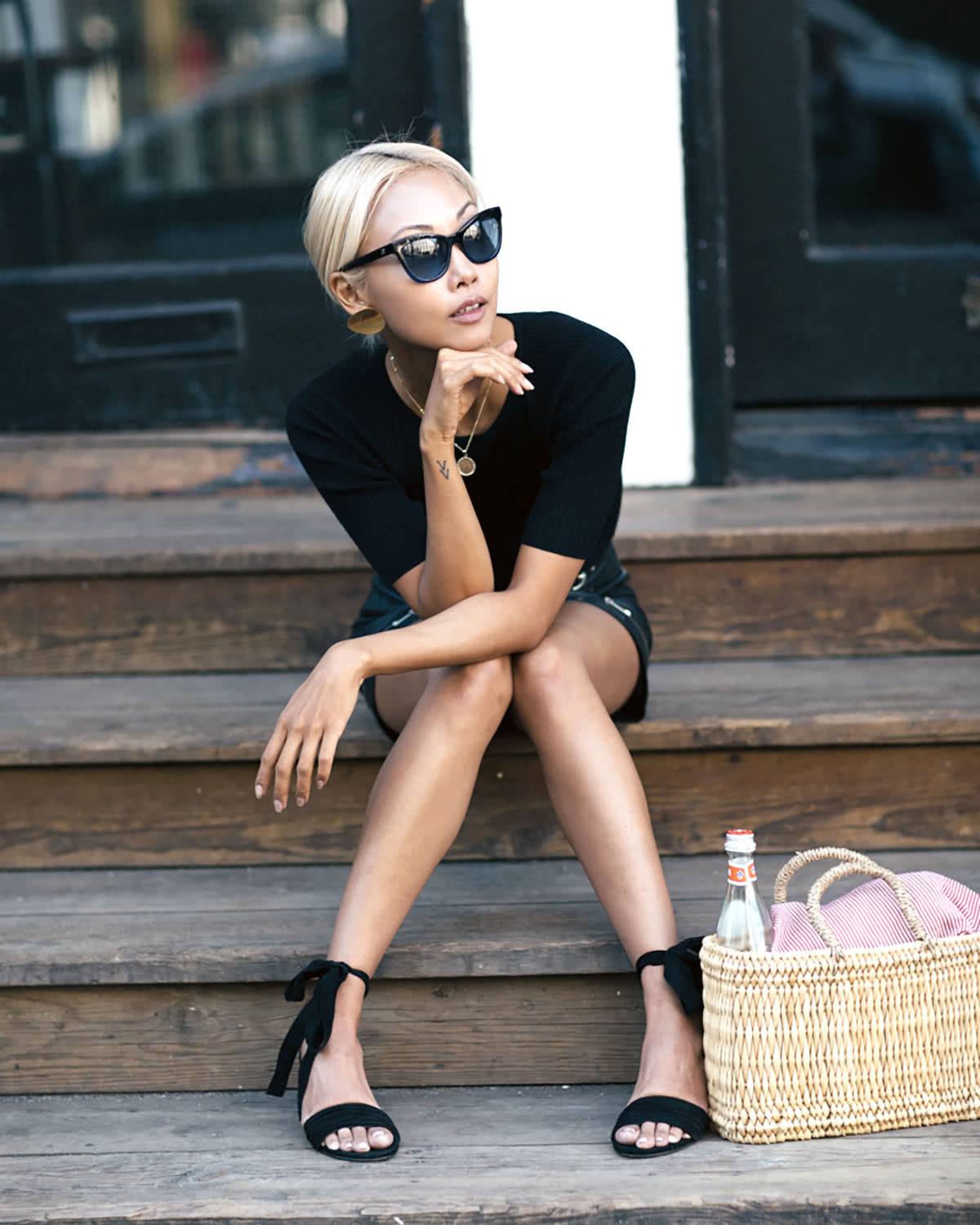 Source: @thehautepursuit
The synergy between online research and offline purchase is consistent across all markets in Asia. The trend is however amplified in Hong Kong as the country has one of the highest concentrations of luxury retail stores, thus facilitating offline purchases.
This trend is particularly significant in industries such as fashion and jewelry, where online purchases only account for respectively 14 percent and 8 percent of the total sales.
Online brand awareness is important for every consumer demographic
While Millennials are driving the digital luxury growth, online brand awareness is important for all age groups. Indeed, digital channels are playing a significant role in the purchase decision of most luxury consumers.
For example, while 67 percent of Millennials will search online before buying a new fashion item, the same goes for 62 percent of the non-millennial consumers. A similar trend is seen in the watch and jewelry industry for example, where 64 percent of Millennials and 62 percent of non-millennials will search online before buying a product.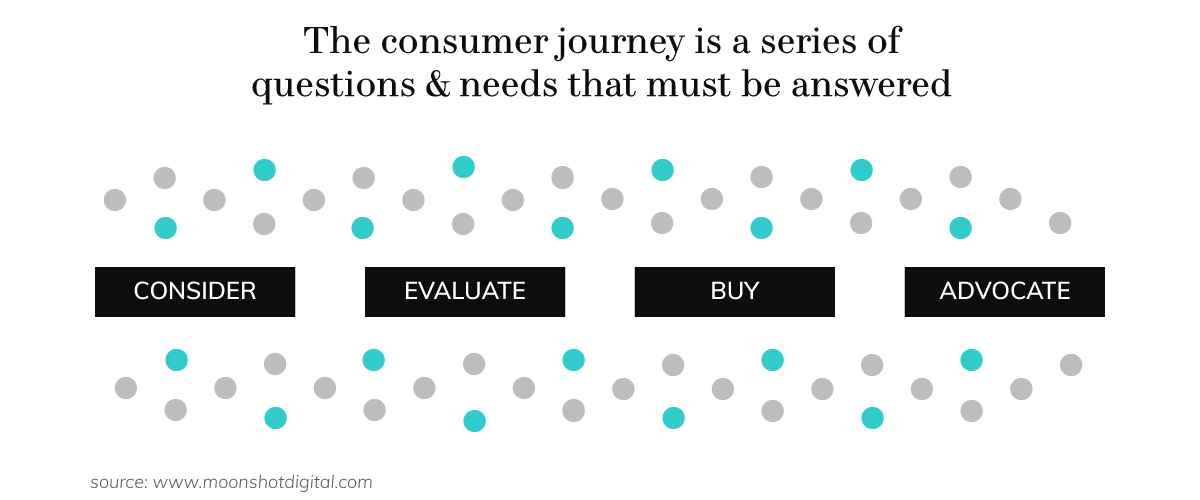 Since purchasing a luxury item is often a journey of high consumer involvement, it's not surprising that luxury buyers have more complex paths to purchase than traditional models. Luxury shoppers research, review, stop, reconsider and seek reassurance, nimbly navigating across various touchpoints and multiple devices, resulting in a more elaborate customer journey. Data from Google indicates that an average luxury shopper checks 10.4 sources or points of contact before he or she finally makes a purchase.
It is thus critical for luxury brands to be present online throughout the entire customer journey and provide consistent experiences to their affluent consumers.
Cover photo: Marius Christensen