Jonathan Siboni, founder and CEO of Luxurynsight, found himself drawn towards the luxury industry 15 years ago in Japan by a surprising number.
While working in Japan, Jonathan Siboni was astonished by the number of women carrying Louis Vuitton bags on the street. After digging a little bit, he found out indeed that 94.3 percent of women in Tokyo between the age of 20 to 30 owned a product from the famous French luxury brand.
Intrigued by both Asia and the luxury industry, Jonathan Siboni decided to complete his MBA at ESSEC with a Masters in Asian History from La Sorbonne and a second Master in Asian Business from Sciences Po in Paris before moving back to Asia. He started by setting up a consulting company in China in 2007, focusing on luxury brands.
After years of rapid growth, he was struck by the fact that brands were coming to him with specific questions that needed answers, but with China's incredible pace of change, those brands always had to reconsider their questions. Luxury brands relied indeed primarily on anecdotal opinions and intuitions to make decisions. Actual data were, however, missing, preventing companies from building data-driven strategies with a clear vision of their challenges and opportunities.
Jonathan Siboni saw data analytics as playing a critical role in the future of the luxury industry and decided that it was time to develop new ways for brands to leverage the opportunity. In 2011, Jonathan founded Luxurynsight in Paris with a team of business intelligence analysts and big data specialists. After 5 years of Research and Development, the platform was released to the market at the beginning of 2017.
Just a year later after its public launch, the Luxurynsight team has now tripled in size. The team was recently joined by Isabelle Gex who worked previously for 12 years at Chanel and 16 years at LVMH.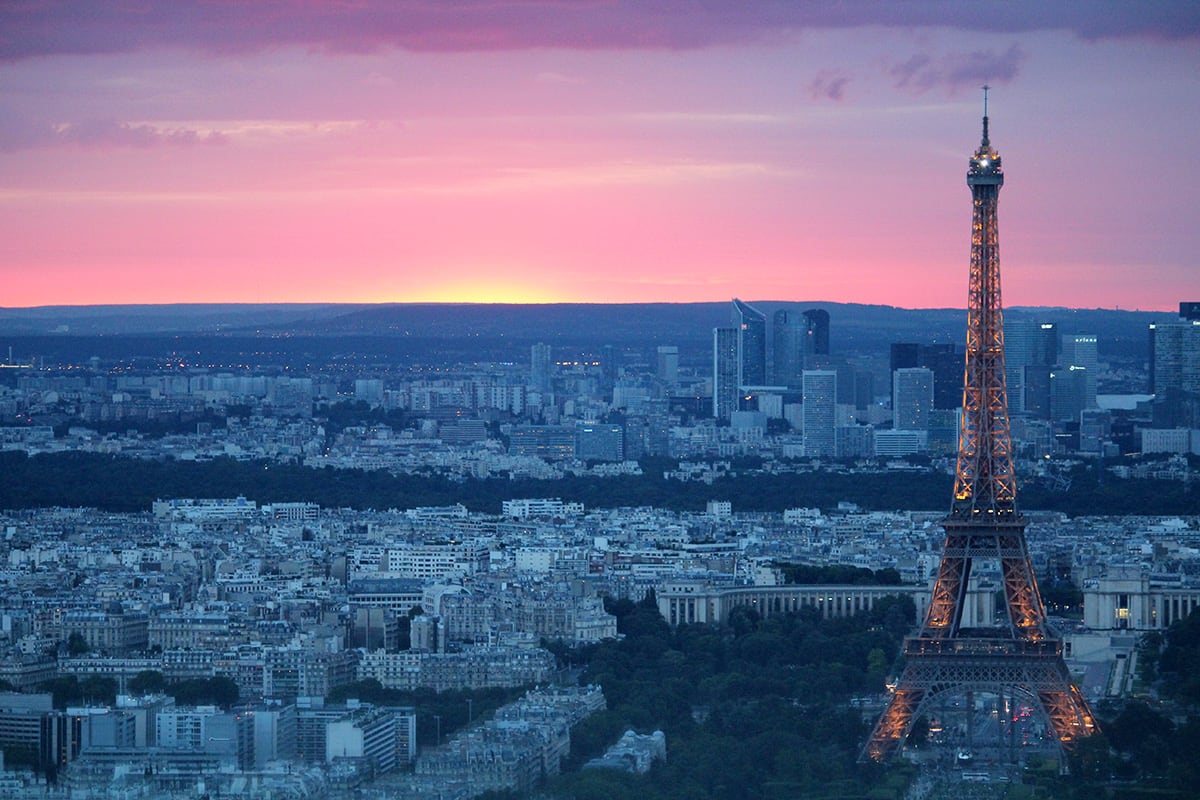 Business data intelligence to luxury brands with Luxurynsight
Luxe Digital: Hello Jonathan, great talking to you. Tell us more about the business that you founded. What is Luxurynsight and what do you do?
Jonathan Siboni: Luxurynsight is the first data intelligence company dedicated to the luxury industry. We came to the market in 2017 after five years of technological R&D and a strong support from an amazing Advisory Board of experts like Christian Blanckaert (former CEO of Hermes International), Stanislas de Quercize (former CEO of Cartier and Van Cleef & Arpels), Richard Collasse (CEO of Chanel Japan) and Catherine Aymard-Yu (former China Client Director at Van Cleef & Arpels and Galeries Lafayette).
The challenge for luxury brands is not the lack of good opinions but the lack of data to answer the strategic importance of facts and figures. Luxury brands need data on their customers, their competitors and sometimes even on themselves in order to make relevant decisions.
Luxurynsight offers a concise real-time breakdown of different luxury markets and brands. Our clients use our platform to make decisions and create value.
60 percent of our clients are luxury brands and the remaining 40 percent tend to be their strategic partners, such as banks, private equity funds, strategy consultants and communication agencies. Basically, anyone who works within or with the luxury industry.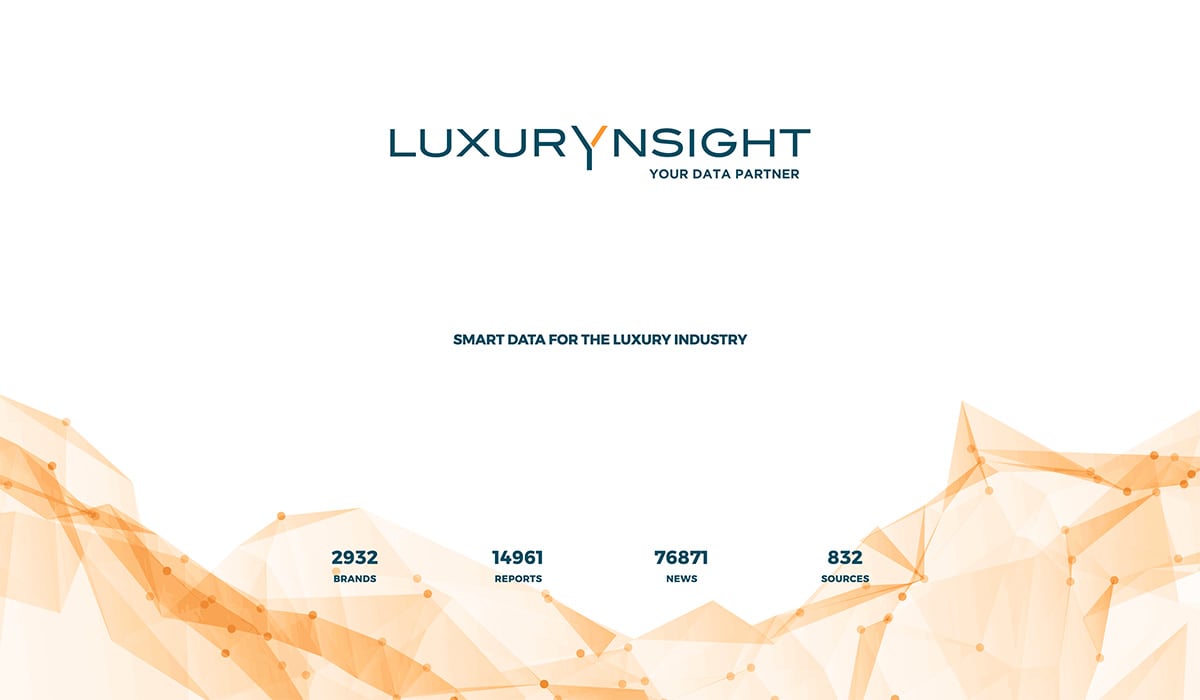 Luxe Digital: Tell us more about your clients. What are they typically looking for when partnering with you?
Jonathan Siboni: We're honored to count among the Luxurynsight's clients amazing companies such as LVMH, Kering, the Richemont Group and Chanel, but also companies such as Lacoste, Marriott, McKinsey, and Airbus.
Every luxury leader needs to be a visionary if they want to maintain the dream element that is so integral to luxury. But to be a visionary you need to have a vision, and to have a vision you need to be able to see.
Luxurynsight provides data and insights to help brands monitor their market, their competitors (known or newcomers) and their customers, but also the new technologies and usages that are changing their industry on a daily basis. We want to empower leaders with clarity so they can identify opportunities rapidly and adapt to changes ahead of their competition.
The luxury world in 2018 has nothing to do with the one I discovered 10 years ago, so imagine what it will look like in 10 years. And 10 years is tomorrow.
We act as brands' strategic data partner through our platform, monitoring tools and custom research services. Our systems collect and structure data in real time across over 1,000 sources worldwide to ensure a 360° vision aimed at serving their strategy, but also creativity.
Luxe Digital: To that point, how has digital transformed the luxury industry?
Jonathan Siboni: Digital is changing everything in our world and the luxury industry is no exception. We are lucky to live through an industrial revolution that is probably even more impactful than the previous one, that brought electricity to our homes and businesses a century ago. This digital transformation is particularly powerful in luxury, as digital is changing the place and role of brands and their relationship with people.
At the beginning of the century, the luxury world was still a very particular and protected one. Luxury brands fully controlled their communication (through their events and selected print magazine partners), as well as their distribution (through their stores and selected multi-brand partners). Brands knew who they were talking to, what they were saying and how they were saying it because they were in full control. People could only listen, admire, dream and buy.
This system has now been totally disrupted by digital, and it started with retail. Luxury brands were at first reluctant to participate in e-commerce as it was not luxurious enough, so websites like Yoox and Net-a-Porter started offering a retail experience tailored to online luxury consumers. These new players have been so successful that they were later bought by the same groups that didn't want to work with them in the first place.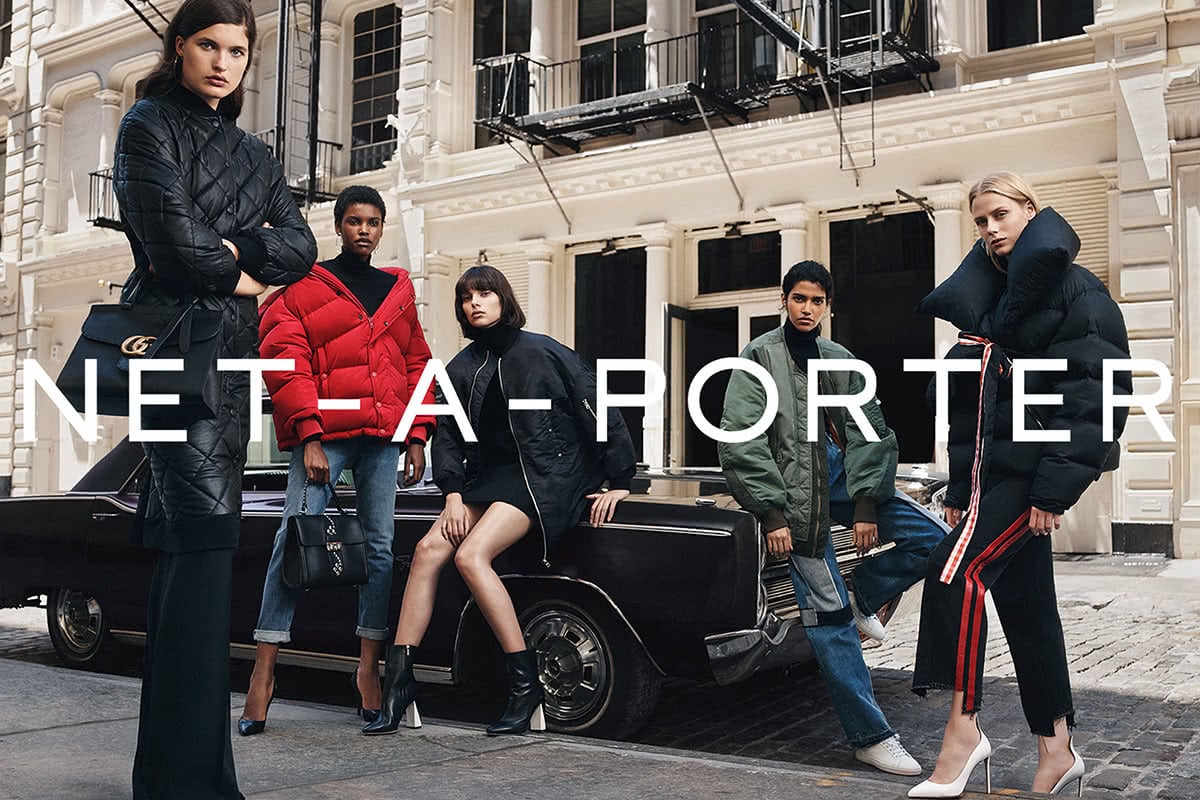 From a retail perspective, the digital transformation of luxury expanded into communication through social media. Again, luxury brands were at first reluctant to engage. As a result, new players started to leverage the power of social media to communicate about luxury products. Influencers like Hadid or the Jenner sisters became so powerful that luxury brands now are all going after them. The problem is that some saw an opportunity to leverage their fame to create their own brands, creating the now famous Digitally Native Vertical Brands (DNVBs). Kylie Jenner's Kylie Cosmetics claimed to have made $420 million in sales over its first 18 months.
Luxe Digital: So what do you see as being the most significant opportunities that the digital transformation of the luxury industry brings to brands?
Jonathan Siboni: The digital transformation of luxury will change the hierarchy of brands across all sectors. Facebook and Google barely existed 15 years ago. And few of the leading companies of that time are still in the top 10 today. Digital lowered the barrier to entry in nearly all industries, giving the power back to customers over big corporations.
I see this as a tremendous opportunity for luxury brands to reinvent themselves because they have amazing values and brand equity that digital companies will never have. Digital can help luxury brands leverage countless new opportunities, to drive their business forward with technologies as the engine and data as the fuel.
If 'data is the new oil' in this new economy, growth can only come from the ability to have access to accurate data, mine them for insights and translate these insights into business outcomes through data-driven decisions.
My belief is that digital transformation should always begin with companies' strengths. If luxury brands' strengths lie in their ability to understand and inspire consumers, this is where their digital transformation should begin. Technologies and data can help luxury brands monitor newcomers, products, communication or retail activities in order to regain their ability to feel and anticipate trends and innovate to surprise and seduce.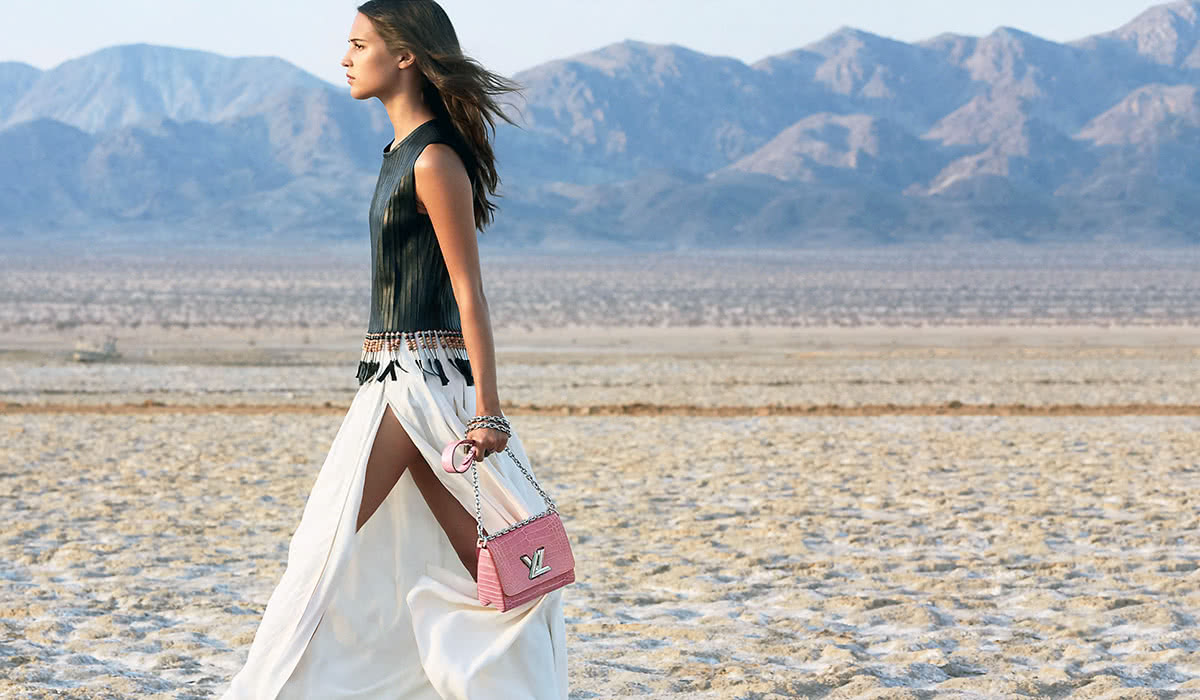 Luxe Digital: And what about the most significant challenges?
Jonathan Siboni: There is a deep evolution in luxury brands management. Managers need to enrich their intuitions with data and learn to sharpen or at least post-rationalize them to make more data-based decisions.
Luxury brands excelled through their constant focus on perfectly thought-through and controlled production, communication and retail deployment. Today, however, the focus is less product-centric and much more consumer-centric, which is a big challenge for them.
But the most significant challenge for brands is probably the breakdown of silos, in particular due to the growing importance of digital and global shoppers.
Brands are indeed structured around departments (marketing, retail etc) and regions (Europe, China etc). The problem is that digital can't be linked to a department, as it is something transversal that needs to be infused in all departments. Consumers don't care about online, offline or O2O. They see a product on Instagram and then check it out on a brand's website. They discover it in a brand's store and maybe order it on an e-commerce platform. By the way, think about the irony of calling stores offline. A store is not offline, it is live!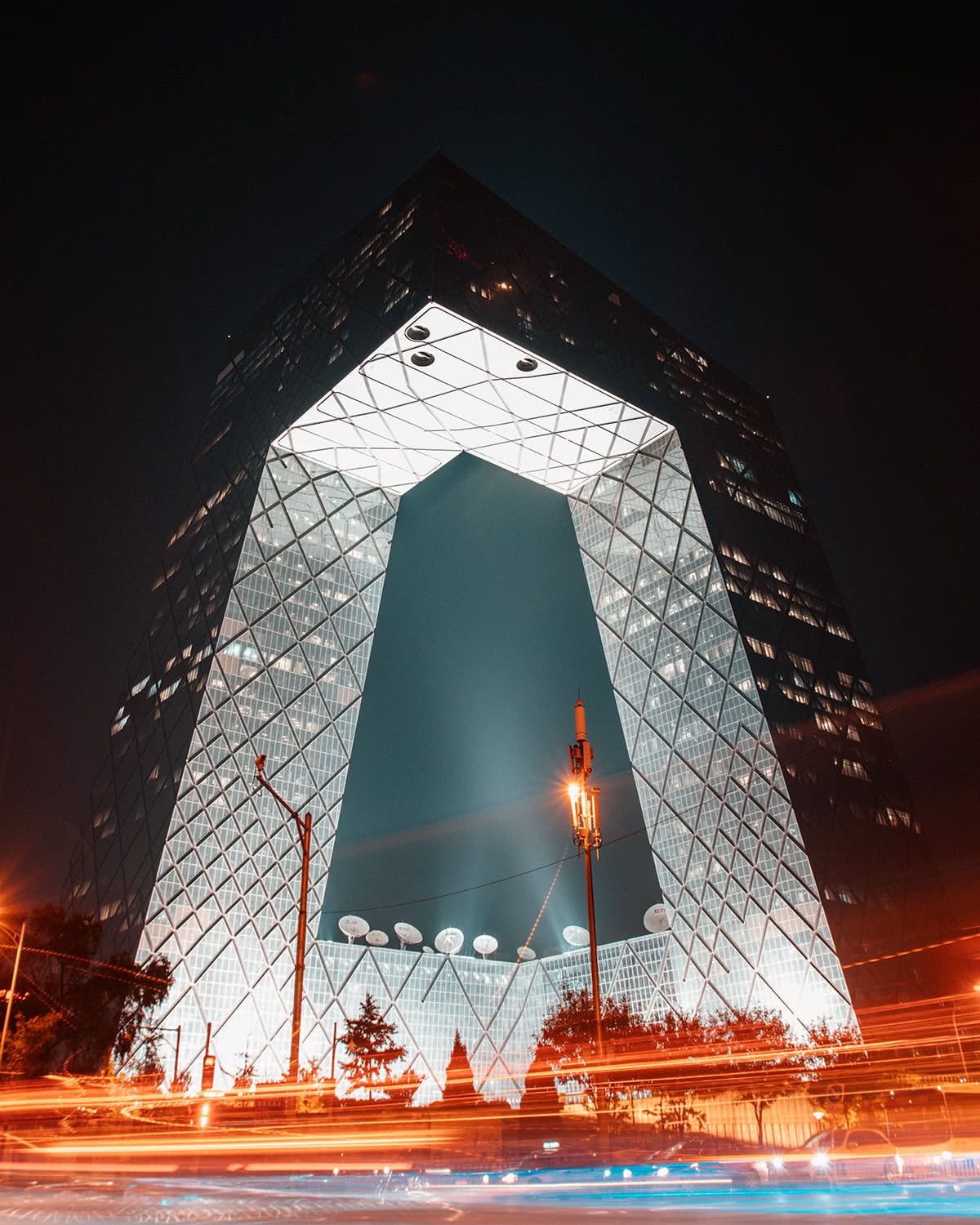 Likewise, China is 8 percent of the world luxury market and Chinese customers represent 32 percent of luxury sales (75 percent of their luxury purchases are made abroad). That raises strategic questions in brands' organizations because if communication costs are in China's P&L, 75 percent of its results end up in other regions' P&L.
Luxe Digital: What's your vision for the next 5 years in the industry? What are you most excited about?
Jonathan Siboni: The industry is facing massive changes, and this is only the beginning. I'll give you one example.
Digital transactions only account for 8 percent of sales in the luxury industry, which means that 92 percent of sales are still made in brick-and-mortar stores. Scratch the surface, however, and you'll find that 70 percent of in-store sales are digitally influenced – either through digital communication or retail (McKinsey, 2018). This means that only 22 percent of luxury sales are purely offline sales, devoid of any digital influence.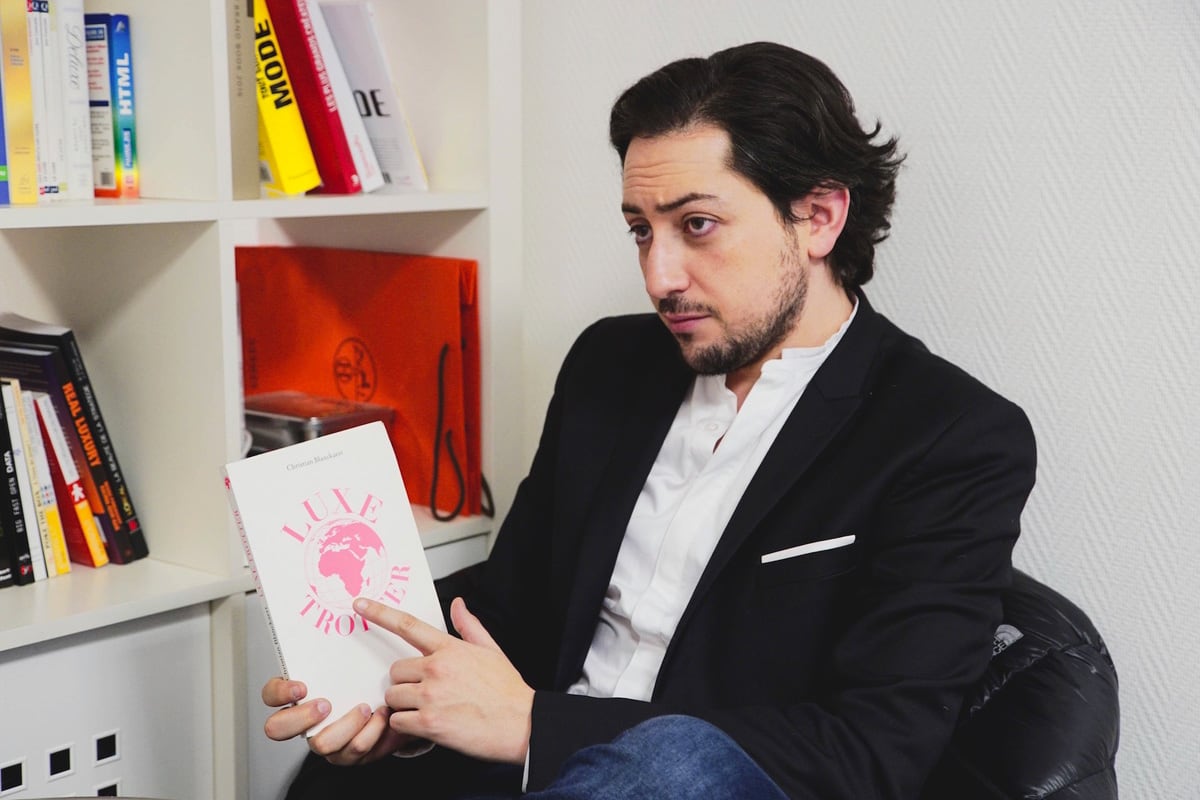 But that also means that the key for 70 percent of luxury sales is about understanding how brands can use digital to drive their business. And this doesn't just apply to a younger millennial consumers. Millennials spend an average 17.5 hours per week on the internet, but Baby Boomers spend 16.4 hours per week (McKinsey, 2018). Millennials are not different from previous generations, they are showing and paving the way.
We are living an amazing time at Luxurynsight because we have been doing smart data for luxury brands for already five years and they are now really surfing on the data wave. The experience that we've built up has given us a strong platform to further deploy to new clients and make us stronger with our existing ones. Our goal is to grow the businesses of our clients and continue to gather the best team and the best partners. As long as we align these elements and make sure that our clients are the winners, it will keep going!
Connect with Jonathan Siboni on LinkedIn or by email jonathan.siboni@luxurynsight.com.
A few words that say a lot:
A book that influenced your life
"Digital @ Scale: The Playbook You Need to Transform Your Company" by Anand Swaminathan.
Luxury in one word
Time
The future of digital in one word
Luxurynsight
If you were to only pick one color
0-74-93. I am a data guy. This is the Red-Blue-Green component of the Luxurynsight blue. Blue stands for beauty, but also power and the infinity of the sky or the ocean.