Does life imitate art, or does art imitate life? At Lauren Ross Design, the answer is 'both'.
Making waves in the luxury sphere by reinventing and pushing the (color) codes, this groundbreaking lifestyle brand commands attention.
Unique, thoughtful, and undoubtedly transcendental, Lauren Ross Design places art at the nucleus of its approach, whereas other lifestyle brands simply nod to it. 
Offering high-end luxury pieces that'll transform your home (and wardrobe) into a cultivated experience (picture some of the most expensive houses in the world), expect to have your eyes treated and your mind altered by Lauren Ross Design's compendium of art.
Absent is any whisper of homogeneity—no, individuality and intrigue are the order du jour here. From eye-catching crockery to get-lost-in-it artworks, each fashion, beauty and homeware piece of Lauren's collection exudes fearlessness, determination, and chutzpah in swathes.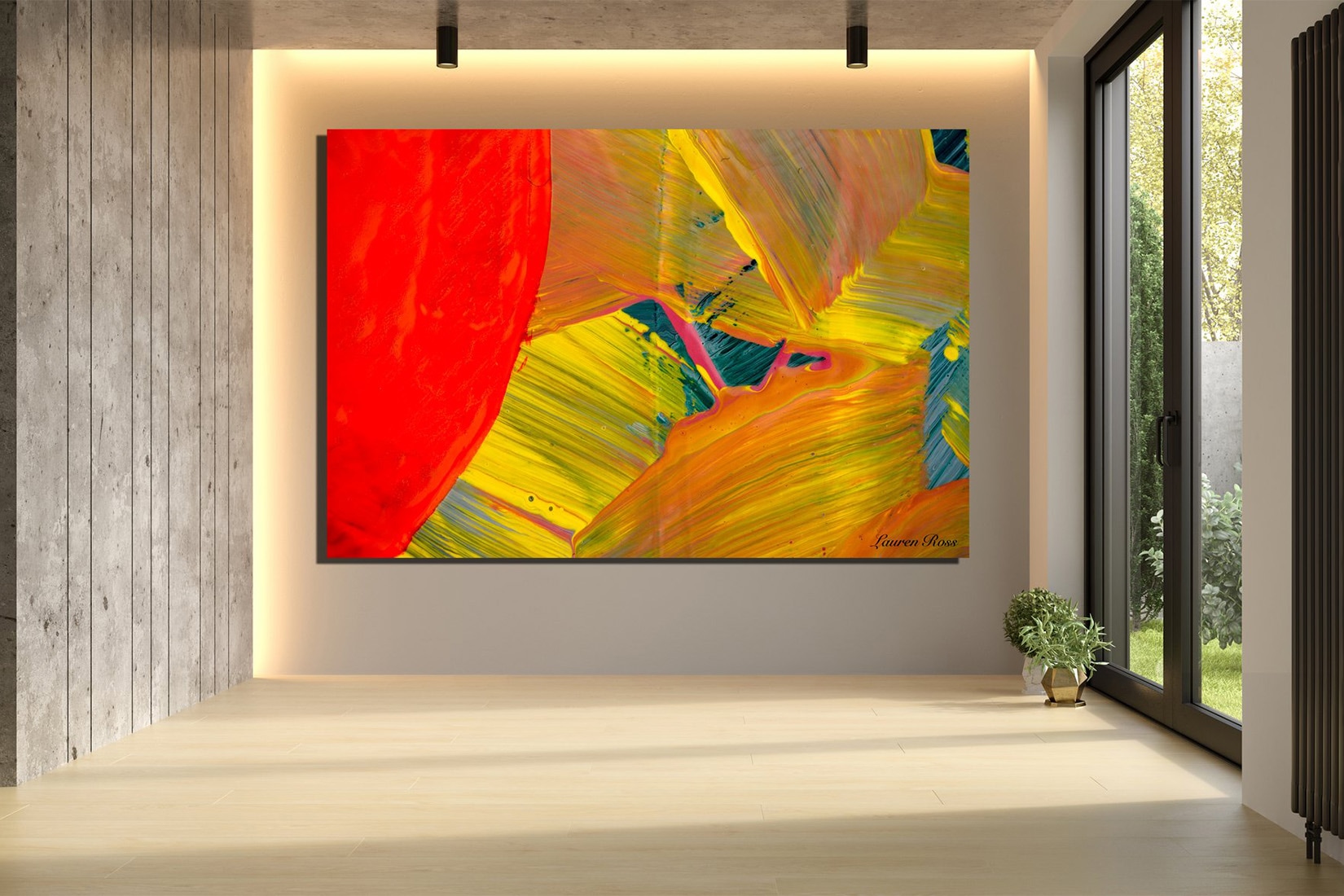 A masterclass in flawlessly and seamlessly fusing contemporary art with the worlds of fashion and luxury living, every piece begins with one of Lauren's own vivid paintings, embarking on a winding journey to the finished creation. With meanings to unearth, symbolism to decipher, and color palettes that make actual rainbows seem lackluster, every piece tells a story. A colorful story. Magical even.
Masterful strokes – Meet Lauren Ross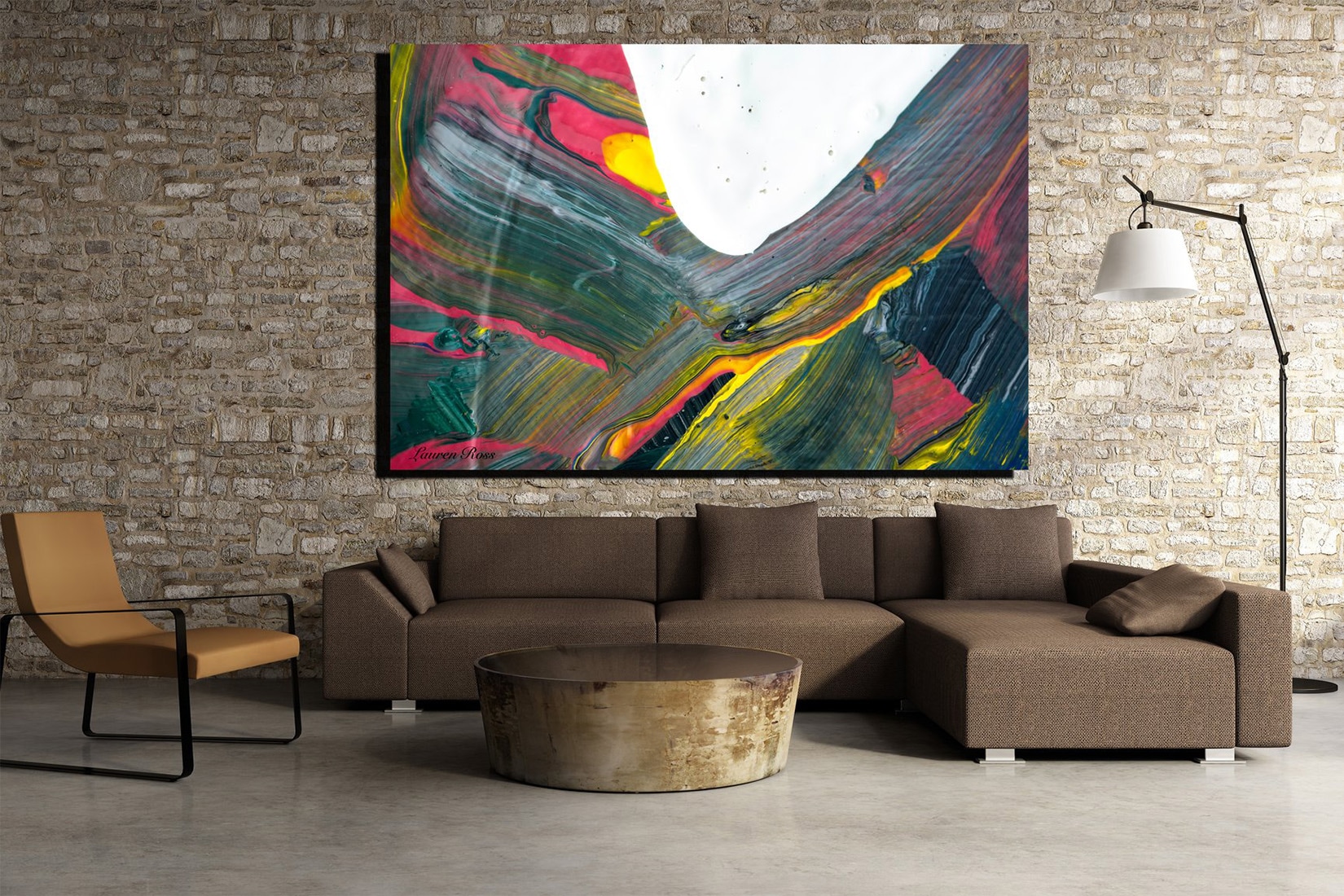 Forever taking the road less traveled, Lauren Ross Design's founder is unapologetic in her philosophy—'Life is art', she says.
With a veritable stack of credentials, Lauren Ross brings years of insider knowledge. From roots in the countryside—where her inherent affinity for art was nurtured amongst the tranquillity of nature—to studying at both the Fashion Institute of Technology in NYC and Polimoda in Florence, Italy, you could say Lauren knows her art.
It stands to reason, then, that having spent a year living la dolce vita in the home of high fashion—Italy—she'd make a Louboutin-clad beeline for the luxury space. While working amongst eye-wateringly opulent brands under LVMH and Kering at Saks Fifth Avenue for over a decade, Lauren honed her skills in all aspects of the luxury world, from strategizing to buying.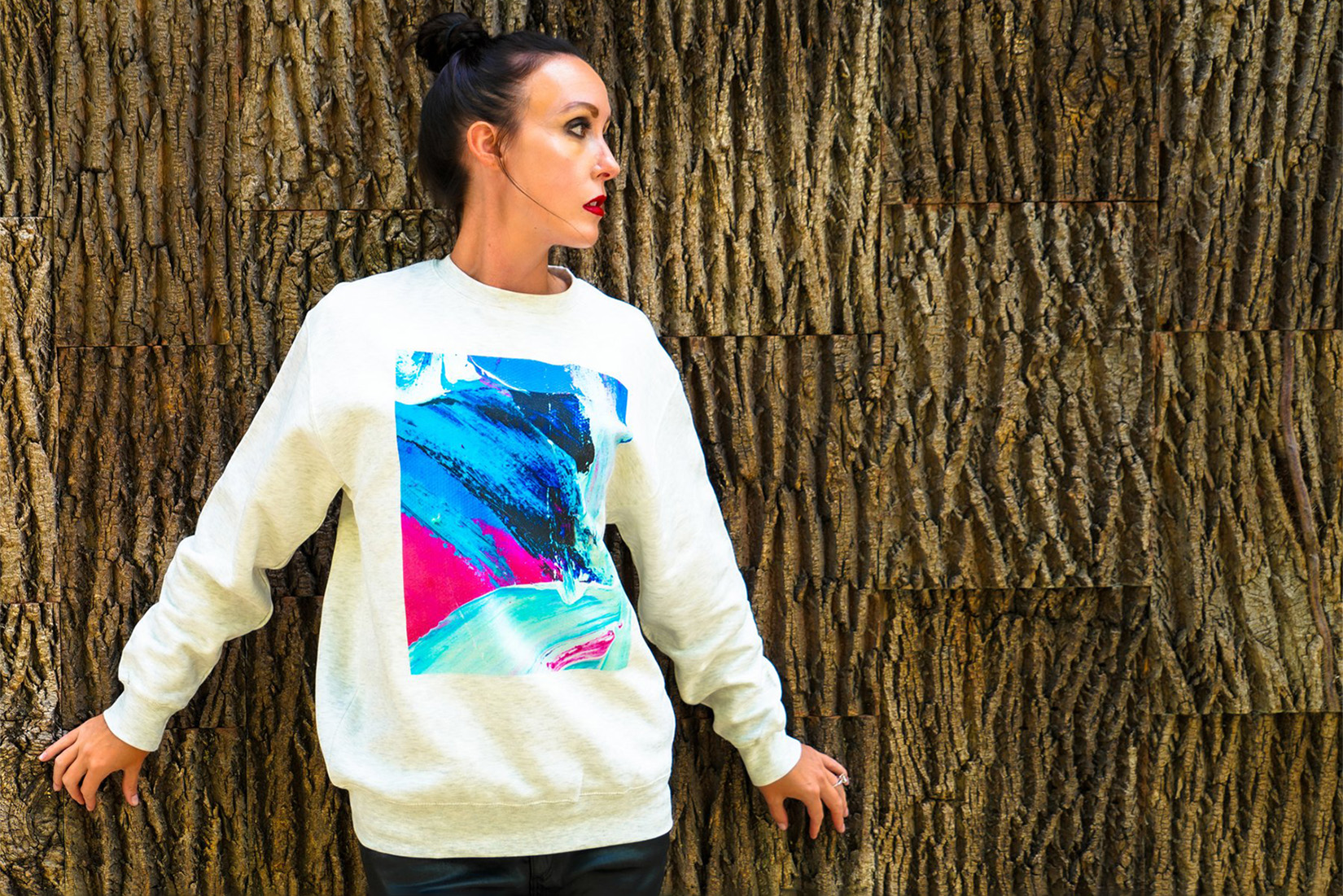 Naturally, constant exposure to talented designers and groundbreaking art (what a life, right?) afforded endless inspiration. Soon, armed and ready with a vision to upturn the luxury lifestyle space, Lauren branched out on her own. The rest, as they say, is history.
Artistic aesthetic: Handpicked favorites from Lauren Ross Design
Life is a great, big canvas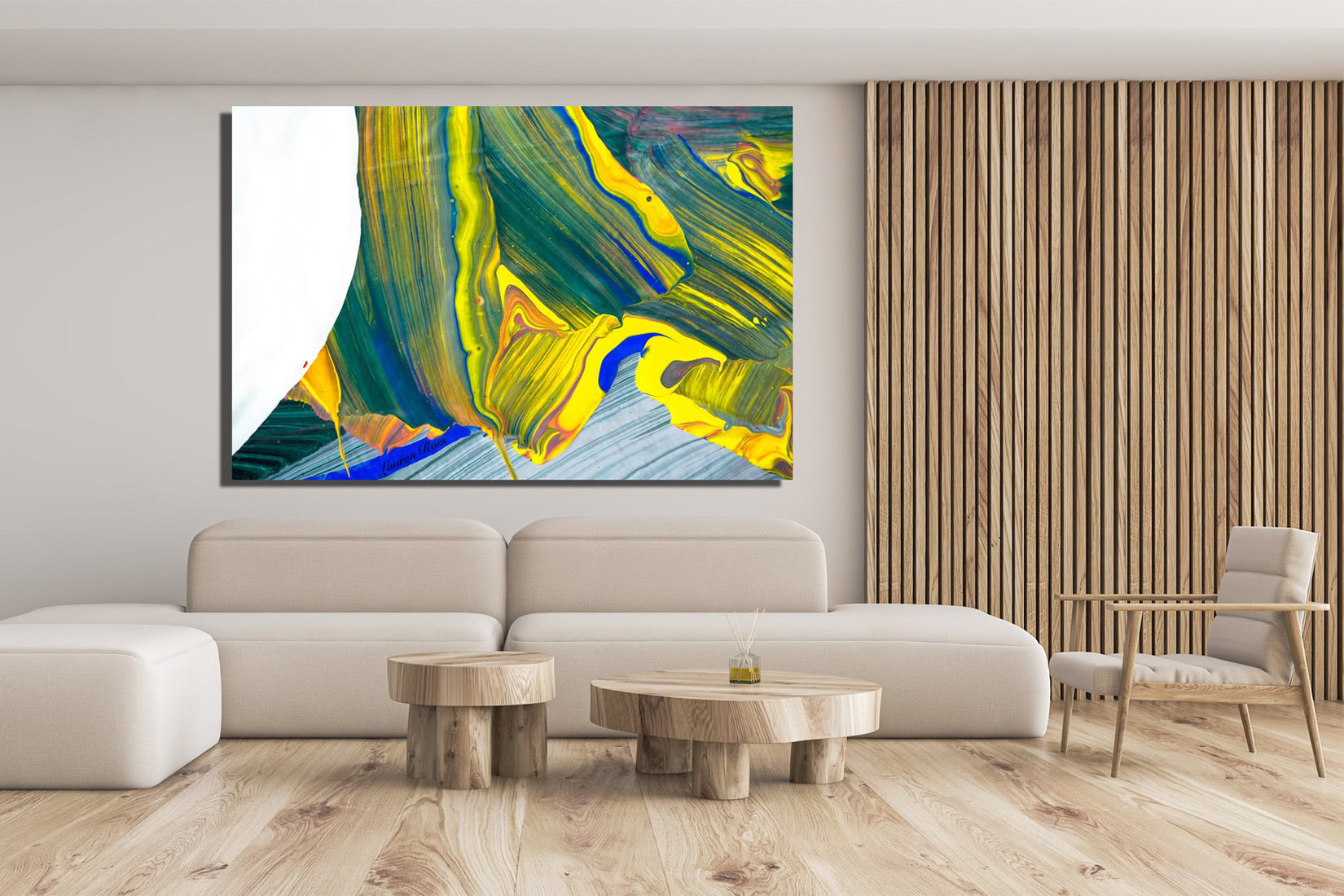 Like taking a magnifying glass to an ancient rock face (in fact, it's a zoomed-in detail from Lauren's artwork '7 in Mesopotamia'), the Inside Seven 3 Canvas Wrap takes abstract and unites it with geology. The result? Mind-bending—in the very best of ways.
Hand-stretched onto a solid all-natural wooden frame, the Inside Seven 3 Canvas Wrap will elevate your interiors to no end (tip: we love it as a living room piece). Get lost in the vivid colors, allow your mind to wander amongst the swirls and whirls, and prepare to be taken on a visual journey with this resplendent piece. Labyrinthine and intriguing simultaneously, this is sure to become a hot topic next time you're playing host.
Photogenic poetry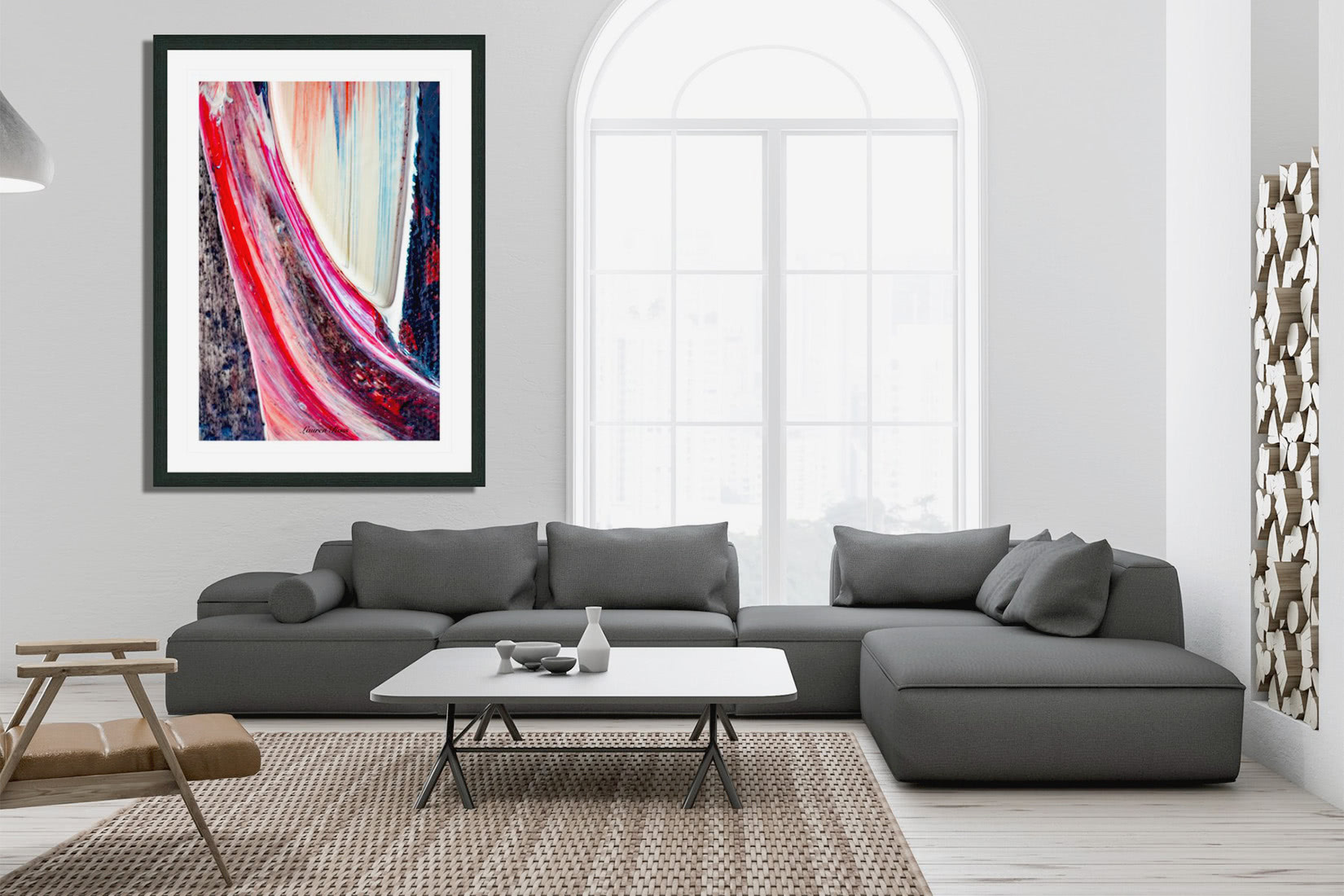 Another art-within-art, the Inside Games 9 Photography print is extracted from Lauren's 'Games 9' painting. The Prada-wearing devil is in the details with this ethereal piece, bursting with colors of the cosmos while being inexplicably grounding at the same time.
Pick up Inside Games 9 in a variety of sizes, allowing you to make it as statement or subtle as you wish. Lending itself to understated geometric decor, this print is sure to make a striking impression in the minimalist home.
Statement scarf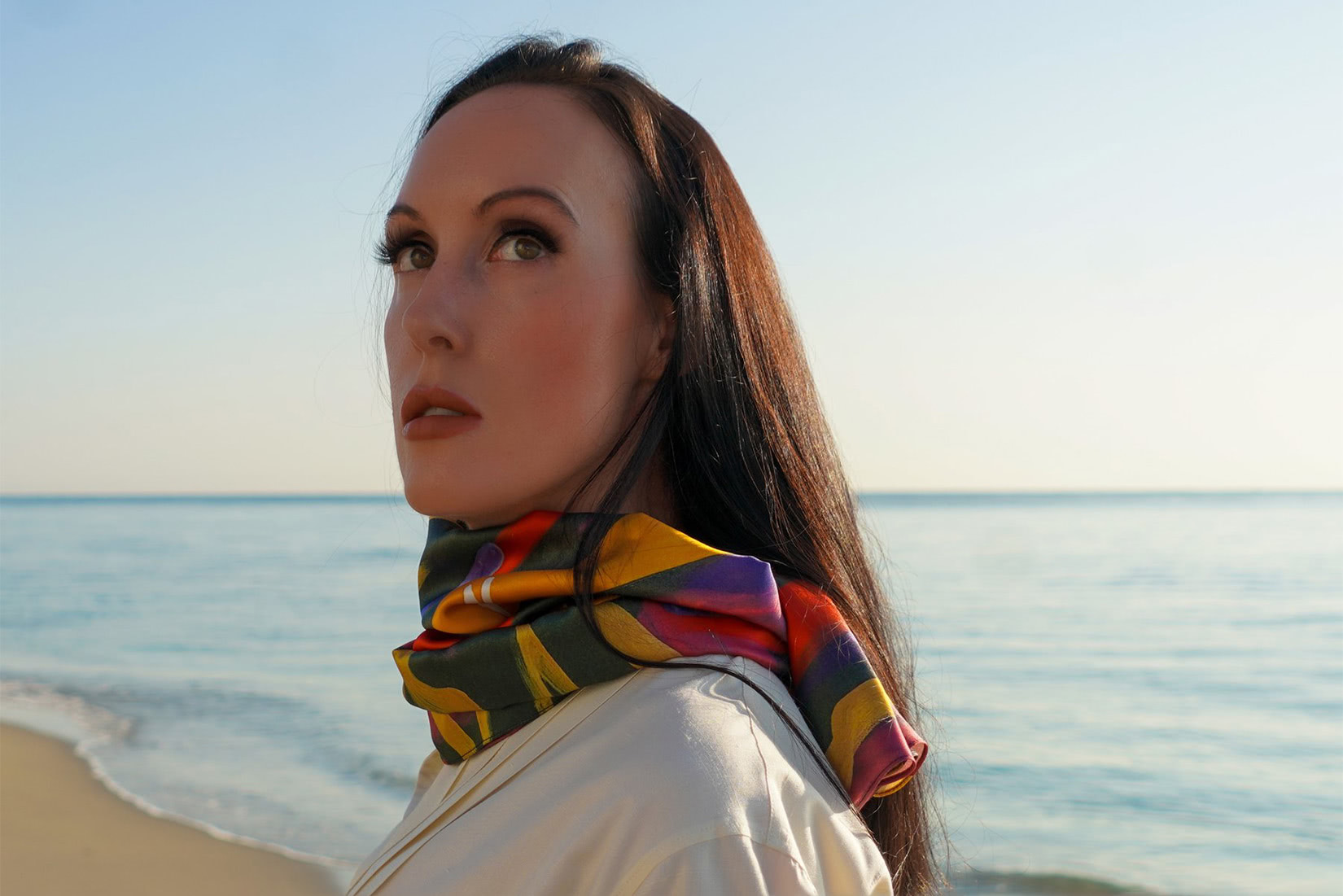 Born of Lauren's painting 'Cryptography', one glimpse of this striking scarf and you'll understand its namesake. A mesmerizing concoction of cuneiform-esque symbols, you could spend hours (if not days) unraveling the meaning of this statement scarf. And the best part? You decide the answers—their meaning will be unique to you. Yep, this is not just any scarf. 
Woven from 100% silk, the Silk Scarf is as pleasurable to wear as to peruse. Put the silk scarf on full show; you're literally wearing art—and that's something to be cherished.
Wallet of wonder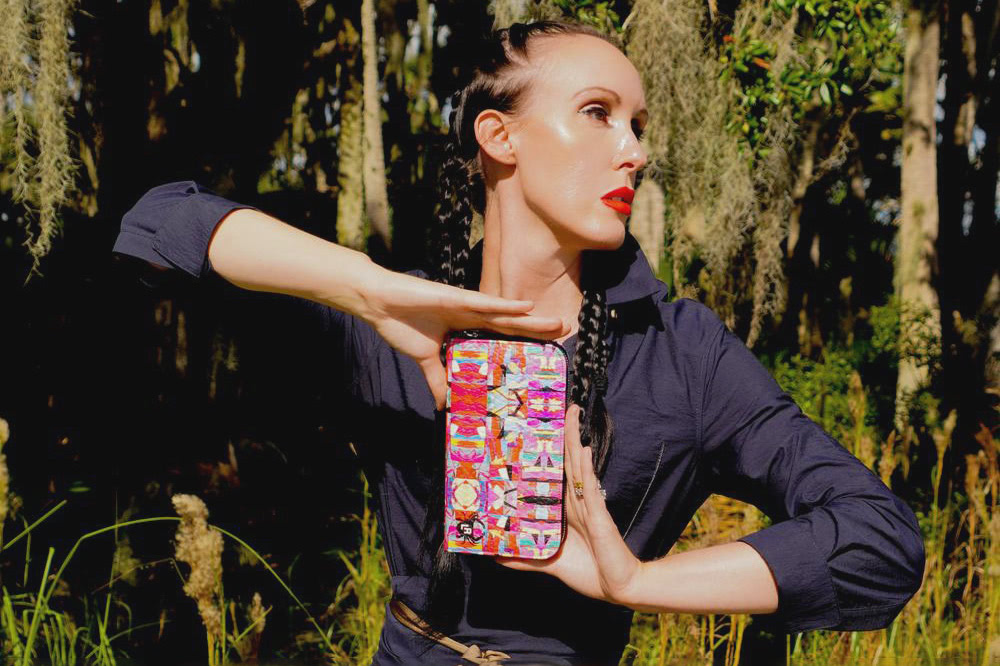 With ancestry in Lauren's 'Precession of the Equinoxes' artwork (check out the original, it's stunning), the synonymous wallet makes something special of a requisite item.
The perfect companion to your handbag collection, this stellar wallet is as functional as it is thought-provoking. With a technicolored, textured leather outer, this wallet effortlessly makes a statement every time you grab the bill. 
House your credit cards ID, and store cards in the plentiful slots, and stash your coins and cash (if you still carry it) in the designated compartments. One thing's for sure: your essentials have never seen a more luxurious art-filled home.
Beauty is art—literally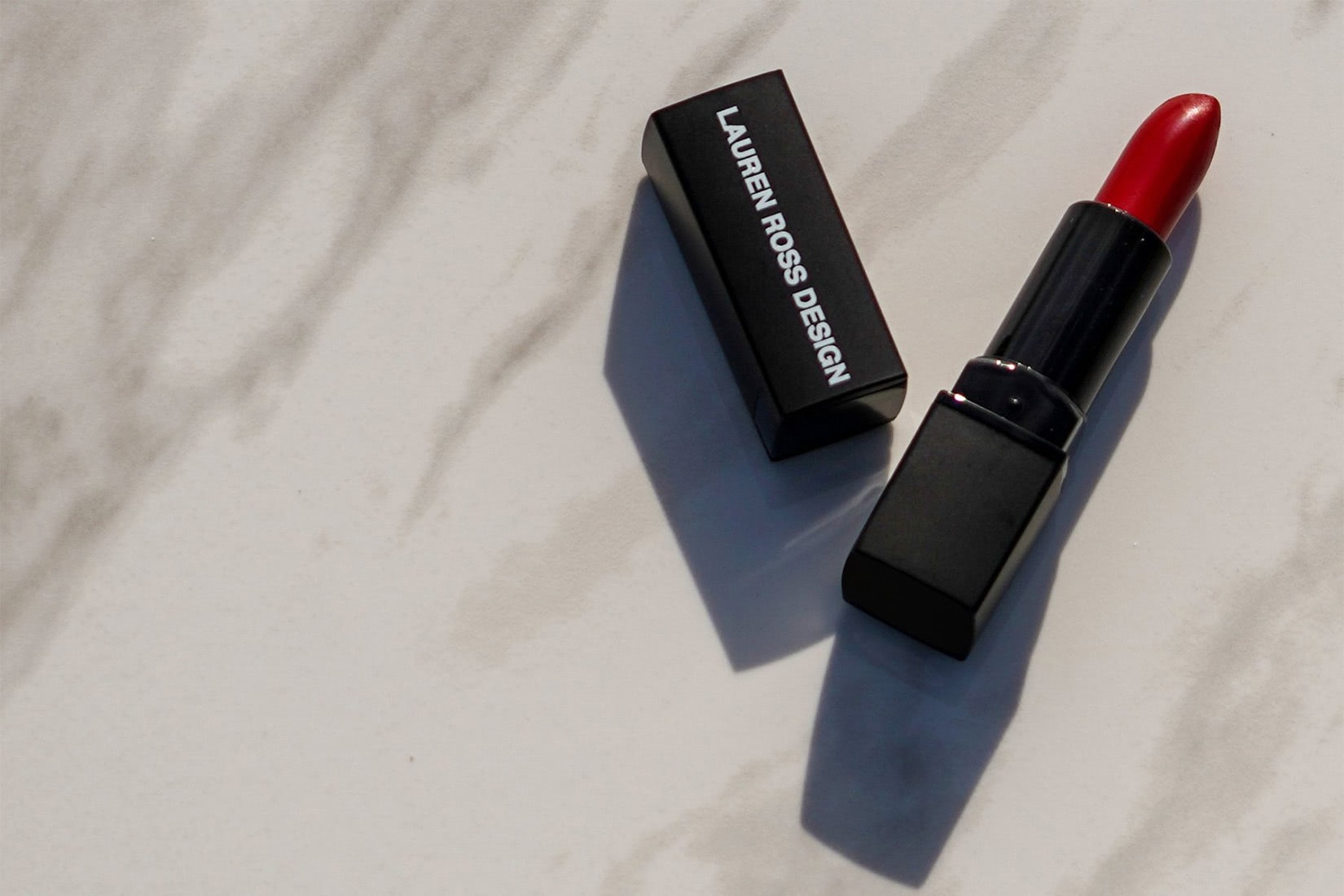 Packed with pigment as vibrant as the oils used in Lauren's 'Polaris' piece (incidentally, the inspiration for the color), the Lipstick Polaris is art-made fashion. Coming in a deep, sultry red—an essential shade in any well-equipped beauty bag—this lipstick is the ultimate accessory to paint the town (and your lips) red.
Naturally, it's not just a pretty face: the Lipstick Polaris is infused with lip-loving ingredients like vitamin E. Yes, it'll both nourish your pout and give your look an enviable attitude—no matter how you wear it.
Pouring creativity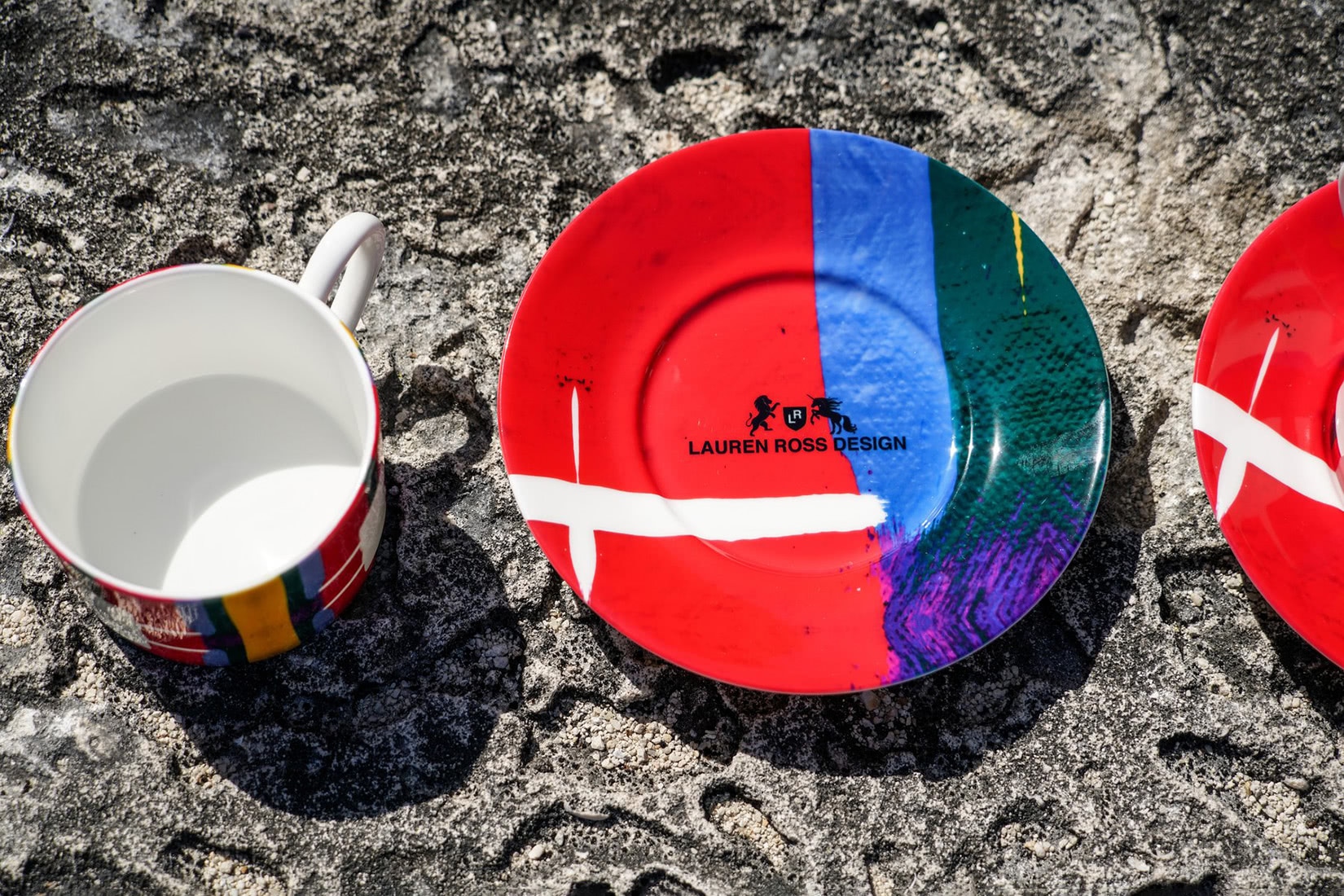 Exuding faint echoes of English ceramic artist Clarice Cliff (well, if she'd dabbled in ayahuasca, perhaps), The Tribe Cup and Saucer Set is like no other tableware you've seen.
Inspired by the 'Inside Cryptography', this striking double set (because who wants to drink coffee alone?!) will have you sipping in style, no matter what your poison. The bone china combines brilliantly with the abstract block designs, making The Tribe Cup and Saucer Set both elegant and bold—not an easy feat, but one that perfectly exemplifies the design house itself.
Visit Lauren Ross Design to learn more.