Cryptocurrencies continue to be on the rise in 2019. While the most famous of them, Bitcoin, saw sharp declines in the second half of 2018, coming down from its speculative summits, many other cryptocurrencies are emerging as viable alternatives to an aging banking and financial system.
At the heart of most cryptocurrencies is a viable and innovative technology that ensures a fast, reliable, and consistent exchange of information among all participants.
One such innovative cryptocurrency platform is the Jetcoin Institute. Founded in 2014 by Eric Alexandre following his role as Creative Director for Elite Model Look, the Jetcoin Institute brings a fresh new take on cryptocurrency.
Jetcoin is indeed set up to support up-and-coming athletes and rising stars. At its core, Jetcoins are used by fans and investors to actively participate and support their chosen talents.
Through the use of its own crypto token JET, individuals can participate in a historic occasion where they can choose promising talents from the pool of "Jetcoin Champions" and buy a portion of their image rights. When the talents mature in their career, the value of their image rights increase. This translates into rewards for the fans that backed the talents in the first place. In this way, fans become active participants in the success of their talents.
"When starting their careers, aspiring talents can face several challenges, such as getting noticed and signing a contract,' explains Eric Alexandre, founder of the Jetcoin Institute. "In many cases, if a talent hasn't got the right advisers and financial support, he'll end up being seriously taken advantage of."
"We want to tackle these challenges," Eric continues, "ensuring talents receive the right support. Jetcoin intends to encourage this through personal investment in talents, directly from the fans.[1]"
The cryptocurrency partnered with Lagardère Sports Group in 2018 to market the agency's brands, such as designer sneakers, during 13 English Premier League matches.[2] The Jetcoin Institute has recently signed a partnership with Irish company, Prime Sports Rights, to represent football stars such as Manchester City players Danilo Luiz and Fernandinho and Real Madrid player Marcelo Vieira, to be able to monetise their dedicated merchandising and exclusive social media engagements.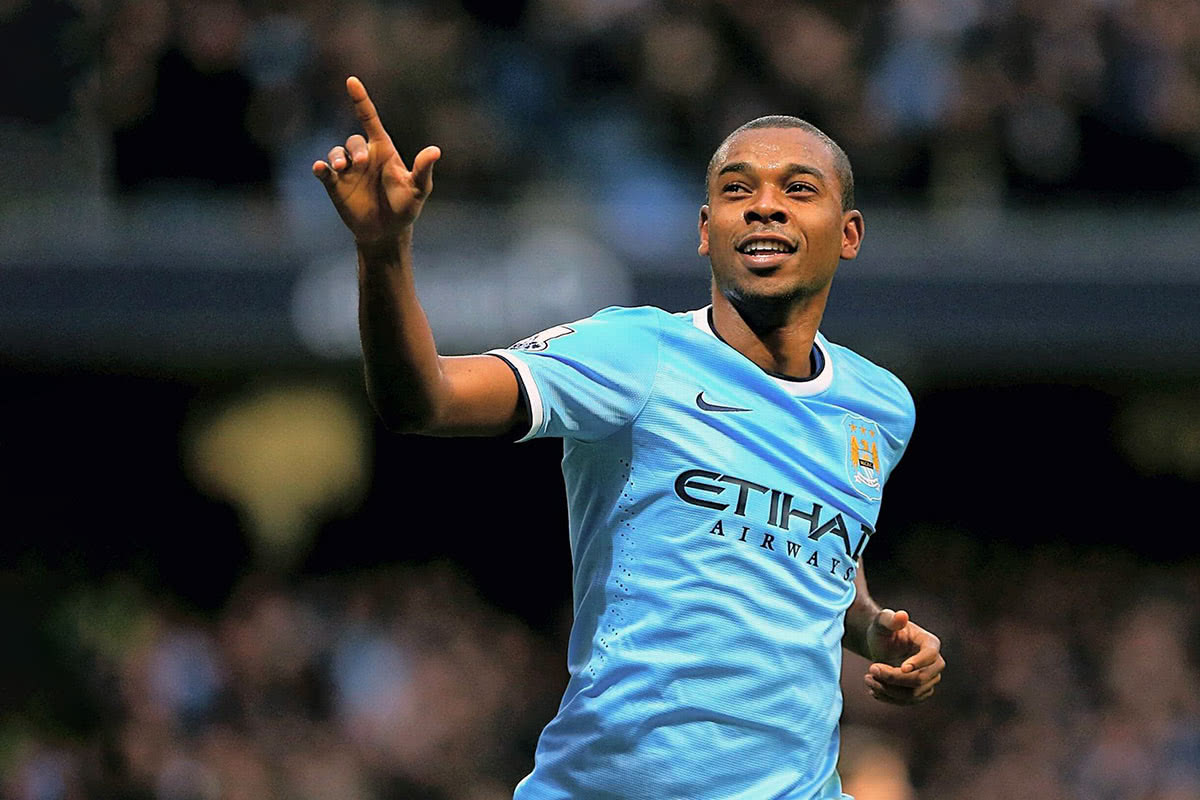 The crypto currency has also signed rising fashion star May Myat Noe to its platform.[3] The Burmese fashion influencer counts titles of Miss Myanmar, Miss Asia Pacific World, and Asia's Next Top Model finalist among some of her achievements.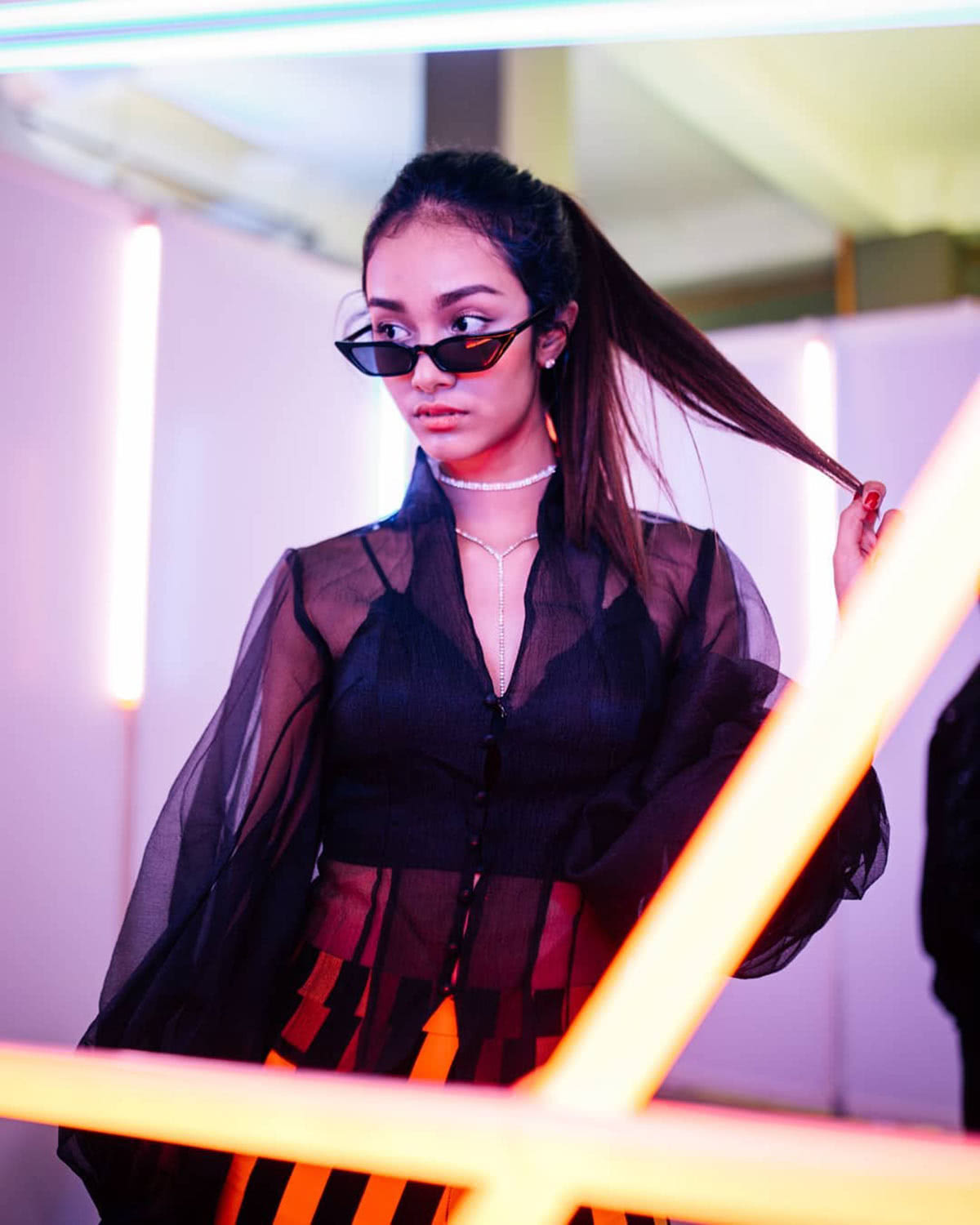 May Myat Noe's online fan base now has the opportunity to participate and invest in her career thanks to Jetcoin's blockchain solution.
The Jetcoin Institute will support May Myat Noe with a comprehensive PR campaign to help raise her profile internationally. Additionally, the fashion star's fans will be able to buy unique experiences and access such as fashion show tickets and photo opportunities via the Jetcoin mobile app.
Emerging as a viable alternative to other forms of financing for rising stars and athletes, cryptocurrencies such as Jetcoin have the potential to deeply transform the finance industry.
---
Alternative banking: Interview with Eric Ceret of Jetcoin Institute, by Vimi Haridasan, Luxuo, Jun 17, 2017.
Jetcoin Featured in English Premier League Matches, PR Newswire, January 31, 2018.
May Myat Noe's Model Career to be Backed by Jetcoin, L'Officiel Singapore, May 2, 2018.