Digital Transformation in the Luxury Finance Industry
Discover a unique blend of digital luxury trends, ideas, and in-depth analysis to help you innovate in high-end finance. Understand how digital is reshaping the luxury finance industry and how technology can help you engage with your affluent consumers in exciting new ways.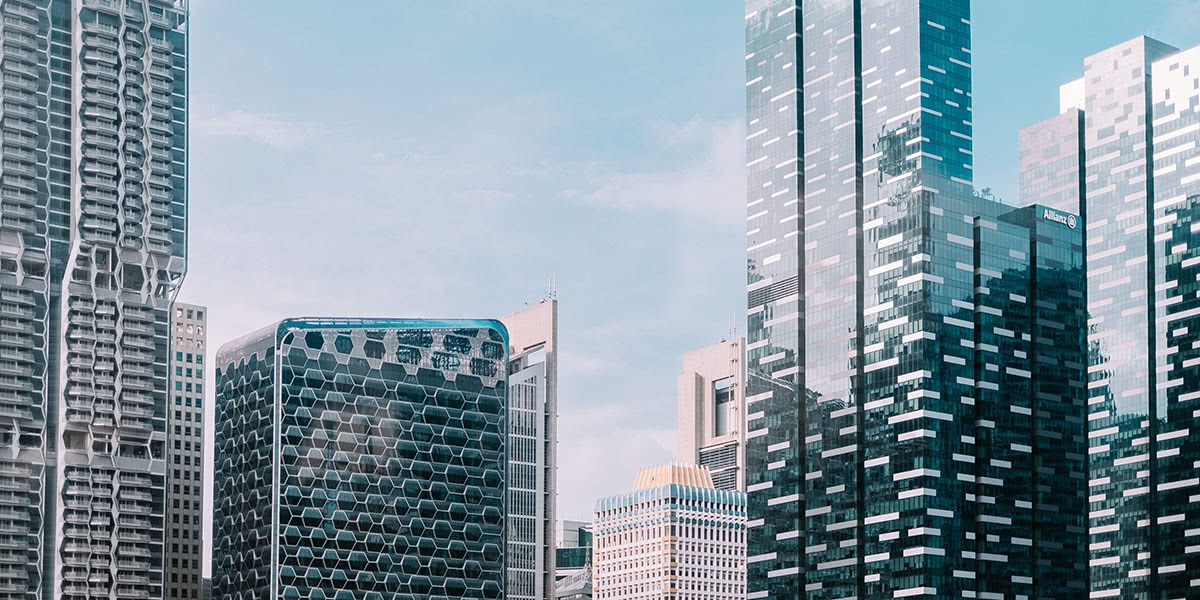 Jetcoin provides fans with the opportunity to receive a portion of the talent's future earnings.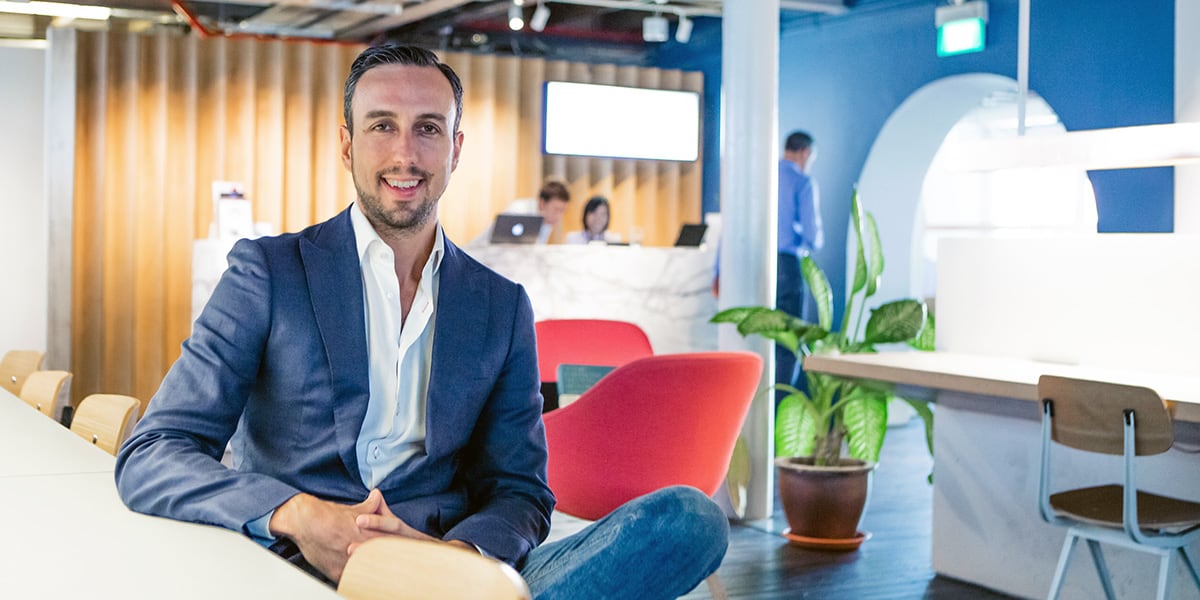 Dominic Gamble is at the forefront of the digital transformation of the private wealth management industry.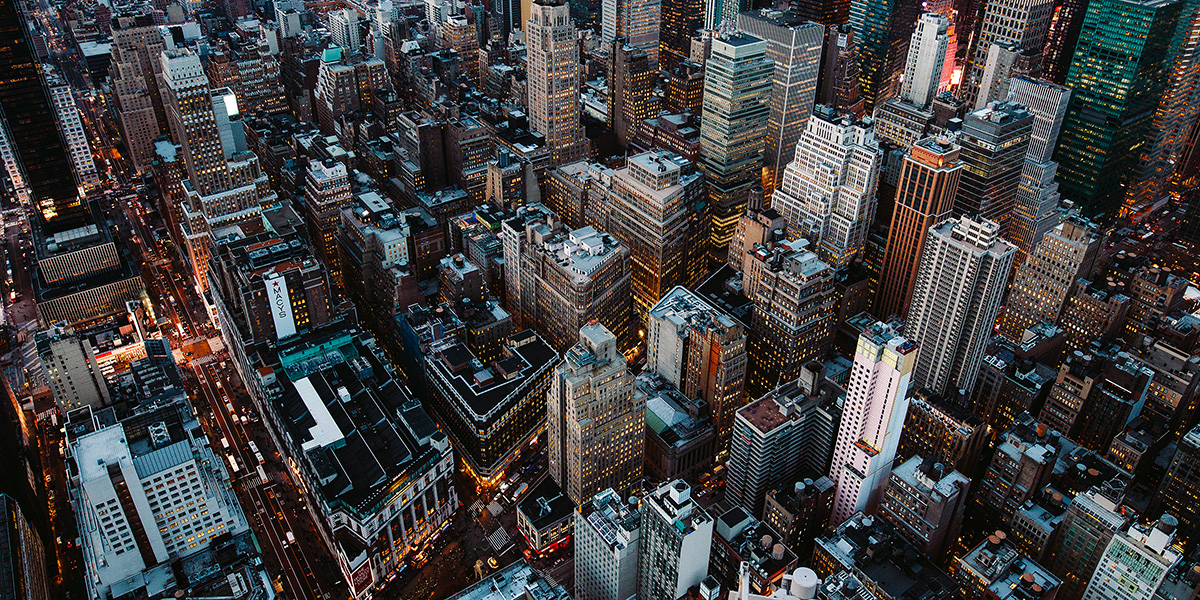 How can finance managers utilise digital luxury marketing strategies to engage more effectively with their changing high-net-worth client base.