What if we told you that there was a place out there with international allure, a superlative standard of living, and a wealth of exquisite properties. And (added bonus) offering one of the cheapest European Golden Visas available.
Greece makes a serious case for real estate investing in Europe, outshining many countries – figuratively and literally. Over three hundred days of sunshine a year. Balmy winters and warm summers. Sun-bleached cliffs lapped by sapphire blue seas. Secluded coves, sugar-white beaches and heavenly sunsets.
It's no surprise that the gods chose Greece as their home.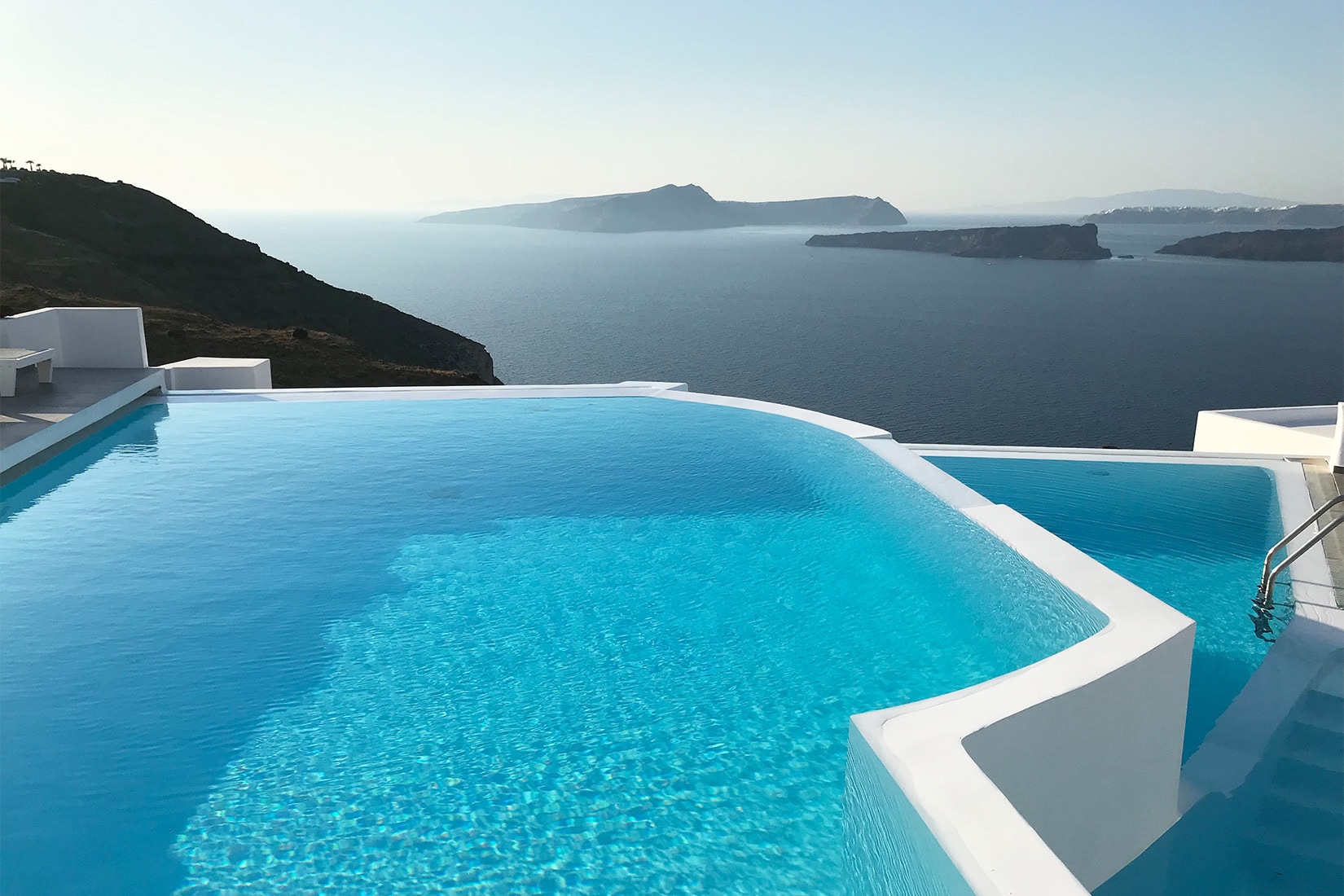 But the prospect of investing in real estate in Europe is often at once tempting and terrifying – no matter whether you buy a property for profit or for pleasure. Navigating local bureaucracy and finding your gem property in a foreign market is a daunting task indeed.
The good news is that owning your little piece of paradise under the Mediterranean sun is about to get a whole lot easier with Dream Estates Advisor.
Desirable destination: Crossroads of continents and civilisations
There is something about Greece – the atmosphere, the dramatic vistas, the relaxed, Mediterranean lifestyle – that just draws everyone in.
From retirees to sophisticated socialites with the most lavish tastes, this nation of islands is loved by discerning travel influencers, tourists and expats alike. It's the kind of place we keep on enjoying, no matter how many times and how long we've been there.
Thousands of postcard-perfect islands scattered through the Aegean and Ionian seas. Tumbling ruins steeped in myths of ancient deities. Hospitable people and warm welcomes. Plates piled high with olives, cheese, and freshly-caught fish.
Greece really does seem blessed by divine powers.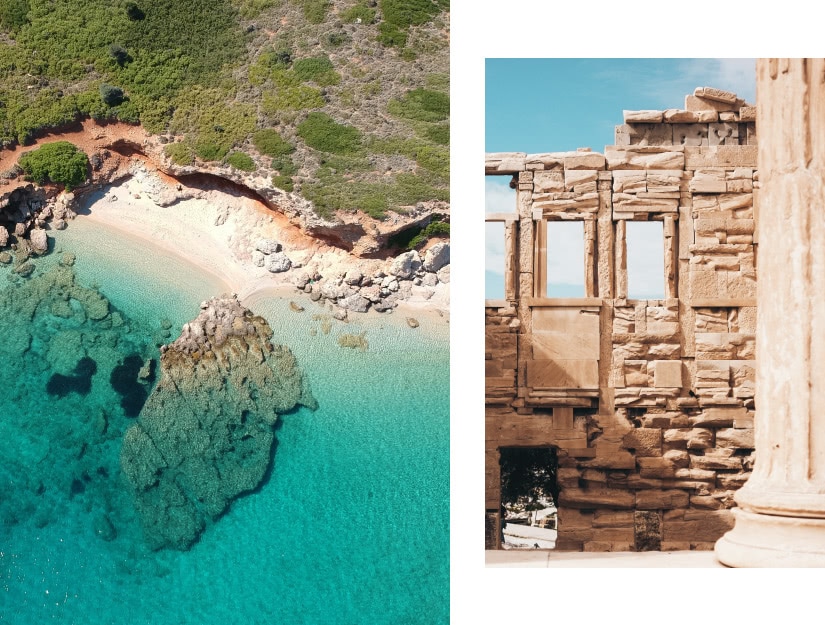 Ideally located at the crossroads between Africa, Asia, and Europe, this tourist hotspot has been providing holidaymakers with memorable vacations since the dawn of travel. Instagram travel feeds are replete with wanderlust-worthy images of Greece's picturesque landscapes, from the blue-and-white hillside houses of Santorini to the azure waters of Mykonos.
You'd be forgiven for wanting Greece to be more than just a holiday destination.
What if you could have a second house in this land of gods and goddesses? A bolt-hole to escape to whenever the mood takes you? A retirement sanctuary with views of glittering seas? An investment property to flip and rent out to bring in some extra income?
Greece is a dream EU location for property investments and has something for truly everyone.
Idyllic investment: A heart of golden visas
Buying a second home is particularly attractive at the moment for those seeking tranquil havens with more privacy and open-air space to unwind or work remotely.
From the coastal areas of the mainland to the Saronic and Cyclades islands, Greece's soil is rich with high-end real estate ranging from chic city flats to large, beautiful waterfront properties.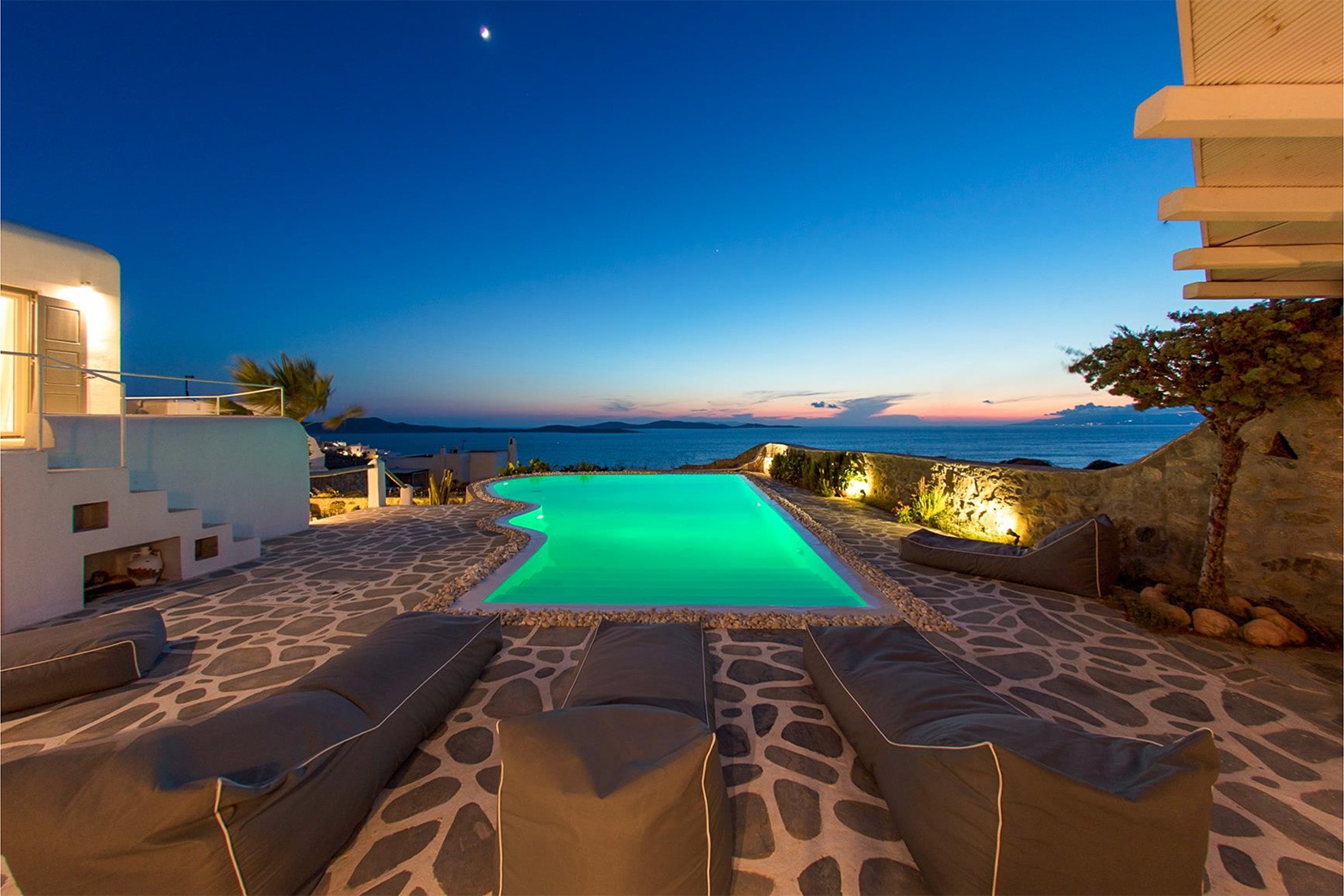 Whether you're a property developer or a second residence buyer, the right property investments can offer attractive yields of return.
The Greek islands are a particularly tempting option when it comes to holiday homes or even rental properties.
Investing in Greece has benefits beyond just providing you with an idyllic holiday residence. It also offers excellent value for money. Real estate prices in Greece are very appealing, having experienced significant reductions in recent years.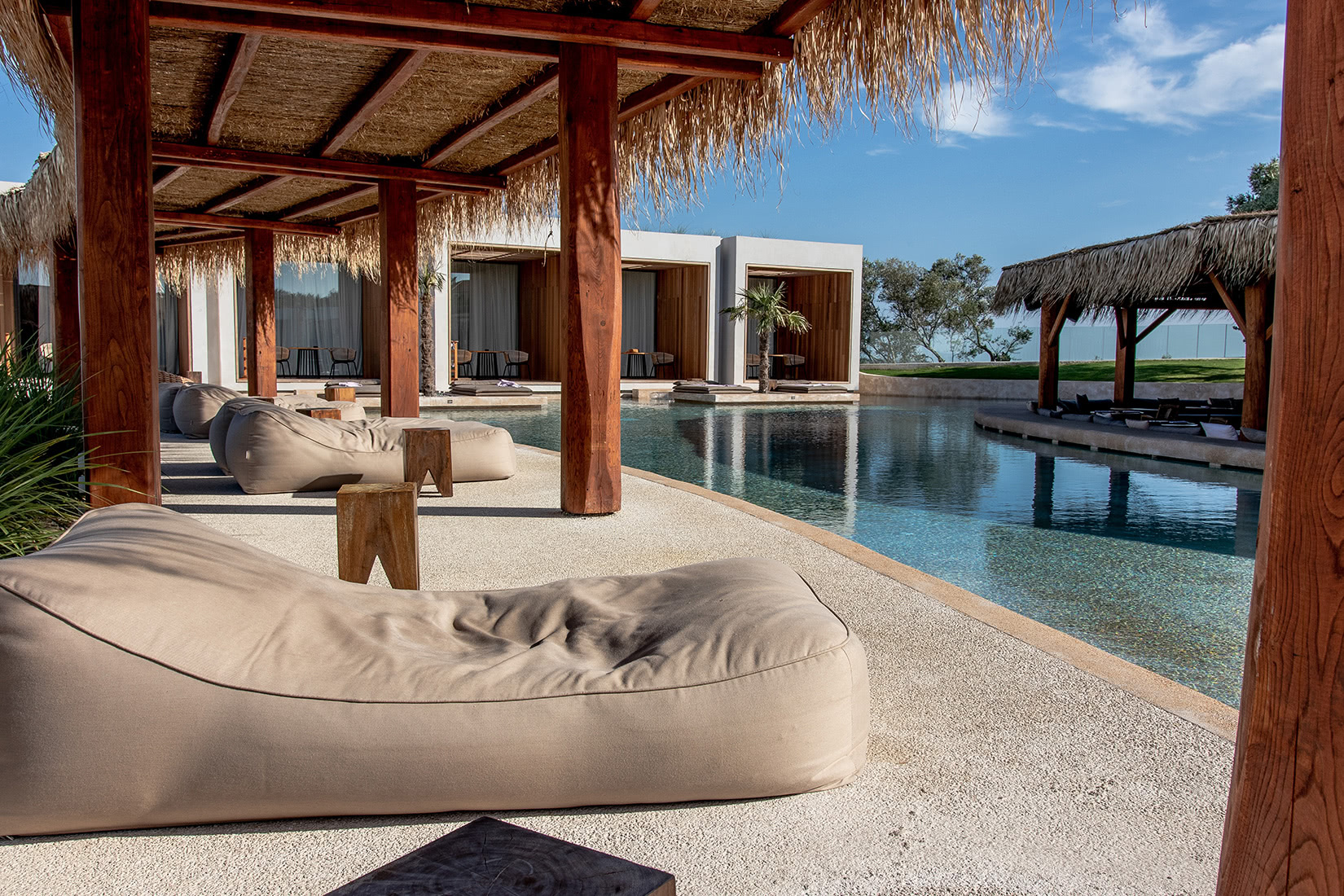 Then there's the seductive possibility of obtaining the European Golden Visa. This residence-by-investment visa is issued to non-EU citizens who make a significant contribution (a minimum of €250,000) to the Greek economy. Through property investment, you can gain Greek residency, and, by extension, the highly-coveted privilege of being able to travel freely throughout the entire Schengen Zone.
The Golden Visa grants non-EU nationals a renewable five-year residence permit. And there are no requirements stating that you have to live in Greece for any duration to be eligible.
With the right advisor by your side, you could purchase the perfect property within just three to four months on a 'freehold' basis. This means you and your descendants own the property forever, whether you choose to use it as a holiday residence, sublet, or for resale.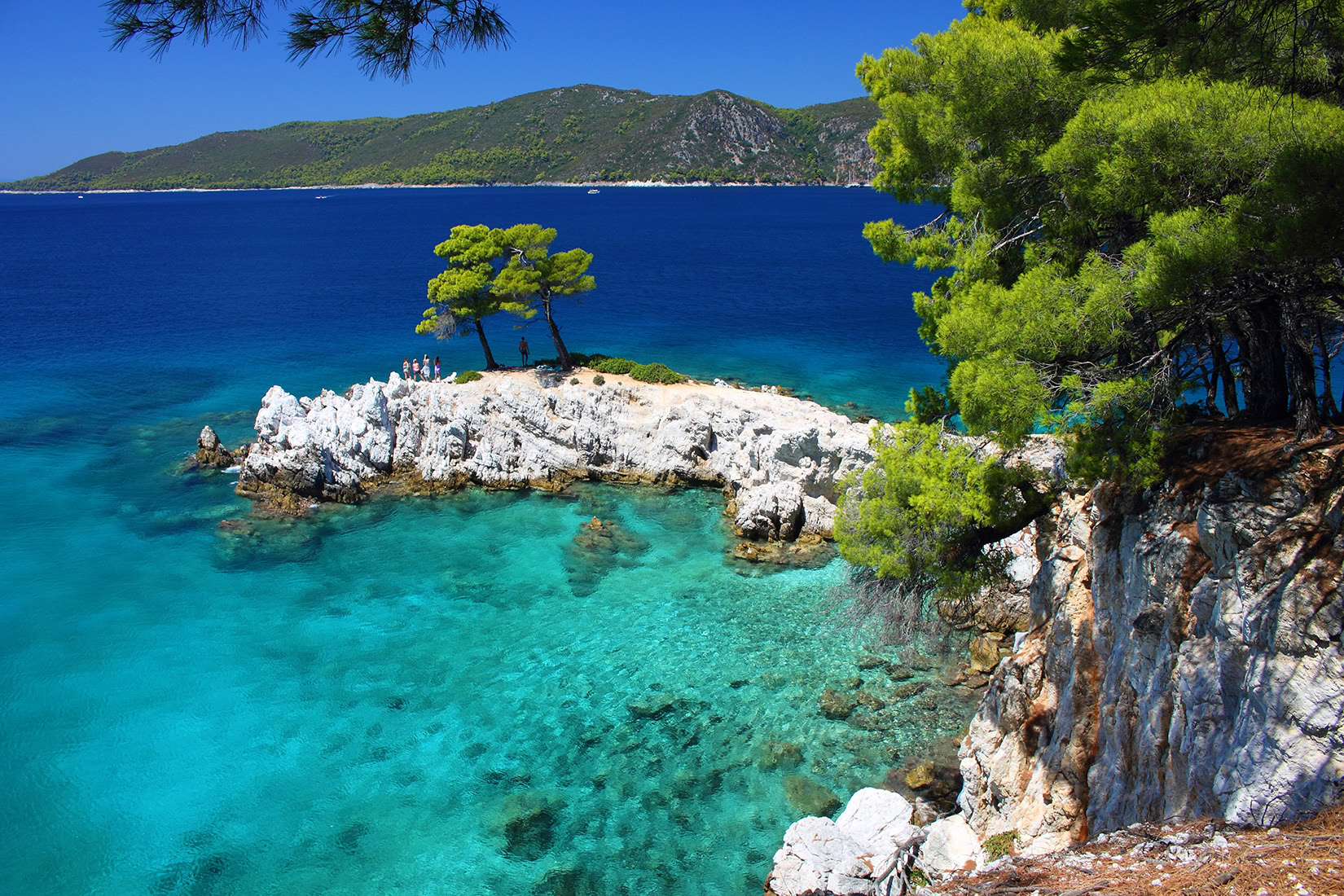 But this infinitely exciting long-term investment opportunity has a time limit. While prices in some areas are still 25-30% lower than what they were in 2008, in other places, prices are rising.
The time is now.
Dream team, dream home
There's no denying that Greece elicits relaxed vibes.
But the process of finding the right property? Not quite the dream.
As anyone who has ever bought a property knows: investing in real estate can be a stressful and time-consuming experience.
Between the thousands of islands on the map, the tireless minefield of information available, the laws of the land and local real estate customs, purchasing a property in Greece can feel overwhelming.
Worse — a real nightmare sometimes.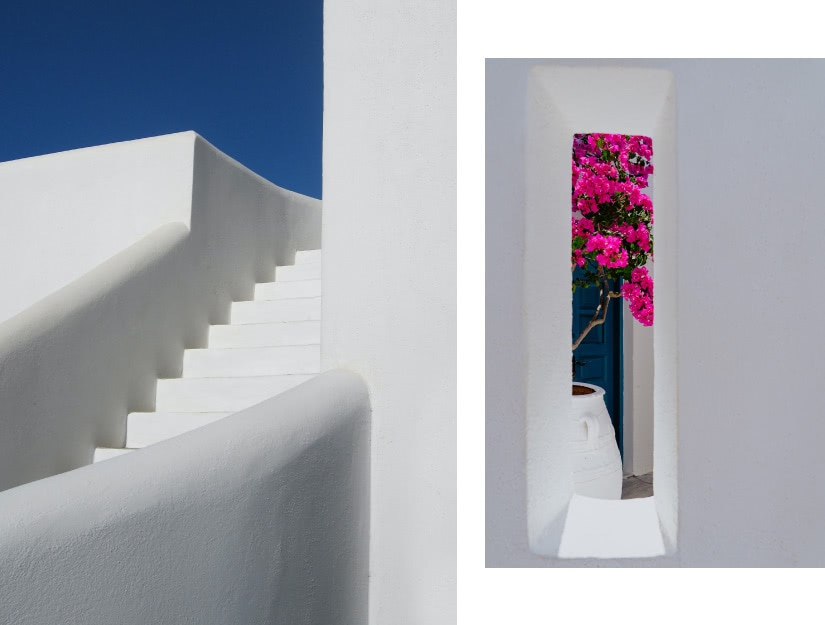 Whether you are a seasoned real estate investor or a second home first-time buyer, having the right team of advisors working for you can mean the difference between a dream home in paradise and hell.
It's Dream Estates Advisor's mission to make investing in Greek property a speedy, smooth, and stress-free experience for remote investors and second-home buyers.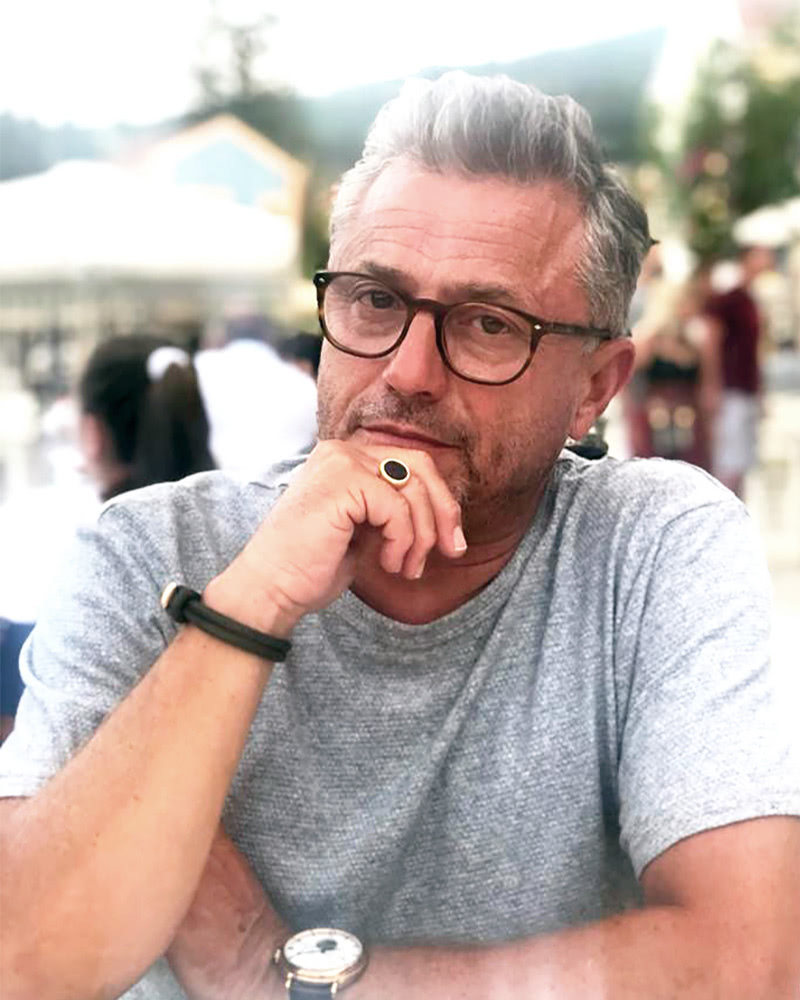 Founded by half-Greek, half-Swedish businessman Peter Tsounis, the company's unparalleled local expertise and network of experts and real estate agents across the country will help you find and purchase the perfect real estate in Greece.
To say that Dream Estates Advisor helps is an understatement.
The company is more akin to a genie in a bottle, ready to grant a wish for your dream Greek property with their one-stop-shop service. They'll hunt down your ideal investment and get it move-in ready.
The Dream Estates Advisor's multi-lingual team are dream-facilitators, available 24/7 to answer your questions as they search for and deliver your perfect house, estate, renovation project, or plot of land in Greece and the Greek islands. They find investment opportunities that are truly good value for money—properties that ensure the highest profitability possible, the best annual yield, and the highest-end return.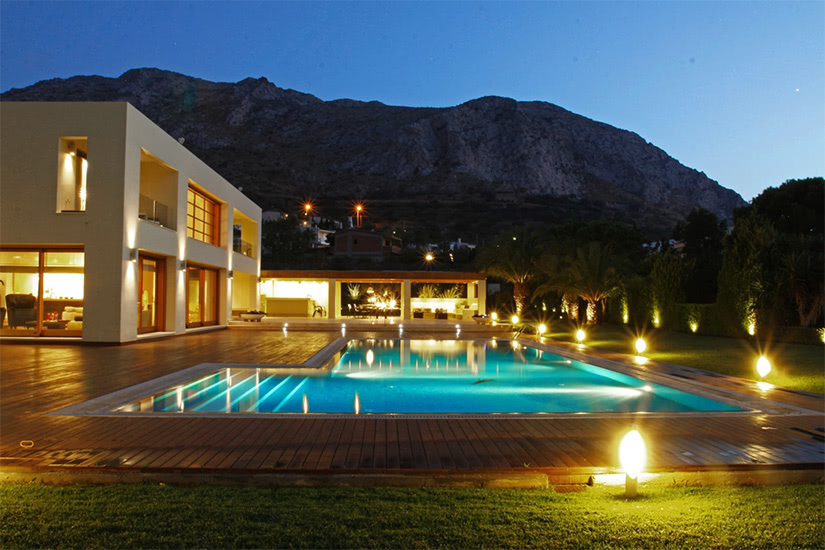 Dream Estates Advisor's comprehensive investment experience includes legal, translation, notary, interior design, architectural, and landscaping services. They even offer boating and yacht services. Think of Dream Estates Advisor as the Swiss Army Knife of the Greek real estate world. This is especially useful when you know that investing in real estate can be a complex journey requiring a variety of skills.
All you have left to do is pick up the keys.
Website: dream-estates-advisor.com
Contact: Peter Tsounis
Email: info@dream-estates-advisor.com