Sure, wine subscriptions are two-a-penny. But we're here to serve you something different—something better. What if we told you that you can sip the world's most prestigious wines—usually reserved for diners at Michelin-star restaurants, no less—without leaving the comfort of your home?
Known for their meticulous attention to serving nothing but the best, Michelin-starred restaurants' carefully curated wines have almost become as emblematic of fine-dining excellence as the cuisine itself: exquisite and exclusive.
And now, thanks to online wine retailer Wine Access, you can experience these hard-to-find, expertly selected wines as you would in these world-class restaurants—without the price tag. 
Even more impressive: Wine Access is the official wine provider of the Michelin Guide. If this accolade is not a serious vote of quality, we don't know what is.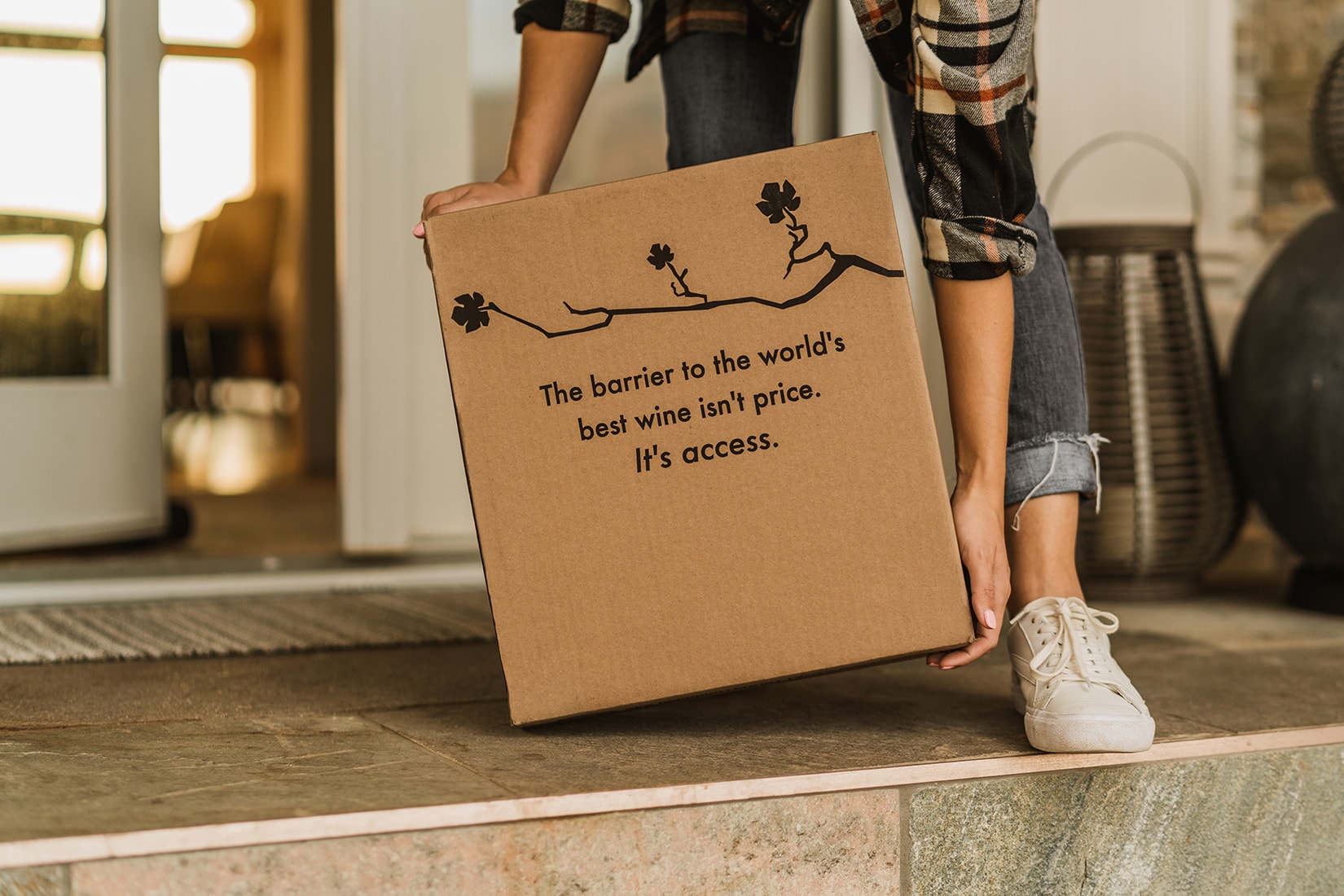 Wine Access x Michelin Guide: The limited-edition subscription to the world's best wine lists
Wine Access' limited-edition subscription curated alongside the Michelin Guide is essentially your all-access VIP pass to the world's best wine lists. Bragging rights: granted.
The Subscription allows you to emulate a five-star experience right in your kitchen. Stock up your wine cellar with wines so rare, so exclusive, that you'll likely never return to your old favorites. The best part is: no dress code necessary—sip, savour, or gulp your wine, your way, in your home.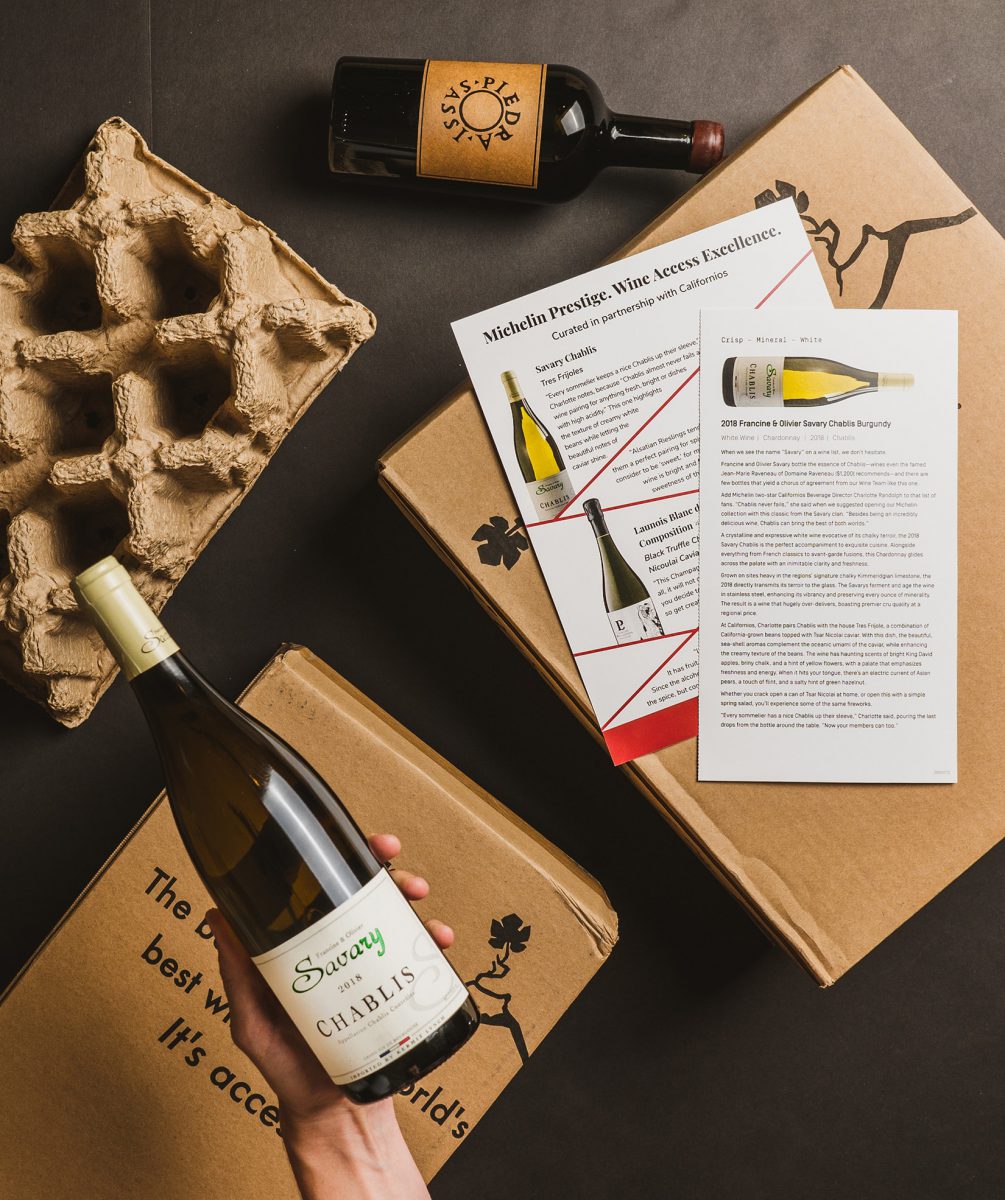 Wine Access makes the process easy-as-pie. Sign up and enjoy a rare insight into the world-class wine cellars nestled in some of the best Michelin-star restaurants in the world. And no, it's not an anonymous picker-packer choosing your wines—no, each shipment is meticulously curated in partnership with sommeliers and beverage directors of Michelin-starred restaurants. Think a Master Sommelier at Michelin's long-standing favourite eaterie, Thomas Keller's 3-star Per Se in New York or the talented gastronomers in the world's only 2-starred Mexican restaurant, Californios in San Francisco. It's safe to say that you (and your wines) are truly in safe hands.
Clear space in your calendar: this limited-edition wine subscription service delivers five times per year—yep, that's like five extra birthdays. Each shipment prices up between $160 and $200, so there'll be no nasty surprises when it comes to cost, either.
Keen chefs in our midst will appreciate the expert pairing recommendations from the restaurant chefs and sommeliers, too. Naturally, these wines are exceptionally food-friendly, expertly selected to complement some of the world's most delectable dishes—and thanks to Wine Access, you can enjoy a Michelin-star experience right at home (minus the maître d', of course).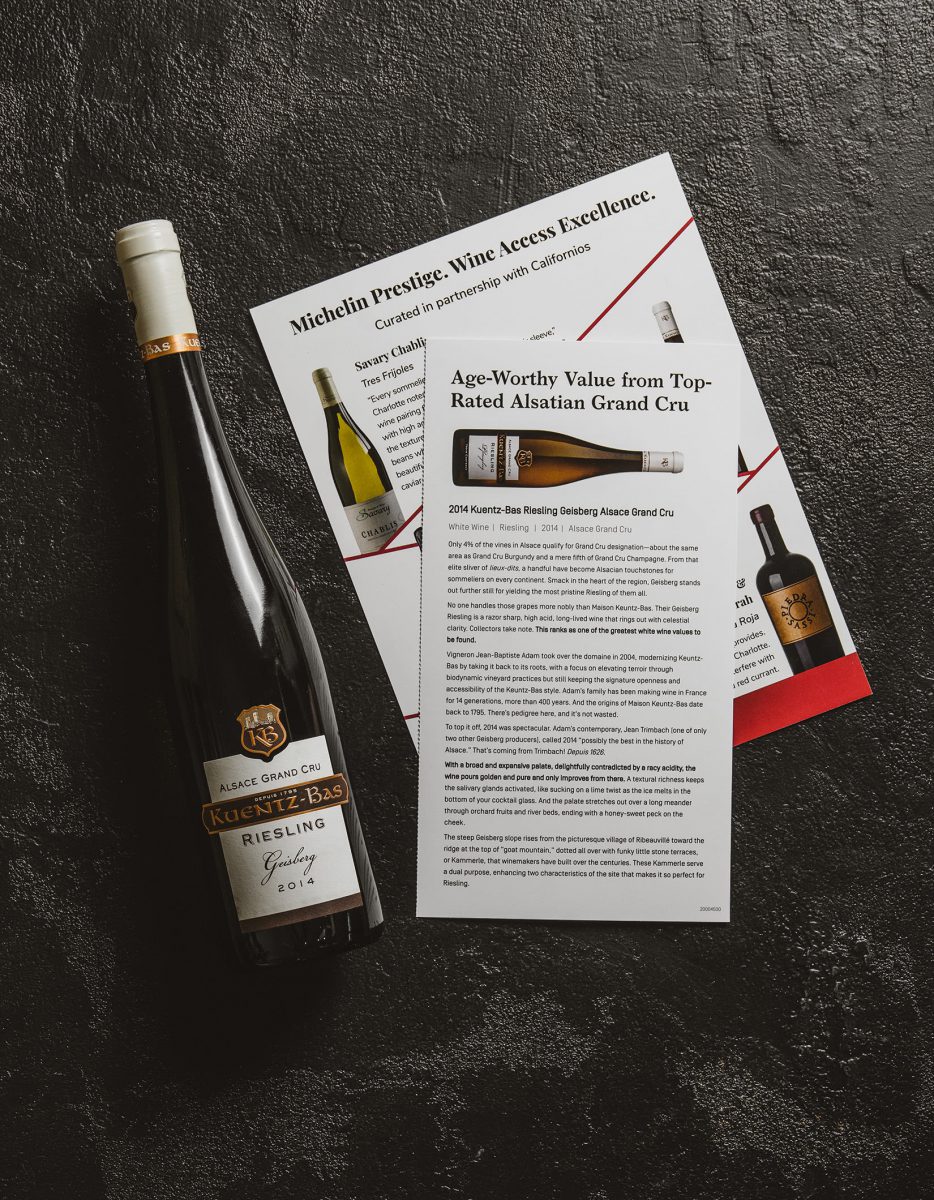 Don't know your Barolo from your Bordeaux? Not to worry: you'll be well-equipped to educate your guests on the full story behind each wine, thanks to the handy inserts accompanying your delivery. Come the evening's end, you'll be the go-to authority.
And, if the inserts aren't enough, you can check out Wine Access's wine-tasting videos detailing the nuances and notes of each wine selection, helping you discover more quirks, secrets, and conversation-starters about your fine wines.
But it doesn't stop there.
If you've visited a Michelin-star restaurant and sipped a wine to remember, you can shop 'by restaurant' on the website to locate it. And as a subscription member, you'll save 10% on these fine tipples and all other purchases from Wine Access' selection, too. Not to mention, you'll be the first to know of special events and exclusive content from the company (yes, Wine Access makes you feel quite the VIP). In fact, members were able to catch the first, virtual sneak peek of the new-and-improved Californios, who couldn't wait to show off their brand new dining room and (presumably very well stocked) wine cellar.
Like the coveted tables at iconic restaurants, however, the selections are limited. So, don't wait too long to reserve your spot for the ultimate epicurean experience.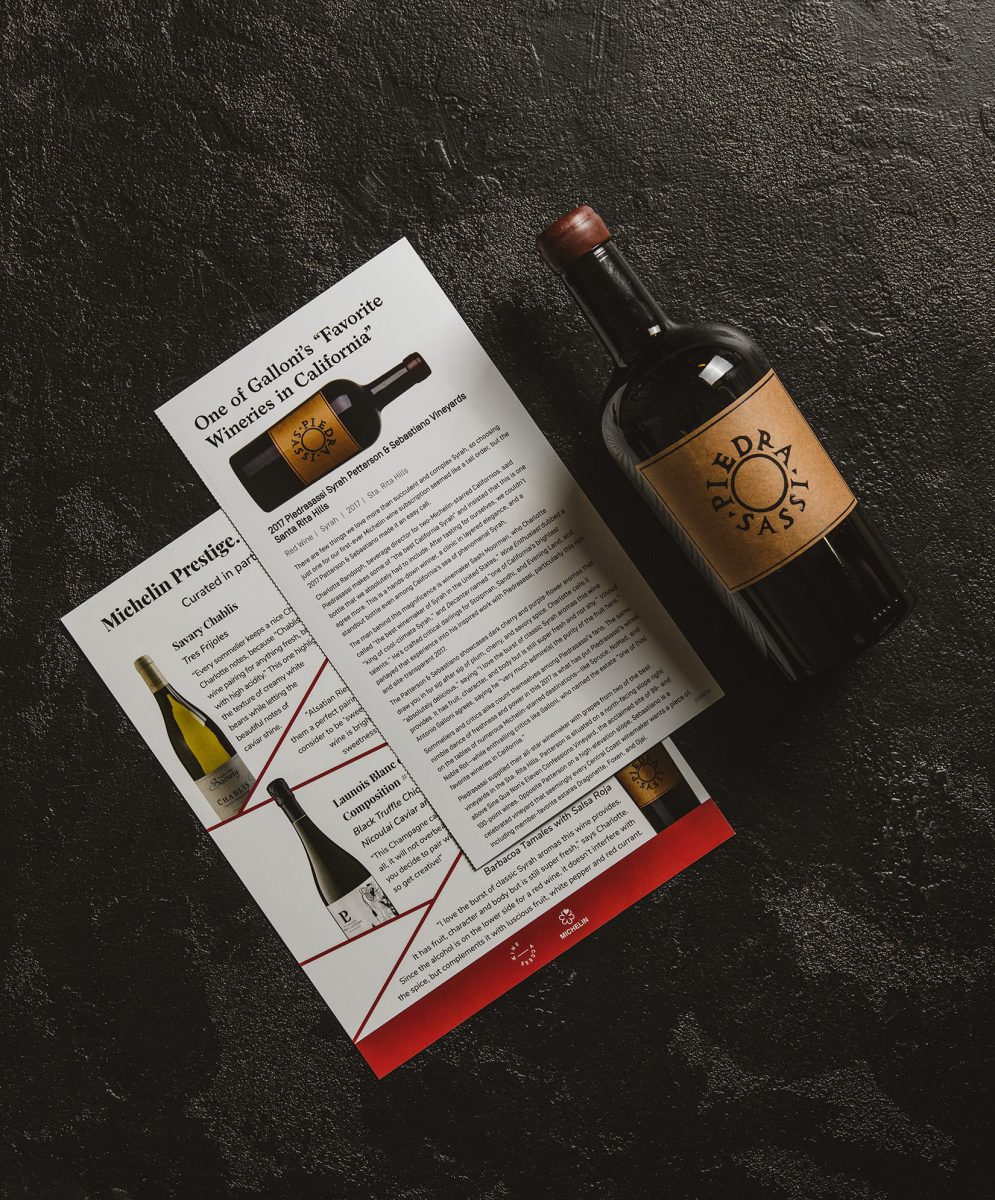 Expertly curated cellars: Raising the glass to those raising the bar
Wine Access is true to its name: founded amongst the sprawling vineyards of Napa, California, Wine Access opens gilded doors for wine-lovers around the world, delivering the finest, rarest, and best wines right to your address. 
The brand's philosophy is this: it isn't price that limits our wine choices, but access—or lack thereof. And, they're right: we pick up our had-it-a-thousand-times bottle from our local market because we simply don't have time to circumnavigate the planet in search of something finer.
Each bottle from Wine Access is curated by expert sommeliers who have scoured wine cellars and boutique wineries from all corners of the globe to find their true treasures.
Discover unforgettable wines from Napa Valley, California, with their lingering aftertastes of deep cocoa, fruit, and leather, through to the sophisticated cherry, nutty notes of Tuscan varieties. With Wine Access, you'll expand your palate horizons and experience a fine-wine tour of the world—no flights needed.
And just like the fine wines they curate, the core Wine Access team is premier cru.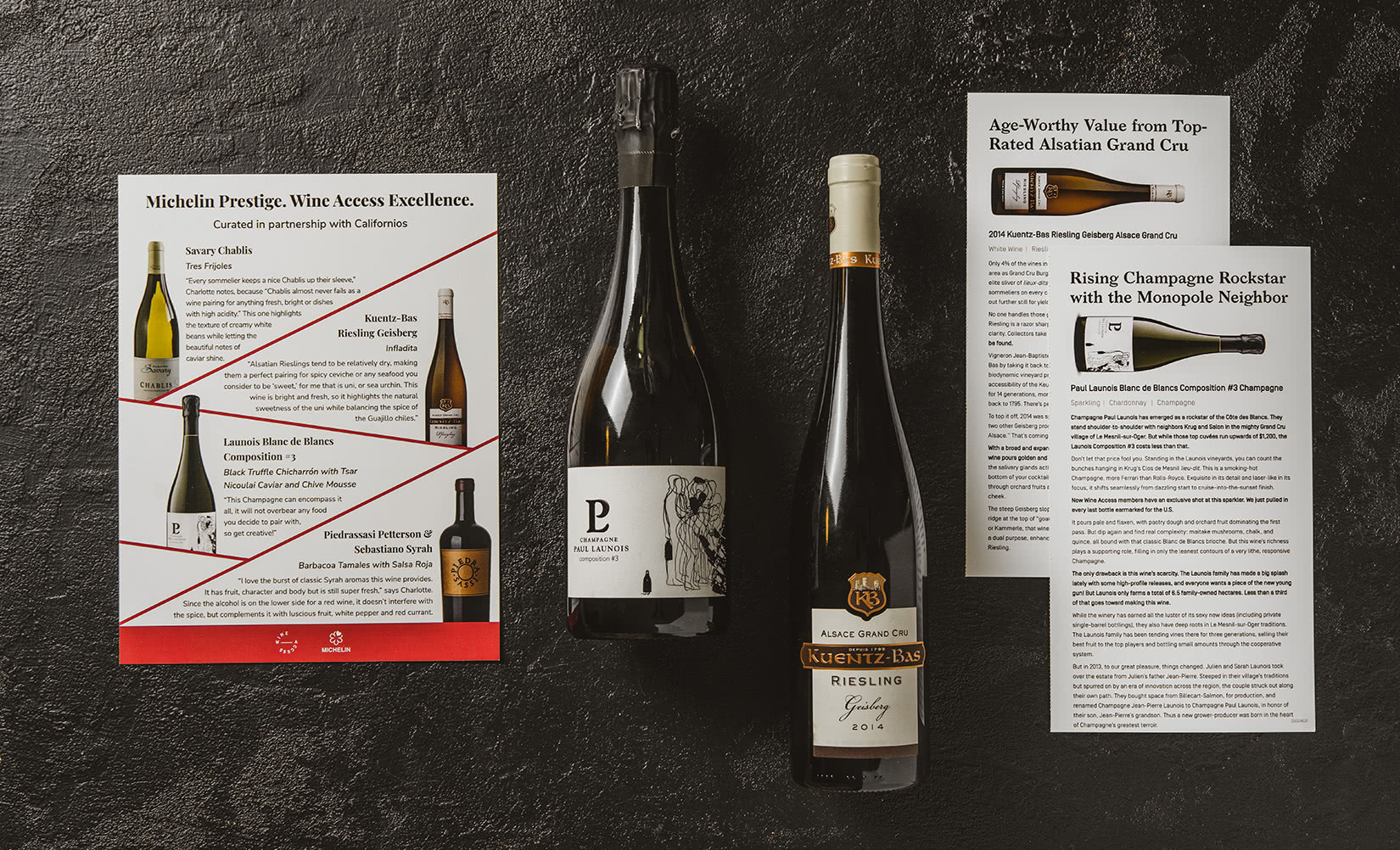 The dream team reads like a who's who of the wine world and includes a Master of Wine (there are only 416 globally, FYI), a Master Sommelier (same story—there's just 262), and an international wine judge. Quite the consortium, indeed.
Naturally, you may still be concerned about your precious bottles arriving in one piece. Fear not: Wine Access sends all their winery-sourced bottles with climate-controlled shipping, ensuring your bounty arrives in spotless condition.
Plus, if you receive a bottle that's anything less than exactly to your liking, Wine Access has no qualms refunding your order (that's how confident they are in their picks). Yep, this company not only serves up exquisite wines but exceptional customer service to boot. We'll drink to that!